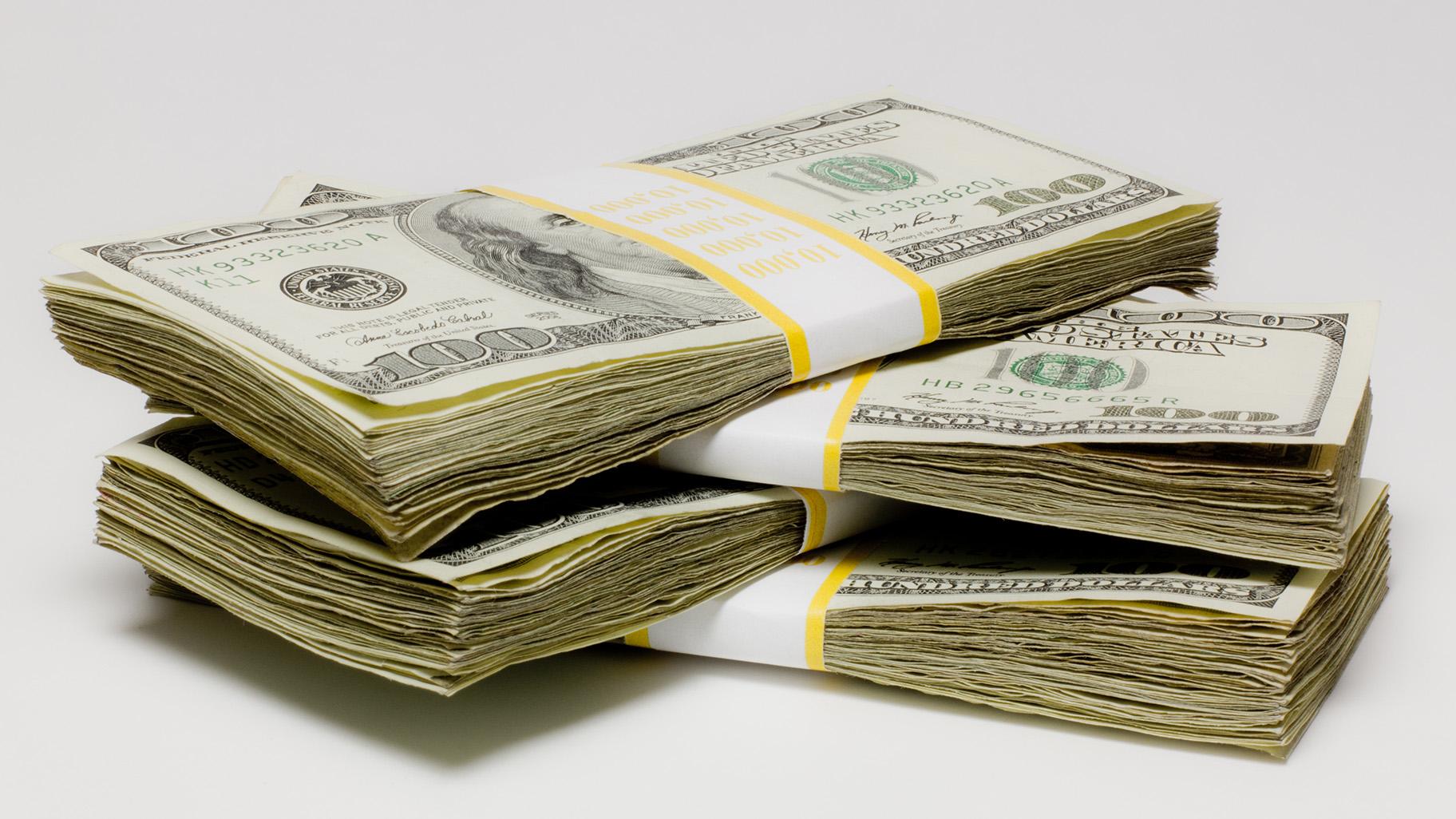 (Ken Teegardin / Flickr)
The economic crisis caused by the coronavirus pandemic has blown a $280 million hole in Cook County's budget for 2020, Cook County Board President Toni Preckwinkle said Friday.
The county's dire financial picture is expected to worsen in 2021, when the shortfall is expected to expand to $410 million, the largest projected budget gap since 2011, according to county data. It represents a sharp reversal from just a year ago, when the county's budget had a projected shortfall of just $18.7 million.
"We have our work cut out for ourselves," Preckwinkle said.
Preckwinkle said the county's budget was decimated by the stay-at-home orders issued by Gov. J.B. Pritzker that lasted from March 21 to May 29 in order to slow the spread of the respiratory virus.
The county saw its sales tax revenue drop by $110 million as the pandemic forced many to curtail spending, according to county data. In addition, revenues from the county's amusement tax dropped 85% as sporting events and concerts were canceled; hotel tax revenues dropped 60% and gasoline tax revenues dropped 19%, according to county data.
In addition, the closure of the Cook County courts cost the county approximately $16.9 million in revenue, according to county data.
The county's hospital system bore the brunt of the pandemic's impact, providing half of all the charity care in the county at just two hospitals. That was coupled with a temporary ban on non-emergency care, which is expected to cost the system $264 million through the end of the year.
The hospitals are facing a budget gap of $61 million in 2020 and an additional $187 million in 2021, officials said.
Preckwinkle warned that $429 million in federal funds sent to the county by the government to respond to the coronavirus pandemic cannot be used to plug the budget holes, and called on Congress to pass another relief package.
A public hearing on the budget projections is scheduled for July 16, while the Cook County Board of Commissioners is expected to vote on the final budget in November.
Contact Heather Cherone: @HeatherCherone | (773) 569-1863 | [email protected]
---