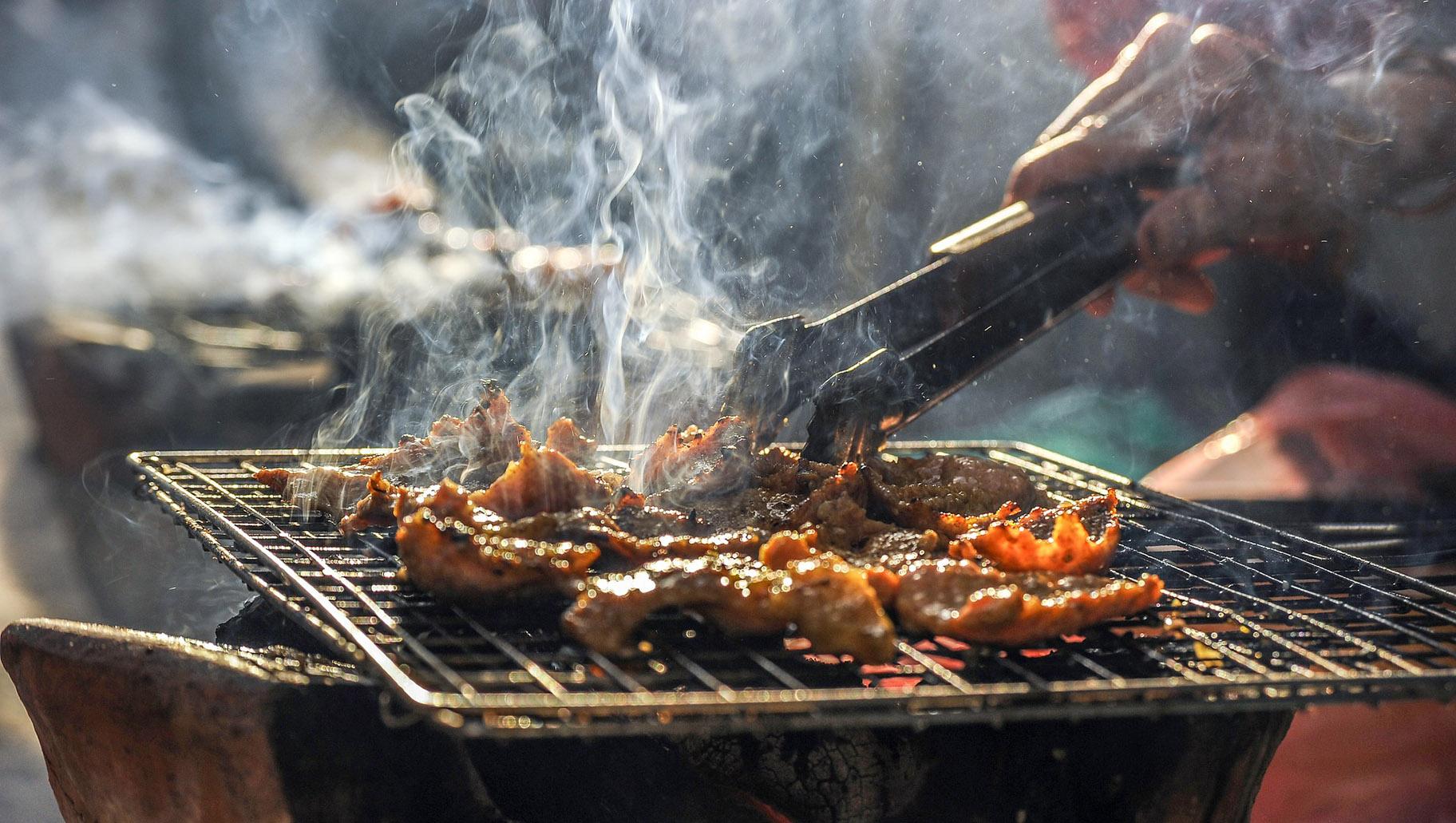 Grilling will be allowed again at Forest Preserves, as of July 9. (Pixabay)
Summer is cautiously back on at the Cook County Forest Preserves.
On Thursday, Arnold Randall, general superintendent of the Forest Preserves, announced plans to lift remaining restrictions on the district's most popular sites and amenities, but not until after the Fourth of July holiday weekend has passed, and with it the threat that overcrowding could cause a spike in transmission of the coronavirus.
The upcoming changes, the majority of which take effect after July 6, include the reopening of Swallow Cliff Stairs, nature centers and bathrooms, plus the end of parking lot closures at sites such as Busse Woods and Bunker Hill. 
Swimmers are out of luck, though. Aquatic centers will not reopen in 2020.
Here are some dates to keep in mind:
Friday, July 3 through Sunday, July 5
Parking lot closures will be in effect for the last time at Busse Woods, Maple Lake, Saganashkee Slough, Catherine Chevalier Woods, LaBagh Woods and Bunker Hill. The Forest Preserves is adding three preserves to the closure list for the holiday weekend: Dan Ryan Woods, Green Lake Woods and Schiller Woods. 
Monday, July 6 
Parking lot closures end.
Grounds, trails and bathrooms will reopen at all six nature centers: Crabtree, Little Red Schoolhouse, River Trail, Sagawau, Sand Ridge and Trailside. The sites will be open daily, 8 a.m. to 4 p.m. Parking lots will be at 50% of capacity to limit crowds.
Picnic tables will be available for use.
Current permits for picnics and other indoor and outdoor events for 50 or fewer people can proceed. New permits will be available for dates after Aug. 1.
Thursday, July 9
Swallow Cliff Stairs reopens, as well as the parking lots for the site and other adjoining preserves.
Many public restrooms will reopen.
Grills and coolers are allowed.
"Looking at the spike of the virus in other states, we again urge all our visitors to follow COVID-19 best practices—physical distance, wear a mask, wash your hands," Randall said. "Let's stay in phase four and have a healthy and safe summer."
For additional information about the Forest Preserves' reopening guidelines and visitor information, click here. 
Contact Patty Wetli: @pattywetli | (773) 509-5623 |  [email protected]
---