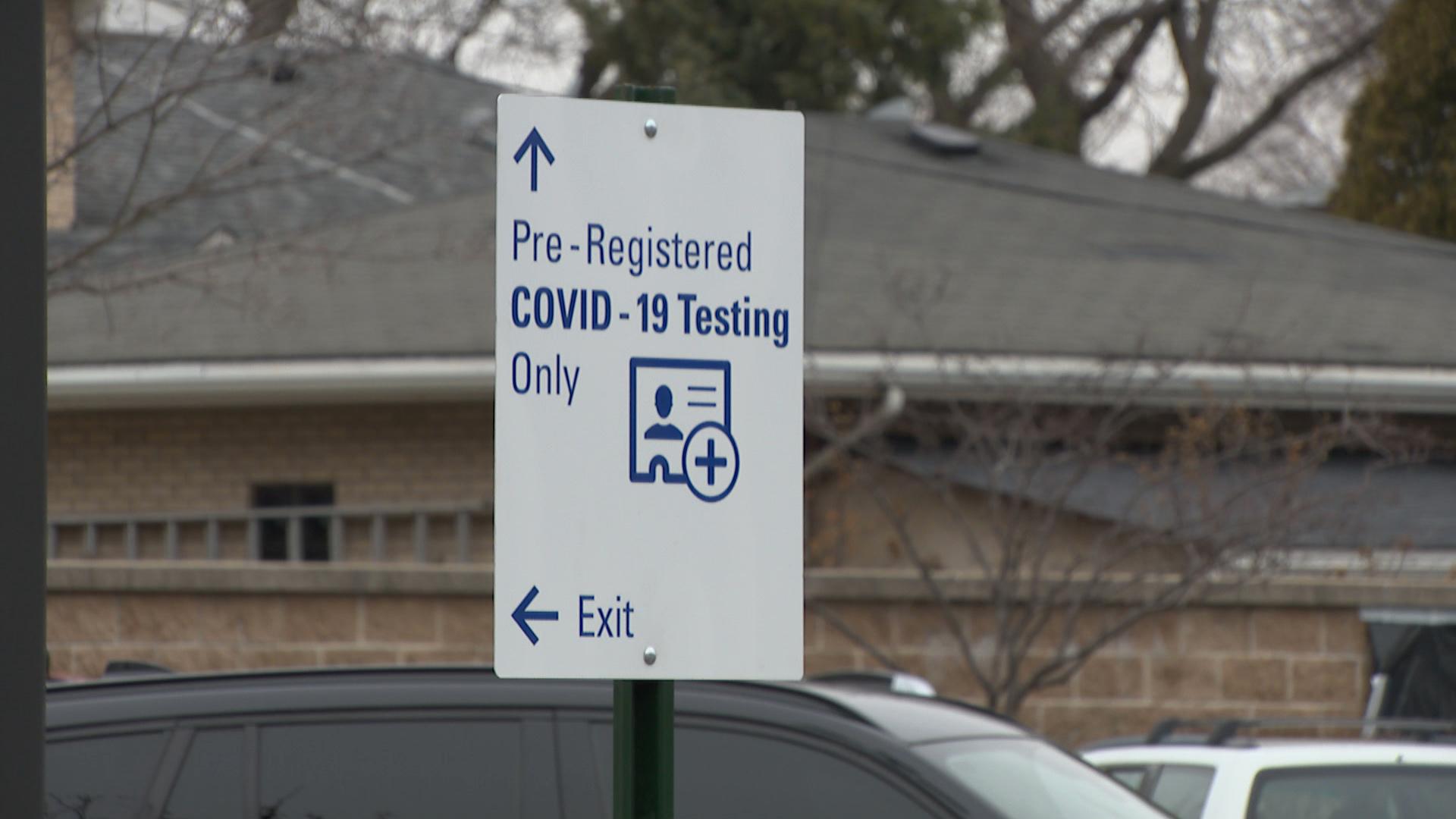 (WTTW News)
More than one million coronavirus tests have been performed in the state since the pandemic began, officials announced Friday.
In the 24 hours between Thursday and Friday, 18,903 specimens were processed by labs.
"This milestone is the result of the incredible work of so many people behind the scenes in state government, in our National Guard, in our public and private hospital and health care systems all around the state – people who were willing to battle it out to build out a testing infrastructure that is accurate, efficient, and accessible," said Gov. J.B. Pritzker in a statement. "And we're still building – but I'm very proud to be one of the earliest states to hit this landmark."
The milestone follows days of rallies and protests throughout the city and state over the death of George Floyd while in police custody in Minneapolis. Health officials are urging anyone who has recently taken part in any mass gathering, including the rallies and protests, to get tested for COVID-19.
"As people gather in large crowds with varying degrees of social distancing, there is cause for concern about COVID-19 spread and outbreaks, especially if masks were not worn universally," Illinois Department of Public Health Director Dr. Ngozi Ezike said in a statement on Thursday. "I urge anyone who recently attended a rally, protest, or other mass gathering to get tested for COVID-19 so we can identify any cases early."
Anyone can get tested at the state's community-based testing sites regardless of symptoms or other criteria. No appointment, doctor referral or insurance is needed at state operated drive-thru sites for the free tests, according to IDPH.
Officials recommend people be tested five to seven days after participating in large group rallies or immediately if symptoms develop. "If there are known cases, we can make sure those people are quarantined and not exposing other individuals," Ezike said.
On Friday, officials announced 1,156 new COVID-19 cases in the 24 hours between Thursday and Friday and 59 deaths, bringing statewide totals to 125,915 and 5,795, respectively.
---
---