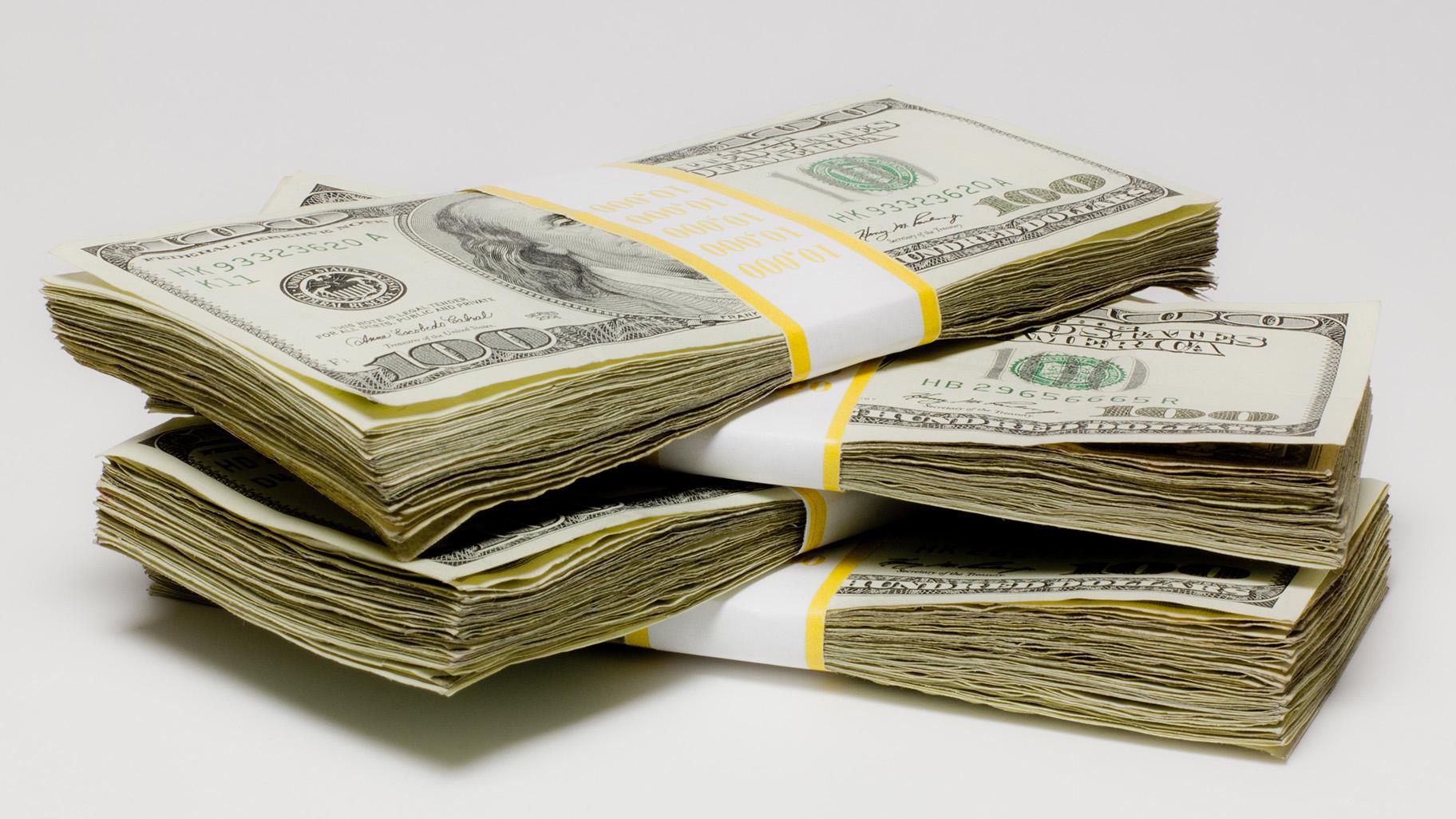 (Ken Teegardin / Flickr)
State tax revenue dropped $2.74 billion in April due to the financial crisis caused by the coronavirus pandemic, according to a new report from the Commission on Government Forecasting and Accountability. 
"A combination of COVID-19 impacts, delayed tax filing deadlines, and comparative drop-off due to 2019's 'April Surprise' [gains] all conspired to dramatically derail receipts as base revenues fell $2.740 billion," according to COGFA's retrospective April report released Tuesday.
Gross personal income tax revenue fell "a whopping" $1.977 billion in April while gross corporate income taxes dropped $482 million, according to the report.
The state's decision to delay the April 15 deadline for filing 2019 income tax returns to July 15 accounted for $1.3 billion of the drop, according to the report.
The drop is especially steep when compared to April 2019 because income tax receipts soared that month, beating projections by $1.5 billion, which the report refers to as the "April Surprise." That wiped out the entire budget deficit projected for the state's 2020 budget, and allowed Pritzker to drop a controversial plan to put off pension payments.
Gross sales tax revenue dropped $143 million in April after holding steady in March, according to the report.
In all, state revenue is now down $1 billion for the 2020 fiscal year, according to the report. In March, revenues were up $1.74 billion, as compared with 2019, according to the report.
"COVID-19 and Tax Day deadline changes have significantly altered the fiscal year trajectory" of the state's finances, according to the report.
"As we move forward over the remaining months of the fiscal year, [the pandemic's] consequences are expected to continue as job losses, impacts on business, and severely curtailed consumer activity will add to the State's fiscal stress," according to the report.
Contact Heather Cherone: @HeatherCherone | (773) 569-1863 | [email protected]
---