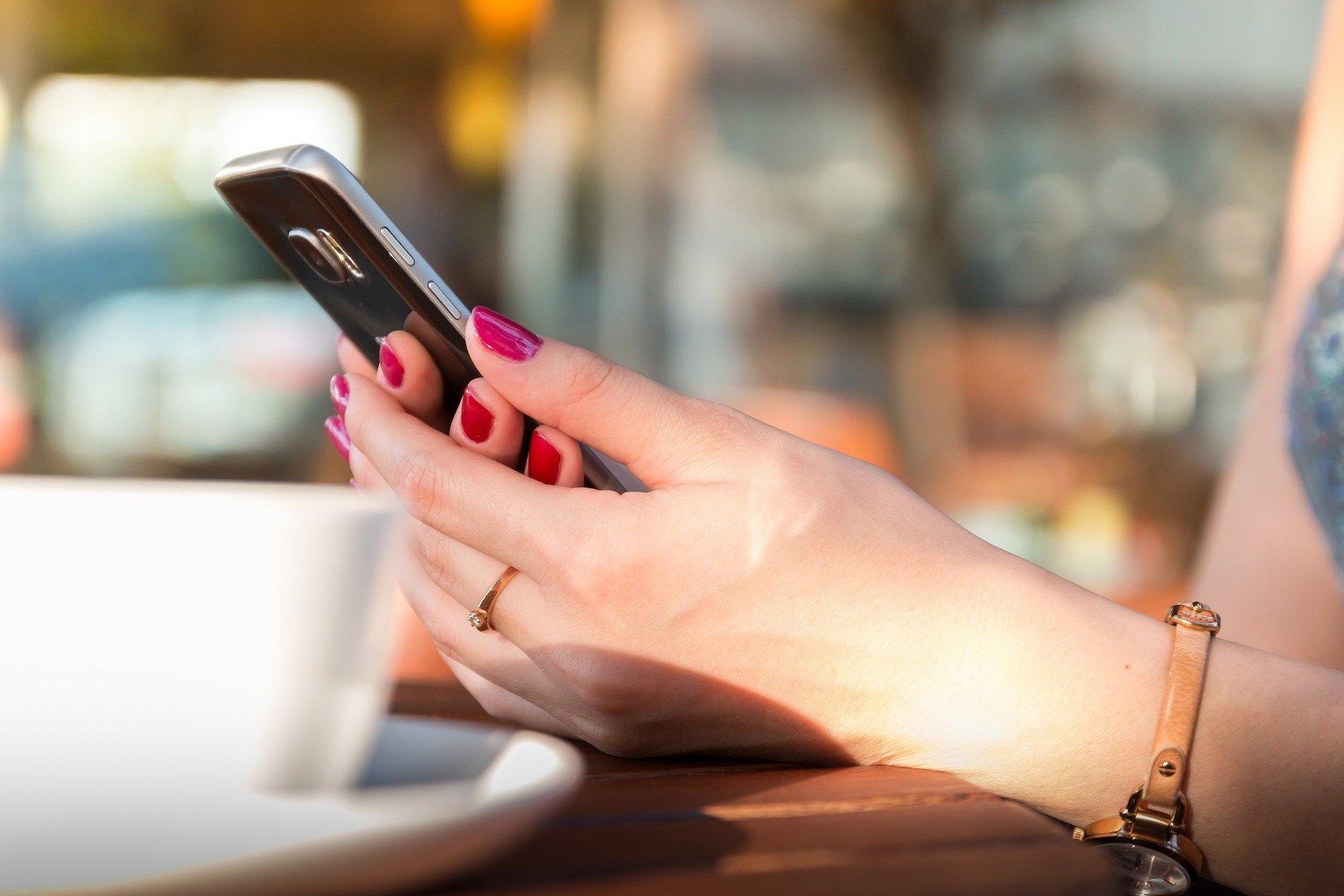 (Pexels / Pixabay)
Physicians are trained to handle life-or-death situations, which means they have to learn how to set aside their emotions, according to Dr. Smita Gautam, a child and adolescent psychiatrist who works at The Family Institute at Northwestern University.
"They are required to compartmentalize to keep their logical, rational brain online all the time and sort of keep their emotional side on the back burner," she said.
As physicians work around the clock to battle the coronavirus, they're experiencing difficult situations, such as intubating a patient and taking them off a ventilator.
"It's not right for (them) to discuss it with family members and the community because it creates fear," said Gautam.
Recognizing that physicians would need a safe space to talk about these types of experiences, a group of psychiatrists, including Gautam, launched a free, national support line for physicians.
"We know physicians find it very difficult to ask for help. Physicians tend to be perfectionists and to show vulnerability is hard for them," she said. "They're always caring for others and put others above themselves."
The Physician Support Line launched March 30, which happened to be national doctors' day, and connects physicians with volunteer psychiatrists.
"We have gone through the same medical school, residency exams and have shared experiences as other physicians," Gautam said of psychiatrists. This makes it easier for psychiatrists to understand and relate to physicians' experiences, she said.
Physicians can call the support line (888-409-0141) daily from 7 a.m.-2 a.m CST. The service is confidential and callers can remain anonymous if they so choose, according to Gautam.
More than 600 psychiatrists have signed up as volunteers since the launch of the support line, which gets about 20 calls per day.
Those calls have included physicians experiencing anxiety, insomnia, panic attacks and at times decisional paralysis, according to Gautam. Physicians have also expressed concerns about their jobs and families, including fears about bringing the virus home.
Psychiatrists offer empathetic, active listening and provide a safe, supportive, emotional space for physicians, who are often declaring their emotions and feelings for the first time, Gautum said.
"We try to help them name those feelings and process them," she added. "We do some live interventions, some breathing techniques and help them problem-solve certain scenarios with cognitive behavioral therapy models. … We are not telling them what they need to do. We're helping them come to their own answer and to help them process their own emotions."
Psychiatrists can also connect callers with additional resources if they're interested.
While the emotional toll of COVID-19 is not exclusive to physicians, the group intentionally chose to limit the service to physicians because the profession is associated with a high risk for suicide and societal stigma about seeking help, according to Gautam.
"The way our medical system and community has been shaped over the years, there is a lot of implicit and explicit stigma about asking for help within the physician community," she said. "The idea that the healer may require healing himself or herself or may need some help is kind of considered a weakness and part of the way society views physicians."
By keeping the support line open only to physicians, "We give them permission to ask for help," Gautam added. "We're here for you and you deserve this help."
---
Additional resources
Front-line health care workers and first responders can call (800) 327-7451 for a similar service.
The Disaster Distress Helpline (800-985-5990)
Call4Calm, an emotional support text line for Illinois residents experiencing stress and mental health issues related to COVID-19. Text "talk" or "hablar" (for Spanish services) to 5-5-2-0-2-0.
Contact Kristen Thometz: @kristenthometz | (773) 509-5452 |  [email protected]
---