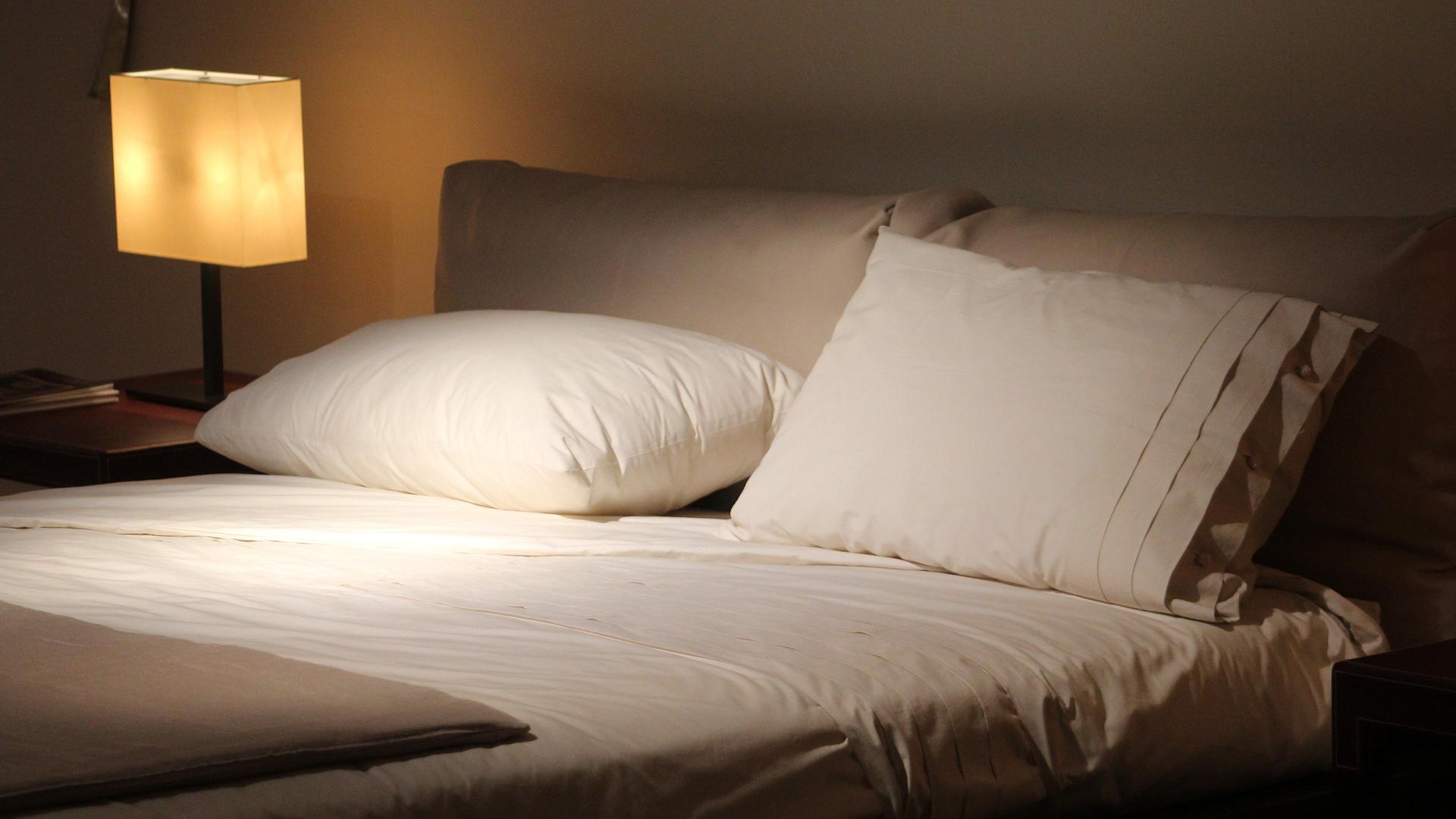 (Photo by Stefano Ferrario / Pixabay)
First responders, health care workers and correctional officers are on the front lines of the coronavirus pandemic.
"You come to work each day to risk your own safety and very lives for the residents you serve," Cook County Board President Toni Preckwinkle said Wednesday morning. "(They) face an additional burden when they leave work each day: they fear of bringing the virus home to loved ones."
On Wednesday, Preckwinkle, along with area first responders and representatives from the departments of public health and emergency management and regional security, announced the county will provide short-term housing for suburban Cook County health care workers, first responders and correctional officers.
"We owe it to them to provide a safe place to quarantine if they may be exposed to COVID-19 but not experiencing any symptoms," Preckwinkle said. "We must protect their loved ones while they protect us."
Dr. Kiran Joshi, who is co-leading the county's response to the pandemic, said the program is open to all who work in health care settings. "(That) includes low-wage workers, perhaps cleaning staff," he said. "I wouldn't want anyone left out."
As of Wednesday morning, there have been 33,059 confirmed cases of the coronavirus statewide, including 9,627 cases in suburban Cook County, according to the Illinois Department of Public Health. Statewide, 1,468 people have died from the virus, including 433 in suburban Cook County.
County officials say housing will be offered in seven-day increments, which can be extended based on room availability and public health guidance. The program will prioritize workers who may not have the financial ability to rent a hotel room for an extended stay, Preckwinkle said.
"The idea is this is a safe harbor for an individual to hunker down in off-hours," said Bill Barnes, executive director of the county's department of emergency management and regional security. "The idea is to minimize exposure and spread of the disease. The idea is to have a self-contained room, bathroom and ventilation system."
Officials said 460 rooms in a Schaumburg hotel have been made available and a facility in Oak Lawn, offering 60-100 rooms, will also soon be available. Barnes said the program is scalable. "As need arises, we'll get additional housing to accommodate (workers)," he said.
The respite housing is in addition to alternative care housing for residents who test positive for COVID-19 and may need temporary housing while recovering.
Contact Kristen Thometz: @kristenthometz | (773) 509-5452 |  [email protected]
---