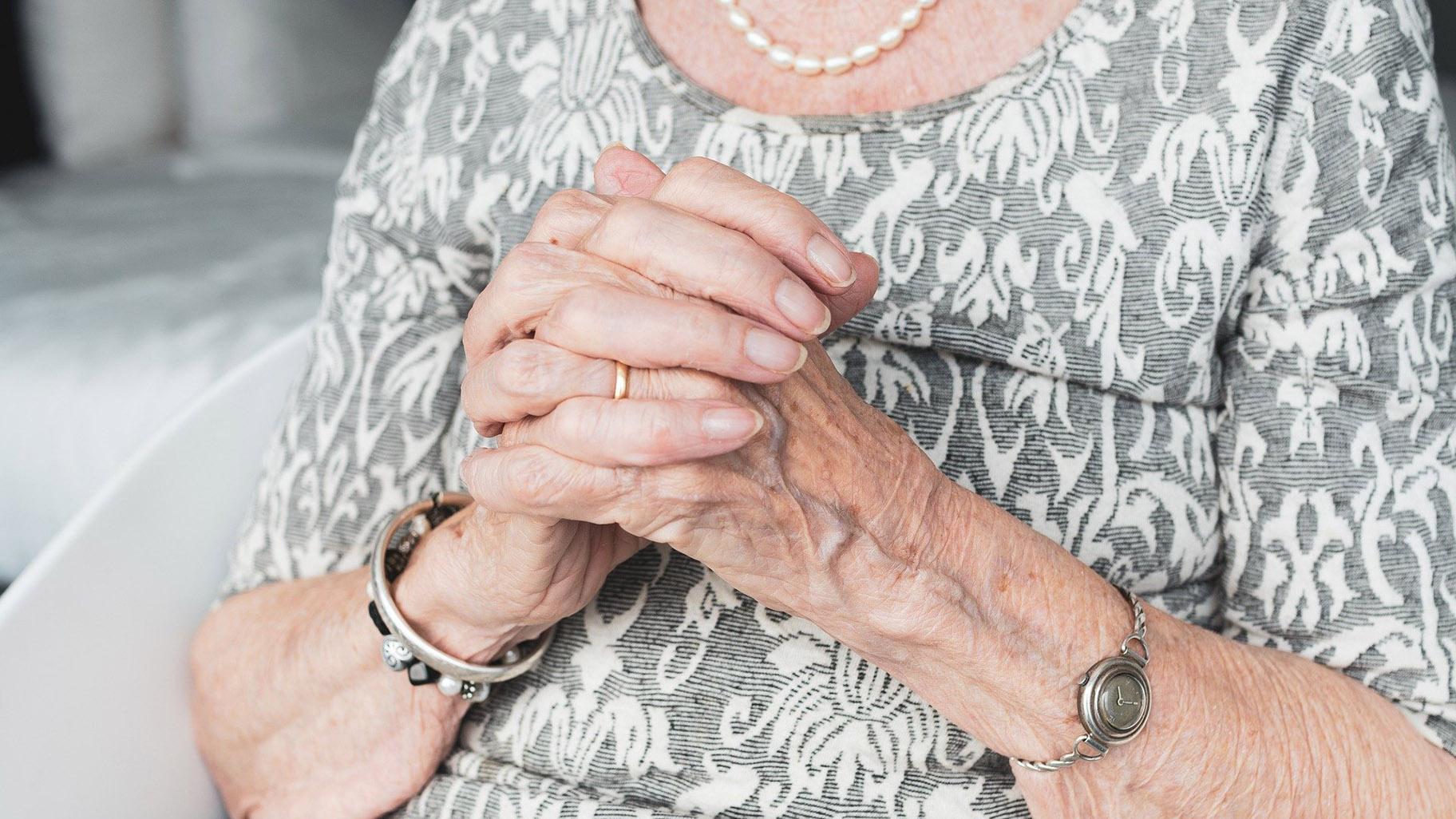 (sabinevanerp / Pixabay)
Newly released data offers a look at the scope of the coronavirus outbreak at long-term care facilities throughout Illinois.
It's a population officials have been working to protect since the beginning of the COVID-19 pandemic. 
"We knew (they) would be at the highest risk because of the average age of individuals at long-term care facilities, as well as because of the additional comorbidities that are in this population," Illinois Department of Public Health Director Dr. Ngozi Ezike said Monday afternoon.
As part of the state's effort to stop the spread of the novel coronavirus at these facilities, it's working to test all residents and staff at facilities where there haven't yet been any confirmed cases of the virus.
"We are prioritizing testing at long-term care facilities that are home to populations who a COVID infection is more likely to lead to higher severity cases, especially among black and brown communities," Gov. J.B. Pritzker said Monday afternoon. "This testing at non-COVID facilities will allow us to identify the early presence of COVID-19 in the facility and isolate those cases before widespread transmission."
Tests have so far been delivered to a dozen facilities, "with more to come," Pritzker said.
Facilities with known COVID-19 cases will continue to operate under the assumption that if a resident displays symptoms of the virus it will be assumed they have it. "(Patients) will be isolated accordingly and receive appropriate care," Pritzker said.
For weeks, staff at these facilities have had to undergo pre-shift wellness screenings, including temperature checks, according to Pritzker. "We are ramping up testing on all staff that work at these facilities—all staff, allowing us to determine who's coming in and out of an infected home, possibly asymptomatic, and should instead be at home in isolation," he said. "This will be critical to our work to prevent further spread at these facilities."
Previously, the state had enacted restrictions for long-term care facilities, including limiting visitors, and issued state guidelines that call for all nursing home residents' vitals to be taken every eight hours; double that for anyone who has tested positive for COVID-19.
Contact Kristen Thometz: @kristenthometz | (773) 509-5452 |  [email protected]
---