Dealing with loved ones dying in normal times can be difficult enough. But during this global health crisis, a host of new challenges arise as physical distancing forces families apart during final bedside moments. 
The Chicago Archdiocese has trained some Catholic priests to give last rites to hospital patients diagnosed with COVID-19.
"Being able to celebrate the sacrament of the anointing of the sick and to pray and physically anoint them on their forehead and hands, I think it's been a powerful way to let people know that they're not alone," said the Rev. Matt O'Donnell, pastor of St. Columbanus Church in Chicago.
"The biggest difference though is the amount of time that we spend with the patient," said O'Donnell. "So usually as a priest, I'll get there and we'll talk for a little while and then we'll pray and I'll anoint them and maybe we'll continue our conversation, so sometimes the visit could last 30 minutes or more.
"Hospitals in general have asked that we try to keep the visit as short as possible, to less than 10 minutes. It's difficult to also try not to hold the patient's hand. And try to be aware of not touching anything else that's in the room, just to limit the possibility of exposure even though I'm all gowned up and wearing gloves."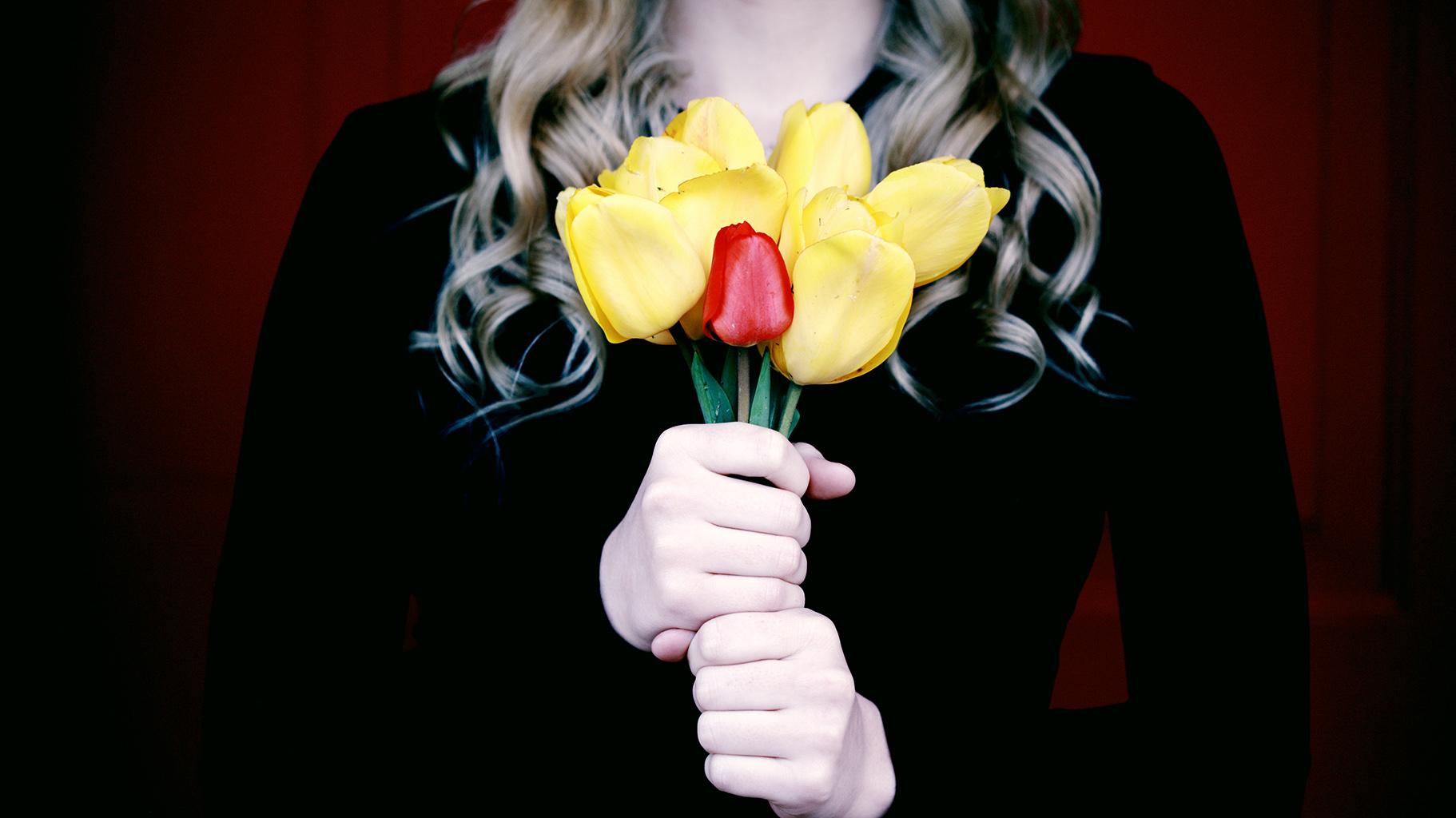 (Photo by Sharon McCutcheon on Unsplash)
While things have changed for doctors and nurses on the front lines of the COVID-19 fight — they are covered head-to-toe in personal protective equipment (PPE) to prevent the spread of the virus — things have changed dramatically for chaplains.  
"They provide some physical, emotional, spiritual support, but in the idea of not wanting to get too many people exposed, at times they're not even present in the room. They might be there by a teleconference," said Dr. Aasim Padela, an emergency room doctor and professor at University of Chicago Medicine who is also the director of the Initiative on Islam and Medicine.
"So I think it's caused a little bit of a difference in the way that we provide support both medical, spiritual, psychological to families, particularly when now they're near that moment where they might be the final moments of their lives," Padela said.
Then after death, religious rituals are being altered to protect the living. In Judaism and Islam, there are many similarities. For the observant, cremation is not allowed. The bodies have to be buried very quickly. There's a ritual washing of the body for people who have expressed a desire to have more traditional death customs used. But in the age of COVID-19, even those ancient customs are changing.
"As it relates to somebody who dies from COVID, the ritual washing is done in a manner which is safe for the people that do the Teharah. And this is done in an abbreviated or an alternative way," said David Jacobson, the founder of Chicago Jewish Funerals. "Keep in mind, we're desperately trying to find ways to express to the family that nothing less is going to be done. However, it has to be done differently."
Padela also serves on the National Muslim Task Force and has been a resource for funeral directors during the pandemic.
"In the funeral preparation, we've allowed a few people that come together and provide the minimum requirements of washing and we have been able to procure some PPE for them," said Padela. "If the funeral director and the funeral home doesn't allow [the ritual washing], then we provide the bare minimum of ritualistic sort of actions that they're getting washed. But most times they've allowed washing."
"And then they bring them to the cemetery. The funeral prayer, that usually is a communal prayer, they don't do that in community," said Padela. "There's allowance in the religion to allow for that. So they do that in their homes, not obviously at the Mosque, not in congregation in big, big community groups. So that's how we did it — that we allowed these changes within the religious tradition to do things in exceptional circumstances in this way."
Burial and mourning together — yet apart — has become the new normal in all faiths. Chicago Catholics are not celebrating funeral mass in Church during the pandemic.
"The biggest change with funerals is that it's not here in the church. What we've been able to do is go to the cemetery with the family," said O'Donnell. "A couple of weeks ago I celebrated, we call that a committal, the right of committal at a cemetery near the parish. And it was me and the funeral director, two members of the family with them on their phone with everybody else connected through the phone so people could hear the prayers. They were in different parts of the country because they weren't able to travel to be here physically to celebrate their mom's funeral services."
Chicago Jewish Funerals has been using video technology for a while, even before the pandemic shut down the country. But Jacobson has also shifted to more creative ways to conduct funerals.
"We've done this already once … a funeral in the neighborhood so people can stand on their porches or the front yards," said Jacobson. "We ask the police to block the street as long as people are following social distancing. And we have a speaker, we can stream it online and all of that. So people at least have that opportunity to be there and not just, 'Oh, my father died. Well, and I can't even go to the funeral.' So, we're coming up with ways that are a heart to heart, so to speak."
Jacobson is also offering grieving families the ability to come back after the stay-at-home order is lifted to have a memorial celebration with friends and loved ones. 
---