After retiring from a marketing job last August, Chicagoan Paolo Palazzi-Xirinachs found himself traveling the world and studying at the University of Florence. That changed in early March, when Italy went into full quarantine amid the COVID-19 pandemic.
"At this point, you're really only allowed to go to the supermarket, the pharmacy, bank and the post office," Palazzi-Xirinachs said.
He's living alone in a Florence apartment, which he says he's only allowed to leave for up to an hour each day, remaining within 500 meters of his home.
A Wall Street Journal report published Wednesday cited Italy's reported coronavirus death toll at 13,155 – the highest in the world – but notes that number doesn't account for all COVID-19 deaths in that country, as many Italians infected with the virus die without being hospitalized, tested or reported.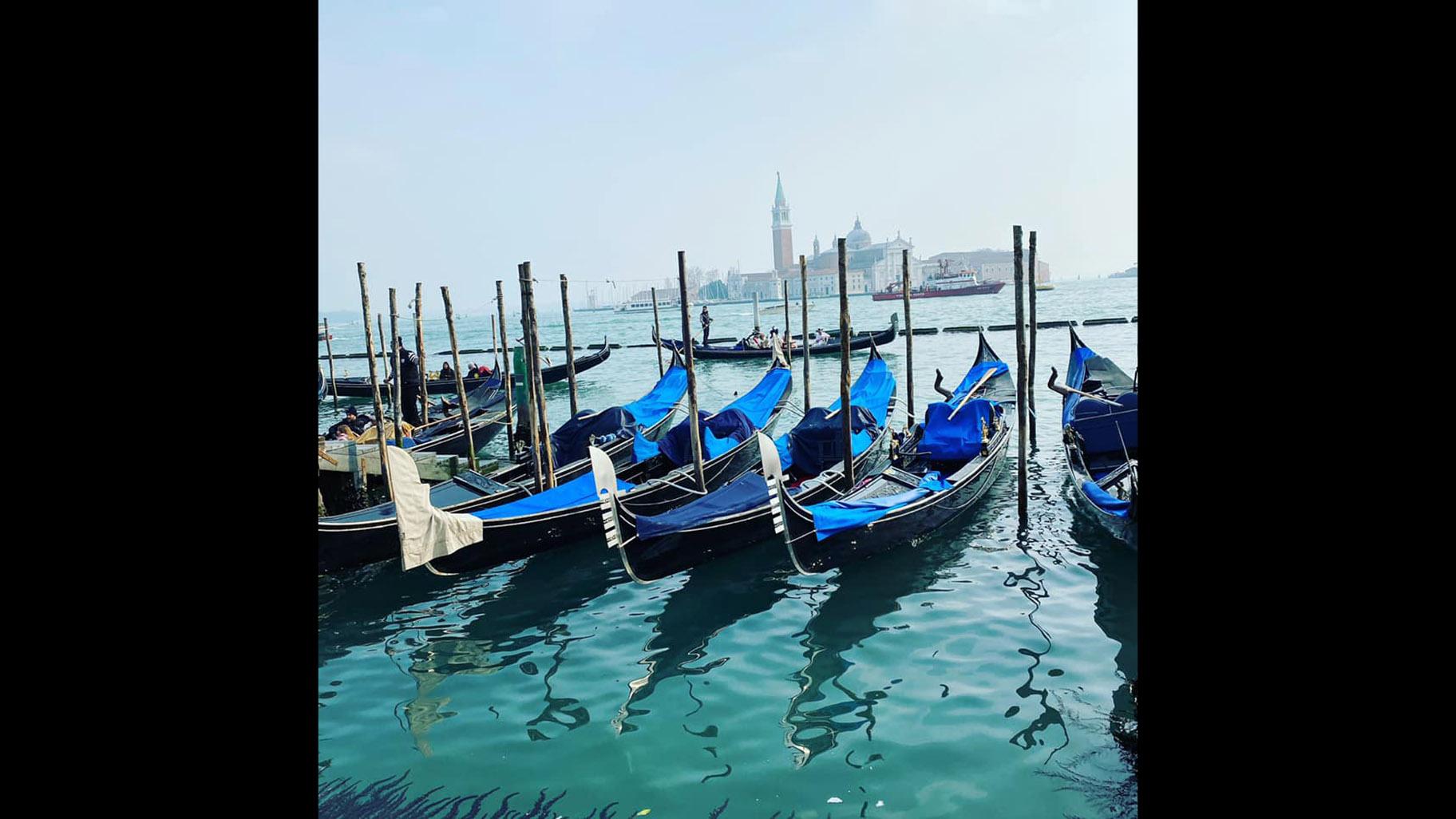 Florence, Italy (Paolo Palazzi-Xirinachs / Facebook photo)
Palazzi-Xirinachs shared with WTTW News photos and video of Italy's empty streets and noted the serious precautions Italians are taking based on his observations.
"Frankly, you wouldn't be allowed to go into a supermarket or the pharmacy if you're not wearing a mask," Palazzi-Xirinachs said. "And actually, they're making you wear gloves when you go inside a store as well, to try to minimize infection."
Palazzi-Xirinachs said face masks were initially difficult to find in Florence, but the city's government recently obtained them from China to provide to the public.
"Most people are masked up now," he said.
---