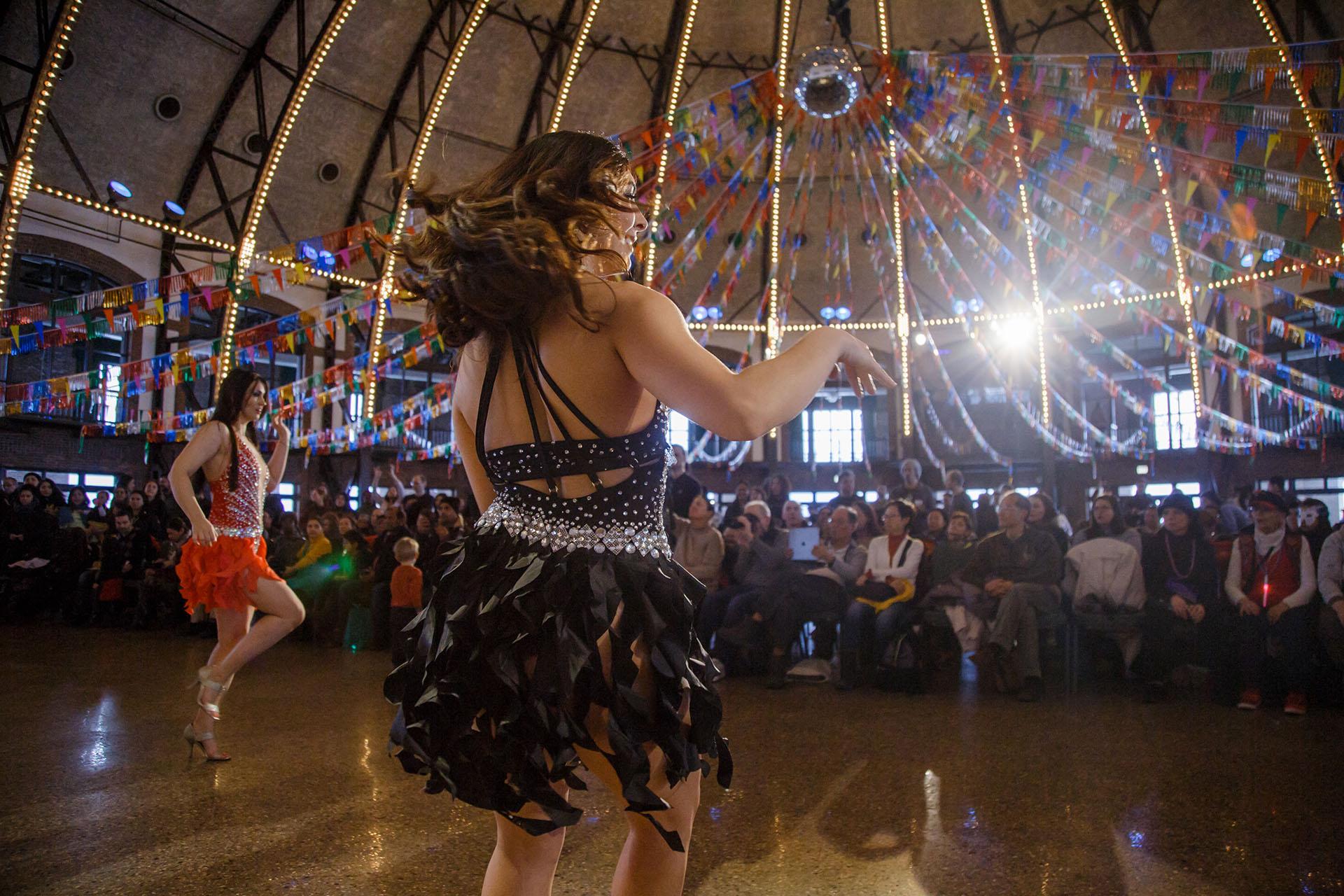 (Photo by James Richards IV)
1. Party
Celebrated throughout the world, Carnivale (or carnevale or carnival, depending on where you are) is all about indulgence ahead of the liturgical season of Lent. Join the party at the International Carnivale Celebration, featuring live music, fashion and dance shows, and art-making activities for kids. Performers include the Four Star Brass Band, a Chicago-based New Orleans style brass band.
Details: 1-5 p.m. Sunday at Navy Pier, Aon Grand Ballroom, 600 E. Grand Ave. Free / MAP
---
2. Collect
More than 100 local artists showcase their wares at the Pancakes & Booze Art Show. Indulge in all-you-can-eat pancakes while browsing artwork, listening to DJs and checking out live body painting.
Details: 8 p.m. Friday and Saturday at Reggies, 2105 S. State St. $10-$15 / MAP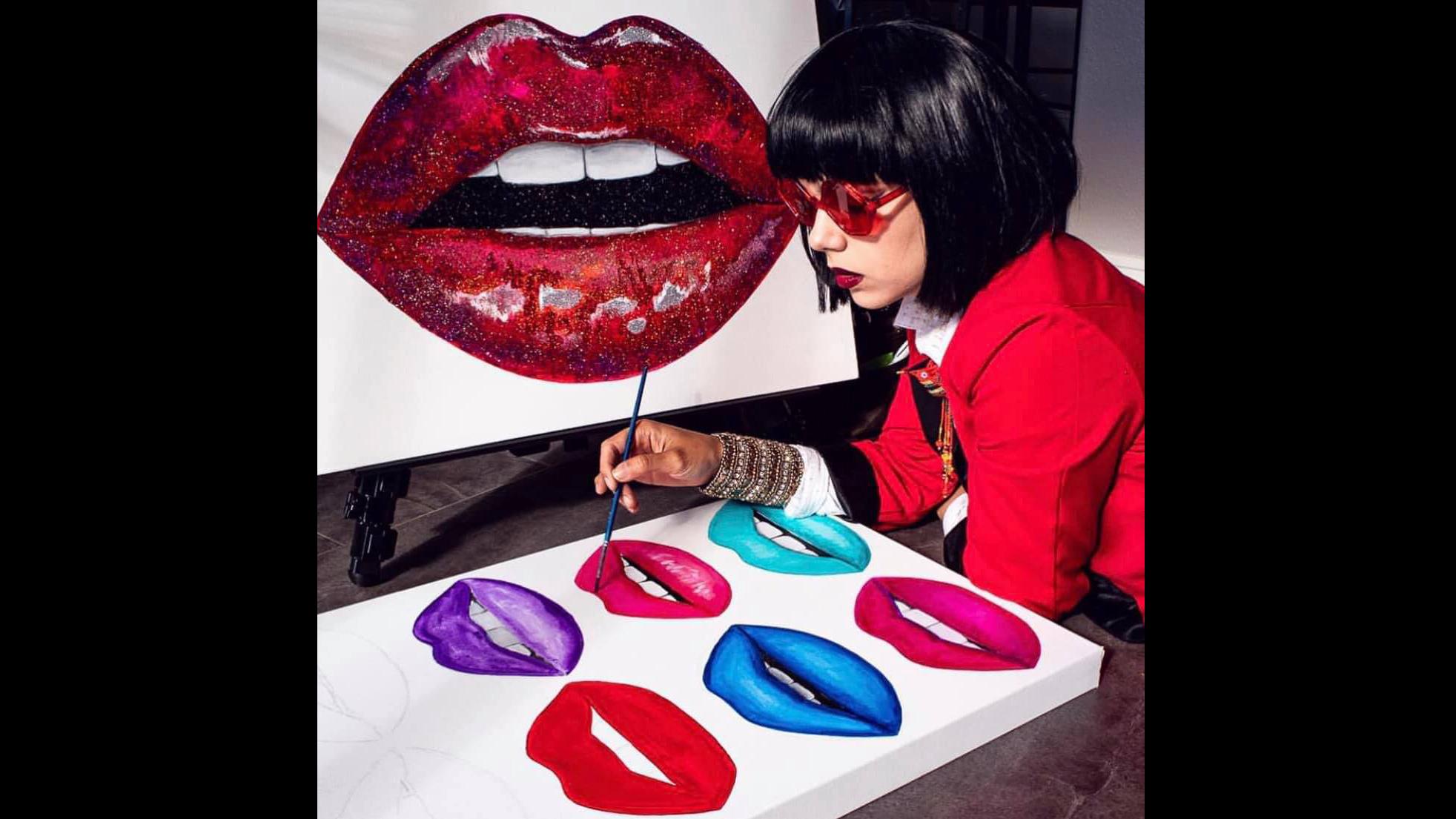 (The Pancakes & Booze Art Show / Facebook)
3. Sketch
Have you ever wanted to create a comic but didn't know how to start? Get a Comics Crash Course with Bianca Xunise, an artist whose work has been published in The Washington Post, Riot Fest and Vogue, among others. The event is hosted by the DePaul Animation Lodge and the Chicago Alternative Comics Expo. BYO art supplies.
Details: 5-7:30 p.m. Friday at DePaul University, Room 501, 14 E. Jackson Blvd. Free / MAP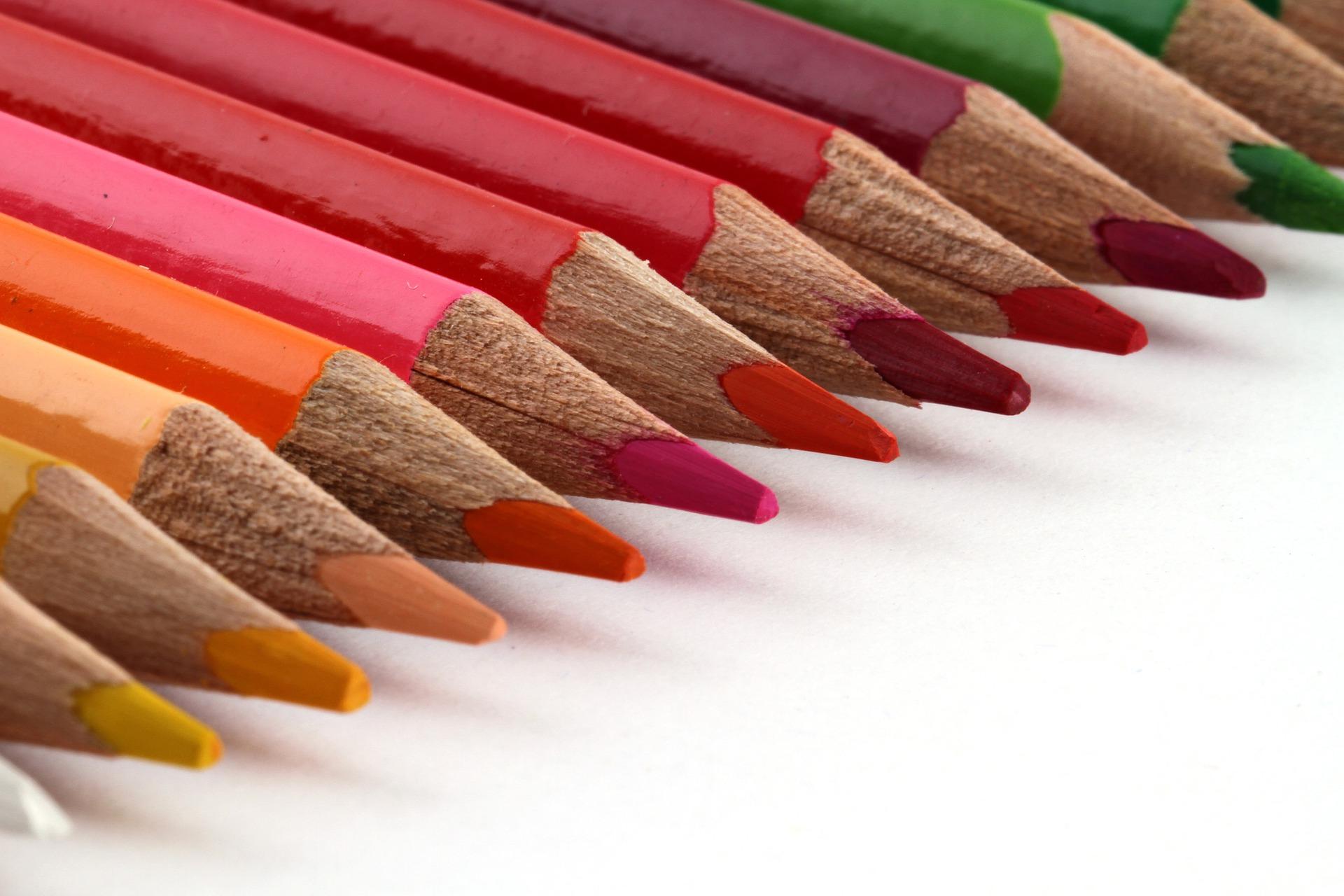 (Ramakant Sharda / Pixabay)
4. Dip, dry, repeat
It's a super-charged plunge – and it's not for the faint of heart.
Over 24 hours, dozens of people will brave the icy waters of Lake Michigan to take 24 dips in the lake – that's one dip per hour, every hour – as part of the SUPER Plunge to benefit Special Olympics Illinois. Plan for plunge themes, including pirates, Disney and Roaring '20s. 
Details: Plunge begins 2 p.m. Friday at the Northwestern University, Ryan Fieldhouse, 2311 Campus Drive, Evanston. Fundraising minimum of $2,500 required to participate. / MAP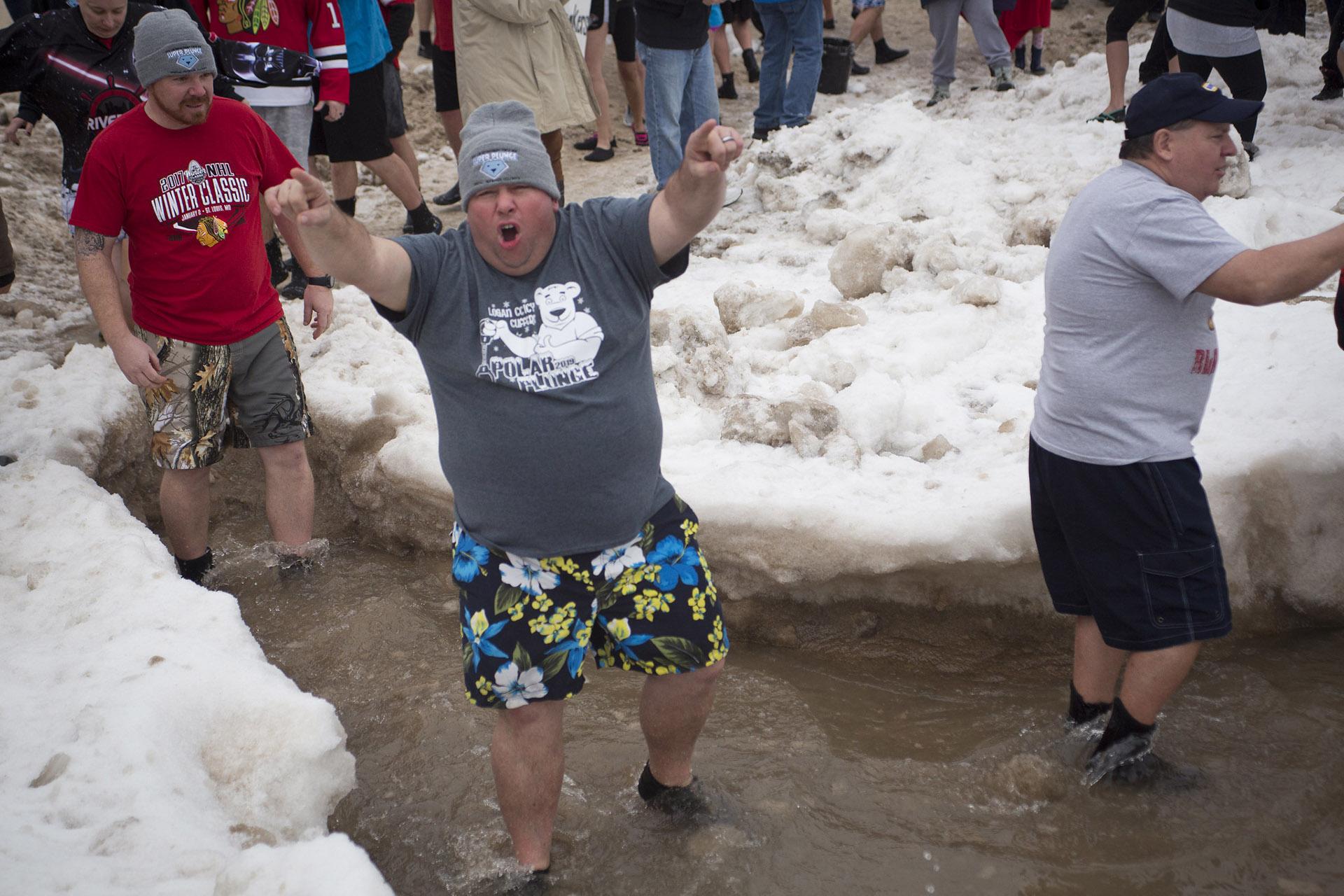 (Photo by Special Olympics Illinois)
5. Frolic
Bounce houses, caricature paintings, a petting zoo and a rock-climbing wall are among the activities featured at the Chicago Kids Expo. Science shows, fairy tale princess sing-alongs and ballet school demonstrations are also on tap.
Details: 10 a.m.-4 p.m. Saturday and Sunday at Arlington Park, 2200 Euclid Ave., Arlington Heights. $7-$9; $5-$6 for kids ages 3 and up / MAP
---
6. Sip
Warm up at Winter Wine & Whiskey Fest with libations from nearly two dozen vendors, including Asbach Brandy, Donegal Estates Irish Whiskey and Scotto Cellars. Small bites, like Brussel sprout Caesar salad and pastrami pork belly biscuits, keep you satiated. Enjoy live entertainment from Spoken Four.
Details: 4-8 p.m. Saturday at Brookfield Zoo, Discovery Center, 8400 W. 31st St., Brookfield. $85-$95; $35-$45 "designated driver" ticket / MAP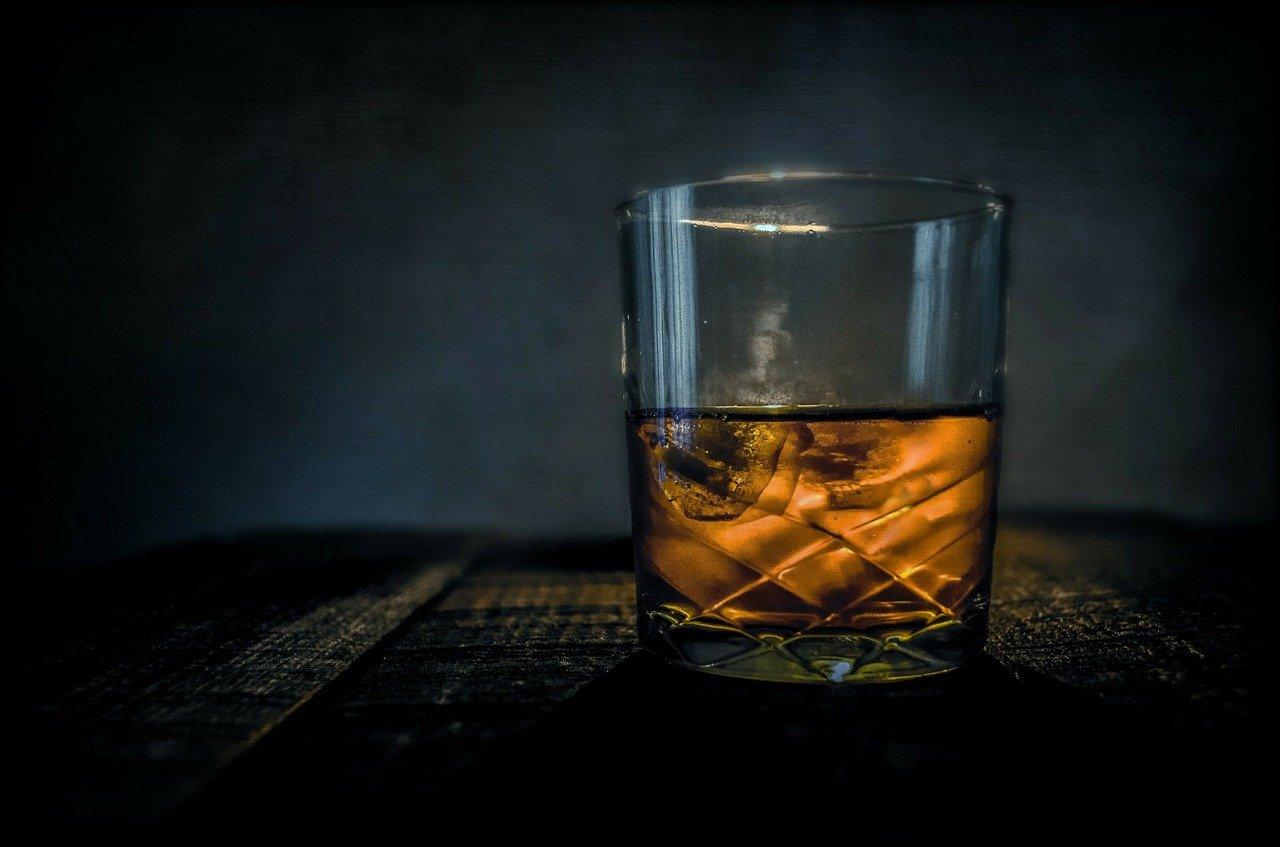 (PublicDomainPictures / Pixabay)
7. Indulge
Artisan chocolatiers and bakeries serve up sweet treats, including gluten-free and vegan varieties, at the Homewood Chocolate Fest. Sample creations made by professional and amateur bakers competing in the chocolate bake-off contest.
Details: 11 a.m.-2 p.m. Saturday at Homewood-Flossmoor Auditorium, 2010 Chestnut Road, Homewood. Free / MAP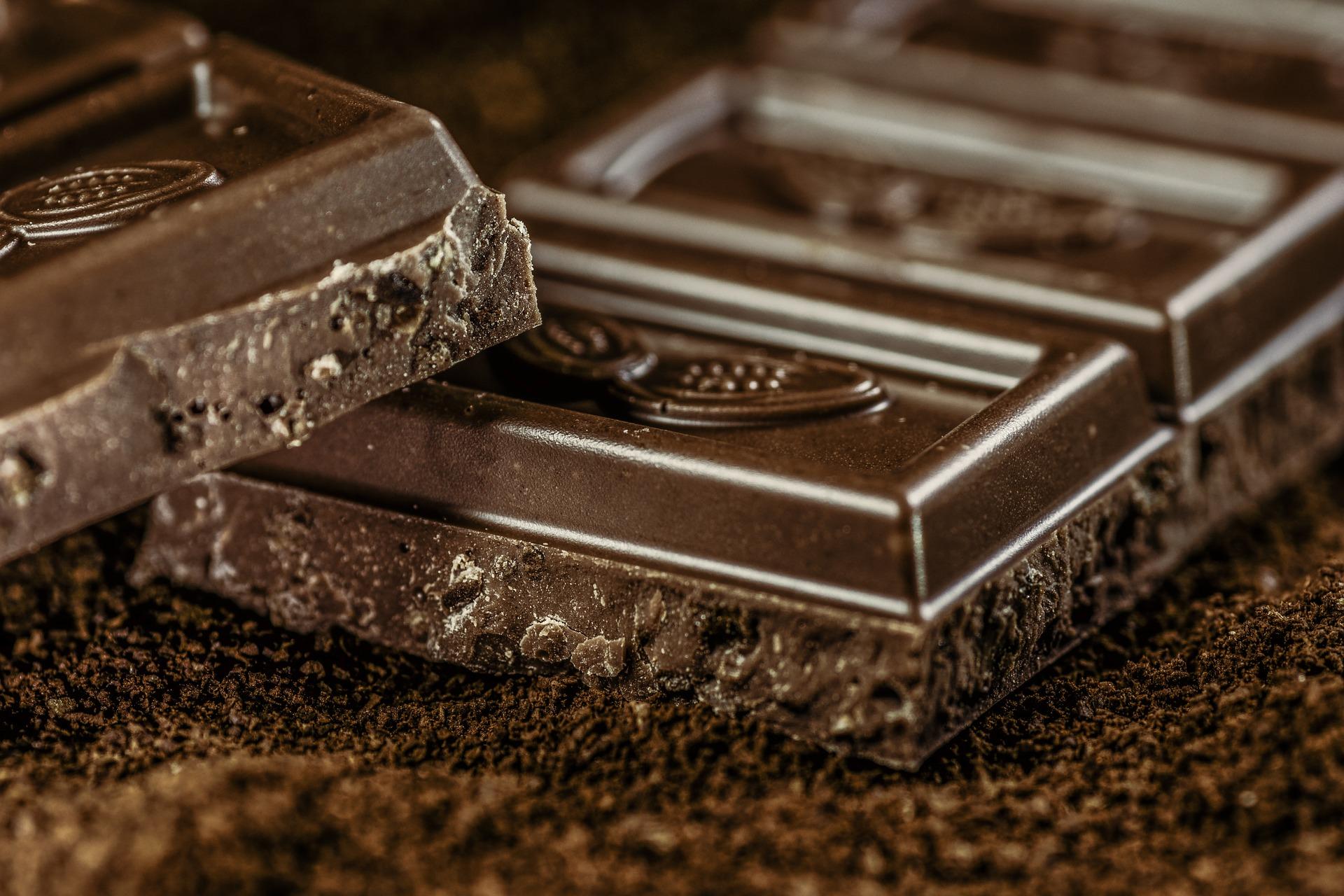 (Alexander Stein / Pixabay)
8. Step
In honor of Black History Month, the Forest Preserves of Cook County is hosting a pair of narrated Underground Railroad Hikes that follow the historic route in the Calumet region during the mid-1800s.
Details: Hikes at 11 a.m. and 2 p.m. Saturday at the Sand Ridge Nature Center, 15891 Paxton Ave., South Holland. Free / MAP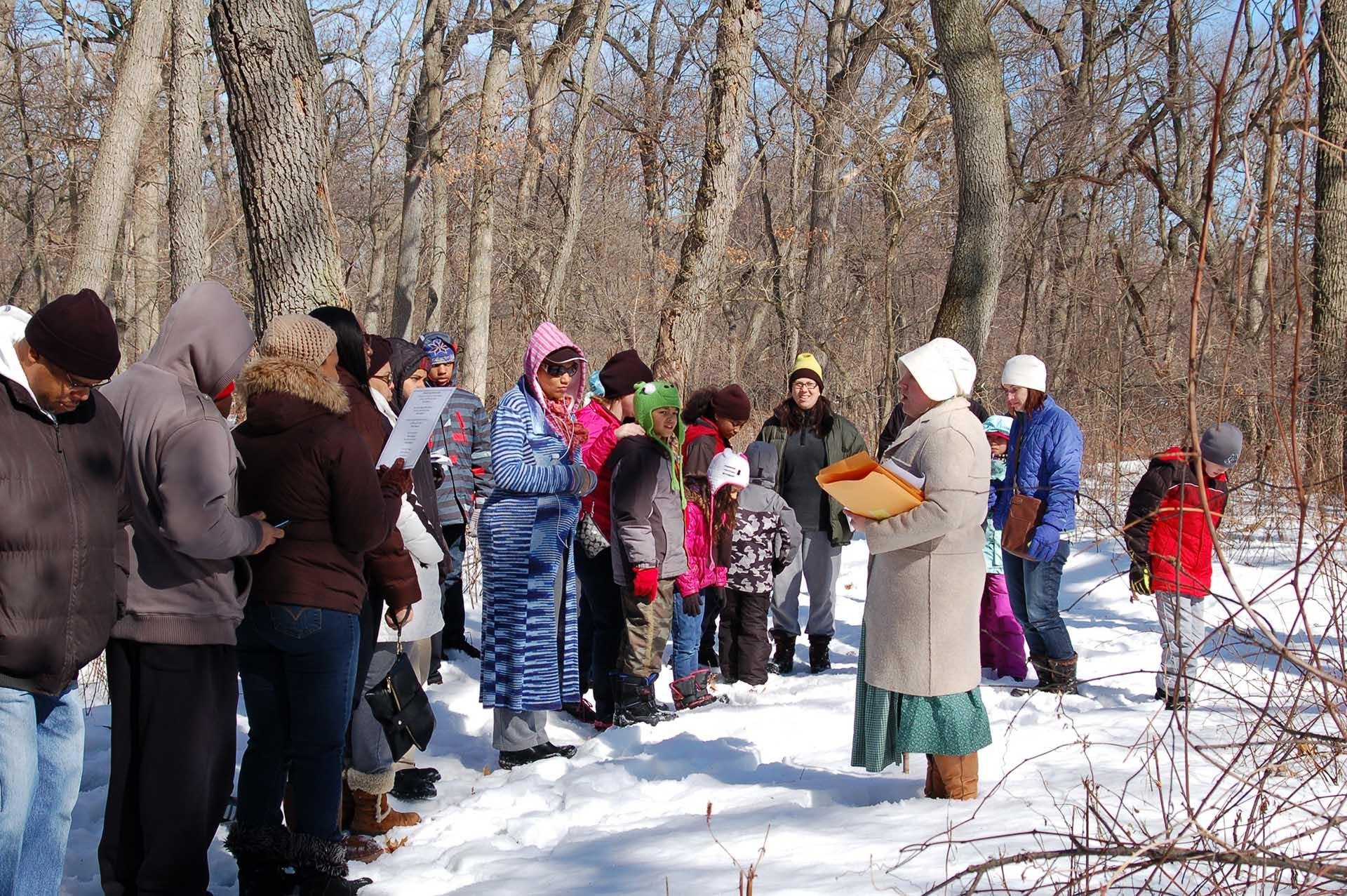 (Courtesy of Forest Preserves of Cook County)
9. Pedal
Are you in the market for a new bike, need a tune up or looking to sell your ride? Cycle over to the Chicago Winter Bike Swap. Meet with vendors and connect with Chicago-area bike clubs to learn about upcoming rides. Those looking to sell their bikes (additional $15 cost) can get more information online.
Details: 9:30 a.m.-3:30 p.m. Sunday at Harper College, 1200 W. Algonquin Road, Palatine. $5; free for kids 12 and under / MAP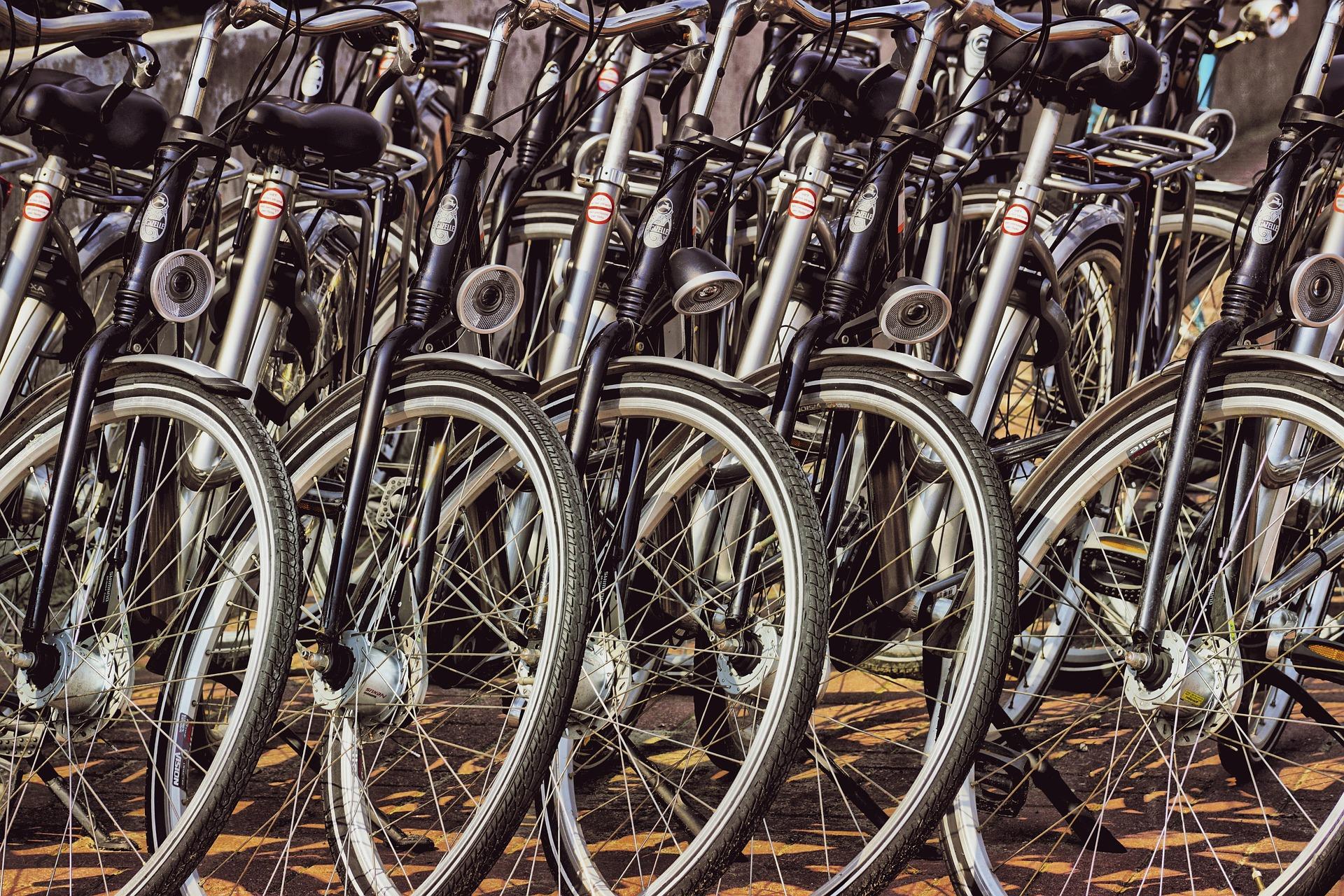 (Susanne Jutzeler, suju-foto / Pixabay)
10. Lend a hand
If you're looking to donate your time or expertise, stop by the Chicago Volunteer Expo to learn about organizations in need of help. More than 75 are seeking volunteers for social justice and human rights causes, community building and educational initiatives, among others.
Details: 10 a.m.-4 p.m. Sunday at the Peggy Notebaert Nature Museum, 2430 N. Cannon Drive. Free / MAP
(Photo by Janelle Vreeland / Peggy Notebaert Nature Museum)
Events listed are subject to change. We recommend double-checking times and locations before you head out the door. Want to share your upcoming events with us for consideration in a future roundup? Send us an email.
---