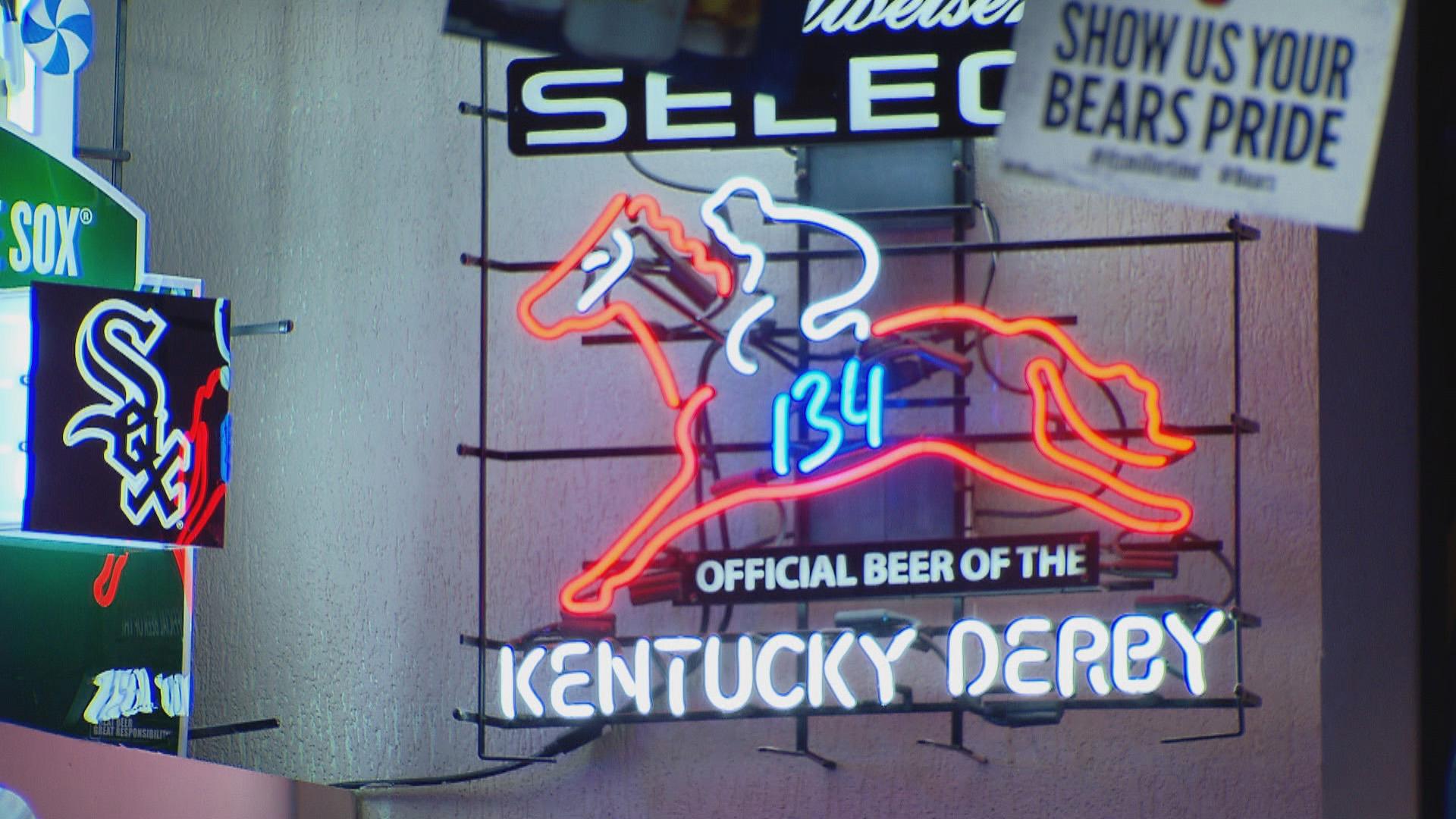 (WTTW News)
When a massive gambling expansion package was signed into law in June, early hopes were that Illinois gamblers would be able to wager on the Super Bowl.
But such bets are off. There's no chance a new sports wagering program will be up and running by Feb. 2 when the San Francisco 49ers and Kansas City Chiefs face off in Super Bowl LIV.
But new rules published Thursday by the Illinois Gambling Board – the state agency charged with administering, regulating and enforcing casino gambling, video gaming and now sports wagering – move the ball forward.
The rules, which should take effect within days, largely detail issues like equipment and accounting requirements, relevant mostly to would-be sports book operators; the broad strokes of how Illinois sports wagering is to play out are already laid out in law.
For example: No wagers can be placed on Illinois collegiate athletics – meaning that no matter what, proud University of Illinois alums like Rep. Mike Zalewski, D-Riverside, won't be able to bet on the Illini sweeping March Madness, even if the basketball team's looking better than it has in years.
Still, Zalewski, who helped to usher the measure through the General Assembly, said Thursday he's optimistic sports wagering will be operational by then.
"That would be awesome if the first bet was on a tournament game," he said.
But he's not willing to gamble on it.
"I wouldn't say for certain, but certainly my hope would be that we can get that up and running by March Madness," he said.
The Illinois Gaming Board opened sports wagering license applications to casinos, horse race tracks and professional sports stadiums on Dec. 19.
While they're champing at the bit to start taking sports bets (the Rivers Casino in Des Plaines reportedly already has its sports book built out), as of Thursday evening, the gaming board has received only one application.
"We expect more will be submitted in the coming days and weeks," gaming board policy Director Joe Miller said via email.
Miller couldn't say how long it may take the gaming board to process and vet applications once they are turned in, but he said the board is committed to issuing permit decisions "as expeditiously and ethically as possible under the circumstances of each application." 
Follow Amanda Vinicky on Twitter: @AmandaVinicky
---