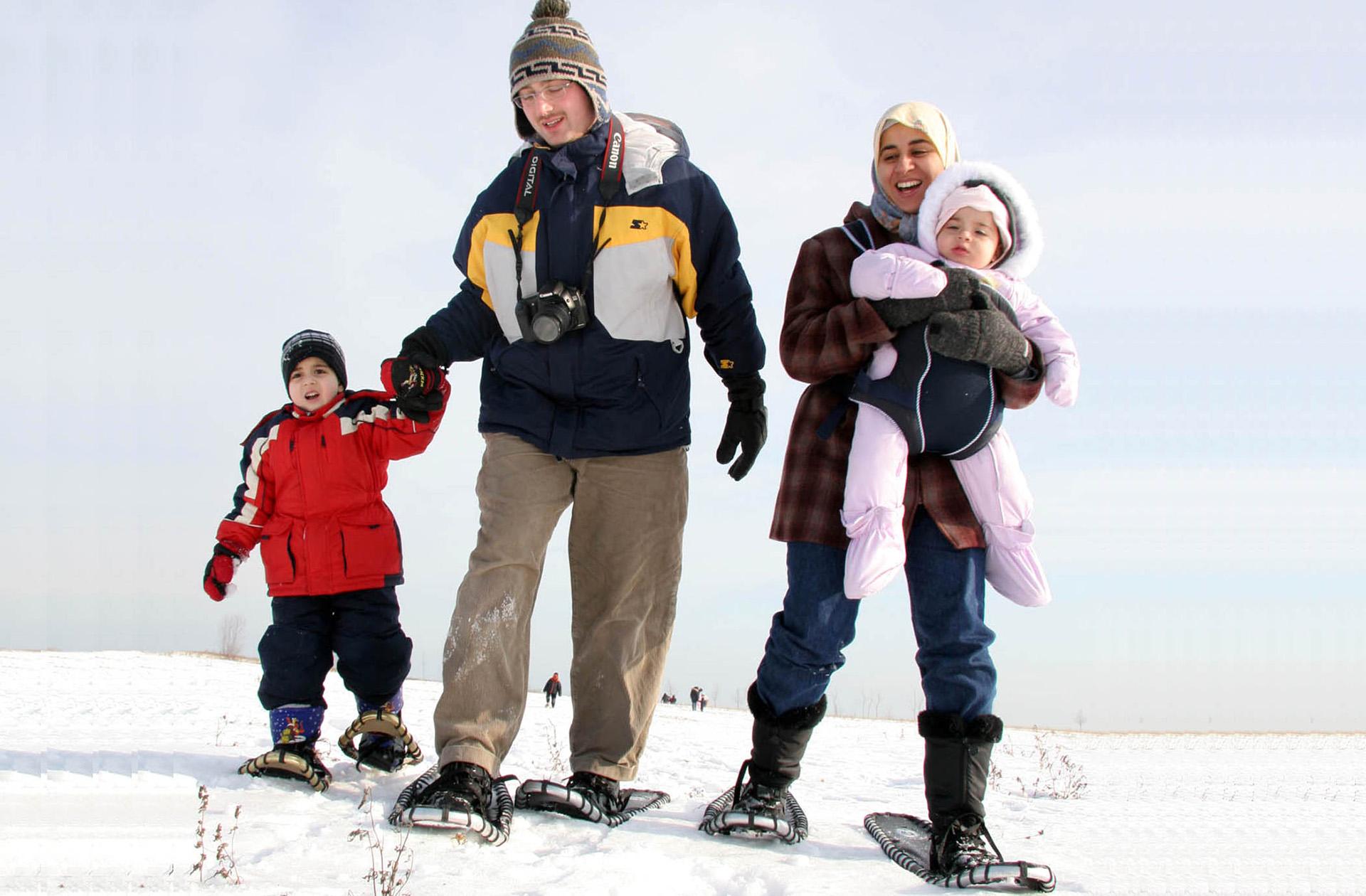 (Courtesy of Chicago Park District)
1. Trek
Make the most of the winter weather this weekend – snow showers are likely – at Polar Adventure Day, where you can meet and learn about winter animals, like Siberian huskies, wolves and birds of prey. Also, create nature-inspired winter crafts, sip hot cocoa, roast marshmallows over a bonfire and – if we get enough accumulation – explore Northerly Island by snowshoe.
Details: Noon-4 p.m. Saturday at Northerly Island, 1521 S. Linn White Drive. Free / MAP
---
2. Celebrate
Traditional Chinese lion dances, martial arts demonstrations and musical performances are among the festivities at Global Connections: Chinese New Year. Presented in partnership with the Chinese Fine Arts Society, the celebration of the Year of the Rat features festive decor, costumes, music and more.
Details: 1-5 p.m. Saturday Navy Pier, Aon Grand Ballroom, 600 E. Grand Ave. Free / MAP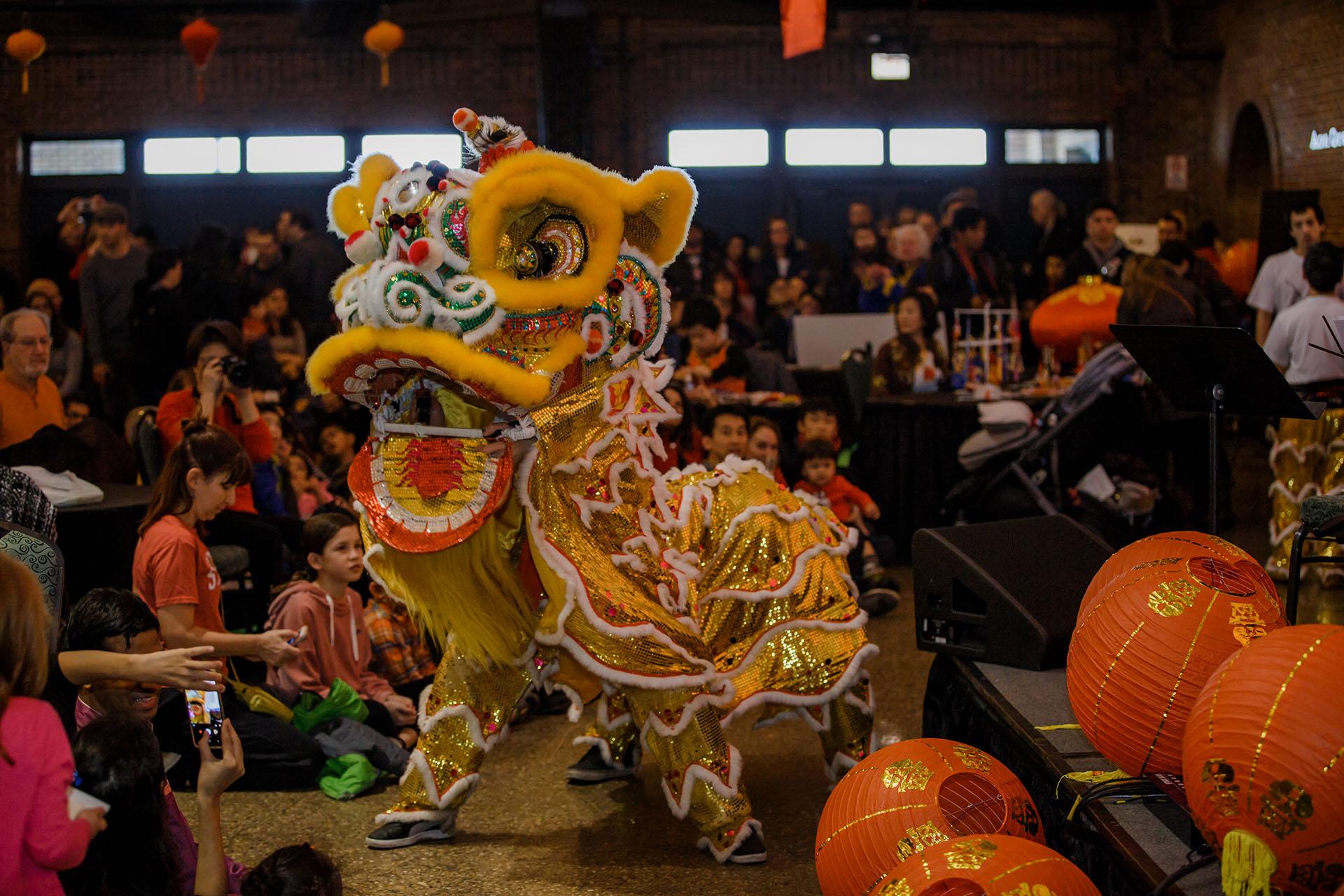 (Photo by James Richards IV)
3. Dive in
Take a dip in the frigid waters of Lake Michigan at the Chicago Polar Bear Club Polar Plunge. Be sure to pack a pair of closed-toe shoes to wear when you plunge (yes, those are required) and warm clothes to change into post plunge. Funds raised from this year's event benefits a trio of families and the Pershing Panthers, a boys basketball team.
Details: Noon at Saturday at Oak Street Beach, 1000 N. Lake Shore Drive. $30; $35 after-party / MAP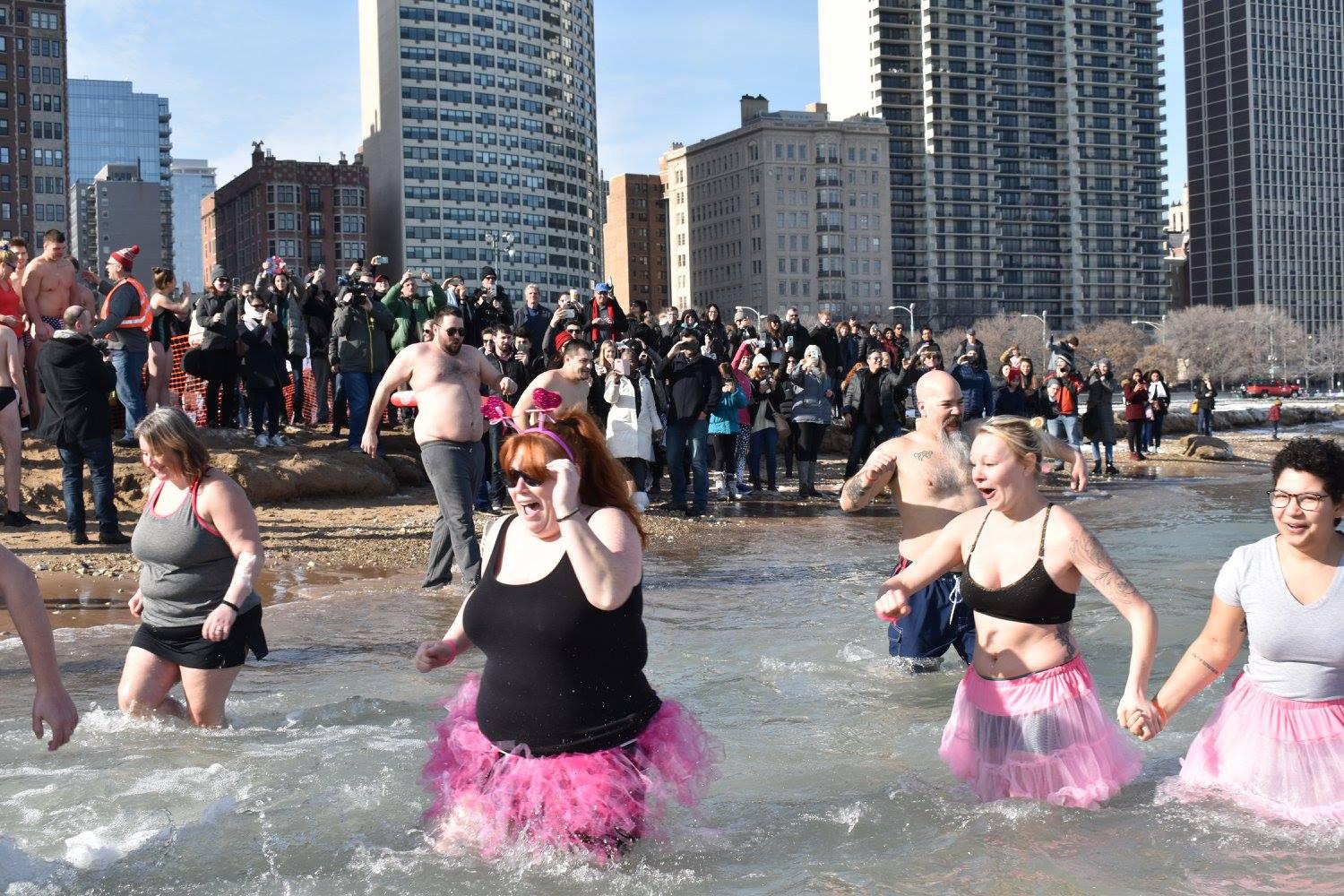 (Chicago Polar Bear Club, NFP / Facebook)
4. Sample
The Second City is second to none when it comes to places to dine, and that's on full display at the annual Chicago Restaurant Week. The 17-day culinary celebration features more than 430 restaurants in and around Chicago serving up prix fixe menus. Newcomers this year include Saba Italian Bar & Kitchen, Pizano's Pizza & Pasta, Café Con Leche and Centre Street Kitchen.
Details: Friday through Feb. 9. Prix fixe menus start at $24 for brunch or lunch; $36-$48 for dinner. Hours and locations vary.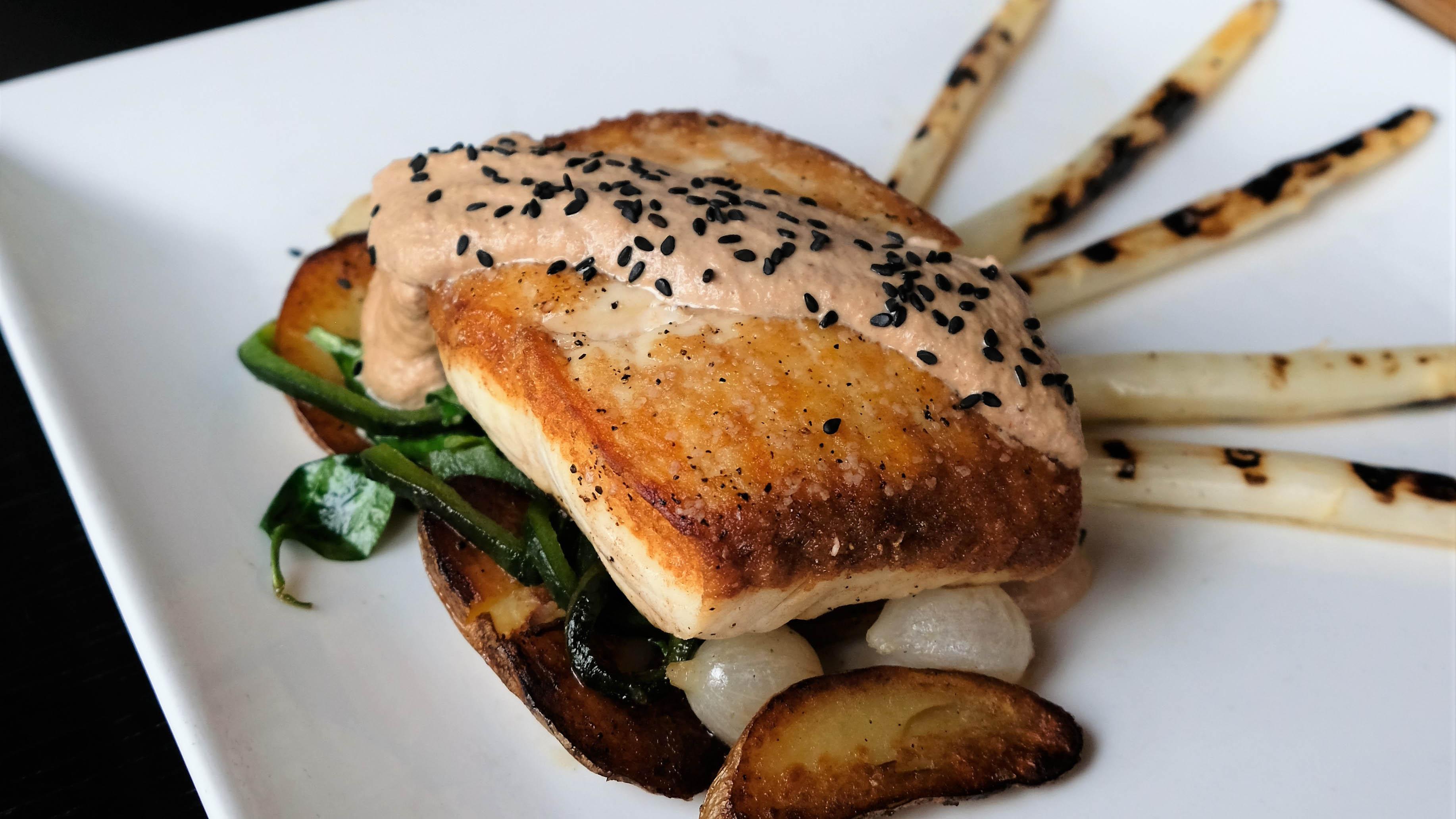 El Palomo by Café Con Leche features pan seared white fish, roasted fingerling potatoes, poblano peppers, spinach, white onion pearls and white mole sauce. (Courtesy of Café Con Leche)
5. Be productive
Have you been procrastinating on your zine projects? Put pen to paper and work alongside fellow creatives at No Sleep 'Til Stapling Zinemaking Hangout. Zinemaking supplies, creative prompts and snacks are provided.
Details: 6-10 p.m. Friday at Quimby's Bookstore, 1854 W. North Ave. Free / MAP
(Cally Lawson / Pixabay)
6. Uncover
Nancy Pelosi. She's the speaker of the U.S. House of Representatives and a central figure in the ongoing impeachment trial of Donald Trump. But who is she really? A new play by Bill McMahon, "The Only Adult in the Room," recounts Pelosi's personal and political journey to becoming the first female speaker of the house. Don't worry – this isn't a dull biography or history lesson. Creators say the play incorporates humor, wit and irony to reflect on where we are – and how we got here.
Details: 8 pm. Tuesday-Friday; 2 p.m. and 8 p.m. Saturday; 2 p.m. and 5 p.m. Sunday through Feb. 15 at Victory Gardens Theater, 2433 N. Lincoln Ave. $54 / MAP
---
7. Nibble
Traditional Mexican sweet bread rolls are served up at Dia de la Concha. Sample pan dulce from local Mexican bakeries and wash them down with specialty Mexican drinks. Kids can make their own slime, galaxy jar and super hero mask during the event.
Details: Sessions available 11 a.m.-2 p.m. and 2-5 p.m. Saturday at Zhou B. Art Center, 1029 W. 35th St. $10; $2 for kids up to age 17; free for kids ages 3 and younger / MAP
(regan / Flickr)
8. Ponder
The second installment of Chicago Danztheatre Ensemble's art and activism performance series, "Stories of Chicago," hones in on sociopolitical limitations and systemic racism in Chicago. The show features works from South Chicago Dance Theatre, RE:Dance Group and Dance Loop Chicago.
Details: 7 p.m. Friday and Saturday at Ebenezer Lutheran Church Auditorium, 1650 W. Foster Ave. $19-$25; $10-$15 for students and seniors / MAP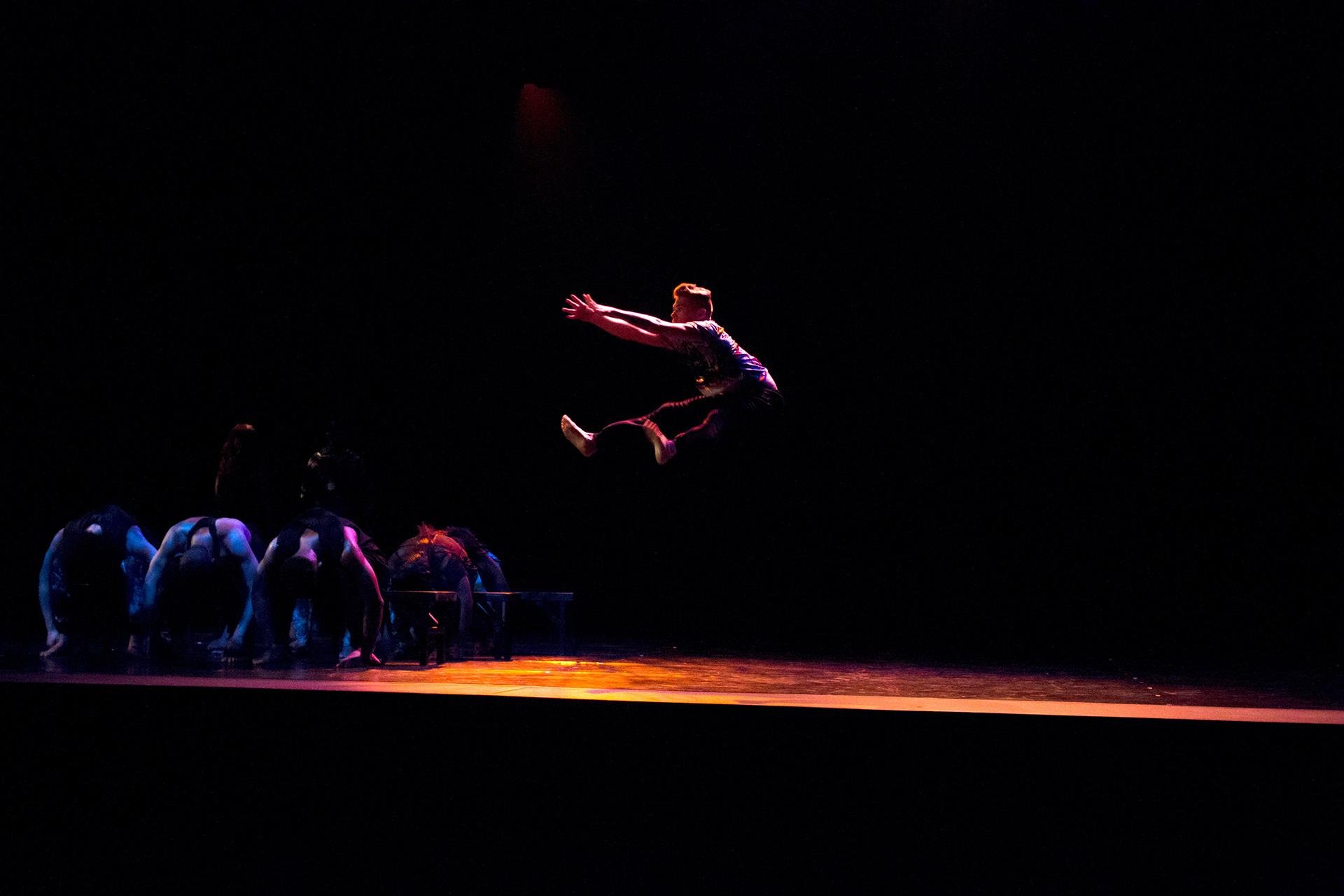 Dance Loop Chicago performs "ENUF," led by artistic director Amber Echols.
9. Revel
Celebrity impressions, singing and comedy – performer Terry Fator, season two winner of "America's Got Talent," does it all with the help of his puppets, like Winston the Impersonating Turtle and Maynard Thompkins the Elvis impersonator.
Details: 3 p.m. and 8 p.m. Saturday at Paramount Theatre, 23 E. Galena Blvd., Aurora. $79-$99 / MAP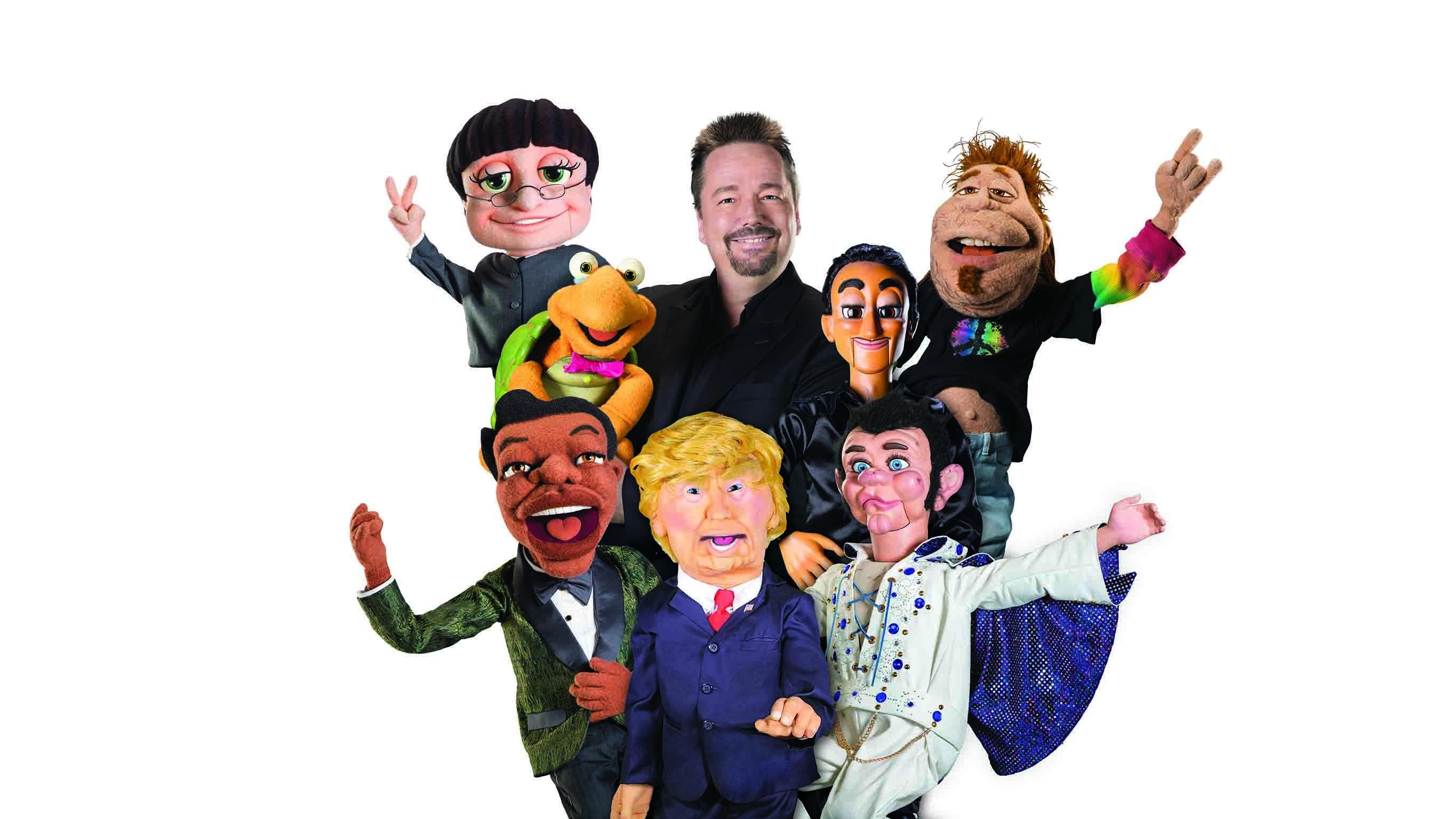 (Photo by John E. Barrett)
10. Go fish
Cast a line at the Chicagoland Fishing, Travel & Outdoor Expo, where you can test out the newest rods and reels, learn fly tying and watch pros snag a fish in a 5,000-gallon tank stocked with bass and pan fish. Mingle with pros, shop the latest gear and start planning your next outdoor adventure.
Details: Noon-8 p.m. Thursday and Friday; 10 a.m.-7 p.m. Saturday; 10 a.m.-5 p.m. Sunday at the Schaumburg Convention Center, 1551 N. Thoreau Drive North, Schaumburg. $13; $3 for ages 6-11; free for kids 5 and under / MAP
(Photo by Jeff Schear / 2018)
Events listed are subject to change. We recommend double-checking times and locations before you head out the door. Want to share your upcoming events with us for consideration in a future roundup? Send us an email.
---