1. Groove
Feel the music as an orchestra, jazz combo and 100-person choir perform at "Too Hot to Handel: The Jazz-Gospel Messiah." The show also features performances by Detroit pianist Alvin Waddles and solos by Rodrick Dixon, Alfreda Burke and Karen Marie Richardson.
Details: Shows at 7:30 p.m. Saturday; 3 p.m. Sunday at the Auditorium Theatre, 150 E. Ida B. Wells Drive. $29-$80 / MAP
---
2. Commemorate
Honor the life and legacy of Martin Luther King Jr. at the Chicago History Museum on Monday, where Writers Theatre kicks off its production of "The MLK Project: The Fight for Civil Rights." The one-woman show follows a Chicago student studying the civil rights movement and incorporates interviews, poetry, history, hip-hop and multimedia. Special programming (10 a.m.-3 p.m.) includes a concert by the Chicago Chamber Choir, storytelling and crafts for kids.
Details: The museum is open 9:30 a.m.-4:30 p.m. Monday. Chicago History Museum, 1601 N. Clark St. Admission on Monday is free for Illinois residents (non-resident pricing here) / MAP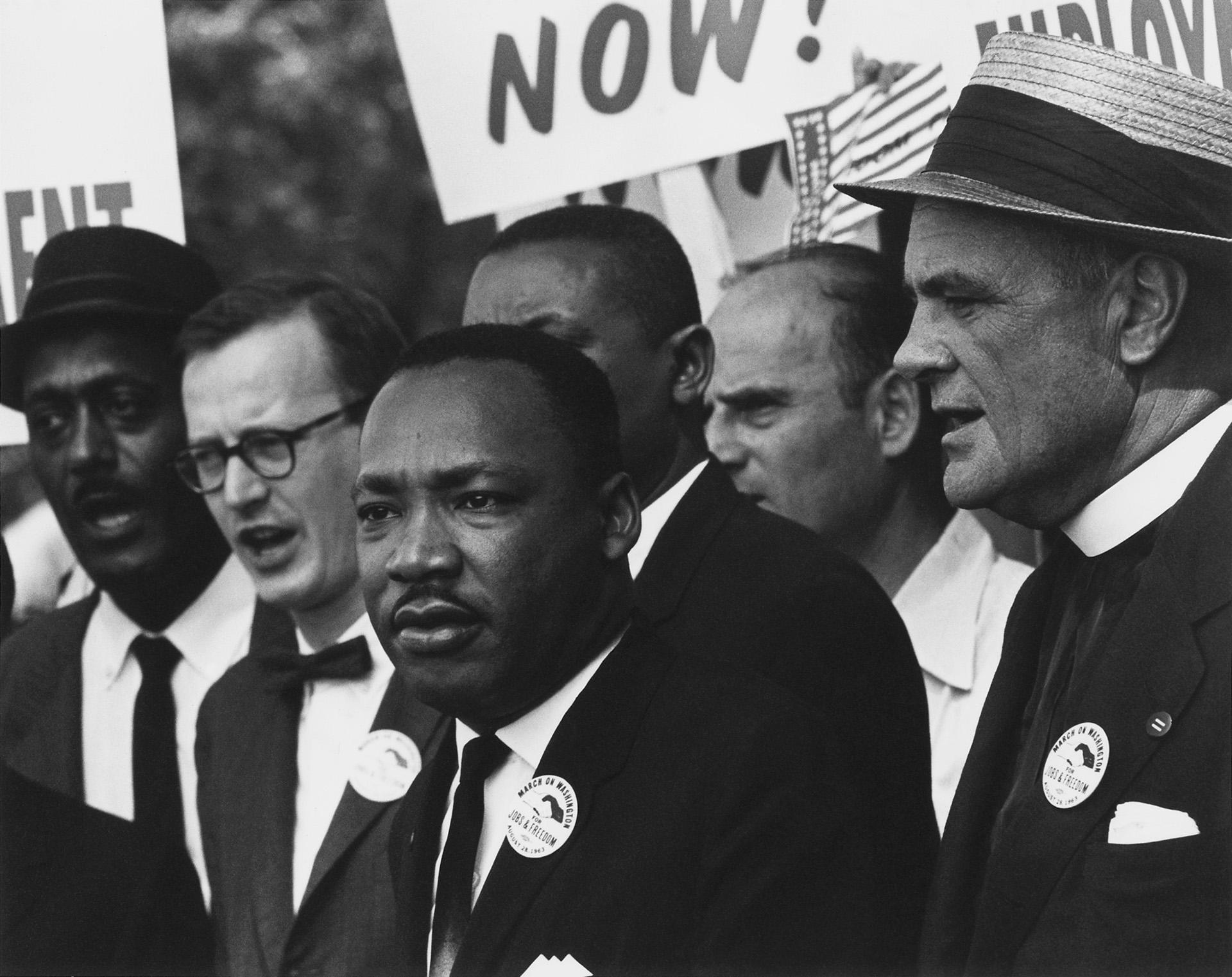 (Rowland Scherman via Wikimedia Commons)
3. Glide
The Chicago Blackhawks and Chicago Park District are teaming up to offer free ice hockey clinics to teach kiddos how to play. Skates and equipment are provided, and all participants get a keepsake Chicago Blackhawks jersey.
Details: 11 a.m.-11:45 a.m. (ages 5-8); noon-12:45 p.m. (ages 9-12) at Midway Plaisance Park, 1130 Midway Plaisance North. Free; online registration required / MAP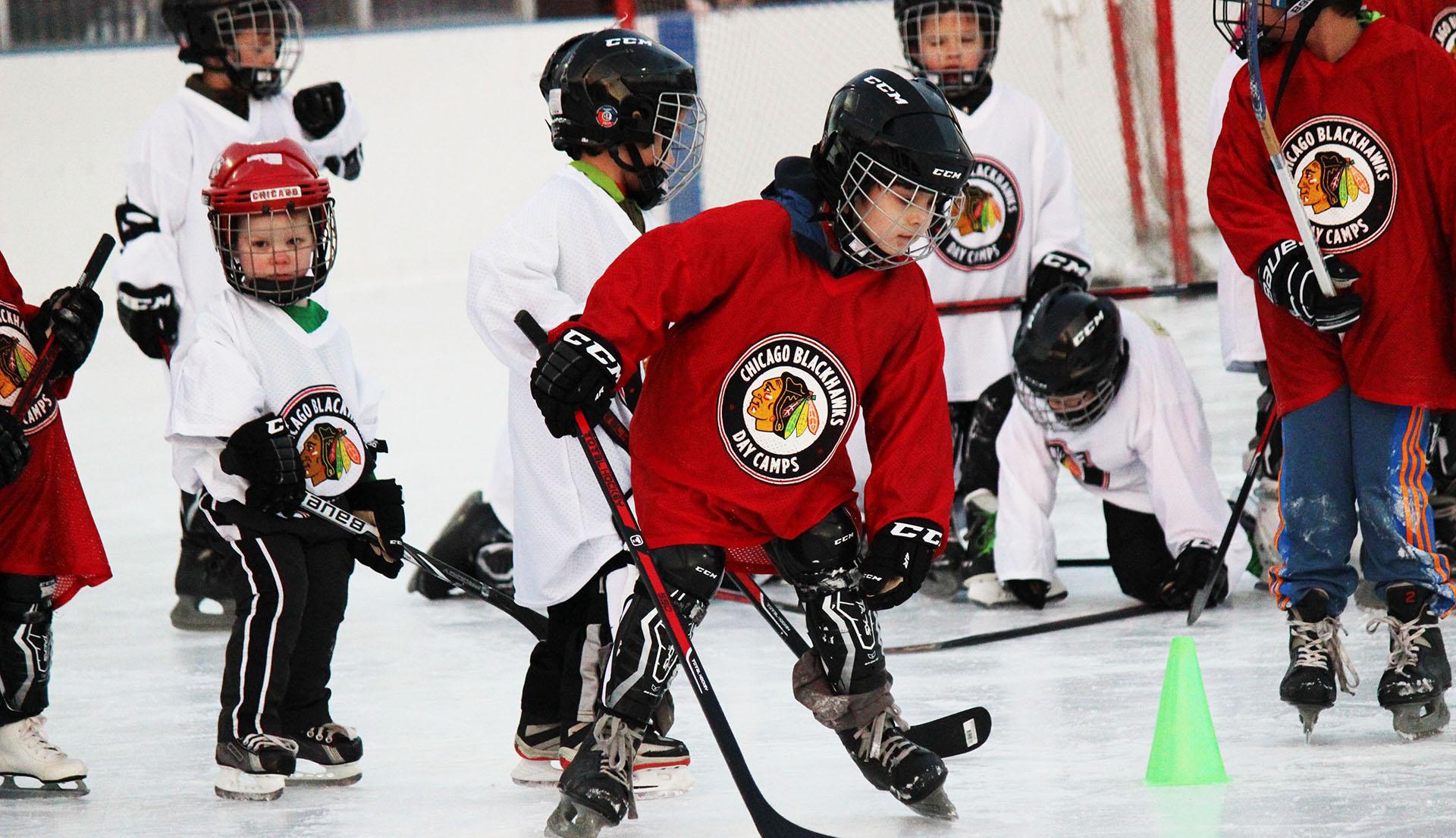 (Courtesy of the Chicago Park District)
4. Muse
Storytelling takes center stage at the annual Fillet of Solo Festival, featuring nine soloists and 15 storytelling collectives, including 80 Minutes Around the World: Immigration Stories, Loose Chicks and Serving the Sentence.
Details: Performances at 7 p.m. and 8:30 p.m. Friday; 4 p.m., 5:30 p.m., 7 p.m. and 8:30 p.m. Saturday; 4 p.m. and 5 p.m. Sunday through Jan. 26 at Lifeline Theatre, 6912 N. Glenwood Ave. / MAP; and The Teal Room, 6956 N. Glenwood Ave. / MAP. $10 per show; $60 festival pass.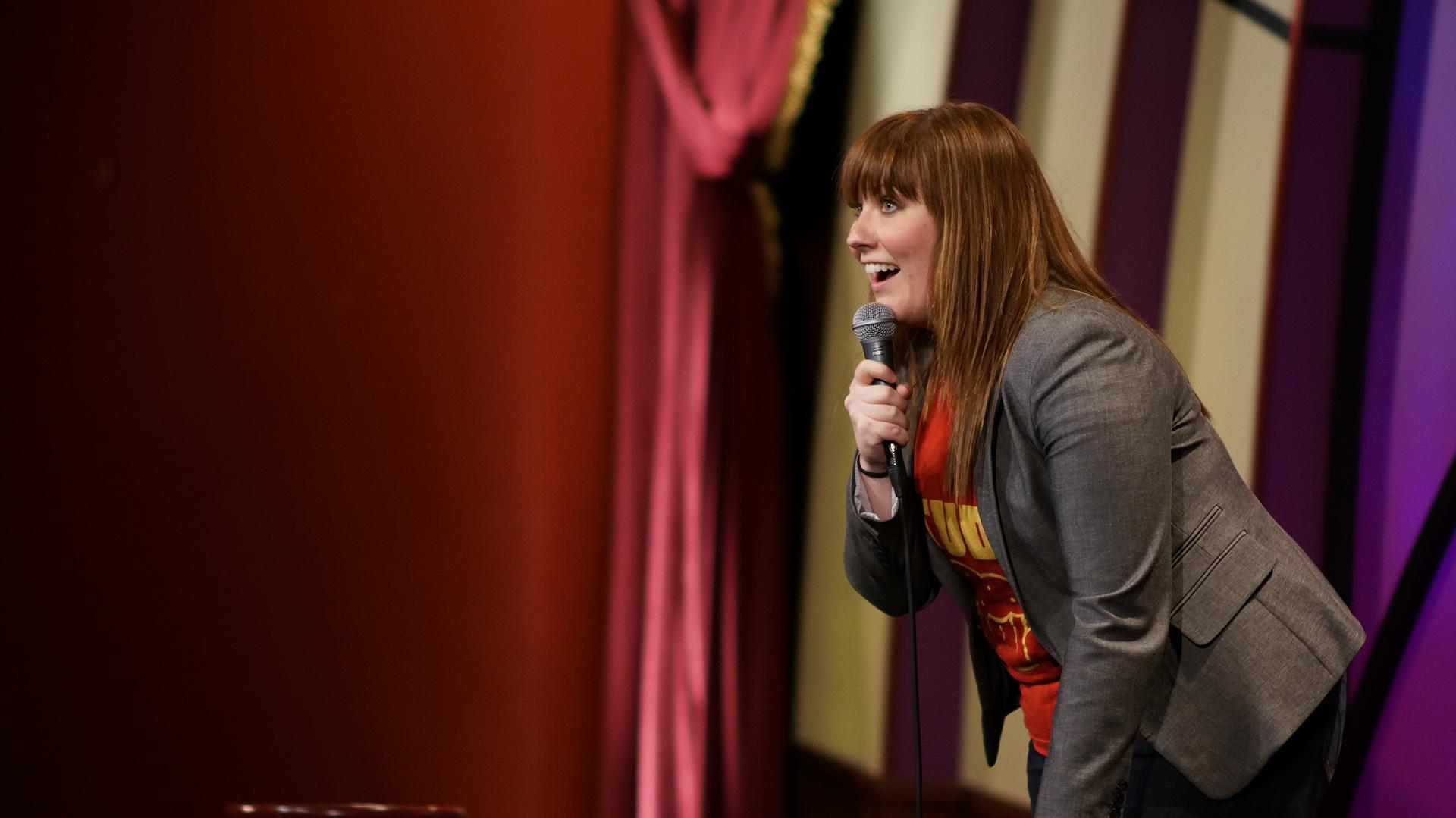 (Courtesy of Fillet of Solo Festival)
5. Listen
Inspired by the speeches and spirit of Martin Luther King Jr., performers recite his works or put their creative spin on them at the MLK Speech Slam Competition. Produced by Collaboraction, prizes will be given to the top performers.
Details: 5:30-8:30 p.m. Saturday at Kennedy-King College, 6301 S. Halsted St. Free / MAP
---
6. Bundle up
Embrace the season at Winterfest with snowshoe demonstrations, ice skating (weather dependent) and dog-sled demonstrations. Meet the huskies pulling the sled, plus owls and alpacas. Make sure to dress for the weather, as most events are outside. You can also step inside the clubhouse to warm up with winter-themed food and drinks.
Details: Noon-3 p.m. Saturday at Twin Lakes Recreational Area, 1200 E. Twin Lakes Drive, Palatine. $5 registration required / MAP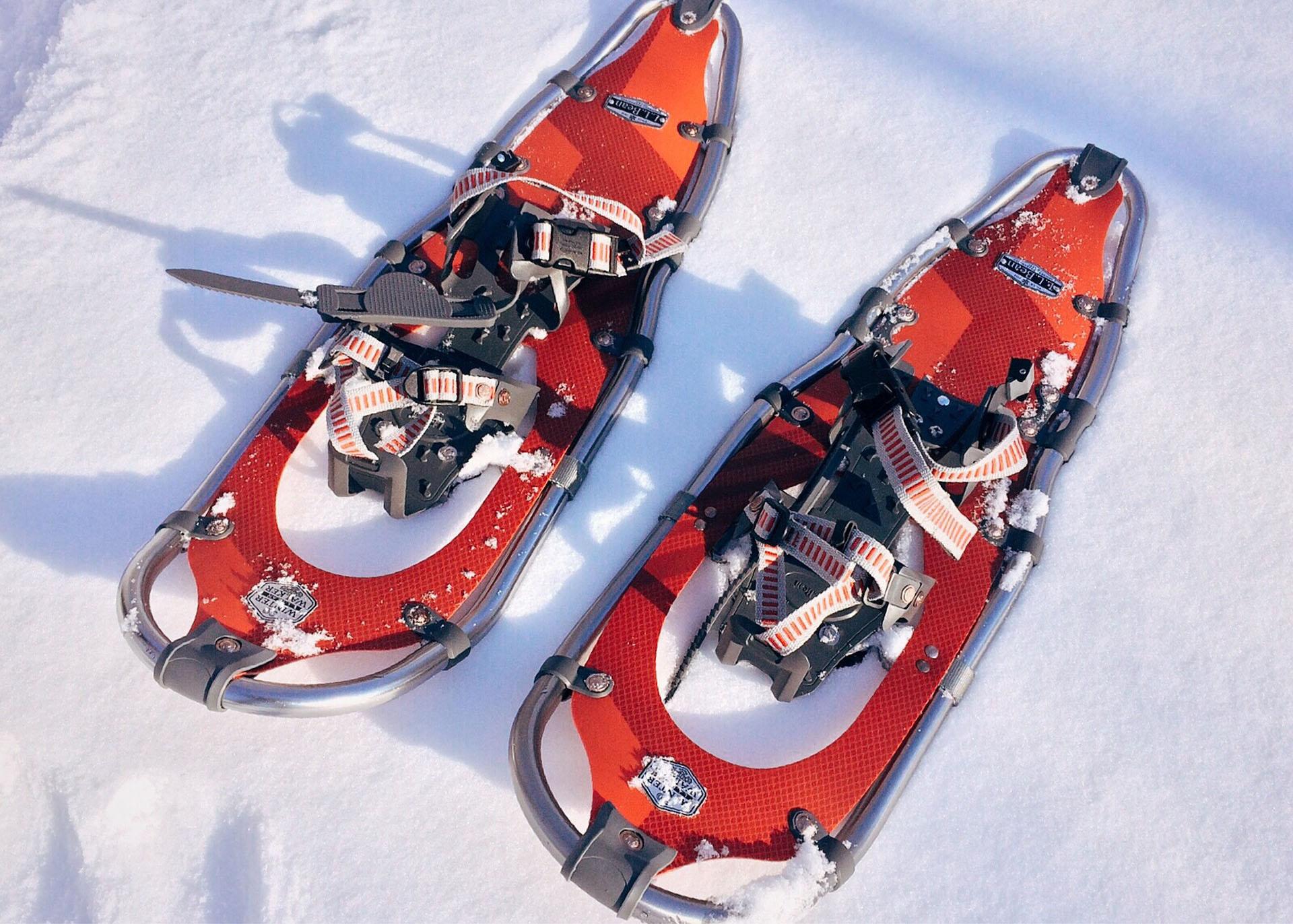 (Wokandapix / Pixabay)
7. Applaud
A trio of one-act plays penned by high school-aged scribes Angelina Davila, Henry Williams and Reba Brennan are performed on stage at the 33rd annual Young Playwrights Festival. Works address dysfunctional families, religion and the afterlife, friendships and obstacles to success.
Details: Performances 7:30 p.m. Wednesday-Friday; 2 p.m. Saturday through Jan. 25 at The Courtyard Theatre of Columbia College Chicago, 72 E. 11th St. $30; $25 for seniors; $18 for students / MAP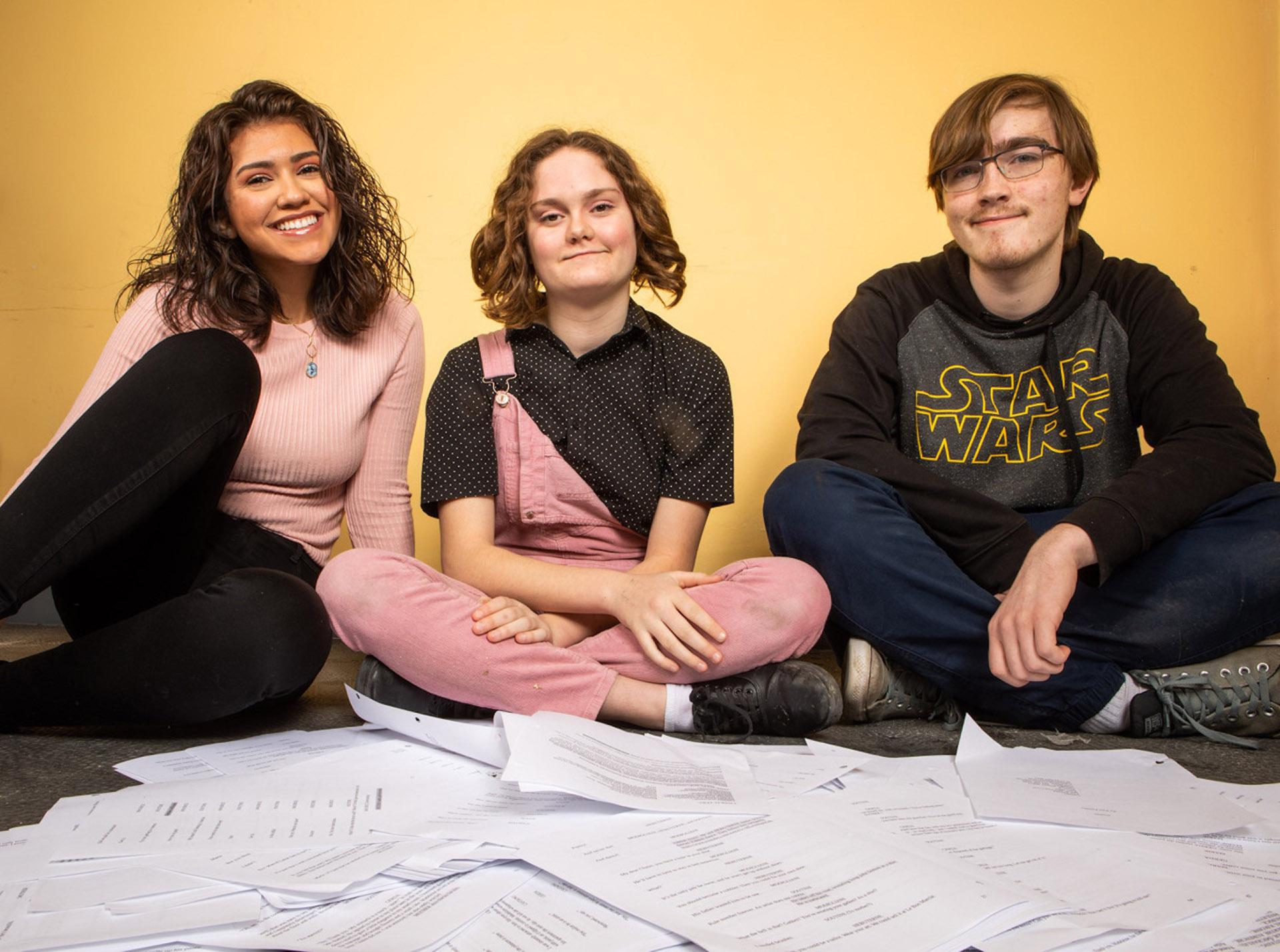 Pictured from left are Angelina Davila, Reba Brennan Henry Williams. (Photo by Anthony Robert La Penna)
8. Exchange
Does the winter weather have you dreaming of warmer weather and spring gardening? Dig out your seeds from last season and bring them to the Seed Swap. Edible, native and ornamental seeds are welcome, as well as open seed packets from gardening stores, according to organizers. Leave seeds from hybrid plants at home. Don't have any seeds to swap? Come anyway to learn and watch how-to gardening demonstrations.
Details: 11 a.m.-1 p.m. Saturday at The Morton Arboretum, Thornhill Education Center, 4100 Illinois Route 53, Lisle. Free with general admission: $13-$15; $10 for kids ages 2-7; free for kids 1 and under / MAP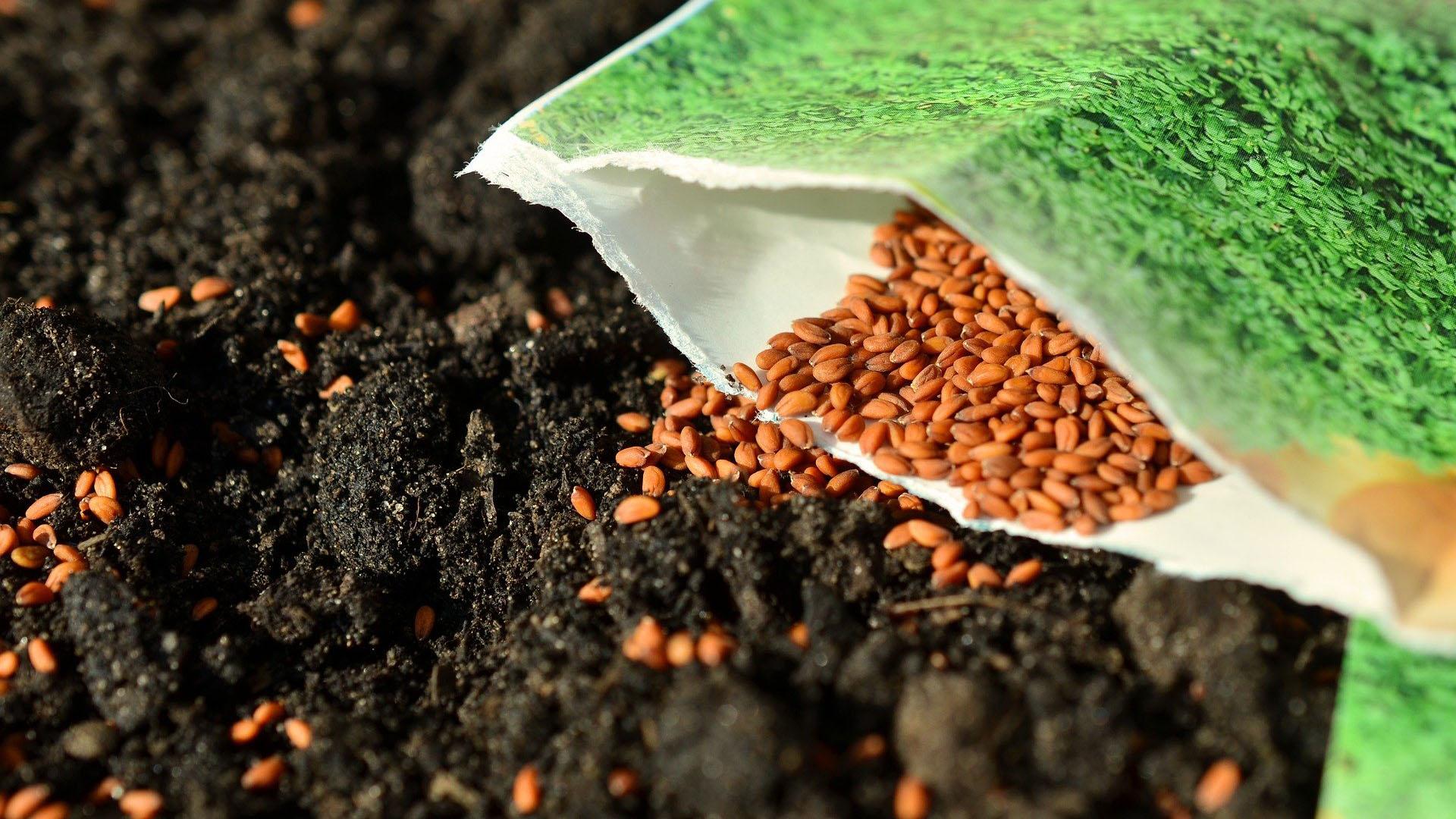 (congerdesign / Pixabay)
9. Cook
Usher in the Year of the Rat at the Chinese New Year Dumpling Making Dinner. Hosted by the Chicago Chinese Cultural Institute, the event includes storytelling, authentic Chinese cuisine, and of course, dumpling making.
Details: 3:30-6:30 p.m. Saturday at Hing Kee, 2140 S. Archer Ave. $45 / MAP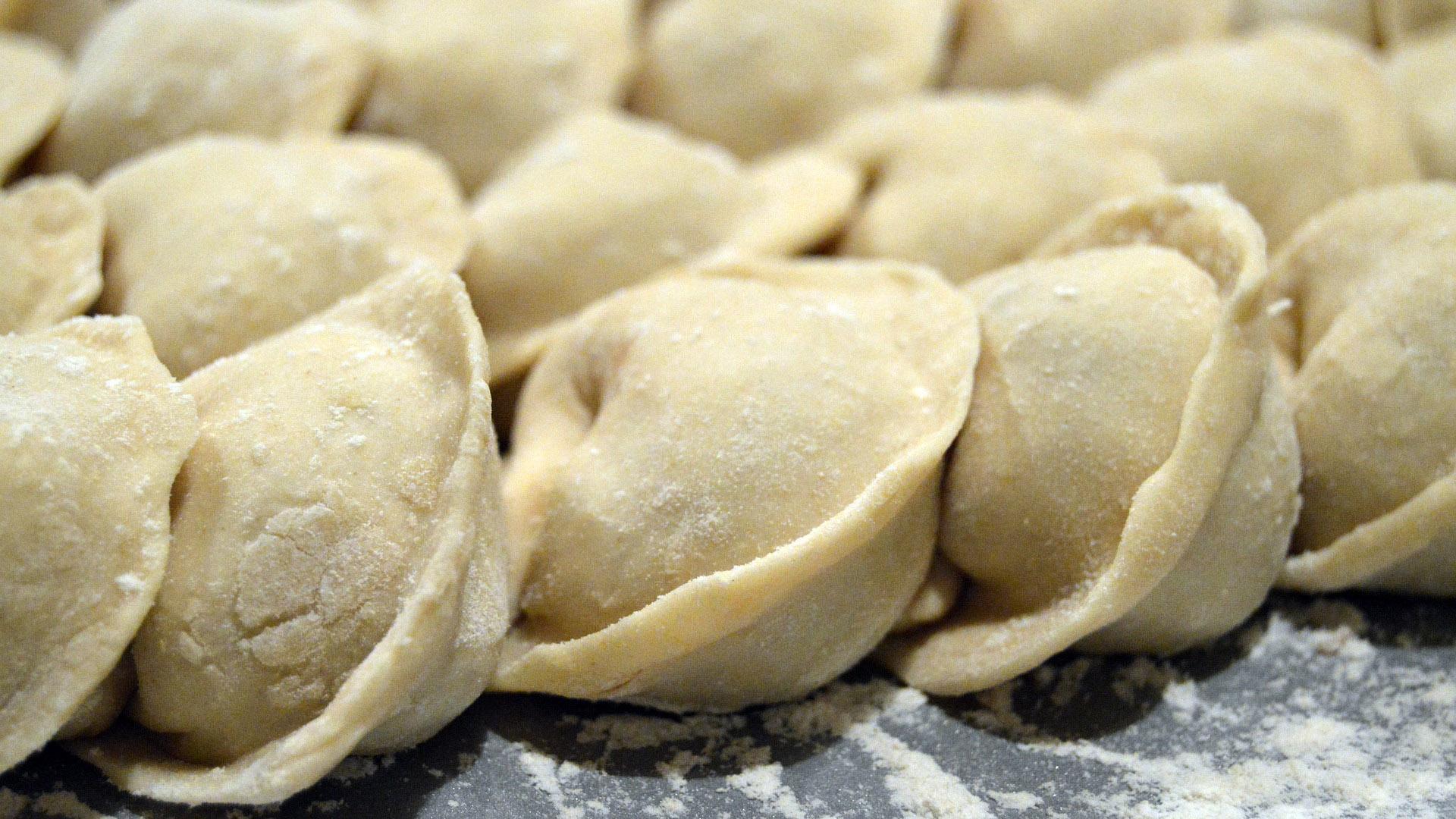 (Quinn Kampschroer / Pixabay)
10. Absorb
At Ten 2020, the Gift Theatre's annual festival, you see 10 works in one evening. How? Each piece is a 10-minute world premiere by the Gift Theatre and its guests.  
Details: Performances at 7:30 p.m. Thursday and Friday; 3:30 p.m. and 7:30 p.m. Saturday at The Gift Theatre Company, 4802 N. Milwaukee Ave. $10 / MAP
---
11. Pitch in
Lend the Forest Preserve District of Will County a hand at its Day of Service at Theodore Marsh. Help remove woody brush from the 288-acre preserve. Staff will show you what kind of brush to remove and how to remove it. Safety glasses, leather gloves and cutting tools are provided, but organizers advise dressing for outdoor activities.
Details: 8 a.m.-noon Monday at Theodore Marsh, Gaylord Road at Fox Meadow Drive, Crest Hill. Free; RSVP to [email protected] / MAP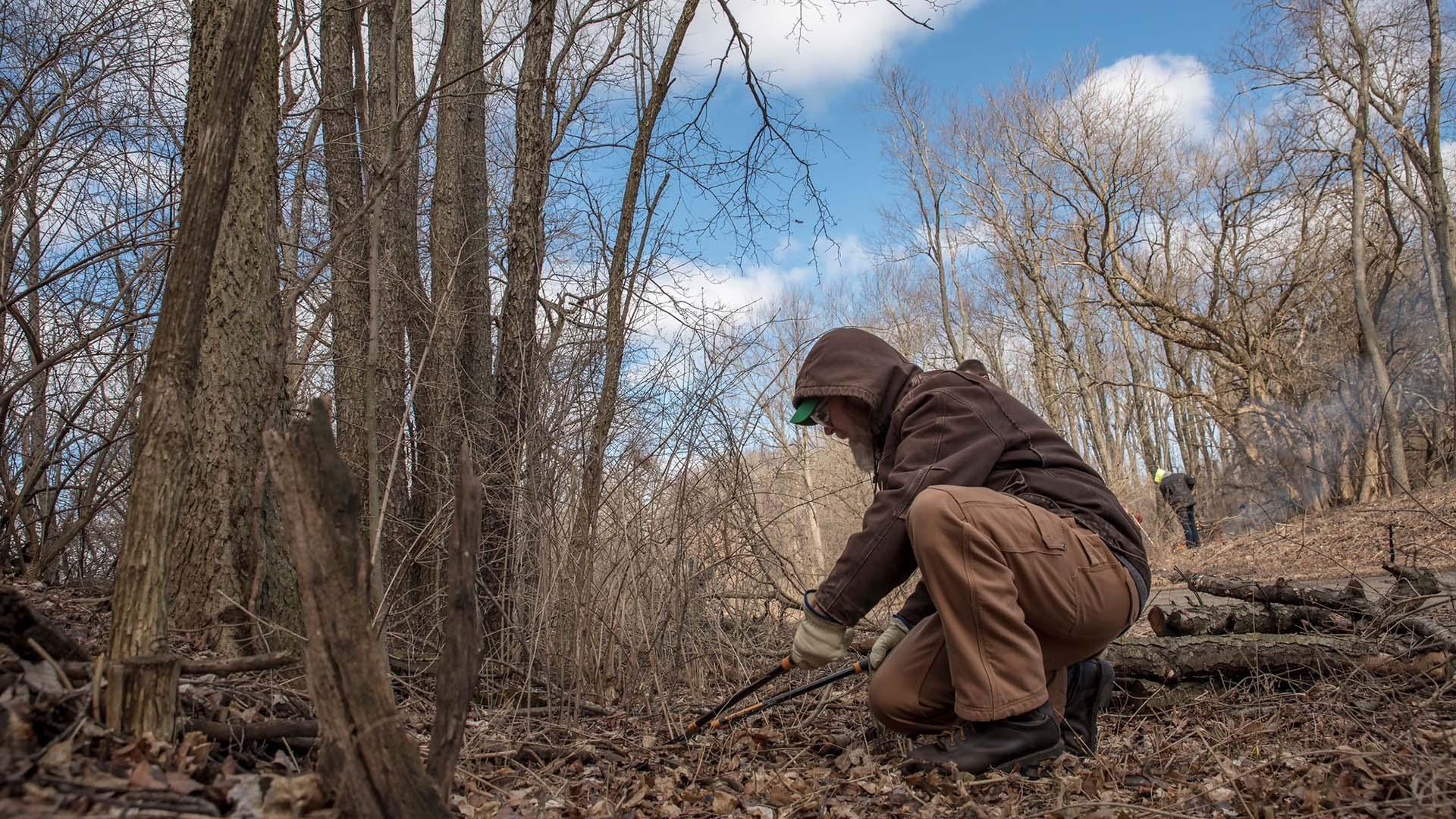 (Photo by Forest Preserve staff / Chris Cheng)
12. Feel
More than 50 dancers from the National Ballet Theatre of Odessa perform the Bard's timeless tale of tragic love, "Romeo & Juliet." The production, set to music by Sergey Prokofiev, features past and present ballet stars, including Olena Dobrianska (who plays Juliet) and Sergii Dotsenko (who plays Romeo).
Details: 3 p.m. Sunday at the Harris Theater for Music and Dance, 205 E. Randolph St. $55-$85 / MAP
(Courtesy of The National Ballet of Odessa)
Events listed are subject to change. We recommend double-checking times and locations before you head out the door. Want to share your upcoming events with us for consideration in a future roundup? Send us an email.
---