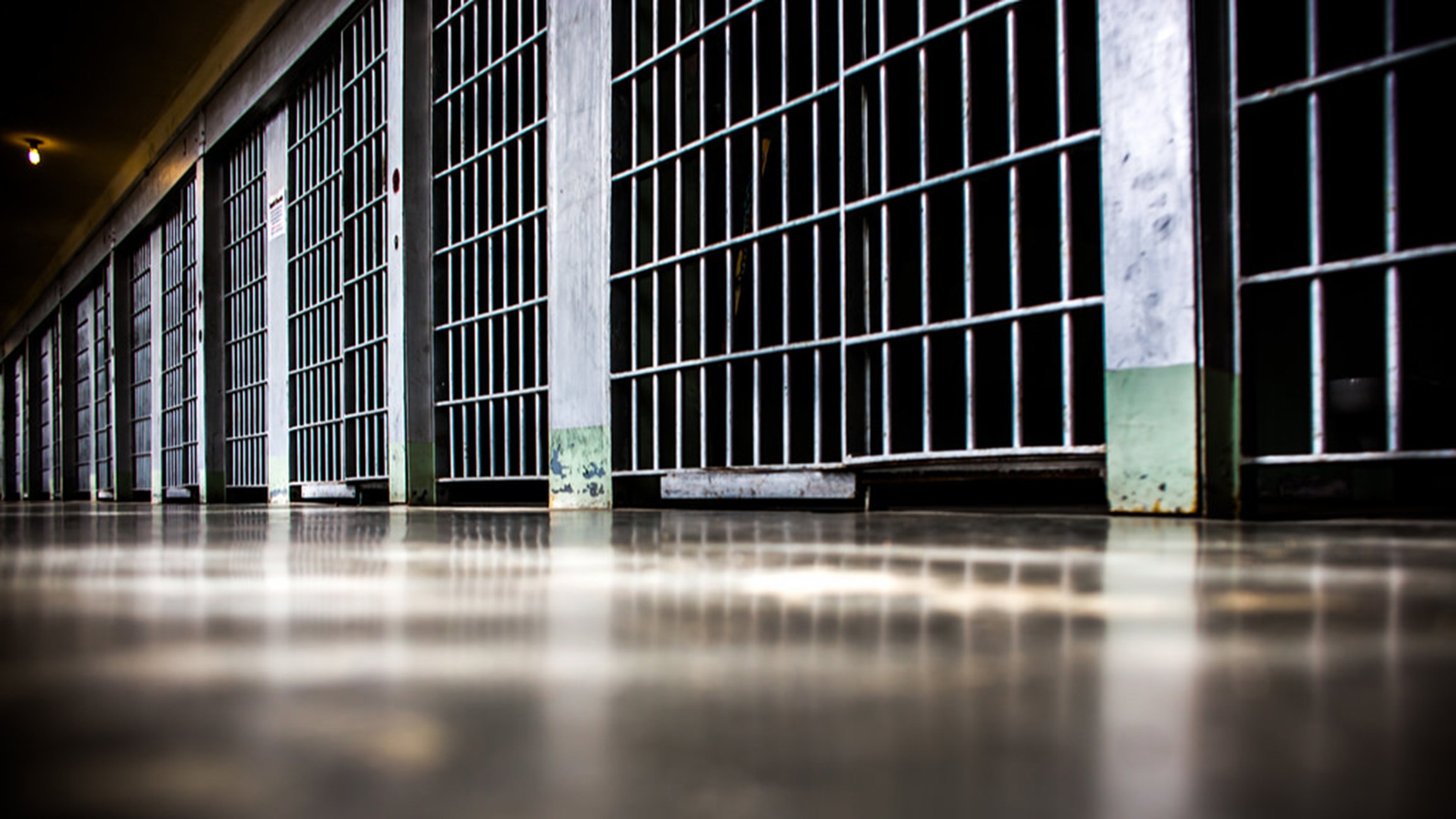 (Thomas Hawk / Flickr)
A Chicago man who pleaded guilty last year to running a multistate sex trafficking ring and was implicated in the 2015 murder of one of his former prostitutes has been sentenced to a decade in prison.
Federal prosecutors said 52-year-old Timothy Dorsey exploited young men and a woman who were forced to work for him as prostitutes over the course of multiple years. On Tuesday, a federal judge sentenced him to 10 years in prison after Dorsey pleaded guilty to two counts of transporting an individual in interstate commerce to engage in prostitution.
"He preyed on young people with troubled family situations, mental health and drug abuse issues, and he emotionally and physically abused them while they were involved in his organization," Assistant U.S. Attorneys Jared Jodrey and Maureen Merin wrote in the government's sentencing memorandum.
According to his plea agreement, Dorsey used online advertisements to recruit adult men for his operation. From 2011 until at least 2015, he would arrange appointments and send out his workers to conduct "sensual/erotic massages" which would conclude with "commercial sex acts … in exchange for money."
Dorsey would drive or arrange transportation for his "recruits" to go to appointments in Illinois and throughout the U.S. – including Arizona, California, Colorado, Georgia, Michigan, Missouri, Nevada and Texas.
Chicago Sex Trafficker Sentenced to 10 Yrs in Federal Prison @FBIChicago https://t.co/gTfFzEeEWu

— U.S. Attorney NDIL (@NDILnews) January 8, 2020
---
He'd then take half the money those workers made and threatened to kill anyone who left his operation and went into business for themselves, prosecutors said. He allegedly followed through on that threat in February 2015, when he directed Anthony Mrdjenovich to murder Philip Scheau – who left Dorsey's operation and began working as a prostitute on his own just days before his death.
Mrdjenovich shot and killed Scheau outside a Motel 6 in Schiller Park. He was convicted last year and sentenced to 50 years in prison for the killing. But at trial, he claimed he only killed Scheau at the behest of Dorsey. Mrdjenovich said Dorsey helped him arrange a massage appointment with Scheau and transported him from Texas to Chicago with the sole intent of having him murder Scheau.
After the killing, Dorsey then drove Mrdjenovich back to Texas and discarded the phone used to set up the appointment, prosecutors claimed. But despite Mrdjenovich's testimony, Dorsey has never been charged in Scheau's death.
Dorsey's attorney Joshua Adams said his client is "ashamed and remorseful" for the actions he pleaded guilty to. But he denied his client had anything to do with Scheau's murder and accused Mrdjenovich of lying under oath about Dorsey's involvement.
Even so, in issuing the sentence, U.S. District Judge John Tharp Jr. found that the government had shown Dorsey was complicit in the murder, according to prosecutors.
"Dorsey maintained close contact with (Scheau) until three days prior to the murder, consistent with the time Mrdjenovich said he learned that Scheau was posting his own ads," Jodrey and Merin wrote. "Dorsey, who'd lost a profitable worker, had every incentive to be angry with Scheau."
Contact Matt Masterson: @ByMattMasterson | [email protected] | (773) 509-5431
---