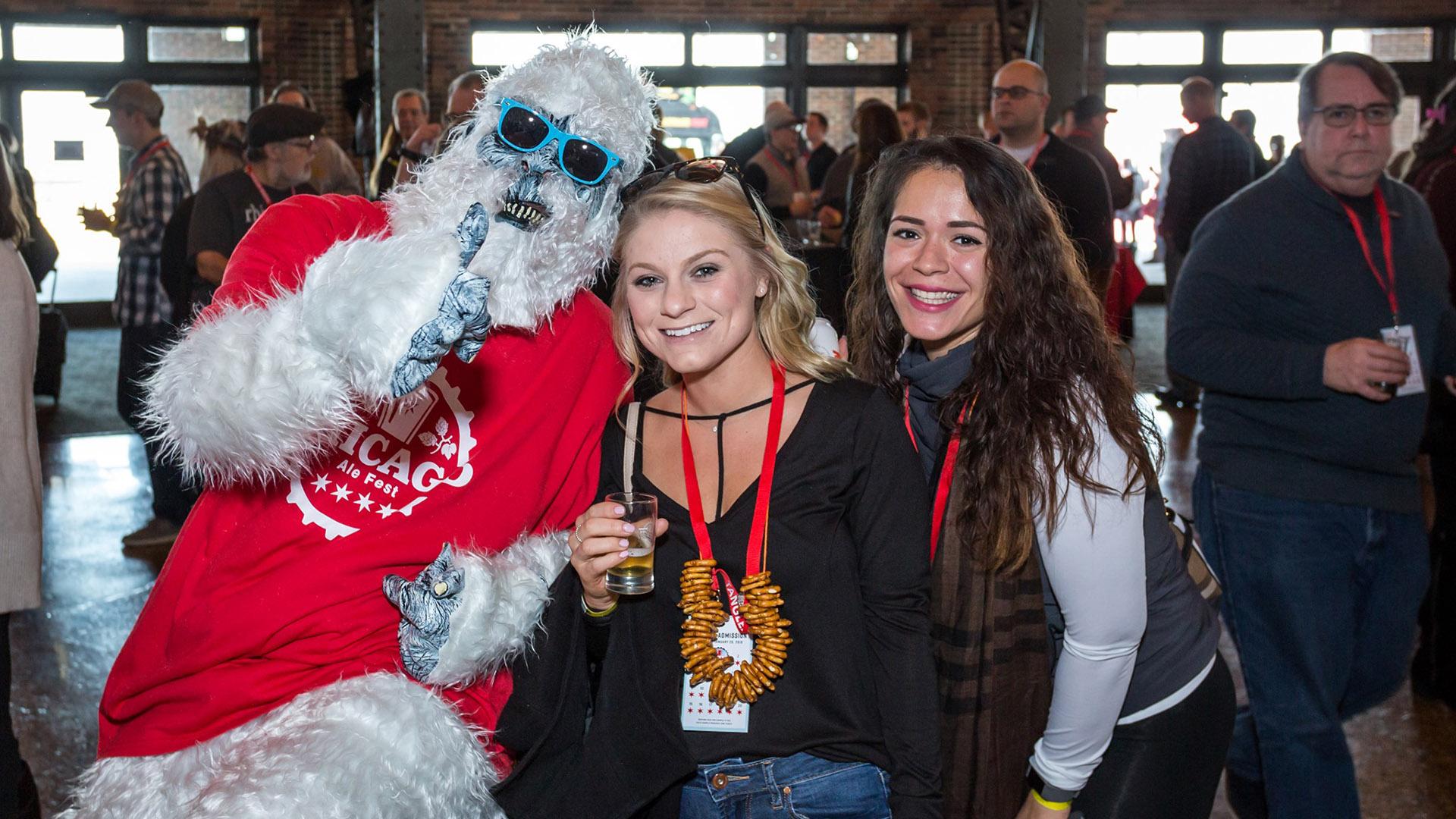 (Chicago Ale Fest / Facebook)
1. Embrace
We don't hate everything about winter. Exhibit A: The Chicago Ale Fest Winter Edition, where you can sample more than 100 craft beers while enjoying live music and feasting on dishes from food trucks.
Details: 3-7 p.m. Saturday at the Navy Pier, Aon Grand Ballroom, 600 E. Grand Ave. $60 general admission; $70 (1-hour early entry) / MAP
---
2. Inspire
The Mozart Effect: Live! isn't your typical orchestral concert. While the 40-piece Chicago Philharmonic symphony orchestra performs Wolfgang Amadeus Mozart's most popular works, high-definition videos of space, nature and people are played along with special lighting effects.
Details: 8 p.m. Saturday at Harris Theater at Millennium Park, 205 E. Randolph St. $95-$120 / MAP
3. Strut
Wear your best undies for the No Pants Subway Ride, an annual event that celebrates silliness and "absurdity for absurdity's sake." The group plans to depart from the Loyola Red Line CTA station at 12:30 p.m. and advises participants to purchase Ventra cards in advance and bring a bag in which to carry their pants for the duration of the ride. (Just make sure your nether regions are covered, organizers say.)
Bonus: One participant will win a new desktop computer for completing the ride.
Details: Noon Sunday on the fourth floor of the parking lot across from 1209 W. Arthur Ave. $2.50 / MAP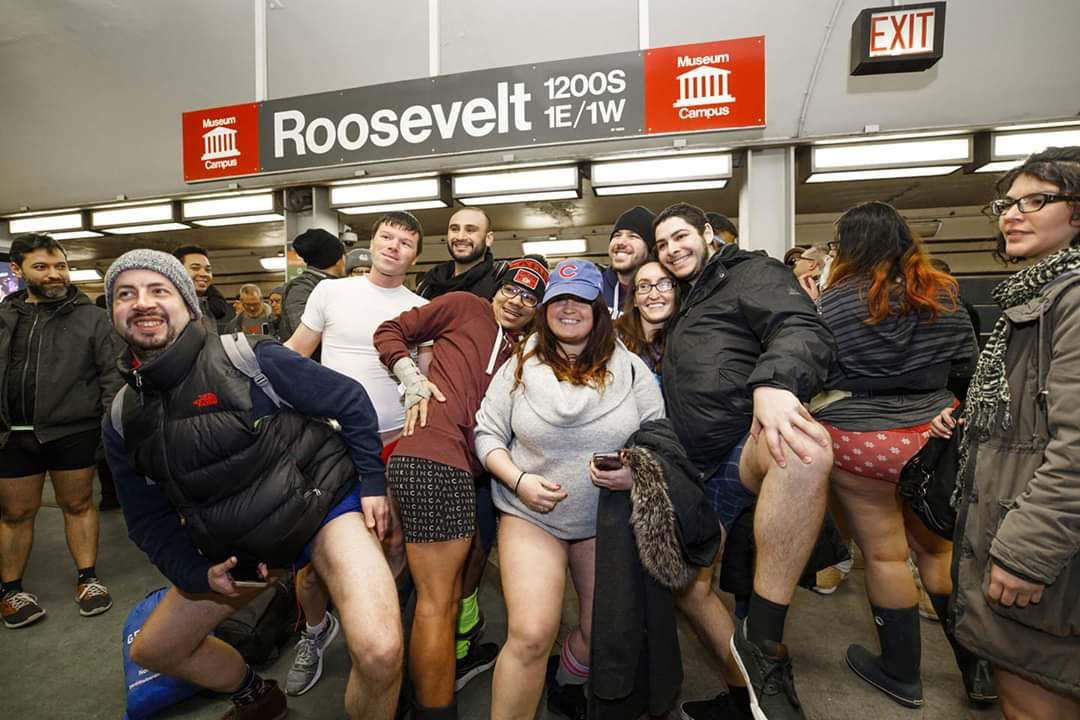 (No Pants Subway Ride Red Line Chicago Edition / Facebook)
4. Laugh
Billed as the largest event of its kind, the Chicago Sketch Comedy Festival features nearly 120 performances by local and global acts over eight days. The annual event includes a mix of longtime festival favorites, including Off Off Broadway and Rehner and Nixon, and newcomers, like Asperger's Are Us, a comedy group composed of people with Asperger's syndrome.
Details: Hourly performances from 8-10 p.m. Thursday; 8-11 p.m. Friday; 7-11 p.m. Saturday; 3-6 p.m. Sunday through Jan. 19 at Stage 773, 1225 W. Belmont Ave. $15-$16 per show; $22.50-$72.50 festival passes; $275 all festival pass / MAP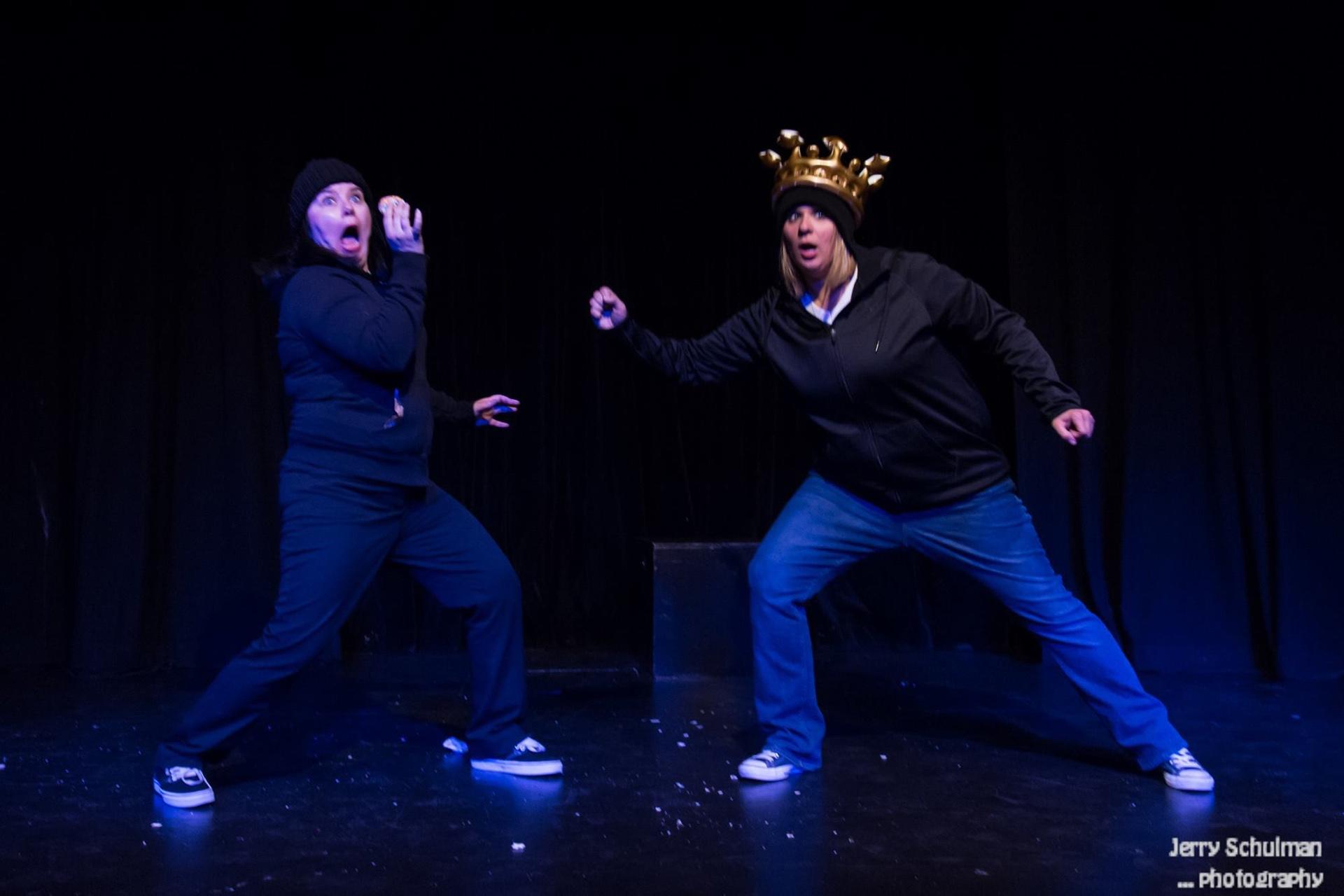 (Courtesy of Chicago Sketch Comedy Festival)
5. Restore
Give yourself and your body a little TLC at The Art of Self-Healing: Massage & Repair. Learn how to loosen and release tension through simple techniques, foam rollers and lacrosse balls. Wear comfortable, movable clothing and BYO yoga mat and foam roller (if you have them).
Details: 12:30-2 p.m. Saturday at Healthy Hood Chicago, 2242 S. Damen Ave. $14.20 / MAP
---
6. Chow down
Warm up this weekend at the Opportunity Knocks Chili Cook-Off. Sample meat and vegetarian chili prepared by individual chefs and teams who are vying for the title of best chili. Have a recipe you think could win? Register your dish and find out ($50). Also on tap: live music and raffle prizes.
Details: Noon-5 p.m. Sunday at FitzGerald's, 6615 Roosevelt Road, Berwyn. $25-$30; free for kids 12 and under / MAP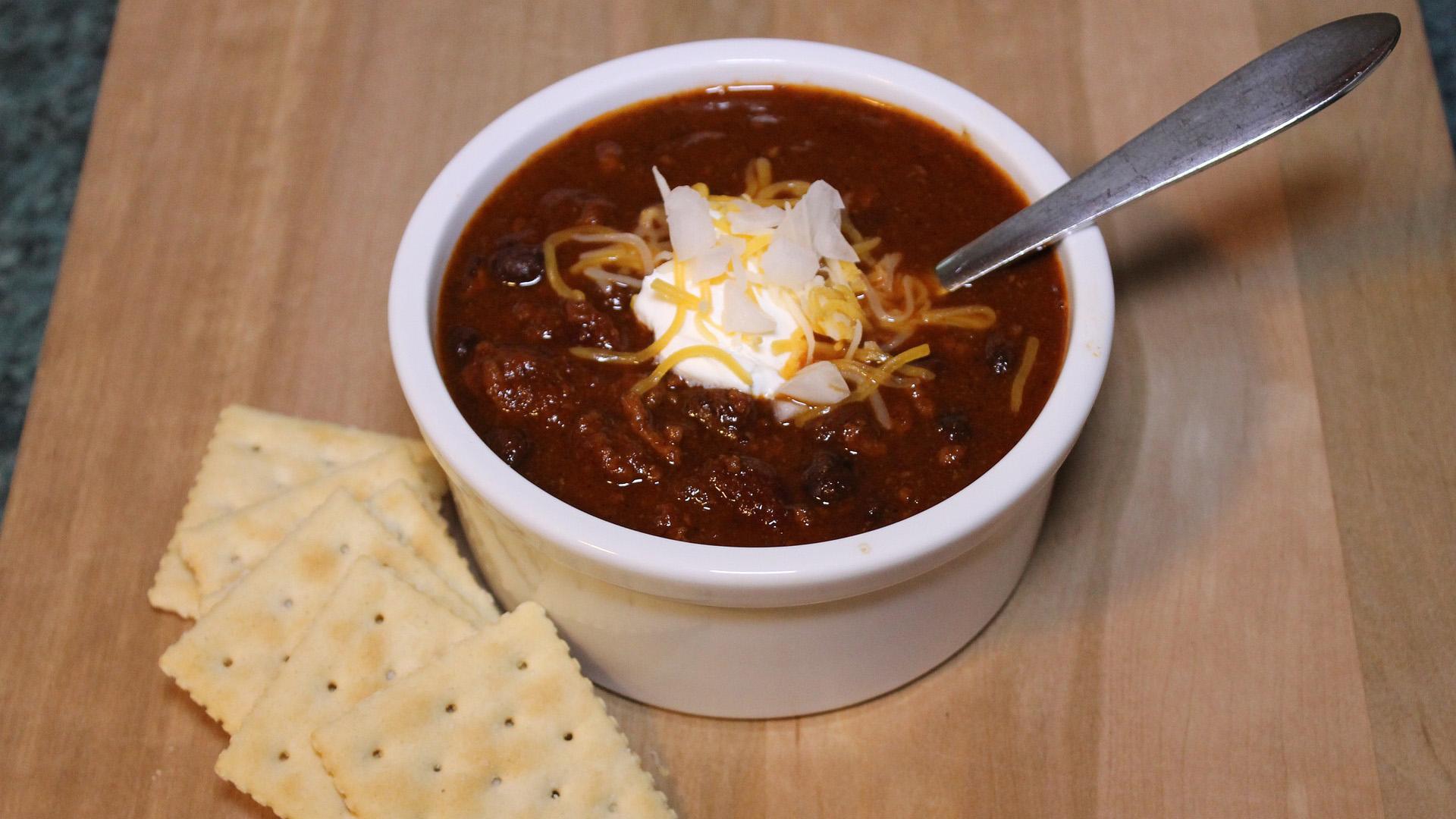 (Robyn Wright / Pixabay)
7. Root
The world's top 35 bull riders compete at the Professional Bull Riders Chicago Invitational. Riders take on the "fiercest bucking bulls on the planet," say organizers, for the chance to take home $30,000.
Details: 6:45 p.m. Saturday; 1:45 p.m. Sunday at Allstate Arena, 6920 Mannheim Road, Rosemont. $20 and up / MAP
JB Mauney rides during the second round of the 2019 Chicago PBR Unleash The Beast. (Photo by Andy Watson, BullStock Media)
8. Stock up
Vegan "meats," cheeses, breads and desserts are among the goods for sale at the Sunday Funday Vegan Winter Market. Hosted by Mindful Baking, participating vendors this week include Feed Your Head, MojoOwl and Brit and Tea.
Details: 10 a.m.-3 p.m. Sunday through March 29 at Mindful Baking, 4201 N. Ravenswood Ave. Free / MAP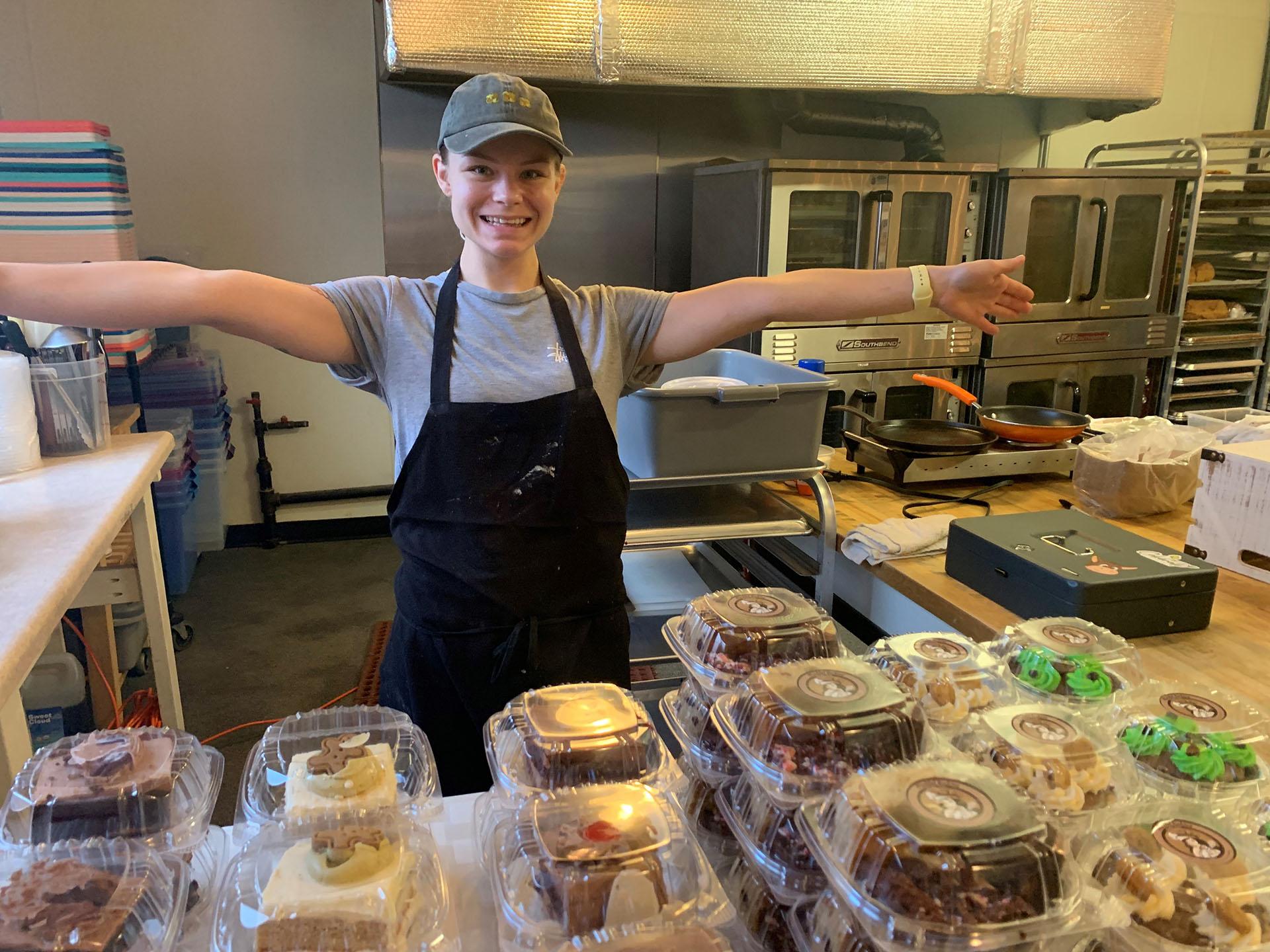 (Courtesy of Mindful Baking)
9. Cruise
Angling for an aquatic adventure or cross country road trip? Visit the Progressive Chicago Boat, RV and Sail Show to scope out hundreds of boats and RVs. Test your boating IQ, attend boating and sailing seminars and chat with experts about the latest gadgets and technology.  
Details: 2-11 p.m. Wednesday; 11 a.m.-9 p.m. Thursday and Friday; 10 a.m.-8 p.m. Saturday; 10 a.m.-5 p.m. Sunday at McCormick Place South, 2301 S. Lake Shore Drive. $15; free for kids 12 and under / MAP
Progressive Chicago Boat, RV and Sail Show (©2019 George Burns Photography)
10. Ooze
At the Kids Slime Workshop, kiddos create colorful batches of slime, which they can add some sparkle to with glitter and other items. The class is intended for children ages 4-14.
Details: 11 a.m.-noon Saturday and Sunday at Local Color Art Studio, 2151 W. 79th St. $15 / MAP
---
Events listed are subject to change. We recommend double-checking times and locations before you head out the door. Want to share your upcoming events with us for consideration in a future roundup? Send us an email.
---