(Courtesy of the Chicago Park District)
1. Cherish
A large woolly mammoth towers over hundreds of white poinsettias and winter plants at the Holiday Flower Show at Lincoln Park Conservatory. Images of glaciers fill the conservatory to transport visitors to the Ice Age, per this year's theme. Keep an eye out for a pair of trains that traverse the wintery landscape.
Details: 9 a.m.-5 p.m. daily through Jan. 5 at the Lincoln Park Conservatory, 2391 N. Stockton Drive. Free / MAP
---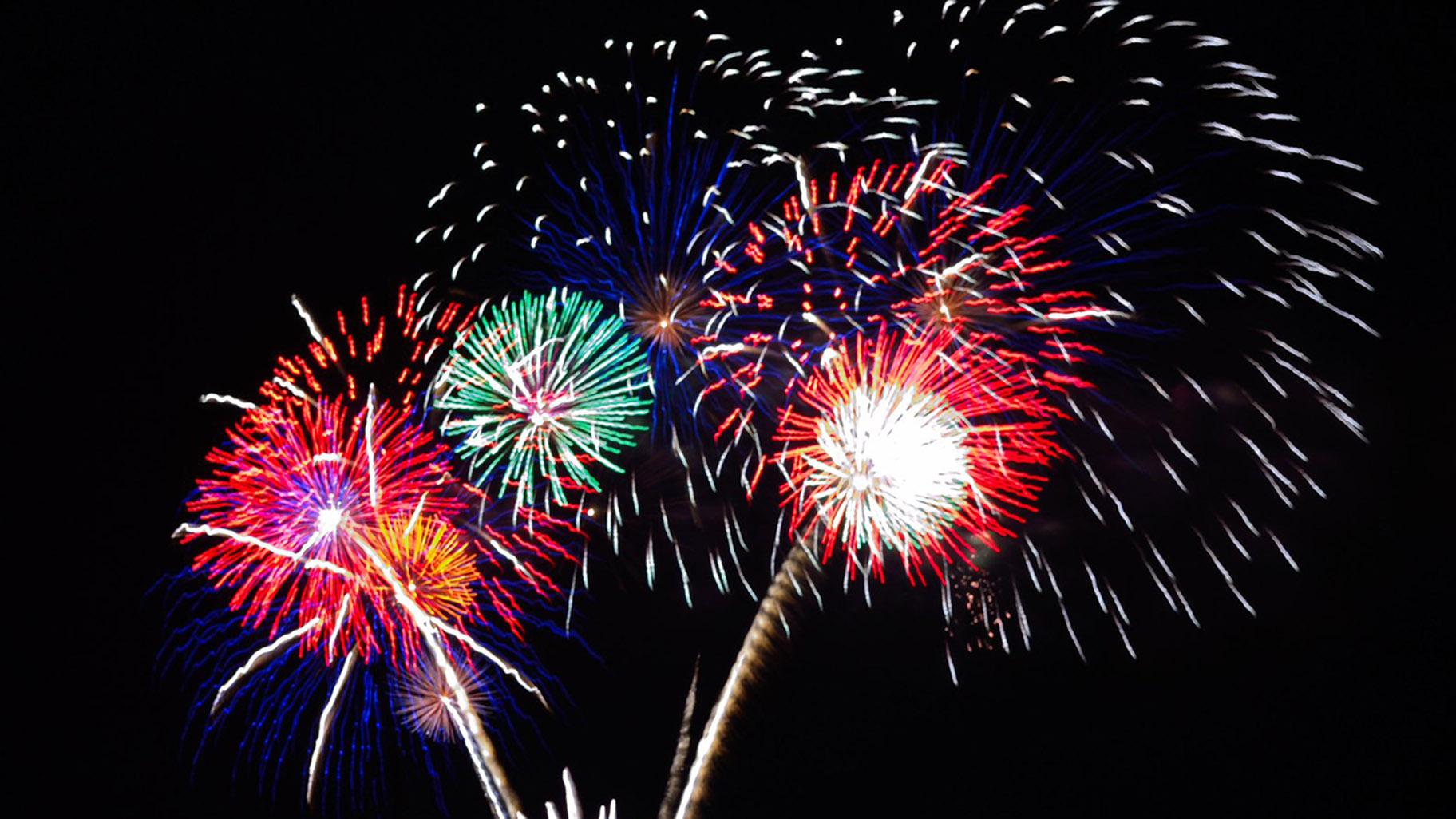 MORE FUN: 10 Ways to Celebrate New Year's Eve in Chicago
---
2. Dunk
It's not your typical basketball game. The Harlem Globetrotters elevate the action with their ball-handling wizardry, high-flying dunks, trick shots and comedy. Holders of 21 current world records, the Globetrotters will attempt a new world record at each game during their "Pushing the Limits" world tour, which stops in Chicago and Rosemont this week.
Details: 2 p.m. and 7 p.m Thursday at the United Center, 1901 W. Madison St. $29 and up (MAP) / 2 p.m. and 7 p.m. Friday at the Allstate Arena, 6920 N. Mannheim Road, Rosemont. $25 and up (MAP)
---
3. Celebrate
Drumming, storytelling, a candle-lighting ceremony and African dancing are among the highlights of the South Side Community Art Center Kwanzaa Celebration 2019. Also on tap are head-wrapping demonstrations, face painting and a fashion show.
Details: 1-8 p.m. Saturday at the South Side Community Art Center, 3831 S. Michigan Ave. Free / MAP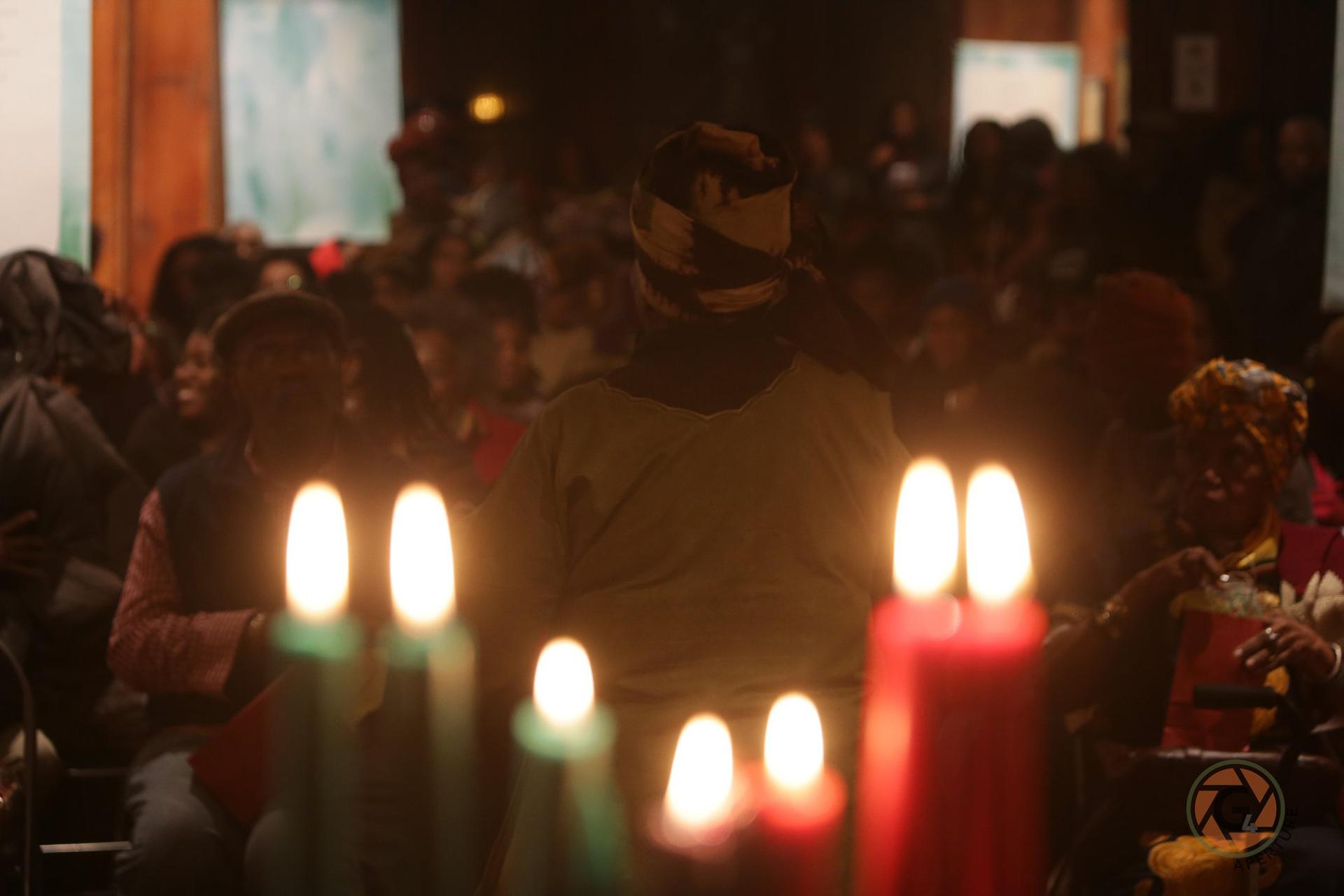 (South Side Community Art Center / Facebook)
4. Tally
Since 1900, birders have gathered this time of year for the annual Christmas Bird Count, which serves as an alternative to the tradition of a Christmas Day hunt. While the holiday has passed, the count continues through Jan. 5. Join the Evanston North Shore Bird Club for its count and share in a post-event potluck dinner.
Details: Contact organizer Joel Greenberg ([email protected]) for time and location details about Saturday's count. Find more Christmas Bird Counts in the area.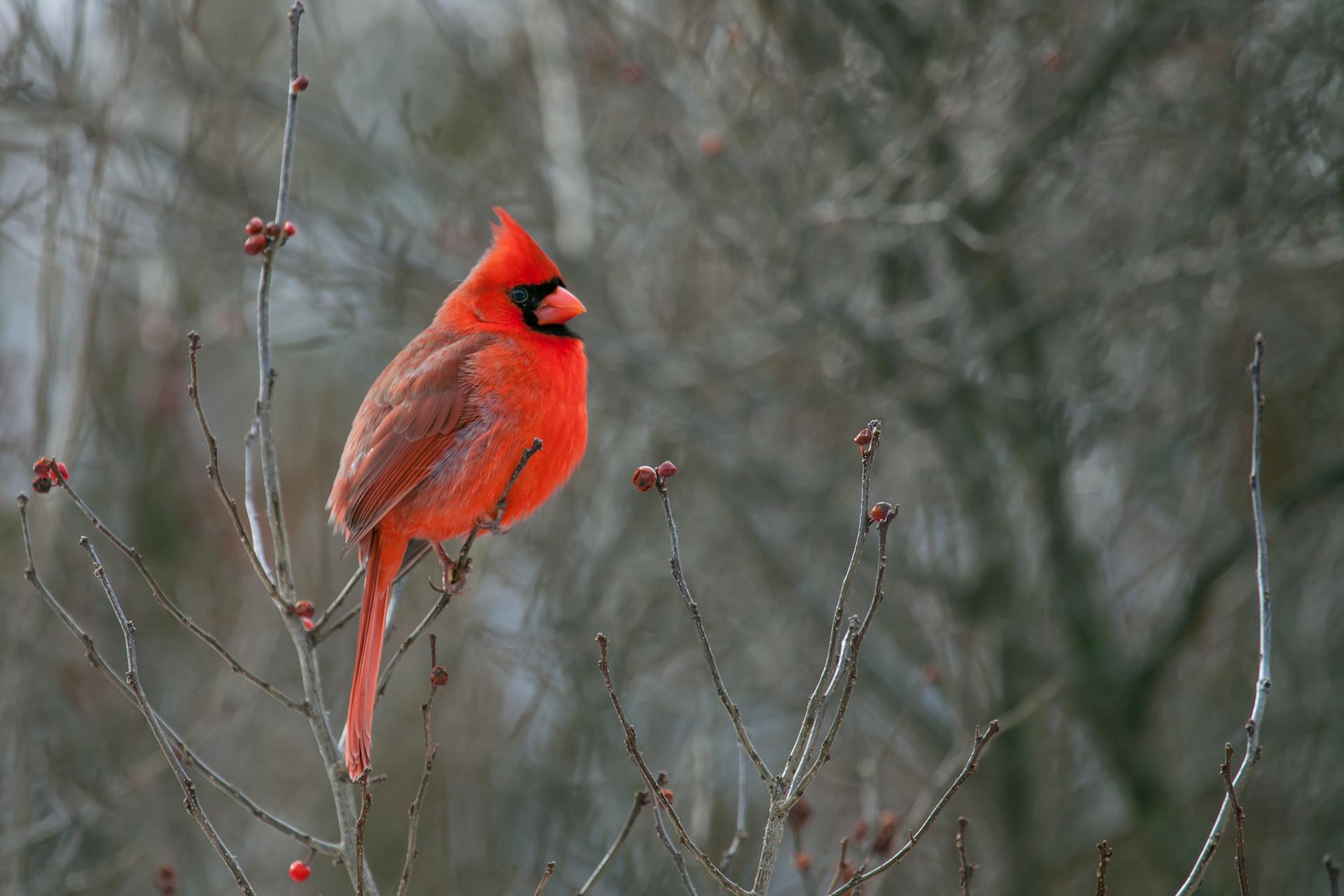 (Beau Considine / Flickr)
5. Shake
Have you ever wondered what it'd be like to step inside a snow globe? Make that dream a reality at a Snow Globe Party   at the Chicago Children's Museum, where dancing makes the flakes fly.  
Details: 11:15 a.m. Thursday-Monday at the Chicago Children's Museum, 700 E. Grand Ave. Free with museum admission ($15-$18) / MAP
(Credit: Chicago Children's Museum)
6. Ponder
There's more to a stein that meets the eye (or mouth). The exhibit, "Once Upon A Stein… Bier Steins and the Stories They Tell," showcases steins of all shapes and sizes. Grab a fellow beer lover to expand your knowledge of these ornate vessels.
Details: 10 a.m.-4 p.m. Thursday-Saturday at Dank Haus German American Cultural Center, Scharpenberg Art Gallery, 4740 N. Western Ave. $5 suggested donation / MAP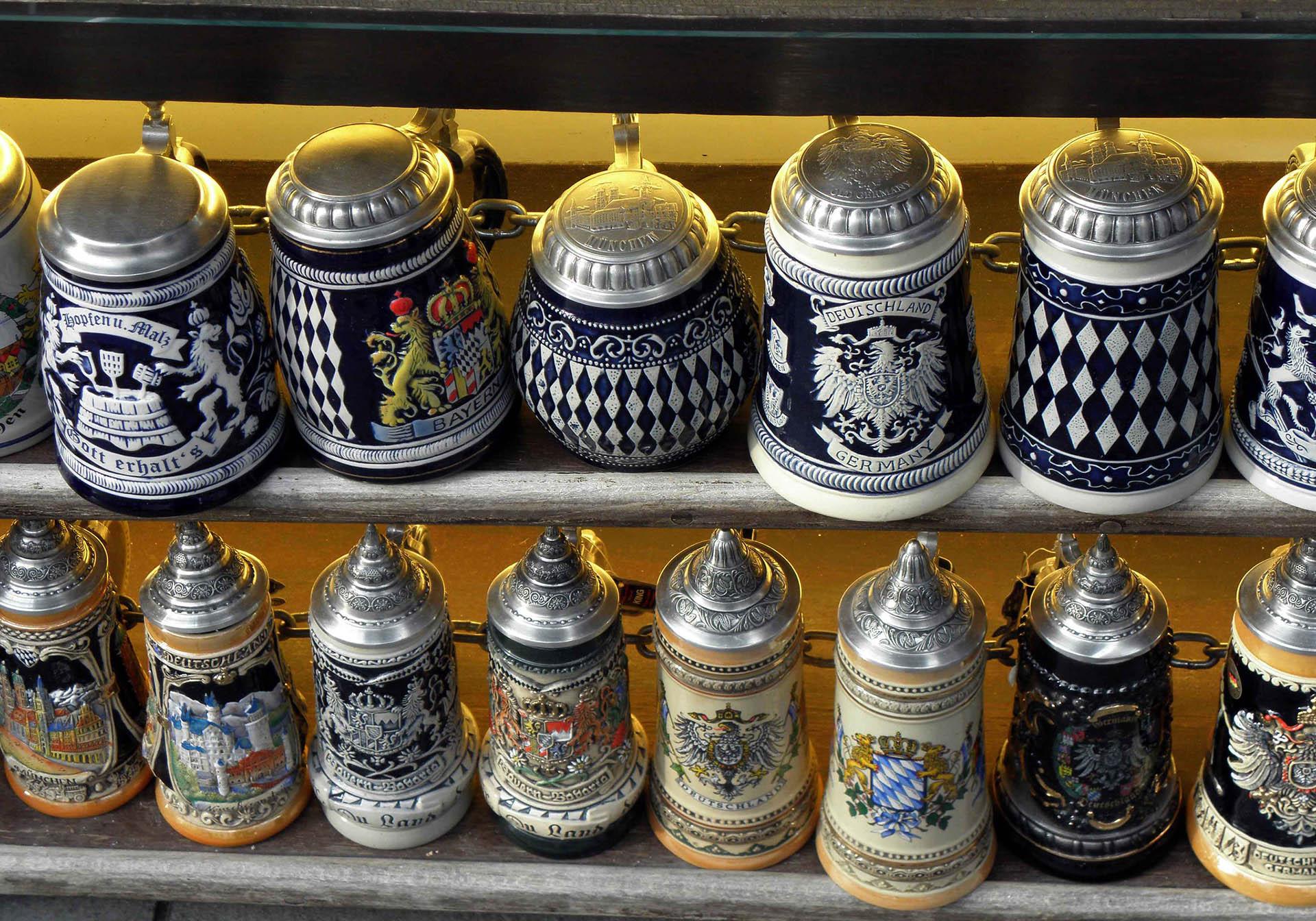 (Mike Steele / Flickr)
7. Connect
Glimpse into a family's traditions, celebrations and struggles over generations in "Grace and the Hanukkah Miracle." The interfaith, immersive experience includes time travel, riddles and puzzles. The show is designed for all beliefs, according to organizers.
Details: 1 p.m. and 4 p.m. Saturday; 2 p.m. Sunday through Jan. 5 at Grace Lutheran Church, 1430 South Blvd., Evanston. $25 / MAP
---
8. Decorate
Little ones can help keep the Sulzer Regional Library looking merry and bright at Winter Window Painting. While the paint is washable, organizers advise participants wear clothes they don't mind getting a little dirty.
Details: 2-3 p.m. Saturday at Sulzer Regional Library, Chicago Public Library, 4455 N. Lincoln Ave. Free / MAP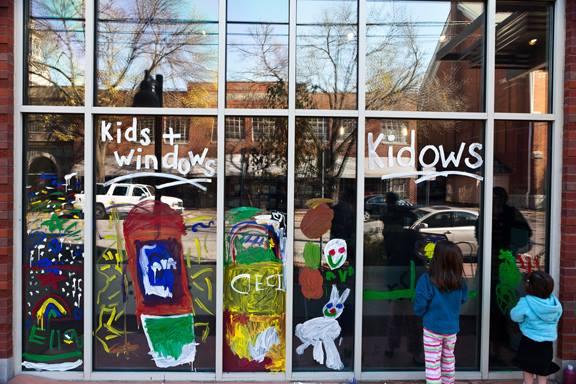 (Alex the Librarian / Facebook)
9. Pedal
Work off some of those extra holiday calories by going for a spin with the Chicago Critical Mass. Cyclists gather beneath the Picasso sculpture in Daley Plaza before embarking on a dozen or more miles through downtown and various neighborhoods.
Details: 5:30-10:30 p.m. Friday at the Picasso sculpture at Daley Plaza, 50 W. Washington St. Free / MAP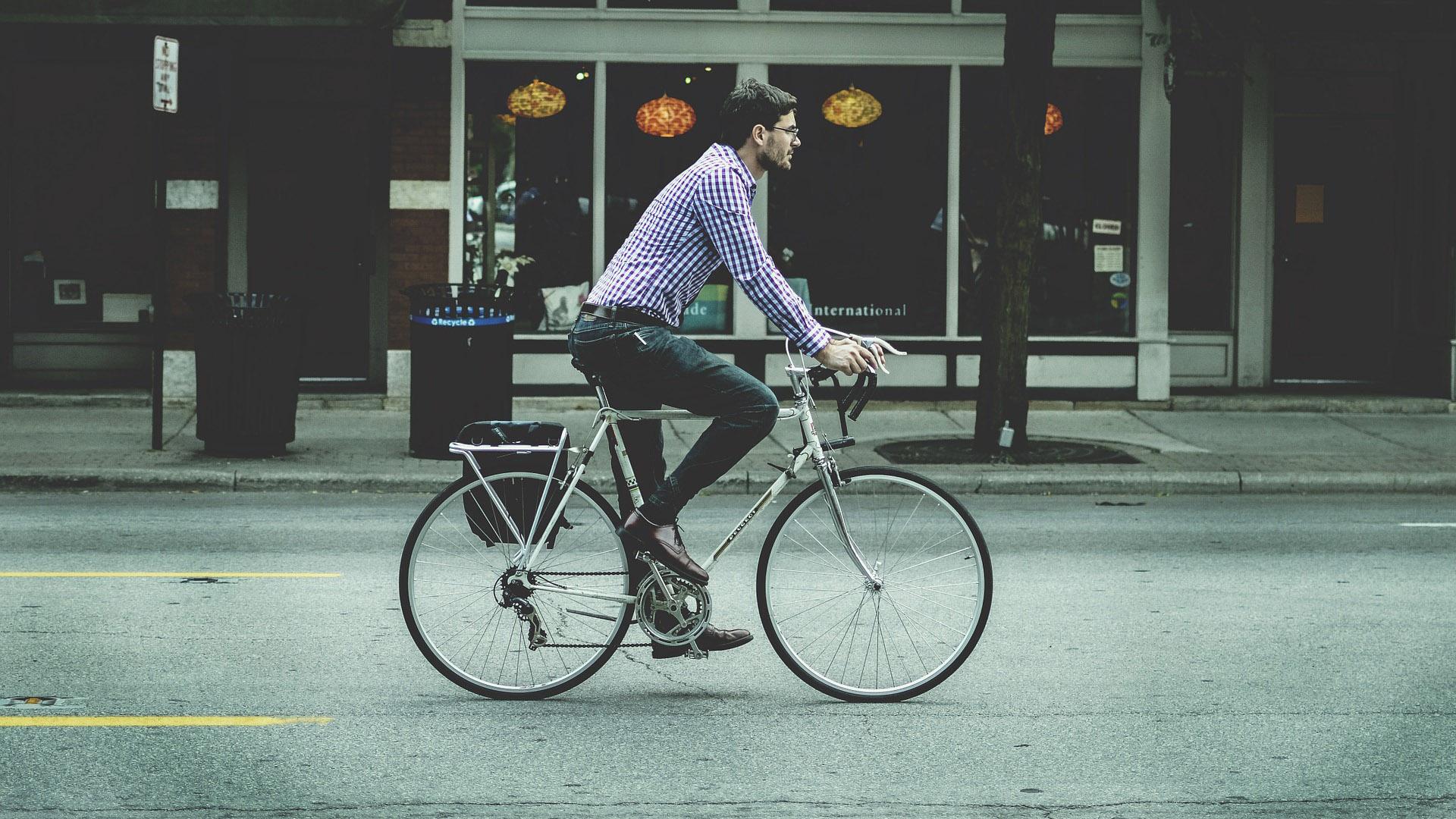 (Free-Photos / Pixabay)
10. Giggle
Get ready to laugh at comedy sketches and newsworthy satire featured in "Big Holiday Bag O' Fun." Presented by the Practical Theatre, writer-performers include Victoria Zielinski, Paul Barrosse, Dana Olsen and "VEEP" writer and stand-up comedian Emilia Barrosse.
Details: Shows at 8 p.m. Saturday-Monday; 9 p.m. Tuesday at Studio 5, 1934 Dempster St., Evanston. $35-$75 / MAP
---
Events listed are subject to change. We recommend double-checking times and locations before you head out the door. Want to share your upcoming events with us for consideration in a future roundup? Send us an email.
---