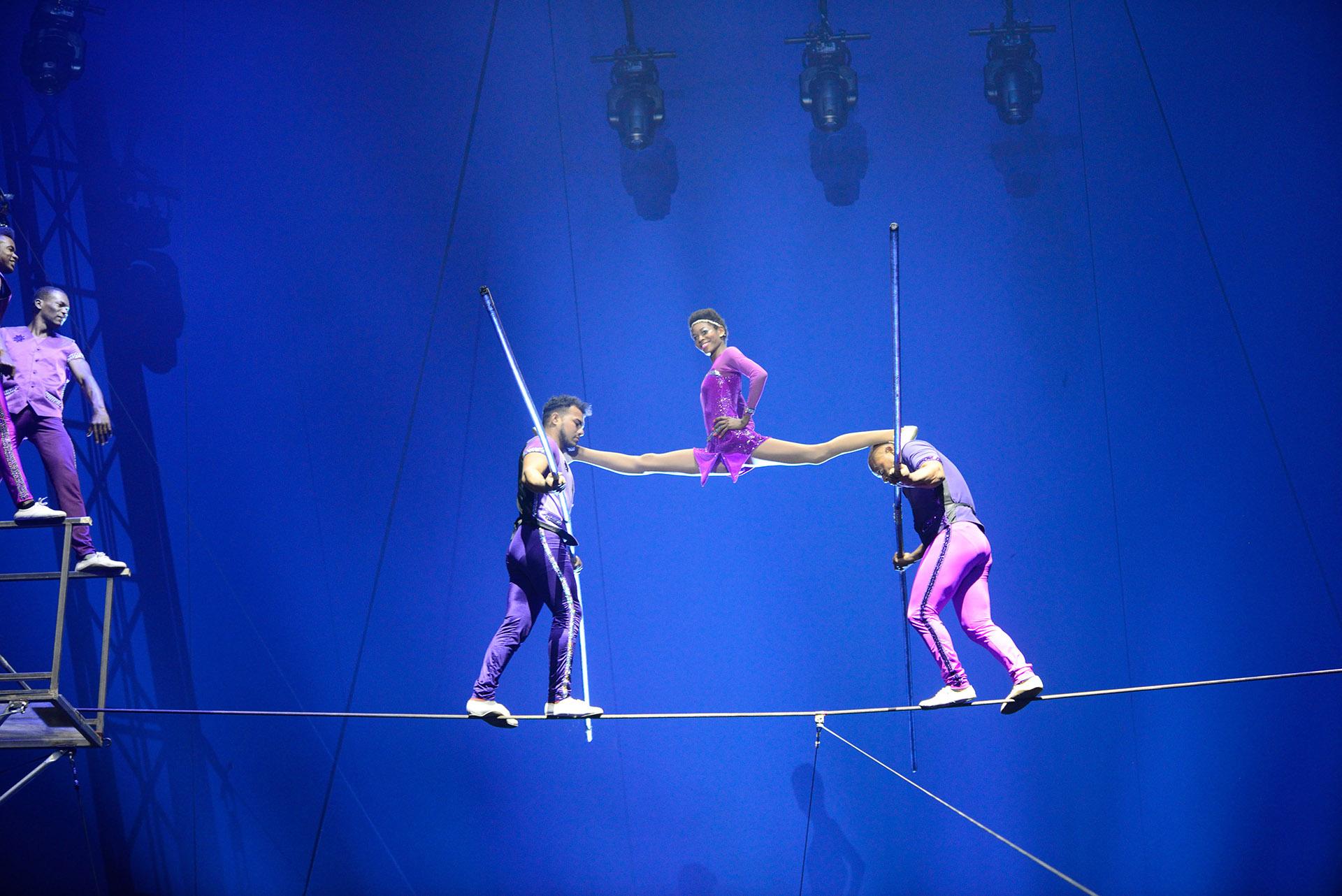 UniverSoul Circus (Photo by Boon Vang)
1. Entertain
High-wire acts, daredevil motorcyclists, contortionists and rescue pooches perform under the big top at UniverSoul Circus. Led by ringmaster Lucky Malatsi and his sidekick Zeke, the 2 1/2 hour show combines circus arts, theater and a range of musical styles, from pop to Latin, to hip-hop and gospel.
Details: 10:30 a.m. and 7 p.m. Thursday-Friday; noon, 4 p.m. and 7:30 p.m. Saturday; 12:30 p.m., 3:30 p.m. and 6:30 p.m. Sunday; 2:30 p.m. and 6:30 p.m. Monday at Washington Park, 51st Street and Cottage Grove Avenue. $22-$50 / MAP
---
2. Tour
Discover the storied history of Illinois' second state penitentiary at Old Joliet Prison: History and Hollywood. The 90-minute walking tour takes you inside the building that's more than 160 years old, where you tour the prison's cellblocks, chapel, yard and solitary confinement cells. Learn about the prison's cameos in TV shows and movies. (Does "Joliet" Jake Blues ring a bell?) Organizers advise wearing closed-toe shoes and dressing for the weather. Rain or shine.
Details: 2-4 p.m. Saturday at the Old Joliet Prison, 1125 Collins St., Joliet. $35 / MAP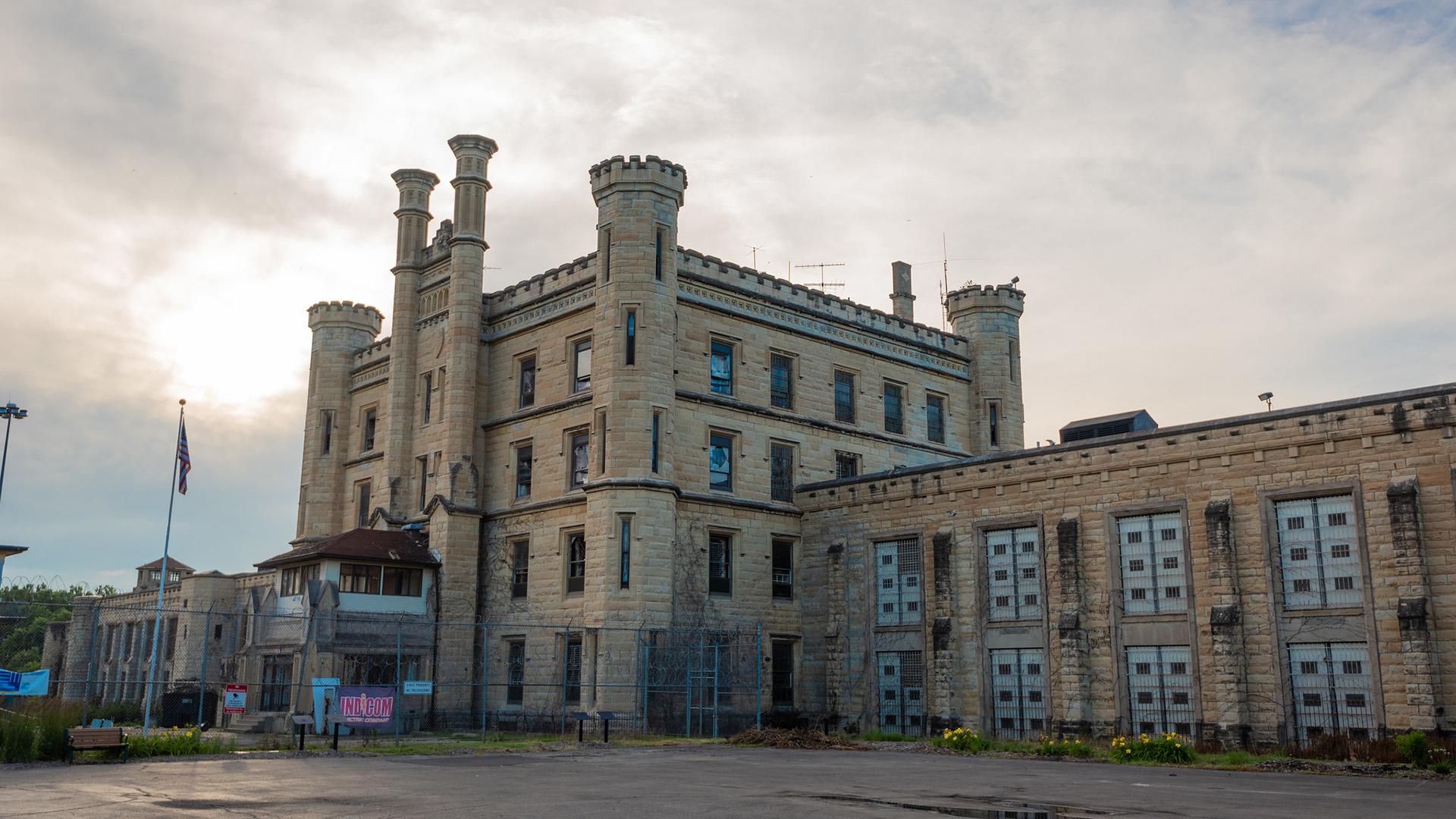 (Stephen Hanafin / Flickr)
3. Conserve
In just two hours you'll learn how to recycle food scraps and yard waste in order to create compost at Conservation@Home: Composting for a Sustainable Lifestyle. Don't have a yard? No problem. The workshop will cover indoor composting, too.
Details: 10 a.m.-noon Saturday at Sagawau Environmental Learning Center, 12545 W. 111th St. Lemont. Free; registration required / MAP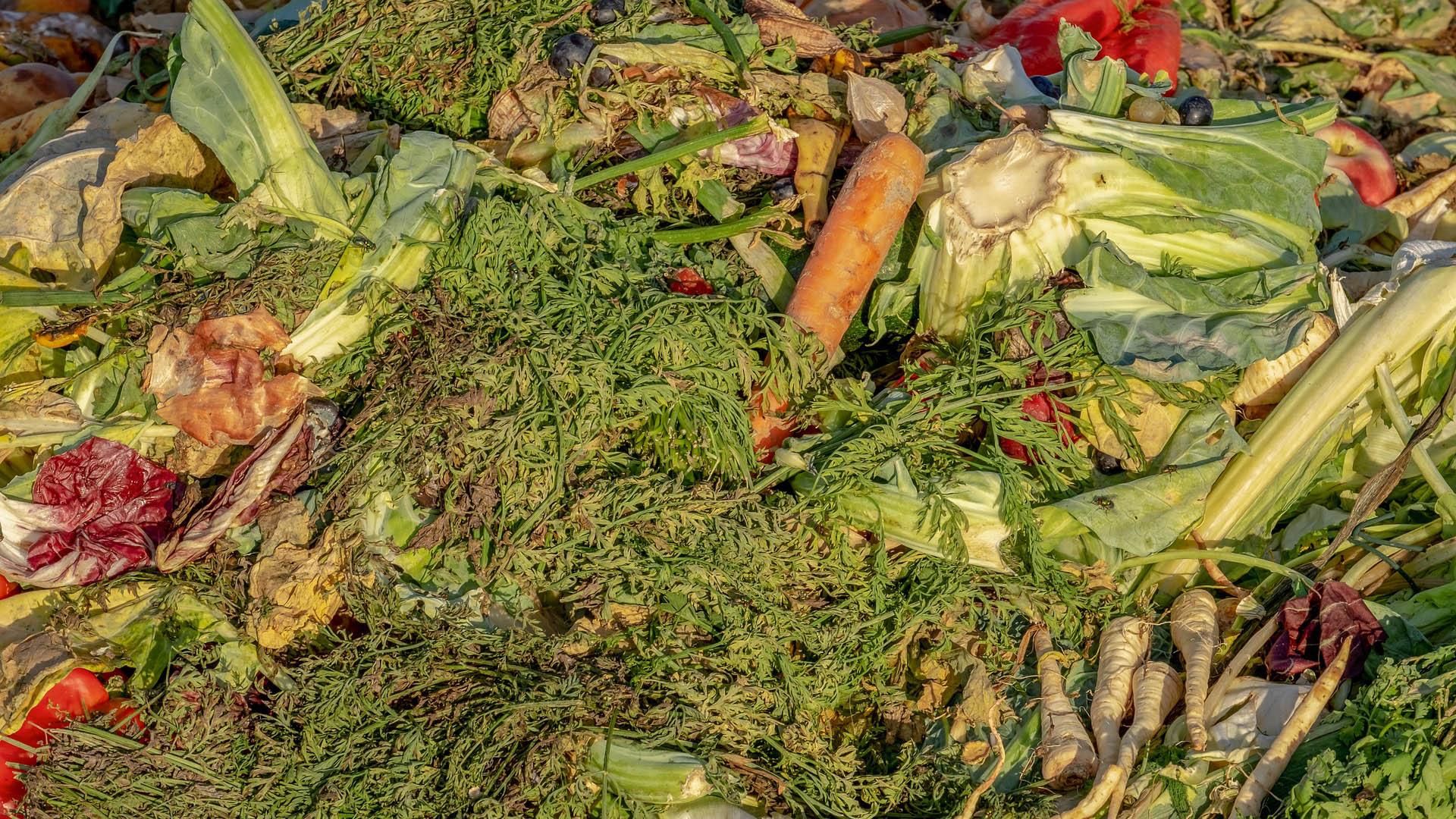 (Couleur / Pixabay)
4. Immerse
Inter-tribal art, culture and community highlight the 66th Annual Chicago Powwow, which features contest dancing, drum circles and an art marketplace. The event celebrates the presence and contributions of Native Americans in Chicago and the state of Illinois.  
Details: 10 a.m.-5 p.m. Saturday and Sunday at Von Steuben High School, 5039 N. Kimball Ave. $10-$15 single day; $15-$25 two-day admission; free for kids ages 5 and under / MAP
---
5. Glide
Lucky Plush's world premiere of "Rink Life" taps into the social dynamics of the 1970s roller rink culture, where relationships and storylines are as transient as the rink that contains them. Built from the rink's social rules and codes, the libretto was created from passing conversations, distant whispers, pop-song earworms and found scripts.
Details: Performances at 8 p.m. Thursday-Saturday; 3:30 p.m. Sunday at Steppenwolf's 1700 Theatre, 1700 N. Halsted St. $15-$40 / MAP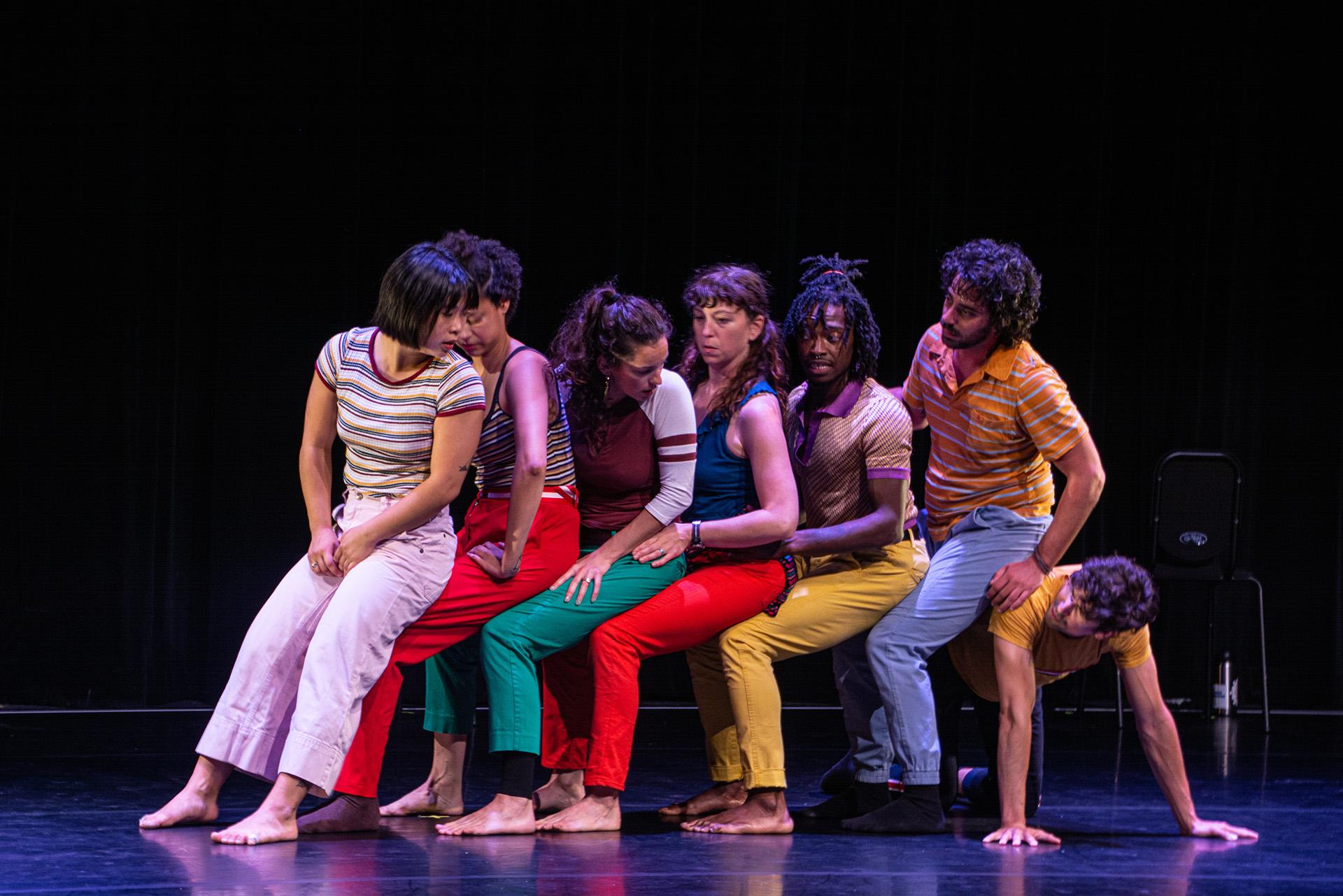 (Photo by Theresa Kelly)
6. Discover
More than 200 breweries and 400 barrel-aged beers, ciders, meads and perries are on tap for the annual Festival of Wood & Barrel-Aged Beer. Hosted by the Illinois Craft Brewers Guild, breweries from around the world showcase their creations, all of which have been aged in a wooden barrel or come in contact with wood during the aging process, according to organizers.
Details: Sessions available 6-10 p.m. Friday; 1-5 p.m. and 6-10 p.m. Saturday at the UIC Forum, 725 W. Roosevelt Road. $85 / MAP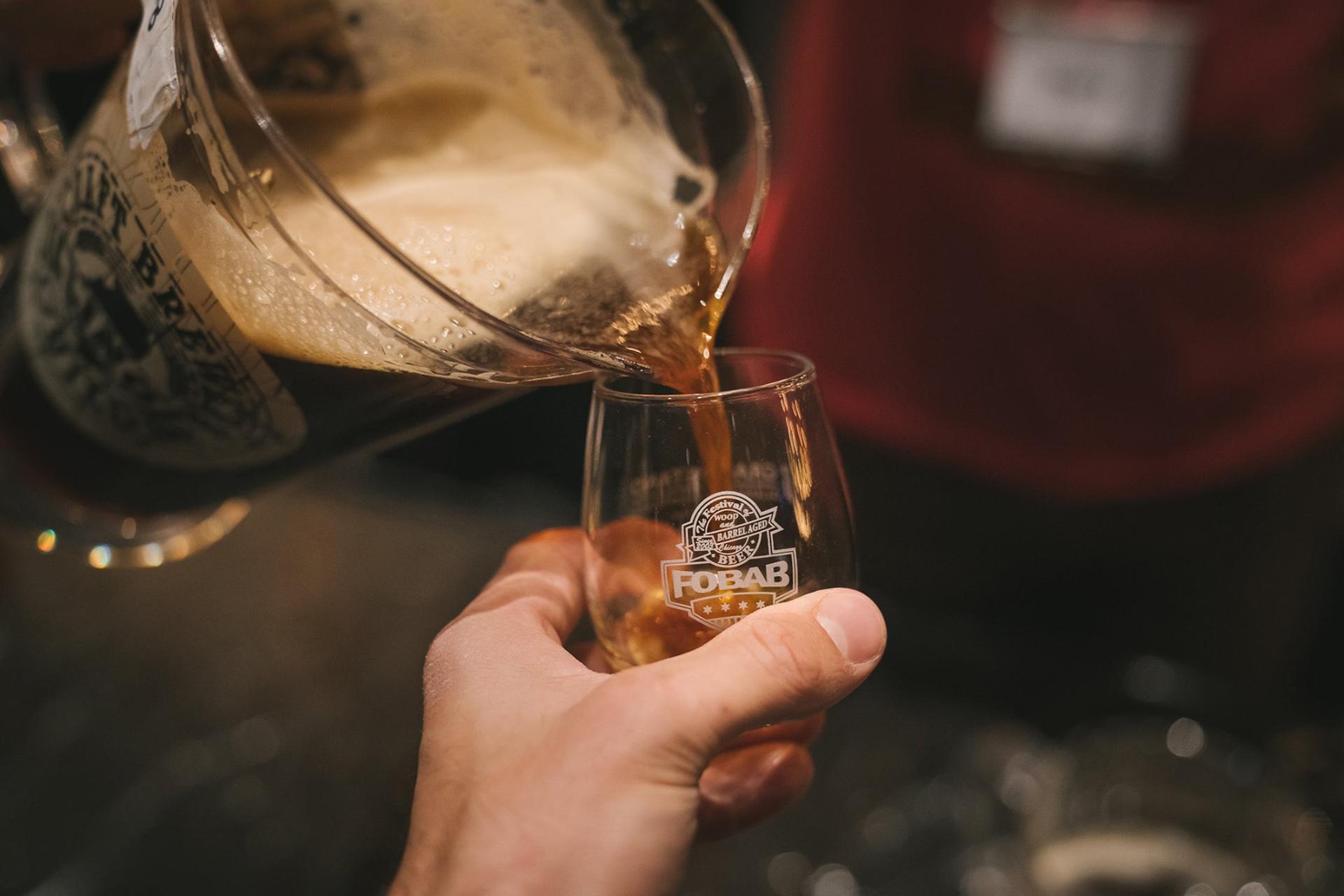 (Illinois Craft Brewers Guild / Facebook)
7. Dive
Take a private tour of the famed Museum of Science and Industry submarine at U-505 In-depth Experience. Learn the history of the U-505, including how it was captured, as you explore the submarine before the museum opens. United States submarine veterans will be on hand to answer questions and share their stories. Coffee and tea will be served. Event is recommended for children ages 10 and up.
Details: 7:30 a.m. Sunday at the Museum of Science and Industry, 5700 S. Lake Shore Drive. $40, includes museum entry / MAP
(Lauri Vain / Flickr)
8. Geek out
Described by organizers as the world's largest science fiction and fantasy play festival, Paragon Fest 2019 presents 40 new plays over the course of two days. Curated by the Otherworld Theatre Company, the fest seeks to grow the genre of science fiction and fantasy theater through the promotion of new playwrights and works.
Details: Performances noon-10 p.m. Saturday; noon-9 p.m. Sunday at Otherworld Theatre, 3914 N. Clark St. $10 per block (each block features at least three works); $20 per day; $30 weekend pass / MAP
---
9. Jog
Tired of your usual running route? Change it up at 'Go Run Humboldt Park, where you can run, jog or walk in a timed 5K or 1-mile race.
Details: 9 a.m. Saturday at Humboldt Park, Little Cubs Field, 1339 Luis Munoz Marin Drive. Free / MAP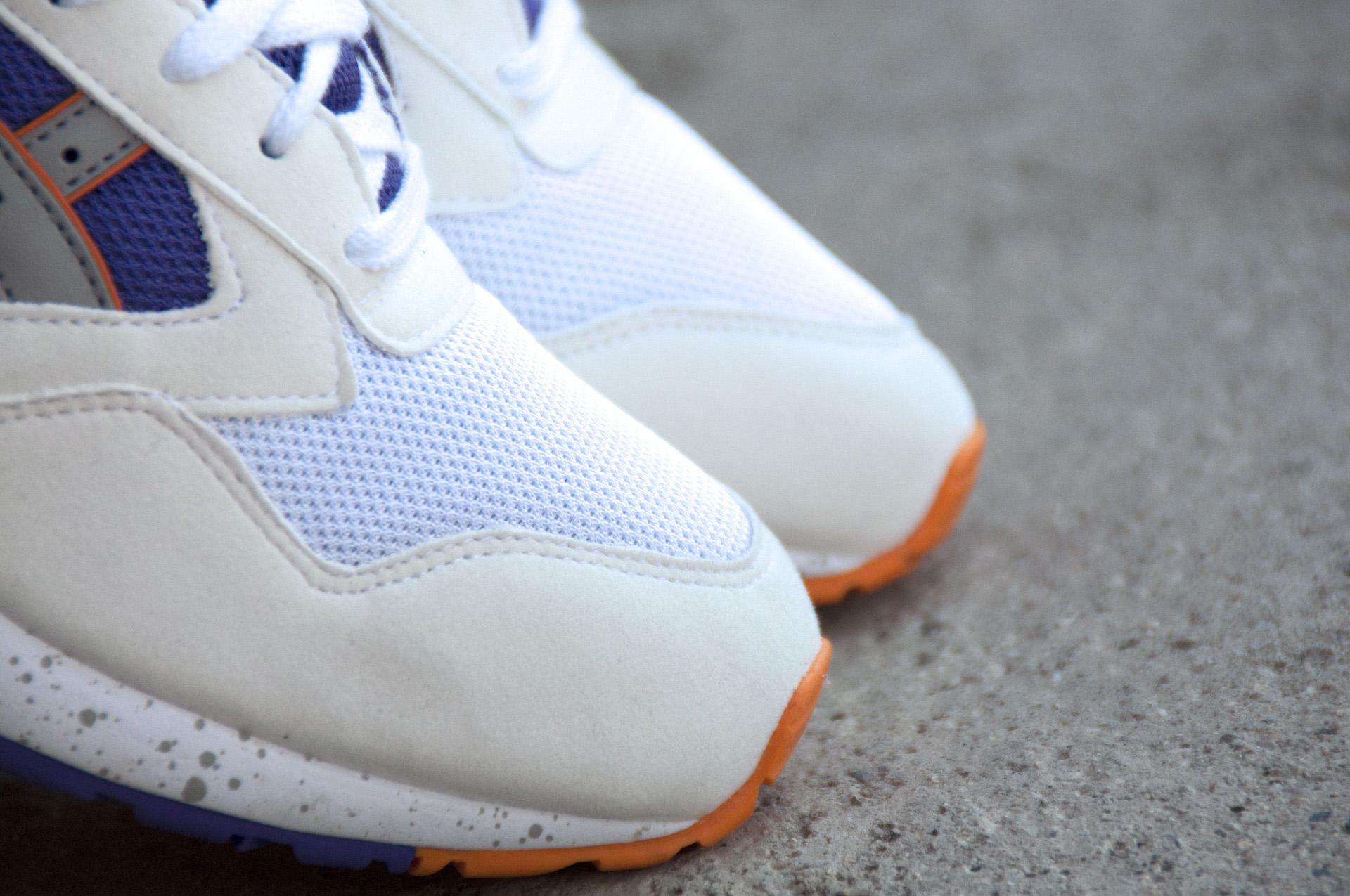 (ziggiana / Pixabay)
10. Watch
Cartoons, animated flicks, documentaries and live-action shorts are among the movie genres showcased in the Chicago International Children's Film Festival. The annual event seeks to engage kids and teens with empathy-driven, noncommercial media that speaks to their experiences.
Details: Screening times vary through Sunday at multiple locations $10; $6 for kids 
(ballardinix / Pixabay)
Events listed are subject to change. We recommend double-checking times and locations before you head out the door. Want to share your upcoming events with us for consideration in a future roundup? Send us an email.
---