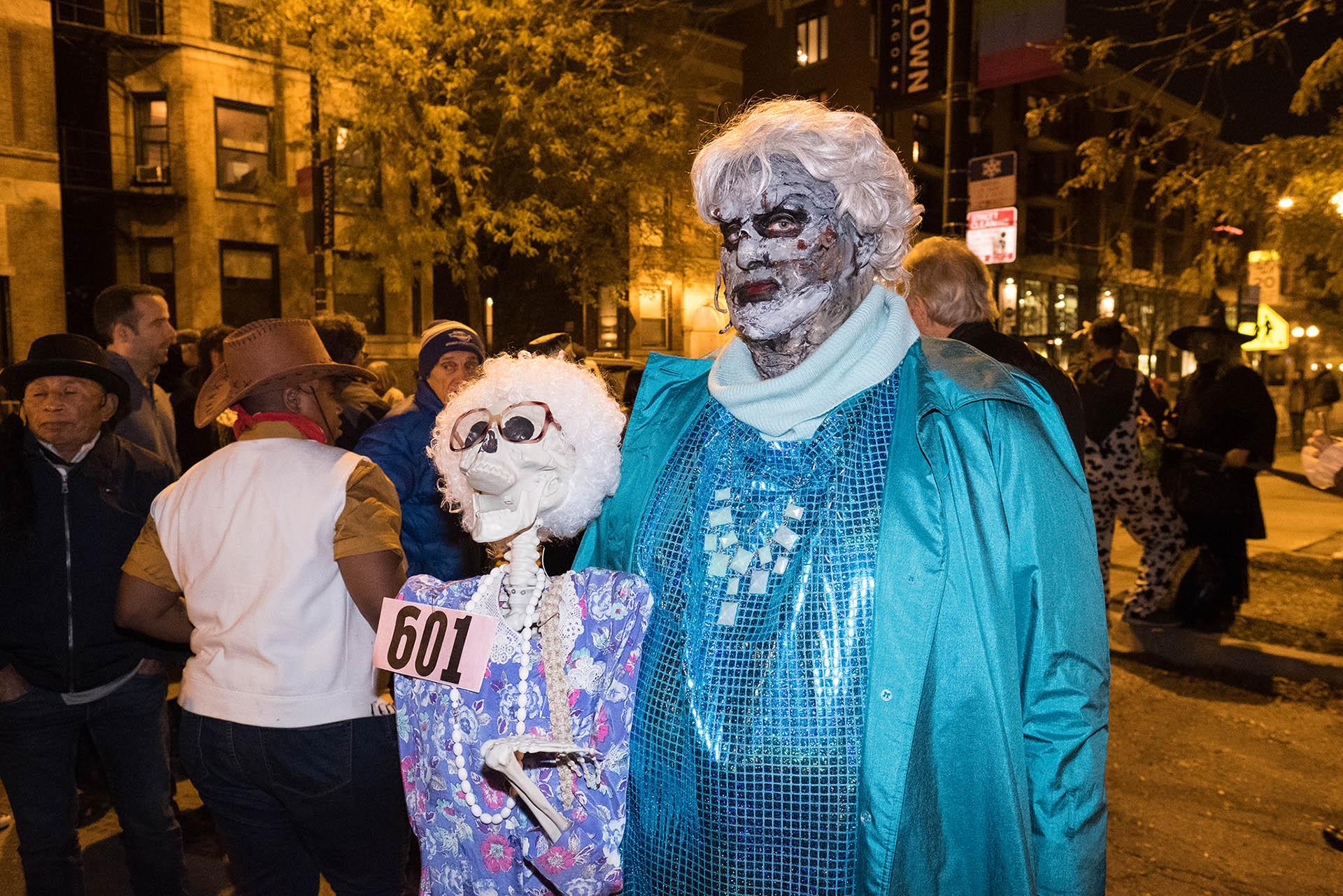 (Photo by RickMajewski / Northalsted / GoPride)
1. Dress up
Think you have the best costume this season? Strut on over to the Haunted Halsted Halloween Parade & Costume Contest and find out. The annual event awards $4,000 in cash prizes for best costumes in seven categories: scary, creative, drag, youth, cosplay, group (less than 10) and large group (more than 10). More of a spectator? Watch the parade as it travels north on Halsted Street from Belmont Avenue to Brompton Street.
Despite a wet and possibly snowy Halloween forecast, the parade is not canceled, according to organizers.
Details: 7:30 p.m. Thursday at Halsted and Belmont streets. Free / MAP
---
2. Behold
The Chicago Philharmonic gets into the spirit at Disney in Concert: Tim Burton's "The Nightmare Before Christmas," where the orchestra provides the soundtrack for the 1993 film. Wear your costume for trick-or-treating, a costume contest and photo ops with Jack and Sally before the show.
Details: Performances at 7:30 p.m. Thursday and Friday at Roosevelt University Auditorium Theater, 50 E. Ida B. Wells Drive. $30-$96 / MAP
(Photo by Luke Bandoske)
3. Smash
Don't throw out your jack-o'-lanterns once the holiday fun is done. Instead, bring them to "Pumpkin Smash," where – you guessed it!—they'll be smashed and bashed and turned into compost. Be sure to remove all candles and decorations, like googly eyes and stickers, beforehand. Keeping gourds out of landfills helps reduce greenhouse gas emissions, according to organizers. The event also includes a chance to roast marshmallows and hotdogs over a campfire. 
Details: Noon-3 p.m. Saturday at Plum Creek Nature Center, 27604 Dutton Road, Beecher. Free / MAP
---
4. Grip
Inspired by Bram Stoker's classic vampire tale, "Countess Dracula" portrays the protagonist as an African American woman who becomes an avenging angel against the high society of white patriarchy that seeks to oppress her and her people. 
Note: Because this performance includes the possibility of being splashed with fake blood, organizers will hand out ponchos to the audience, but suggest you take extra precautions to protect your clothing.
Details: Performances at 7:30 p.m. Thursday-Saturday at the Otherworld Theatre, 3914 N. Clark St. $20 suggested donation / MAP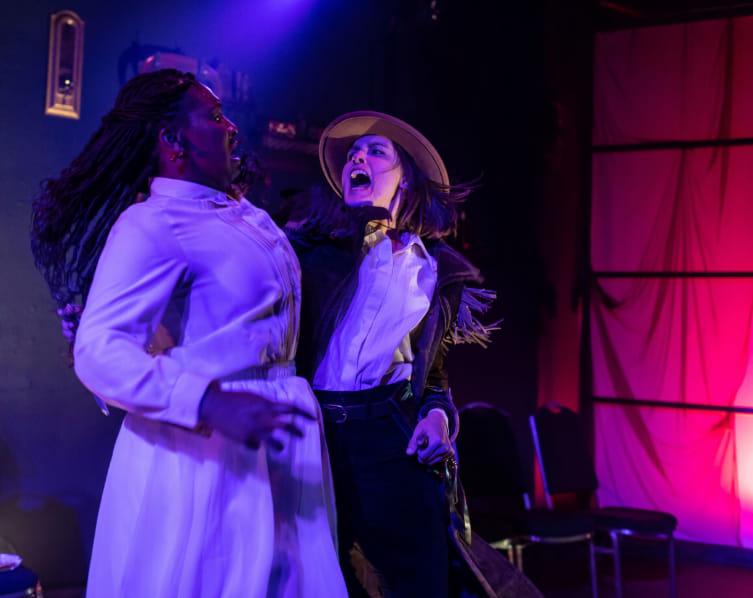 (Otherworld Theatre / Facebook)
5. Treasure
In celebration of the Indian holiday of Dwiali, the Mandala South Asian Performing Arts presents "Story of Ram: A Holiday Spectacular." Movement artists from Bali and other cultures rework the ancient epic, "Ramayana," which follows Prince Rama's quest to rescue his kidnapped wife, Sita, using hand gestures, complex footwork and facial expressions.
Details: 3 p.m. Sunday at the Studebaker Theater, 410 S. Michigan Ave. $25; $15 for students and seniors / MAP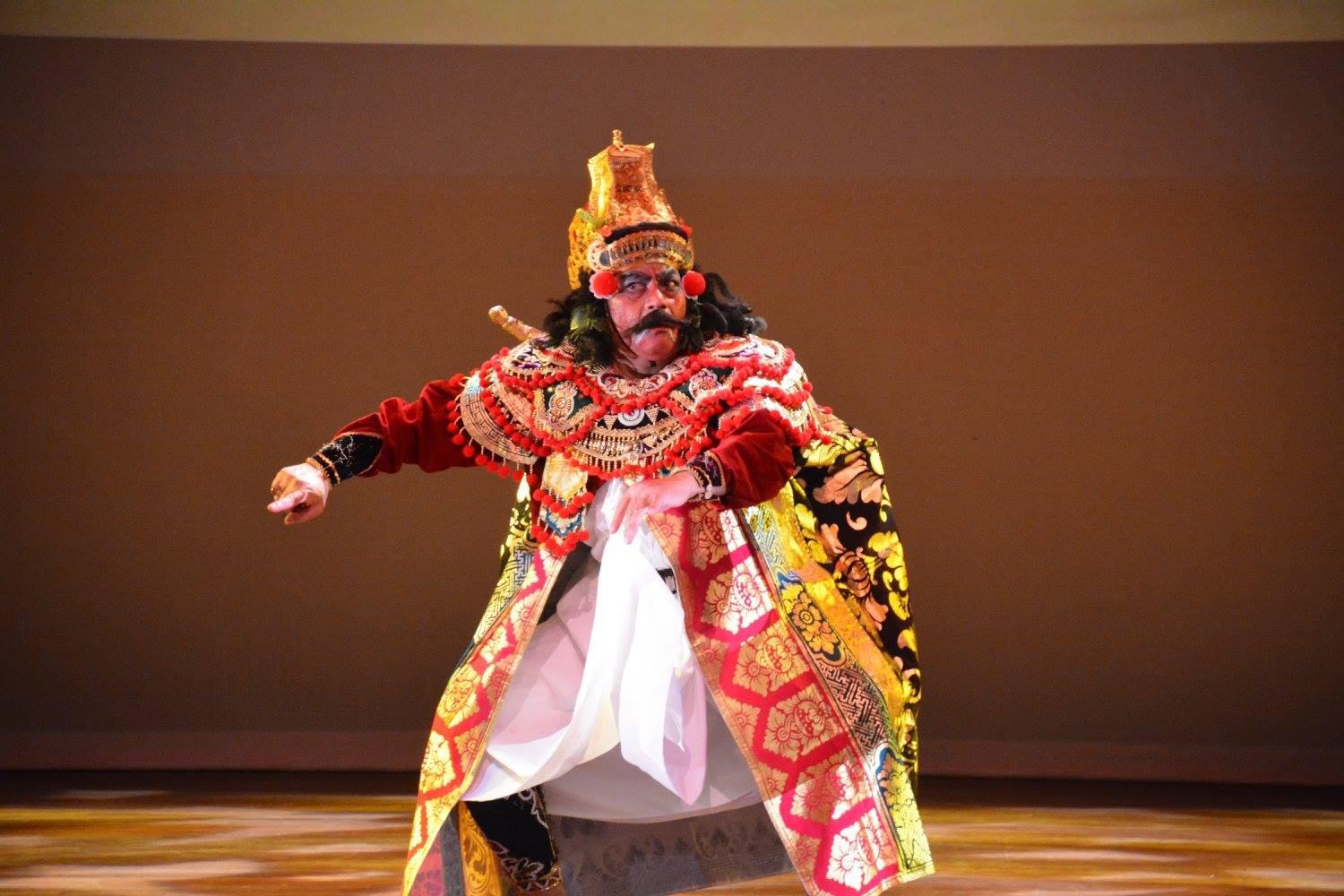 (Photo by Monika Bahroos)
6. Focus
Theatre in the Dark turns out the lights for its production of "Three Stories Up," an 80-minute noir mystery set completely in the dark. Inspired by hard-boiled paperback novels and radio mystery plays of the '30s and '40s, the show explores the case of Beatrice Dulaurier, who discovers her husband murdered. You're immersed in a 3-D soundscape as the performance incorporates recorded sound and human voice in front, beside and next to you.  
Details: Performances at 8 p.m. Wednesday-Saturday; 7 p.m. Sunday through Nov. 9 at 1244 W. Thorndale Ave. $45; $20 for ages 25 and under / MAP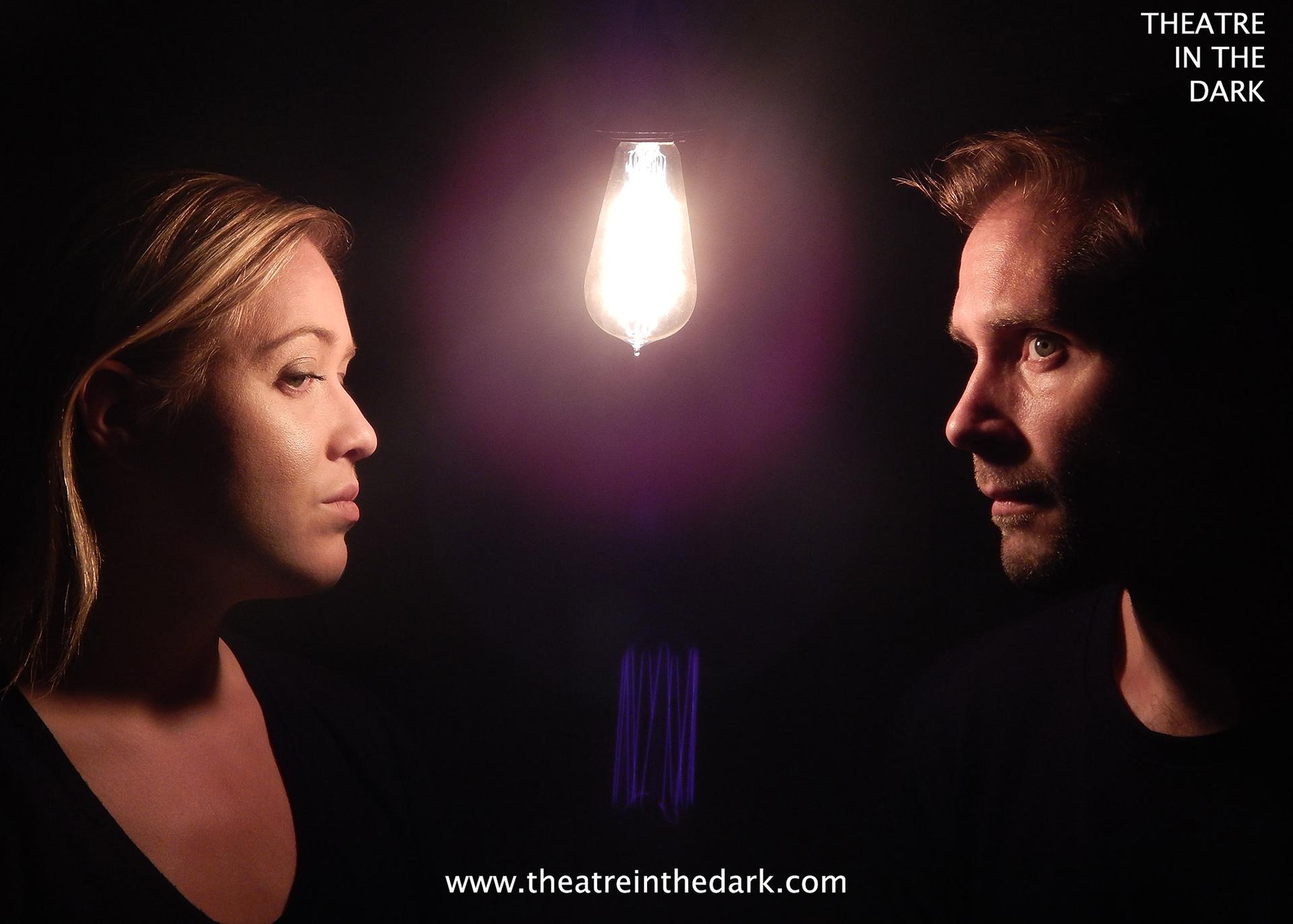 Bethany Arrington (left) and Mackenzie Gordon in Theatre in the Dark's "Three Stories Up." (Photo by Zachary Parkhurst)
7. Nosh
Deep-fried, doughy creations and coffee are on the menu at the Taste of Donuts. Stan's Donuts, Roesers Bakery, Delightful Pastries and Over the Top Bakery are among the vendors dishing out treats. Be sure to check out the donut wall and photo booth.
Details:  Sessions available 10 a.m.- noon and 1-3 p.m. Saturday at Morgan's on Fulton, 925 W. Fulton Market. $30-$35 / MAP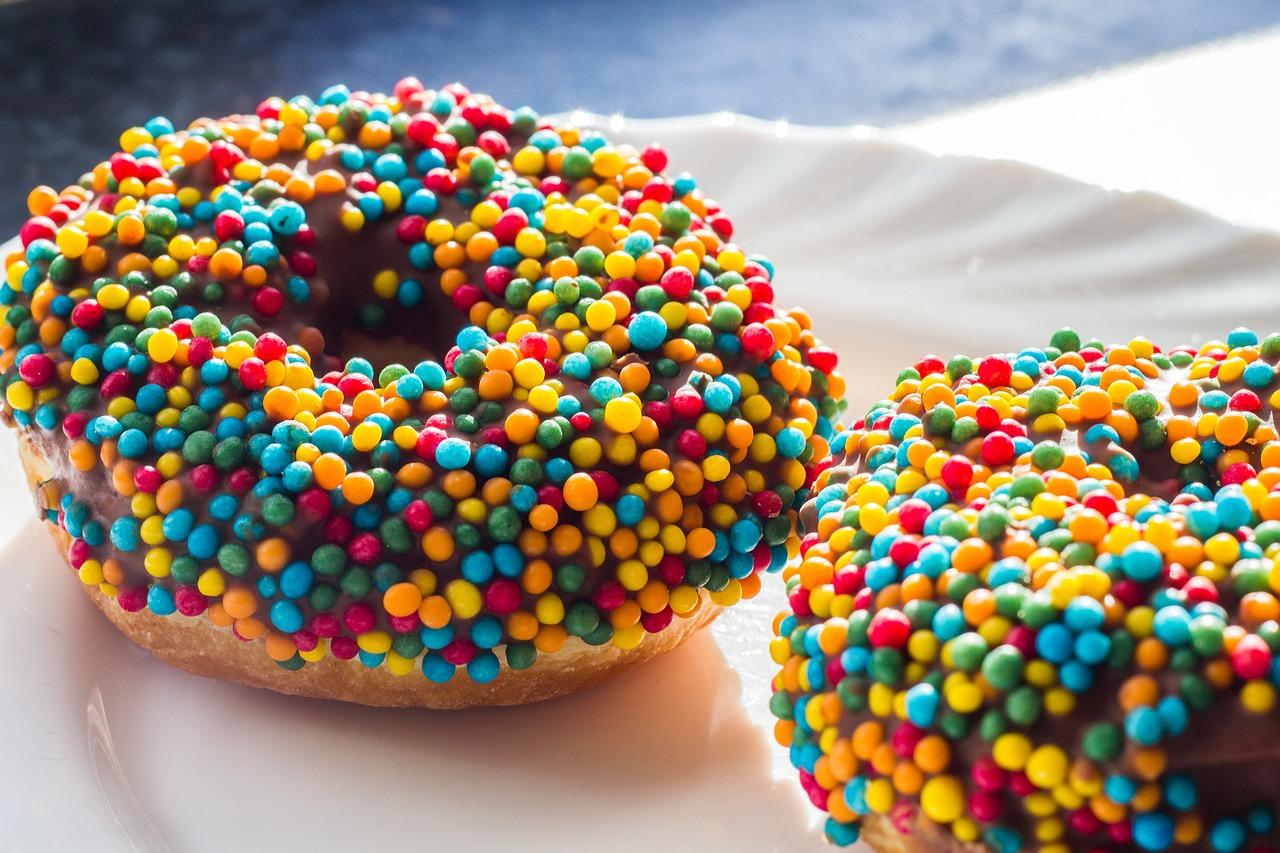 (Zozz / Pixabay)
8. Get your game on
Play board games, video games, card games and more at International Games Day. Chat with local game creators and see demos of new games in the works, including one by Cards Against Humanity. Local podcasters Dungeons, Dice & Everything Nice close out the day with a live play "Dungeons & Dragons" fifth edition adventure.
Details: 10 a.m.-4 p.m. Saturday at the Harold Washington Library Center, 400 S. State St. Free / MAP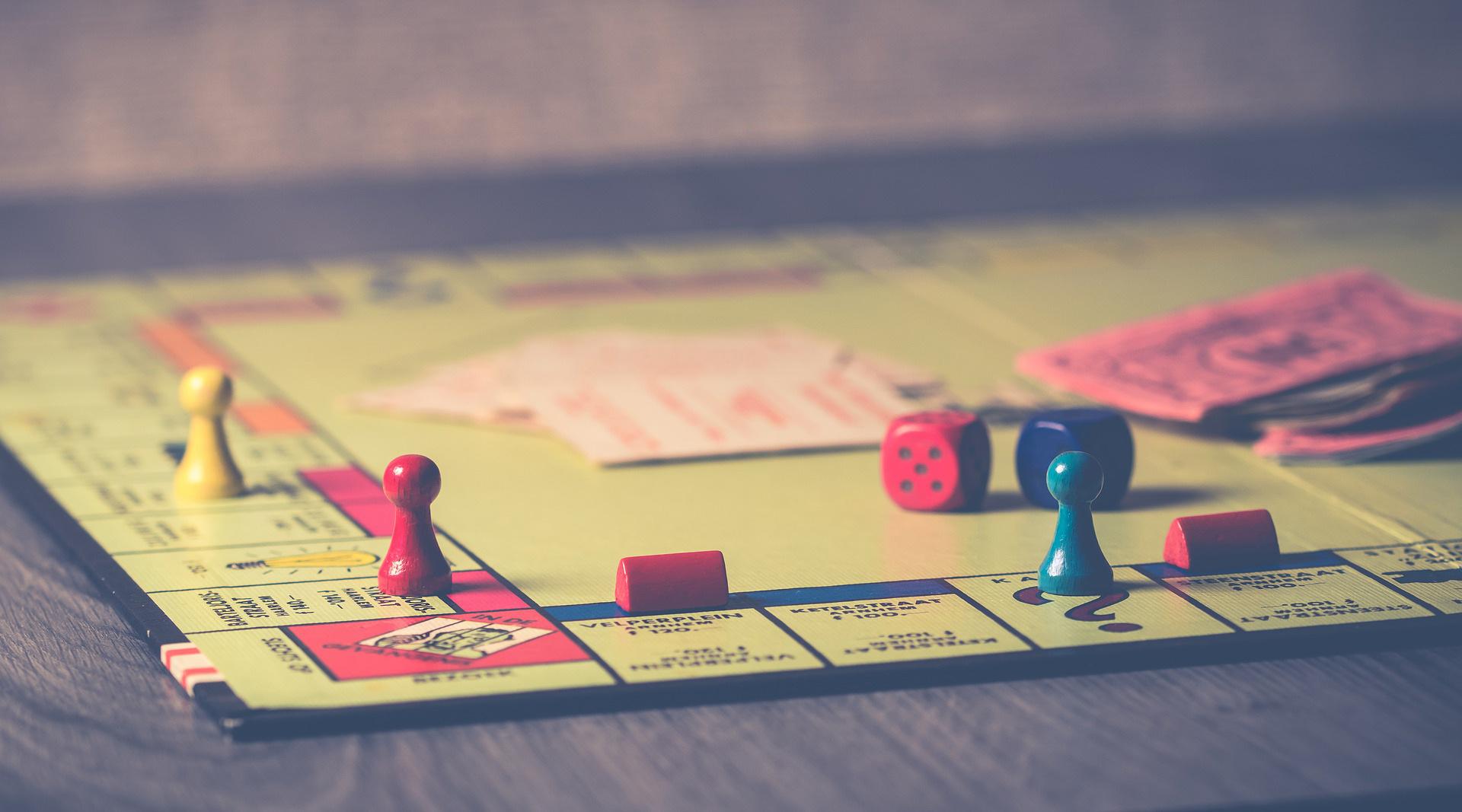 (Ylanite Koppens / Pixabay)
9. View
"A Celebration of Souls: Day of the Dead in Southern Mexico" explores the historical traditions of honoring the dead in ancient Mesoamerica, the labor involved in these diverse rituals and the spiritual importance of the Dia de los Muertos. The exhibit includes photos taken in Oaxaca, Mexico, candlelight niches, a mural designed by Chicago artist and muralist Robert Valdez and a life-sized La Catrina, a cultural symbol tied to the holiday.
Details: 10 a.m.-5 p.m. Tuesday-Saturday; noon-5 p.m. Sunday through Jan. 5, 2020 at the Bess Bower Dunn Museum, 1899 Winchester Road, Libertyville. $6; $3 for seniors and youth; free for kids under 3 / MAP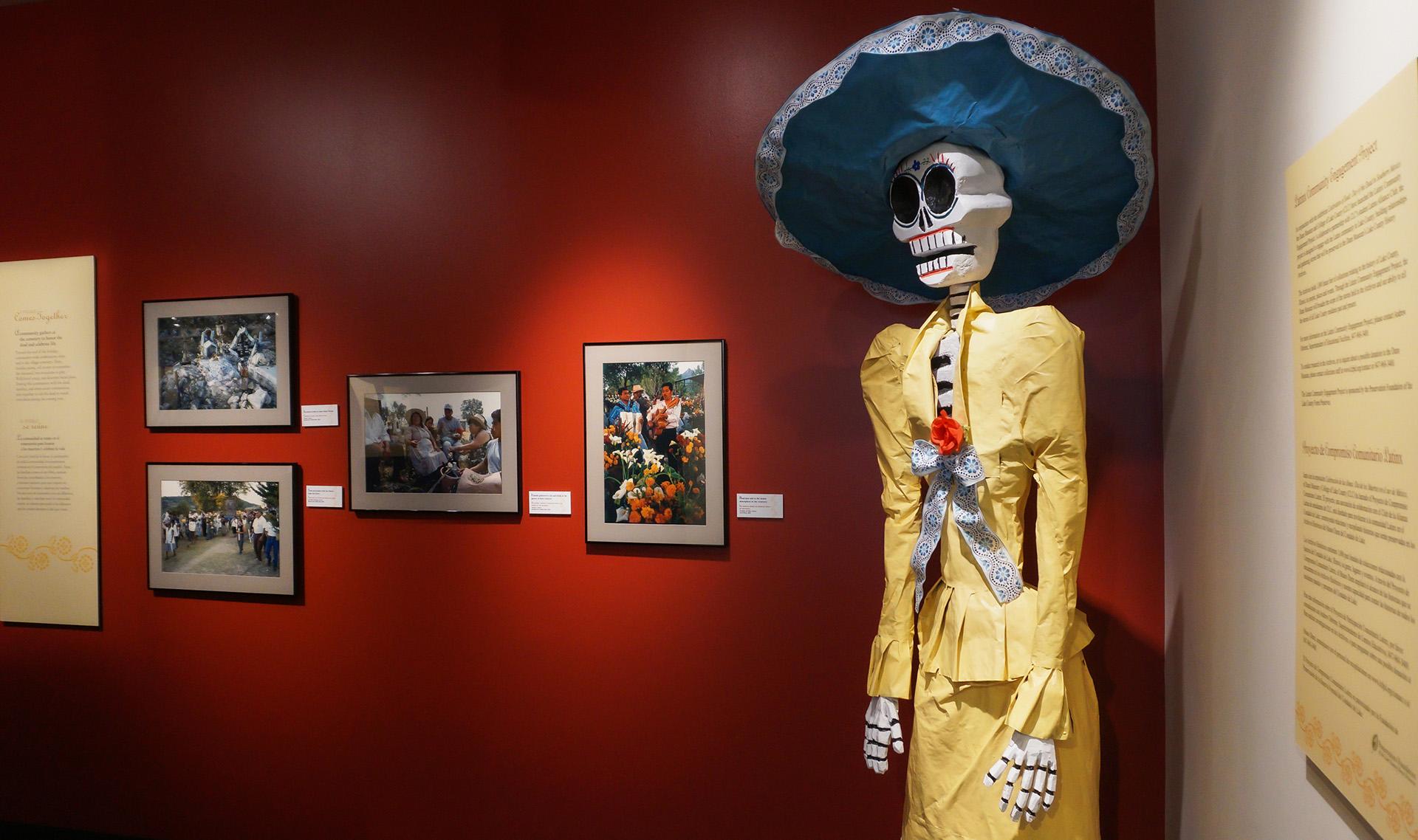 A strong and recognizable symbol of the Day of the Dead celebration is La Catrina, a tall female skeleton wearing bright clothing. Life-size catrinas are included in the exhibit. (Courtesy of Lake County Forest Preserves)
10. Sip
Warm up this weekend at the Chicago International Tea Festival, where you can sample teas from around the world and learn about global tea traditions. Workshops, demonstrations and lectures are also on tap. (Some sessions cost extra and require tickets.)
Details: 6 a.m.-8 p.m. Friday; 9 a.m.-4 p.m. Saturday and Sunday at the Holiday Inn Chicago Mart Plaza River North, 350 W. Mart Center. $25 single day admission; $35 two-day admission / MAP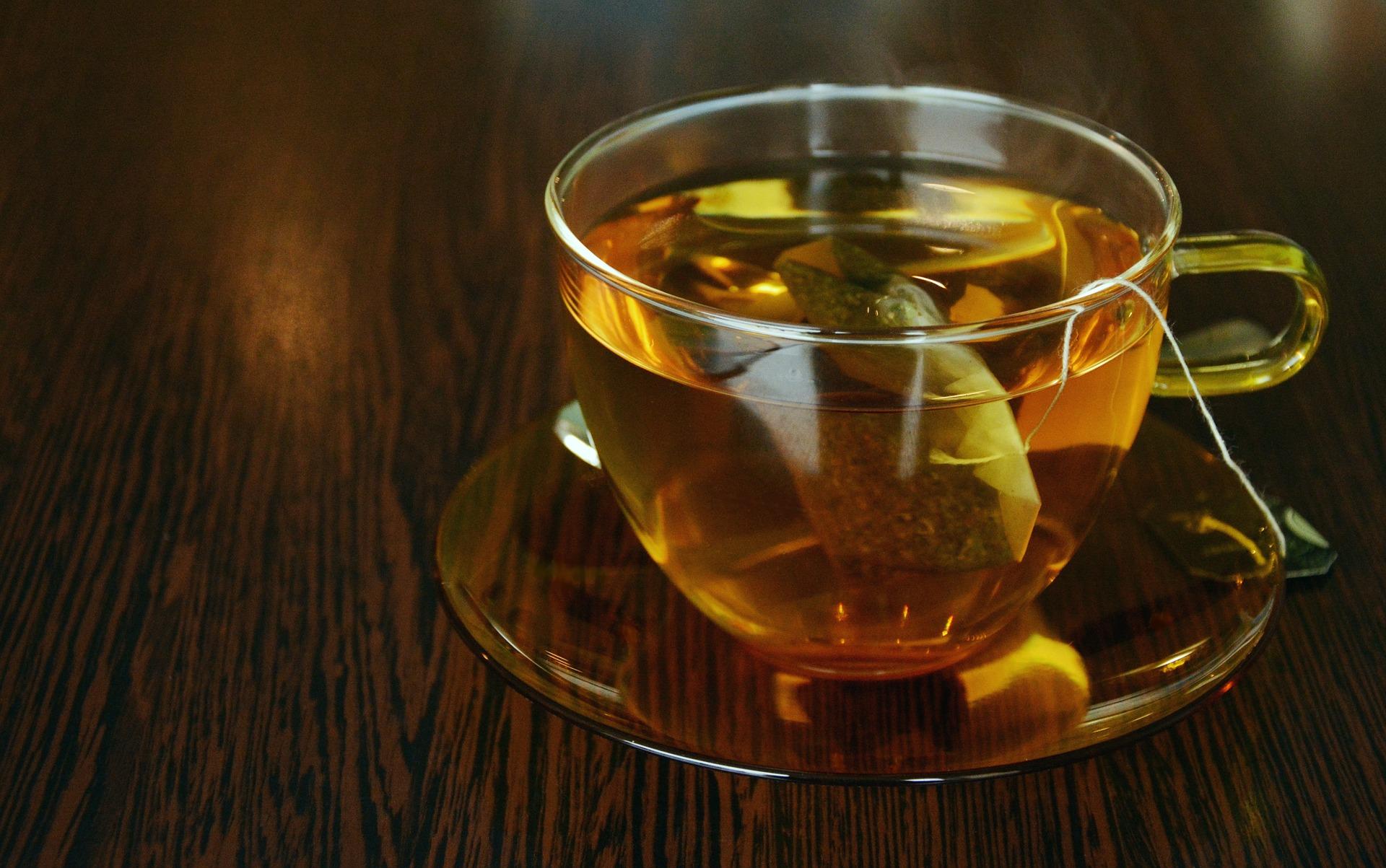 (Congerdesign / Pixabay)
Events listed are subject to change. We recommend double-checking times and locations before you head out the door. Want to share your upcoming events with us for consideration in a future roundup? Send us an email.
---