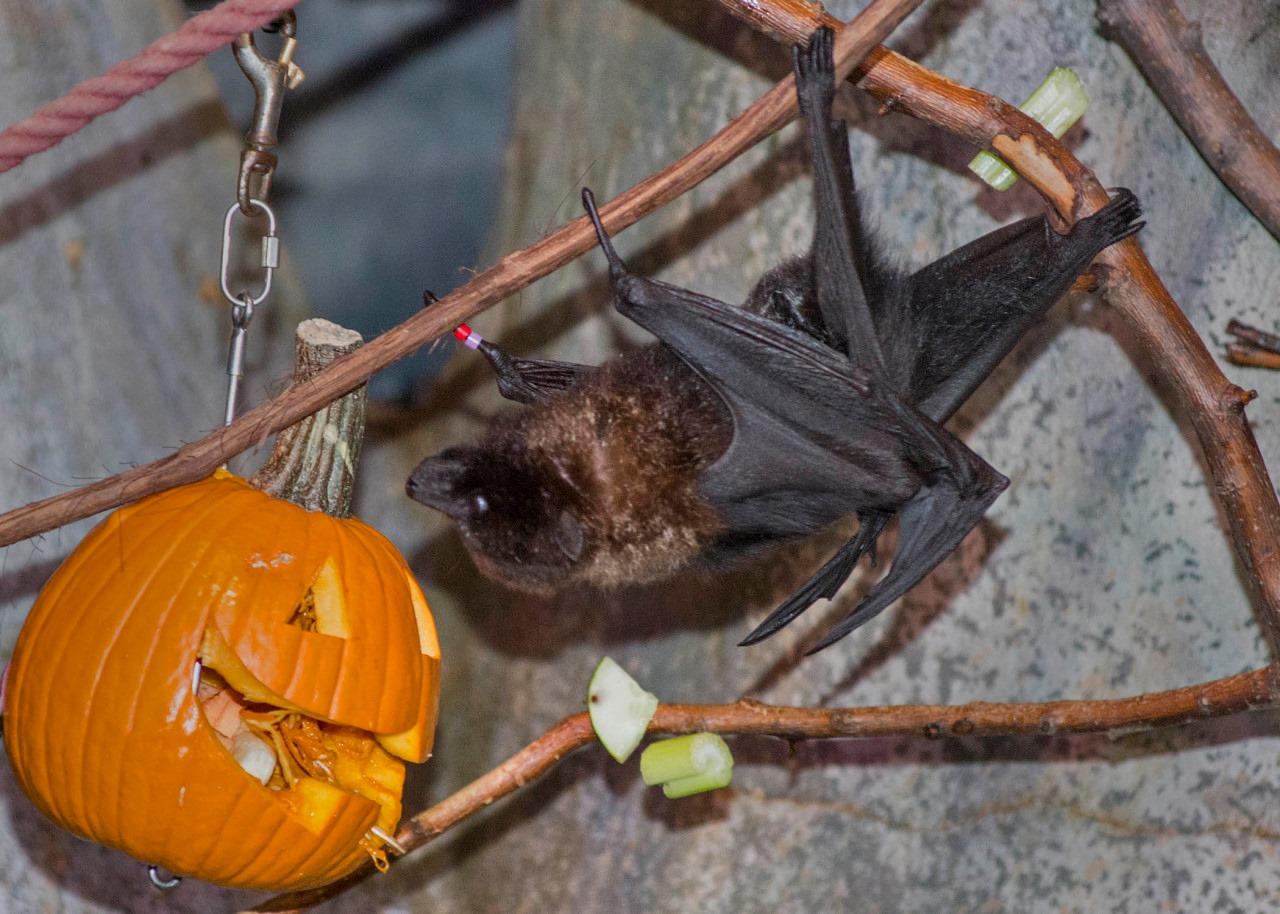 (Brookfield Zoo / Facebook)
1. Be (slightly) spooky
At Boo! at the Zoo, visitors and animal residents get into the spirit of the season with themed activities and treats. Go trick-or-treating with your little ones, watch pumpkin carvers and smashers in action, participate in a costume parade and decorate "spooky" treats. Learn more about animals associated with the holiday – like bats and ravens – at zoo chats throughout the day.
Details: 10 a.m.-4 p.m. Saturday and Sunday at Brookfield Zoo, 8400 31st St., Brookfield. Most activities are free with zoo admission: $21.95; $15.95 for kids ages 3-11 / MAP
---
Find more fests: 2019 Fall Festival Guide
---
2. Commemorate
Honor loved ones and those who have died at Dia de Los Muertos Xicago, a celebration of the Mexican holiday that blends indigenous rituals and Catholicism. Enjoy ofrendas (altar) demonstrations, live music, dance performances, pan de muerto (traditional Day of the Dead bread) and art activities.  
Details: 3-8 p.m. Sunday at the National Museum of Mexican Art, 1852 W. 19th St. Free / MAP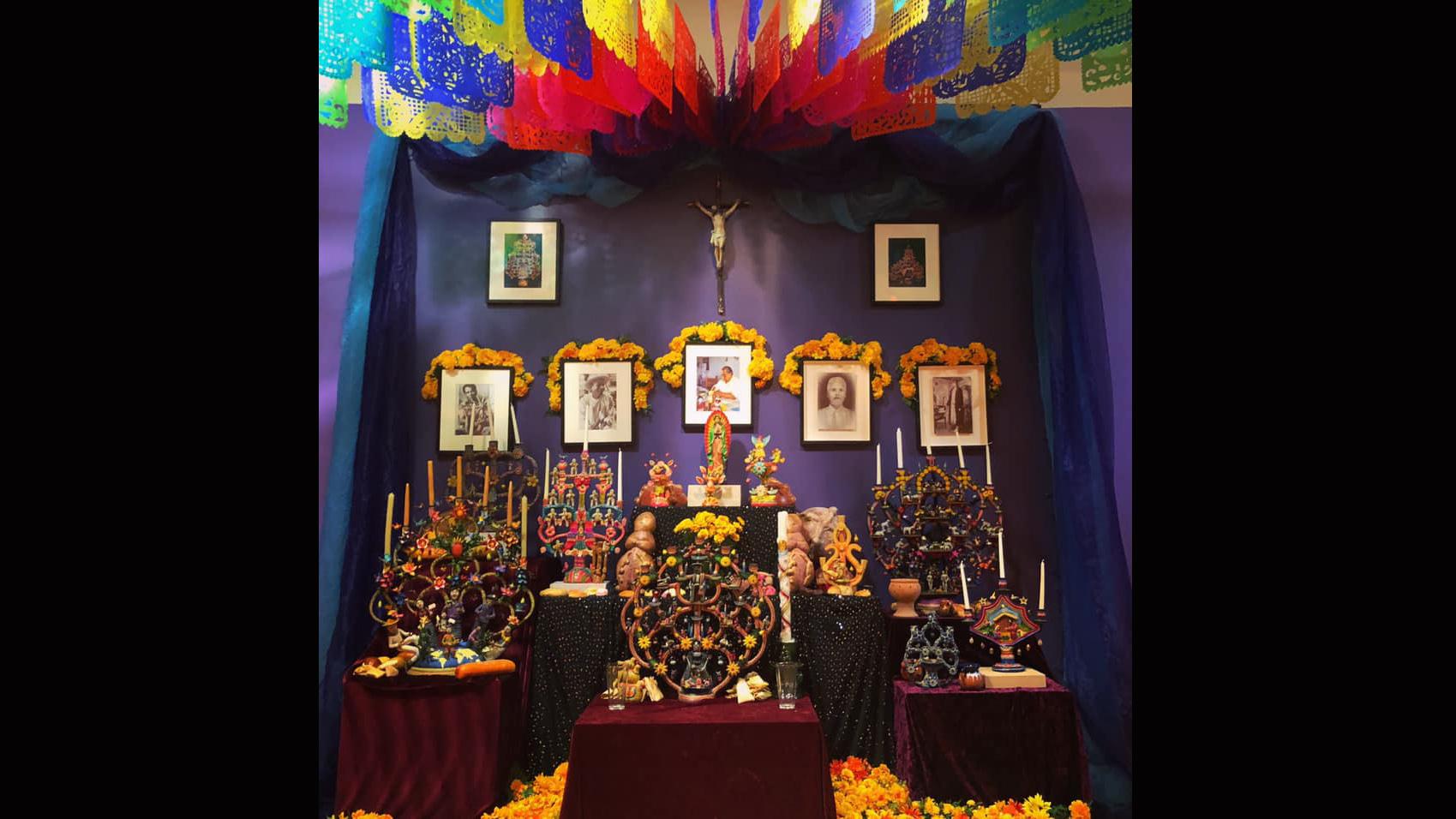 (National Museum of Mexican Art / Facebook)
3. Design
Calaveras, or ornately decorated skulls, are synonymous with Dia des Los Muertos. Decorate your own calavera at BYOB Paint Night: Calavera Candle. Follow a template or create your own unique design.
Details: 7-9 p.m. Saturday at Olin Studio Chicago, 1957 W. 23rd St. $30 / MAP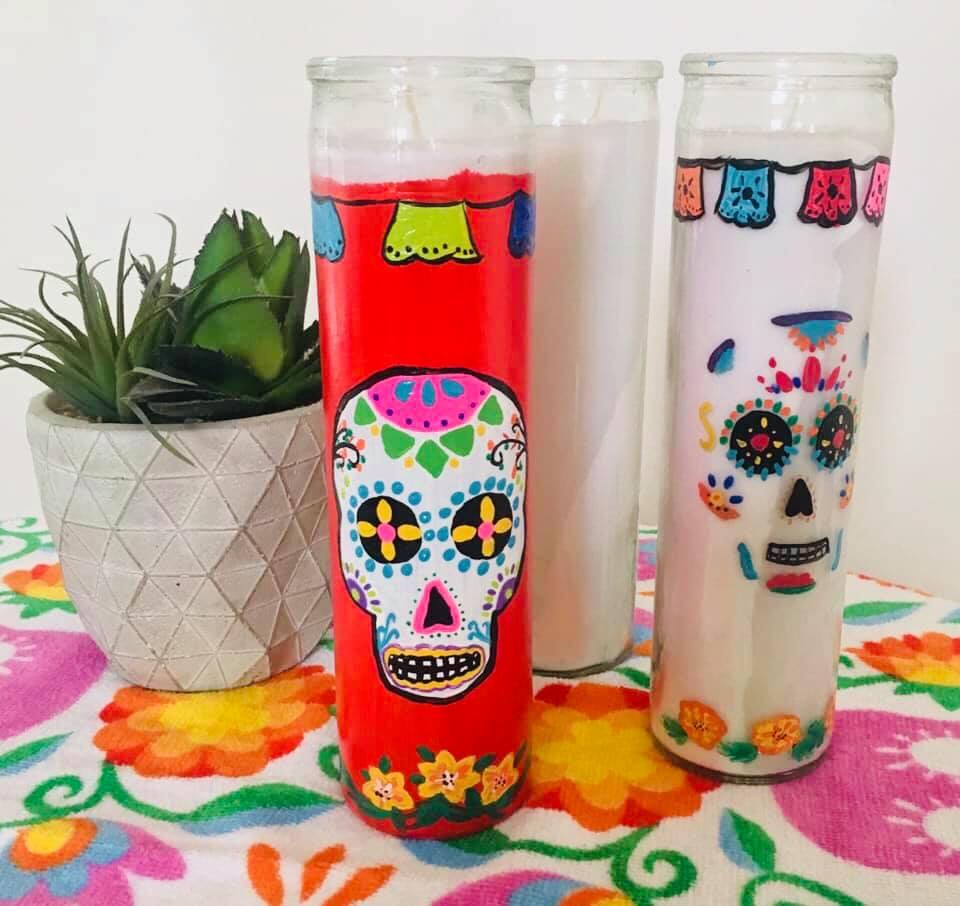 (Olin Studio Chicago / Facebook)
4. Slither
Have Supper with the Snakes at the Peggy Notebaert Museum, where little ones can trick-or-treat their way through the snake-filled museum and learn about these scaly creatures. Dress up in your best Halloween costumes and enjoy pizza from Lou Malnati's and cupcakes from Swirlz.
Details: 5:30-8 p.m. Friday at the Peggy Notebaert Nature Museum, 2430 N. Cannon Drive. $25-$30; $15 for kids ages 2-18; free for children under age 2 / MAP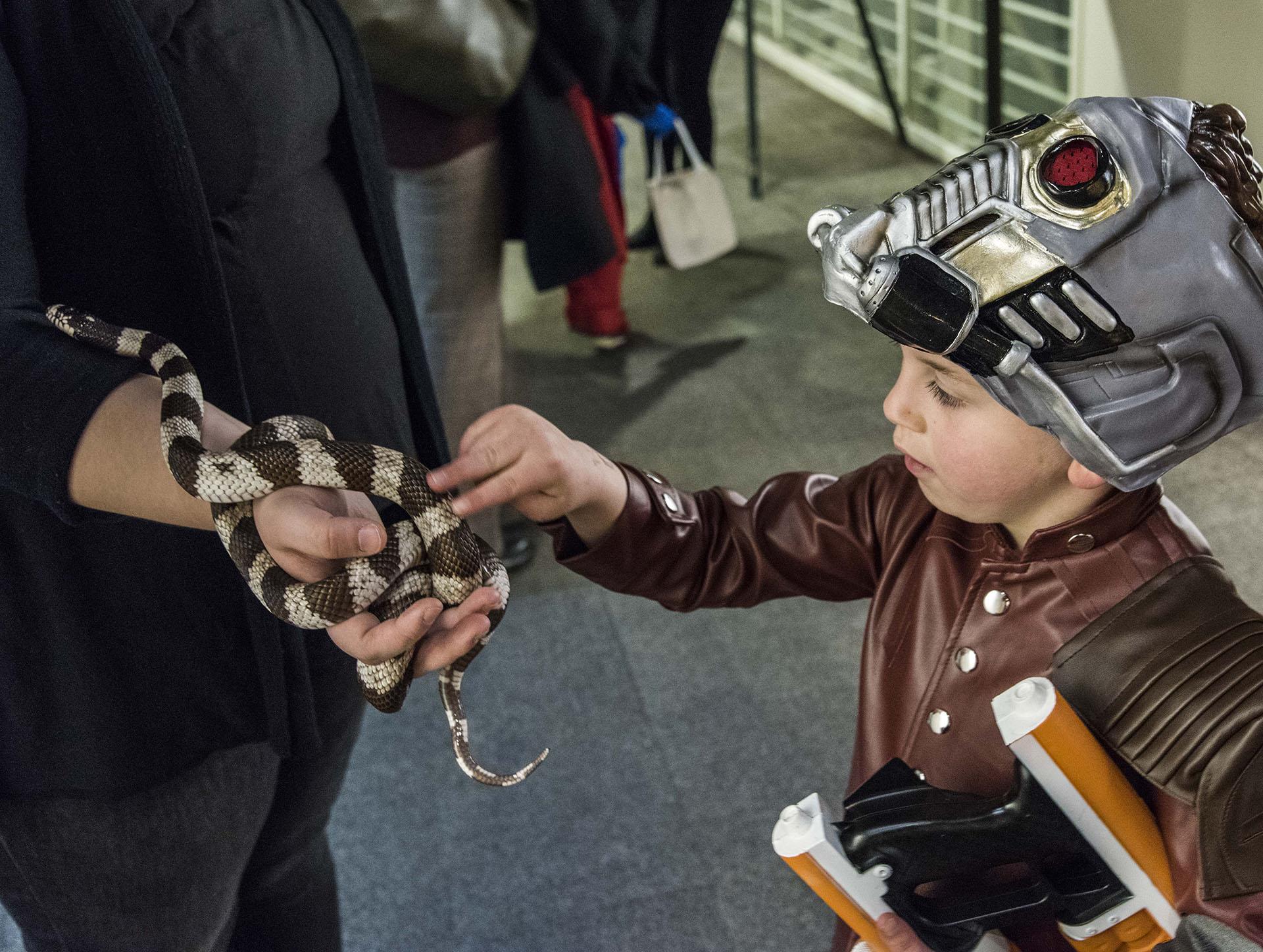 (Photo courtesy of the Peggy Notebaert Nature Museum)
5. Absorb
Whether you're a professional or home brewer, researcher or just a fan of the drink, the Beer Culture Summit has something for you. The four-day conference features presentations, lectures and (of course) beer tastings in museums, taverns and breweries across the city. Learn about ancient beer styles and Chicago's brewing history, among other topics, while enjoying a pint.
Details: Sessions from 7-10 p.m. Thursday; 10 a.m.-10 p.m. Friday; 10 a.m.-10 p.m. Saturday; 10 a.m.-10:30 p.m. Sunday at various locations throughout Chicago. Free-$175
(StockSnap / Pixabay)
6. Meander
The Downers Grove Main Street Cemetery comes alive as actors and members of the Herrick Middle School drama club portray the early settlers of the DuPage County village at Living Cemetery. You'll learn about life in the mid-1800s as you stroll through the cemetery grounds.
Details: 10 a.m.-noon Saturday at Downers Grove Main Street Cemetery, 5158 Main St., Downers Grove. Free / MAP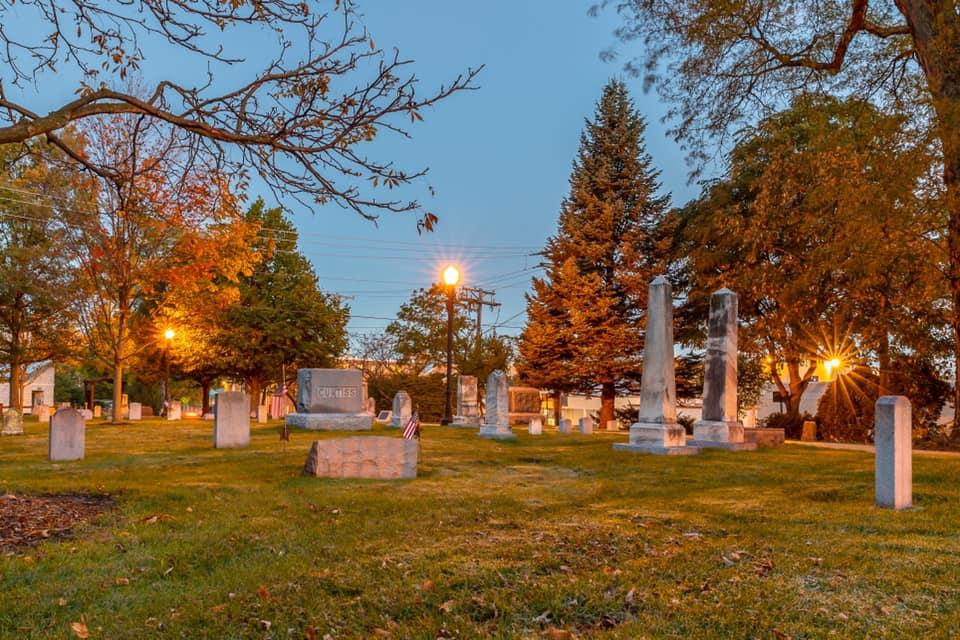 (Downers Grove Historical Society / Facebook)
7. Tune in
Music from "Phantom of the Opera" and "Pirates of the Caribbean" are among the selections performed at the University Symphony Orchestra Halloween Concert. Works by Mussorgsky, Rachmaninoff and Bach are also on the set list. Costumed performers from the Hyde Park School of Dance share their talents to enhance this annual event. Audience costumes encouraged.   
Details: Performances at 7 p.m. and 9 p.m. Saturday at Mandel Hall at the University of Chicago, 1131 E. 57th St. $10 suggested donation; $5 suggested donation for seniors and students / MAP
(University of Chicago Music Department / Facebook)
8. Stock up
Head to the 61st Street Farmers Market for your grocery needs this weekend. Stock up on fresh produce, baked goods, dairy products and seasonal foods, like preserves, cider and sauces. Chef demonstrations and yoga are also on tap.
Details: 9 a.m.-2 p.m. Saturday at Experimental Station, 6100 S. Blackstone Ave. Free / MAP
---
9. Encounter
Scaly, cold-blooded reptiles and carnivorous plants are waiting for you at Creatures of the Night 2019. Creepy crafts, trick-or-treating and a monster mash costume bash round things out.
Details: Noon-3 p.m. Saturday at the Garfield Park Conservatory, 300 N. Central Park Ave. $10 suggested donation; $5 suggested donation for children / MAP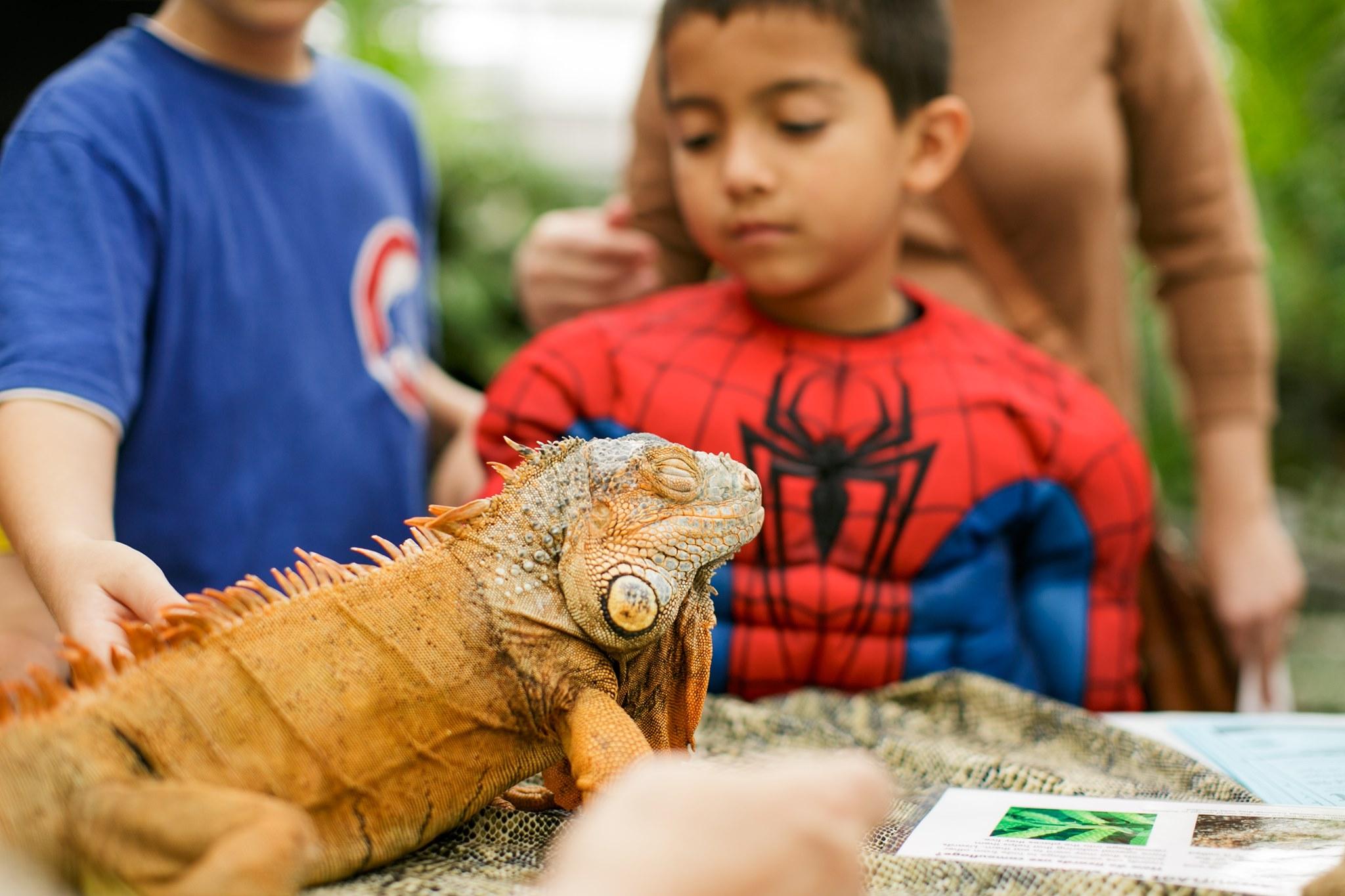 (Garfield Park Conservatory / Facebook)
10. Muse
From talking ravens to thumping hearts, Edgar Allen Poe Tours highlight the macabre insights the 19th century writer had on love, death and madness. Learn about Poe's work and legacy, and those who influenced him on the approximately 20-minute tour. Once it's over, write your own terrifying tale on one of the American Writers Museum's typewriters. Beware: it may end up on their blog.
Details: Tours at 1:30 p.m. and 4 p.m. daily through Oct. 31 at the American Writers Museum, 180 N. Michigan Ave. Included with museum admission: $12; $8 for students and seniors; free for kids 12 and under / MAP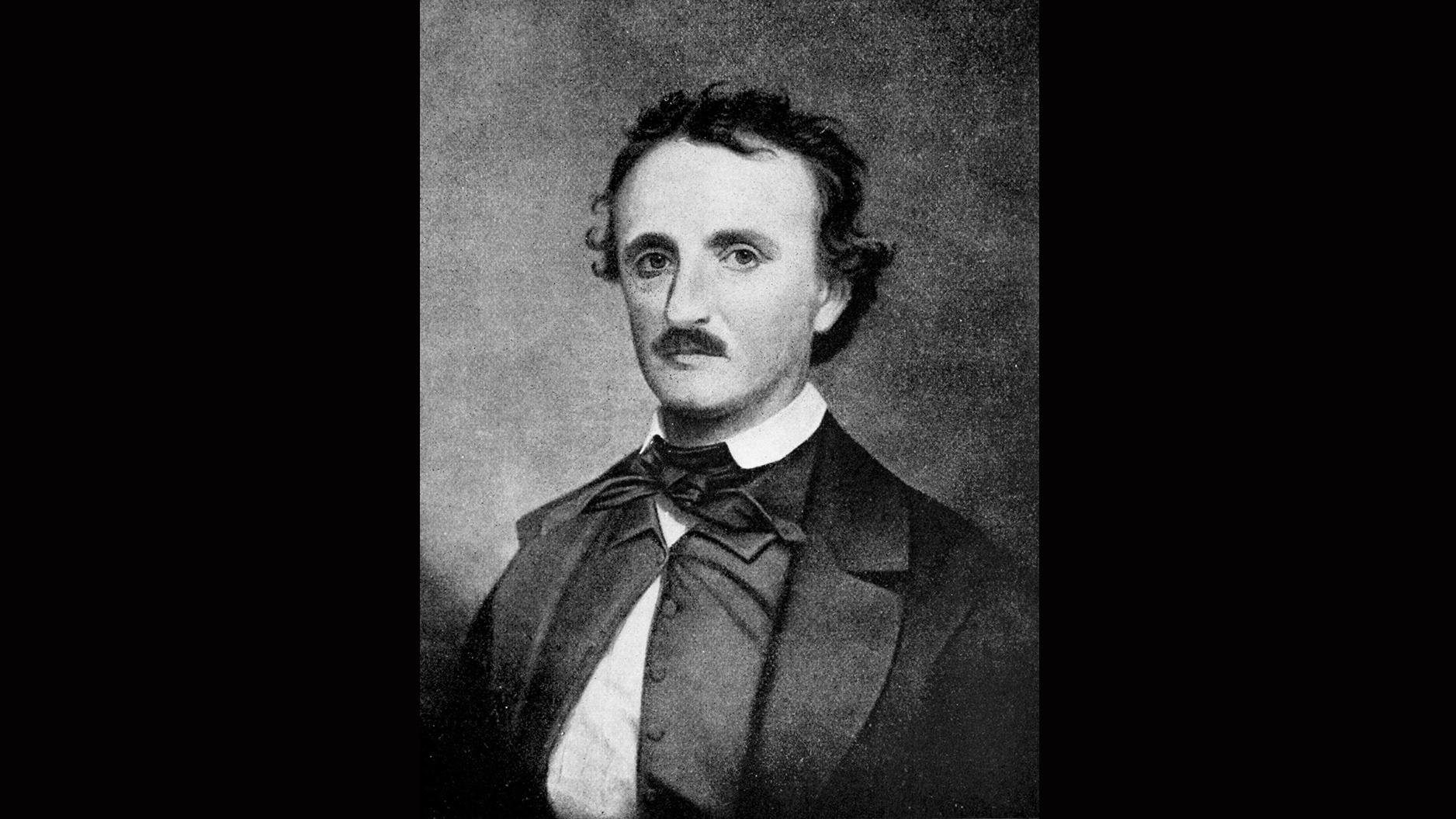 Events listed are subject to change. We recommend double-checking times and locations before you head out the door. Want to share your upcoming events with us for consideration in a future roundup? Send us an email.
---