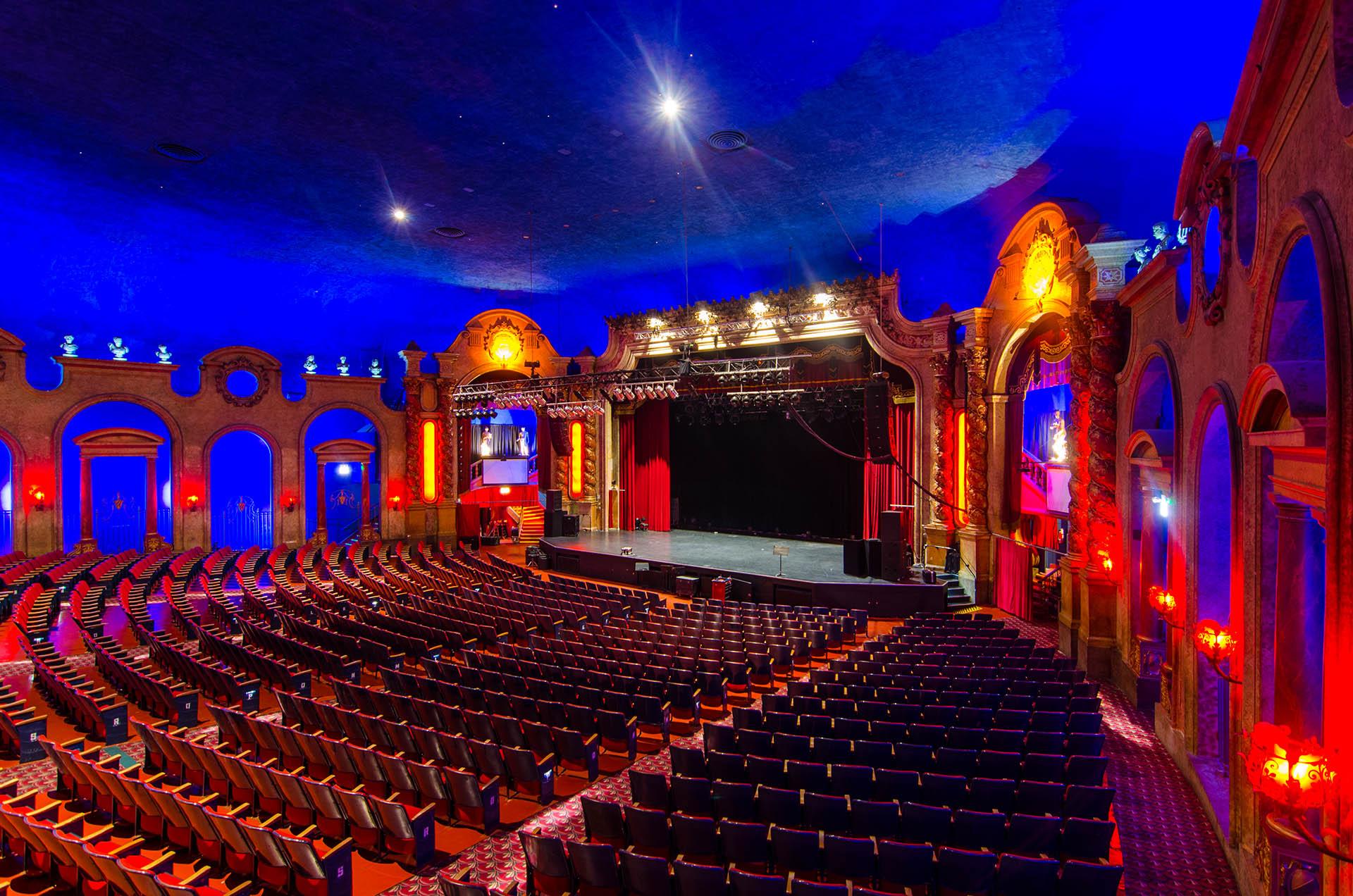 The Copernicus Center (Courtesy of Chicago Architecture Center)
1. Explore
Choose your own adventure at Open House Chicago and tour hundreds of architectural treasures across the city, from sacred spaces to trendy offices to industrial factories and sleek skyscrapers. Hosted annually by the Chicago Architecture Center, the event invites the public to explore more than 350 sites in 38 neighborhoods. In honor of the Year of Chicago Theatre, the event includes a trail featuring dozens of theatres, including Broadway in Chicago's James M. Nederlander Theatre. Note: Some sites require advance registration, while others are open exclusively to CAC members. We suggest wearing comfy shoes and checking hours before heading out the door.
Details: 10 a.m.-5 p.m. Saturday and Sunday at various locations. Free
---
Find more fests: 2019 Fall Festival Guide
---
2. Bewitch
Get into the spirit at Arts in the Dark, an evening Halloween parade that celebrates artists. Watch floats, spectacle puppets and creative performances as the parade makes its way down State Street. Feel free to dress up, but leave your face masks at home. Organizers say they are not allowed as a safety precaution, but face paint is encouraged. Backpacks, large bags, lawn chairs and large umbrellas aren't allowed along the parade route.
Details: 6-8 p.m. Saturday, parade steps off at State and Lake streets before proceeding south along State Street. Free / MAP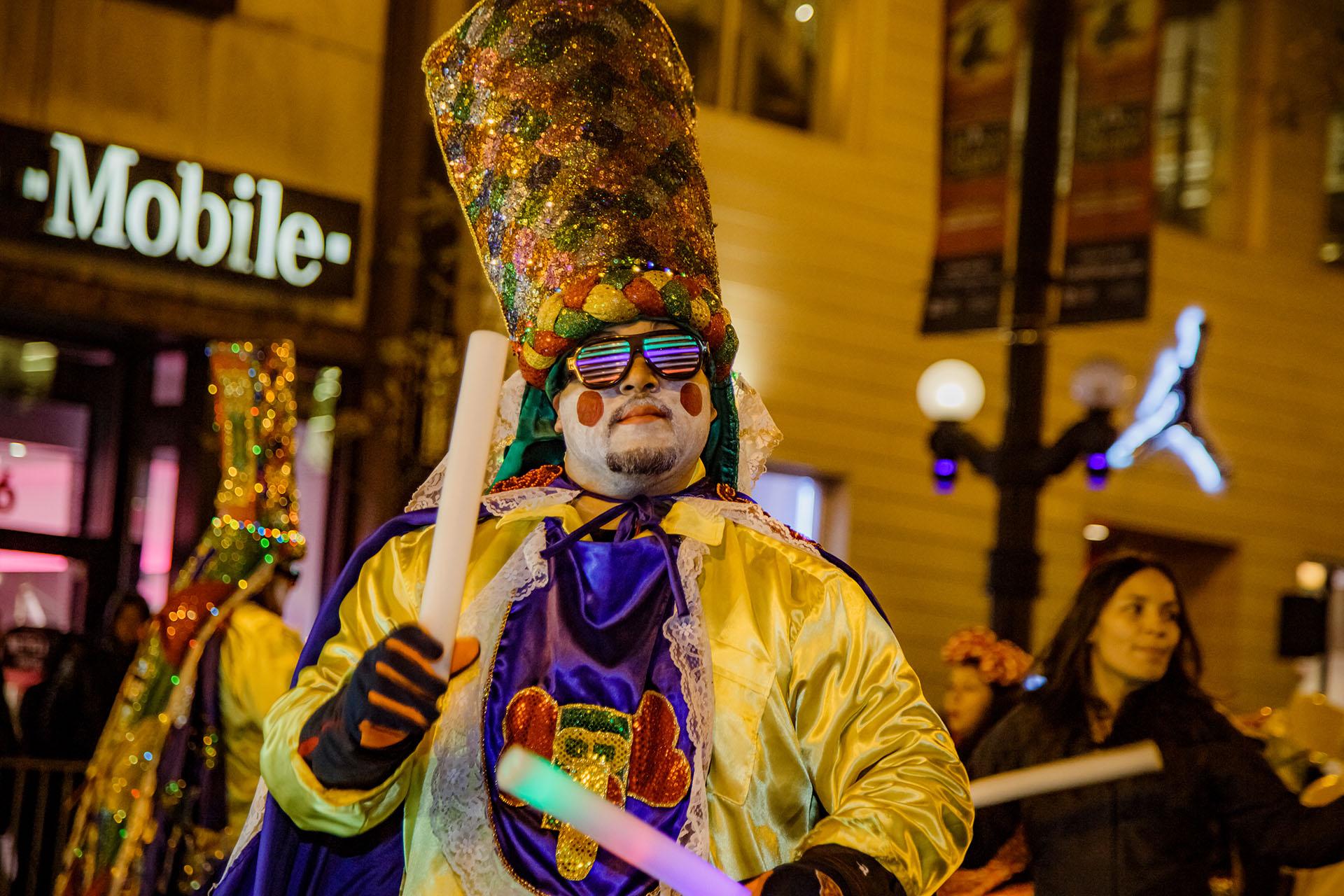 (Photo by James Richards IV)
3. Taste
Cakes, pies, cookies and pastries (Yum!) await you at Chicago's Best Baker Contest, where dozens of amateur bakers from across the city compete to see who has the best treat. Bakers will compete in seven categories and will be awarded first, second and third place prizes in each category. Sign up to be a taster to get your fill (additional cost of $5 per category; $25 for all seven categories). Proceeds benefit Cornerstone Community Outreach, a local homeless shelter.
Details: 2 p.m. Saturday at the Wilson Abbey, Auditorium, 935 W. Wilson Ave. Free / MAP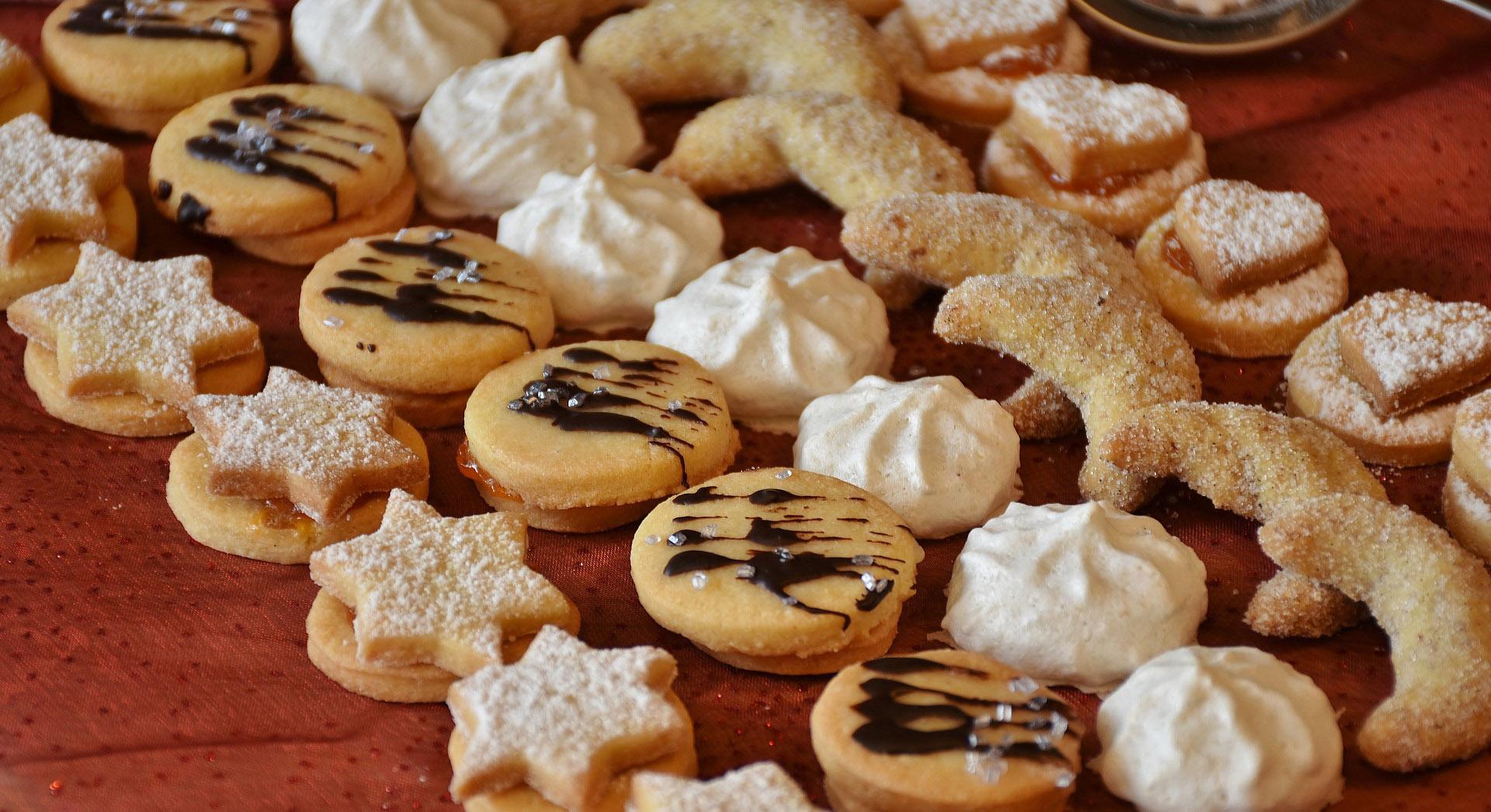 (RitaE / Pixabay)
4. Shriek
Frightening flicks will have you on the edge of your seat at Music Box of Horrors 2019. Highlights of the annual 24-hour film festival include a live musical score for the screening of "The Man Who Laughs" and conversations with directors John Hancock and Neil Marshall following the screenings of their films, "Let's Scare Jessica to Death," and "Dog Soldiers," respectively.
Details: Film screenings run from noon Saturday-10:30 a.m. Sunday at the Music Box Theatre, 3733 N. Southport Ave. $30-$35; $20-$25 for members / MAP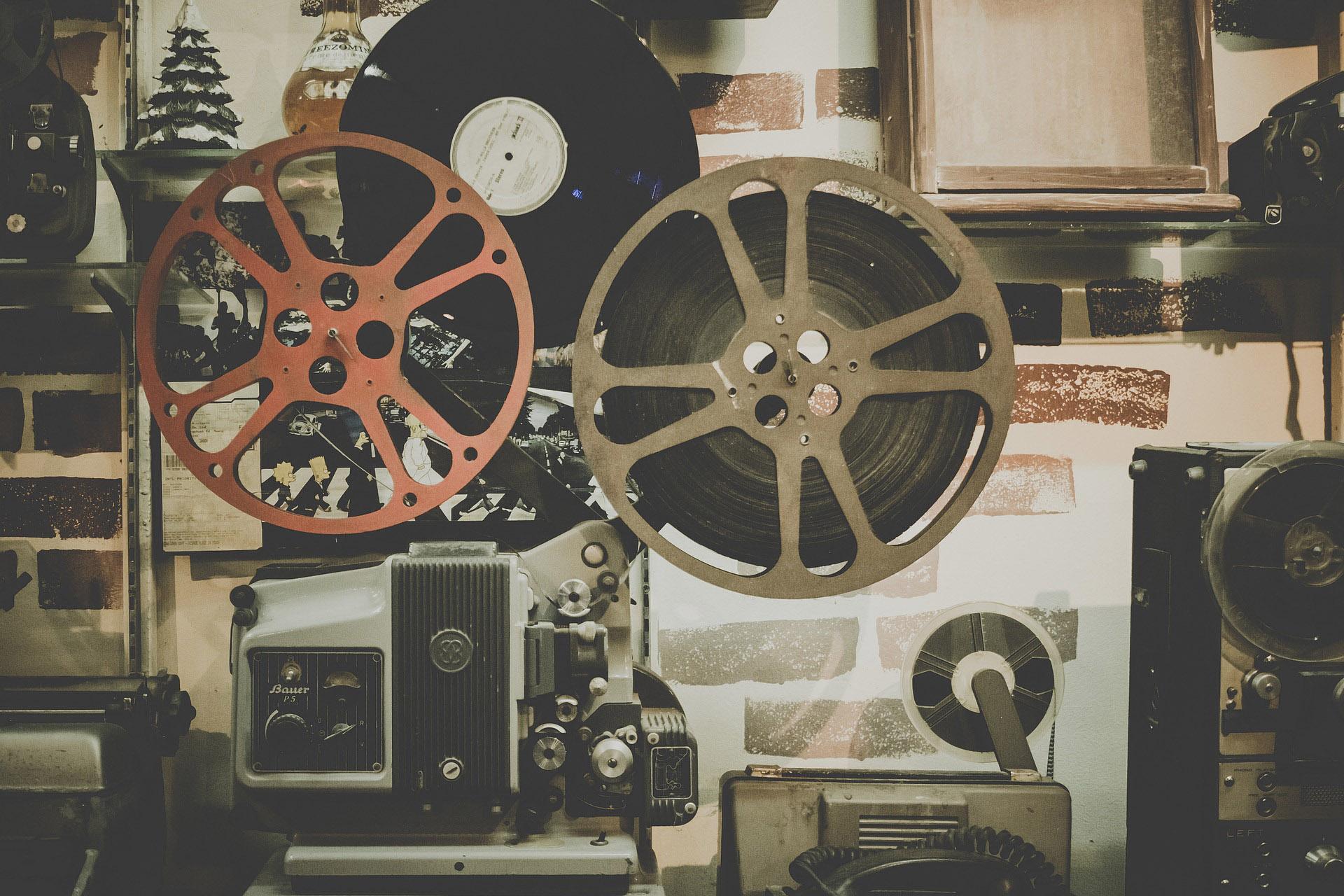 (Free-Photos / Pixabay)
5. Investigate
When most Americans think of witch hunts, they probably conjure up images and tales of the Salem witch trials of 1692 in colonial Massachusetts. But what they may not know is witch hysteria was actually imported from Europe. Learn how Europe's persecution of witches began at Profs & Pints: What Sparked Witch Burnings. Northwestern University professor Richard Kieckhefer, who also authored "European Witch Trials and Magic in the Middle Ages," will lead the discussion.
Details: 6-8:30 p.m. Friday at the Cambria Hotel Chicago, 32 W. Randolph St. $12 / MAP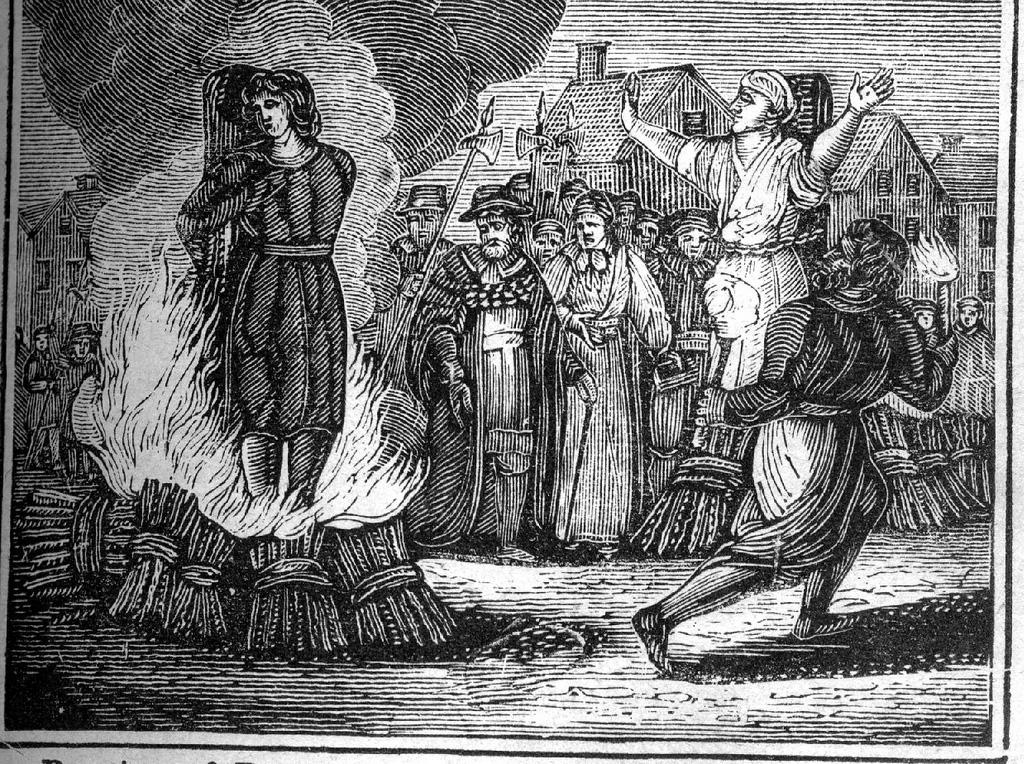 (mullica via Wikimedia Commons)
6. Screen
Relive family vacations, weddings and childhood birthday parties at Chicago Home Movie Day 2019. Have a box of home movie reels sitting around? Archivists and preservationists can inspect and project 16mm, 8mm and Super 8 formats. Movies will be returned in comparable condition – organizers say they'll fix broken perforation or cracked frames upon return. Don't have any movies to screen? Sit back and enjoy the show.
Details: 1:30-5 p.m. Saturday at the Chicago History Museum, 1601 N. Clark St. Free / MAP
---
7. Devour
Calling all chocoholics, sample sweets from chocolatiers from across the country and globe at the Chocolate Wine & Spirits Expo. Local vendors include 8Bit Chocolate, Noir d'Ebene and Tuanis Chocolate.  
Details: 5-10 p.m. Friday; 11 a.m.-6 p.m. Saturday at Plumbers Hall, Stephen M. Bailey Auditorium, 1340 W. Randolph St. $25-$45 / MAP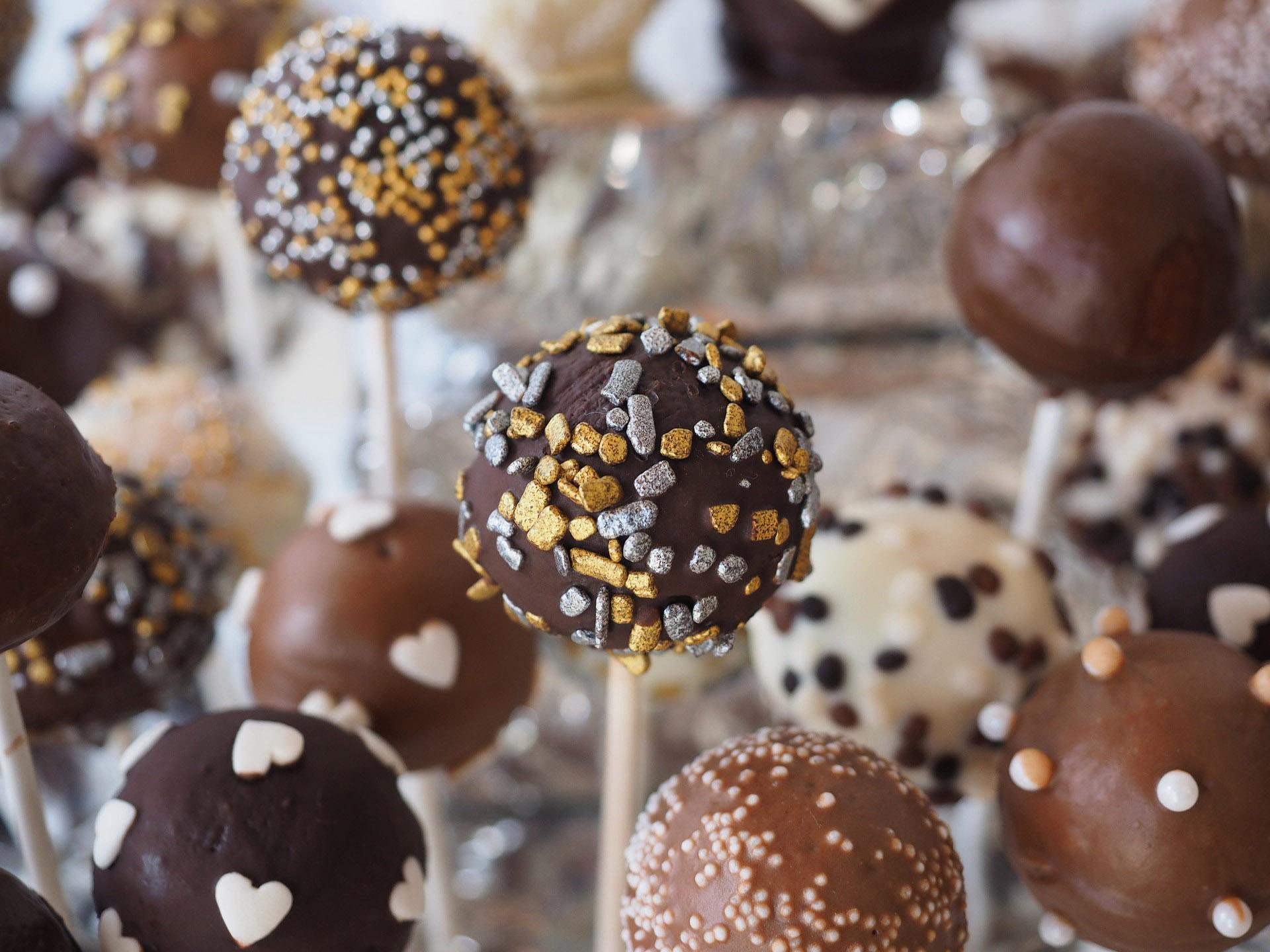 (Hans Braxmeier / Pixabay)
8. Engage
Engineers, neuroscientists and app designers teach children and their families about STEM careers at Science Works through hands-on activities. Construct a tool to measure wind speeds, take the heartbeat of a dog and learn how your brain works.
Details: 9:30 a.m.-2:30 p.m. Saturday at the Museum of Science and Industry, 5700 S. Lake Shore Drive. $19.95-$21.95; $10.95-$12.95 for kids ages 3-11; free for members / MAP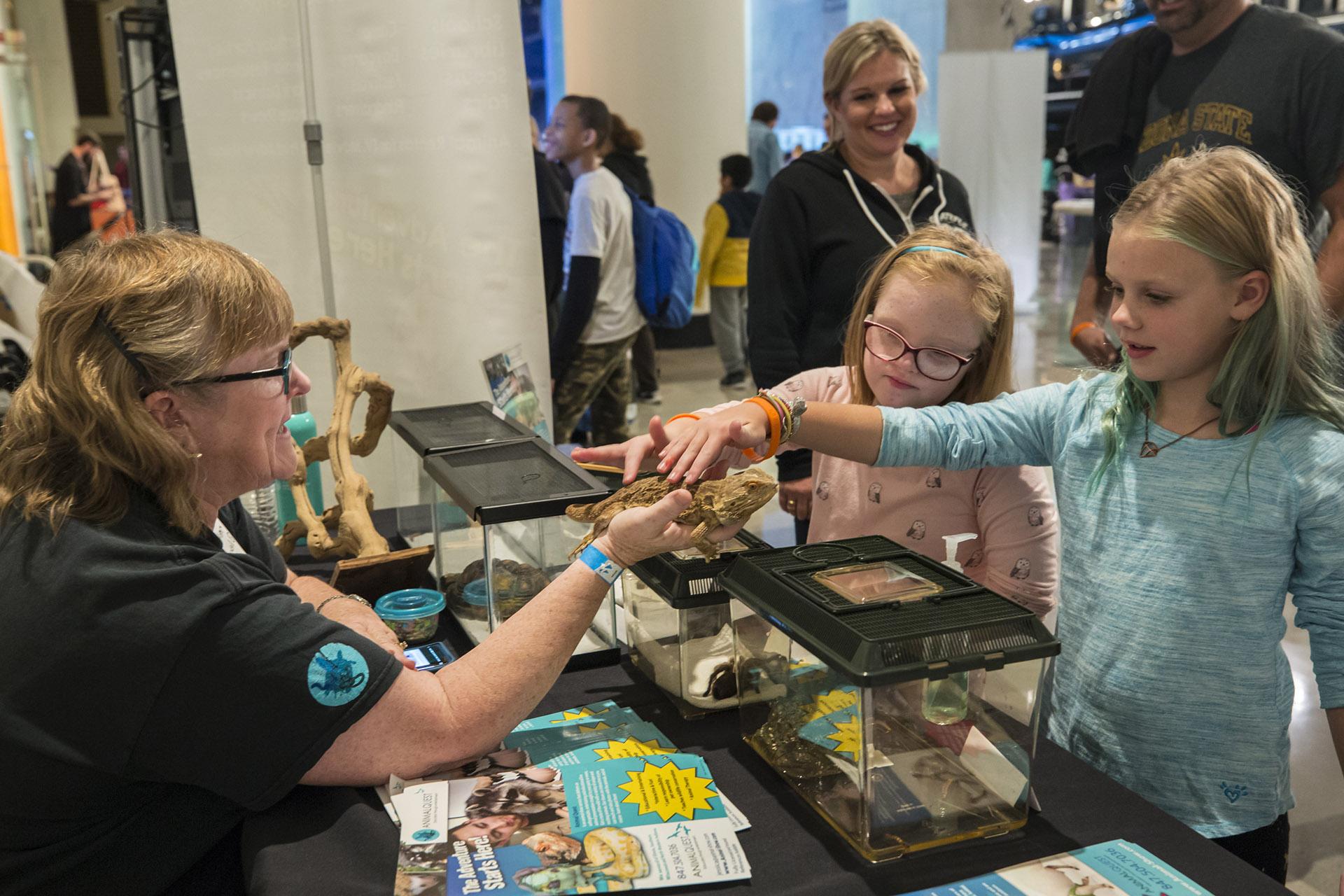 (©2018 Kasumi Chow / Museum of Science and Industry)
9. Collect
Accessories, clothing, candles and gourmet goods are among the handcrafted items for sale by local artisans at Hyde Park Handmade. DJ Sean Alvarez provides soulful tunes as you shop.
Details: Noon-4 p.m. Sunday at The Promontory, 5311 S. Lake Park Ave. Free / MAP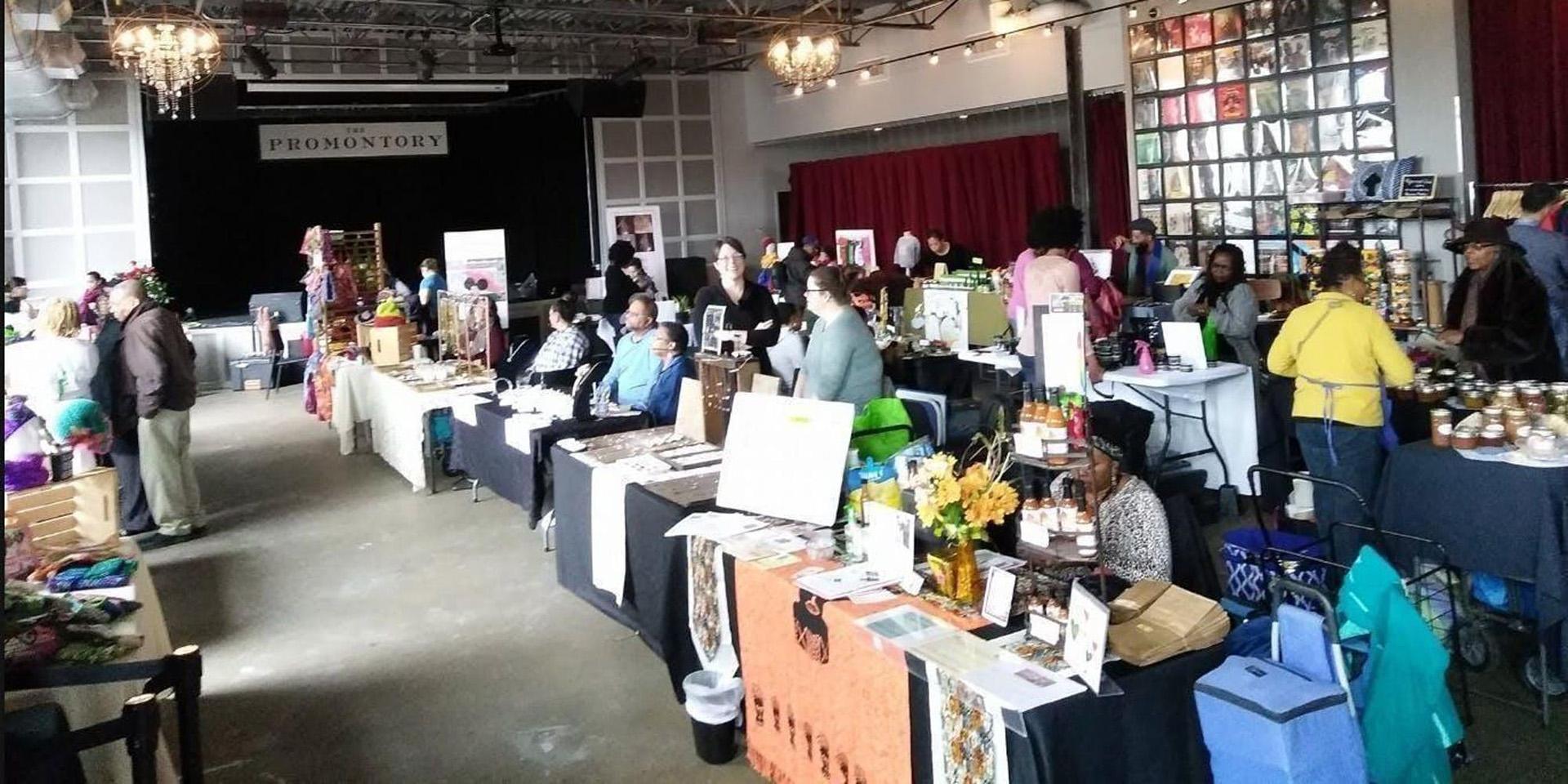 (Hyde Park Handmade / Facebook)
10. Summon
Ghost hunters, mediums, clairvoyants and paranormal enthusiasts gather for an exploration of the unknown at the 2019 Chicago Ghost Conference. Workshops, panels and discussions address topics such as paranormal investigations, protective amulets, UFOs and haunted relics.
Details: 4 p.m.-midnight Friday; 9 a.m.-midnight. Saturday; 9 a.m.-3:30 p.m. Sunday at the Holiday Inn, 6201 Joliet Road, Countryside. $15-$55 / MAP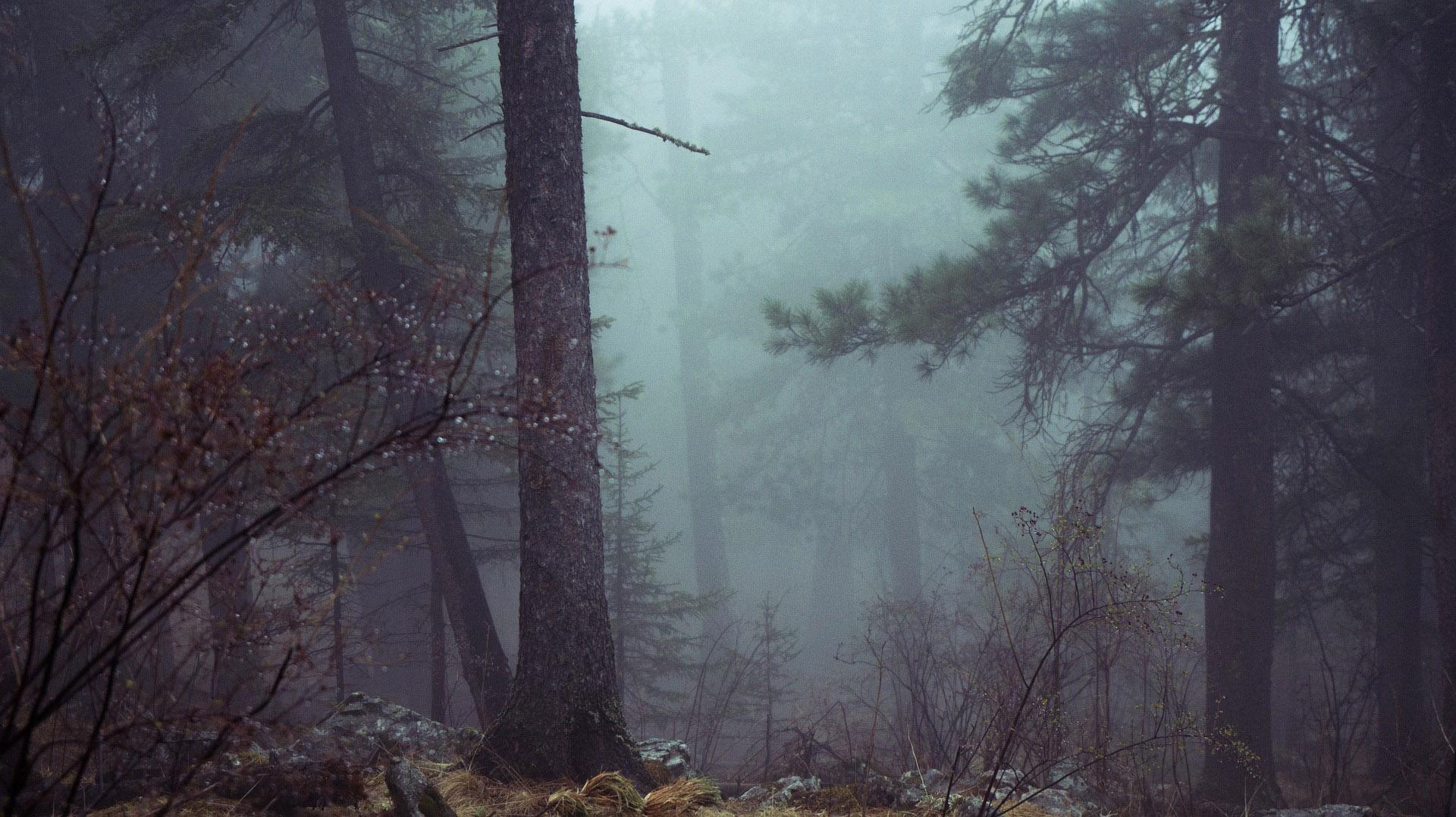 (Free-Photos / Pixabay)
Events listed are subject to change. We recommend double-checking times and locations before you head out the door. Want to share your upcoming events with us for consideration in a future roundup? Send us an email.
---