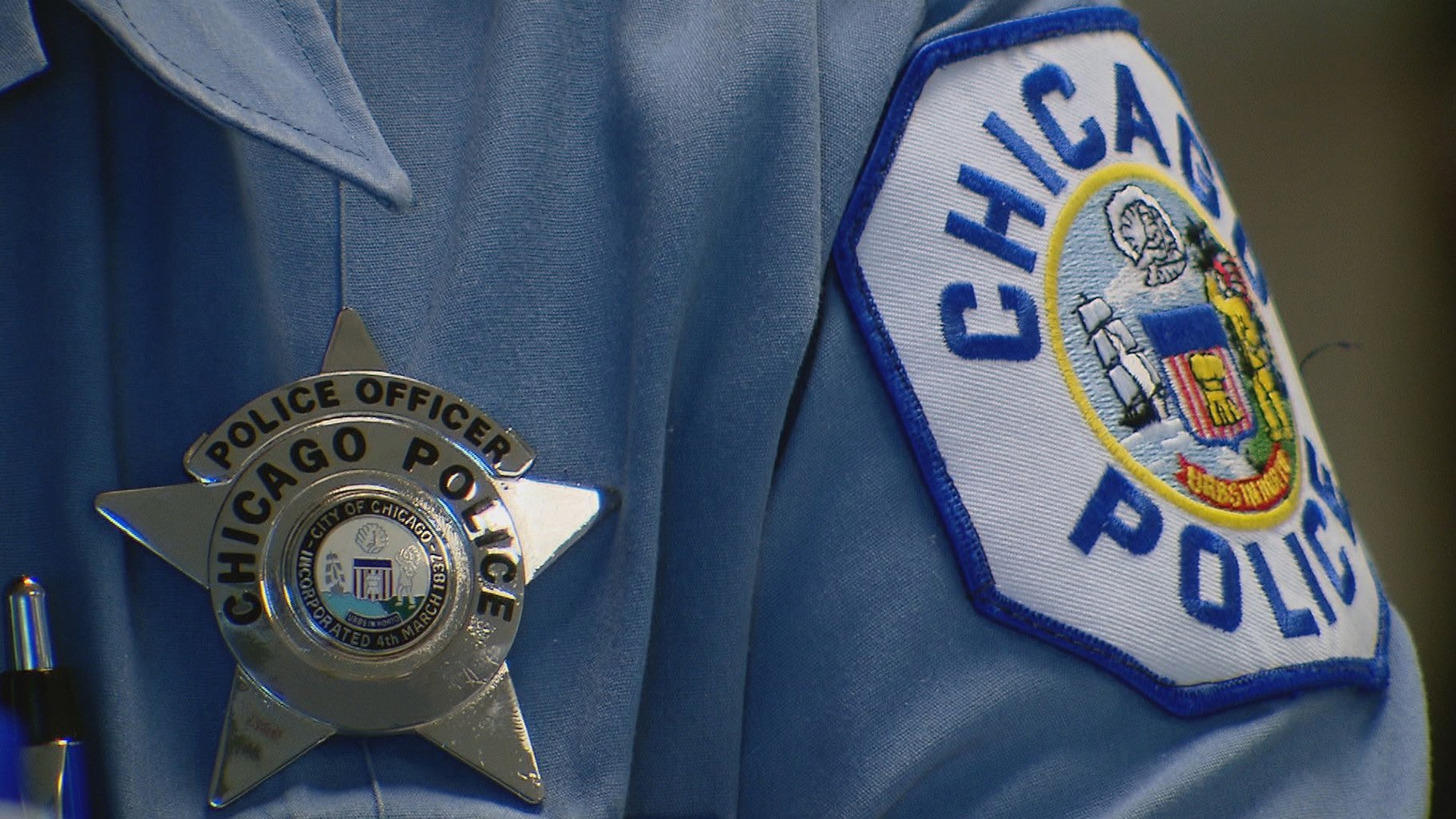 (WTTW News)
Chicago police officers used department-issued parking placards to park illegally at sporting events, like Cubs and Bears games, and allowed friends and family to use those placards as well, skirting an internal Chicago Police Department directive, a new report from the city's watchdog states.
Chicago Inspector General Joseph Ferguson this week published a report warning the department to discontinue long-standing preferential parking practices that have allowed officers and others to avoid paying for parking. Last year, CPD issued a department directive to eliminate so-called "courtesy" parking for officers or their friends and family.
"The blatant disregard of the directive," the report states, "perpetuates the appearance that CPD members are exempt from the law and provide special treatment to friends and family."
In May 2018, the Office of Inspector General (OIG) received complaints that the CPD had provided preferential parking during Cubs games to off-duty police officers and non-CPD personnel, including a former alderman, to park for free at the 19th District station, located just two blocks from Wrigley Field.
That winter, OIG staff witnessed non-CPD vehicles displaying department parking placards drive into and park in the lot at the 1st District station, which is located three blocks from Soldier Field.
"Men, women, children, and senior citizens wearing Chicago Bears attire exited these vehicles and walked out of the parking lot in the direction of Soldier Field," the report states.
In an interview with the OIG, a police commander "brazenly attempted" to diminish the issue, according to the report, saying he didn't think it was a big deal and claiming "hundreds of people" park in the 1st District parking lot to attend Bears games.
On top of the sporting event parking, the report states officers also parked and allowed others to park for free in a downtown alley on Court Place near City Hall, which allowed officers assigned there easy parking access.
But it also meant vehicles were regularly left under fire escapes, beside emergency exit doors and in fire lanes behind the Cadillac Palace Theatre. Despite "numerous" emails and calls to 911 from staff there, these vehicles were never ticketed or towed.
"The reports show that CPD frequently failed to respond to these calls," the OIG report states, "and the vehicles, particularly vehicles belonging to CPD officers assigned to City Hall, remained parked on Court Place."
A police sergeant interviewed by the OIG said officers assigned to City Hall have been parking on Court Place regularly since at least 2000, calling the practice "pretty much standard operating procedure."
"This avoidable and unnecessary risk existed for years," the report states, "because CPD officers sought to avoid paying for parking downtown or taking alternative means of transportation to City Hall."
The OIG report makes a trio of recommendations to end these practices: require CPD-issued parking placards be used only by authorized CPD members for official business; read the existing directive at every roll call; and enforce the no-parking designation on Court Place.
Contact Matt Masterson: @ByMattMasterson | (773) 509-5431 | [email protected] 
---
Related stories:
Gang Database 'Strains Police-Community Relations' City Watchdog Says
Chicago Inspector General to Release Report on Gang Database
Inspector General Decries 'Keep Your Mouth Shut' Culture at City Hall
---