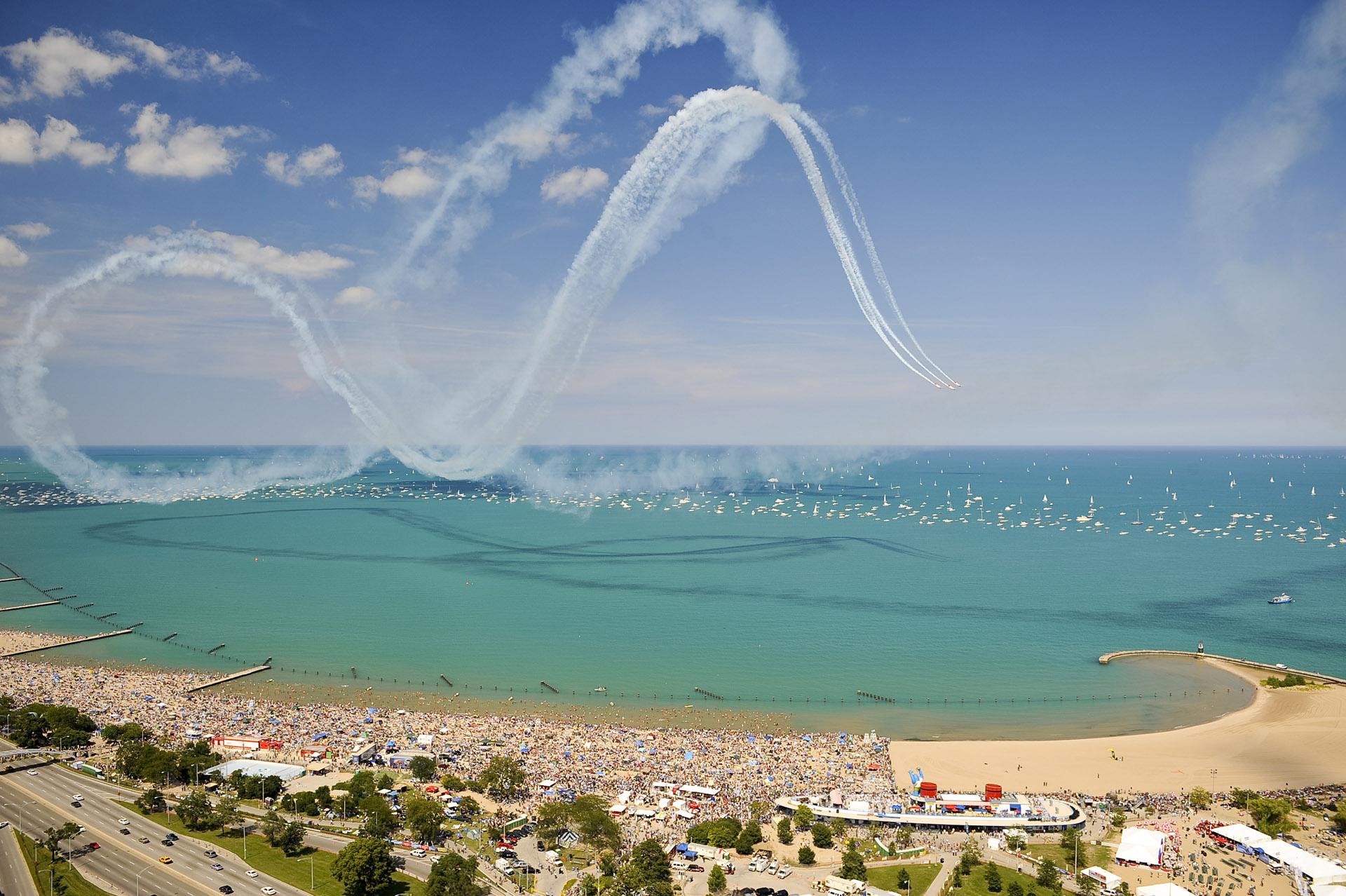 (Photo by Chicago DCASE)
1. Look up
High-flying aerial acrobatics fill the skies over Lake Michigan as the Chicago Air and Water Show returns. Headlining acts include the U.S. Navy Blue Angels in their F/A-18 Hornets and the U.S. Army Parachute Team Golden Knights, who jump out of an airplane 12,500 feet above the Earth. While you can BYO food and drinks, be sure to leave booze and barbecue grills at home. (Check out the full list of prohibited items.)
Details: 10 a.m.-3 p.m. Saturday and Sunday along the lakefront from Fullerton Avenue to Oak Street Beach. (Best views are from North Avenue Beach, 1600 N. Lake Shore Drive) Free / MAP
---
Find more fests: 2019 Summer Festival Guide
---
2. Mangia!
Pasta, meatballs, cannoli and ravioli are on the menu at Little Italy Festa Taylor St. Still hungry? Compete in eating contests focused on cannoli (8 p.m. Friday), ravioli (7 p.m. Saturday) and meatballs (4 p.m. Sunday). Gelato fans, indulge at Gelato Festival America, where you can enjoy all-you-can-eat samples by international chefs (2-10 p.m. Saturday; noon-8 p.m. Sunday; $25).
Details: 5-10 p.m. Thursday and Friday; noon-10 p.m. Saturday; noon-9 p.m. Sunday along Taylor Street between Ashland Avenue and Ada Street. $8 suggested donation / MAP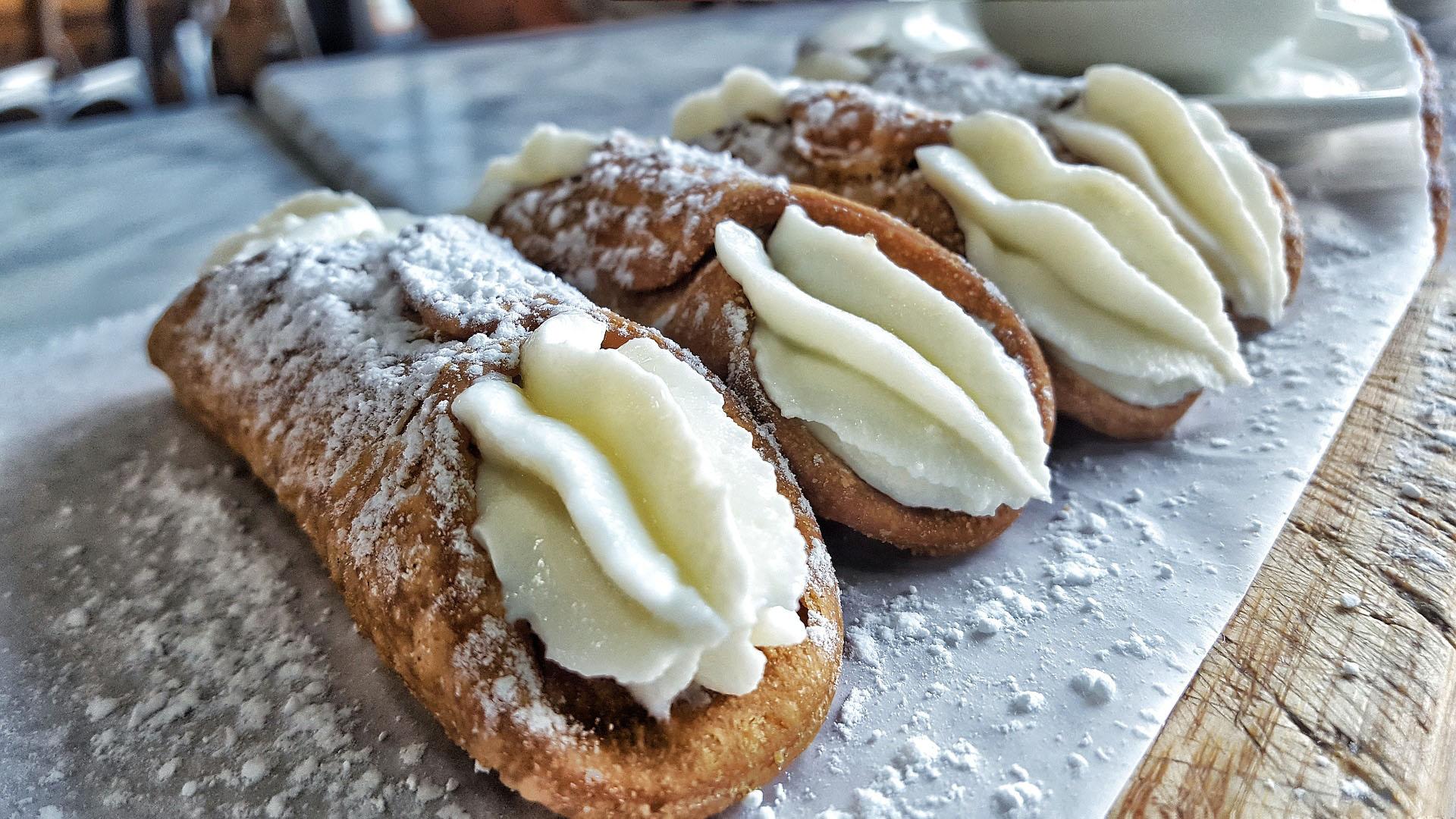 (Solci_109 / Pixabay)
3. Browse
More than 130 artists and merchants showcase their wares at the annual Glenwood Avenue Arts Fest, which kicks off Friday night with Cobblestone Jam: Blues Alley, featuring performances by Mary Lane and the No Static Blues Band. Art demonstrations are also on tap.
Details: 6-10 p.m. Friday; 11 a.m.-9 p.m. Saturday; 11 a.m.-7 p.m. Sunday at 6900 N. Glenwood Ave. Free / MAP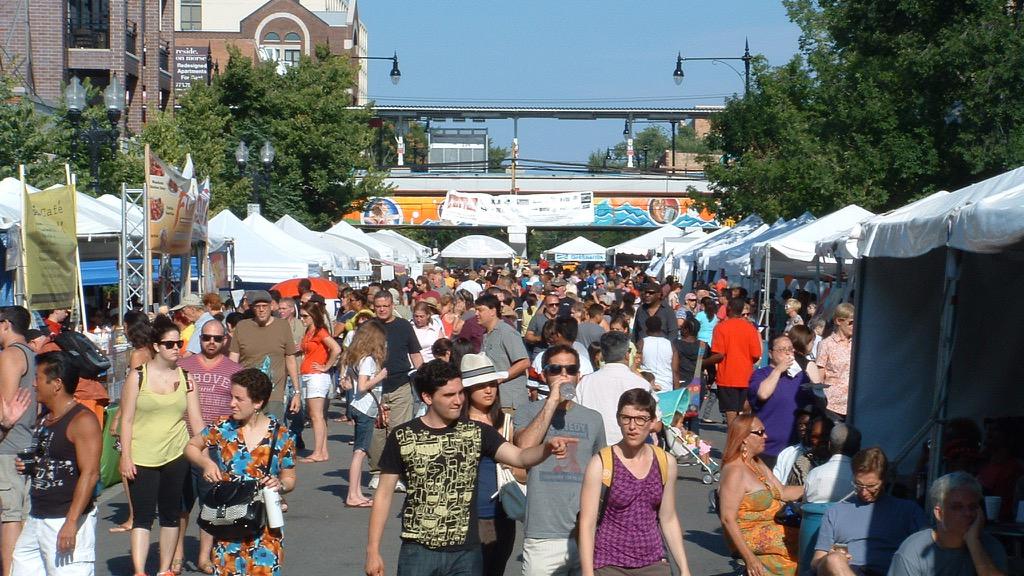 (Courtesy of Rogers Park Business Alliance)
4. Connect
The annual Peacebook Festival spotlights 21 short works about peace and the peacemaking process in Chicago. Presented by the social issue-driven theater company Collaboraction, the fest seeks to unite Chicagoans by engaging them with conversations following each performance.
Details: Performances at 7 p.m. Thursday-Saturday at Kennedy-King College, 6301 S. Halsted St. Free; reservations recommended / MAP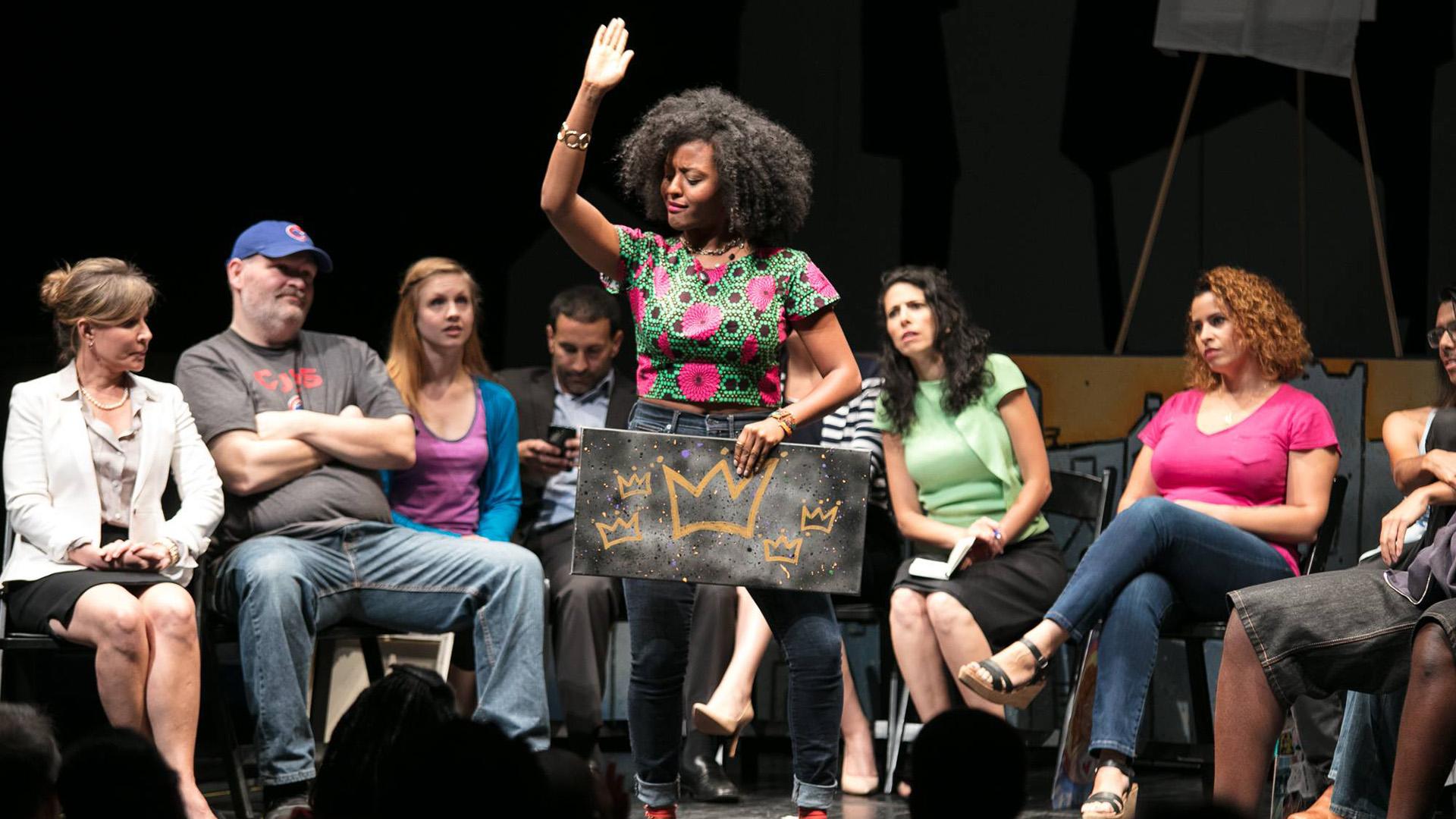 (Collaboraction / Facebook)
5. Rewind
Old-fashioned games, antiques, vintage pieces and reclaimed items are the focus of Vintage Days. The annual fest also includes live music by cover bands and tractor rides (starting at noon daily).
Details: 10 a.m.-6 p.m. Saturday and Sunday in downtown Long Grove, 308 Old McHenry Road, Long Grove. Free / MAP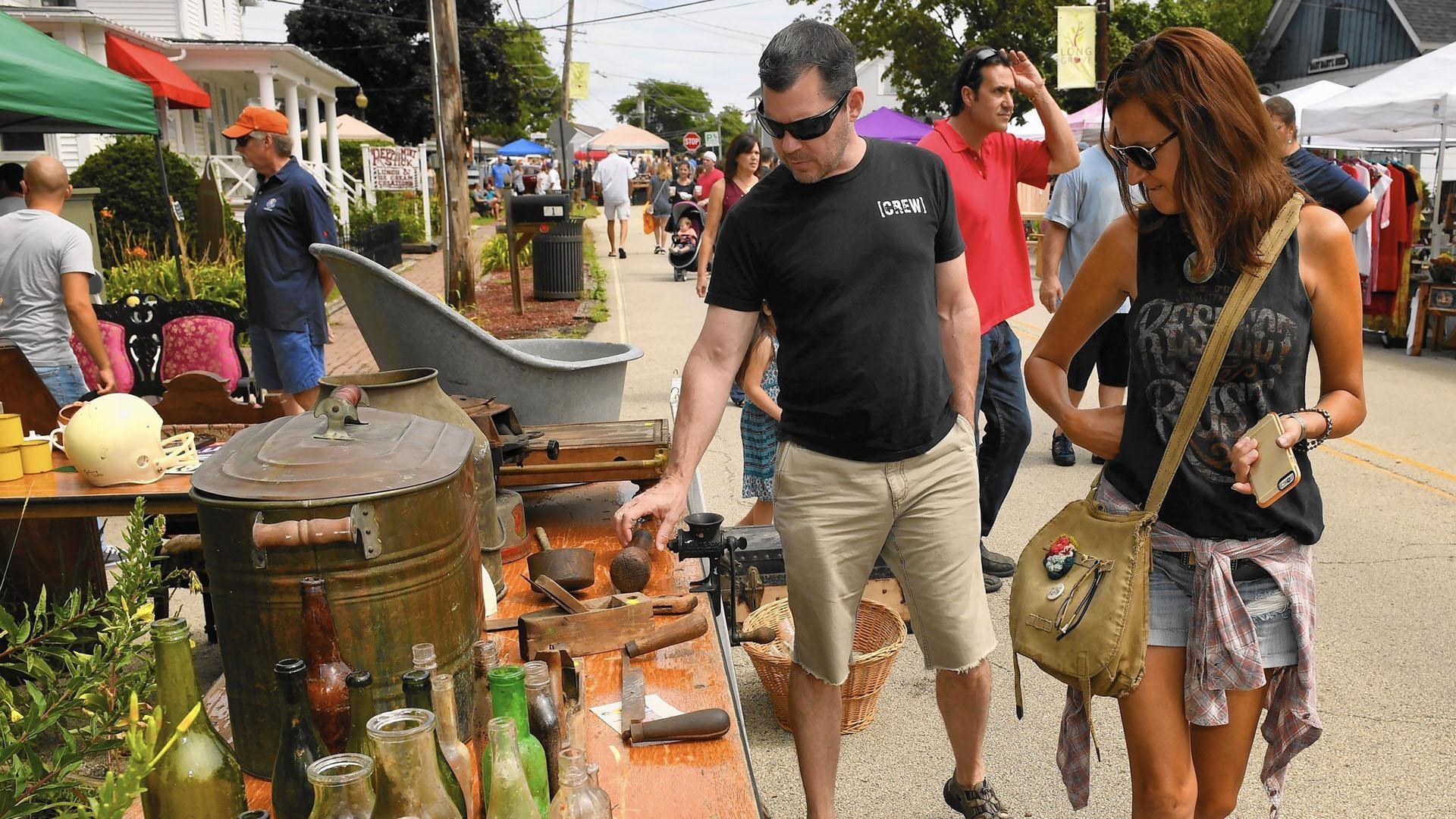 (Credit: Grimaldi Public Relations)
6. Discover
Local artists, visual performers and tribute bands are the stars of the Independent Arts & Music Festival or I AM FEST. The daylong event seeks to showcase the best of the city's creative community through performances and exhibits, according to organizers.  
Details: 2:30-10:30 p.m. Saturday at the House of Blues Chicago, 329 N. Dearborn St. $20 in advance; $25 at the door / MAP
(Rudy and Peter Skitterians / Pixabay)
7. Immerse
The inaugural Chicago Caribbean Carnivale seeks to promote and preserve the culture and traditions of the Caribbean by exposing youth to traditional costumes, dance and music.
Details: 10 a.m.-9 p.m. Saturday at Midway Plaisance Park, 1130 Midway Plaisance. Free / MAP
---
8. Clink
Raise a glass to a classic summer drink at Sangria Festival, where you can sample concoctions from local bartenders and mixologists in the park. Live music, pop-up shops and food stations are also on tap.
Details: Noon-10 p.m. Saturday and Sunday at Humboldt Park, 3015 W. Division St. $15-$25 general admission / MAP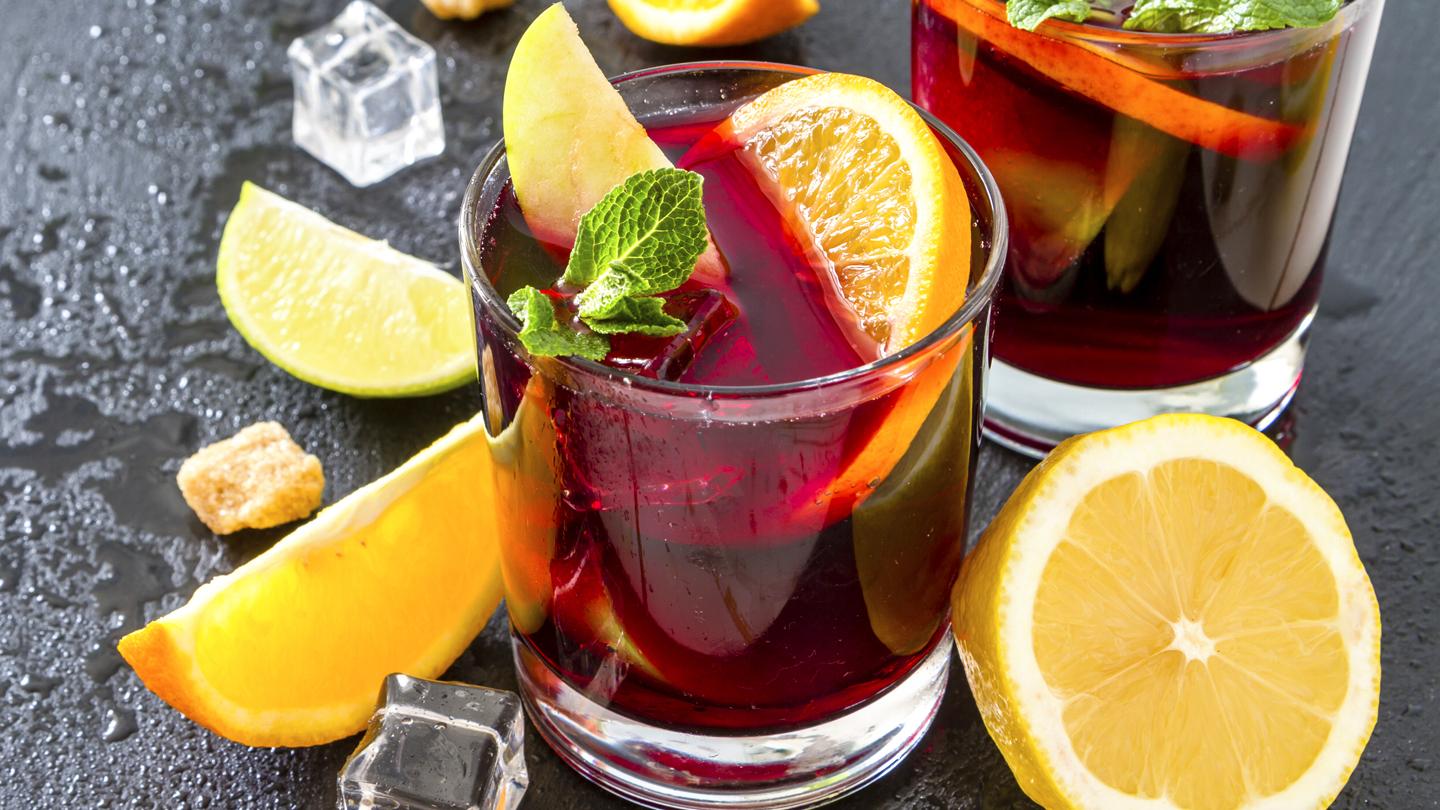 (Courtesy of Sangria Fest)
9. Flutter
Learn all about hummingbirds at the Hummingbird Festival & Nature Celebration. Presented by the Forest Preserve District of Will County, the event includes artisanal vendors, free bike rentals, slacklining, tree climbing, seminars, a musical "petting zoo" by Plum Grove Strings and hummingbird activities, including the banding of birds by the Thorn Creek Audubon Society and Lincoln Land Association of Bird Banders (3-5 p.m.).
Details: 1-5 p.m. Saturday at Plum Creek Nature Center, 27064 S. Dutton Road, Beecher. Free / MAP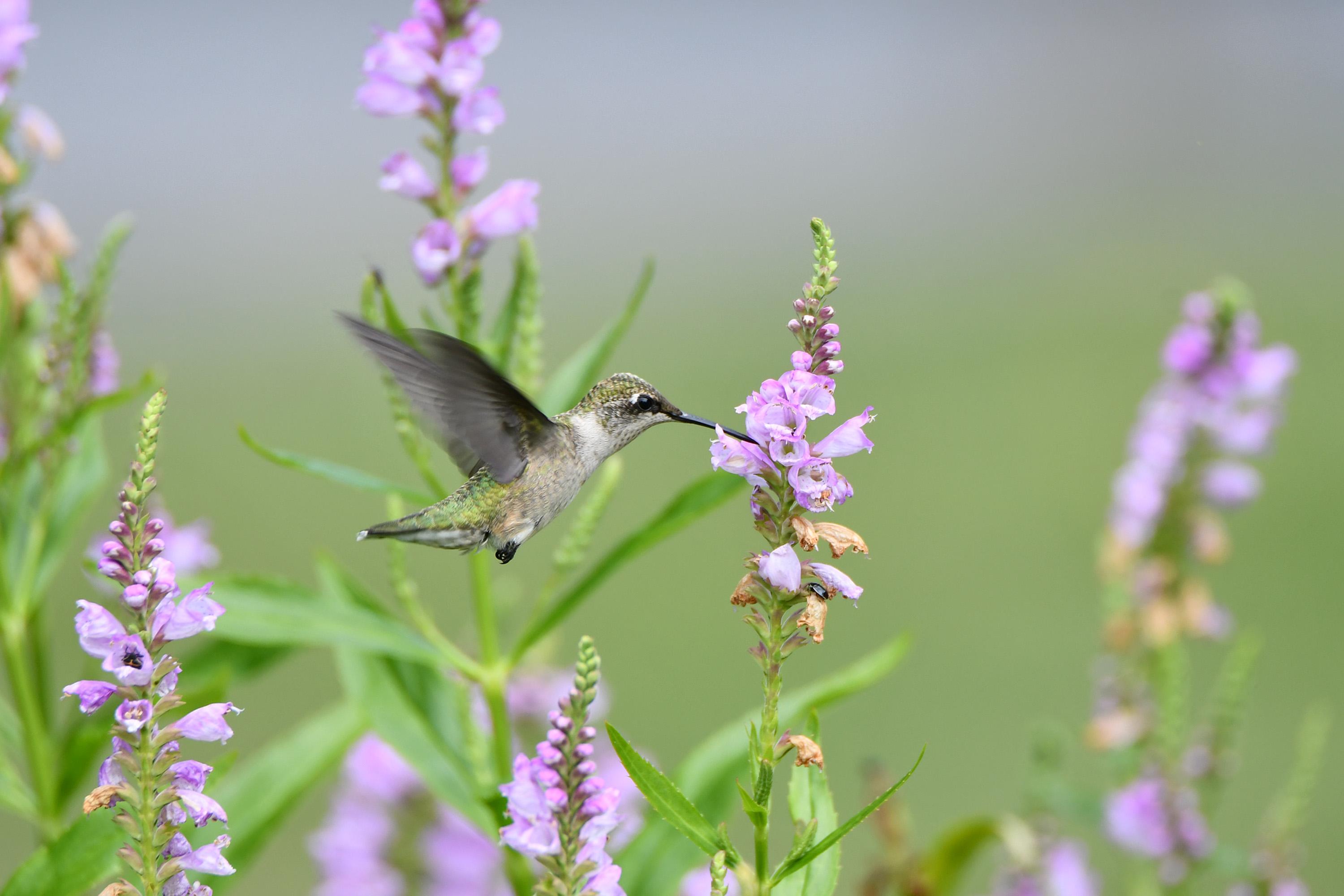 (Photo by Forest Preserve District staff / Glenn P. Knoblock)
10. Screen
Already seen the summer blockbusters? Check out the 2019 Silent Summer Film Festival to see films circa 1920, including one of the earliest color films, "The Toll of the Sea," released in 1922. The Saturday matinee features of trio of films: "Out West," "The Paleface" and "Two Gun Gussie."
Details: Shows at 8 p.m. Friday; 1 p.m. and 8 p.m. Saturday; 4 p.m. Sunday at Filament Theatre, 4041 N. Milwaukee Ave. $12 per show in advance; $15 per show at the door; $48 festival pass / MAP
---
Events listed are subject to change. We recommend double-checking times and locations before you head out the door. Want to share your upcoming events with us for consideration in a future roundup? Send us an email.
---