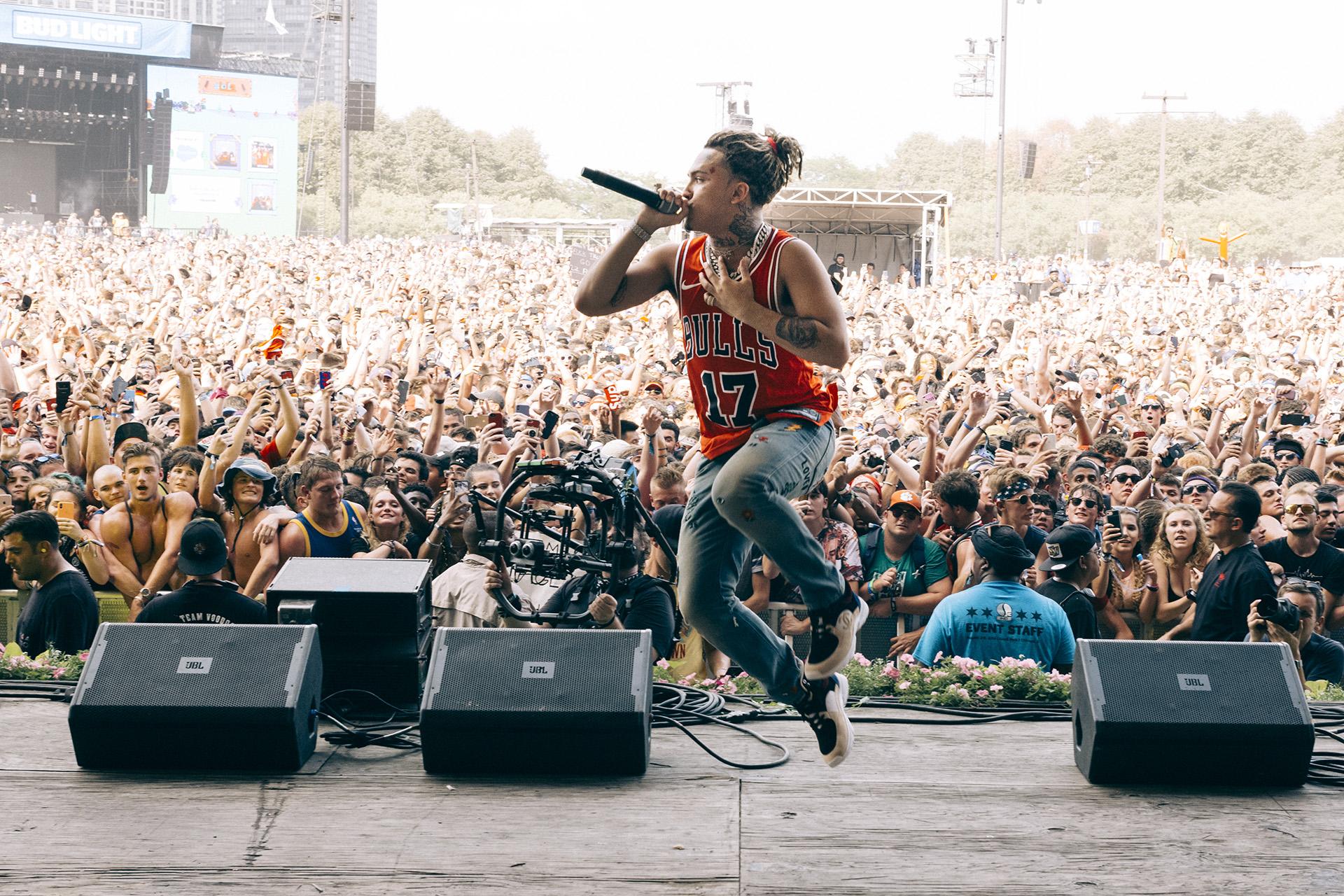 (Scott Witt / Lollapalooza 2018)
1. Rock out
Hip-hop, country, rock 'n' roll, rap and electronic artists perform for thousands at Lollapalooza. Headliners: The Strokes, The Chainsmokers (Thursday), Childish Gambino, Tame Impala (Friday), Twenty One Pilots, J Balvin (Saturday), Ariana Grande and Flume (Sunday). When you enter the fest, expect a "full and complete airport-style search" that may include a full body pat-down and metal detectors. (Get full security details here.)
Details: 11 a.m.-10 p.m. Thursday-Sunday at Grant Park. Main entrance: Michigan Avenue and Congress Parkway. North entrance: Columbus Drive and Monroe Street. Information here about verified resale tickets and VIP tickets / MAP
---
Find more fests: 2019 Summer Festival Guide
---
2. Voyage
A cultural journey awaits at Destination Asia Festival. Watch martial arts demonstrations, sumo wrestling, and musical and dance performances from the Philippines, Korea, Indonesia and more. Also: Learn how to create origami, prune bonsai trees and play cricket; explore the arboretum's tree collections from China, Japan and Korea; and learn about the organization's conservation efforts.
Details: 6-8 p.m. Friday; 10 a.m.-4 p.m. Saturday and Sunday at the Morton Arboretum, 4100 Illinois Route 53, Lisle. Free with general admission: $15; $13 for seniors, $10 for kids ages 2-17; free for kids under 2 / MAP
(Courtesy of The Morton Arboretum)
3. Stock up
Good news: You can cross the grocery store off your to-do list this weekend. Instead, head to the August Farmers Market at the Plant Chicago, where you can stock up on fresh produce and eggs, bakery goods and meats. Not sure what to make with your goods? Watch a cooking demonstration (12:30 p.m.) with market goods. Also on tap: guided tours of the Plant (11:30 a.m. and 2 p.m.) and its aquaponics farm (noon-2 p.m.)
Details: 11 a.m.-3 p.m. Saturday at the Plant Chicago, 1400 W. 46th St. Free / MAP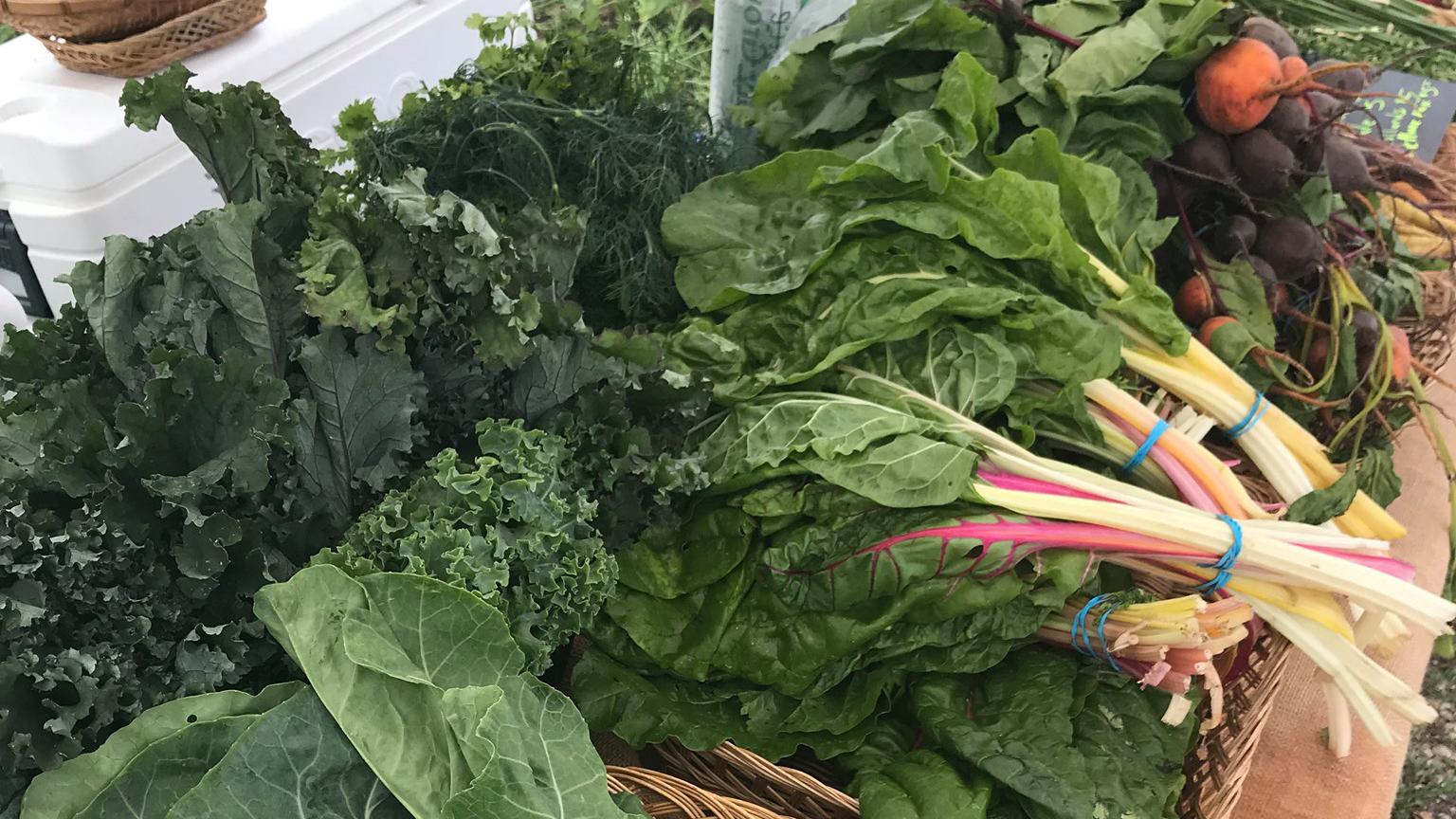 (The Plant Chicago / Facebook)
4. Jam
The family friendly Jeff Fest includes live music, arts and crafts, food vendors and kids activities. Music highlights: Kashmir (Led Zeppelin tribute) and Ovef Ow (Friday), Echoes of Pompeii (Pink Floyd tribute) and Natalie Grace (Saturday), and Hot Rocks (Rolling Stones tribute) and Jovan Landry (Sunday).
Details: 5-10 p.m. Friday; 2-10 p.m. Saturday; 2-9 p.m. Sunday at Jefferson Memorial Park, 4822 N. Long Ave. $5 / MAP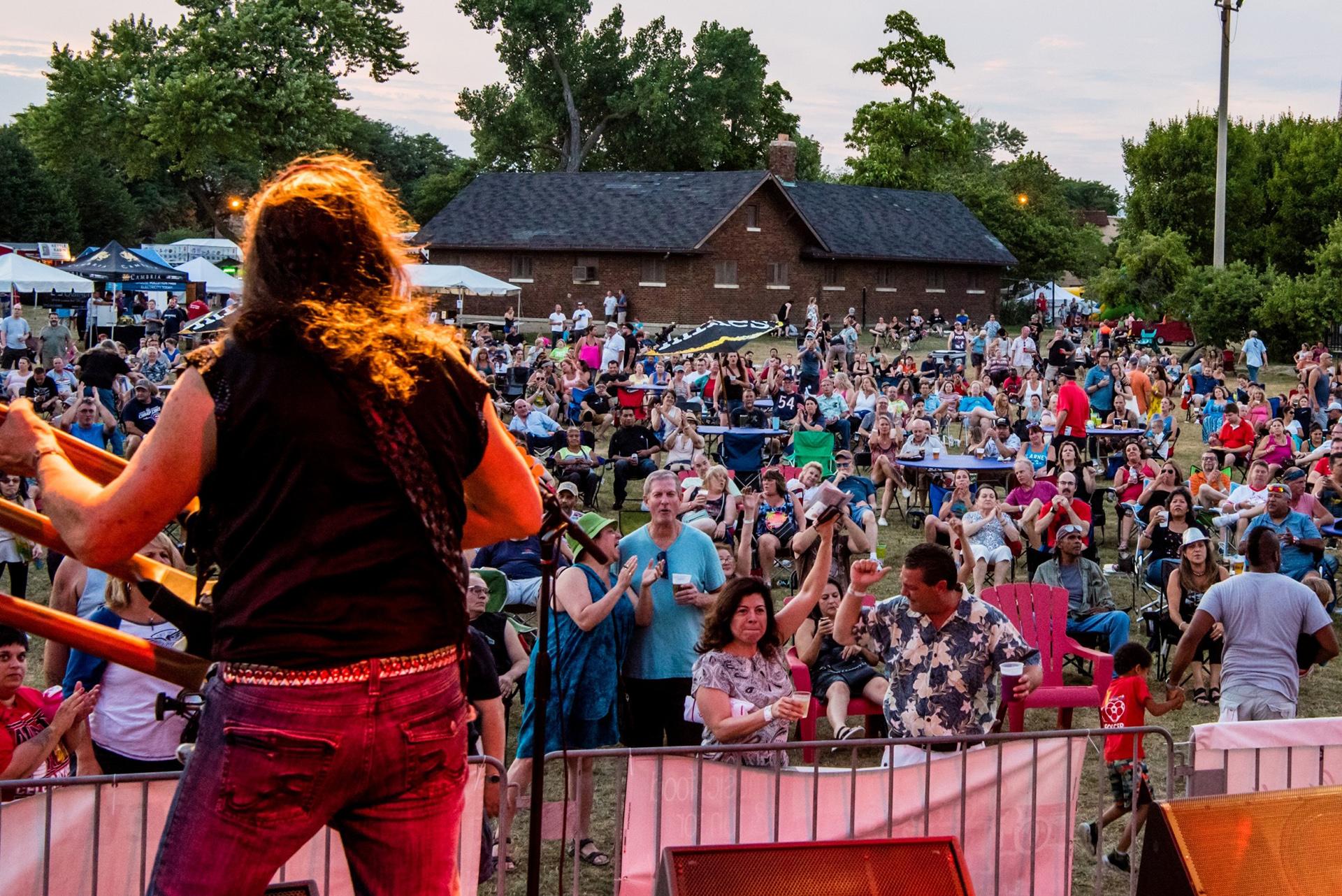 (Courtesy of Jefferson Park Chamber of Commerce)
5. Tour
At Boats and Brews you can explore the North Branch of the Chicago River via canoe and then go behind the scenes at Metropolitan Brewing. Tickets include two beers, plus equipment, paddling instruction and a safety talk. Beginners welcome. Event is 21 and up.
Details: 2-6 p.m. Saturday at Metropolitan Brewing, 3057 N. Rockwell St. $45 / MAP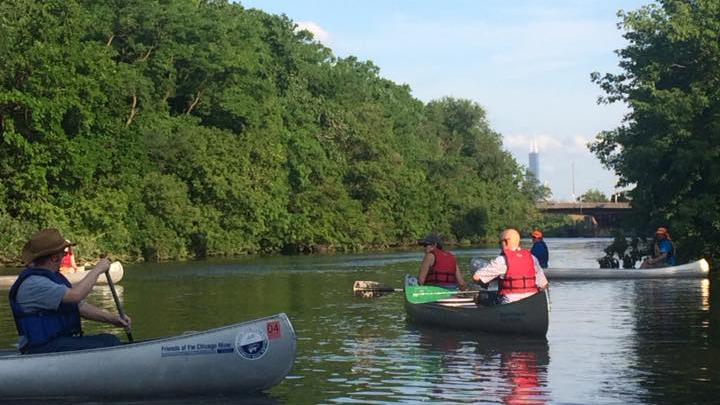 (Friends of the Chicago River / Facebook)
6. Feast
Pizza, risotto, ravioli and gelato (yum!) are among the dozens of dishes on the menu at Festa Italiana. Enjoy music by cover bands, including 16 Candles (Saturday) and 7th Heaven (Sunday), and Italian-inspired acts, like The Four C Notes (Saturday) and Paul Marinaro and the Chicago Jazz Orchestra (Sunday). Performances by the Zoppe Family Circus, an Italian family circus, are also on tap.
Details: 5-10 p.m. Friday; noon-10 p.m. Saturday; noon-9 p.m. Sunday at Naper Settlement, 523 S. Webster St. $15 single day; $25 three-day admission / MAP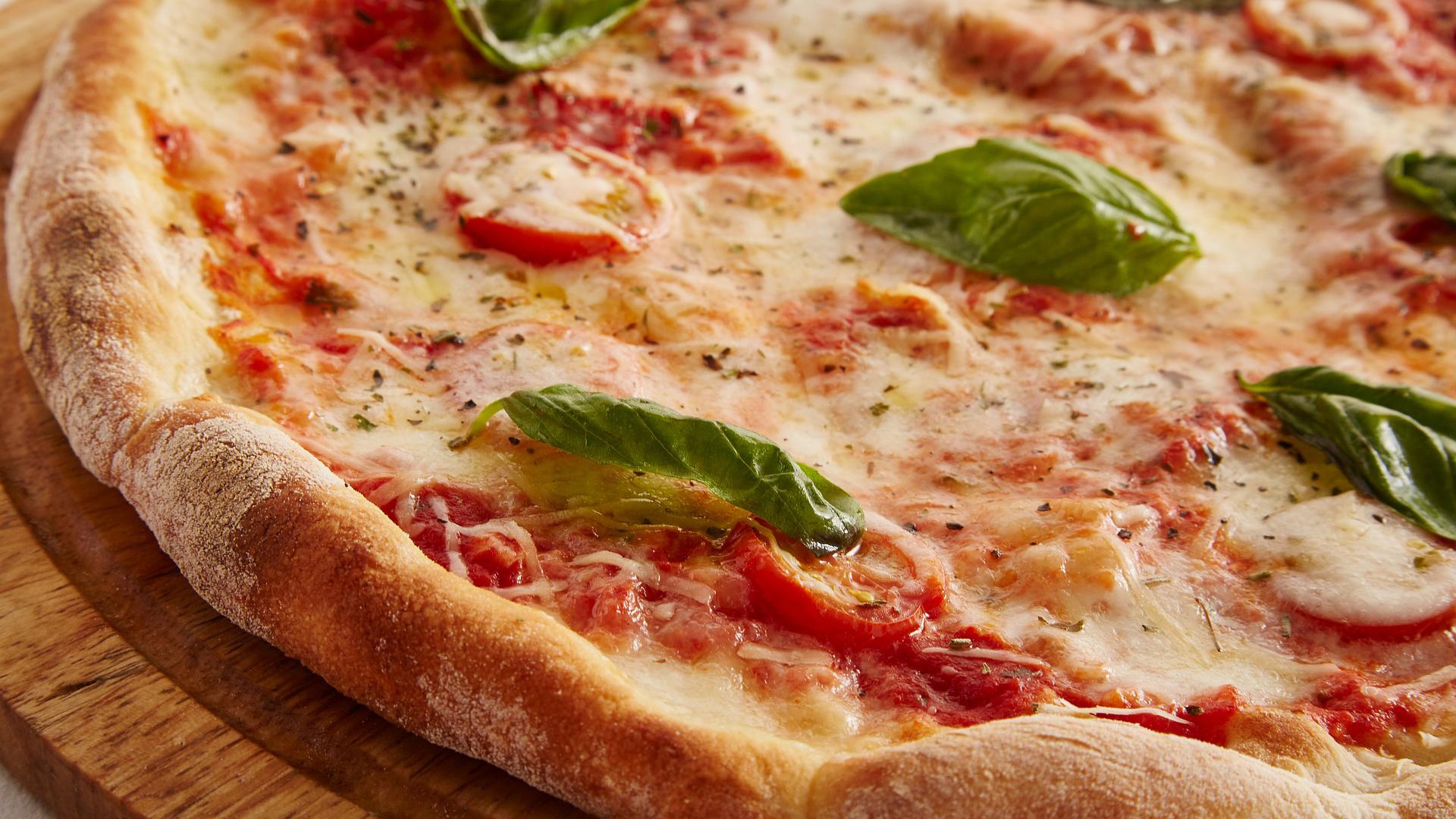 (Petrovhey / Pixabay)
7. Boogie
Craft brews and hot tunes are on tap for the Chicago Brewing District's Dancing in the Streets fest. Inspired by its namesake Grateful Dead song, the event features a variety of jam bands, including Paradise Waits (Saturday) and Mr. Blotto (Sunday). Featured brewers include On Tour Brewing Co., Around the Bend Beer Company, Burnt City Brewing and Goose Island Beer Company.
Details: Noon-10 p.m. Saturday and Sunday along Hubbard Street between Paulina and Wood streets. $5 suggested donation / MAP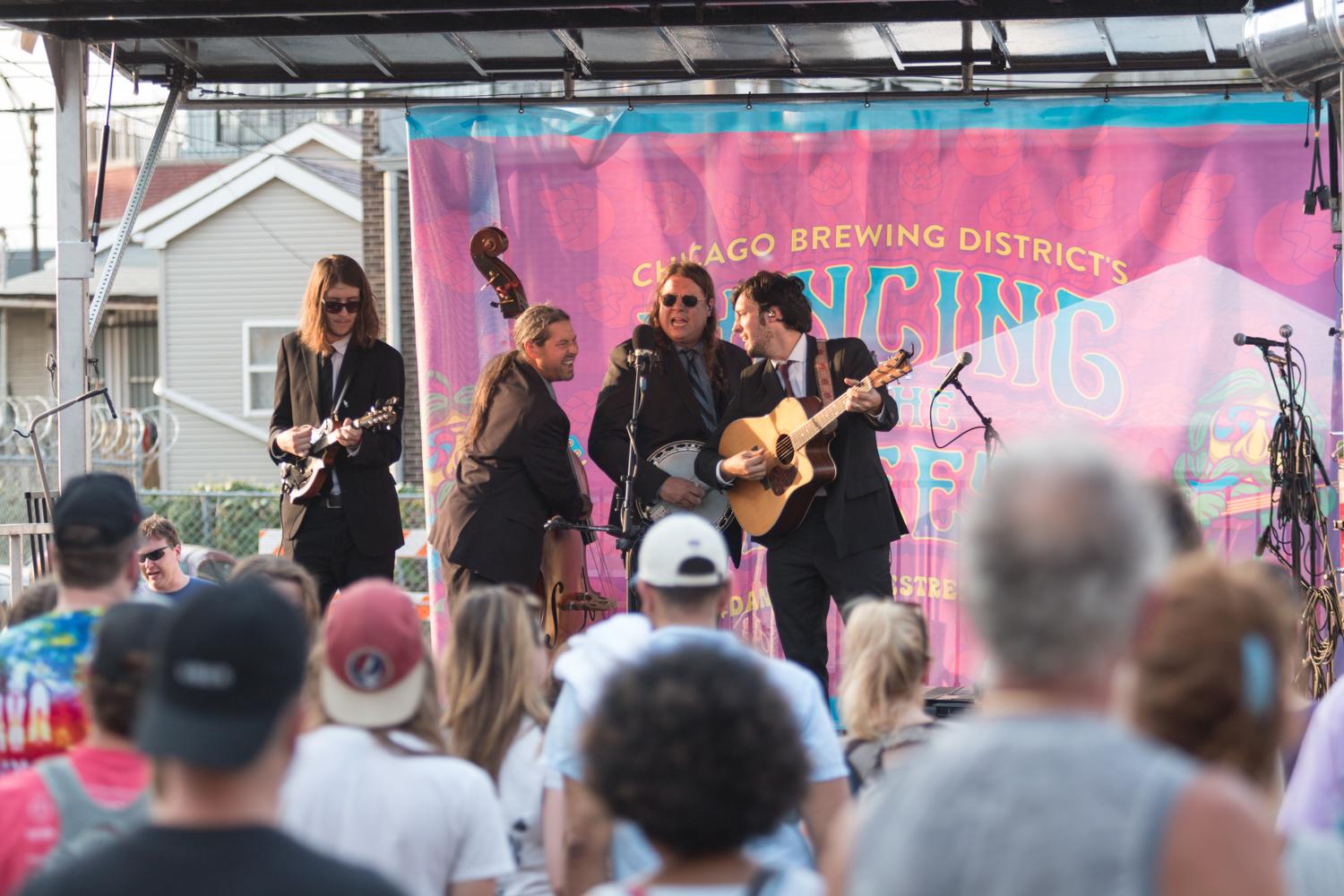 (Photo by VitalKopy)
8. Sway
More than 20 bands and DJs perform on a pair of stages at Jarvis Square Music + Arts Festival. Beer tents, kids activities and art and food vendors round things out. Formerly known as Rogers Pork Fest, the event raises money for A Just Harvest.
Details: Noon-9 p.m. Saturday and Sunday at Jarvis Square, Jarvis Avenue between Ashland and Greenview avenues. $5 suggested donation / MAP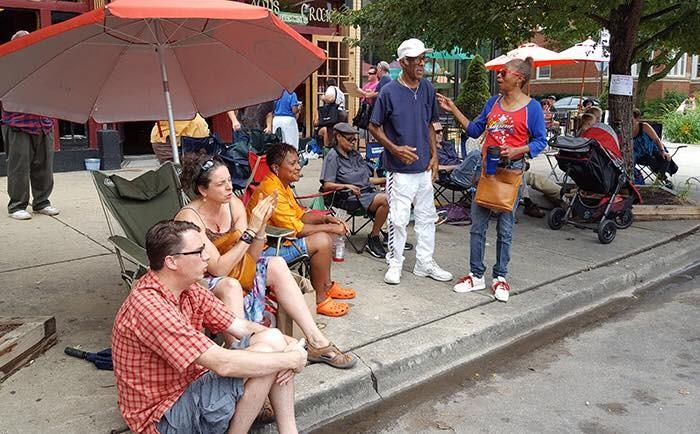 (Courtesy of David Daugherty)
9. Perform
Join the band at Side by Side with the Chicago Philharmonic. Presented as part of the city's Night Out in the Parks series, musicians of all ages are invited to rehearse and perform alongside philharmonic players. Works include Strauss, Chopin, Brahms and Tchaikovsky.   
Details: 3-5 p.m. rehearsal; 6 p.m. concert Saturday at Hamilton Park, 513 W. 72nd St. Free / MAP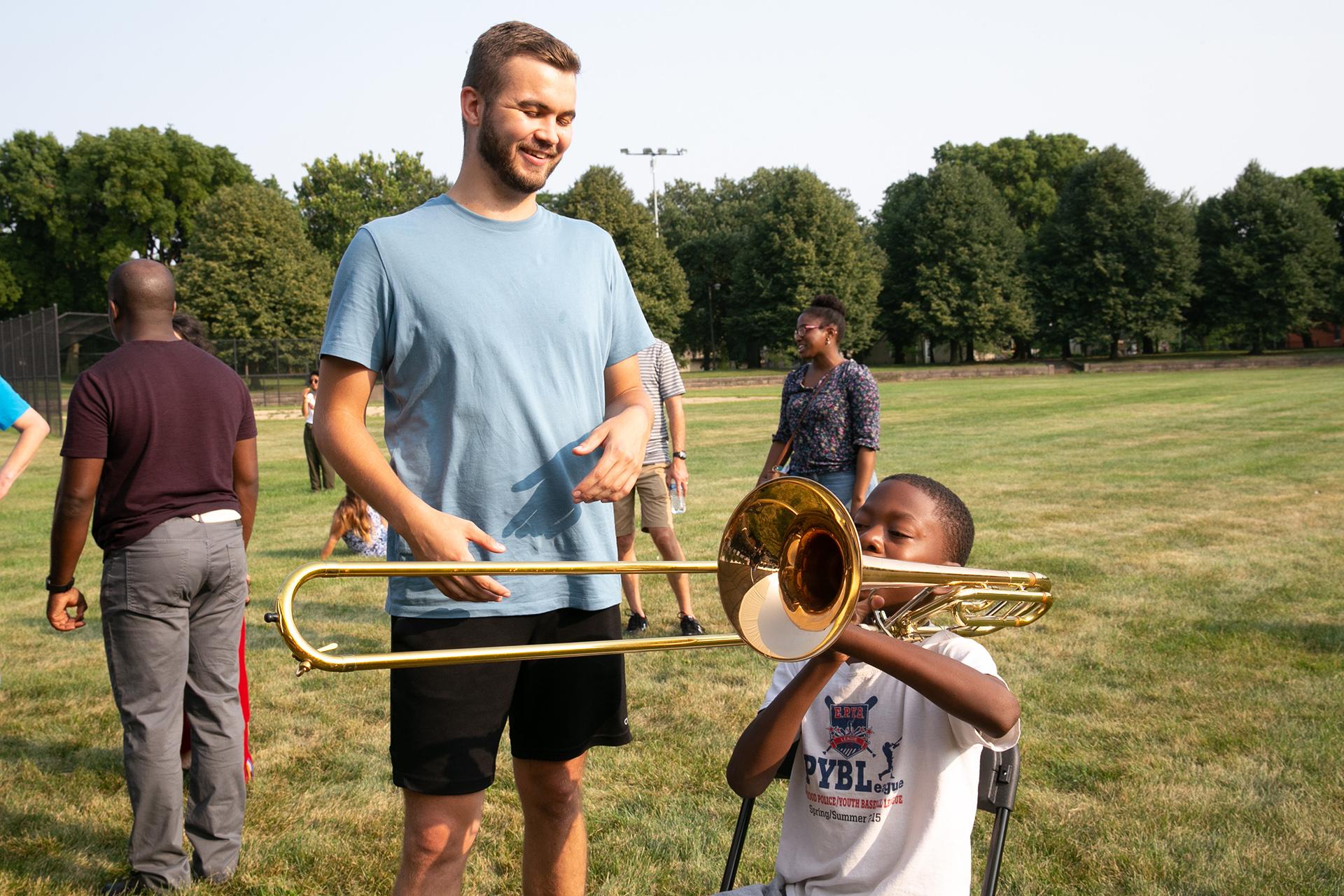 2018 Side by Side concert at Hamilton Park (Photo by Elliot Mandel)
10. Lick
Get your fill of barbecue at the Old Irving Park Beer & BBQ Challenge, where 22 teams compete for your vote. Tickets include a food and beer sample per BBQ vendor, a commemorative glass and an additional beer sample.
Details: 1-5 p.m. Saturday at St. Viator Elementary School and Parish, campus lot, 3644 N. Kevdale Ave. $65; $100 VIP (includes one hour early admission) / MAP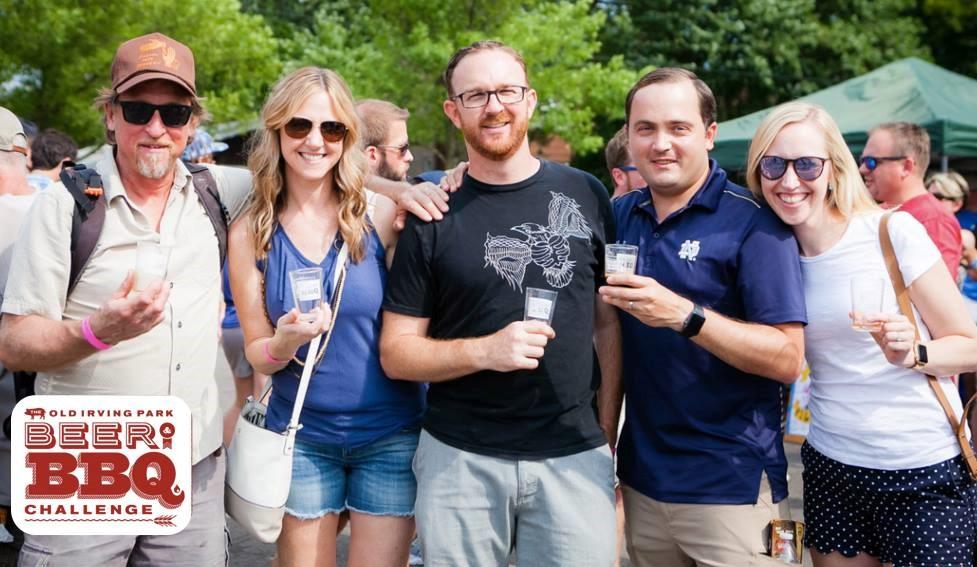 Events listed are subject to change. We recommend double-checking times and locations before you head out the door. Want to share your upcoming events with us for consideration in a future roundup? Send us an email.
---