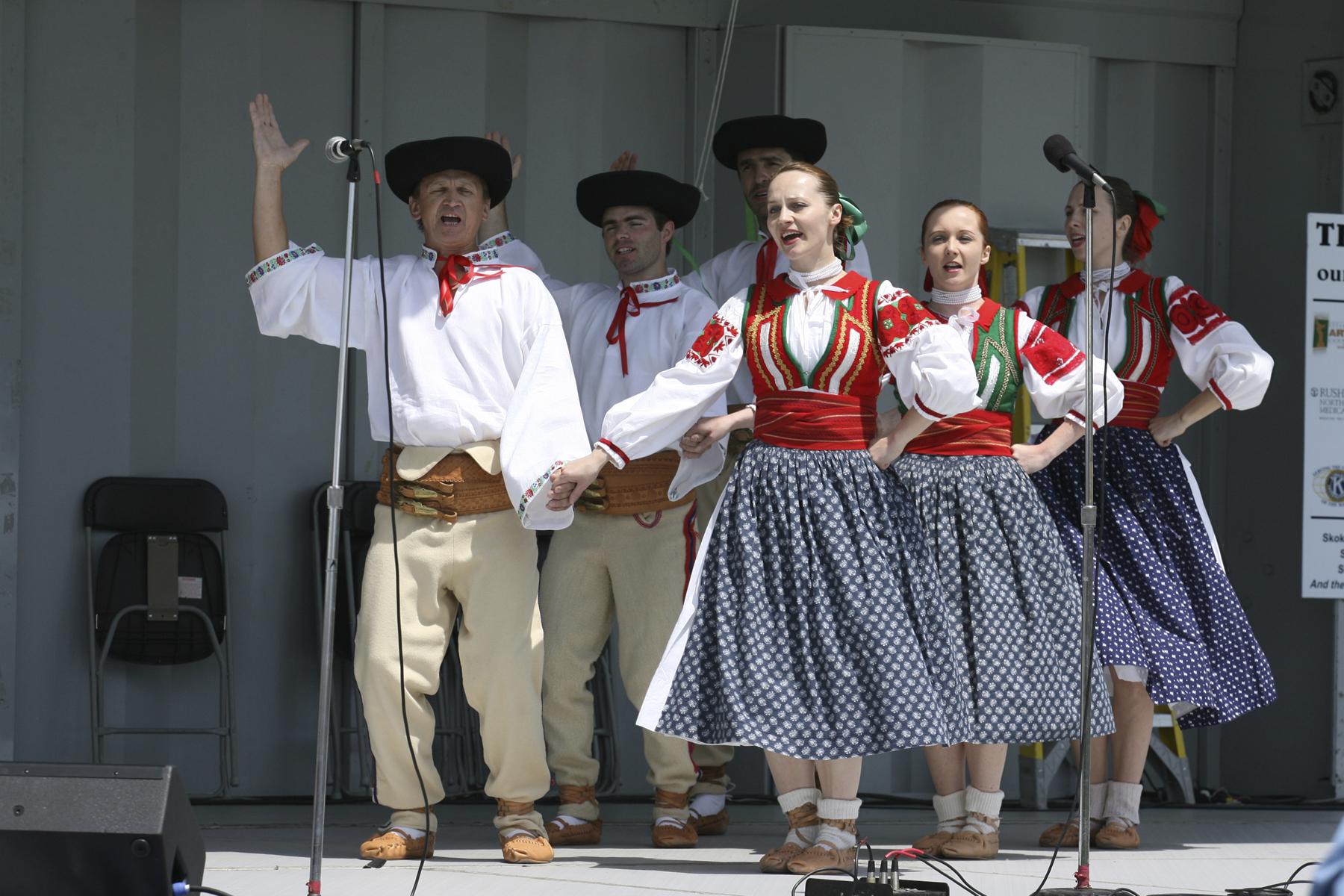 (Courtesy of Skokie Festival of Cultures)
1. Journey
Music, dance and cultural traditions of nearly 40 nations are on display at the annual Skokie Festival of Cultures. Dine on ethnic food, shop arts and crafts, play games and admire the fest's iconic display of flags from dozens of countries.
Details: 11 a.m.-7 p.m. Saturday and Sunday at Oakton Park, 4701 Oakton St. Skokie. Free / MAP
---
Find more summer festivals in our 2019 guide
---
2. Rock out
Bands, beers and a big-top tent are on tap for the Lakeview Mayfest. Headlining acts include cover bands Rod Tuffcurls and the Bench Press (Friday), known for their dance and rock 'n' roll tunes; Too White Crew (Saturday), a self-described "old school hip-hop tribute band"; and 16 Candles (Sunday), who play primarily '80s songs.
Details: 5-10 p.m. Friday; 2-10 p.m. Saturday; noon-10 p.m. Sunday at 3100 N. Ashland Ave. $10 / MAP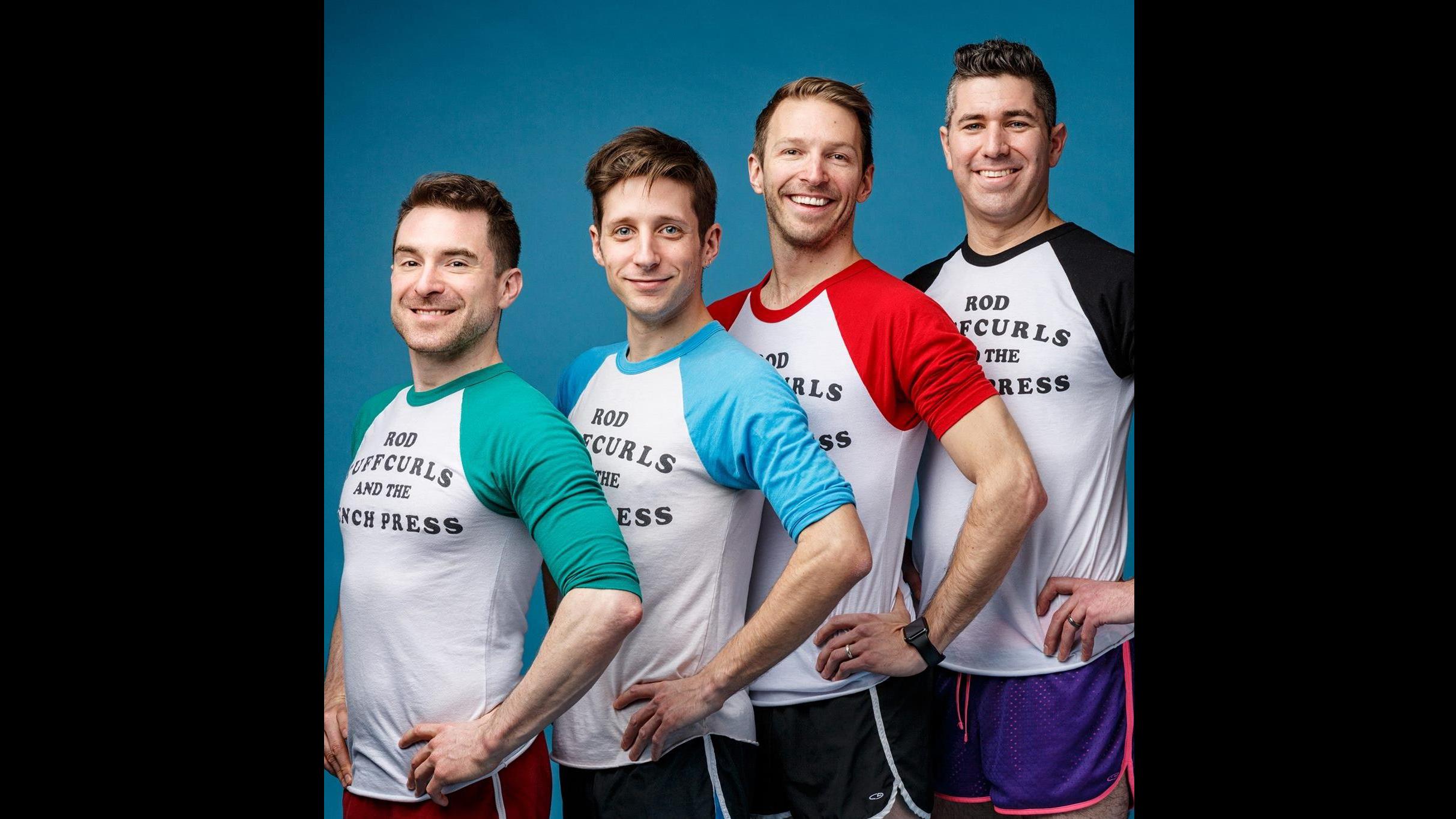 (Rod Tuffcurls and the Bench Press / Facebook)
3. Swirl
Reds, whites and rosés flood Jonquil Park for the Lincoln Park Wine Fest. More than 80 varieties from vineyards across the country and globe are available to sample, including selections from Argentina, Chile and France.
Details: Sessions available 6-10 p.m. Friday; noon-4 p.m. and 6-9 p.m. Saturday; noon-4 p.m. Sunday at Jonquil Park, 1001 W. Wrightwood Ave. $40-$60; $75 VIP (includes access to VIP area and exclusive tastings); $20 "designated driver" / MAP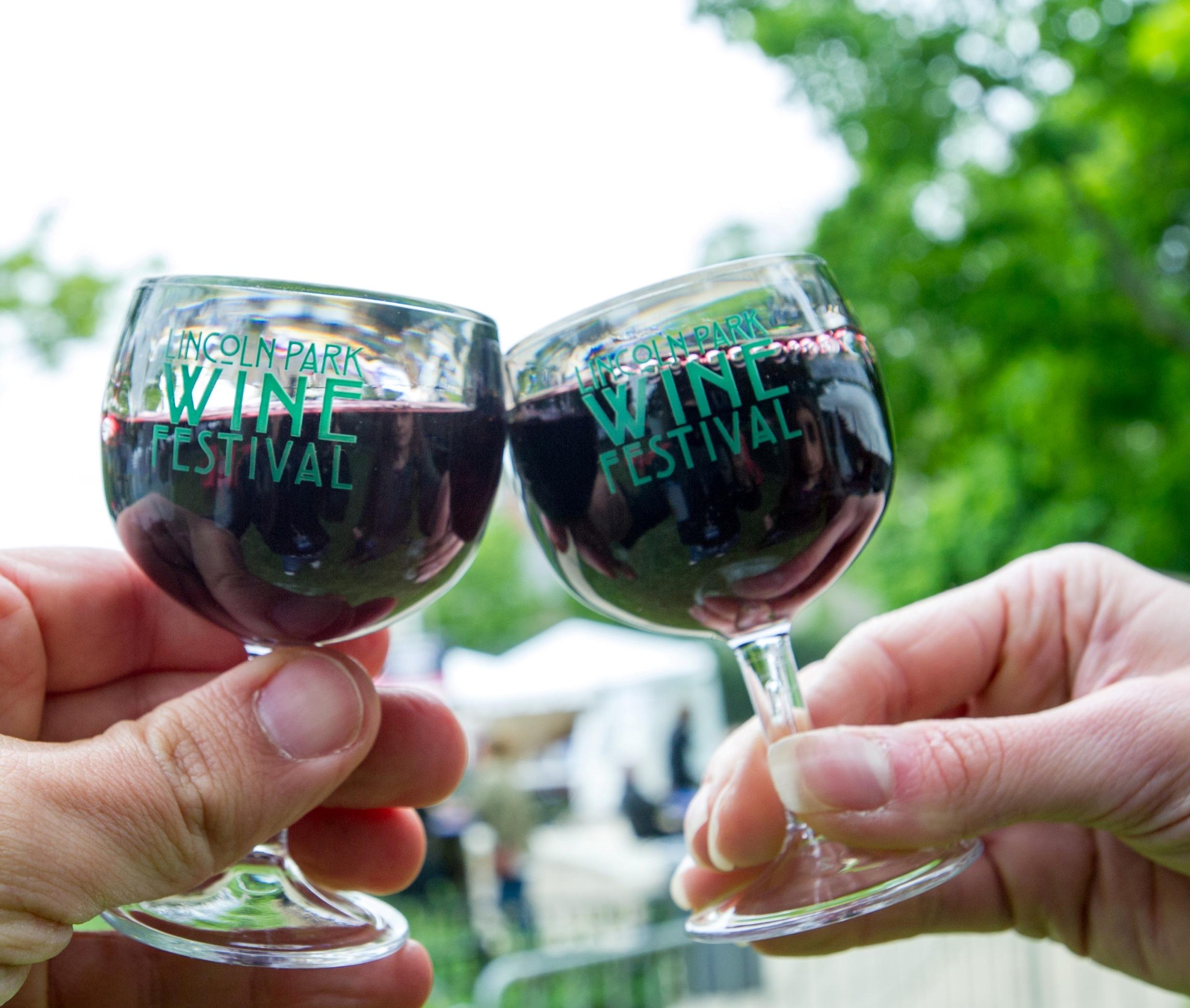 (Credit: Special Events Management)
4. Nibble
On the Taste of India: "Beyond the Samosa" Food Walk, you'll sample Indian street food while exploring the history and culture of Indian Americans on a guided tour of Devon Avenue.
Details: 2-4 p.m. Saturday at Patel Brothers, 2610 W. Devon Ave. $35 / MAP
---
5. Uncover
Looking to discover a new comic series? You have plenty to choose from at Chicago Zine Fest, which showcases more than 250 comics and zines at its exhibition day (Saturday). Quimby's Bookstore hosts an exhibitor reading Friday, followed by Zine "Jeopardy" at Cards Against Humanity Theater. To commemorate its 10th year, the fest is hosting a pair of events Thursday on DePaul University's Lincoln Park campus.
Details: 6-8 p.m. Friday at Quimby's Bookstore, 1854 W. North Ave. Free / MAP; 11 a.m.-6 p.m. Saturday at Plumbers Union Hall, 1340 W. Washington Blvd. Free / MAP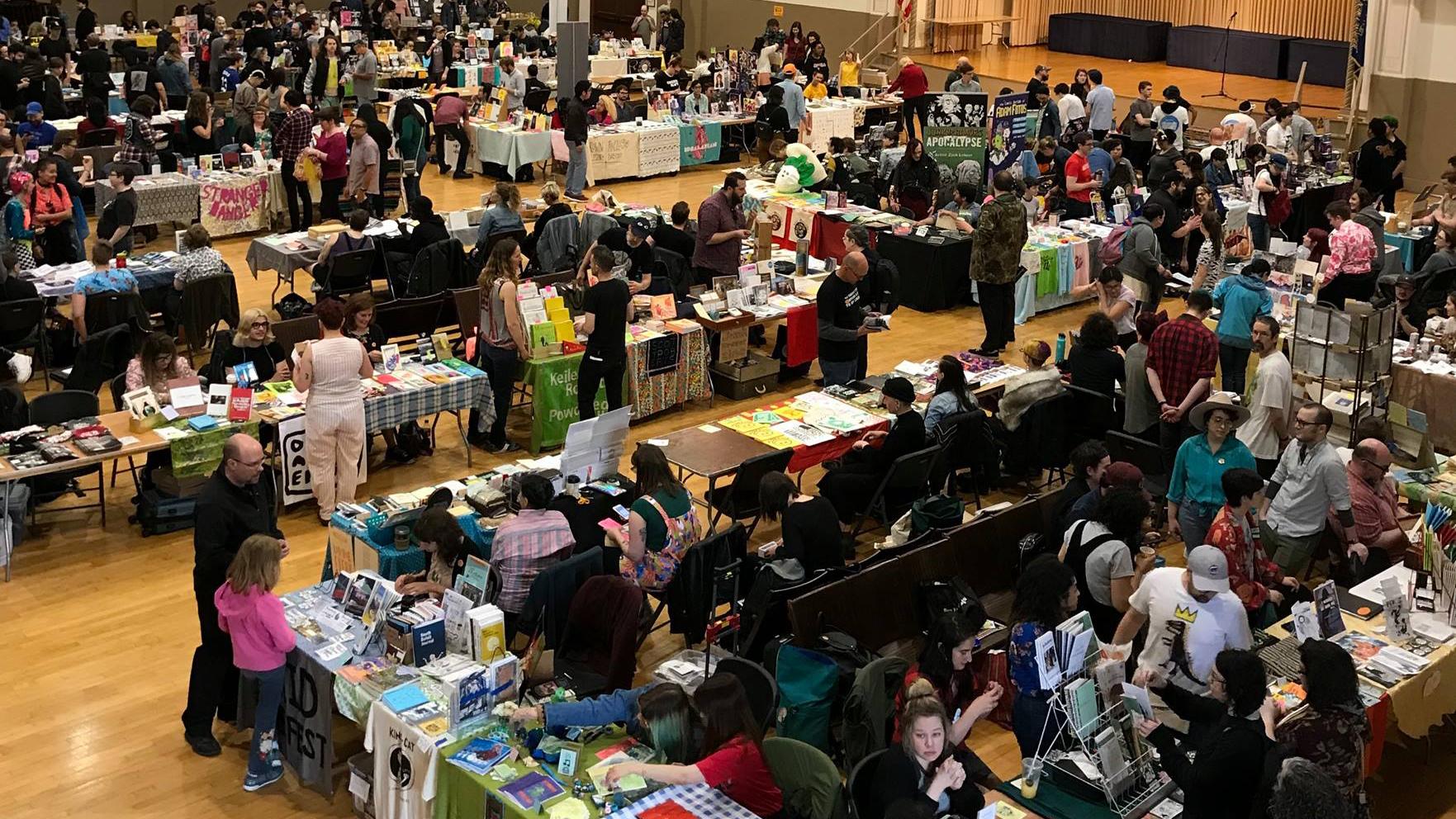 (Chicago Zine Fest / Facebook)
6. Behold
Thousands of twinkling lights set the Fox River ablaze with messages of hope, love and happiness at the Water Lantern Festival. Decorate your own lantern with personal messages before assembling it and launching it onto the river. Parents, no need to worry about open flames – the lanterns use LED candles. Food trucks, live music and games are also on tap.
Details: 6-10:30 p.m. Saturday at RiverEdge Park, 360 N. Broadway St. Aurora. $40 / MAP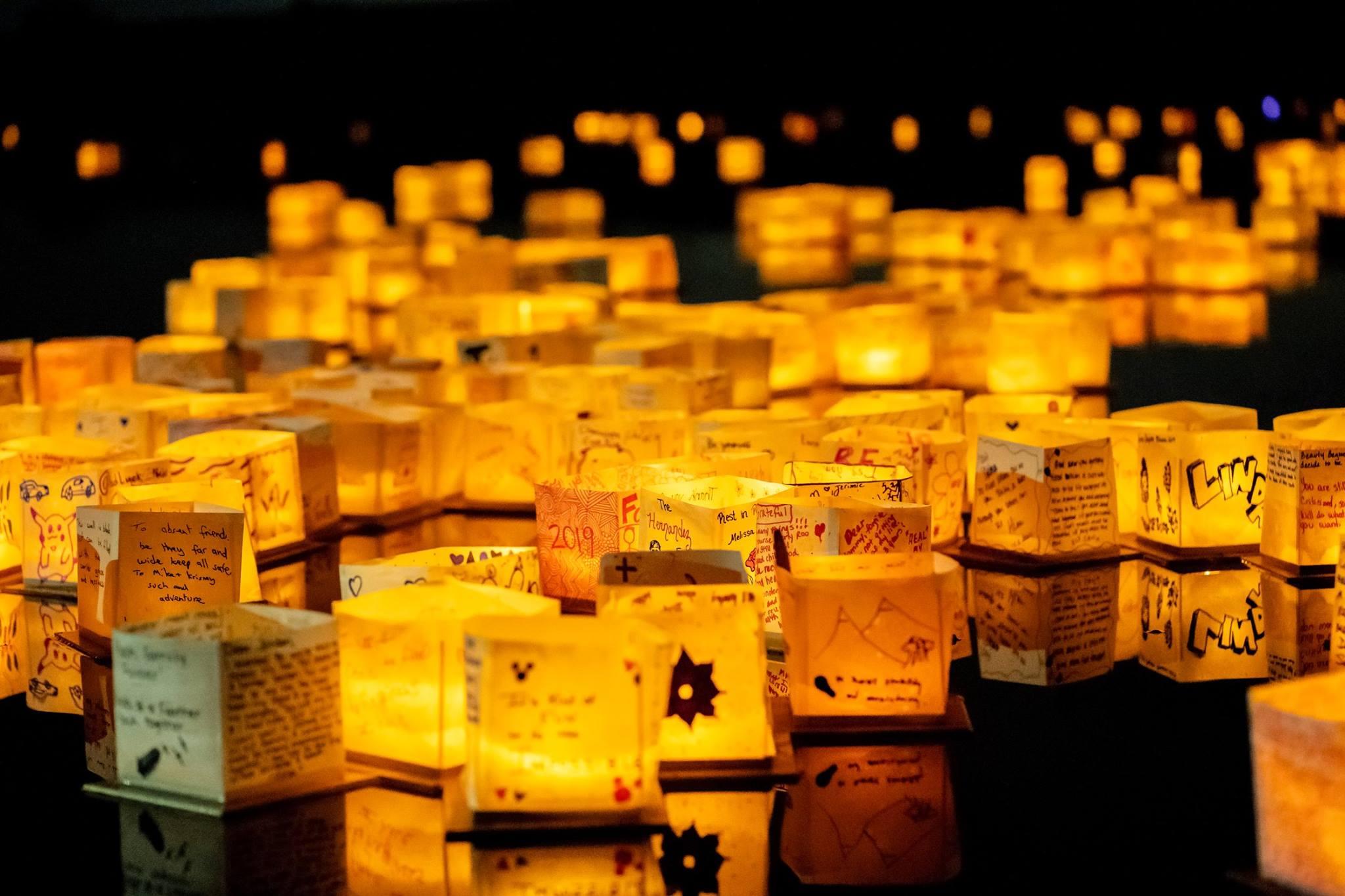 (Water Lantern Festival / Facebook)
7. Dance
Break out your dancing shoes for the out-of-this-world Planetary Prom. Grab a date – or your best wingman or wingwoman – for a night of cosmic cocktails, throwback tunes and, of course, science. Participate in hands-on experiments, crafts and science demos.
Details: 6:30 p.m. Thursday at the Adler Planetarium, 1300 S. Lake Shore Drive. $20-$25 / MAP
---
8. Browse
Over 120 independent and emerging artists showcase their works, from paintings and drawings, to photography and sculptures at The Other Art Fair. Chat with artists, check out immersive installations and watch artists transform old, unwanted pieces into new works. BYO art to make it new again for an additional cost ($95, appointment required).
Details: 3-10 p.m. Friday; noon-7 p.m. Saturday; 11 a.m.-6 p.m. Sunday at Mana Contemporary, 2233 S. Throop St. $15-$18; $13.50-$15 for students and seniors / MAP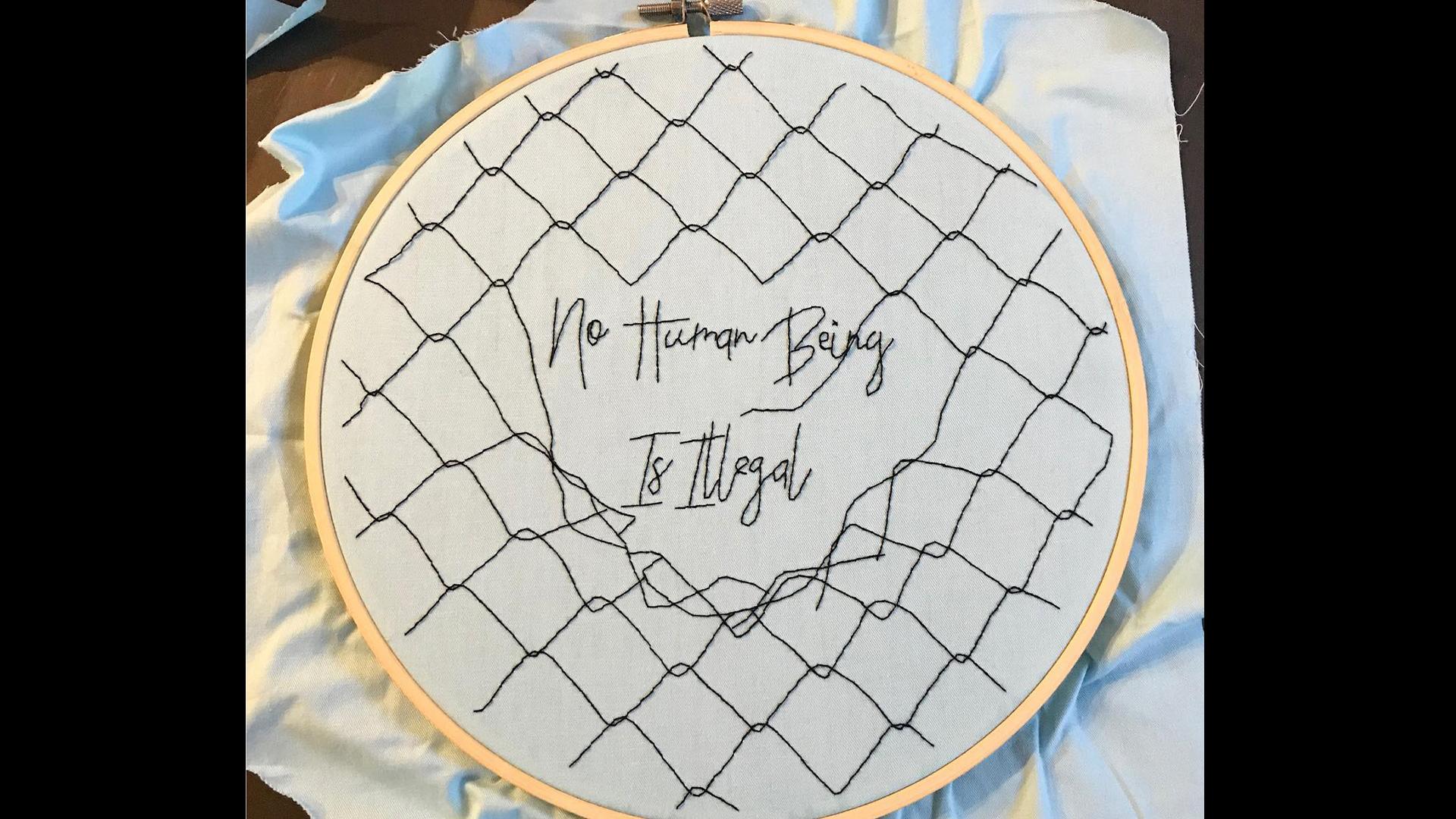 (The Other Art Fair / Facebook)
9. Tour
Eight private residences designed and inspired by Frank Lloyd Wright open their doors for the 2019 Wright Plus Housewalk, including the Wright-designed William G. Fricke House (1901) and Francis J. Wooley House (1893). Newcomers to the walk include the 1914 George L. Smith House, designed by John S. Van Bergen, and the 1925 Ashley B. Smith House, designed by Wright's contemporary Robert E. Seyfarth. In addition to the homes, be sure to check out Unity Temple and Frank Lloyd Wright's Home and Studio, which is where the tour begins.
Details: 9 a.m.-5 p.m. Saturday at Frank Lloyd Wright Home and Studio, 951 Chicago Ave., Oak Park. $110 / MAP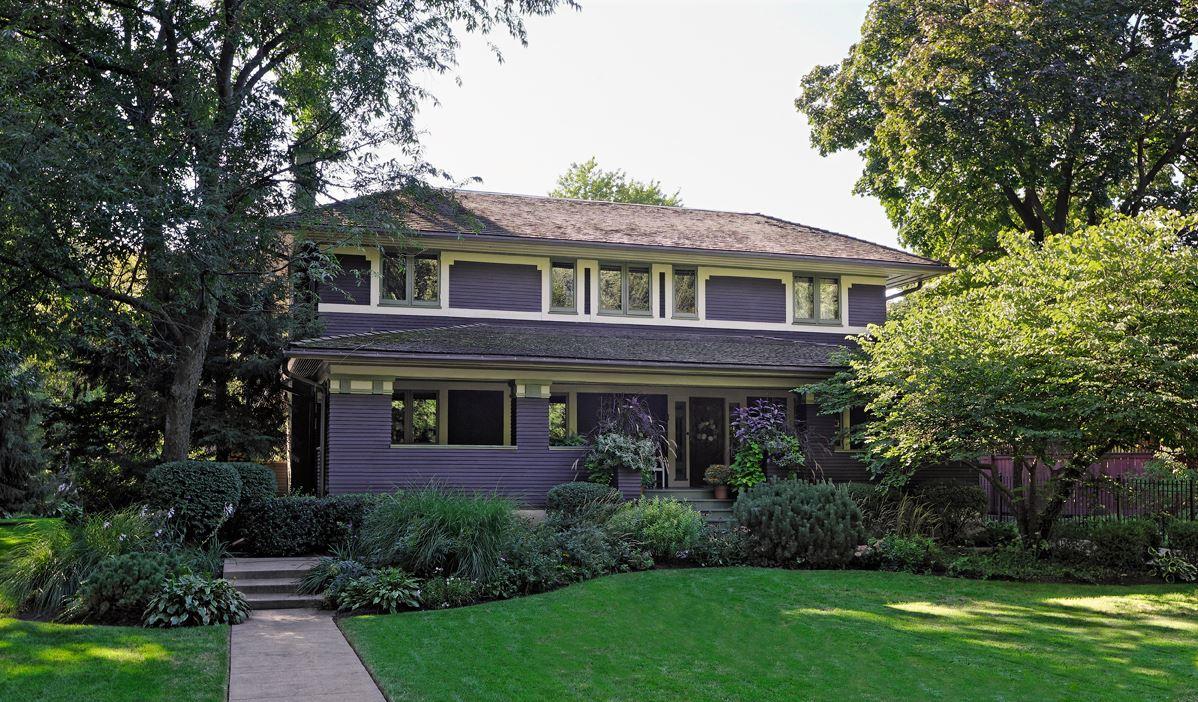 The Barrett C. Andrews House, a 1906 Tallmadge & Watson design, is one of the stops on the 2019 Wright Plus Housewalk. (Frank Lloyd Wright Trust / Facebook)
10. Select
Art aficionados, browse fine art collections alfresco at the Palos Park Art Festival. Food trucks, carnival games and musical entertainment round things out.
Details: 10 a.m.-5 p.m. Saturday; noon-5 p.m. Sunday at Palos Park Village Green, 8901 W. 123rd St., Palos Park. Free / MAP
---
Events listed are subject to change. We recommend double-checking times and locations before you head out the door. Want to share your upcoming events with us for consideration in a future roundup? Send us an email.
---