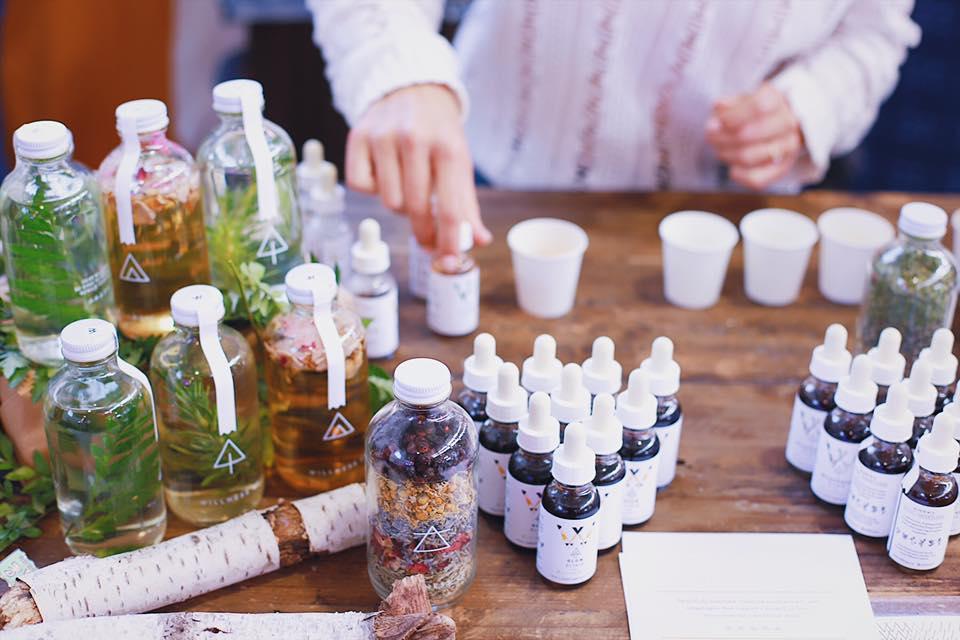 (Renegade Craft / Facebook)
1. Shop
Still looking for the perfect gift for mom? Shop more than 180 local and national artisans at the Renegade Craft Fair. With goods ranging from ceramics to perfumes, skincare products and gourmet treats, you're bound to find something special for the woman who raised you.
Details: 11 a.m.-6 p.m. Saturday and Sunday along Halsted Street between 18th Street and S. Canalport Avenue. Free / MAP
---
Find more summer festivals in our 2019 guide
---
2. Revel
Billed as the largest student-run festival, Manifest celebrates the creative work of more than 2,000 Columbia College Chicago students. Watch pop-up fashion shows, dance and theater performances and art-making in the streets. (See the full fest schedule.) Headlining the live music lineup this year is Evanston native Kweku Collins, who performed last year at the Pitchfork Music Festival.
Details: Noon-9 p.m. Friday along Wabash Avenue between 9th and 11th Streets. Free / MAP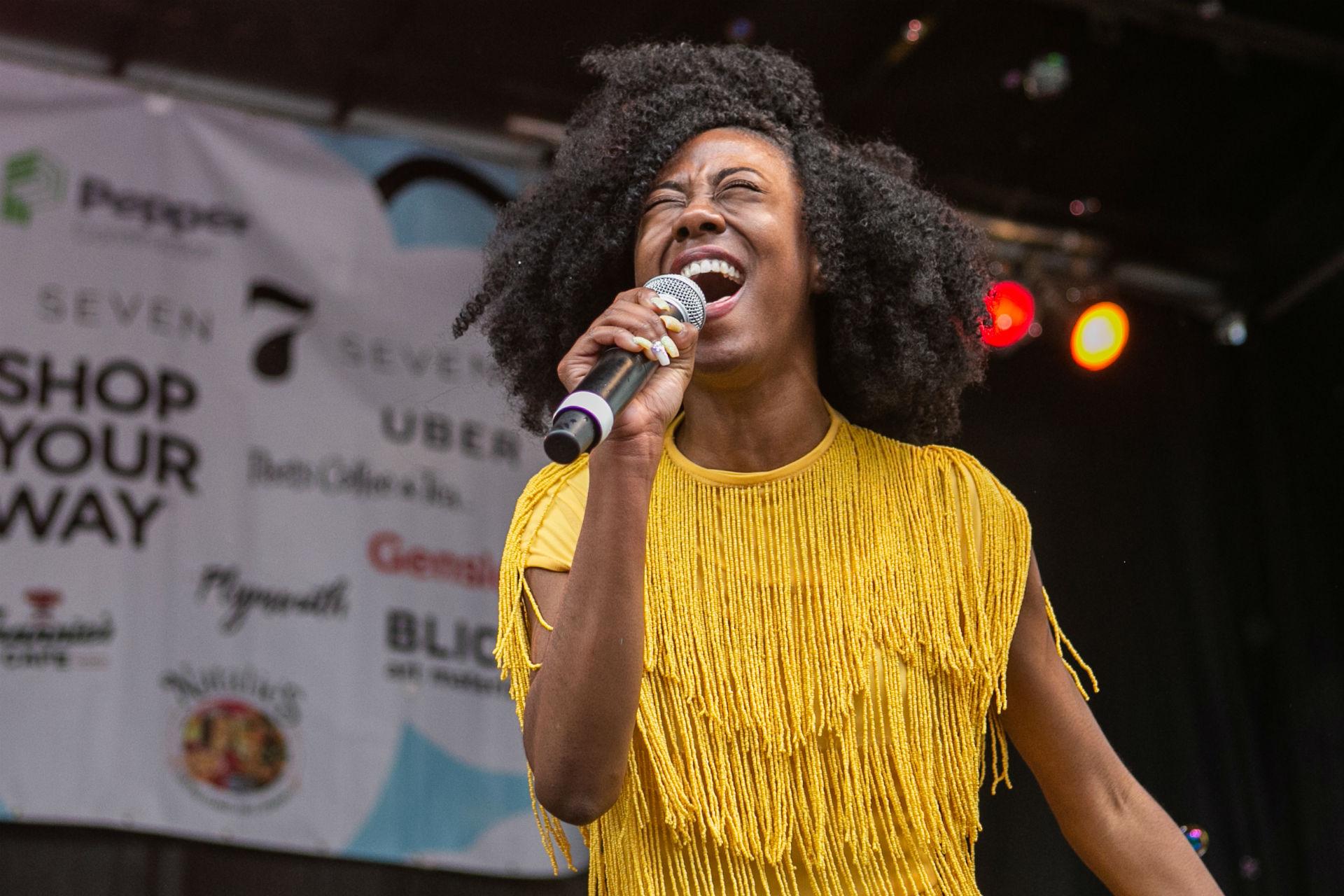 Manifest 2018 song competition winner Chinaa performs. (Photo by Alexis Ellers, Columbia College Chicago)
3. Plant
Native wildflowers, grasses, shrubs, vines and trees are available for purchase at the Lake County Forest Preserves' Native Plant Sale, as well as compost bins and rain barrels, while supplies last. Learn about eco-friendly practices that benefit your home and the community. Register to participate in a bird walk Saturday (7 a.m.; free) – the first 25 to register get "exclusive first entry" into the sale.
Details: 9 a.m.-3 p.m. Saturday; 10 a.m.-2 p.m. Sunday at Independence Grove's North Bay Pavilion, 16400 W. Buckley Road, Libertyville. Free / MAP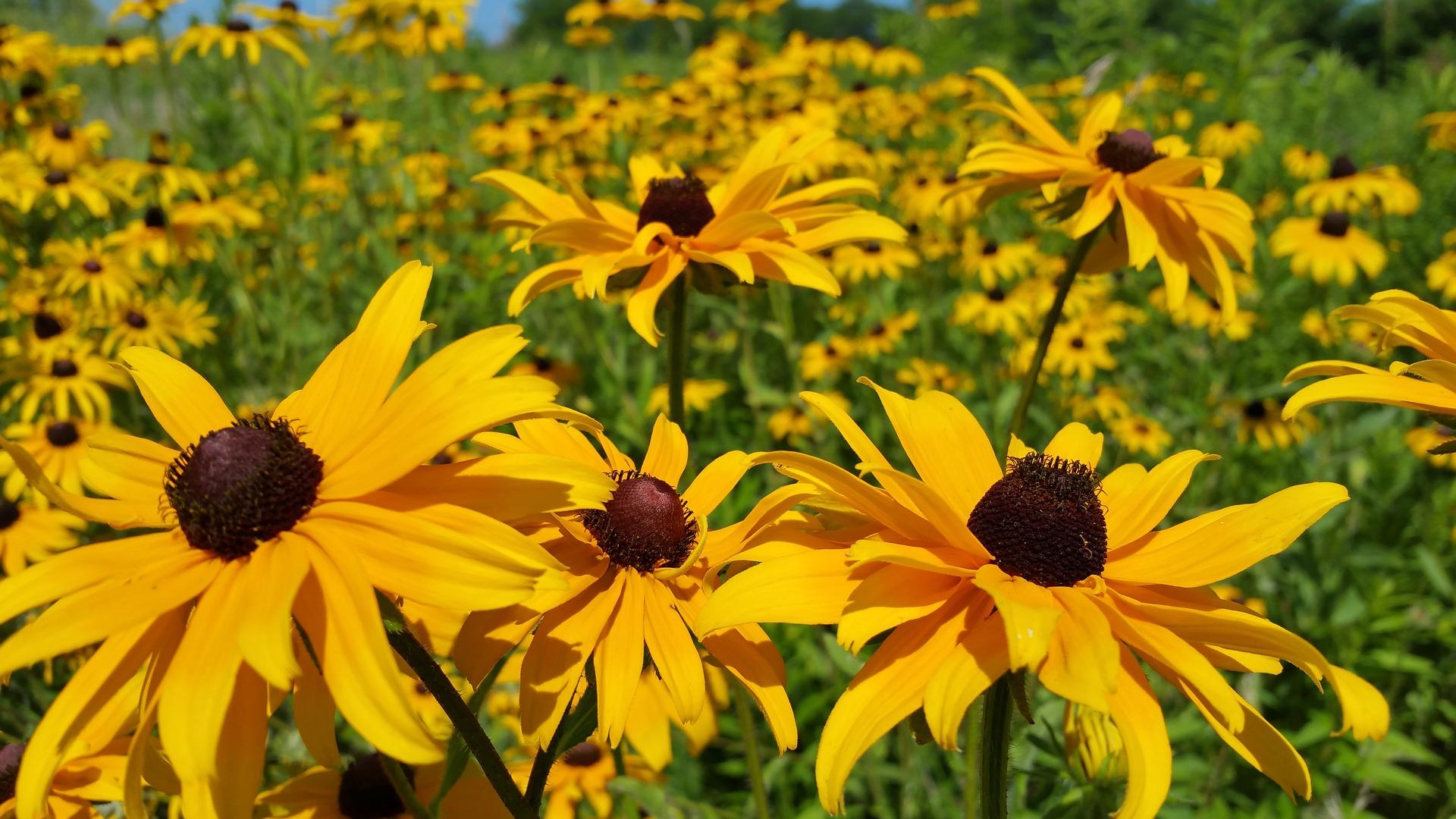 Black-eyed Susans are among the many types of native plants available for purchase. (brian60174 / Pixabay)
4. Clean up
Calling all citizen scientists: the Shedd Aquarium needs your help with the Great Lakes Day of Action: Ping Tom. Clean up the park – including invasive plants – and collect important data. While most materials and tools will be supplied, organizers say to bring water, snacks and sunscreen, and wear weather-appropriate attire.
Details: 10 a.m.-noon Saturday at Ping Tom Memorial Park, 300 W. 19th St. Free; registration requested / MAP
---
5. Laugh
Stand-up, sketch, improv, burlesque and more are on tap at The Chicago Comedy Nerd Fest, featuring nearly two dozen performances. Comics perform in costume and in character at "Cosplay Comedy" (Friday) while the musical sketch comedy group Clown Car to Sicily aims to reach everyone's "inner nerd" in their Saturday performance.
Details: Performance times vary Wednesday-Saturday at Stage 773, 1225 W. Belmont Ave. $15 per show; $30-$60 single day pass; $100 all festival pass / MAP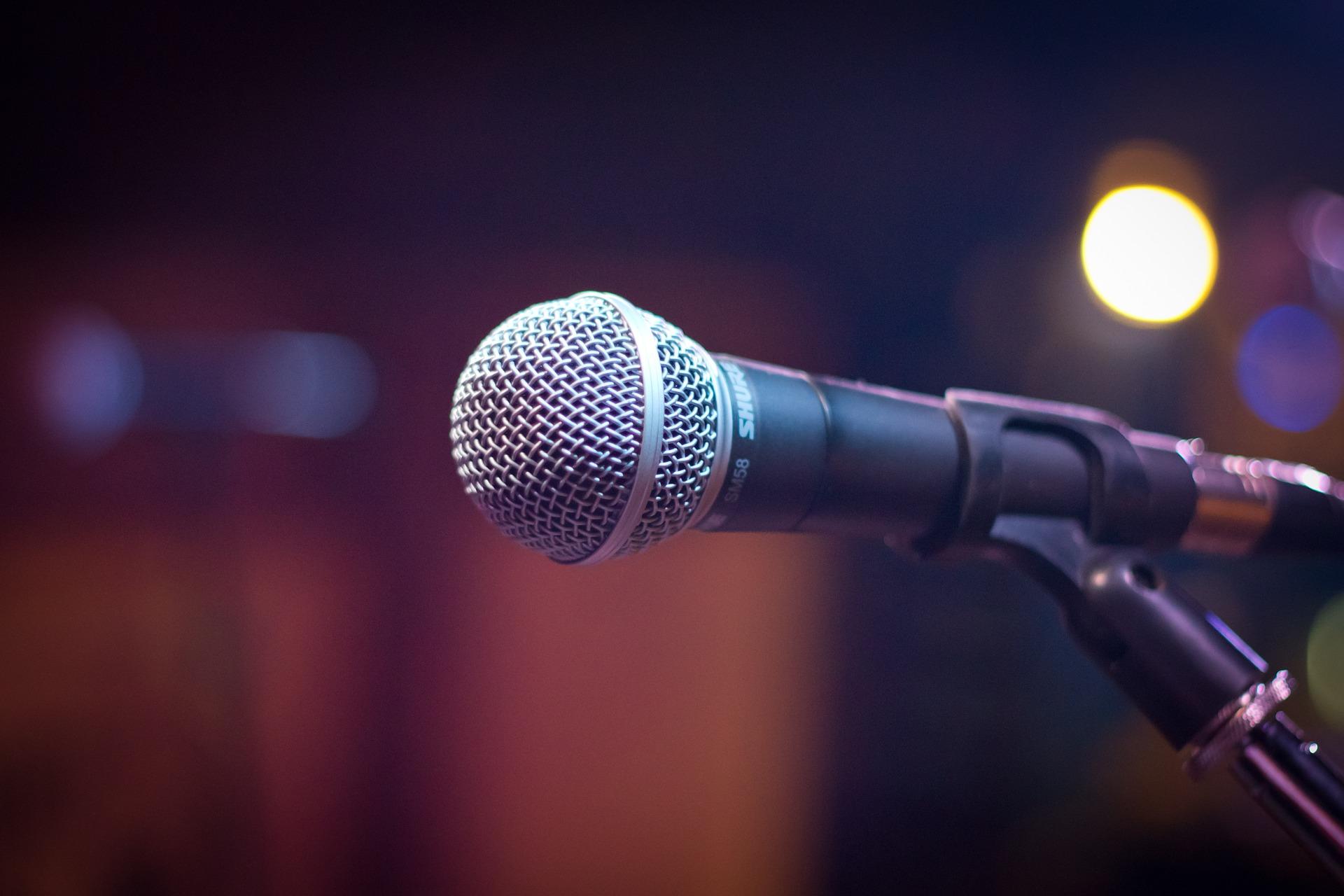 (NikolayFrolochkin / Pixabay)
6. Stroll
The annual Mother's Day House Walk spotlights homes in the Evanston's Lakeshore Historic District, including the Dawes House built in 1894-1895 (which opens at noon Sunday).
Details: 11:30 a.m. ticket pickup; houses open 1-5 p.m. Sunday at the Dawes House, Evanston History Center, 225 Greenwood St., Evanston. $40-$45; free for kids under 12 / MAP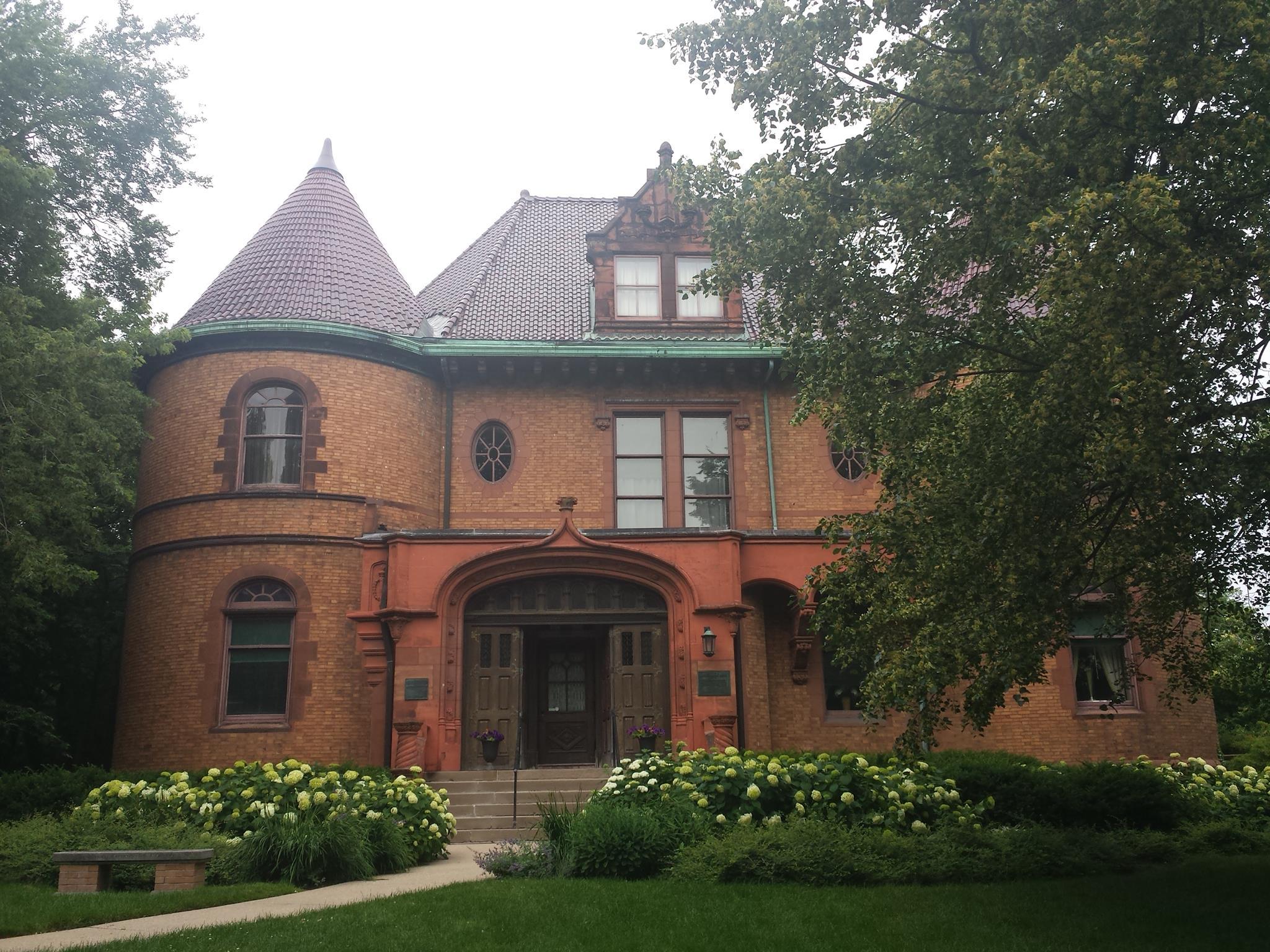 The Dawes House in Evanston (Evanston History Center / Facebook)
7. Groove
End your week on a high note at the Jazz City Concert at La Follette, where the South Side Jazz Band performs under the direction of band leader and arranger Tom Tom Washington. In addition to jazz, the band's repertoire includes the many genres of music that shaped jazz, including swing, blues, soul and funk.
Details: 7-9 p.m. Friday at La Follette (Robert) Park, 1333 N. Laramie Ave. Free / MAP
---
8. Reimagine
Shakespeare's "Two Gentleman of Verona" gets a modern hip-hop twist with the Q Brothers performance of "Dress the Part." The 75-minute play brings the comedy to life in a high school set in the 1980s. Watch as Proteus and Valentine – both high school football stars – learn about love, learning and loyalty.
Details: 8 p.m. Saturday at the Beverly Arts Center, 2407 W. 111th St. $33-$37 / MAP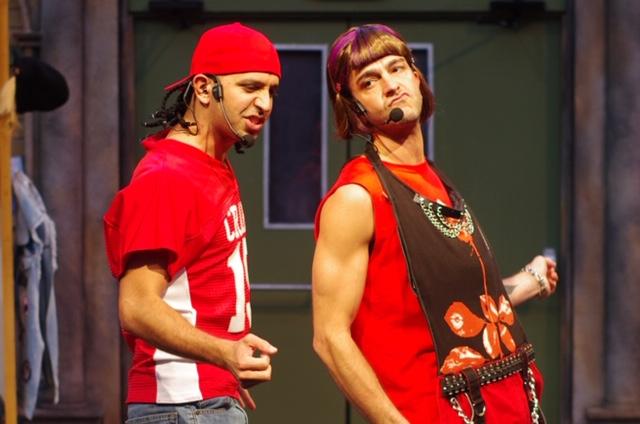 "Dress the Part" is performed by JQ (left) and GQ of the Q Brothers.
9. Applaud
Young artists in the Chicago Orchestral Academy's Protégé Philharmonic fellowship perform their final concert of the season. Music director and founder of the orchestra, Joseph Glymph, has programmed an array of selections for the concert, including Shostakovich's Festive Overture, Op. 96; Dvorak's The Water Goblin, Op. 107; and Respighi's - Fountains of Rome.  
Details: 3 p.m. Sunday at Northeastern Illinois University, Auditorium of the Salme Harju Steinberg Fine Arts Center, 3701 W. Bryn Mawr Ave. $15; $10 for students and seniors / MAP
---
10. Discover
The Grass Roots US National Tour – aka GRUNT Festival – is designed to showcase underrepresented emerging and mid-career artists. Among the featured works are a performance by Ellice Patterson of Abilities Dance Boston, whose performance focuses on her most recent spinal surgery, and a piece by dance/movement therapist and choreographer Ashley Fargnoli that explores how the body processes trauma.
Details: 7 p.m. Thursday-Saturday at Links Hall, 3111 N. Western Ave. $10-$15 / MAP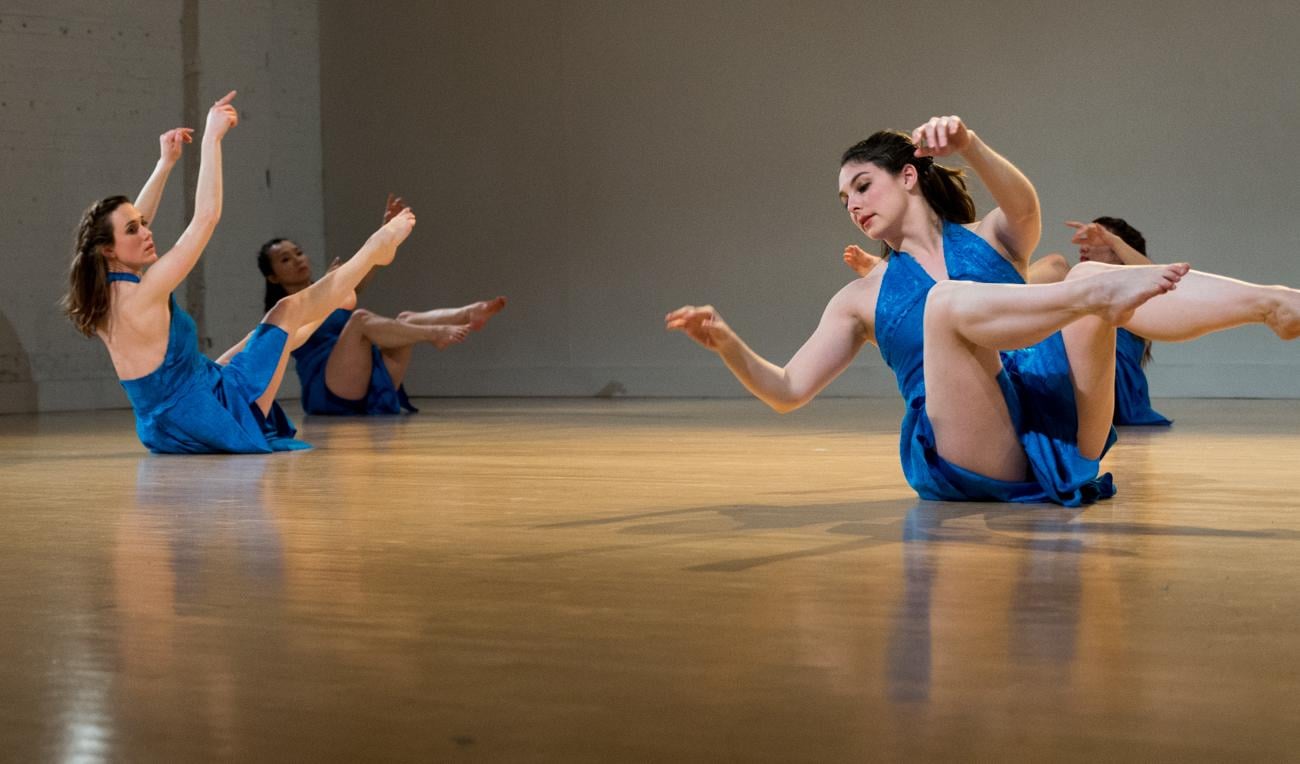 (Photo by S. Flynn)
Events listed are subject to change. We recommend double-checking times and locations before you head out the door. Want to share your upcoming events with us for consideration in a future roundup? Send us an email.
---