This week, our panelists discuss the possible impact of a reported federal investigation of Gov. J.B. Pritzker, along with his wife and brother-in-law, in connection with a tax appeal and the removal of toilets from one of Pritzker's Gold Coast mansions, as reported by WBEZ.
In other news, Mayor Rahm Emanuel announces a deal brokered by the Chicago Symphony Orchestra and management, ending a strike by CSO musicians over pensions and wages that's lasted nearly two months.
After grounding its troubled 737 Max aircraft, Boeing releases its first quarterly earnings report – how big of a financial hit, if any, has the scandal made on the Chicago-based company?
And in sports, the Chicago Cubs will soon make a decision on what to do with shortstop Addison Russell, who's eligible to play next week after a 40-game suspension for violating Major League Baseball's domestic violence policy.
Guests
Rick Pearson, Chicago Tribune | @rap30
Heather Cherone, The Daily Line | @HeatherCherone
Alden Loury, WBEZ | @AldenLoury
Claire Bushey, Crain's Chicago Business | @Claire_Bushey
---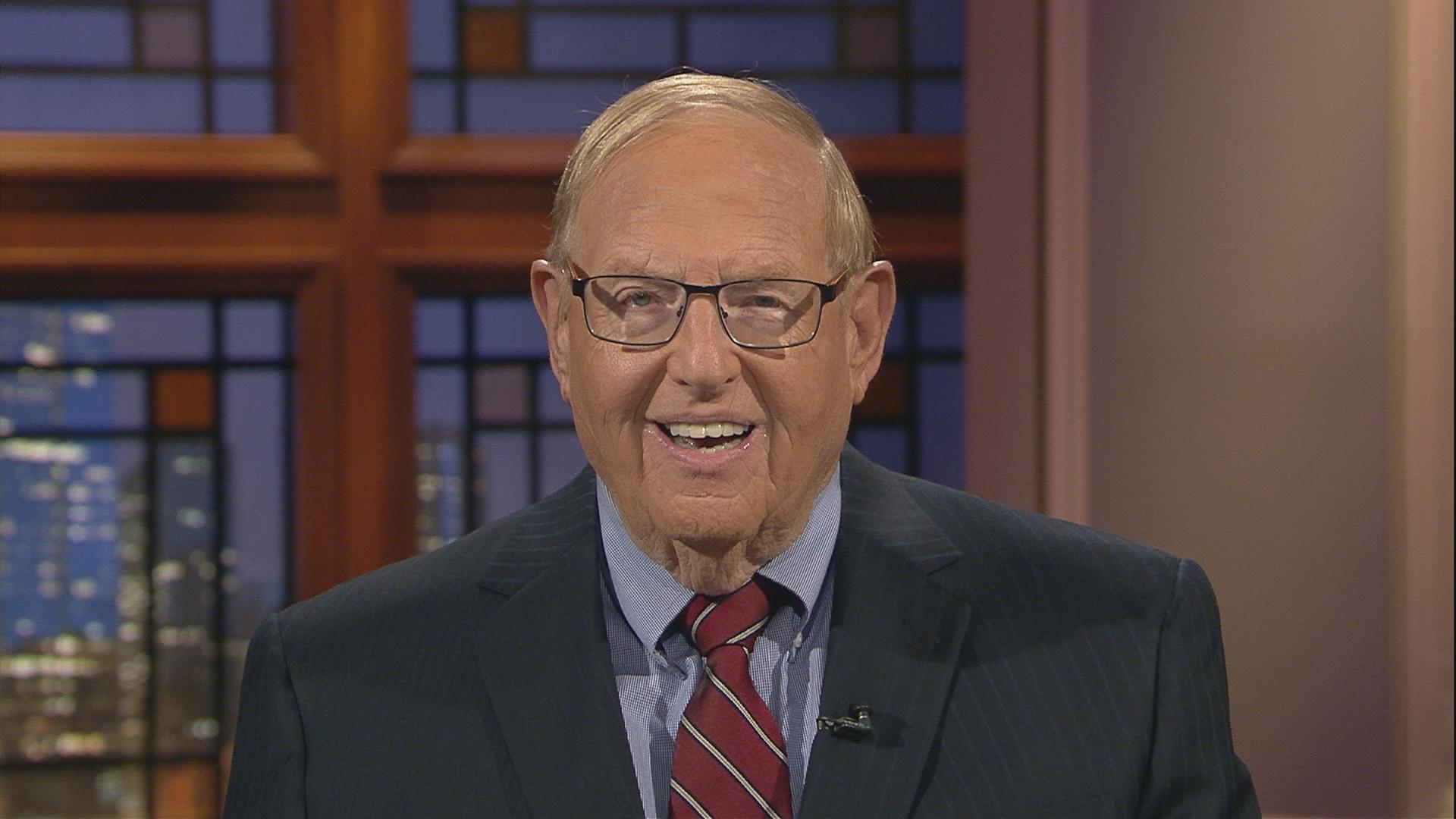 Did you miss us? Check out more episodes of The Week in Review.
---