(Credit: One of a Kind Show)
1. Collect
Did you go overboard with spring cleaning your place? Stock up on home goods, clothing, accessories and artwork at the spring edition of the One of a Kind Show. Daily fashion shows, hands-on activities and live music round out the fair.
Details: 11 a.m.-8 p.m. Friday; 10 a.m.-7 p.m. Saturday; 10 a.m.-5 p.m. Sunday at The Mart, 222 Merchandise Mart Plaza. $12 (good for all three days); free for kids under 12 / MAP
---
2. Toast
Nearly two dozen breweries pour freshly brewed suds at the Long Grove Craft Beer Festival. Chat with local brewers as you sample, and enjoy live bluegrass and rock music. Tickets include a commemorative glass and unlimited beer samples.
Details: Noon-5 p.m. Saturday at the Stemple Parking lot in front of Buffalo Creek Brewing, 360 Historical Lane, Long Grove. $40 in advance; $50 at the door; $10 designated driver / MAP
(rawpixel / Pixabay)
3. Pitch in
The Friends of the Parks need your help at its Earth Day Park and Preserves Clean-Up Celebration. Presented as part of Earth Week, thousands of volunteers are needed to tidy up more than 100 parks and preserves throughout Chicago. 
Details: Times and locations vary Saturday, Free.
---
4. Grow
At the Medicinal and Culinary Herb Planning workshop you learn about different types of herbs that can be used as natural home remedies from horticultural expert and Urban Grower Collective co-founder Erika Allen. Plant your own herbs for a personal healing garden.
Details: 10 a.m.-noon Saturday at the South Chicago Farm, 9000 S. Mackinaw Ave. $50 / MAP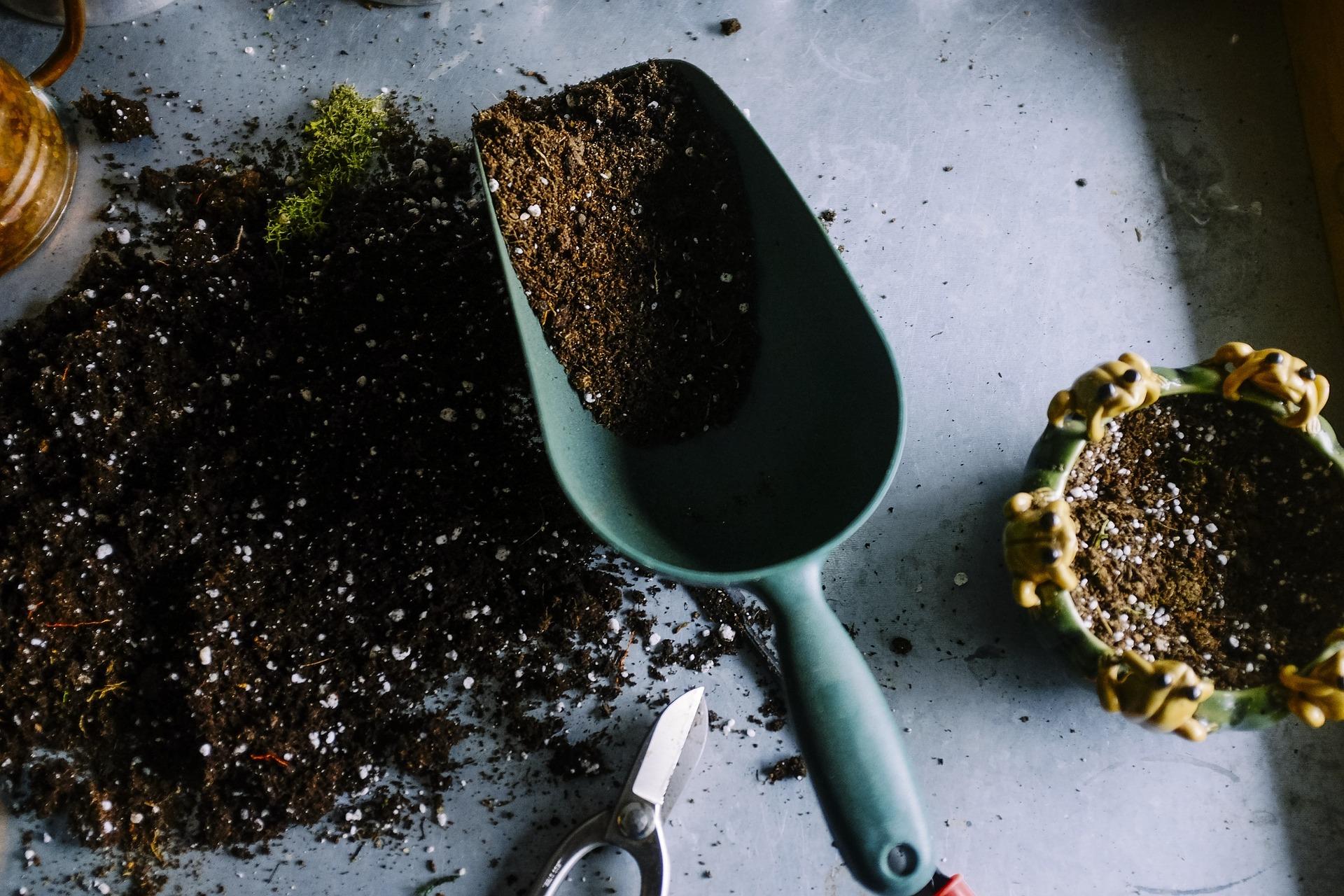 (Free-Photos / Pixabay)
5. Capture
Toys, CPR dummies, sex dolls and Meryl Streep are among the images on display at "Laurie Simmons: Big Camera/Little Camera." The namesake work of the exhibit shows an actual camera juxtaposed with a miniature one, exemplifying Simmons' interest in manipulating scale. If you want to see the photos, go soon because the exhibit closes early next month. "Chicago Tonight" caught up with Simmons about the retrospective exhibit.
Details: 10 a.m.-9 p.m. Tuesday and Friday; 10 a.m.-5 p.m. Wednesday, Thursday, Saturday and Sunday; closed Monday through May 5 at the Museum of Contemporary Art, 220 E. Chicago Ave. $15 adults; $8 for students, teachers and seniors; free for youth under 18 / MAP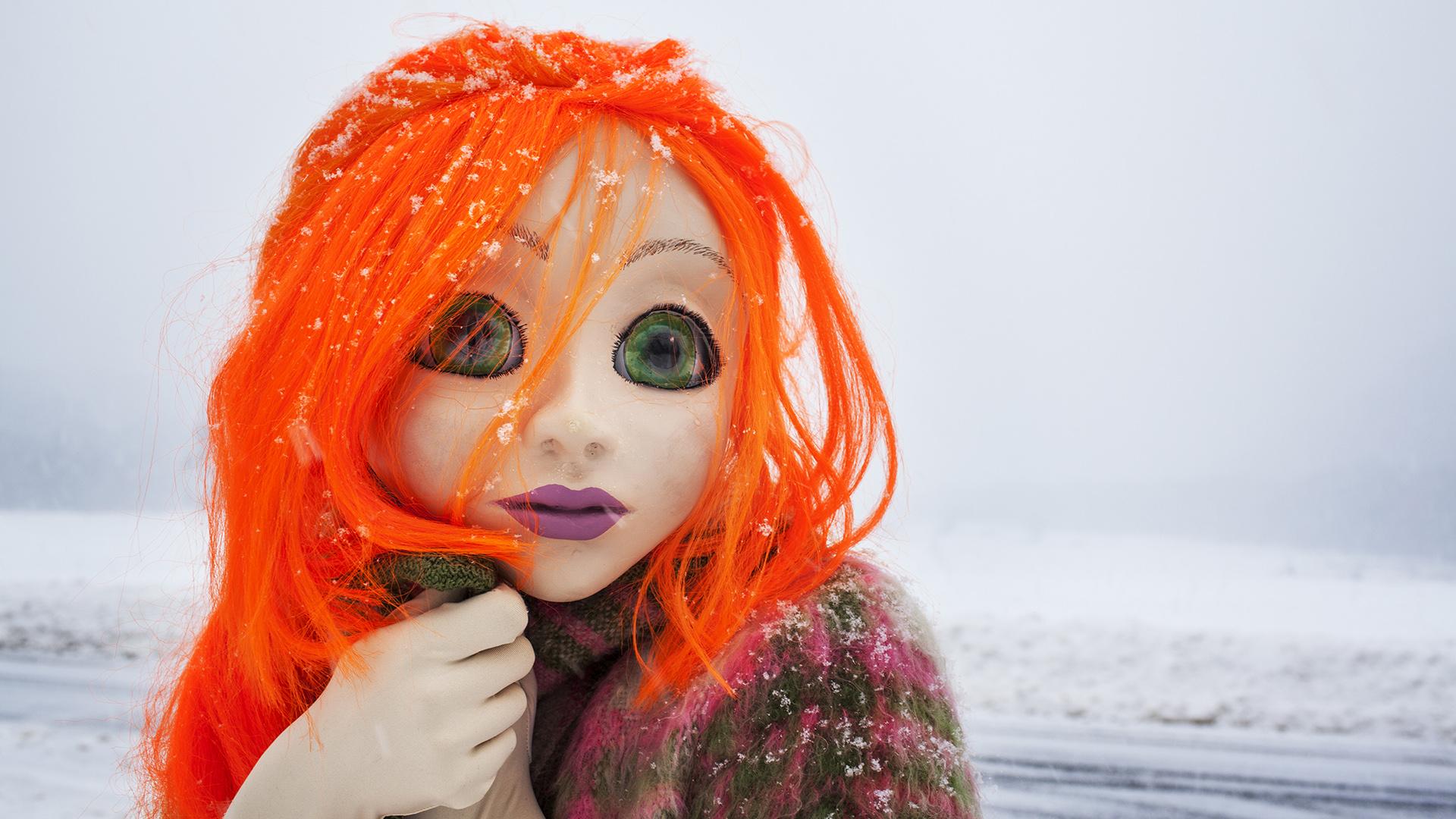 Laurie Simmons, Orange Hair/Snow/Close Up, 2014. Photo: © Laurie Simmons, courtesy of the artist and Salon 94.
6. Inspire
Film screenings, play readings and workshops shine a spotlight on female voices at I AM…Fest: A Celebration of Women of Color in Arts, Activism and Leadership. Curated by Black Lives, Black Words Co-founders Reginald Edmund and Simeilia Hodge-Dallaway, they hope the event encourages organizations around the world to provide more artistic opportunities to women of color both onstage and offstage.
Details: 3-9 p.m. Saturday; 11 a.m.-9 p.m. Sunday; 7 p.m. Monday at Goodman Theatre, 170 N. Dearborn St. Free; $10-$25 for showcase performance / MAP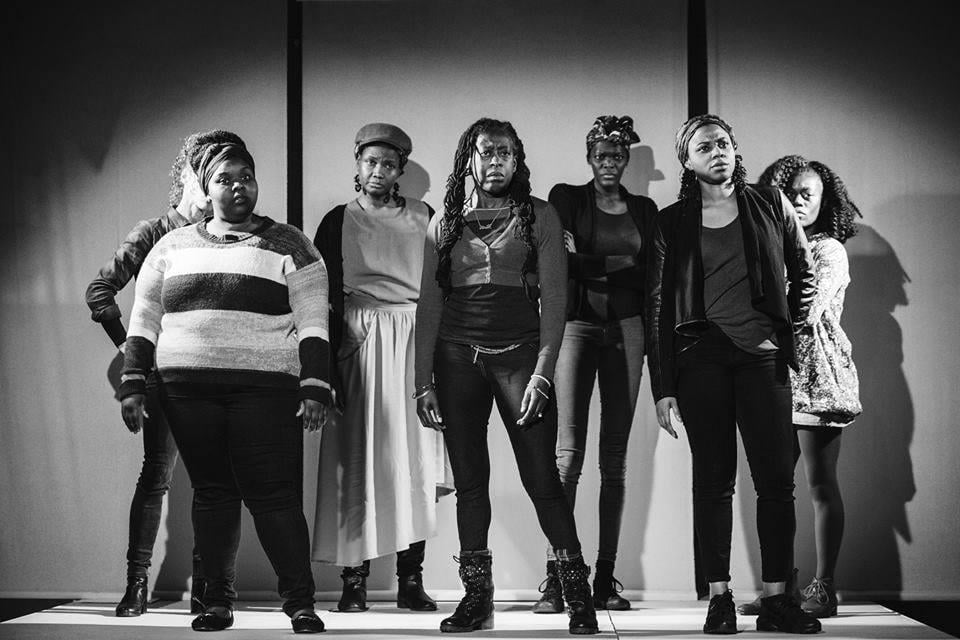 (Black Lives, Black Words / Facebook)
7. Tinker
Calling all Supergirls! Learn how to harness the power of technology through hands-on activities at SuperpowHer. Led by University of Chicago students and professors, the event is designed to excite young women about the possibilities technology presents them. In addition to hands-on activities, Brenda Darden Wilkerson, the first director of computer science and IT education at CPS, will deliver a keynote speech. All experience levels welcome. Lunch will be provided.
Details: 9:30 a.m.-5 p.m. Saturday at the University of Chicago, Ida Noyes Hall, 1212 E. 59th St., Free, registration required / MAP
---
8. Muse
A weeklong celebration of one of the most renowned classical composers kicks off Friday with the annual Bach Week Festival. Highlights include three Bach works never before heard at the festival, artists' festival debuts and a first-time collaboration with the Academy of the Music Institute of Chicago.
Details: Performance times and locations vary, including Nichols Concert Hall in Evanston. Friday through May 3. $25-$40; $80 subscription for three main festival concerts.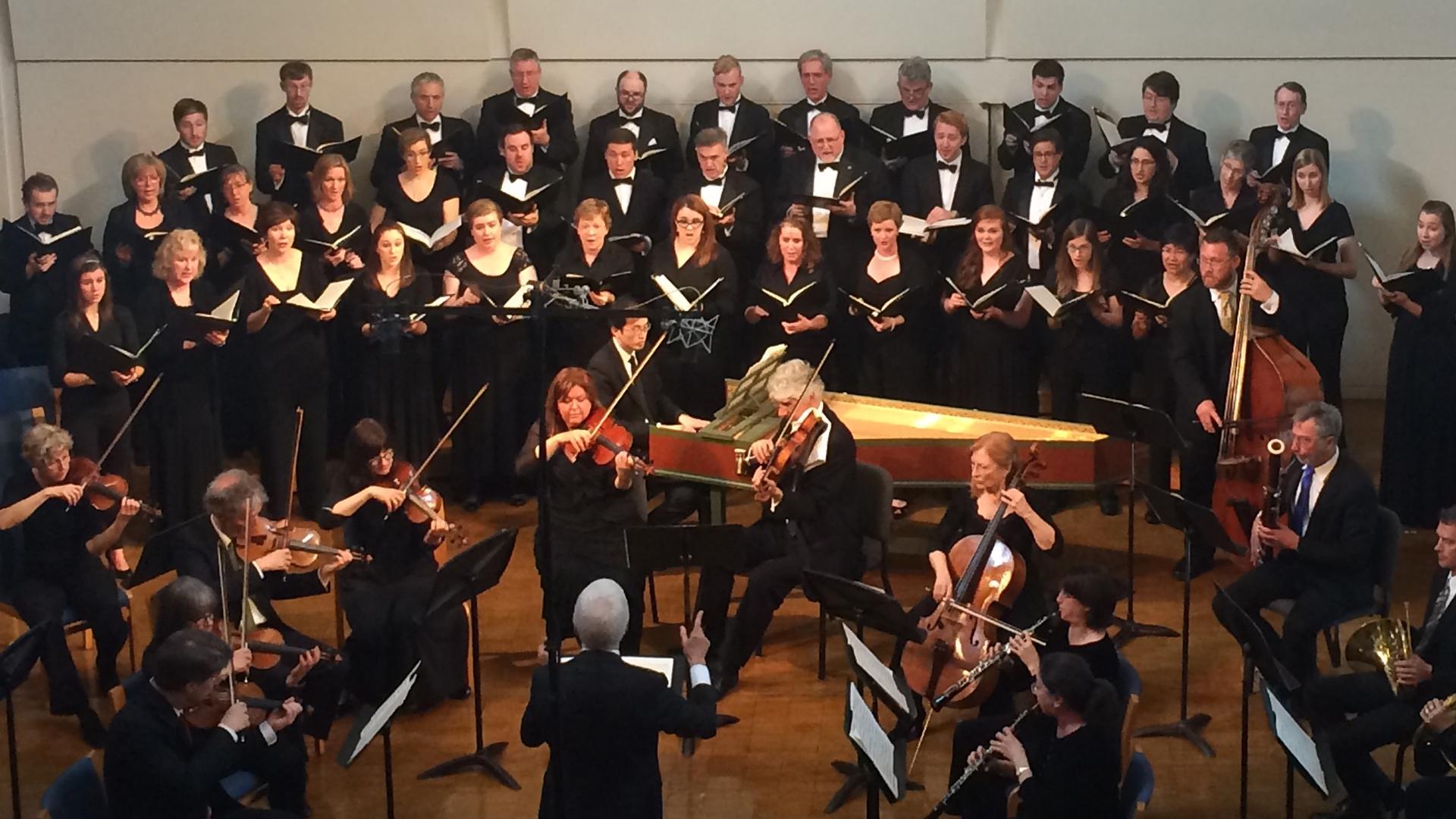 (Courtesy of Bach Week Festival)
9. Express
Developed for teens, by teens, the annual ChiTeen Lit Fest gives youth from across the city a safe, creative outlet to discover their voices through the literary arts. The two-day event kicks off Friday with performances by Maria Lourdes and Akenya, a Chicago native and alum of Chicago Public Library's YOUmedia. Panel discussions, workshops, interactive activities and performances are on tap for Saturday. 
Details: 6-9 p.m. Friday at the Harold Washington Library Center (400 S. State St. / MAP) and 10 a.m.-6:30 p.m. Saturday at Columbia College Chicago (1104 S. Wabash Ave. / MAP) Free.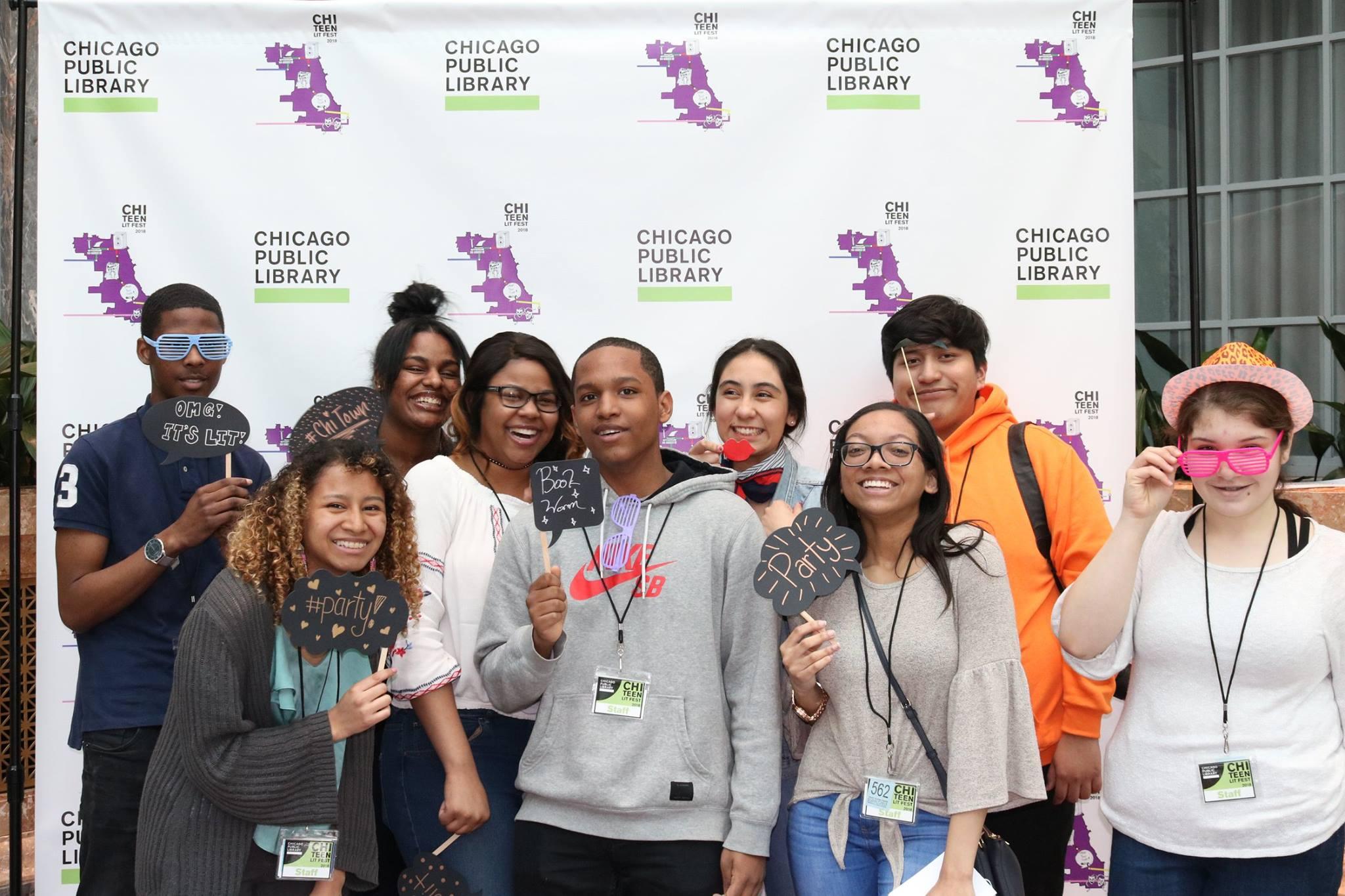 (ChiTeen Lit Fest / Facebook)
10. Prost!
Brats, beats and beer are on tap for Germany Week, a 10-day celebration of German American friendship. Inspired by Christkindlmarket Chicago, the fest seeks to bring the best of Germany to Chicago, according to organizers. Activities include concerts, food stations, screenings and interactive shows.
Details: 11 a.m.-7 p.m. Monday-Thursday; 11 a.m.-8 p.m. Friday-Saturday; 11 a.m.-6 p.m. Sunday; starting Friday through May 5 at Daley Plaza, 50 W. Washington St. Free / MAP
---
Events listed are subject to change. We recommend double-checking times and locations before you head out the door. Want to share your upcoming events with us for consideration in a future roundup? Send us an email.
---