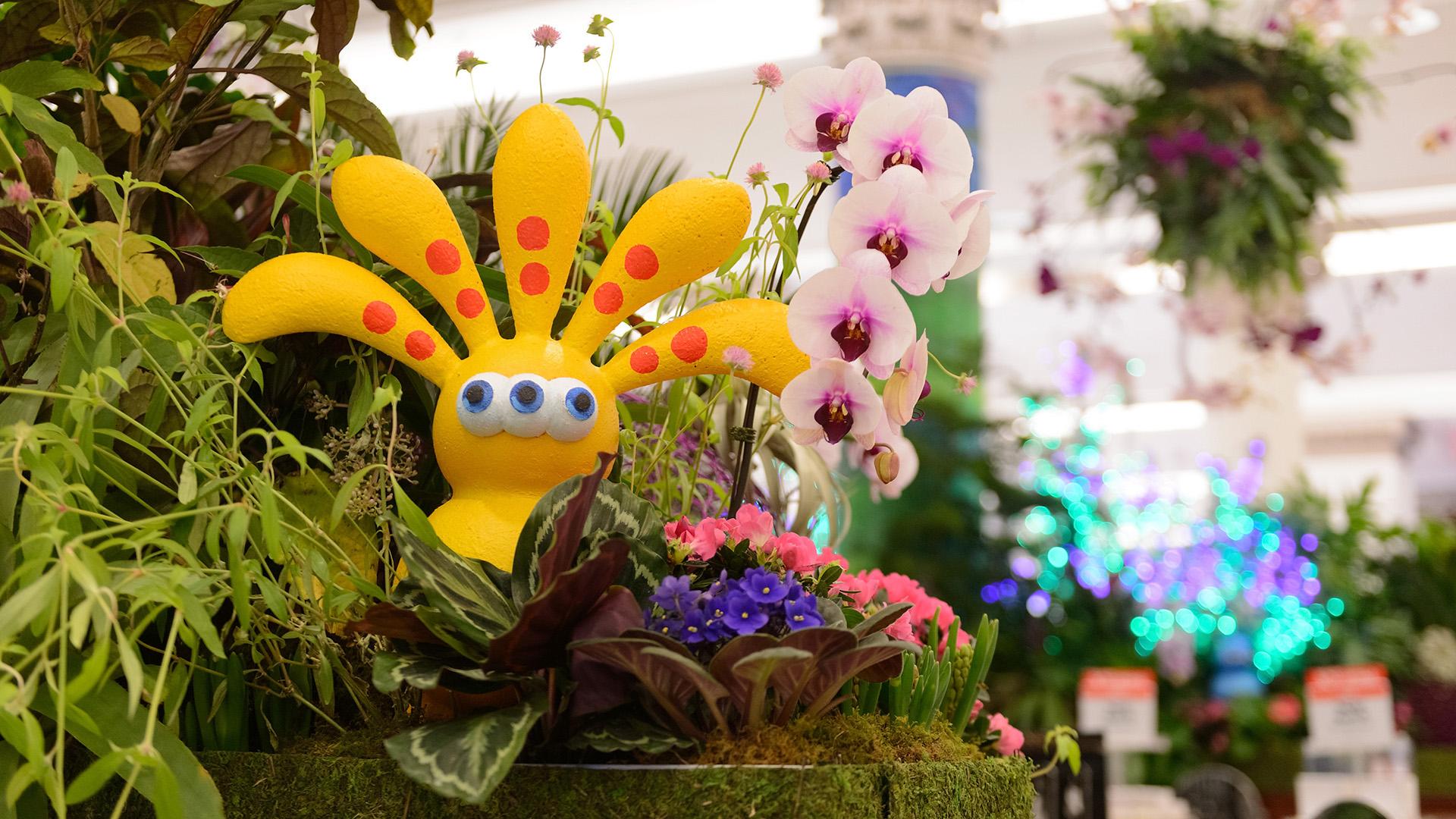 (Courtesy of Macy's)
1. Blossom
Nearly 250 types of plants, trees and flowers are deftly transformed into space ships, planets, satellites and extraterrestrial beings at the Macy's Flower Show "Journey to Paradisios: Operation Inspiration." Join James Beard Award-winning Chef Debbie Gold (Friday) for a cooking demonstration, or watch artist Lyndsay Murphree (Sunday) create botanical drawings.
Details: 10 a.m.-9 p.m. Monday-Saturday; 11 a.m.-8 p.m. Sunday through April 7 at Macy's, 111 N. State St. Free / MAP
---
2. Fancy
Classic songs from Disney movies and Broadway musicals are on the playlist for "A Whole New World of Alan Menken." The one-man retrospective by Oscar, Tony and Grammy Award-winning composer and pianist Alan Menken spans his expansive career. Expect to hear beloved tunes from "The Little Mermaid," "Aladdin," "Newsies," "Beauty and the Beast" and more.
Details: 7:30 p.m. Saturday at the Auditorium Theatre, 50 E. Ida B. Wells Drive. $42-$95 / MAP
---
3. Savor
Hot java and cold brews are on tap for Uppers & Downers Chicago 2019. Enjoy freshly brewed coffee from Intelligentsia, Passion House Coffee Roasters, Counter Culture Coffee, Metric Coffee and more. Try craft brews from 20 breweries, like a coffee milk stout with sweet orange peel and coconut or a chardonnay barrel-aged pineapple saison with Cascara and Nicaragua pacamara.
Details: Sessions available at 11 a.m.-3 p.m. and 4-8 p.m. Saturday at Thalia Hall, 1807 S. Allport St. $65 / MAP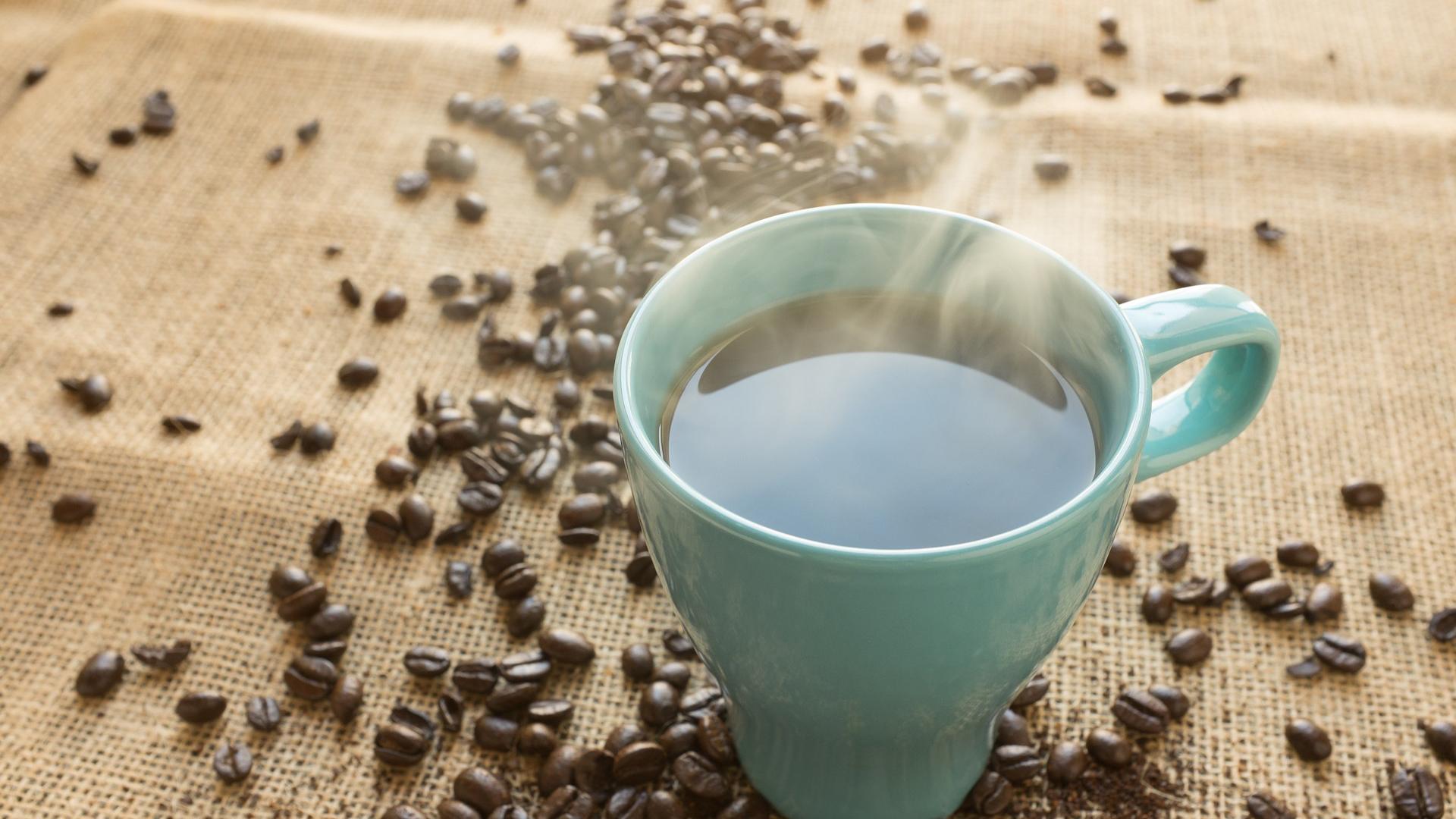 (Craig Melville / Pixabay)
4. Reconsider
The exhibit "Forgotten Forms" will have you taking a closer look at everyday objects. Artists Edra Soto and Yhelena Hall explore structural elements of urban landscapes. Their work seeks to reveal a greater story about neighborhood identity, placemaking and city life. Meet Soto on Saturday (1-3 p.m.) as the artist leads visitors in an activity.
Details: 10 a.m.-7 p.m. Monday-Friday; 10 a.m.-5 p.m. Saturday-Sunday through April 7 at the Chicago Cultural Center, 78 E. Washington St. Free / MAP
"Forgotten Forms" (Courtesy DCASE)
5. Watch
Documentaries, cartoons, dramas and comedies from nearly 30 countries are featured at the 22nd annual Chicago European Union Film Festival, including the coming-of-age story "Float Like a Butterfly," about an Irish lass seeking to become a boxer. Irish director Carmel Winters and production designer Toma McCullim are scheduled to appear at the Saturday and Sunday screenings.
Details: Screenings times vary through April 4 at the Gene Siskel Film Center of the School of the Art Institute of Chicago, 164 N. State St. $11; $6 for members / MAP
---
6. Jam
A dozen country, bluegrass and honky-tonk bands are the stars of the show at A Saturday Night Special. Enjoy music on a pair of stages, a vintage pop-up market and food by Big Star.
Details: 3 p.m.-midnight Saturday at FitzGerald's, 6615 W. Roosevelt Road, Berwyn. $15-$20 / MAP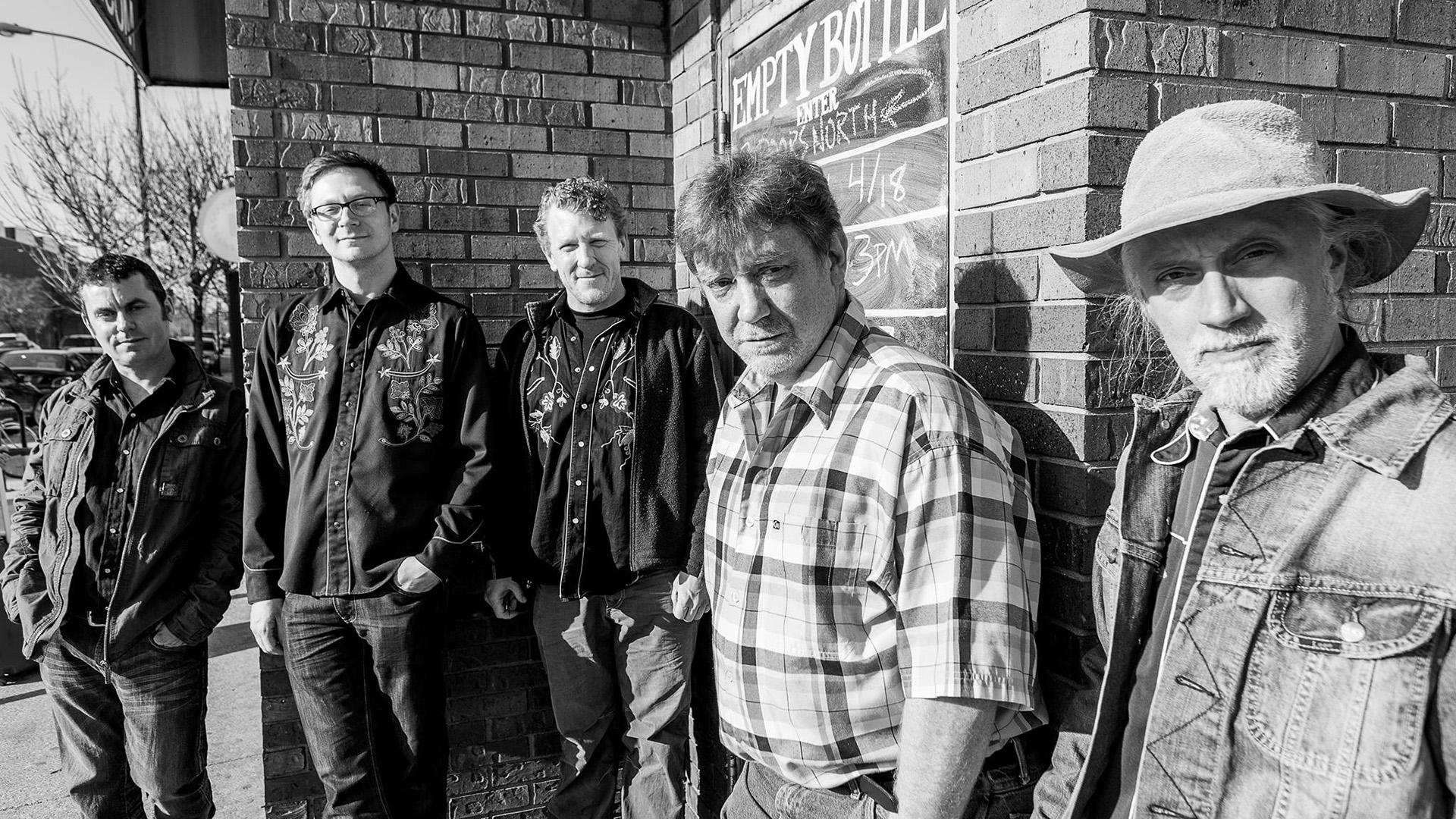 (The Hoyle Brothers / Facebook)
7. Play
Did you know hundreds of iconic arcade games got their start in Chicago? Find out which ones were invented here at History and High Scores at the Nation's Largest Arcade. Learn the history of arcade games as you tour Galloping Ghost Arcade, which boasts more than 700 games. Stick around post-tour to get your game on and go for a high score with unlimited game play.
Details: 1-3 p.m. Saturday at Galloping Ghost Arcade, 9415 Ogden Ave., Brookfield. $40 / MAP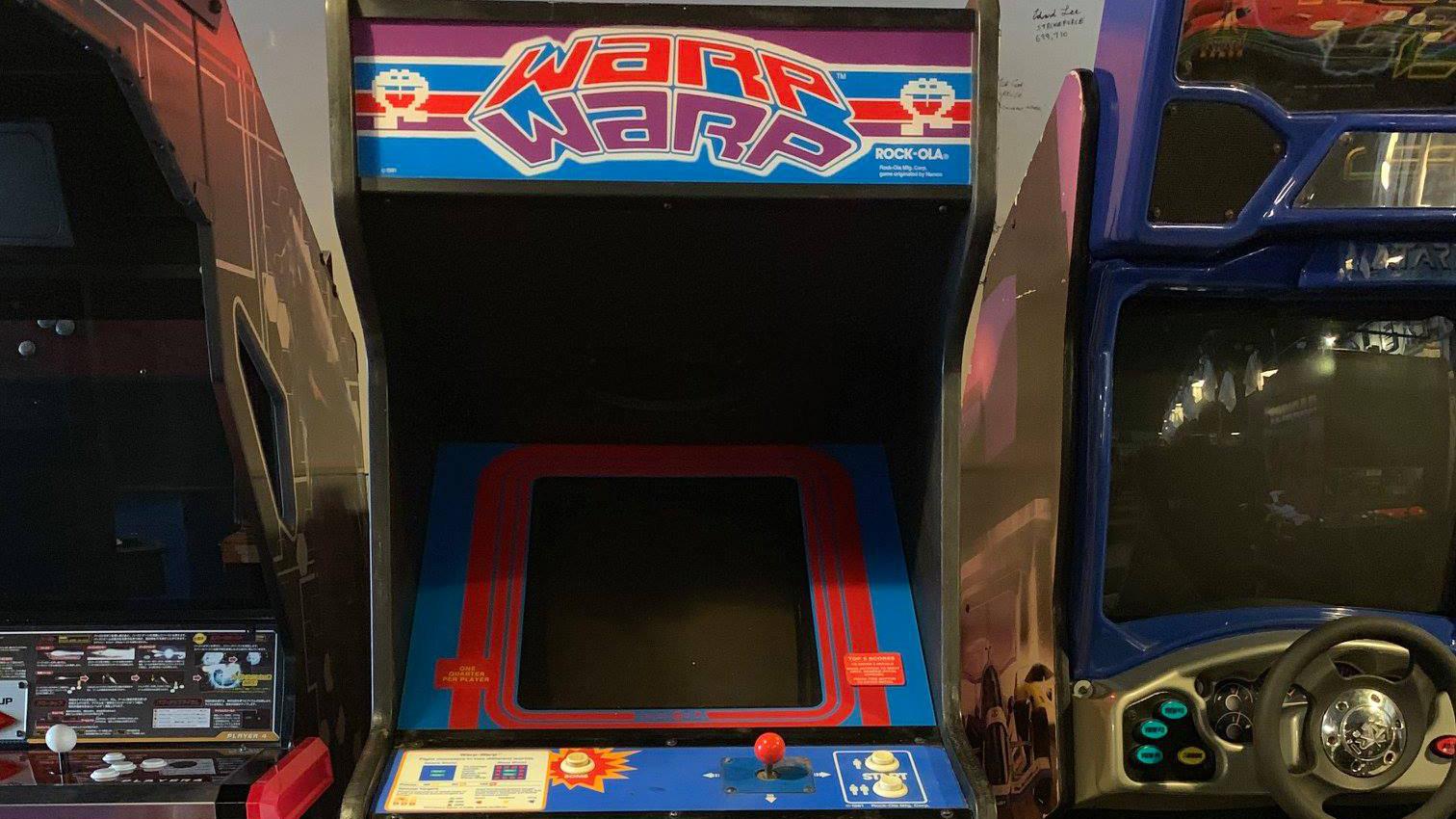 (Galloping Ghost Arcade / Facebook)
8. Rewind
The 1858 Illinois senatorial election campaign between Abraham Lincoln and Stephen A. Douglas featured some of the most significant and influential political showdowns in our country's history, according to historians. Watch the two spar overissues such as slavery and states' rights at the Lincoln vs. Douglas Debate.
Details: 2 p.m. Sunday at Elmhurst City Hall, City Council Chambers, 209 N. York St., Elmhurst. $5, registration required / MAP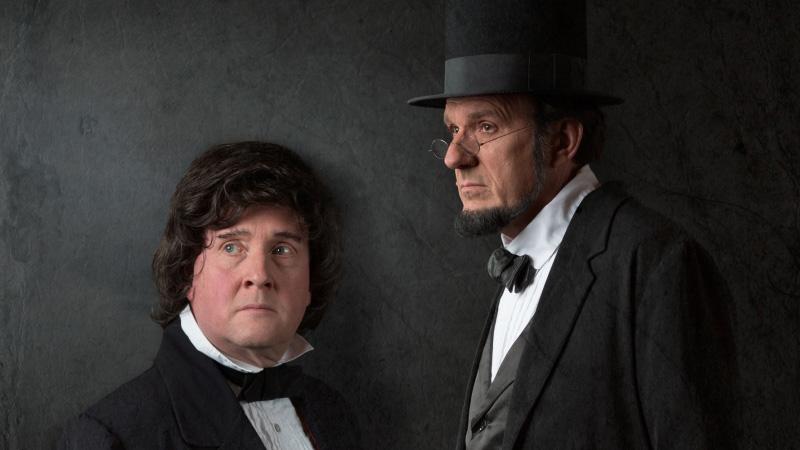 (Courtesy of the Elmhurst History Museum )
9. Pitch in
Help restore habitat at a restoration workday by removing invasive plants from the Sagawau Canyon Nature Preserve. Gloves and tools are available for loan.
Details: 9:30-11:30 a.m. Sunday at Sagawau Environmental Learning Center, 12545 W. 111th St. Lemont. Free, registration required / MAP
---
10. Stock up
Did you go a bit overboard Marie Kondo-ing – aka decluttering—your pad? Find items that spark joy at Randolph Street Market, where more than 120 vendors showcase their wares, including a mix of antique, vintage and modern goods.
Details: 10 a.m.-5 p.m. Saturday and Sunday at 1341 W. Randolph St. $10-$12 at the door; free for kids ages 12 and under / MAP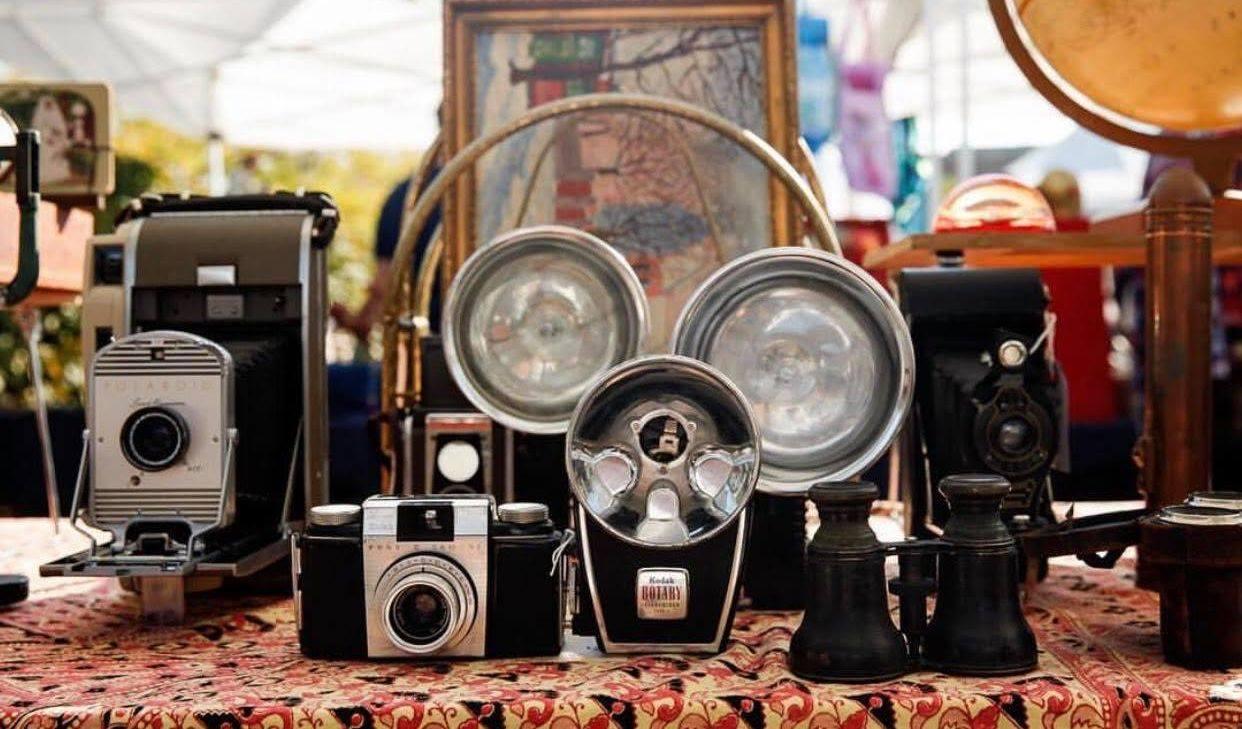 (Randolph Street Market / Facebook)
Events listed are subject to change. We recommend double-checking times and locations before you head out the door. Want to share your upcoming events with us for consideration in a future roundup? Send us an email.
---