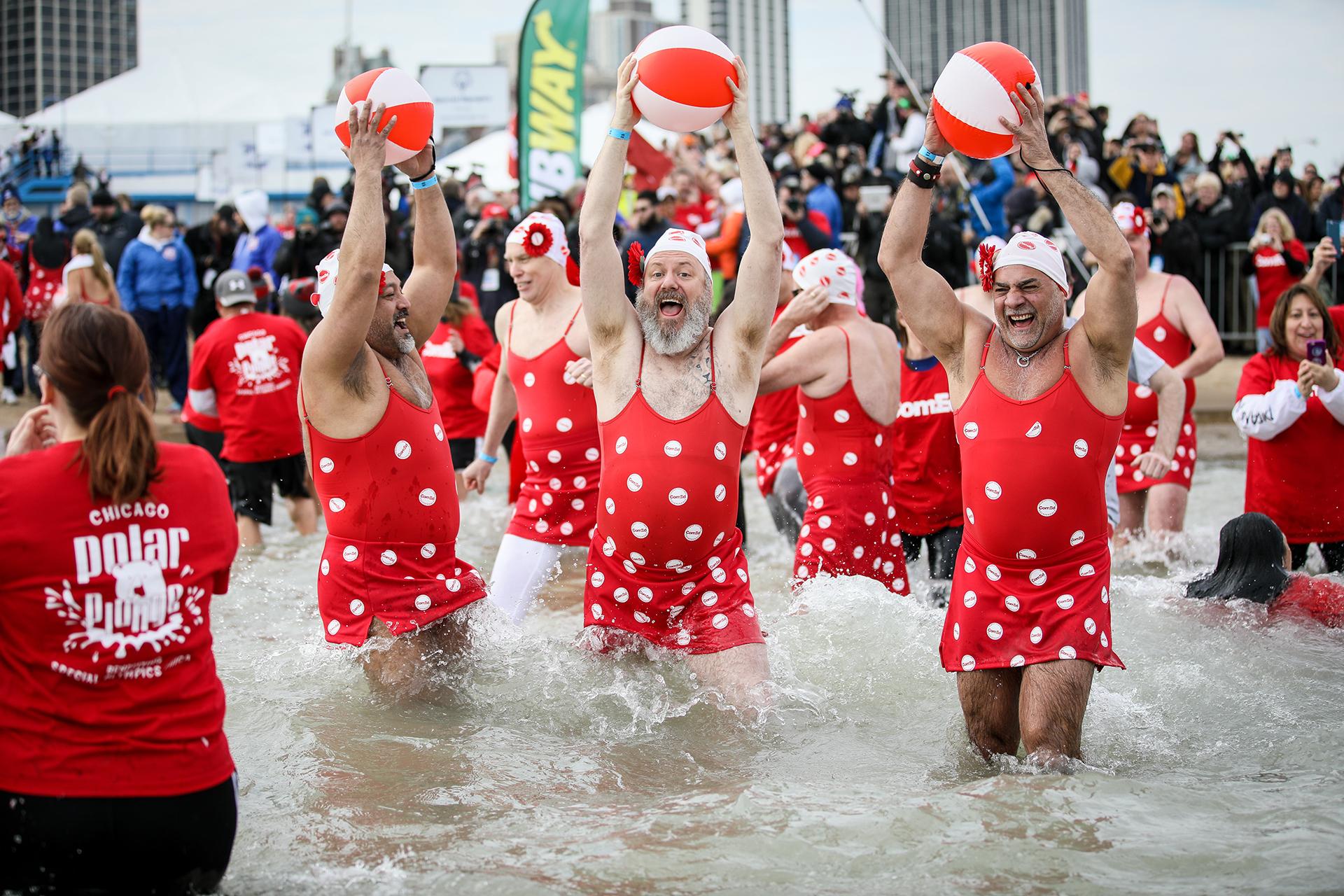 (Credit: Chicago Photo Press)
1. Splash
Thousands brave the frigid waters of Lake Michigan at the Chicago Polar Plunge. Will you be one of them? The annual event benefits the Special Olympics of Chicago and all participating plungers will receive a souvenir T-shirt and warm towel upon exiting the water, as well as photo downloads and free food at the annual "melt down party." Register as a team or an individual ($200 minimum to participate; $100 for high school students). Costumes encouraged.
Details: Waves at 10:30 a.m., 11 am. and 11:15 a.m. Sunday at North Avenue Beach, 1600 N. Lake Shore Drive. $200 fundraising minimum to participate; free to watch / MAP
---
2. Watch
Social documentaries, horror flicks, comedies and whimsical films are among the genres shown at the Chicago Feminist Film Festival. The fest offers nearly 50 independent films, predominately shorts, that seek to address issues of gender, sexuality, race and other forms of inequality that tend to be missing from mainstream media.  
Details: Screenings at 6:30 p.m. and 8:45 p.m. Wednesday; 3 p.m., 4:45 p.m., 6:30 p.m. and 8:30 p.m. Thursday; 3 p.m., 4:30 p.m., 6:15 p.m. and 8 p.m. Friday at Columbia College Chicago Film Row Cinema, 1104 S. Wabash Ave., 8th floor. Free / MAP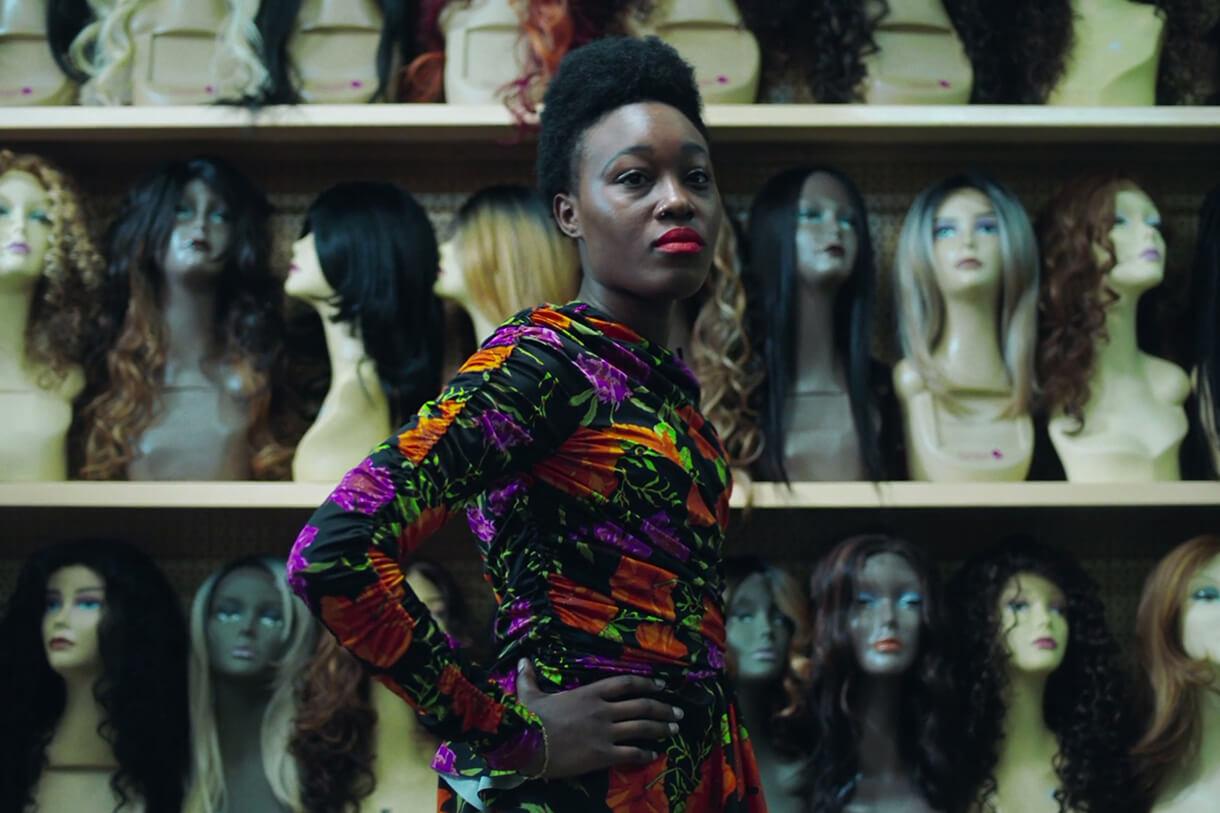 (Courtesy of the Chicago Feminist Film Festival)
3. Imagine
Dr. Seuss fans young and old are invited to a Green Eggs and Ham Breakfast to celebrate the whimsical author's birthday and Read Across America Day. The Cat in the Hat will make a special appearance as you dine. Read Dr. Seuss classics and participate in activities post-breakfast.  
Details: 9:30-11:30 a.m. Saturday at the American Writers Museum, 180 N. Michigan Ave., Suite 300. $20; $10 for kids under 12 / MAP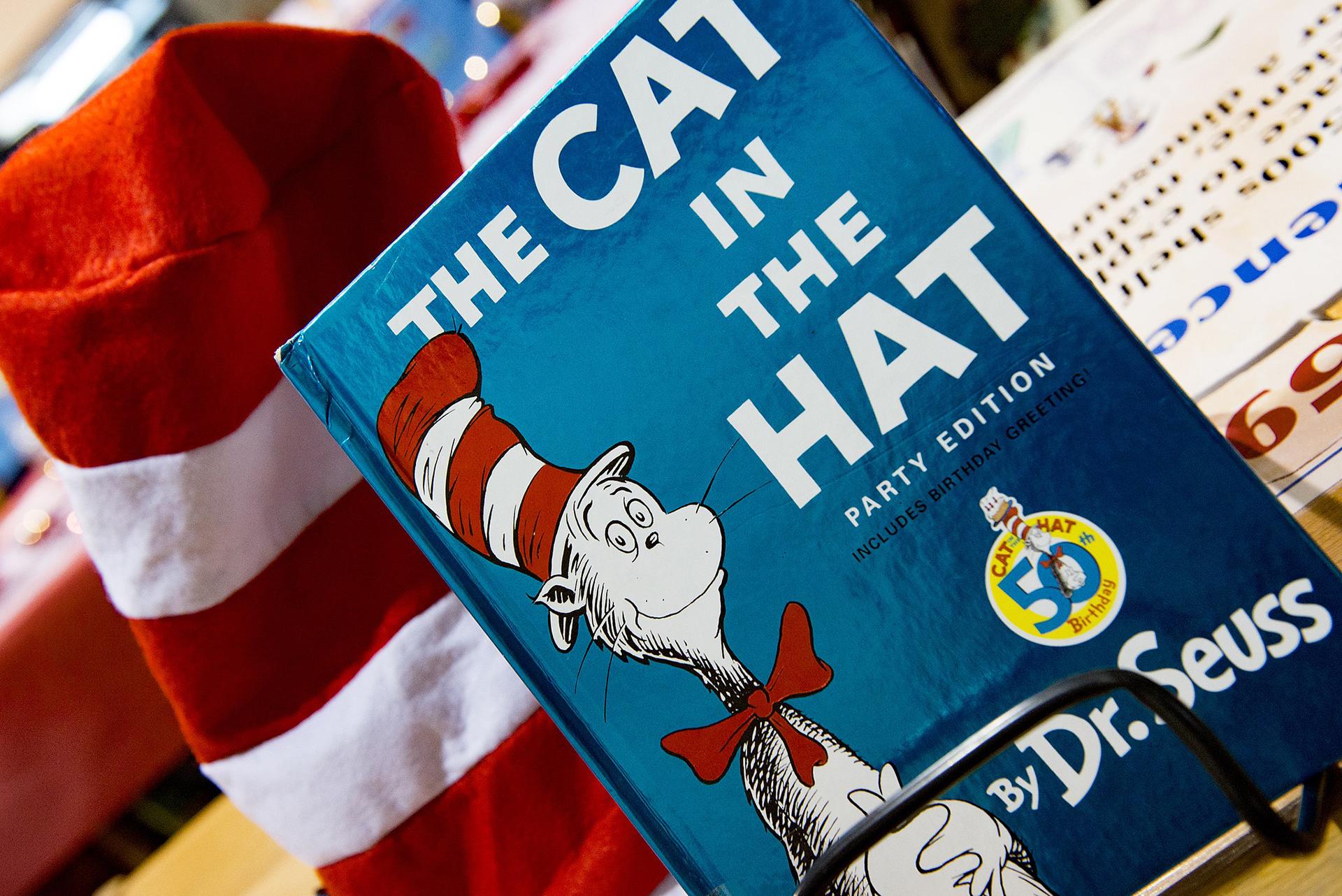 4. Revel
Lively music, elaborate costumes and games highlight Global Connections: International Carnivale Celebration. Discover how different countries and cities across the globe observe Carnivale, or the days leading up to Lent, including Brazil, Italy, Trinidad and Tobago, and New Orleans. Enjoy performances by a half-dozen artists, including the Four Star Brass Band and the Planeta Azul and Passisitas Dancers.  
Details: 1-5 p.m. Saturday at Navy Pier, Aon Grand Ballroom, 600 E. Grand Ave. Free / MAP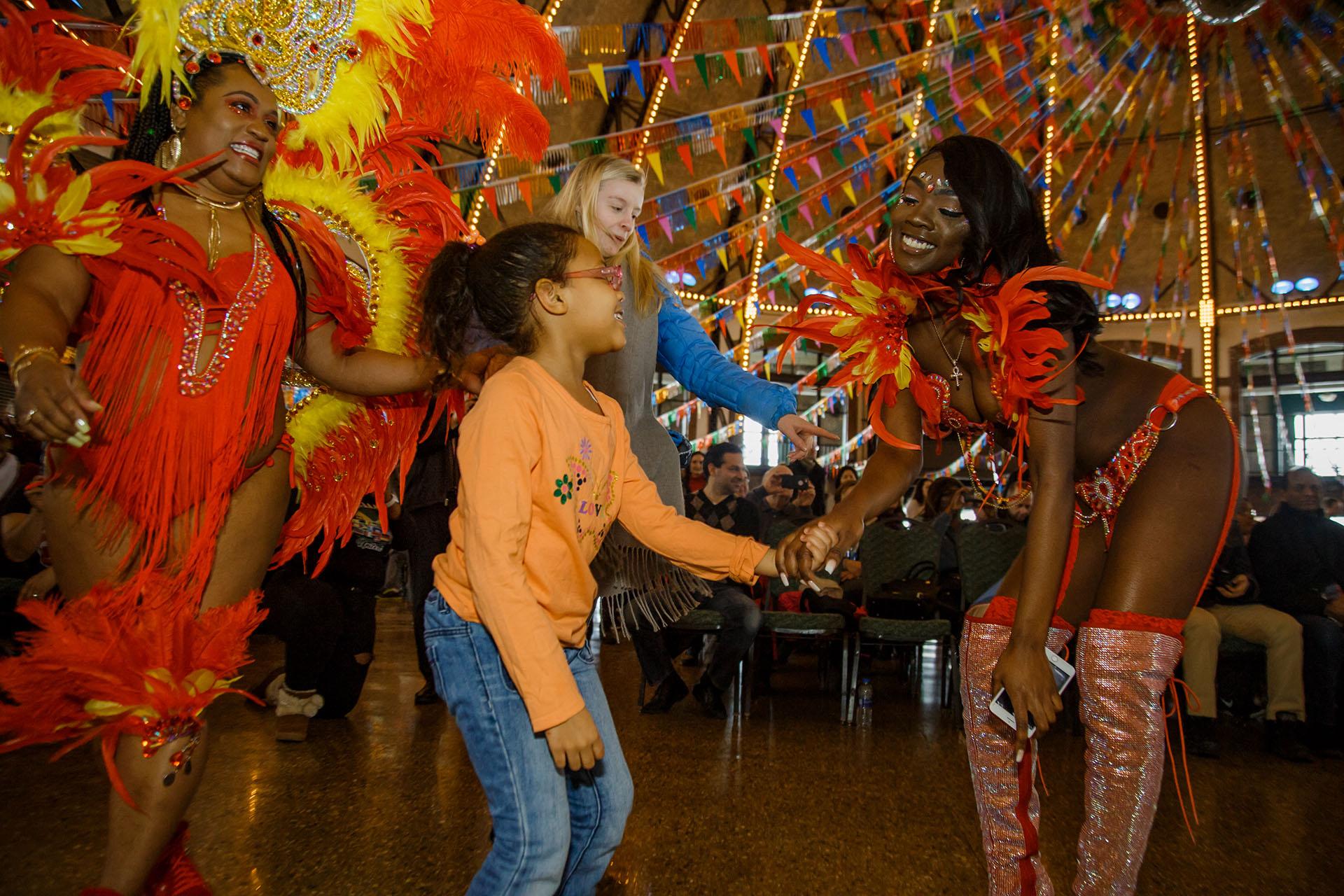 (Photo Credit: James Richards IV)
5. Mush
Shopping carts are transformed into sleds at CHIditarod. Similar to the Alaskan Iditarod (no affiliation), the annual event features a sled pulled by mammals. Instead of dogs, four costumed humans do the pulling while one mushes them along the roughly 4-5 mile route. Registration for the event is closed, but you can cheer on the teams as they wind through the West Town, Wicker Park and Ukrainian Village neighborhoods.
Details: Noon Saturday at Cobra Lounge, 235 N. Ashland Ave. Free / MAP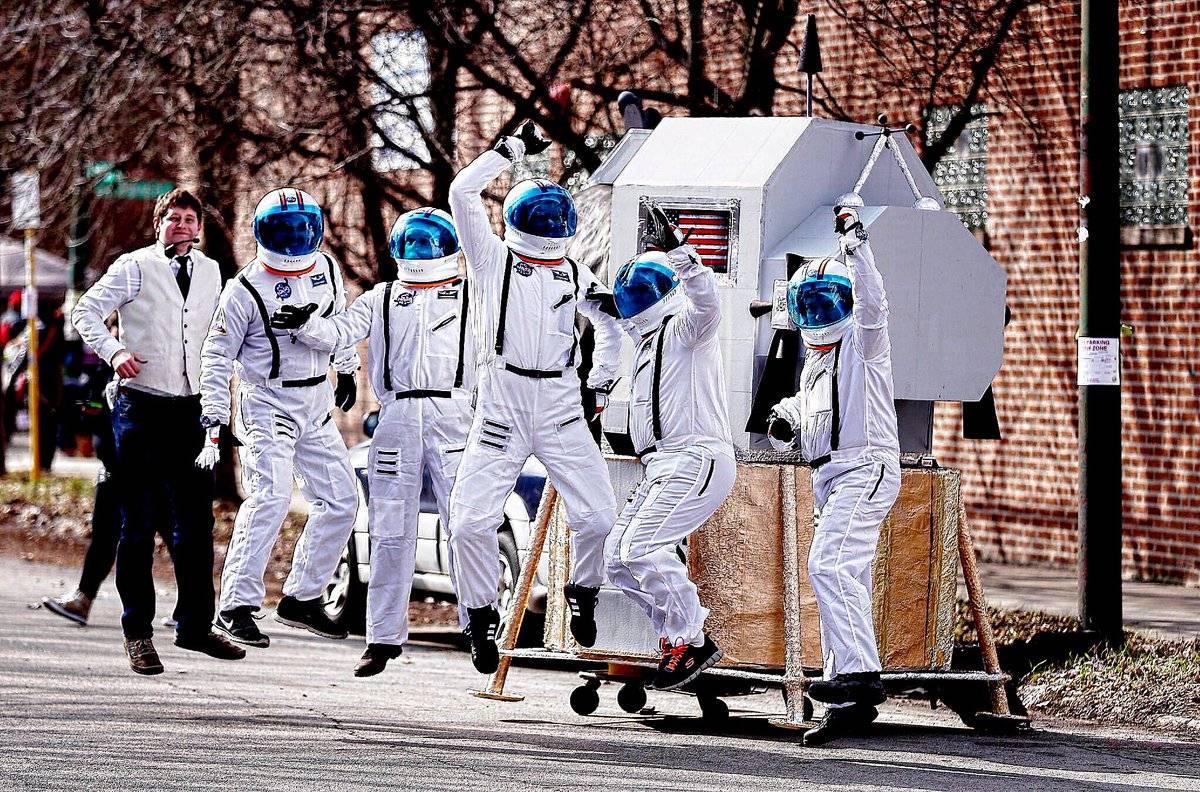 (Chiditarod / Facebook)
6. Treat
Baked goods are on the menu at Paczki vs. King Cake: Battle of the Mardi Gras Pastries. Though they originate from different areas of the country, their similarities go beyond ingredients – fried dough, sweet and creamy fillings. Dig into the history of these decadent pastries and enjoy freshly baked paczki. (Drool.) Bonus: Leave with a full stomach, recipes, festive beads and a tiny baby doll for your own homemade king cake.
Details: 2:30-4 p.m. Saturday at Brü Chicago, 1562 N. Milwaukee Ave. $35 / MAP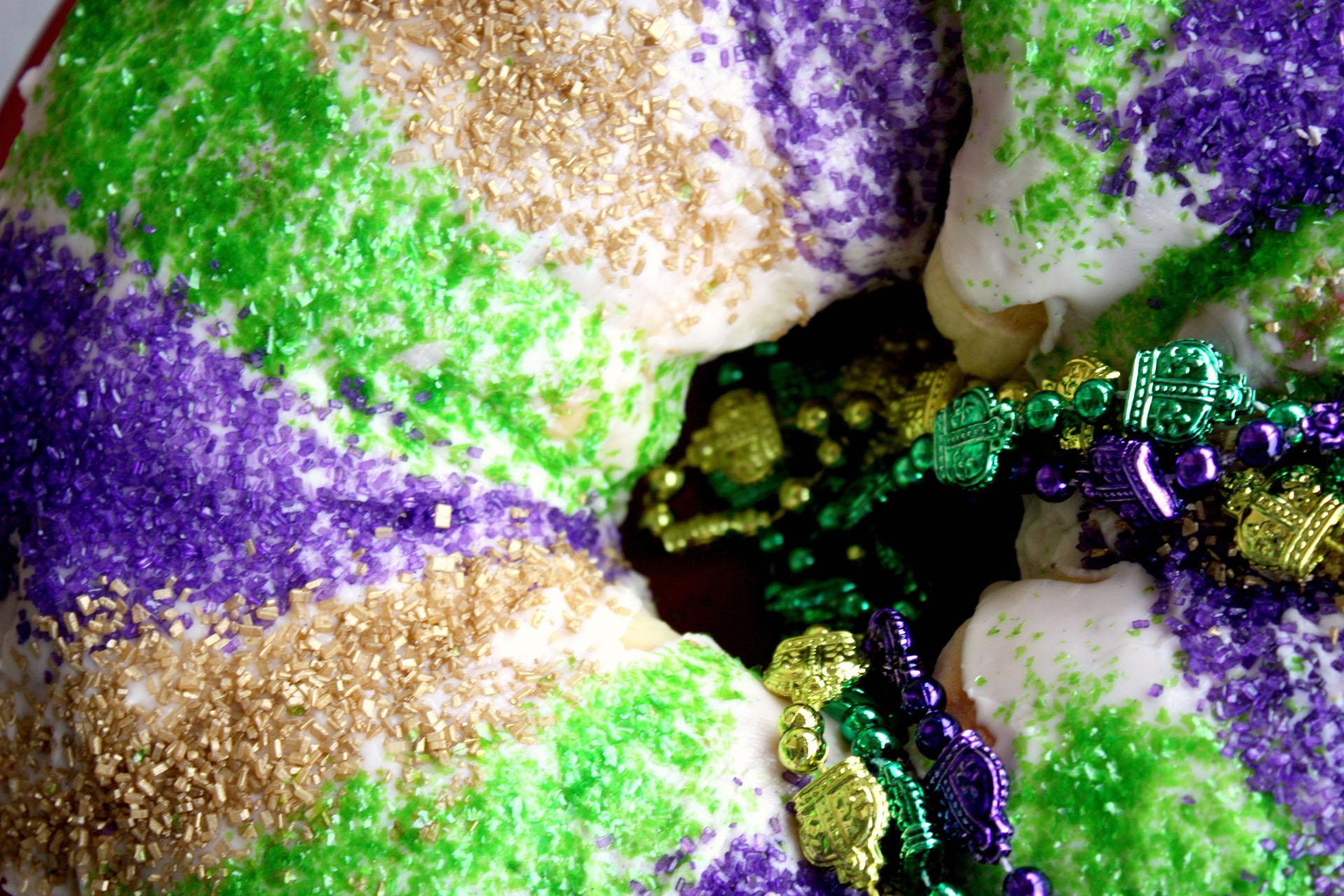 King cake (Erin Pawlicki / Flickr)
7. Touch
Reptiles and amphibians are the focus of Cold-Blooded Weekends. The hands-on, immersive experience is presented with the Chicago Herpetological Society.
Details:  10 a.m. Saturday and Sunday at the Peggy Notebaert Nature Museum, 2430 N. Cannon Drive. Free with admission: $9; $7 for students and seniors; $6 for kids ages 3-12; free for kids under 3 / MAP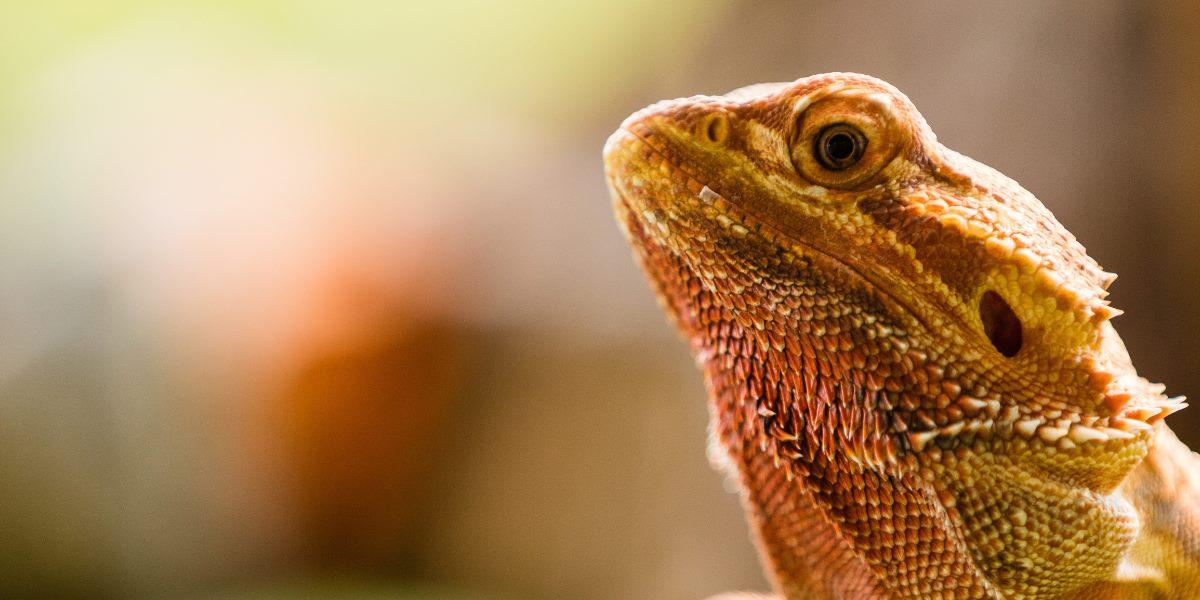 (Peggy Notebaert Nature Museum / Facebook)
8. Absorb
The 10-day One Earth Film Festival kicks off this weekend with 28 environmental films covering climate change, conservation, food waste, energy and more. Screenings will take place at more than 60 locations in the city and suburbs.
Details: Friday through March 10. Screening times and locations vary. $8 suggested donation per screening suggested.
---
9. Jam
Six-time Grammy Award-winners The Chieftains, along with Paddy Moloney, who led the Irish folk group for nearly six decades, start the St. Patrick's Day celebrations early. The 90-minute concert features modern renditions of traditional Irish folk music and original songs.
Details: 8 p.m. Saturday at the Chicago Symphony Center, 220 S. Michigan Ave. $30-$80 / MAP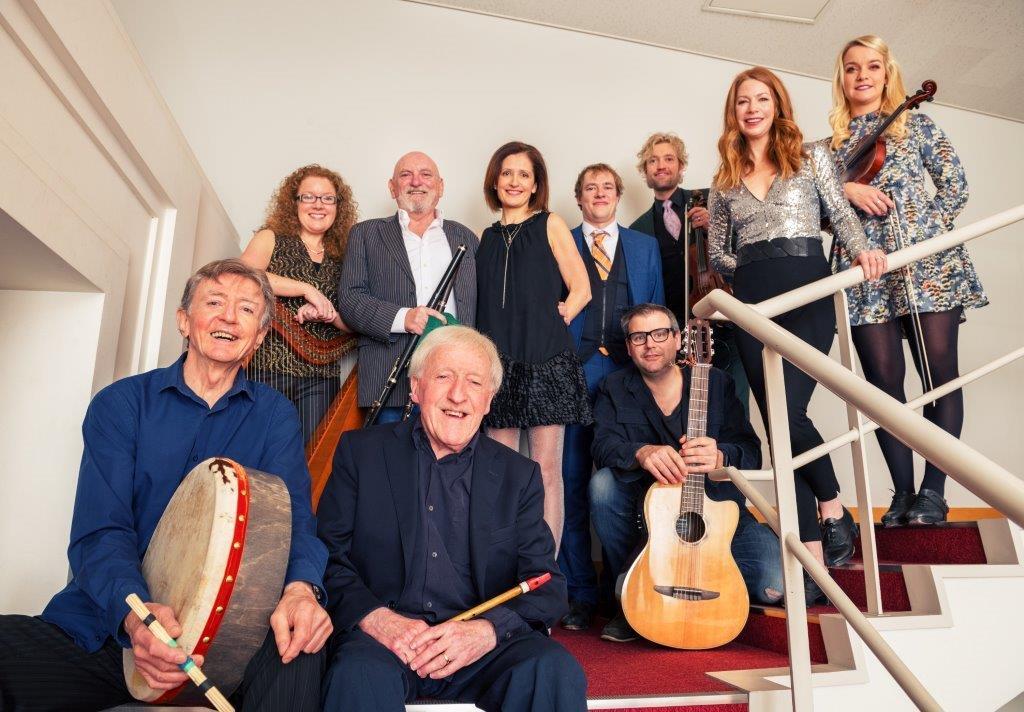 The Chieftains (Courtesy of Symphony Center Presents)
10. Feast
Five chefs face off at Cochon555, creating dishes from 1,500 pounds of heritage pigs. The friendly competition seeks to raise awareness about heritage breed pigs, some of which are on the critical watch list, by serving up dishes made from the whole pig – think from snout to tail. Craft cocktails and wines are also on the menu. 
Details: 5 p.m. Sunday at Morgan Manufacturing, 401 N. Morgan St. $130 general admission; $200 VIP (one-hour early admission and bonus dishes) / MAP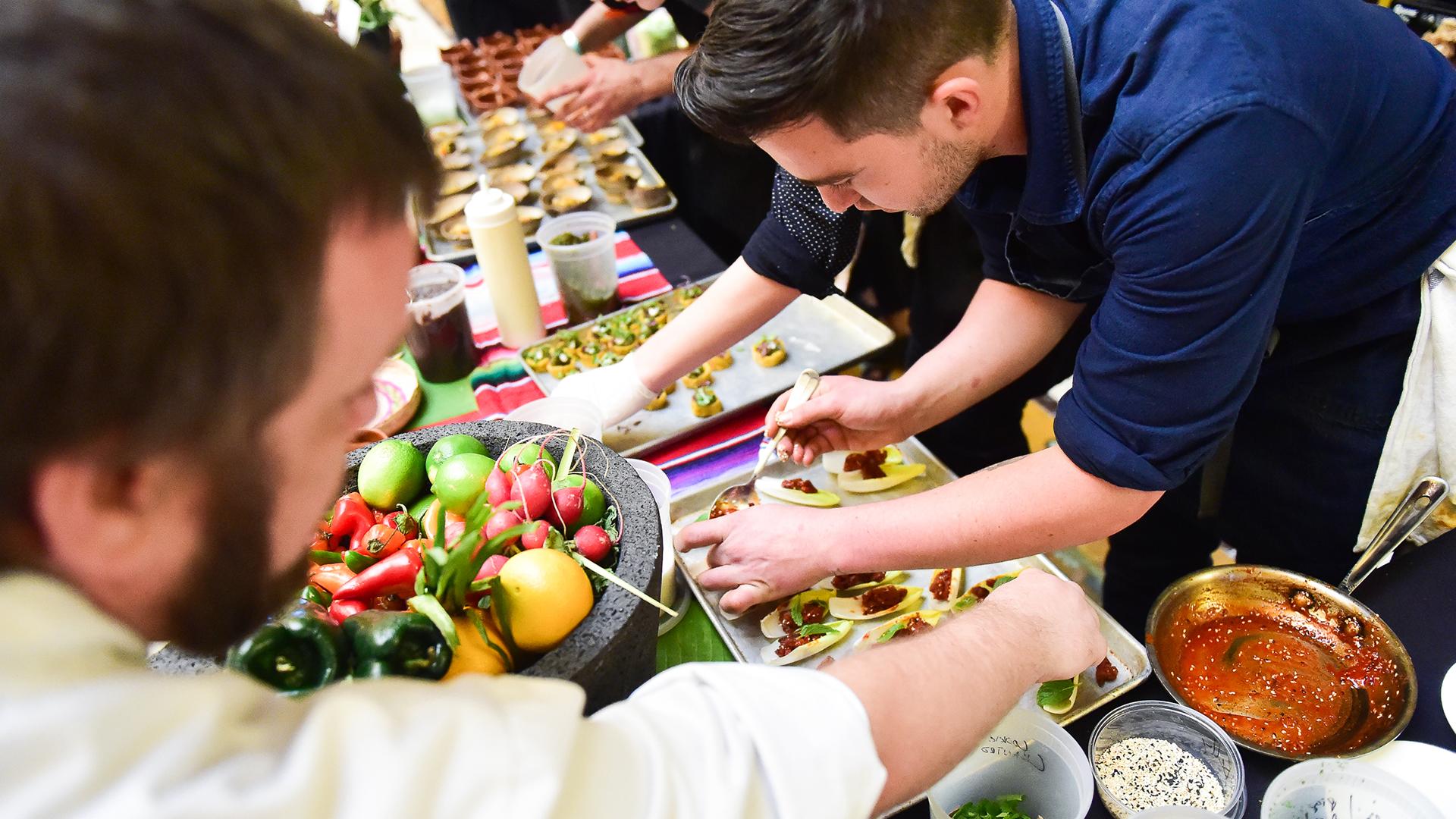 Chicago chefs will create unique dishes for the competition using 1,500 pounds of heritage pig. (Courtesy of Cochon555)
Events listed are subject to change. We recommend double-checking times and locations before you head out the door. Want to share your upcoming events with us for consideration in a future roundup? Send us an email.
---