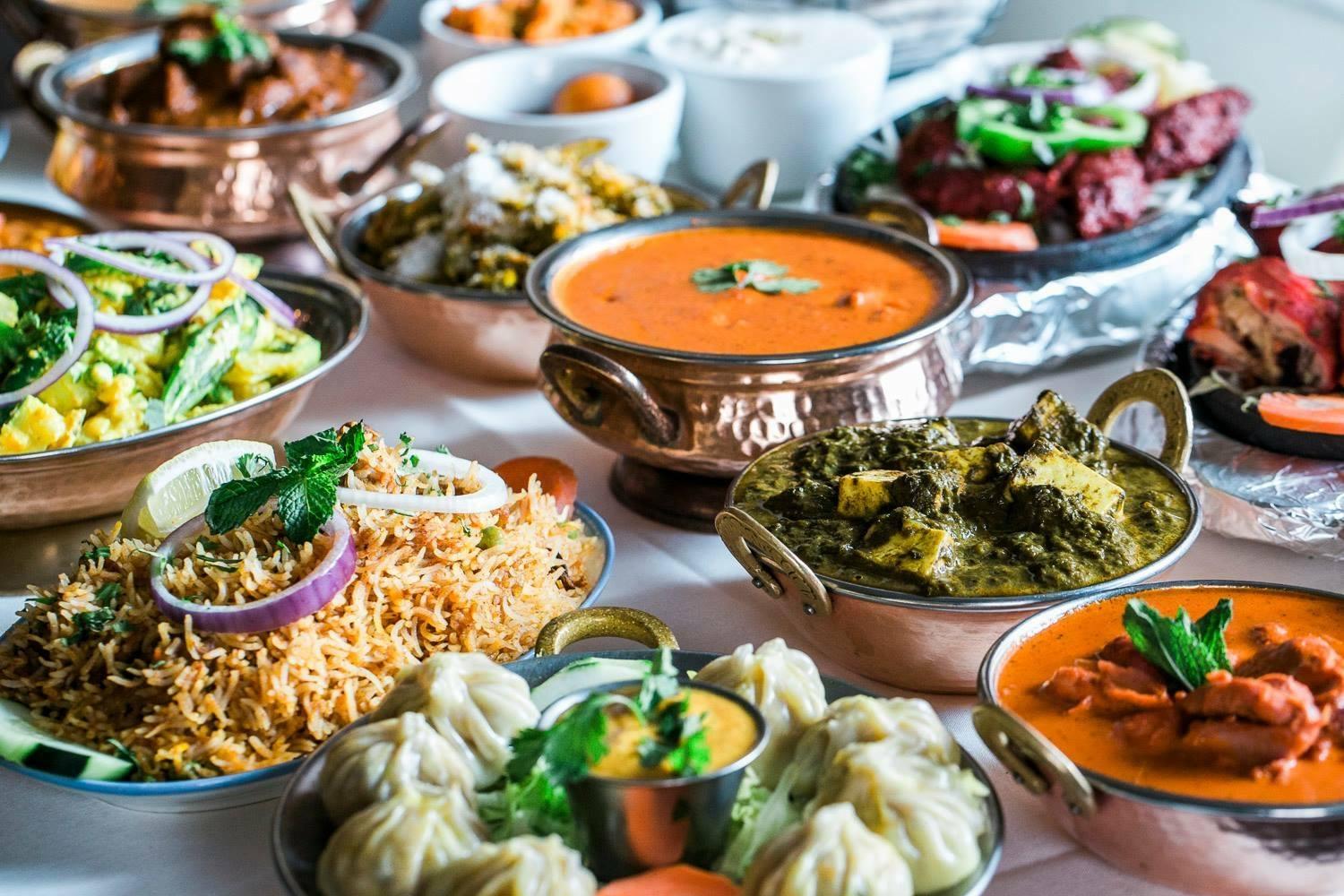 (Chicago Curry House / Facebook)
1. Feast
From American contemporary to Nepalese, Vietnamese and beyond, there are flavors and textures for all at Chicago Restaurant Week, which returns with more than 390 spots – including more than 100 new participants this year. Reservations are strongly recommended, though not required. The First Bites Bash (Thursday at the Field Museum; $125) kicks off the two-week food fest with savory and sweet tastings from more than 70 of Chicago's top chefs and restaurants.
Details: Friday through Feb. 7. Prix fixe menus start at $24 for brunch or lunch; $36-$48 for dinner. Hours and locations vary.
---
2. Bundle up
Don't be a hater. Instead, double up your layers and embrace the frigid temperatures at Polar Adventure Day at Northerly Island. The annual outdoor series for nature lovers includes a chance to learn about winter animals like birds of prey, wolves and Siberian huskies. Also: See a dog sled team in action and meet the pooches; and create a nature-inspired craft while enjoying hot cocoa.
Details: Noon-4 p.m. Saturday at Northerly Island, 1521 S. Linn White Drive. Free / MAP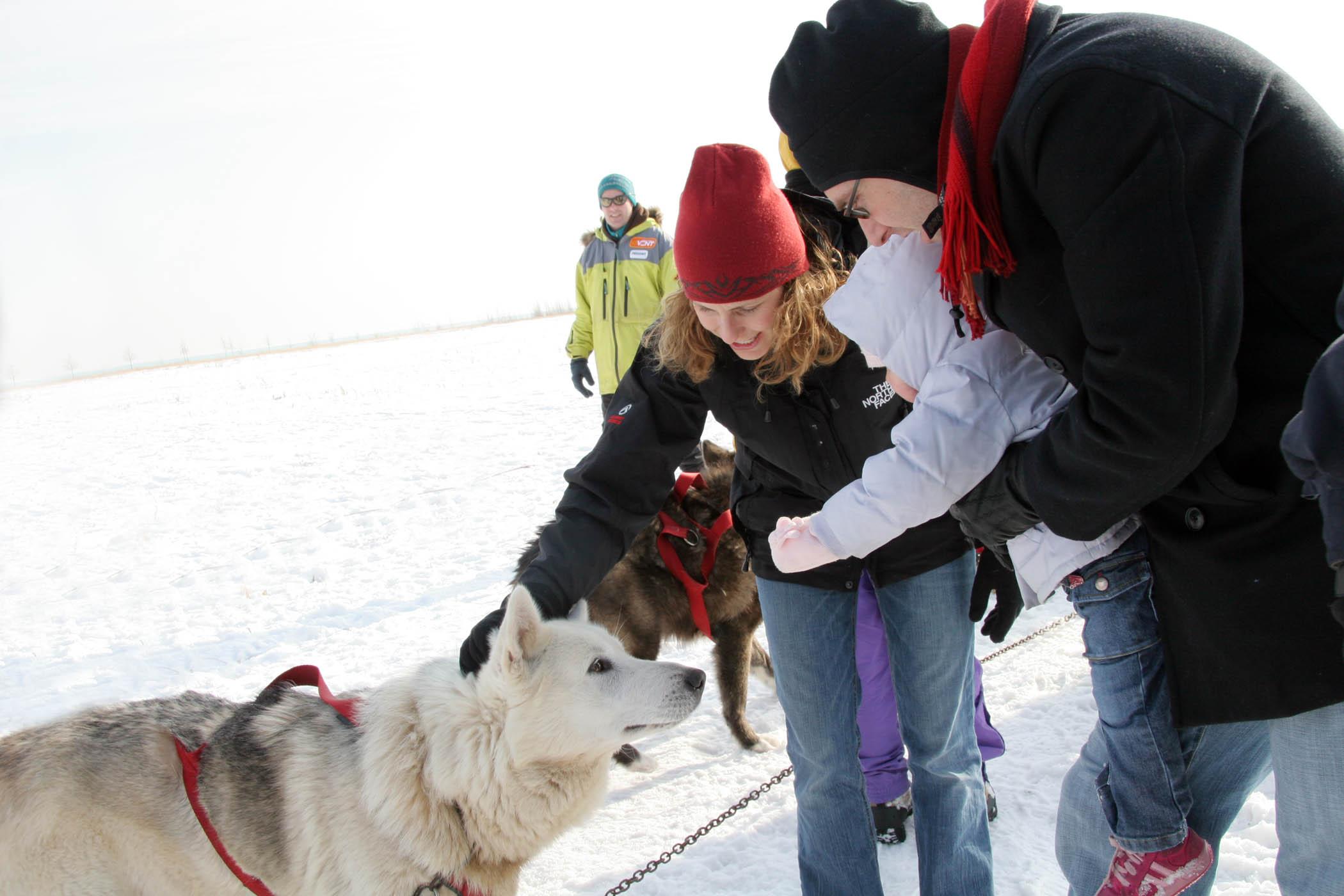 (Courtesy of the Chicago Park District)
3. Noodle
Join fellow creatives in burning the midnight oil at Quimby's 2019 Zlumber Party. Work on your latest comic or zine, or start a new one at the all-night affair. Don't worry – you don't have to stay all night. (It's not a lock-in, but you do need to arrive before the store closes on Saturday.) Offices supplies, workspaces, some snacks and coffee will be provided. Pro tips: Bring your PJs – or wear something comfy – and a sleeping bag or pillow.
Details: 9:30 p.m. Saturday-5 a.m. Sunday at Quimby's Bookstore, 1854 W. North Ave. Free; RSVP requested / MAP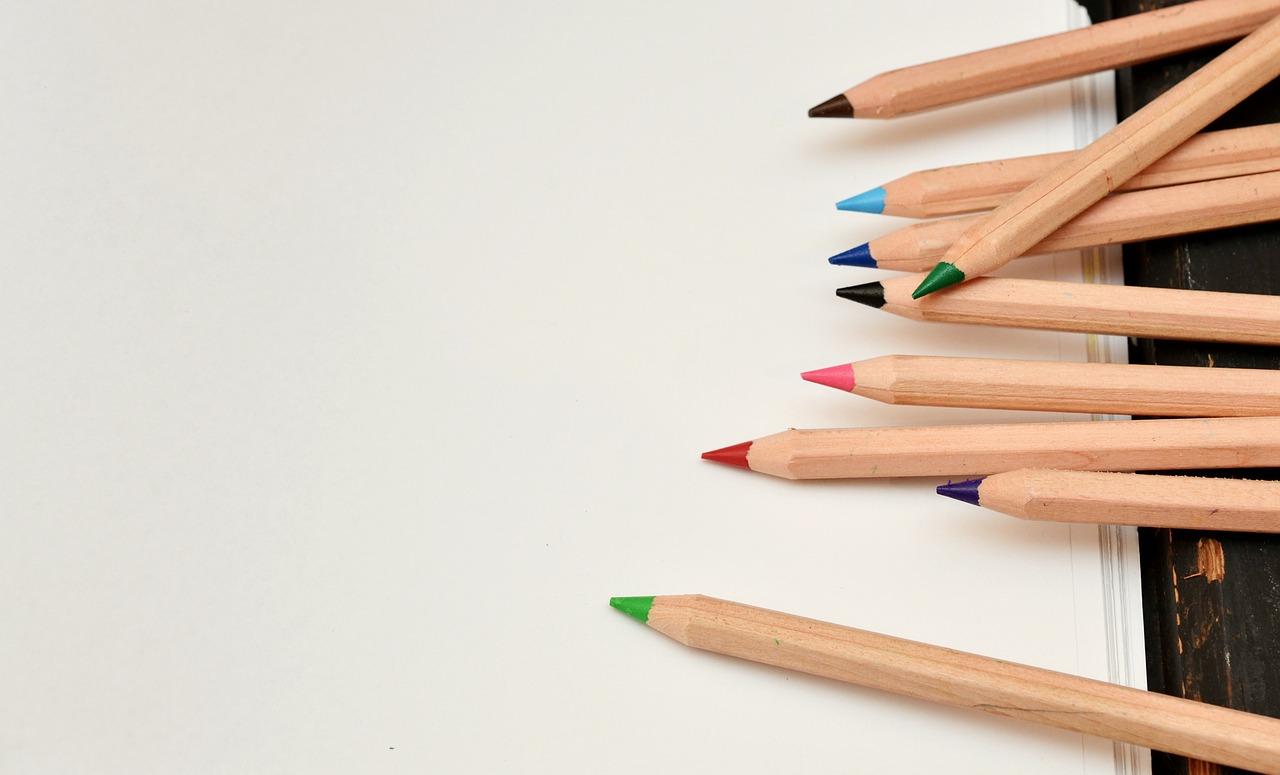 (congerdesign / Pixabay)
4. Clink
Sample craft beers and ciders at Winter Brew 2019, where more than a dozen breweries and distilleries will be serving up their finest beverages, including rare, specialty tappings.
Details: Sessions available from noon-4 p.m. and 6-10 p.m. Saturday at DANK Haus German American Cultural Center, 4740 N. Western Ave. $10-$30 / MAP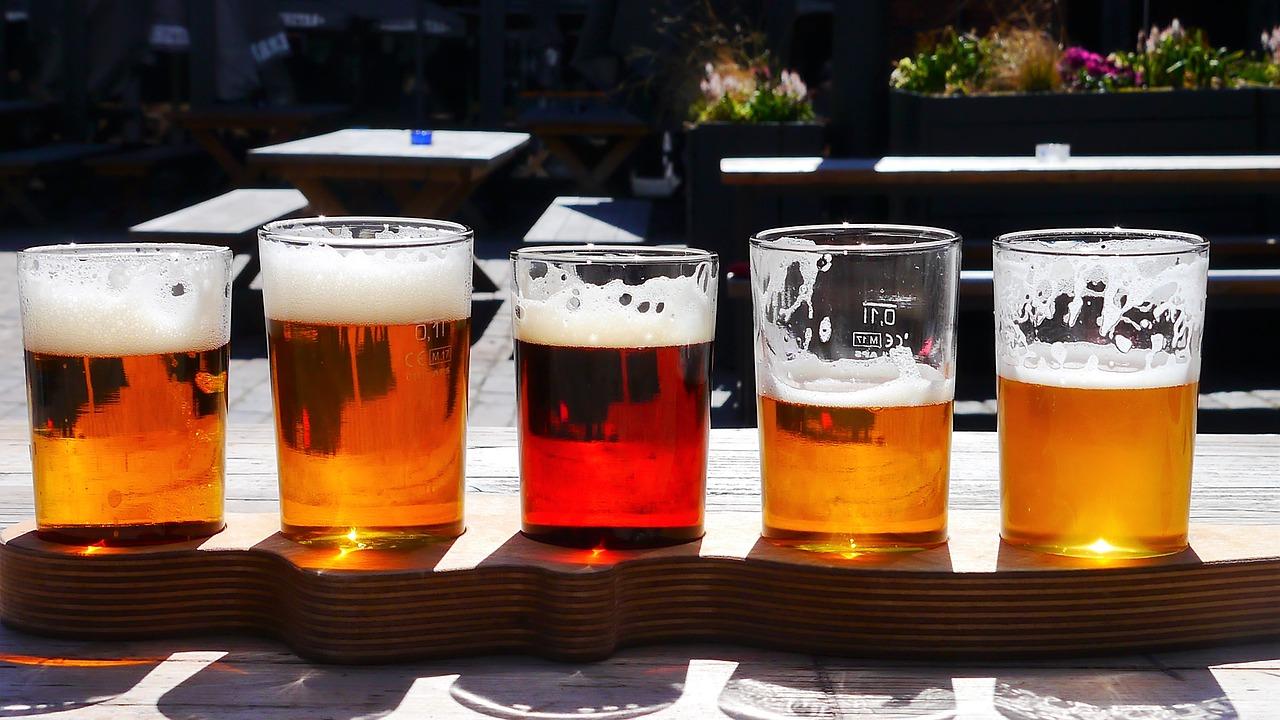 (PeterKraayvanger / Pixabay)
5. Perceive
Tune into your senses at "X-Marks the Spot." Inspired by children who are visually impaired, the performance uses sound, taste and touchable, scented props to create a multi-sensory theater experience for all audiences. The show is recommended for families with children ages 8 and up. A sensory-friendly performance, with a quiet room and family restroom, is scheduled for Feb. 10.
Details: 11:30 a.m. Saturday and Sunday through Feb. 24 (additional 9:30 a.m. performances Feb. 2 and 3) at Chicago Children's Theatre, The Station, 100 S. Racine Ave. $35 / MAP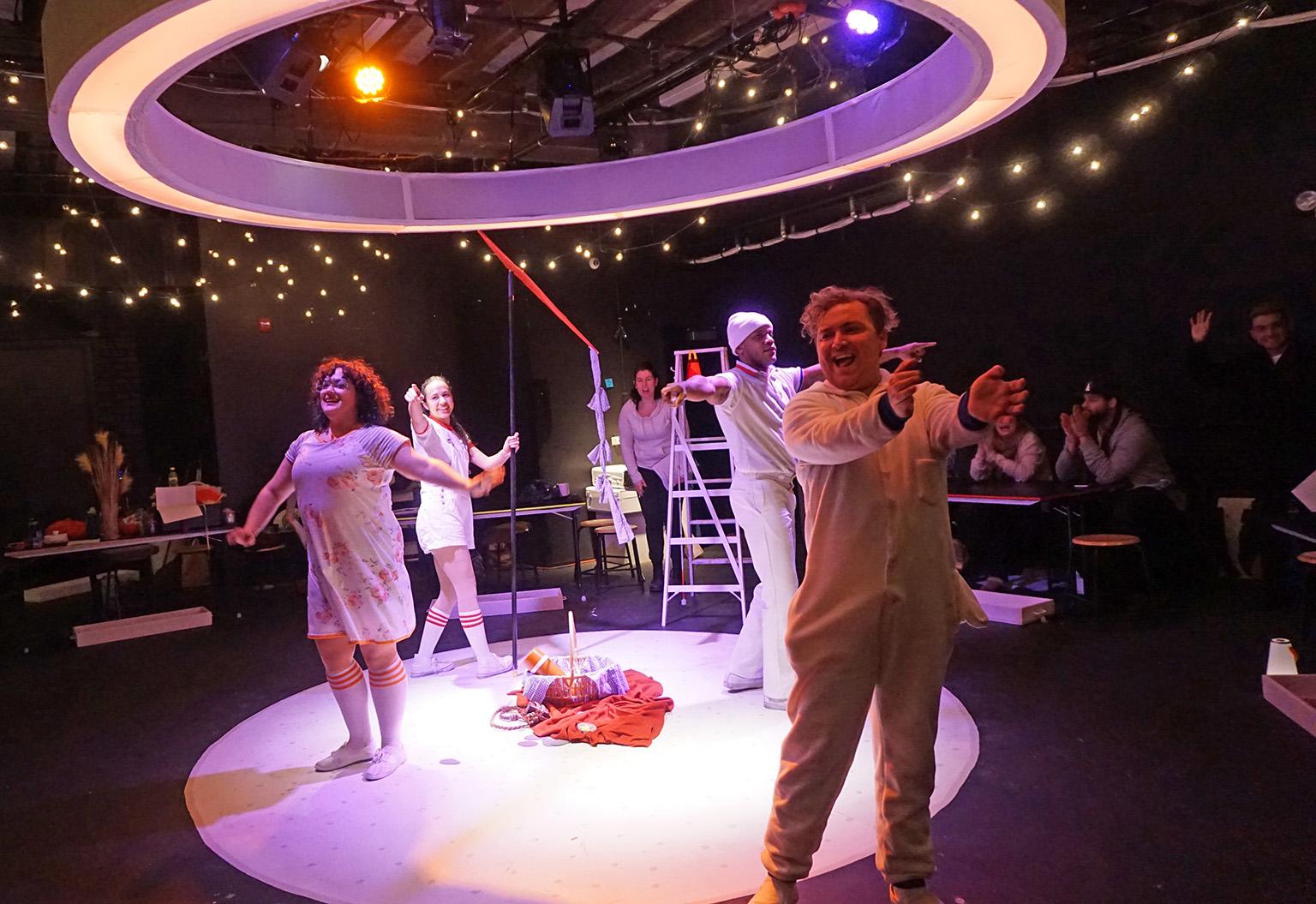 (Credit: Pierce Cruz)
6. Reflect
Photographs, videos and multimedia installations seek to humanize the plight of refugees in the new exhibit "Stateless: Views of Global Migration." Eight contemporary artists expose the contradictions inherent to the global migration crisis, finding beauty and strength in the face of collective trauma. Highlights include works by Omar Imam, a political refugee himself who asked displaced people living in Lebanese refugee camps to recreate their dreams.
Details: 10 a.m.-5 p.m. Monday-Wednesday and Friday-Saturday; 10 a.m.-8 p.m. Thursday; noon-5 p.m. Sunday through March 31 at the Museum of Contemporary Photography at Columbia College Chicago, 600 S. Michigan Ave. Free / MAP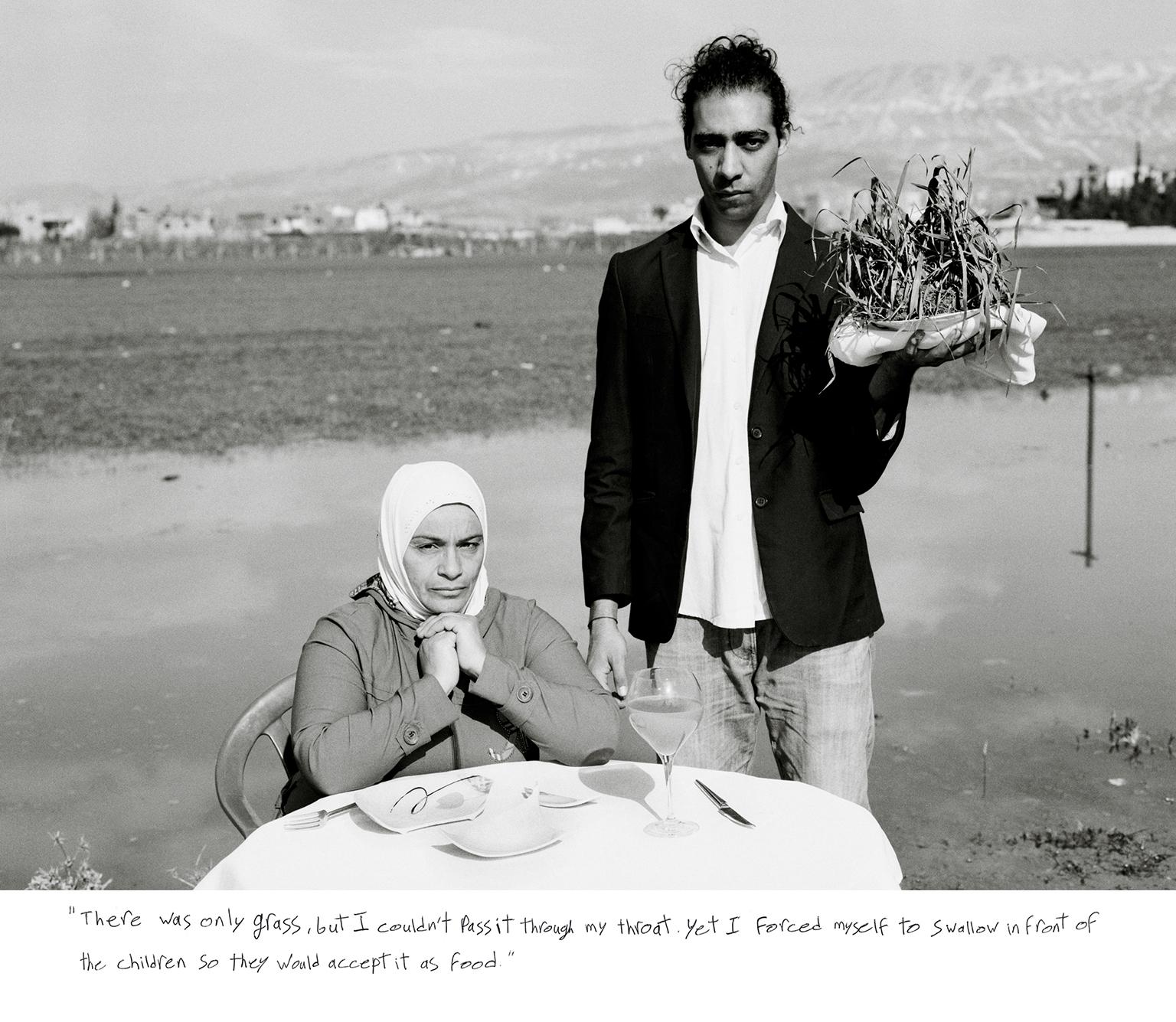 Omar Imam, "Live, Love, Refugee," 2015 (Courtesy of the artist and Catherine Edelman Gallery, Chicago)
7. Indulge
Treat your sweet tooth at Dia De La Concha, where you can nibble on sweet Mexican bread prepared by local bakeries, sip specialty drinks and enjoy live music. This year's event will also serve as a fundraiser for Mujeres en Accion, an organization that seeks to empower Latinas by providing services such as child care and advocating on their behalf.
Details: Sessions available from 11 a.m.-2 p.m. and 2-5 p.m. Saturday at Zhou B Art Center, 1029 W. 35th St. $10; $1 for kids / MAP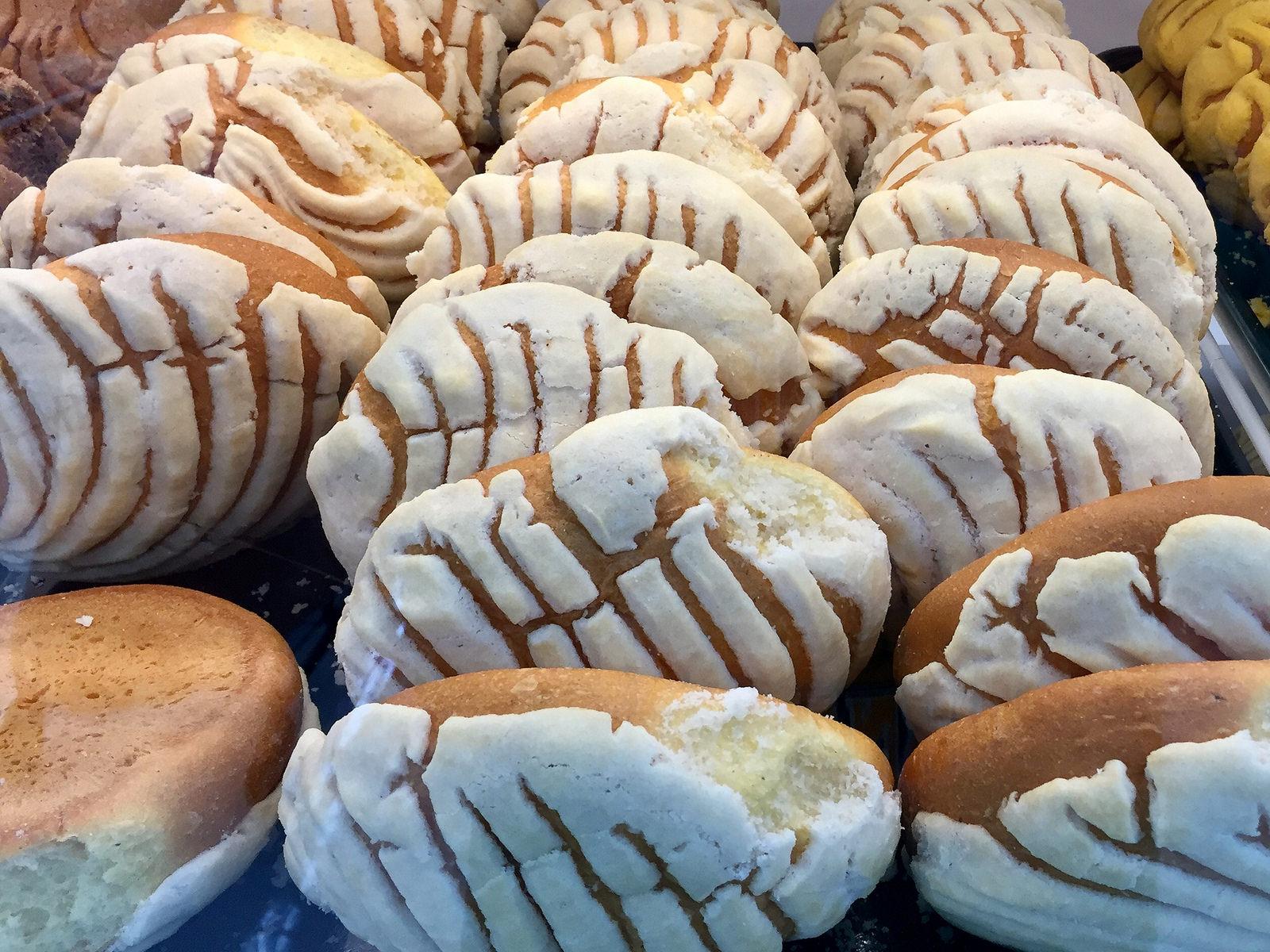 (reagan76 / Flickr)
8. Splash
Brave the icy waters of Lake Michigan at the Chicago Polar Bear Club Polar Plunge. The 18th annual event aims to raise $35,000 to help a trio of families in need. Suit up for the event by wearing your best costume – the crazier the better, organizers say – and a pair of shoes. (Yes, you need to wear shoes.) Pack a pair of warm, dry clothes to change into after the plunge.
Details: Noon Saturday at Oak Street Beach, 1000 N. Lake Shore Drive. $30; $35 after-party / MAP
Chicago Polar Bear Club, NFP / Facebook)
9. Revel
Party like it's 1890 at the First Ward Ball, with an evening of music, casino gaming, burlesque shows and more. Discover what Chicago's former vice district was really like from historical impersonators and presentations by local experts, including tavern historian Liz Garibay. Turn-of-the-century attire encouraged. Contemporary finery is also acceptable. 
Details: 7 p.m. Friday at Bassline, 2239 S. Michigan Ave. $65; $75 at the door. (21+) / MAP
---
10. Connect
Tales about immigration, female empowerment and self-love take center stage at Fillet of Solo, as a dozen storytelling collectives and seven soloists perform personal stories. Catch Nestor Gomez's "80 Minutes Around the World: Immigration Stories," performance on Friday. (Check out our story on Gomez before you go.)
Details: Shows at 7 p.m. and 8:30 p.m. Friday; 4 p.m., 5:30 p.m., 7 p.m. and 8:30 p.m. Saturday; 4 p.m. Sunday through Feb. 2 at Lifeline Theatre (6912 N. Glenwood Ave. / MAP) and Heartland Event Space (7006 N. Glenwood Ave. / MAP). $10 per show; $50 festival pass (good for admission to any performance).
---
Events listed are subject to change. We recommend double-checking times and locations before you head out the door. Want to share your upcoming events with us for consideration in a future roundup? Send us an email.
---