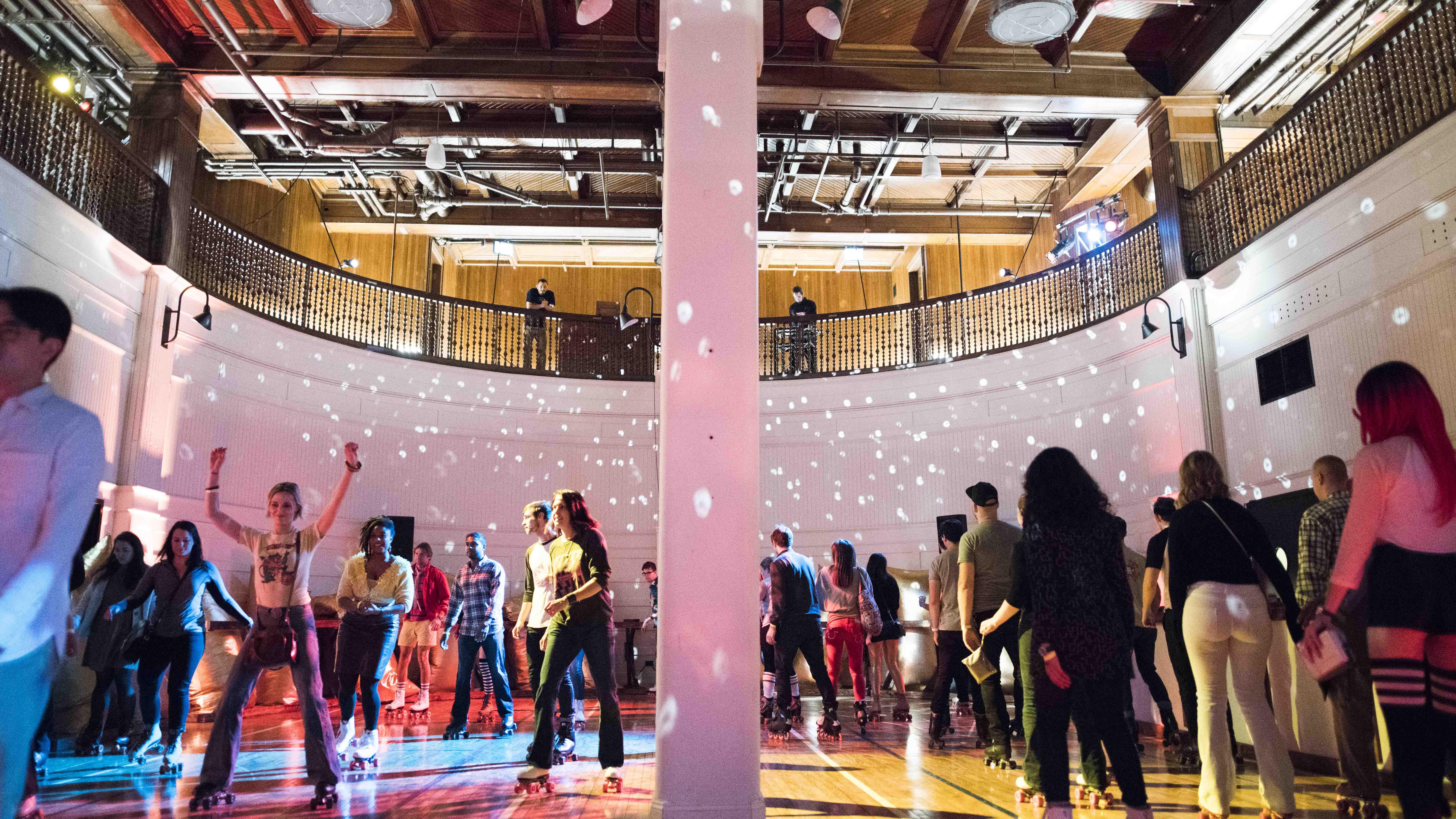 (Rose Photo)
1. Glide
May the Fourth be with you as you skate your way into a new galaxy at Skate Night: Star Wars. Lace up your skates (or rent a pair for $5, cash only) and hit the rink in your best Rey, Hans Solo or Yoda costumes. Sorry kids, this one's for adults ages 18 and up.
Details: Two sessions available: 6-8 p.m. and 9-11 p.m. Friday at the Chicago Athletic Association Hotel's Stagg Court, 12 S. Michigan Ave. $20 per person / MAP

2. Cheers
Raise a glass to the start of summer festival season at the Chicago Beer Classic, where you can sample suds from dozens of breweries, meet master brewers, build a pretzel necklace and learn about beer.
More fests on the horizon: Get a preview of the 2018 lineup here.
Details: Two sessions available Saturday: 11:30 a.m.-2:30 p.m. and 4:30-7:30 p.m. at Soldier Field, 1410 Museum Campus Drive. $65; $95 VIP tickets / MAP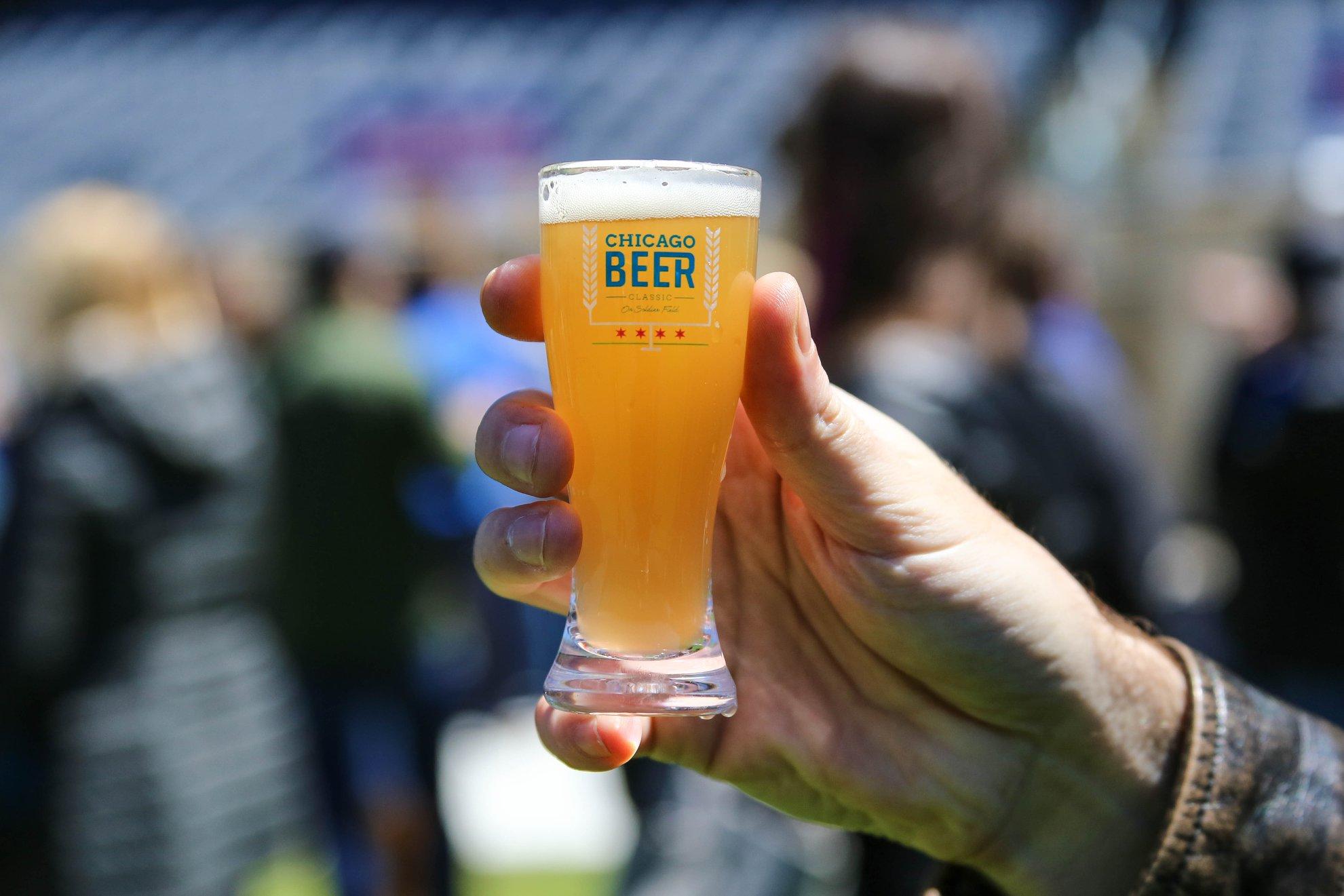 (Chicago Beer Classic / Facebook)
3. Assemble
Discover the hobbies, experiments and projects of local makers at the Chicago Northside Mini Maker Faire. Described as the largest celebration of DIY, or do-it-yourself, the annual event features makers of all ages and interests.
Details: 10 a.m.-4 p.m. Saturday at Carl Schurz High School, 3601 N. Milwaukee Ave. Suggested donations: $10; $5 for kids / MAP

4. Dance
Relive your high school glory days at Zombie Prom Chicago. Come dressed and made up to impress. (Zombie makeup is required. Don't have your own zombie makeup? Makeovers will be available for $10.) Music by Libido Funk Circus will keep your corpse on the dance floor all night.
Details: 8 p.m. Saturday at the Cubby Bear, 1059 W. Addison Ave. $25-$55; $120-$140 couples' package / MAP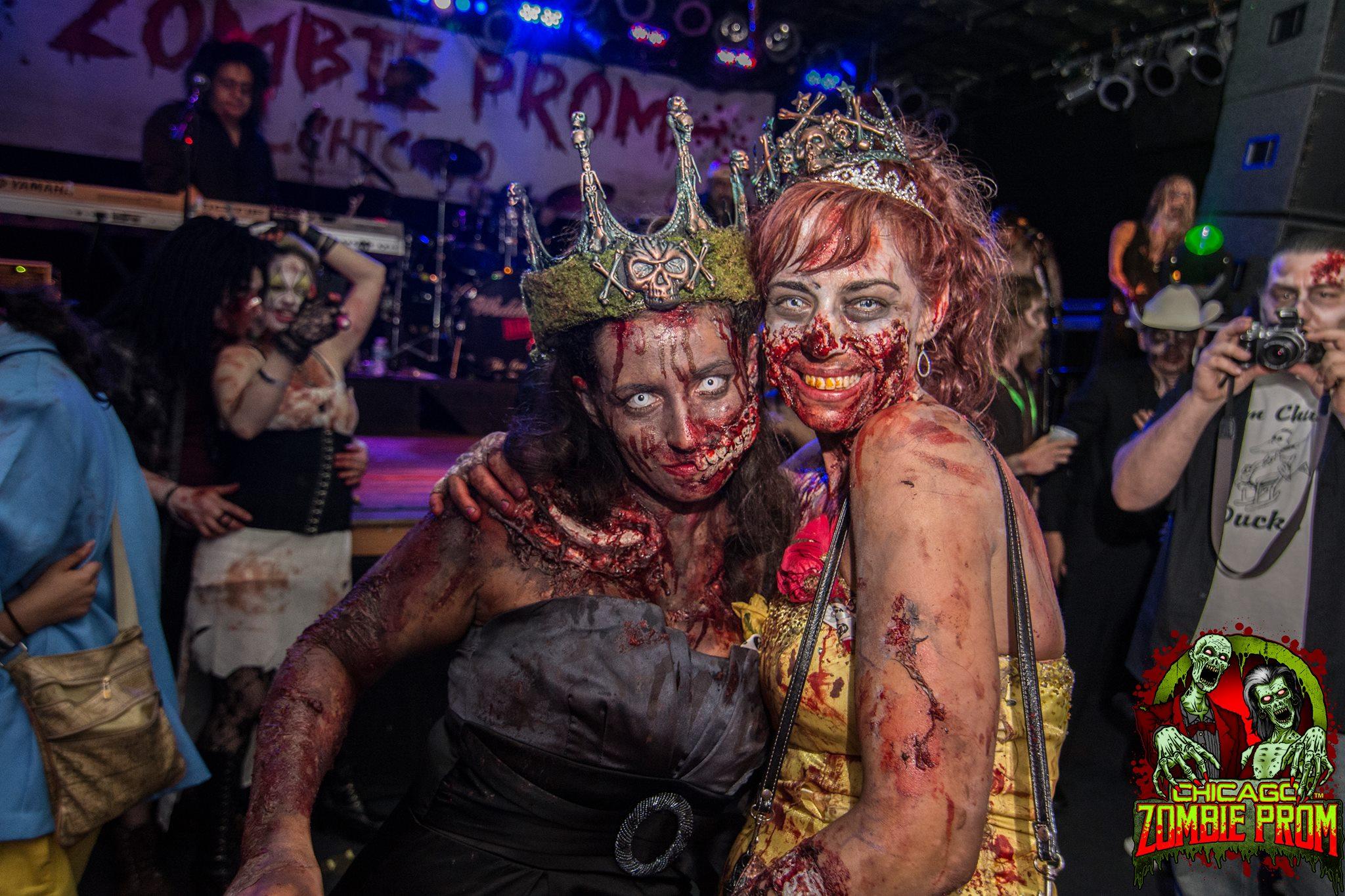 (Zombie Prom Chicago / Facebook)
5. Plug in
Immerse yourself in the Chicago blues scene of the 1960s through the photography of Raeburn Flerlage at Amplified: Chicago Blues. The exhibit spotlights the streets, clubs, homes and studios where a community of musicians defined the Windy City's blues sound.
Details: 9:30 a.m.-4:30 p.m. Monday-Saturday, except Tuesday when it's open till 9 p.m.; noon-5 p.m. Sunday at the Chicago History Museum, 1601 N. Clark St. $19; $17 for seniors and students / MAP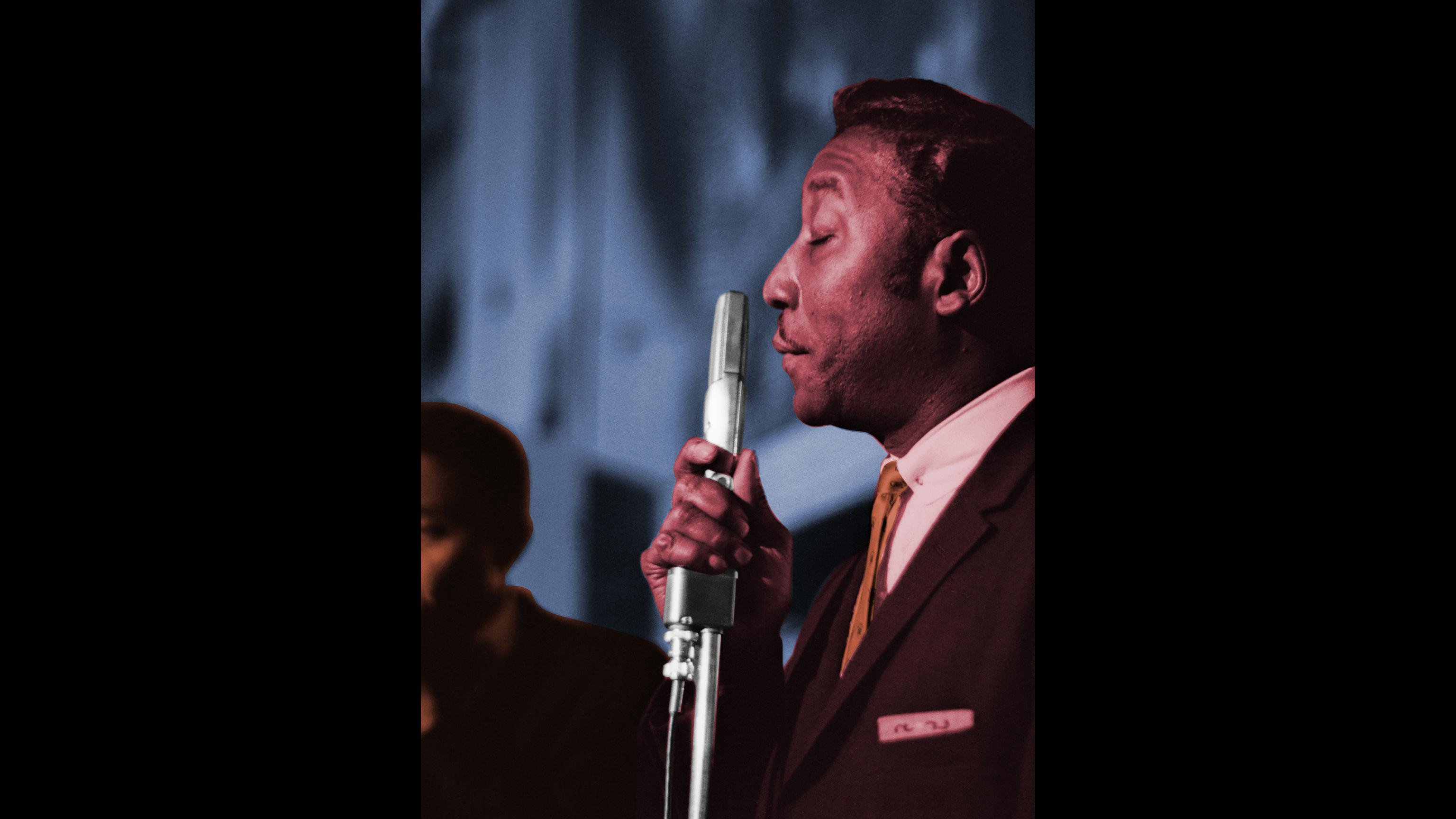 Muddy Waters performing at Pepper's Lounge in Chicago, 43rd and Vincennes, 1961. Raeburn Flerlage image, colorized. (Chicago History Museum)
6. Fly
Grab the little ones and head over to Cricket Hill for the 20th Annual Chicago Kids and Kites Festival Don't have a kite? The city provides kite kits for children to build, decorate and fly their own, while supplies last. Professional kite flyers will demonstrate their skills with oversized and uniquely shaped kites, including synchronized kite flying maneuvers by the Windjammers International Kite Team.
Details: 10 a.m.-4 p.m. Saturday at Cricket Hill in Lincoln Park, Montrose and Wilson avenues. Free / MAP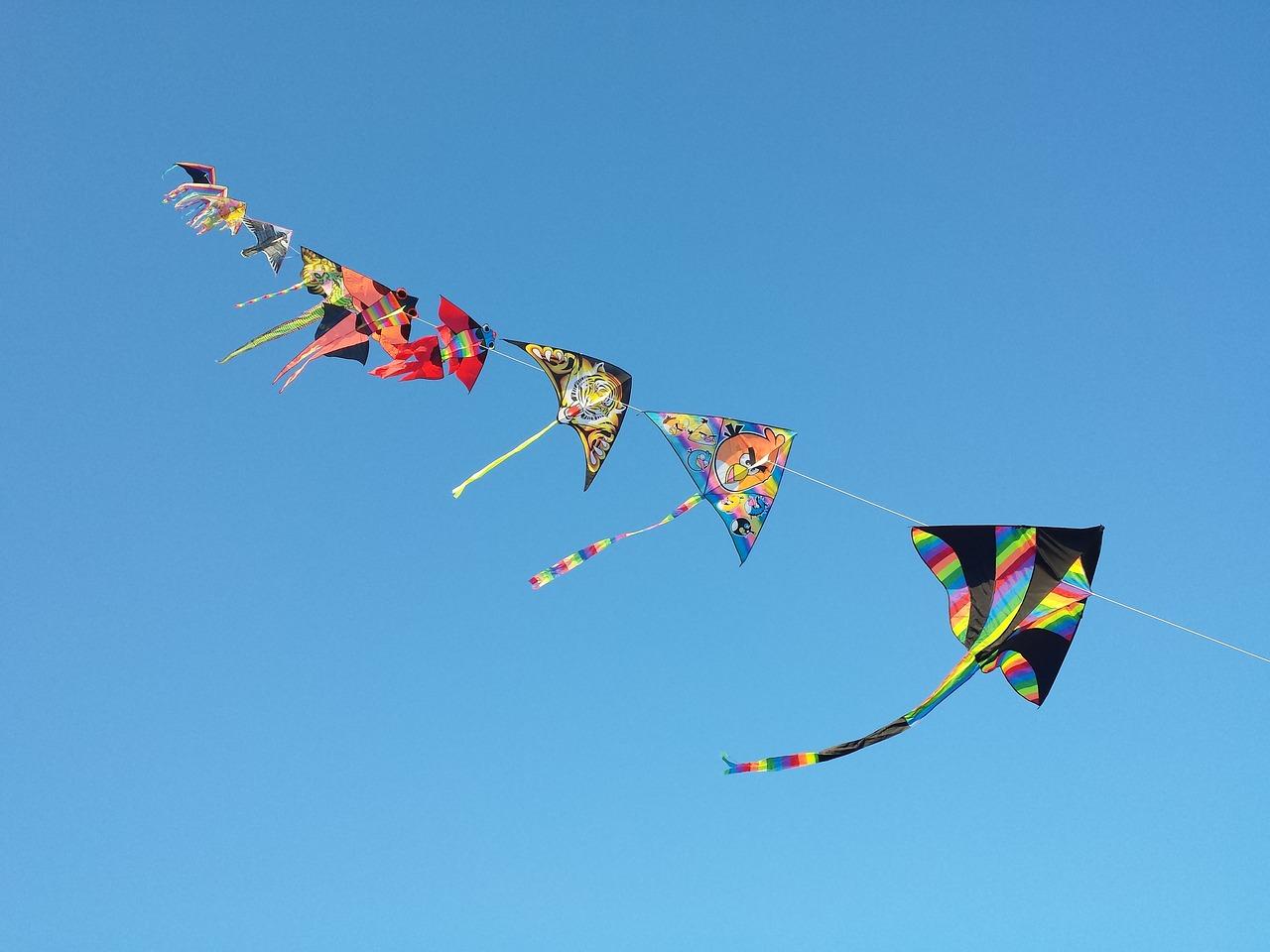 (Pixabay)
7. Unwind
Sip mint juleps while donning your best derby hat as you learn about the history of bourbon within the context of America's longest running sporting event, The Kentucky Derby, at A Toast to the Gilded Age: Bourbon, Bowties & Bonnets.
Details: 6-8 p.m. Friday at the The Richard H. Driehaus Museum, 40 E. Erie St. $75 / MAP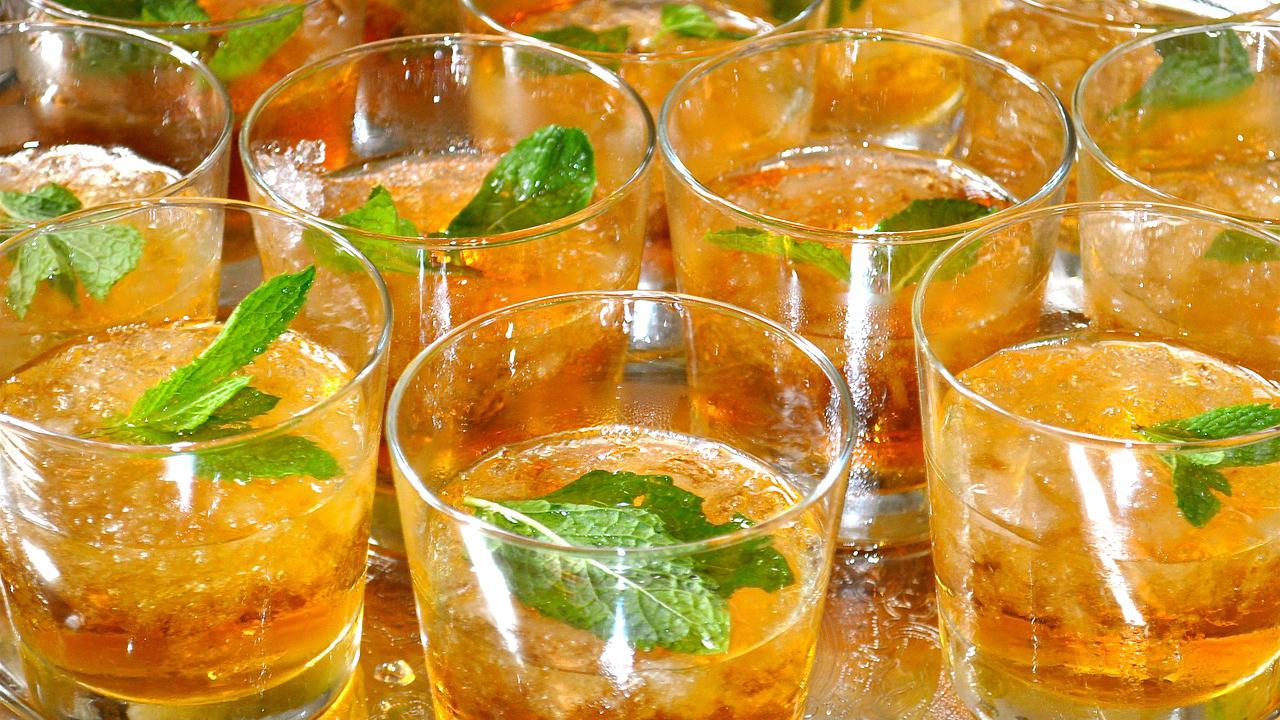 (Pixabay)
8. Binge
Not sure which movies are worth watching at the box office? Check out the lineup for the Chicago Critics Film Festival, which features more than 25 selections from some of the city's most respected film journalists.
Details: Screening times vary. Friday through May 10 at the Music Box Theatre, 3733 N. Southport Ave. Prices vary; $150 festival passes available / MAP

9. Grow
Itching to start your garden? Get a jump start on the season and buy locally grown organic seedlings at the Peterson Garden Project's Edible Plant Sale: Hot Crops. Arugula, eggplant, cherries, heirloom tomatoes and squash are among the many plants available. All proceeds from plant sales benefit PGP's free education programs.
Details: Noon-4 p.m. Friday; 10 a.m.-4 p.m. Saturday and Sunday at 1101 W. Lawrence Ave. Free / MAP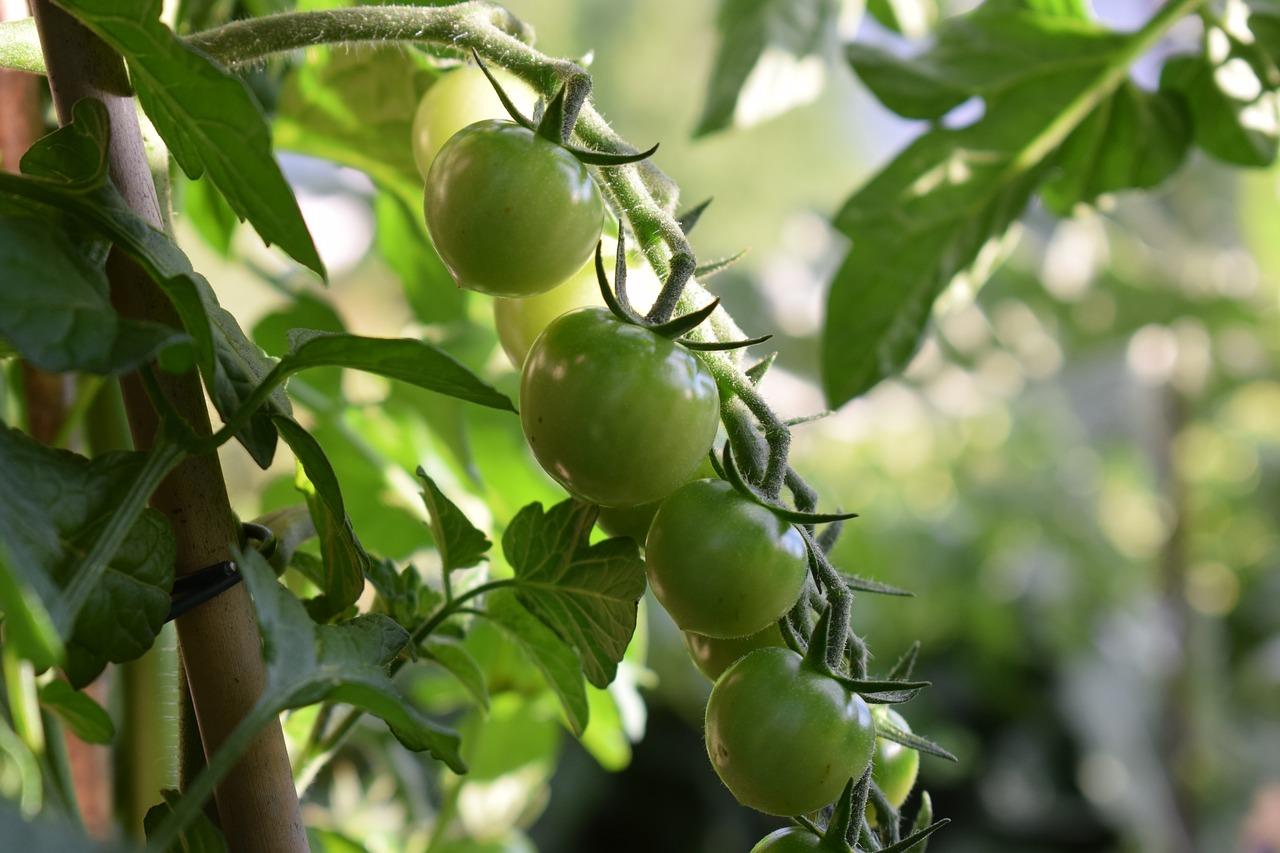 (Pixabay)
10. Imbibe
Drink up knowledge (and some brews) at A Brief History of Beer. Avid home brewer and Elmhurst History Museum Executive Director Dave Oberg details the drink's history from the early Egyptian and Mesopotamian brews to today's craft beer movement. Tickets include tastings of four beers.
Details: 7-8:15 p.m. Thursday at Red Arrow Tap Room, 111 E. First St., Elmhurst. $15 / MAP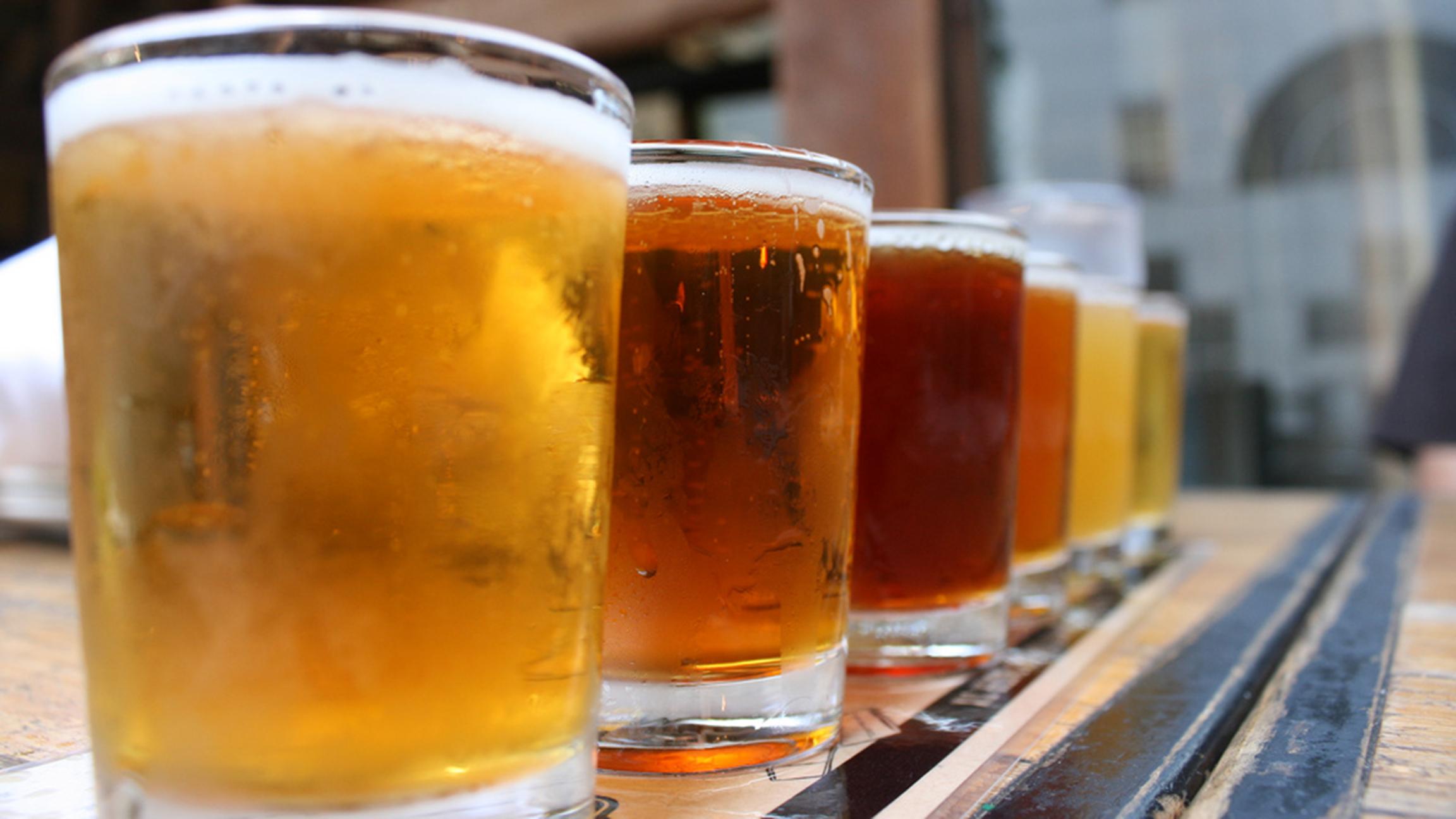 (Quinn Dombrowski / Flickr)
Events listed are subject to change. We recommend double-checking times and locations before you head out the door. Want to share your upcoming events with us for consideration in a future roundup? Send us an email.
---