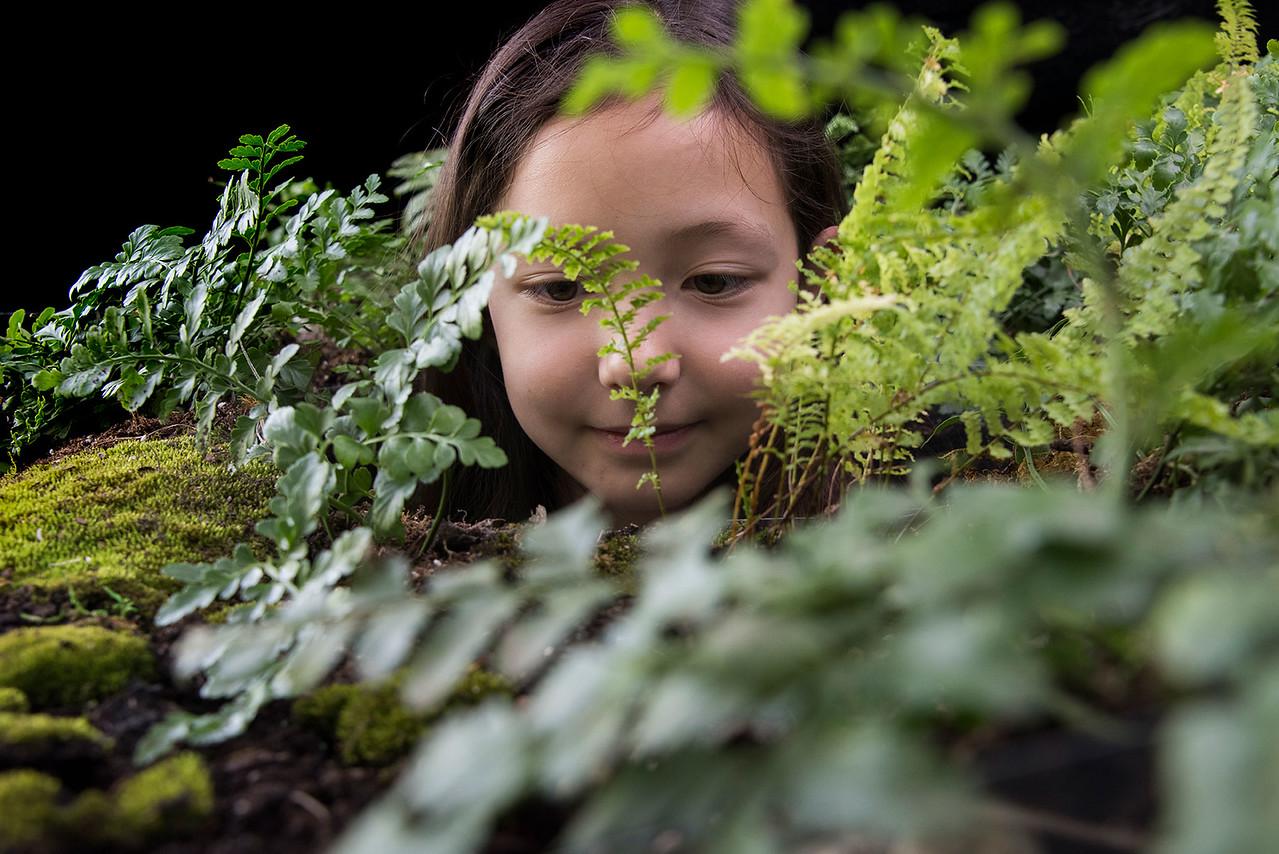 Peek into hanging terrariums for an ant's-eye view of nature with the "Local Homes: Nature in Your Backyard installation" by artist Vaughn Bell at the Unearth Science festival. (Chicago Botanic Garden)
1. Dig in
Learn how potatoes grow on Mars, see how soil can be used to solve crimes, take a whiff of pollinator-attracting scents and snap photos of the sky for an art project at the all-ages Unearth Science Festival. Bonus: On Friday night, science and art collide in Experimental Words, a science poetry slam ($12-$15).
Details: 10 a.m.-4 p.m. Saturday and Sunday at the Chicago Botanic Garden, 1000 Lake Cook Road, Glencoe. Free; some events require registration / MAP

2. Pick up
Roll up your sleeves and lend a hand in the name of summer fun at the Earth Day Celebration: Montrose Beach Cleanup. All are welcome to pitch in. Snacks, hot chocolate, coffee and water will be provided – feel free to bring your own treats to share. Organizers recommend dressing for the weather (looks like it'll be around 50 degrees) and bringing work gloves if you have them.
Details: Noon-3 p.m. Saturday at Montrose Beach, 200 W. Montrose Harbor Drive. Free / MAP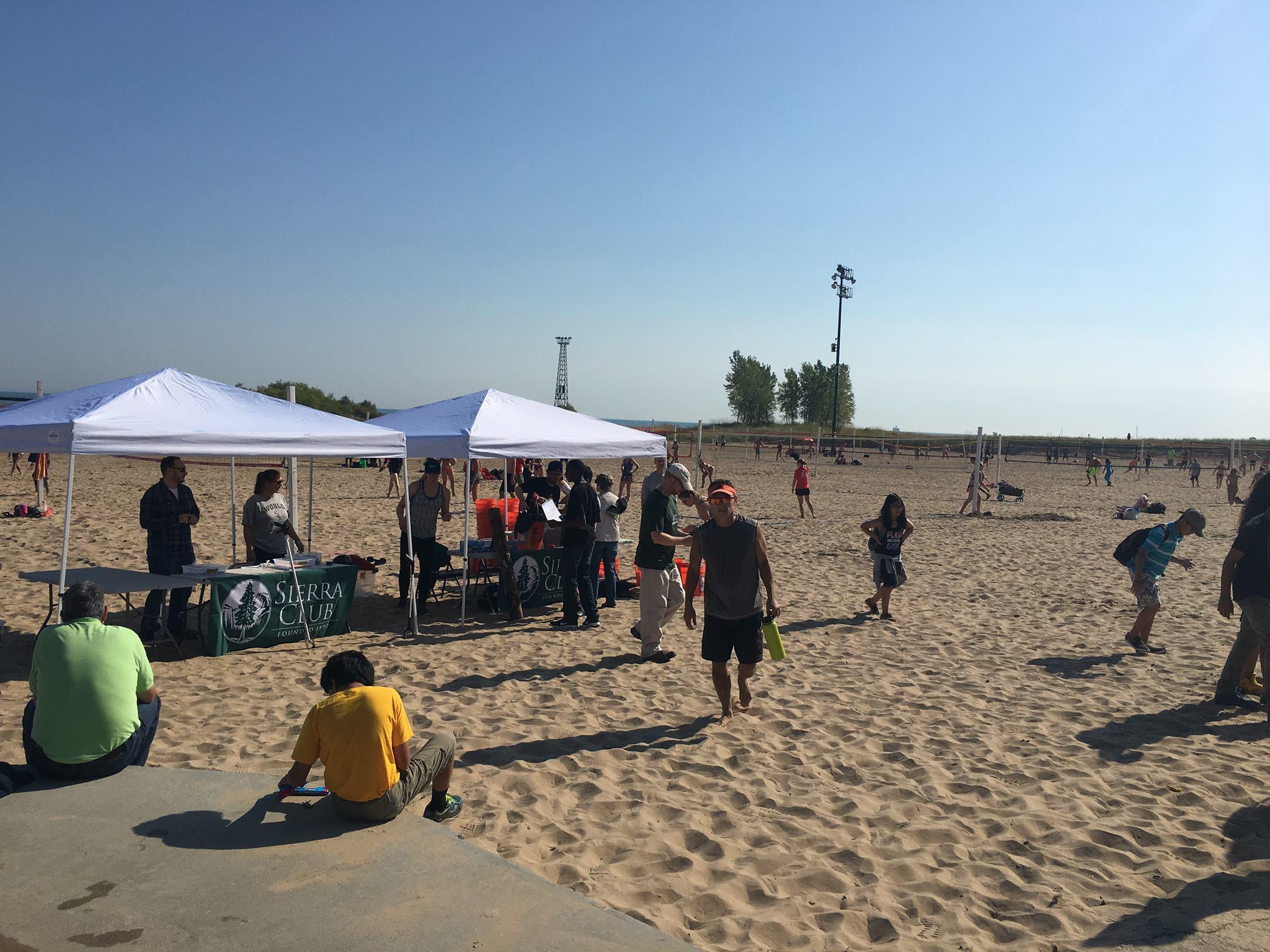 Montrose Beach (Chicago Group of the Sierra Club / Facebook)
3. Captivate
A collection of photos and videos from 13 artists reimagines the fraught past, present and future of the transnational black experience through a lens of Afrofuturism at "In Their Own Form." Highlights include a video installation by South African artist Mohau Modisakeng that examines the historical trauma of slavery using time travel and abduction to unpack how the slave trade continues to impact the present-day black experience.
Details: 10 a.m.-5 p.m. Monday-Saturday; noon-5 p.m. Sunday through July 8 at the Museum of Contemporary Photography at Columbia College Chicago, 600 S. Michigan Ave. Free / MAP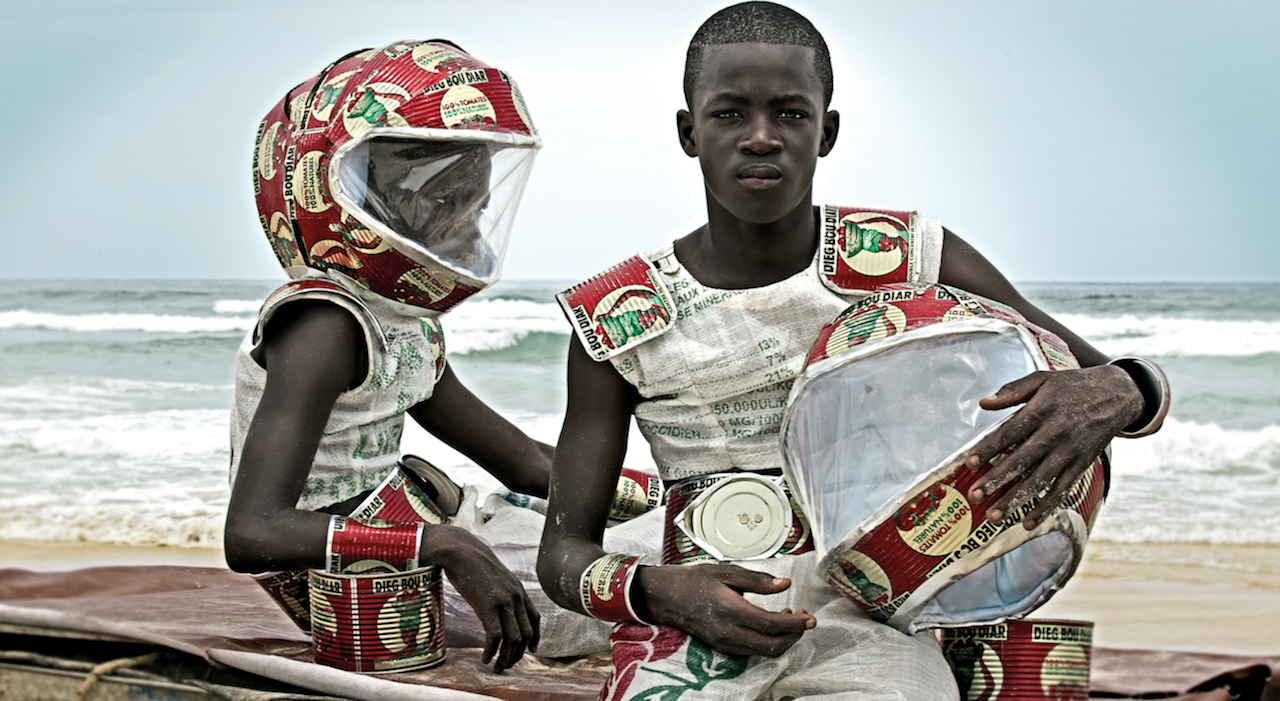 Alexis Peskine, Aljana Moons – Twin Carriage, 2015. (Courtesy of October Gallery)
4. Discover
See how Chicago's night sky has changed over time using 360 virtual reality technology, create costumes out of upcycled materials and check out a collection of the Adler's pocket globes at Earthfest. The event seeks to celebrate Earth and inform visitors about humans' impact on the planet we call home.
Details: 9:30 a.m.-4 p.m. Saturday and Sunday at Adler Planetarium, 1300 S. Lake Shore Drive. Free with general admission: $12; $8 for kids / MAP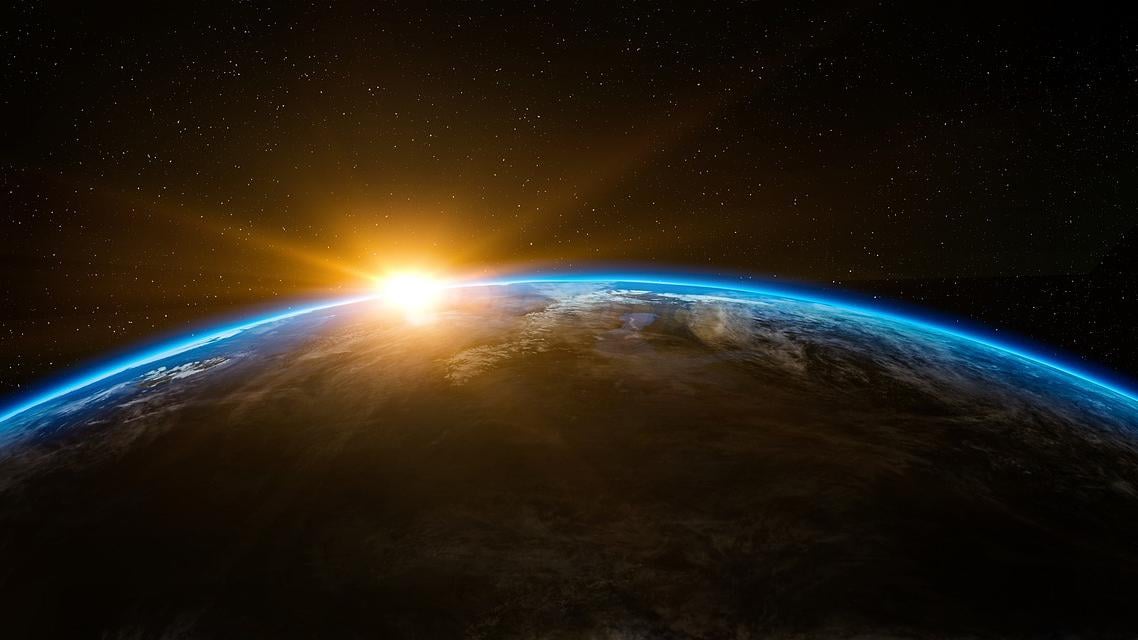 5. Play
Celebrate your little ones at the 22nd annual Día del Niño Costume Caminata and Family Festival, which pays homage to the annual Día del Niño celebration started in Mexico in 1925 as a day to honor children. Festivities kick off Saturday with a costume walk around Harrison Park. Kids can make their own kites, color, participate in a soccer clinic with the Chicago Fire and test their free-throw skills with the Chicago Sky.
Details: 10 a.m.-3 p.m. Saturday at the National Museum of Mexican Art, 1852 W. 19th St. Free; some events require registration / MAP

6. Stroll
Led by urbanologist Max Grinnell, the Classical Gatherings and Other Musical Moments walking tour highlights city music venues, including the Fine Arts Building and Civic Opera House. The tour takes place rain or shine, so bring an umbrella or hat.
Details: 3-4 p.m. Friday at the Harold Washington Library Center, 400 S. State St. Free / MAP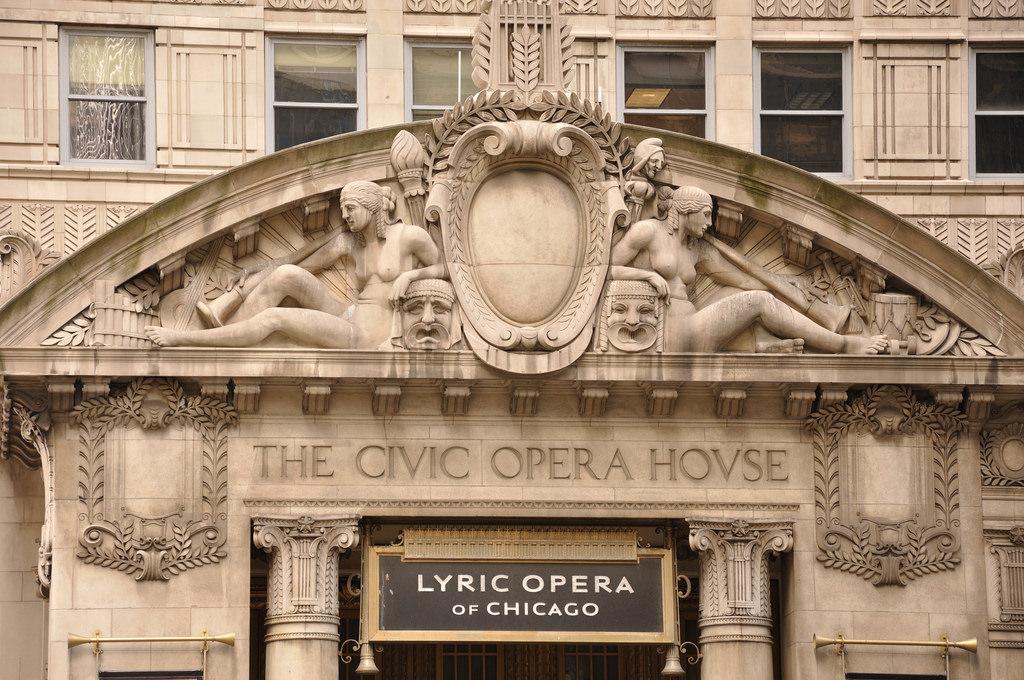 (vxla / Flickr)
7. Hark
Settle in for an evening of vintage glamour with ballroom hits from the 1920s and '30s at Max Raabe & Palast Orchester: Let's Do It. Hear the Berlin-based crooner and his 12-piece ensemble perform Great American Songbooks classics, like "Stormy Weather" and Cole Porter's "Let's Do It," alongside their German counterparts by Kurt Weill and others.   
Details: 8 p.m. Friday at Chicago Symphony Orchestra, 220 S. Michigan Ave. $35-$85 / MAP
Max Raabe (Marcus Hoehn)
8. Contemplate
Discover how the power of story can transcend politics and shift the conversation about immigrants, identity and citizenship at the Define American Film Festival. The third annual event features film screenings, stand-up comedy, virtual reality experiences and panel discussion, including a talk with "Black Panther" actor Bambadjan Bamba, "Jane the Virgin" writer Rafael Augustin and "Superstore" actor Nico Santos.
Details: Times Vary. Friday through Sunday at Venue Six10, 610 S. Michigan Ave. $10-$50 / MAP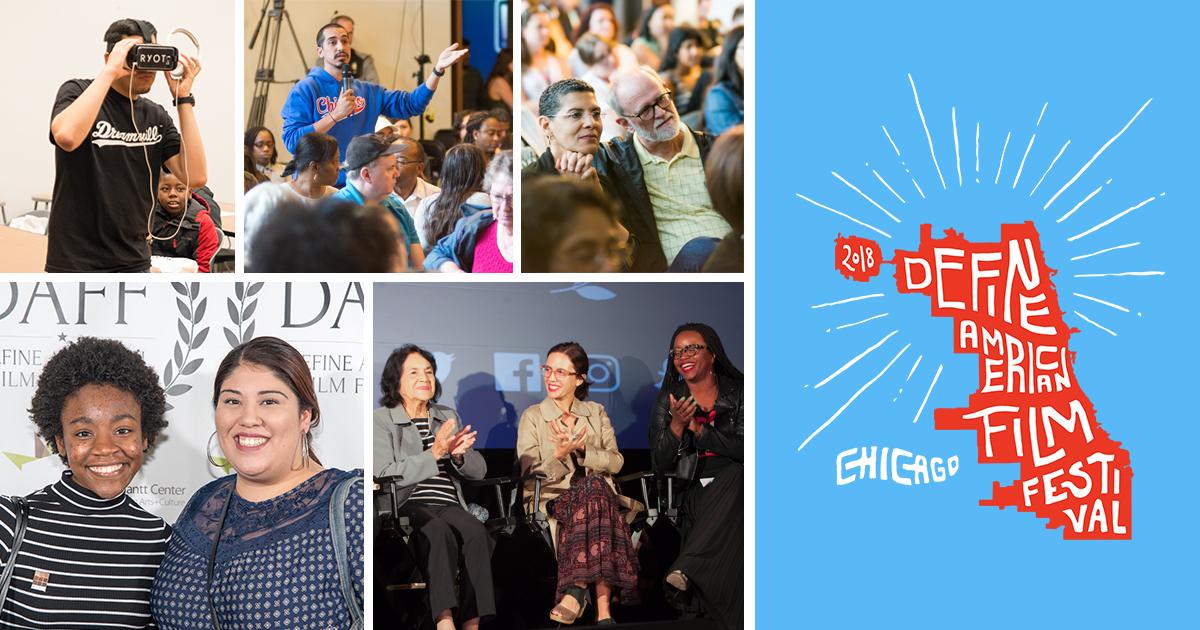 (Courtesy of Define American Film Festival)
9. Delight
Indulge your sweet tooth at the Chicago Chocolate, Wine & Spirits Expo featuring more than 50 vendors. Recover from your sugar coma at the Chicago Coffee & Tea Expo, which is being held simultaneously and included with admission.
Details: 11 a.m.-6 p.m. Saturday; 11 a.m.-5 p.m. Sunday at Plumbers Hall, 1340 W. Washington Blvd. $25; $35 at the door / MAP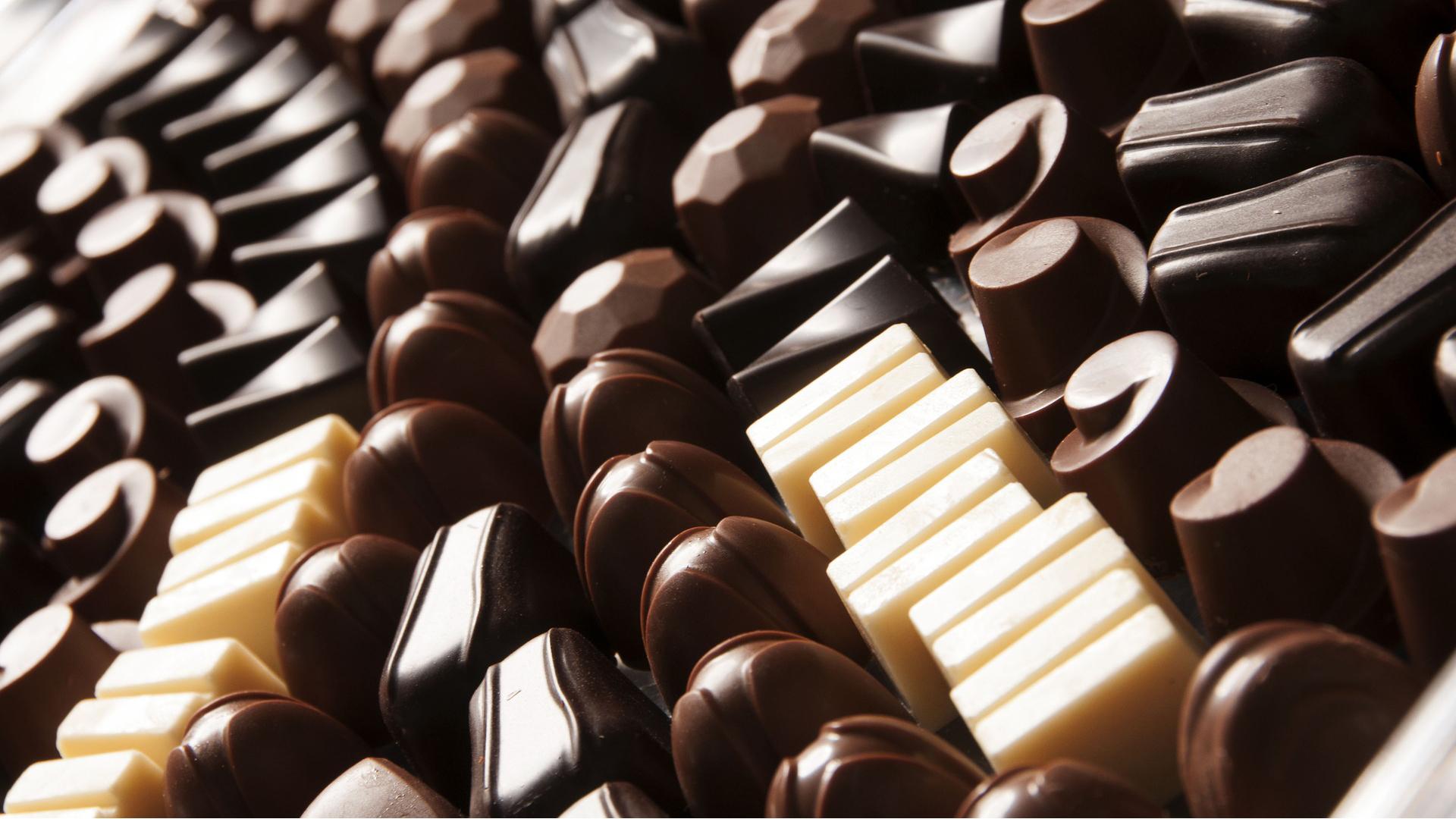 10. Jam
Broaden your musical horizons at the International Pop Overthrow, featuring dozens of pop bands from around the world.
Details: Performance times vary. Friday through April 28 at the Heartland Cafe, 7006 N. Glenwood Ave. $10 / MAP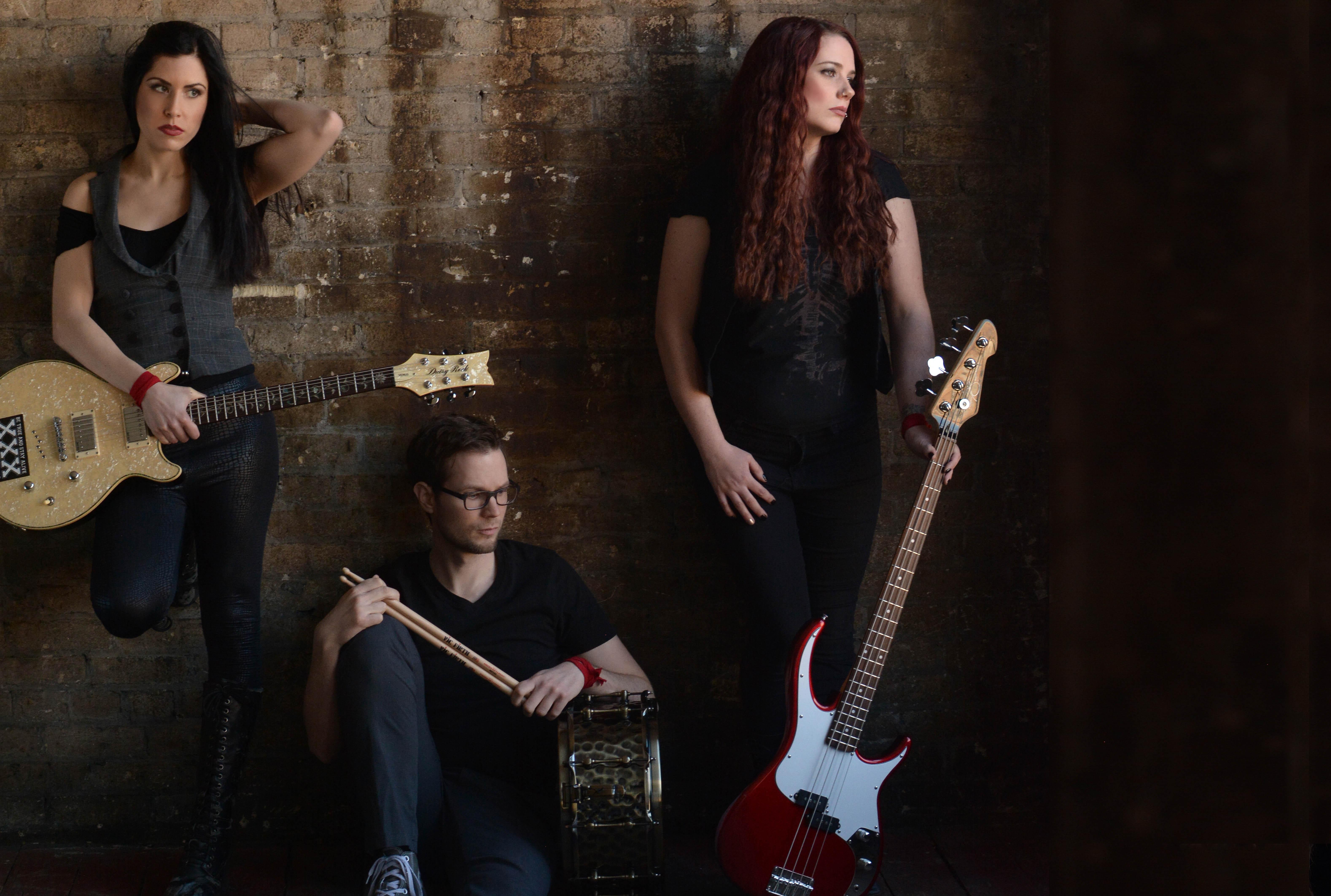 Rose Cora Perry & The Truth Untold perform Saturday. (Mystery Man Photography)

Events listed are subject to change. We recommend double-checking times and locations before you head out the door. Want to share your upcoming events with us for consideration in a future roundup? Send us an email.
---