1. Daydream
Enchanting arrangements of fantasy flora and fauna transport visitors to a land of fairy tales at the Macy's Flower Show. With the theme of "Once Upon a Springtime," the show features heroic characters that triumph over competing forces to usher in the beauty of spring. This year's show, opening Sunday, is displayed on the first floor.
Details: 10 a.m.-7 p.m. Sunday; 10 a.m.-9 p.m. Monday-Saturday. Open Sunday through April 8 at Macy's, 111 N. State St. Free / MAP

2. Take action
Join others across the country – and world – to call for an end to gun violence in schools and communities at the March for Our Lives Chicago. A rally gets things started with speakers from Chicago Students Union, Young Urban Progressives, Black Lives Matter Youth, Global Majority Youth and Kids Off the Block. A march around Union Park follows the rally.
Details: 11 a.m. Saturday at Union Park, 1501 W. Randolph St. Free / MAP

3. Verse
Author, poet and 2013 National Medal of Arts recipient Julia Alvarez reads selections from her books of poetry, including "The Woman I Kept to Myself" and "The Homecoming," at the Fifth Annual Caesar and Patricia Tabet Poetry Reading. Raised in the Dominican Republic, Alvarez infuses her work with issues of assimilation, identity, cultural stereotypes and the experiences of women.  
Details: 7-9 p.m. Thursday at Dominican University's Lund Auditorium, 7900 W. Division St., River Forest. Free, registration required / MAP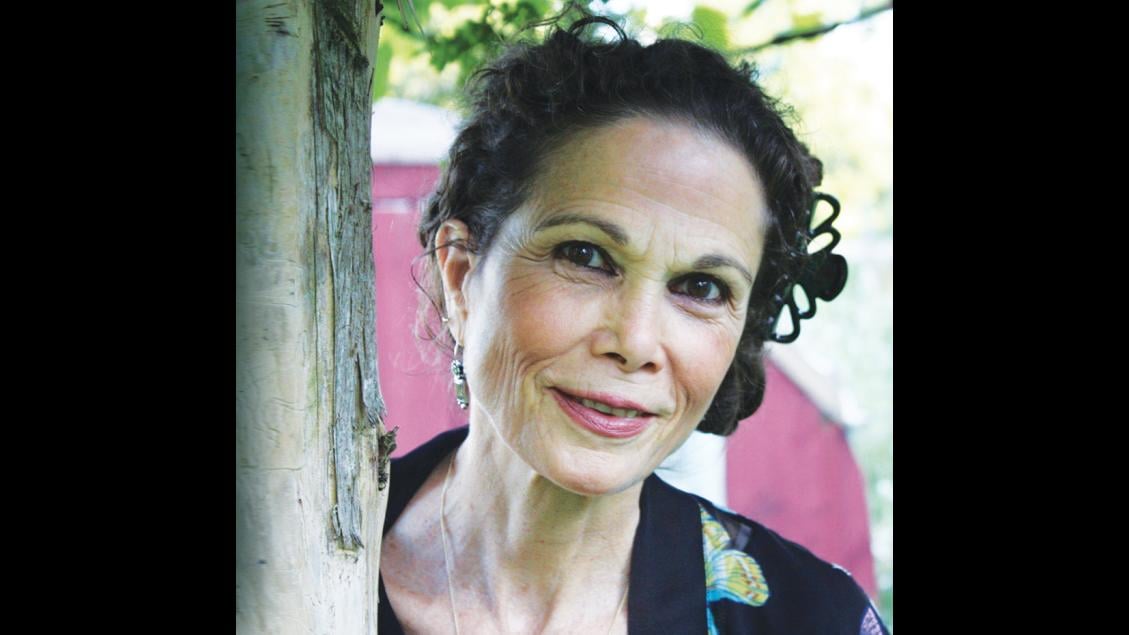 Julia Alvarez (Credit: Bill Eichner)
4. Soar
Everyone's favorite cartoon dog lands his own museum exhibit starting Friday. "Snoopy and the Red Baron" details one of Snoopy's most recognizable personas: the World War I Flying Ace, and tells the story of the charismatic and beloved character from its early origins to the detailed research Charles Schulz did on all aspects of World War I to add authenticity to his comic strips.
Details: 1-5 p.m. Tuesday-Friday and Sunday; 10 a.m.-5 p.m. Saturday. Opens Friday through June 17 at the Elmhurst History Museum, 120 E. Park Ave., Elmhurst. Free / MAP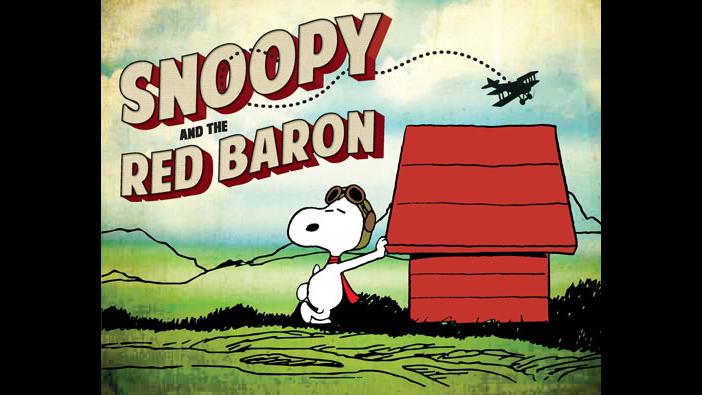 ©2018 Peanuts Worldwide LLC
5. Clap
A legendary 1979 recording by the late tenor saxophonist Dexter Gordon performing with arrangements by Slide Hampton makes its live world premiere at Sophisticated Giant: A Tribute to Dexter Gordon. With guest artist Joshua Redman, an internationally acclaimed jazz saxophonist. Bonus: Hampton will also be on hand for the performance.
Details: 3-5 p.m. Sunday at Studebaker Theater, 410 S. Michigan Ave. $35-$45 / MAP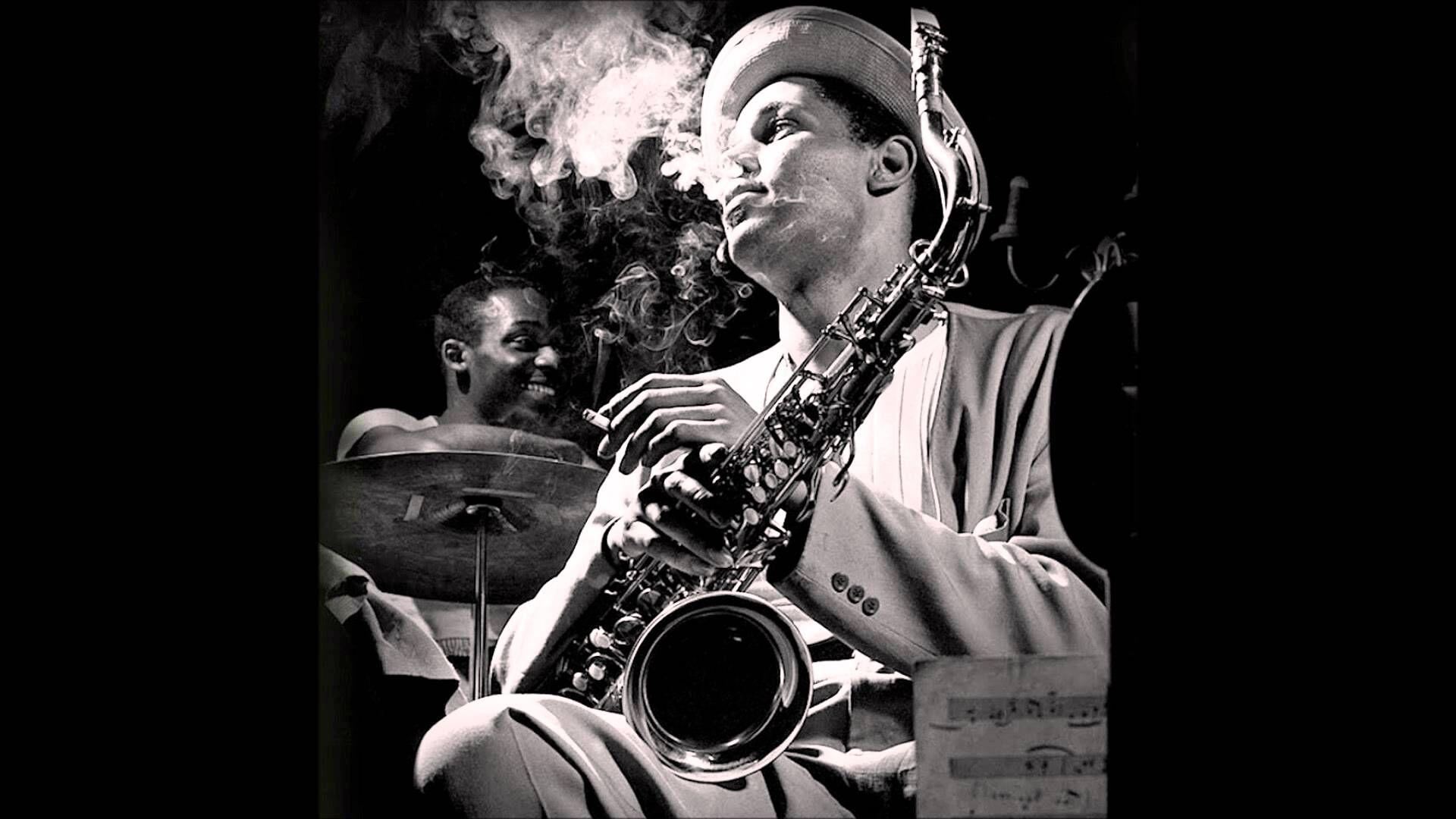 Dexter Gordon (Courtesy of Chicago Jazz Orchestra)
6. Feast
Learn about everything food related from seasoned chefs like Sarah Grueneberg, Rick Bayless and Ina Pinkney at the Good Food EXPO. Includes samples, DIY workshops and chef demos. 
Details: 9 a.m.-4:15 p.m. Saturday at the UIC Forum, 725 W. Roosevelt Road. Free / MAP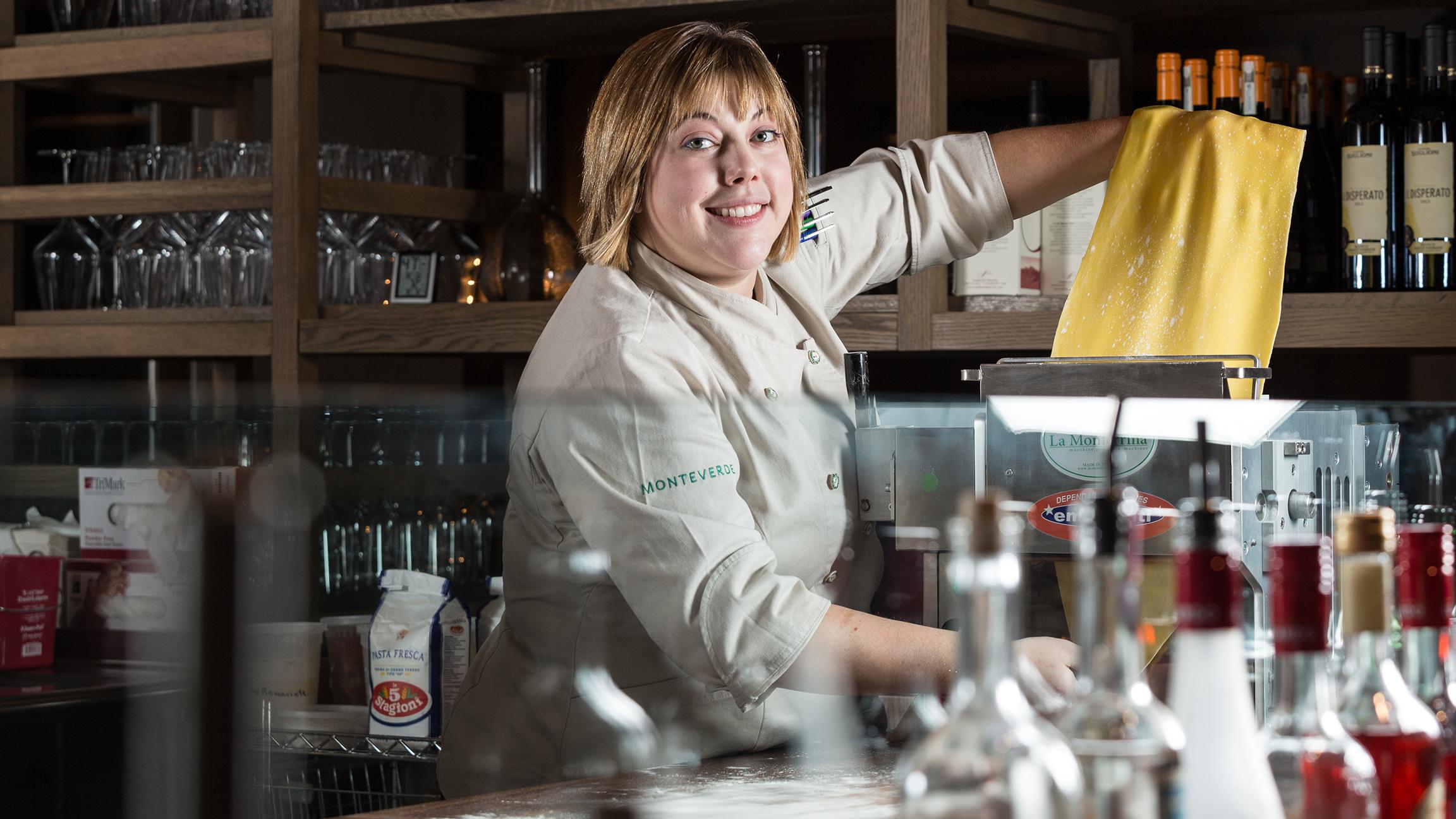 Sarah Grueneberg's love for Italian food and pasta-making stems from her experience as line cook and, later, executive chef at Spiaggia Restaurant. (Credit: Galdones Photography)
7. Get inked
Roll up your sleeves and show off your ink at Chicago Tattoo Arts Convention. Don't have a tattoo? You can get one of your own at the event – or just admire the works of art by pros including "In Master" Season 10 competitors.
Details: 2 p.m.-midnight Friday; 11 a.m.-midnight Saturday; 11 a.m.-8 p.m. Sunday at the Donald E. Stephens Convention Center, 5555 N. River Road, Rosemont. $20; $40 three-day pass / MAP

8. Learn
Celebrate the grand opening of the Bess Bower Dunn Museum of Lake County with guided tours, drop-in activities and a talk with paleoartist Tyler Keillor, who created the world's first scientifically accurate, life-sized Dryptosaurus for the museum. The event offers a peek at Lake County's history, from prehistoric times to the present, and allows visitors to explore the land on which that history took place.
Details: 10 a.m.-5 p.m. Saturday at the Bess Bower Dunn Museum of Lake County, 1899 W. Winchester Road, Libertyville. Free  / MAP
(Courtesy of Bess Bower Dunn Museum of Lake County)
9. Shuffle
Lace up your sneakers and bust out your St. Paddy's Day green (again) for the Bank of America Shamrock Shuffle 8K. Wind your way through Chicago's downtown streets with fellow runners before returning to Grant Park. Not a runner? Sign up for the 2-mile walk instead ($35 registration fee).
Details: 8:30 a.m. Sunday at Grant Park, Columbus Drive and Monroe Street. $55 registration fee / MAP

10. Restock
Have you already "spring cleaned" your closets (by weeding out rejects)? Fill them back up with vintage finds at the Randolph Market Festival's Spring Fling. Dubbed the "Barney's of Vintage," the fest features indie designers, global goods, artists and more. The event kicks off both days (10 a.m.-noon) with a special Easter egg hunt to find market bucks which can be used like cash. (Tip: Guests wearing Easter bonnets will be granted free entry.)
Details: 10 a.m.-5 p.m. Saturday and Sunday at Plumbers Hall, 1340 W. Randolph St. $5-$10; free for kids under age 12 / MAP
(Credit: Eric Clarke)

Events listed are subject to change. We recommend double-checking times and locations before you head out the door. Want to share your upcoming events with us for consideration in a future roundup? Send us an email.
---