1. Cheer
Watch a race like no other as costumed runners push and pull decked-out shopping carts through Wicker Park and Ukrainian Village at CHIditarod XIII. Registration is closed, but you can keep tabs on the teams at a series of checkpoints. Inspired by the Alaskan Iditarod, each team consists of four pullers and one musher. The race also serves as a food drive, with each team required to donate 69 pounds of non-perishable food on race day.
Details: 12:30 p.m. Saturday at various locations. Starting point: Wollcot Avenue and Hubbard Street. Free / MAP

2. Splash
Brave the frigid waters of Lake Michigan at the 18th annual Polar Plunge benefiting the Special Olympics Chicago. A post-dip "melt down" party includes food, music and a cash bar. Not up for an icy dip? You can stand around in your dry clothes and watch, too.
Details: 10 a.m. Sunday at North Avenue Beach, 1600 N. Lake Shore Drive. Fundraising minimum of $200 to participate / MAP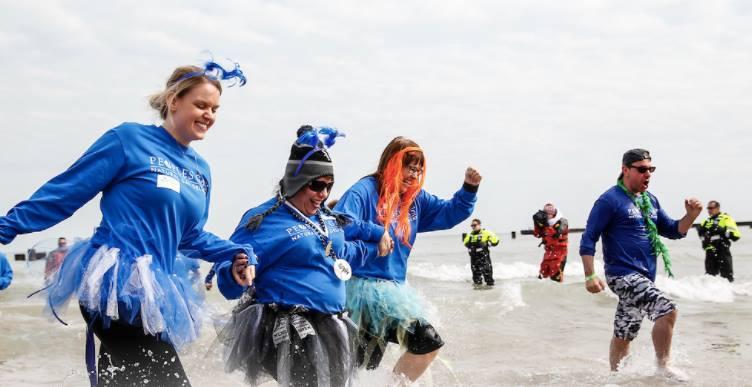 (Special Olympics Chicago/Special Children's Charities via Facebook)
3. Judge
Megacles, a leader of Athens, protects Athenian Democracy by deceiving a traitor. Are his actions justified? Help decide whether he's guilty or not at The Trial of Megacles: A Test of Democracy. A 12-panel jury, along with esteemed judges and audience members, will issue a verdict after hearing a live courtroom debate from highly respected attorneys. The mock trial will include former U.S. Attorney Patrick Fitzgerald prosecuting the case and Dan K. Webb of Winston & Strawn defending the case.
Details: 6:30 p.m. Thursday at Art Institute of Chicago Rubloff Auditorium, 230 S. Columbus Drive. $100 / MAP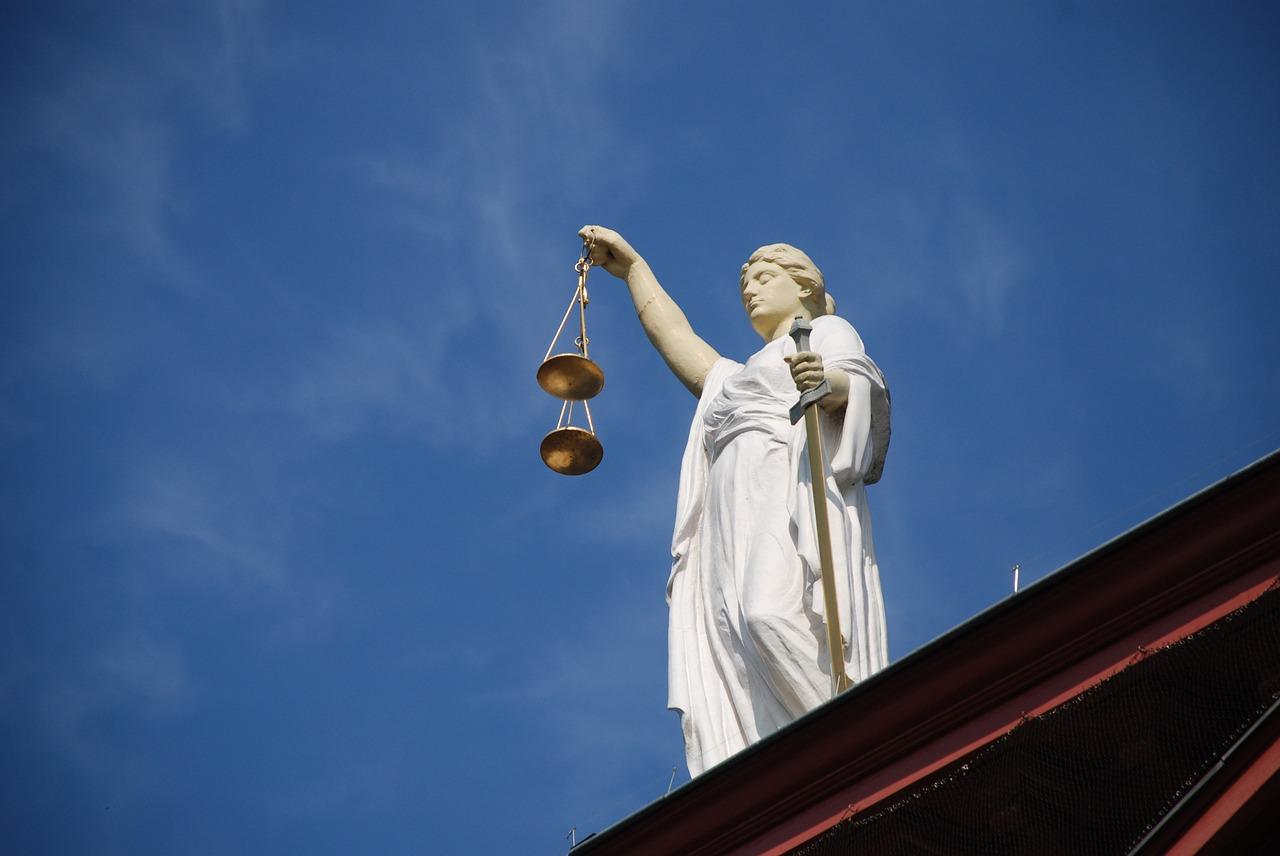 4. Glimpse
Embark on a visual journey at the exhibition "Sandra Bridges: Southern Roots — Revisited," which captures the lives of ordinary African-Americans as well as legendary musicians like Stevie Wonder. Curators describe Bridges' work as resonating with a "sepia quality that harkens back to 20th century portrait photography, emphasizing her subject's humanity and dispelling stereotypes."
Details: 10 a.m.-6 p.m. Monday through Friday; 1-4 p.m. Saturday through March 16 at Oakton Community College Koehnline Museum of Art, 1600 E. Golf Road, Des Plaines. Free / MAP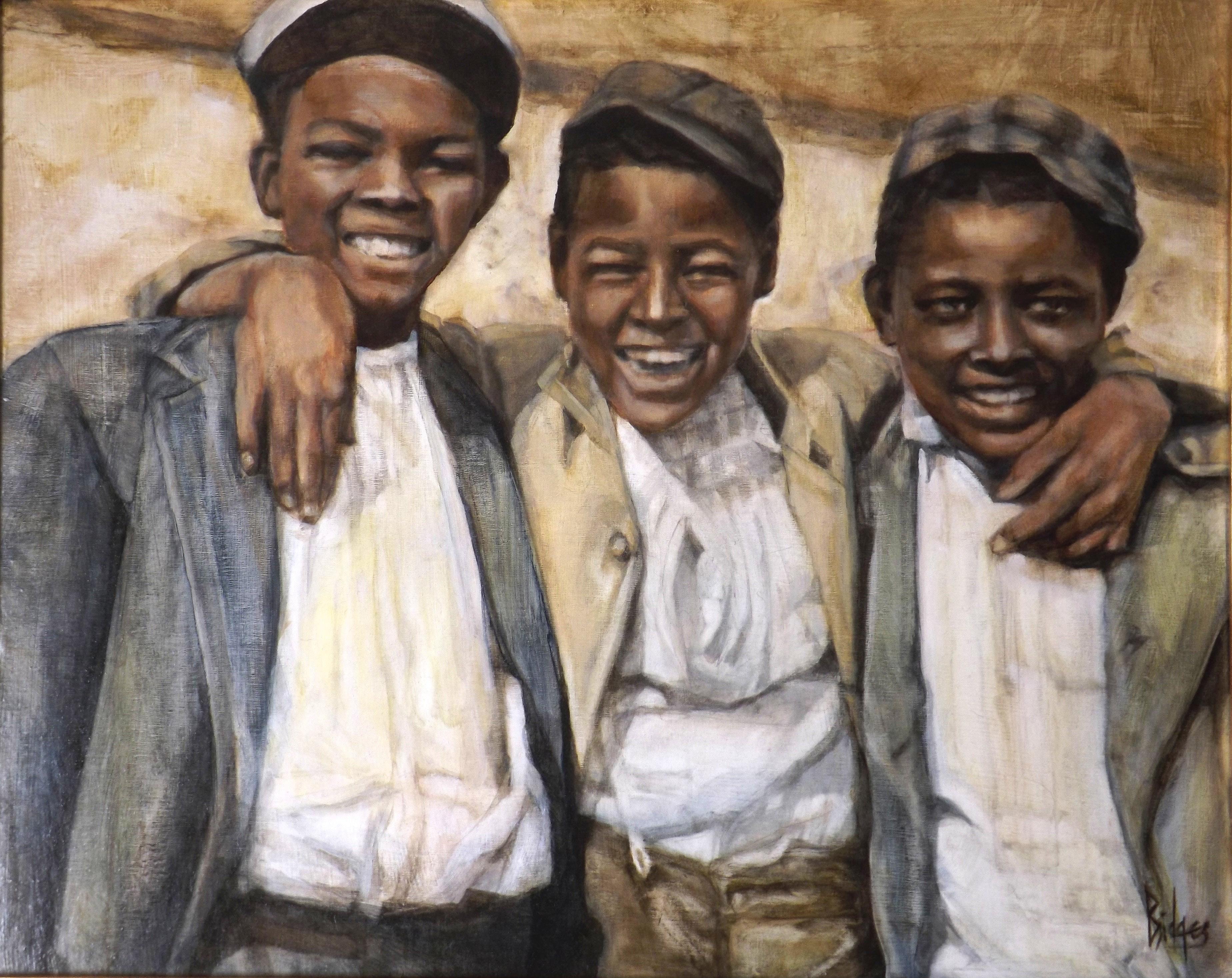 Brother, 2015, Giclée on canvas, 24 by 30 inches (Courtesy of Oakton Community College Koehnline Museum of Art)
5. Pig out
Slurp hearty fare from pro and amateur cooks at the Heat It Up Chili Cook-Off. With more than 20 chili tastings and options for meat lovers, vegetarians and vegans, there's something for everyone. All proceeds benefit the food access programs at Glenwood Sunday Market.
Details: Noon-4 p.m. Sunday at Diamond Room, 7537 N. Clark St. $25-$30 / MAP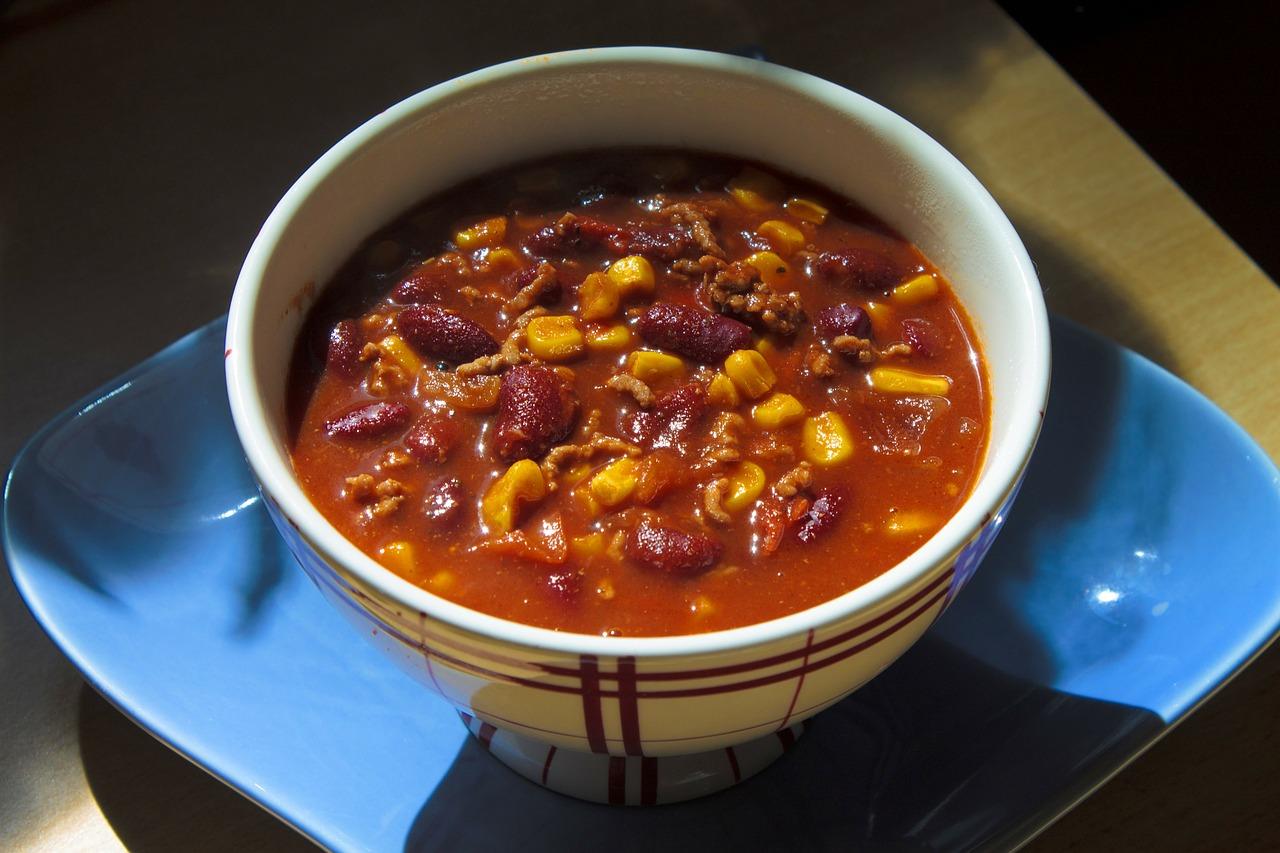 6. Contemplate
Films about vanishing coral reefs, melting ice glaciers and the aftermath of the Deepwater Horizon oil spill are among more than 30 titles at the One Earth Film Festival. This year's theme, "This is the Moment," emphasizes the urgency for awareness and action as the effects of climate change intensify across the planet, organizers say. Local environmental experts and advocates lead post-screening discussions. Screenings take place at locations across the city and suburbs.
Details: Friday through March 11. Prices, hours and locations vary (find films by location here). Registration required.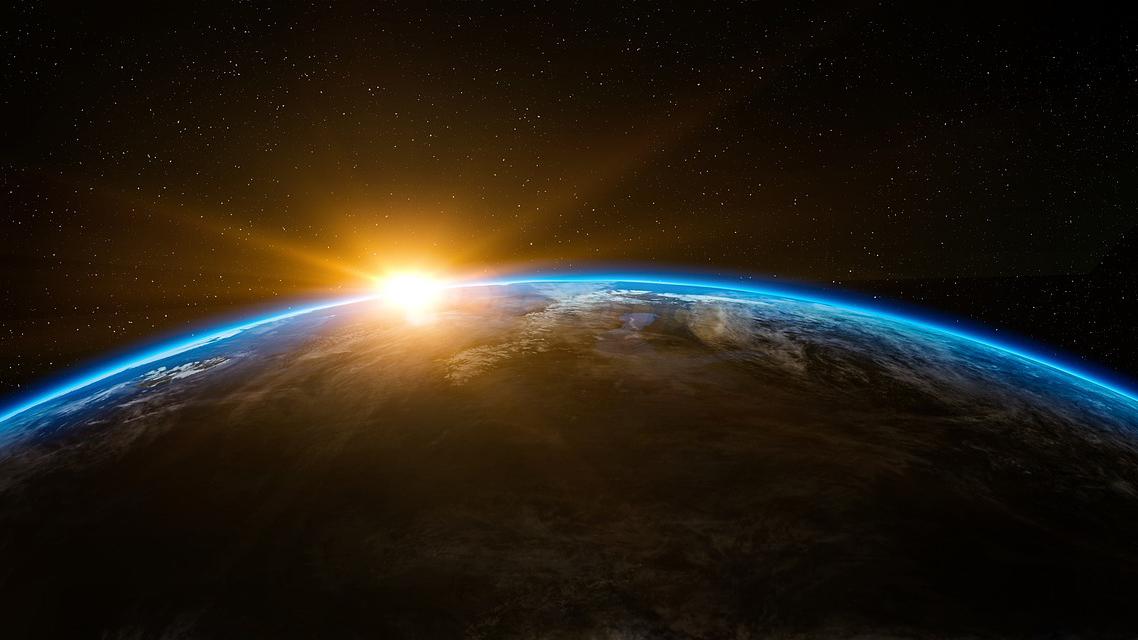 7. Rock
Support a local women's shelter with a night of live music by female-led bands at Bring Your Own Bra. Donations of new bras and feminine hygiene products benefit Deborah's Place, which provides services for homeless women.
Details: 9 p.m. Friday at the Den Theatre, 1331 N. Milwaukee Ave. $10-$15 / MAP

8. Hunt
Search the racks for 1940s dresses, Victorian-era jewelry, vintage handbags and more at the Chicago Vintage Clothing & Jewelry Show. The annual event, born from a woman's obsession with all things vintage, features 50 vendors selling vintage apparel, jewelry, designer clothes and more.
Details: 3-8 p.m. Friday; 10 a.m.-5 p.m. Saturday at St. Andrews Greek Orthodox Church, 5649 N. Sheridan Road. $8 includes admission both days  / MAP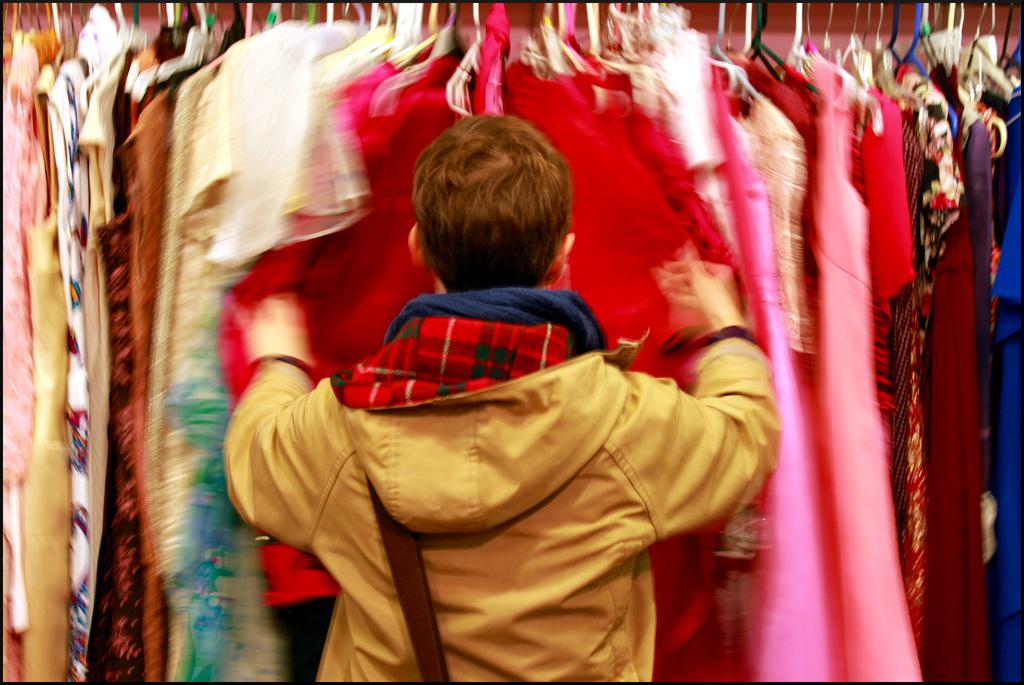 (Joseph Brent / Flickr)
9. Swell (with pride)
Discover the ways in which the struggle for freedom has shaped every aspect of America since its inception at the exhibit "Freedom: A History of US," which spotlights critical figures and events from our nation's birth through 1968. See rare reproductions of a 1776 printing of the Declaration of Independence, a secretly printed draft and official copy of the U.S. Constitution, and letters by Frederick Douglass, Susan B. Anthony and Martin Luther King Jr.
Details: 1-5 p.m. Tuesday-Friday and Sunday; 10 a.m.-5 p.m. Saturday through March 11 at the Elmhurst History Museum, 120 E. Park Ave., Elmhurst. Free / MAP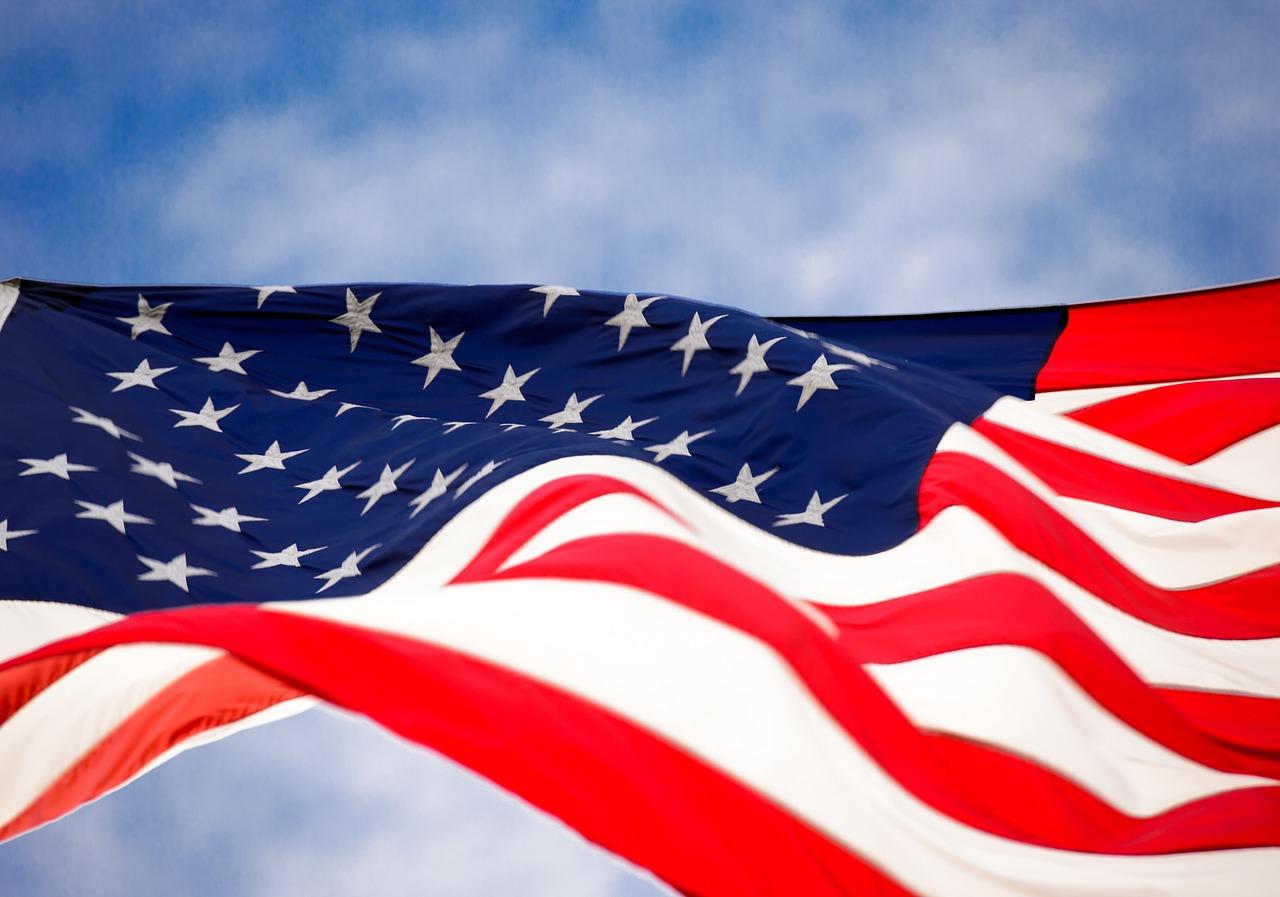 10. Listen
Experience a concert of "worldly contrasts" at the Chicago Philharmonic's Bows and Beasts, featuring Camille Saint-Saens's "The Carnival of Animals" and Pytor Ilych Tchaikovsky's "Serenade for Strings." Led by the royal march of the lion, "The Carnival of Animals" takes audience members through a playful zoological discovery. Ogden Nash's 1949 poems inspired by "The Carnival of Animals" will be performed alongside the symphony.
Details: 7 p.m. Sunday at Northwestern University Pick-Staiger Concert Hall, 50 Arts Circle Drive, Evanston. $25-$75 / MAP

Events listed are subject to change. We recommend double-checking times and locations before you head out the door. Want to share your upcoming events with us for consideration in a future roundup? Send us an email.
---