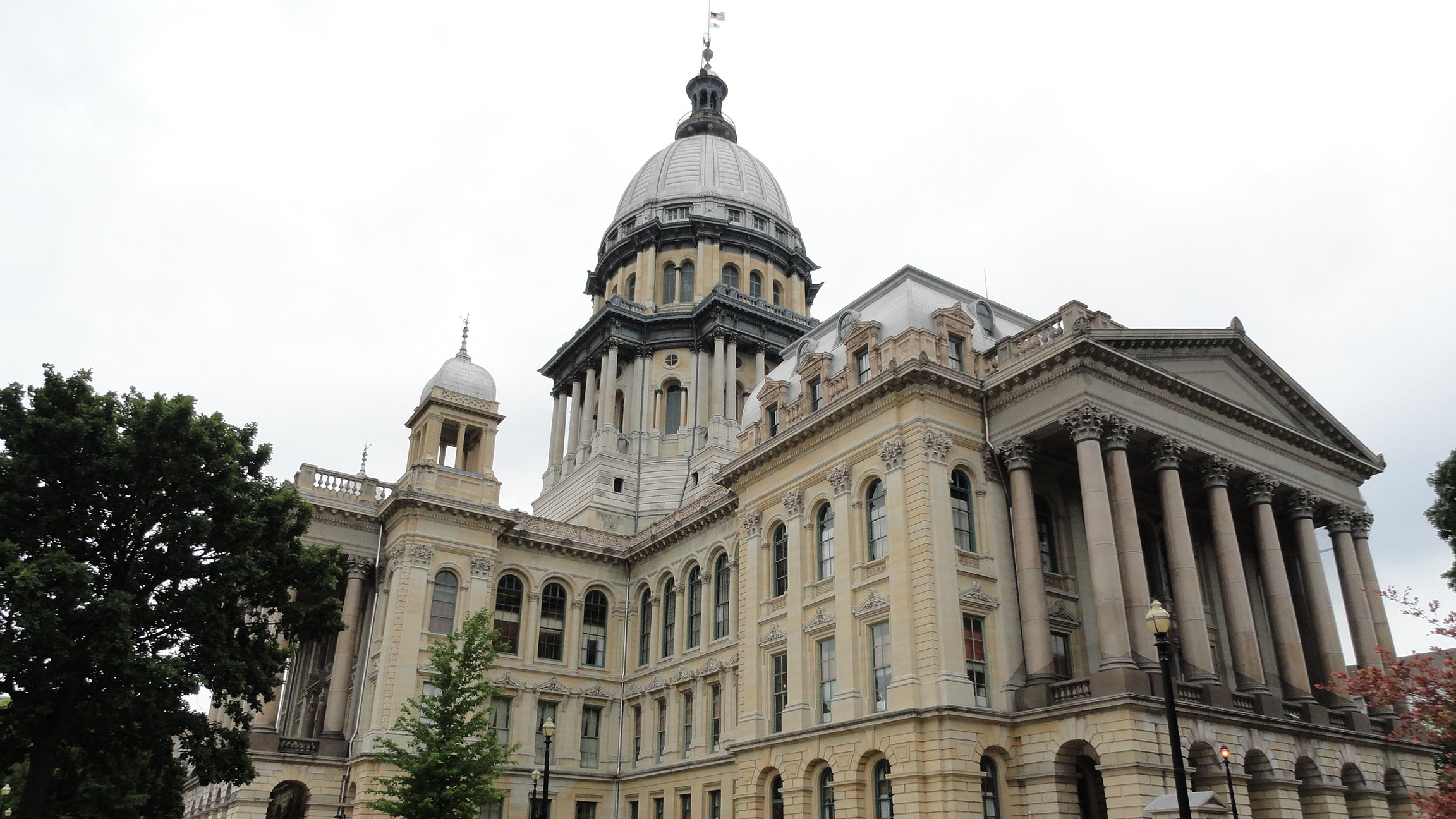 (Meagan Davis / Wikimedia Commons)
State legislators on Wednesday overrode Gov. Bruce Rauner's amendatory veto of Senate Bill 444, a trailer bill to the state's new evidence-based funding formula that passed last year. But school districts awaiting new state equity funding will still have to wait to get those dollars, according to one bill sponsor.
Rauner's veto, made earlier this month, would have removed some technical changes to the massive school funding bill as the governor sought to expand access to the state's new "Invest in Kids" tax credit scholarship pilot program.
While lawmakers worked toward a resolution, school districts have awaited $350 million in new state funding intended to improve education equity. That money has not yet been distributed.
SB 444 included a couple tweaks to the funding formula, like modifications to school districts' equalized assessed value and property tax levies. But the Illinois State Board of Education has since identified about two dozen other technical discrepancies that need fixing in the funding formula bill, according to spokeswoman Jackie Matthews. She said SB 444 becoming law will address some of the larger issues, but another trailer bill will likely still be necessary to iron out the rest.
State Sen. Andy Manar, D-Bunker Hill, said he sees the list of discrepancies as a delay tactic by the governor.
"To produce a list that is as substantial as this is stunning to me," he said. "So we are no closer to starting the march toward equity then we were five months ago when Gov. Rauner signed the bill into law."
"For the near future, what appears to be several weeks, if not months, schools should expect continued delay," he added.
IL Senate overrides Gov's veto of school funding reform bill #SB444. This veto was completely unnecessary & has set us back in our effort to achieve adequate & equitable funding in public schools. pic.twitter.com/8ZnpoEApoH

— Andy Manar (@AndyManar) January 31, 2018
---
On the other side was state Sen. Jason Barickman, R-Bloomington, who voted against the override. He feels the state should implement the formula as it was originally approved and spend a year gathering data before it enacts any changes to the law.
"I felt it was premature," he told Chicago Tonight. "All of this, to me, reinforces my suggestion that the schools and school children they're supposed to serve would be better off if we not tinker with this historic formula now."
The governor initially issued the veto as he sought to allow a wider array of private schools to take advantage of the Invest in Kids program, including dozens of Catholic and other independent schools that aren't "recognized," but only registered with the Illinois State Board of Education. Recognized schools go through a more rigorous review process than registered schools.
Even with the override, Rauner's office announced last week they had reached a deal with legislators to ensure more schools are able to participate in the Invest in Kids program. ISBE will now accept school recognition applications on a rolling basis throughout the school year, eliminating a time lag that had existed previously.
"We have worked with various stake holders, state agencies and legislators from both sides of the aisle to ensure that more schools will be able to participate in the Invest in Kids Program," Rauner spokeswoman Rachel Bold said Wednesday. "We also encouraged legislators to quickly pass legislative language necessary to correct other unintended consequences so that the historic school funding law could be fully implemented."
Contributions to the tax credit program can be made through a dozen or so scholarship granting organizations.
The scholarship application site for the largest of those groups, Empower Illinois, went live Wednesday but crashed almost immediately after more than 24,000 families visited the site in the first few minutes, forcing the group to temporarily suspend service.
"What happened today is extremely disappointing," Empower posted in a statement. "We recognize the significant issues this is posing for families and students and are continuing to work to resolve this as quickly as possible."
Contact Matt Masterson: @ByMattMasterson | [email protected] | (773) 509-5431
---
Related stories: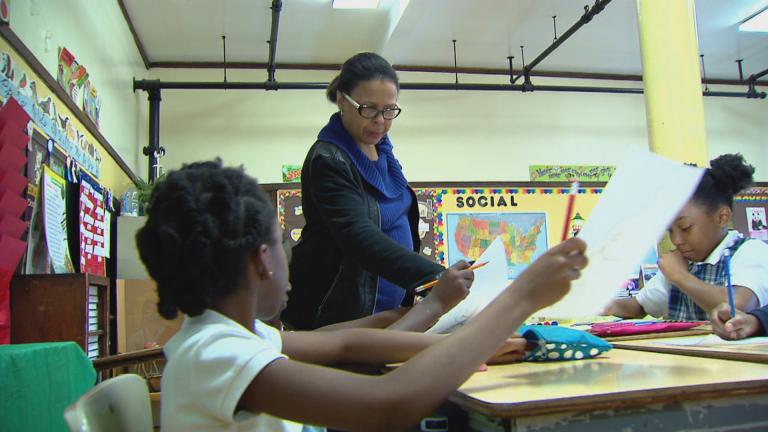 The ABCs of Illinois' New Private School Scholarships, Tax Credit Program
Jan. 4: Contributors have pledged $38.5 million so far in 2018 to the state's new and program, celebrated by advocates of school choice but derided by teachers unions and other critics as a subversion of the public education system.
---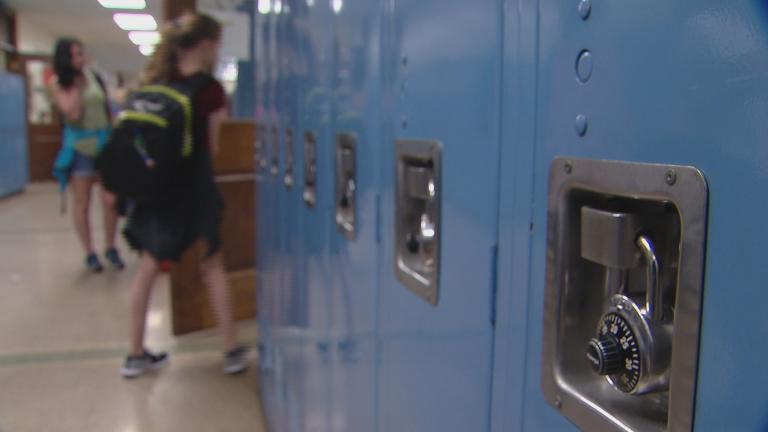 What Will Tax Credit Scholarships Mean for Illinois?
Aug. 30: What role should the state have in private school education? A look at Illinois' plan and how other states run the controversial program.
---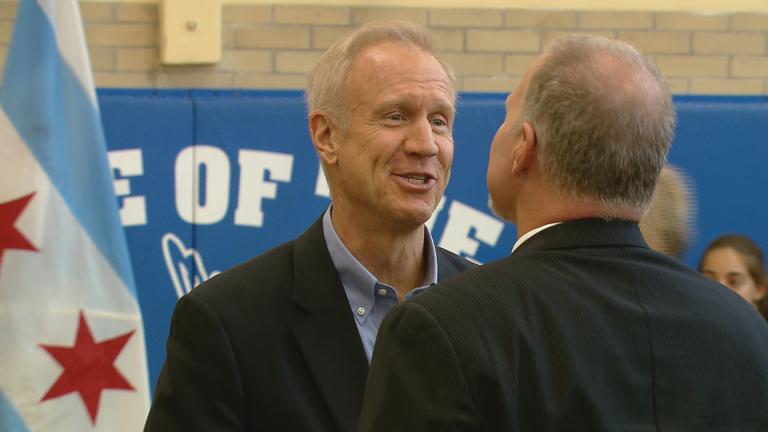 Education Overhaul Becomes Law, Scholarship Plan Attracts Scrutiny
Aug. 31: At long last, Illinois has tossed its old method of funding schools in exchange for a formula that aims to send more state money to the poorer districts that need it most.
---