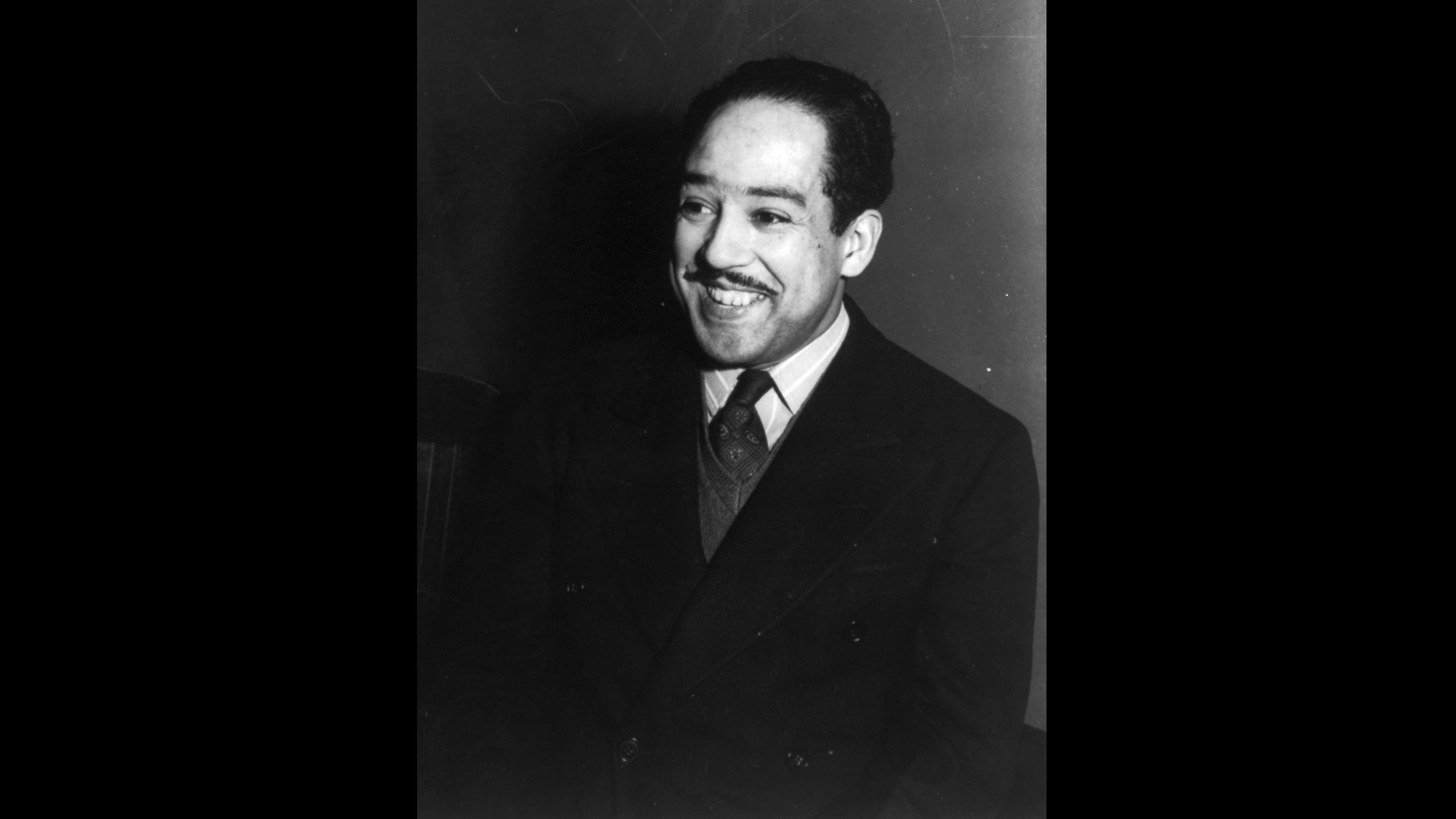 Langston Hughes
1. Salute
Celebrate Black History Month with a salute to an artistic legend at Happy Birthday Langston Hughes: A Celebration in Poetry, Prose and Song. Honor Hughes' 116th birthday with readings of his poems and performances of music he wrote, inspired or enjoyed. Special guests include Grammy Award-winning actress Regina Taylor, spoken word poet Malik Yusef, award-winning actress Felicia P. Fields and poet-activist Malcolm London.
Details: 8 p.m.; doors at 6 p.m. Thursday at City Winery, 1200 W. Randolph St. $35-$45 / MAP

2. Flex
Ladies and gentlemen, get ready to rumble: Chicago's biggest, baddest arm wrestlers go head-to-head at CLLAW XXIX: CLLAWentine's Day Brawl. (CLLAW stands for Chicago League of Lady Arm Wrestlers, if you don't know.) Reigning CLLAW champion Tawdry Horne seeks to defend her title from a quintet of challengers, including Dr. Beverly Crush-her and Elton Brawn. Get in on the action by betting on your favorite wrestlers with the local tender (CLLAWBUX), or slip referee Macho Ma'Am Candy Savage a few CLLAWBUX to even the score. All proceeds benefit Sideshow Theatre Company and Chicago Women's Health Center. 
Details: 9:30 p.m. Saturday at Logan Square Auditorium, 2539 N. Kedzie Ave. $20-$25 / MAP
3. Chow
Slurp steamy bowls of traditional Mexican soup at a Pozole Cook Off. Wash down the hand-crafted dishes with the special release of Lo Rez Brewery's Guijillo and Chipolte Pepper Scotch "Wee Heavy" Ale.
Details: 5-7 p.m. Saturday at Lo Rez Brewery & Taproom, 2101 S. Carpenter St. Free / MAP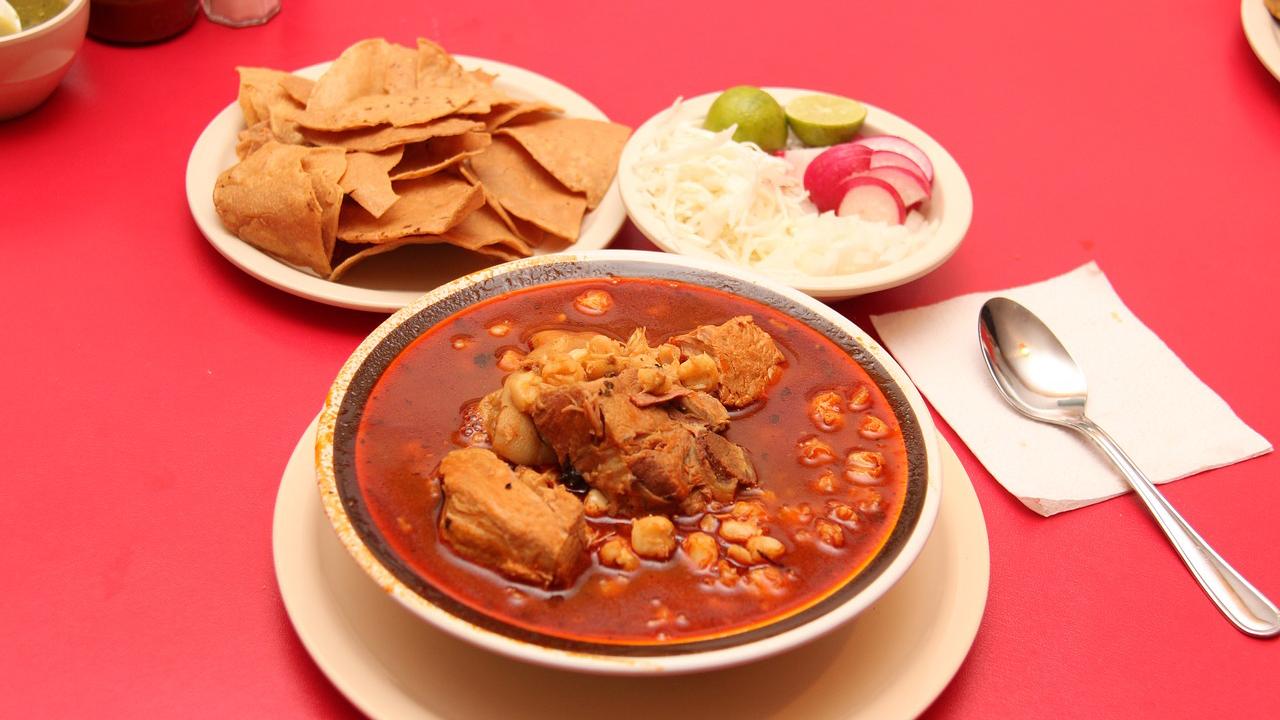 4. Engage
Experimental theater takes center stage the Rhinoceros Theater Festival. Billed as the longest running, multi-arts fringe festival in Chicago, the 29th annual event features dozens of performances by Chicago companies and national artists alike. 
Details: Showtimes vary, performances run (almost) daily through Feb. 25 at the Prop Thtr, 3502 N. Elston Ave. $12-$15 or pay-what-you-can at the door / MAP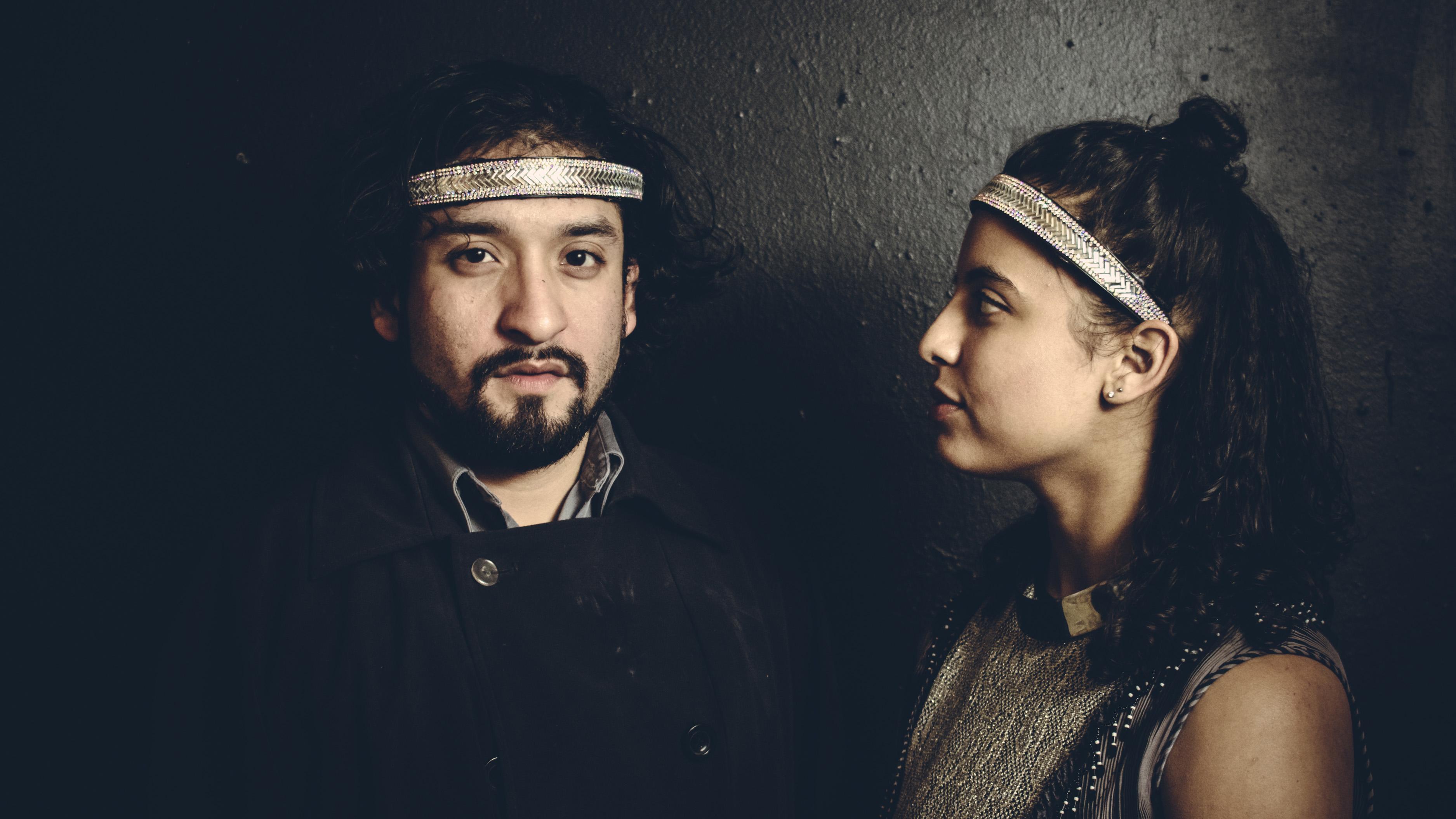 Jose Nateras as King Arthur and Sarah Patin as Gwenivere in "King Arthur: The Fall of Camelot." (Matthew Gregory Hollis)
5. Ponder
In her latest exhibit, Chicago-based artist Ellen Rothenberg considers the connections between immigration issues of the past and those of today. "ISO 6346: ineluctable immigrant" was inspired, she says, by objects she uncovered at the Spertus Institute and research she pursued at Germany's largest refugee camp. 
Details: 9 a.m.-5 p.m. Monday-Wednesday; 9 a.m.-6 p.m. Thursday; 9 a.m.-3 p.m. Friday; 10 a.m.-5 p.m. Sunday. Continues through April 22 at Spertus Institute, 610 S. Michigan Ave. Free / MAP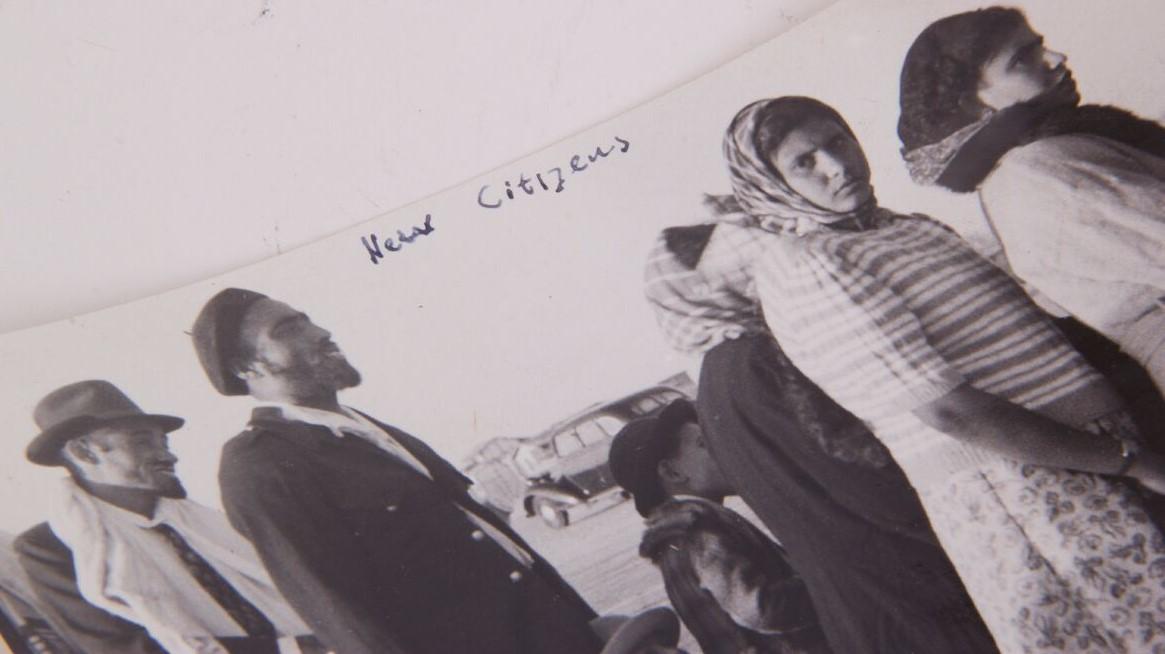 (Ellen Rothenberg, 2017. From the Spertus Collection.)
6. Savor
Indulge your taste buds with all things chocolate at Cocoa Crawl. From the traditional (hot chocolate) to the unusual (hot chocolate popcorn) and the why-didn't-I-come-up-with-this-myself (hot chocolate Rice Krispie Treats), the inaugural festival has something for everyone (and every taste bud). Get sweet samples at 19 participating businesses, then vote for your favorite for a chance to win a raffle prize.
Details: Noon-4 p .m. Saturday. Pick up a map at the Long Grove Visitor's Center, 308 Old McHenry Road, Long Grove. Free / MAP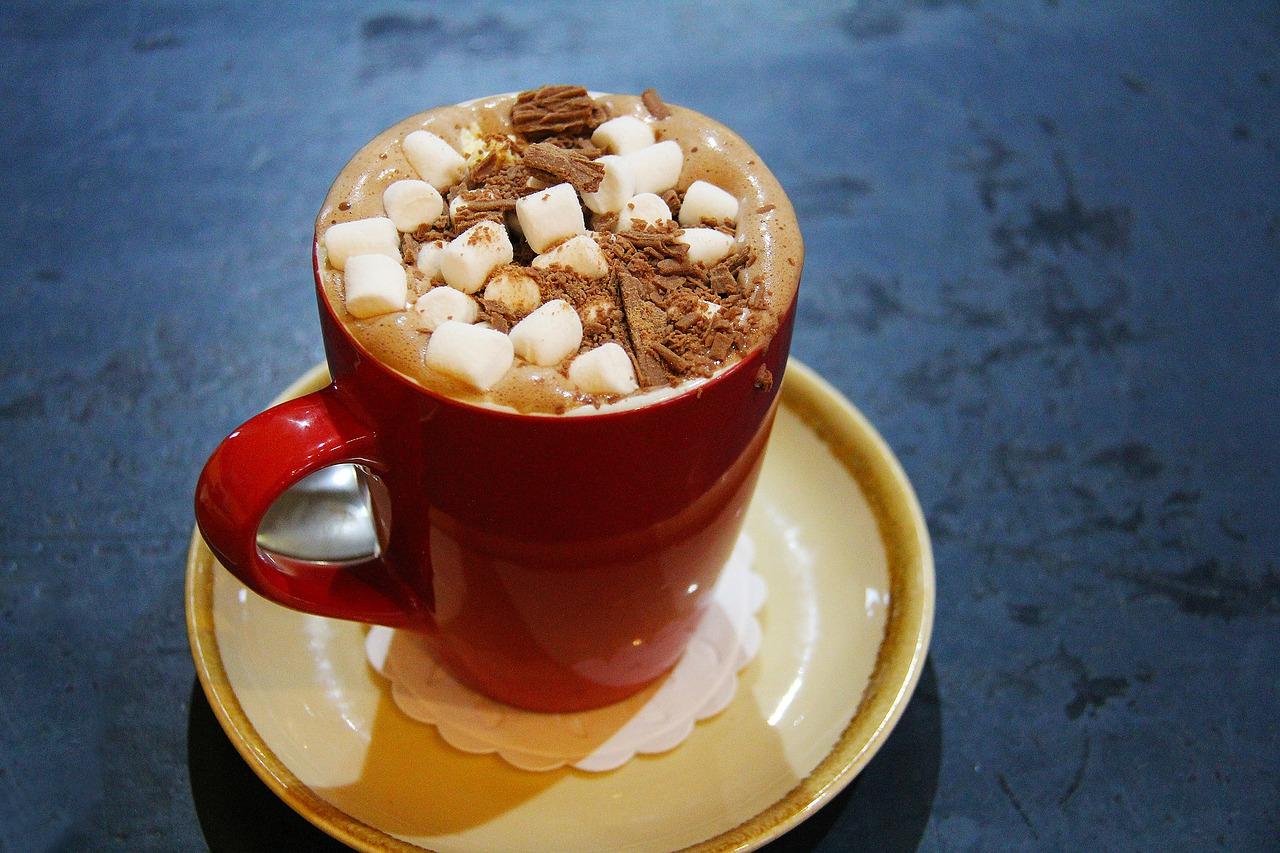 7. Uncover
Ever wondered how performers can master freakish feats like eating fire or walking on broken glass? Find out at Freakshow & Tell. Sideshow performer Thom Britton developed the show to reveal the science behind such amazing acts after 11 years of performing. But don't get too comfortable in your seat: audience participation is a core part of the show.
Details: 6 p.m. Sundays through Feb. 25 at Trickery Chicago, 3453 N. Halsted St. $15; $35 VIP tickets available / MAP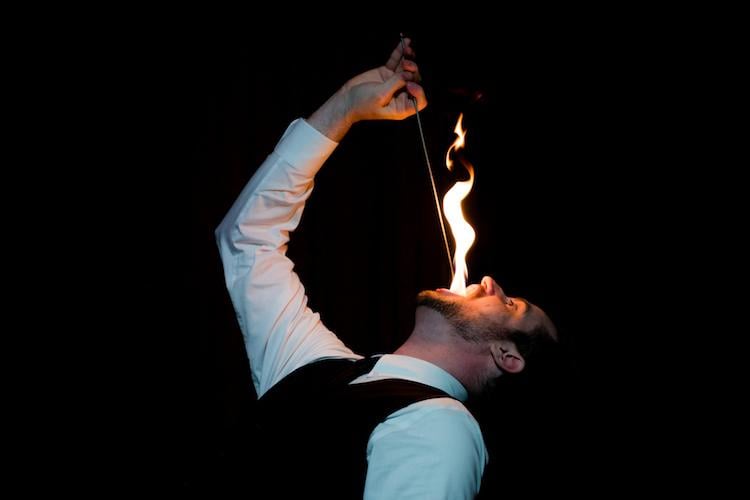 (Courtesy of Thom Britton)
8. Quench
Whiskeys, bourbons and scotches (oh my!) are the stars of the Chicago Whiskey Festival. Sample more than 30 varieties from around the world, including Koval, Maker's Mark and Rabbit Hole.
Details: 1-4 p.m. Saturday at Old Crow Smokehouse River North, 149 W. Kinzie St. $40-$60 / MAP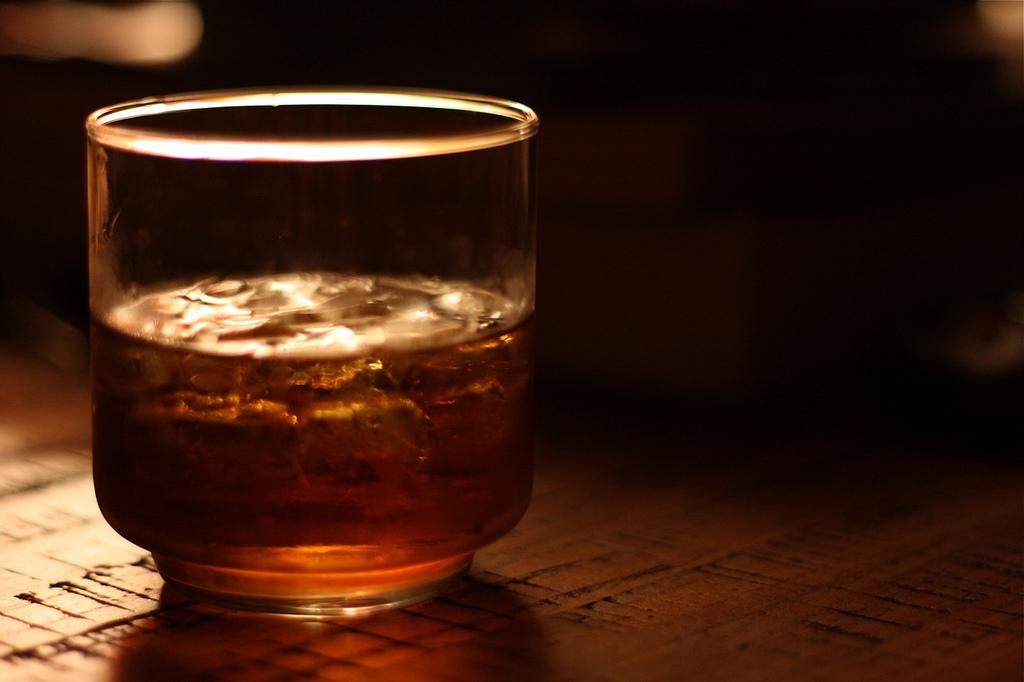 (Dominick Guzzo / Flickr)
9. Do-si-do
Put on your dancing shoes and get ready to move at the Chicken & Beer Dance. Bluegrass band Folk Yeak! provides the beats for your dancing feet. Fried chicken and craft beer provide fuel to dance the night away.
Details: 6 p.m. Friday at Filament Theatre, 4041 N. Milwaukee Ave. $20 / MAP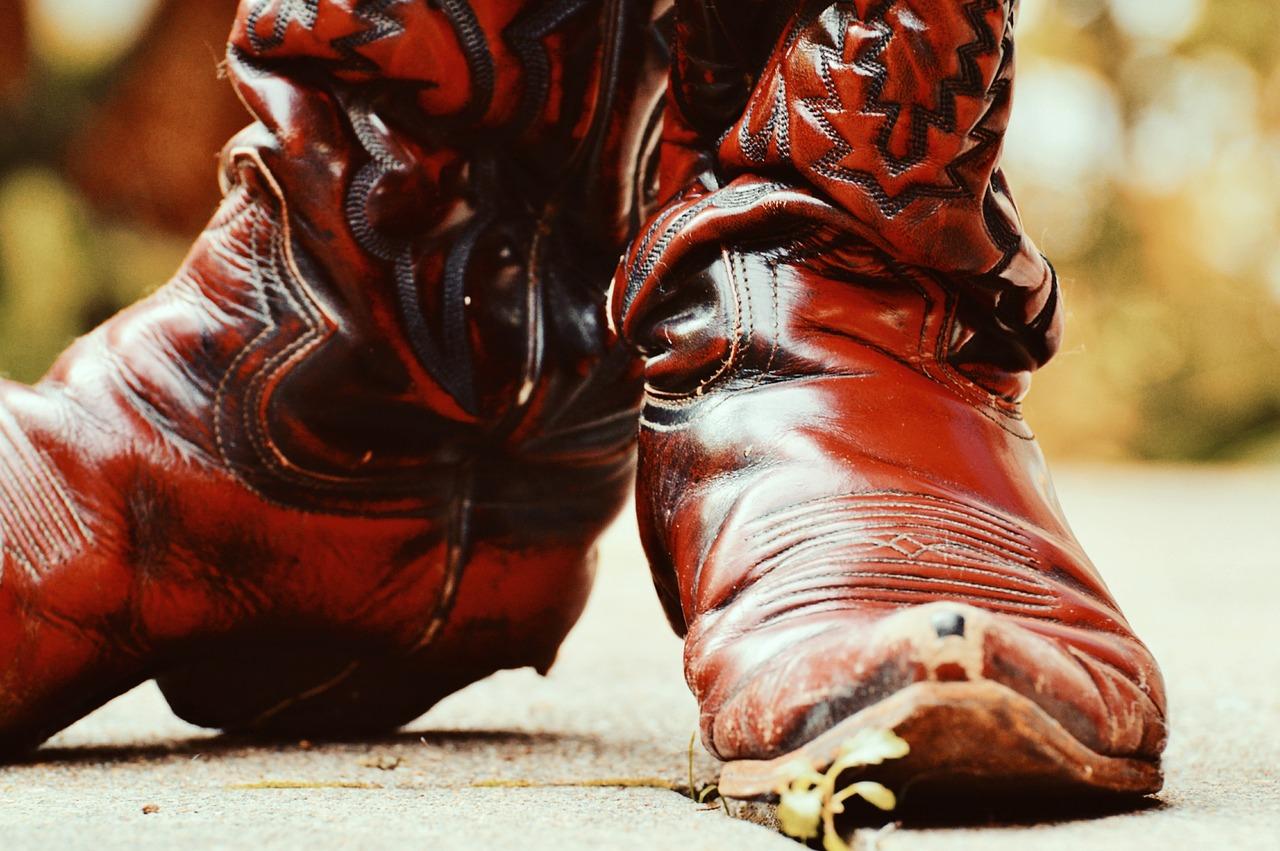 10. Rewind
It's hard to believe it's been a whole year – and then some. Relive the turbulent 2016 election season at "We The People: The Anti-Trump Musical." Described as a political musical, the show begins with the Democratic and Republican conventions, winds its way through election night and culimates with the immediate aftermath – and a call to action.
Details: 7:30 p.m. Thursday; 8 p.m. Friday and Saturday; 3:30 p.m. Sunday through Feb. 10 at Stage 773, 1225 W. Belmont Ave. $40 / MAP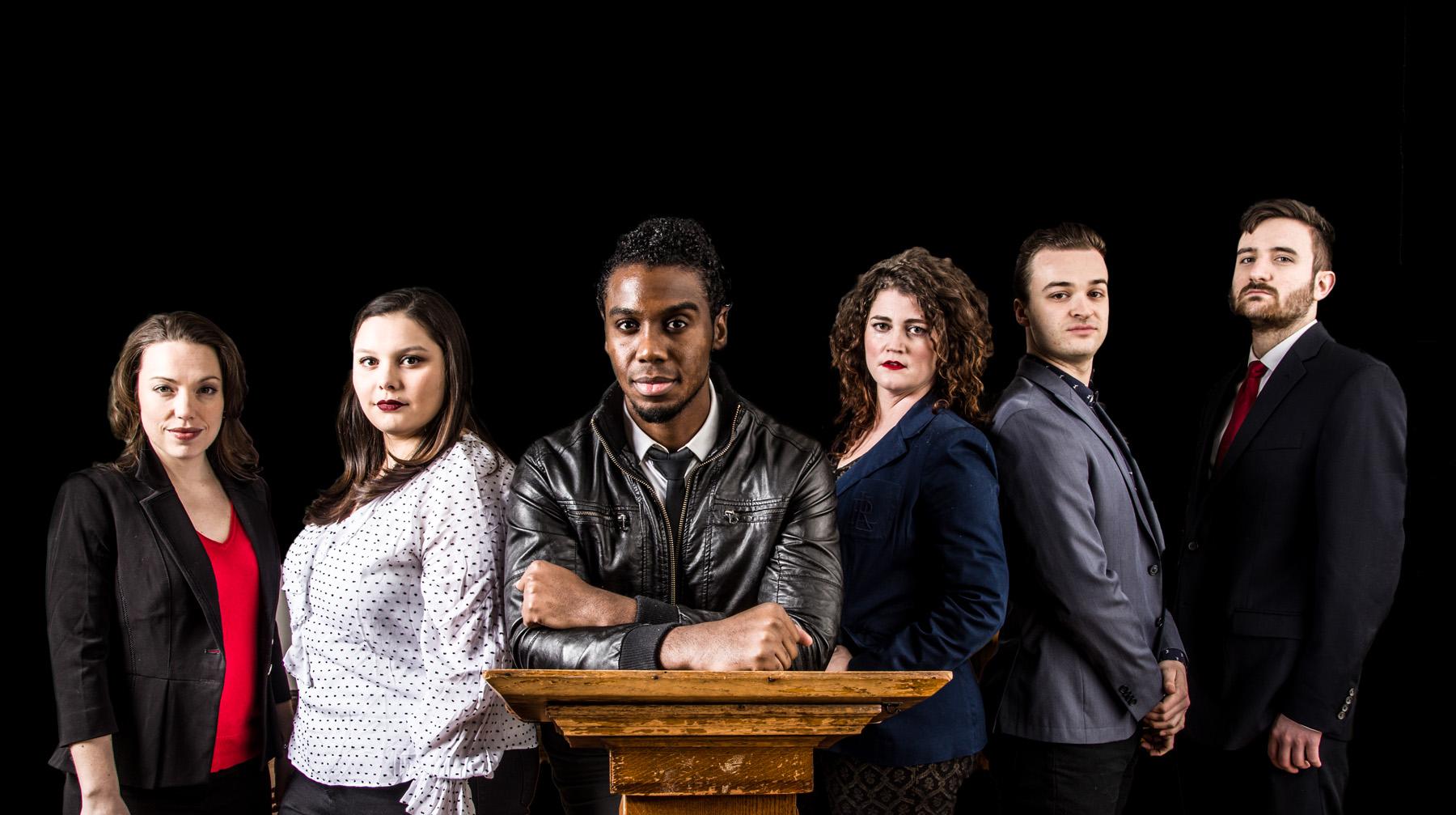 The cast of "We the People: The Anti-Trump Musical." Carmen Fisher Risi, Alyssa Soto, Dwayne Everett, Elizabeth Rentfro, Bradley Halverson and Timothy Swaim. (Cole Simon)

Events listed are subject to change. We recommend double-checking times and locations before you head out the door. Want to share your upcoming events with us for consideration in a future roundup? Send us an email.
---