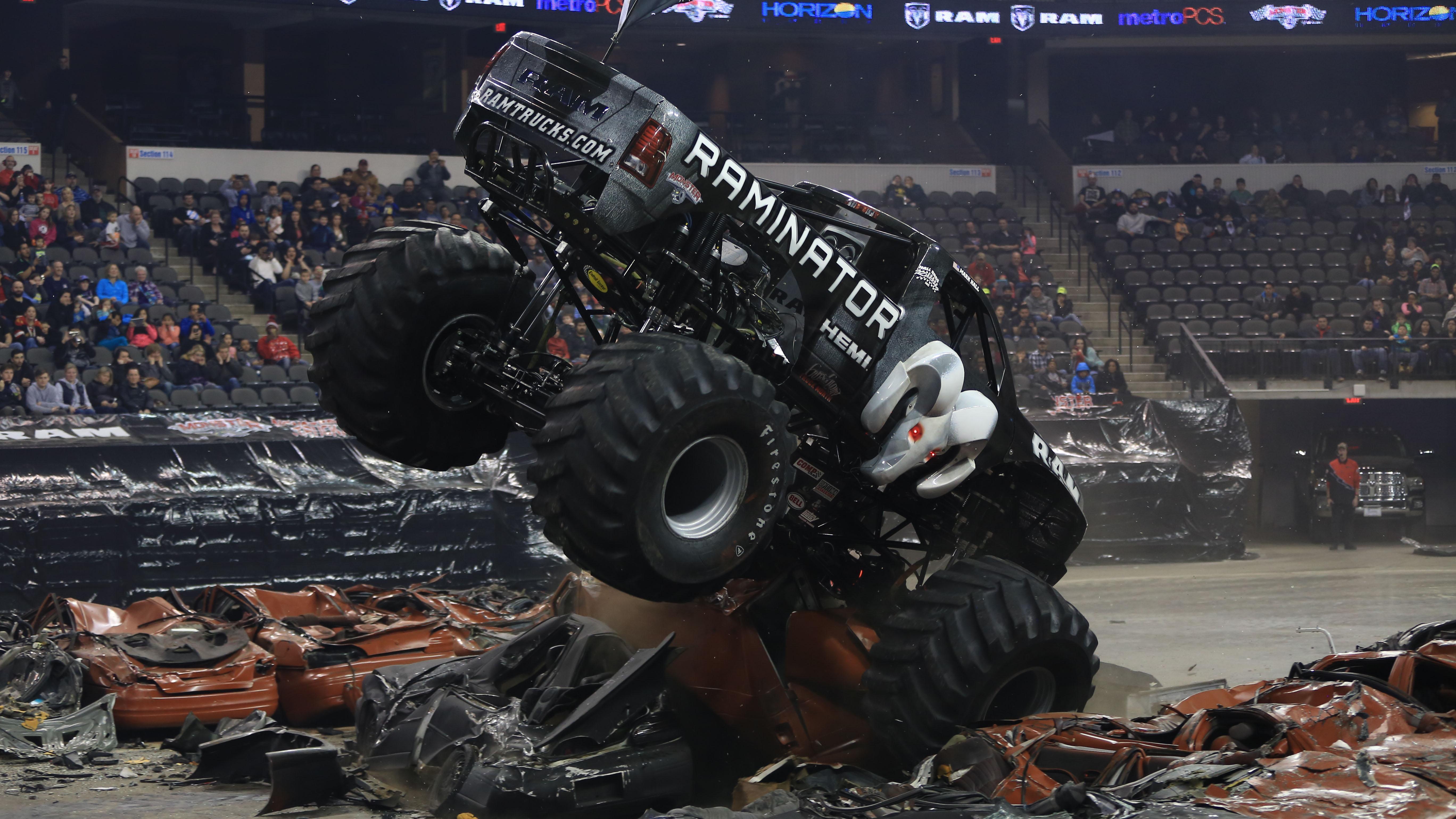 (Courtesy of Austin Calderone)
1. Crush
Feel the thunder as monster truck drivers put their pedals to metal, spinning wildly in tire-smoking donuts, popping wheelies and hurtling into the air at the Monster Truck Nationals. Watch in awe as these metallic beasts do death-defying tricks, like the "Kiss of Death," "Cliffhanger" and 35-foot backflips over a 75-foot gap. Ever wanted to ride in a one of these? Here's your chance – adults and kids can take a ride on the wild side aboard a monster truck. 
Details: 7:30 p.m. Friday and Saturday at Sears Centre Arena, 5333 Prairie Stone Parkway, Hoffman Estates. Tickets cost $20 and up / MAP

2. Impress
Book nerds unite to show off their knowledge at American Writers Trivia. Compete as a team or individually for a chance to win one-year museum memberships, swag and other prizes.
Details: 6:30-8:30 p.m. Thursday at the American Writers Museum, 180 N. Michigan Ave. $20 / MAP
(Steve McFarland / Flickr)
3. Reflect
Saturday is International Holocaust Remembrance Day. Mark the occasion by visiting a newly opened exhibit dedicated to the largest and symbolically most important Jewish uprising in German-occupied Europe. "The 75th Anniversary of the Warsaw Ghetto Uprising" tells the stories of those who led the uprising and survivors who lived through the resistance.  
Details: 10 a.m.-8 p.m. Thursdays; 10 a.m.-5 p.m. Fridays through Wednesdays at the Illinois Holocaust Museum & Education Center, 9603 Woods Drive, Skokie. $15; $10 for seniors; $8 for students; $6 for children / MAP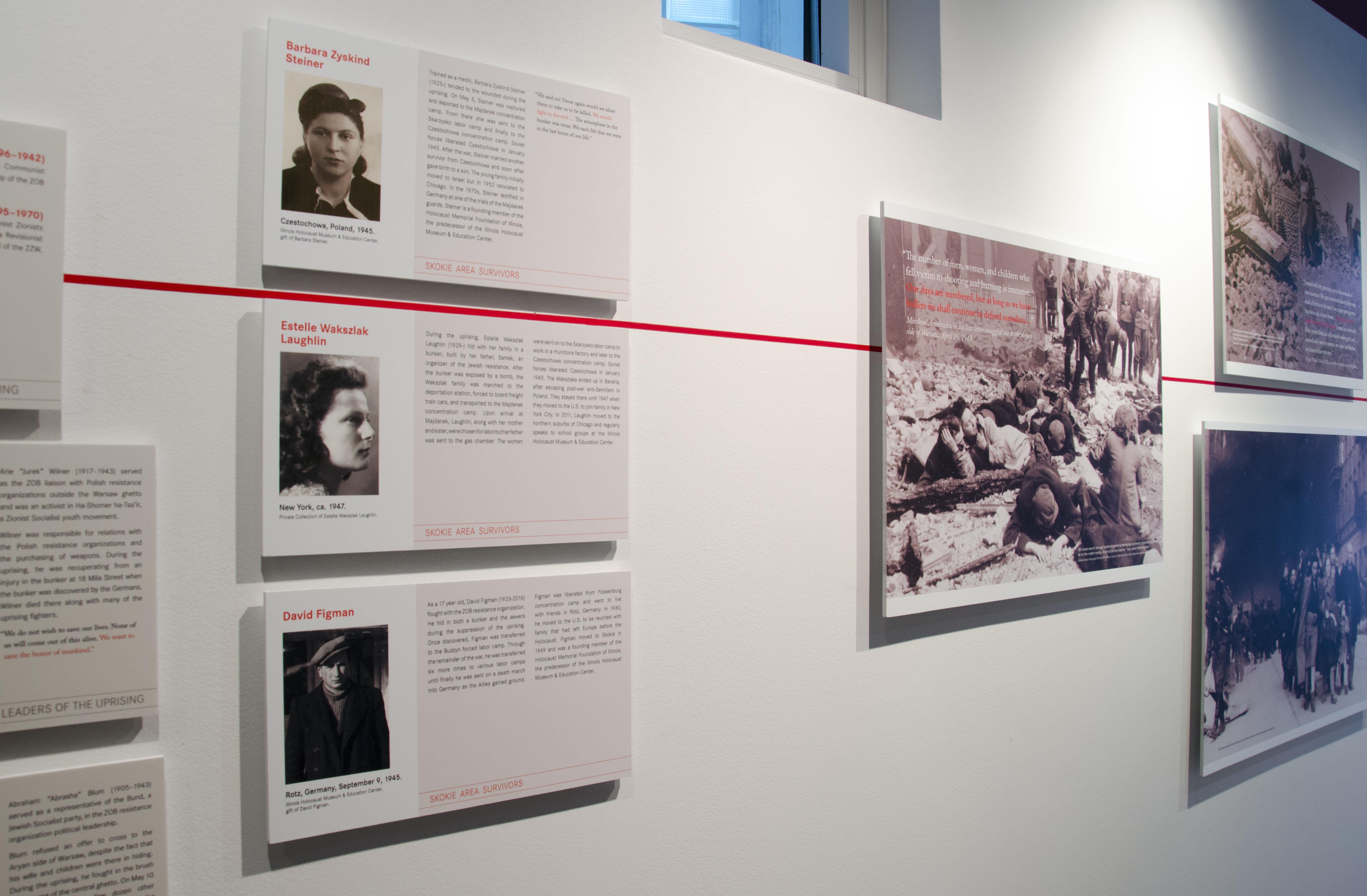 Chicago survivors in Warsaw Ghetto Uprising photo exhibition. (Courtesy of Illinois Holocaust Museum & Education Center)
4. Dine
Get ready to eat as Chicago Restaurant Week returns with more than 370 restaurants on the menu. Revisit a neighborhood favorite or check out that new restaurant you've been eyeing during the two-week event. Though, let's be real: One week isn't enough to celebrate the culinary creations of Bon Appétit's reigning "restaurant city of the year."
Details: Friday through Feb. 8. Prix fixe menus start at $22 for brunch or lunch; $33-$44 for dinner. Hours and locations vary.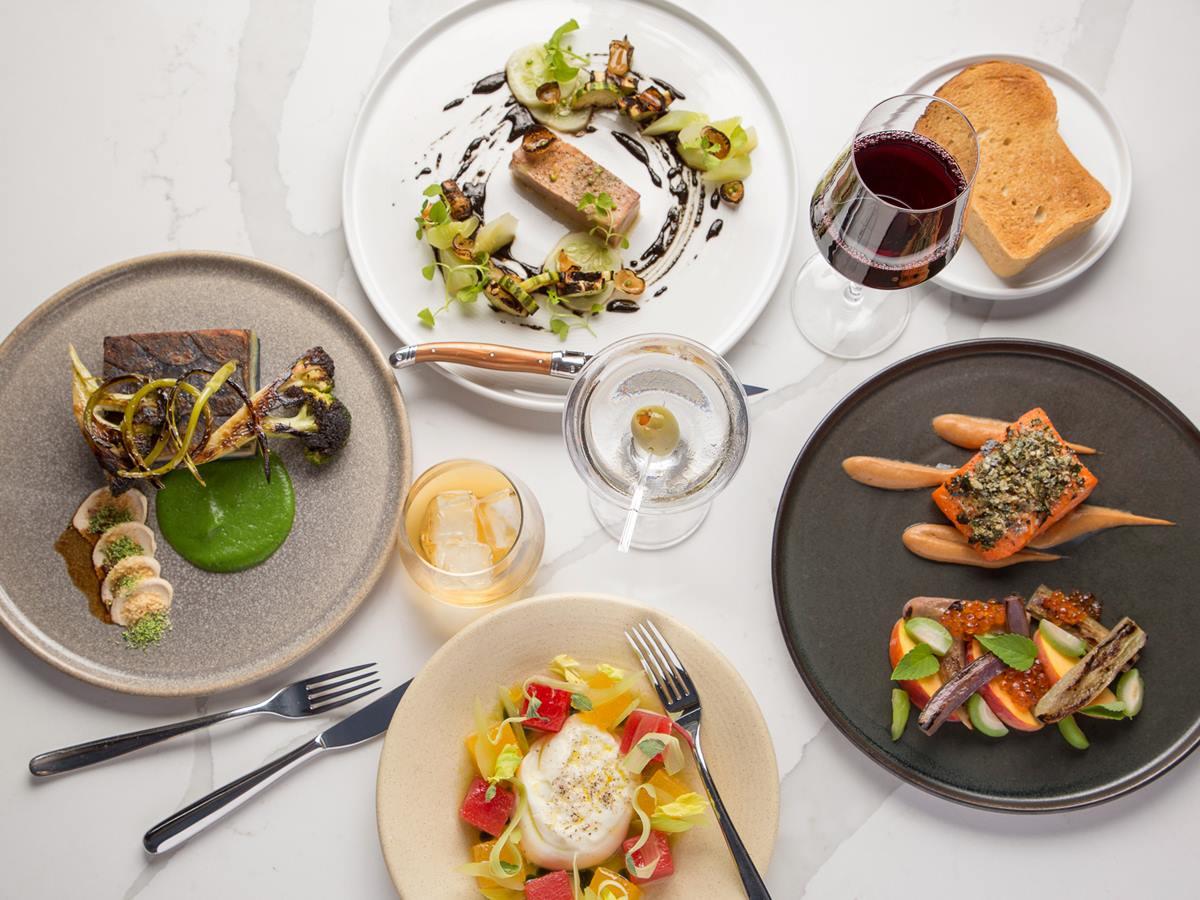 (The Albert / Facebook)
5. Browse
You don't have to wait till spring to enjoy the Jefferson Park Sunday Market. Browse the stalls of more than 15 vendors, selling everything from seafood to coffee and pastries. Singer-songwriter David Smith provides musical entertainment, and a noontime story keeps little ones entertained.
Details: 10 a.m.-2 p.m. Sunday at Copernicus Center Annex, 5214 W. Lawrence Ave. Free / MAP

6. Stay up
Creative night owls with an interest in indie publishing can kick off 2018 with a "creative frenzy" at Zlumber Party. Spend all night (and the wee hours) working on your latest project, be it zine, comic, book or related work. Comfy clothes and sleeping gear are recommended, but office supplies and work spaces will be provided, as well as some snacks. Reservations are required, preferably before Saturday. (Organizers want to make sure they order enough pizza to feed the creative minds in attendance.)
Details: 9:30 p.m. Saturday through 6 a.m. Sunday at Quimby's Bookstore, 1854 W. North Ave. Free / MAP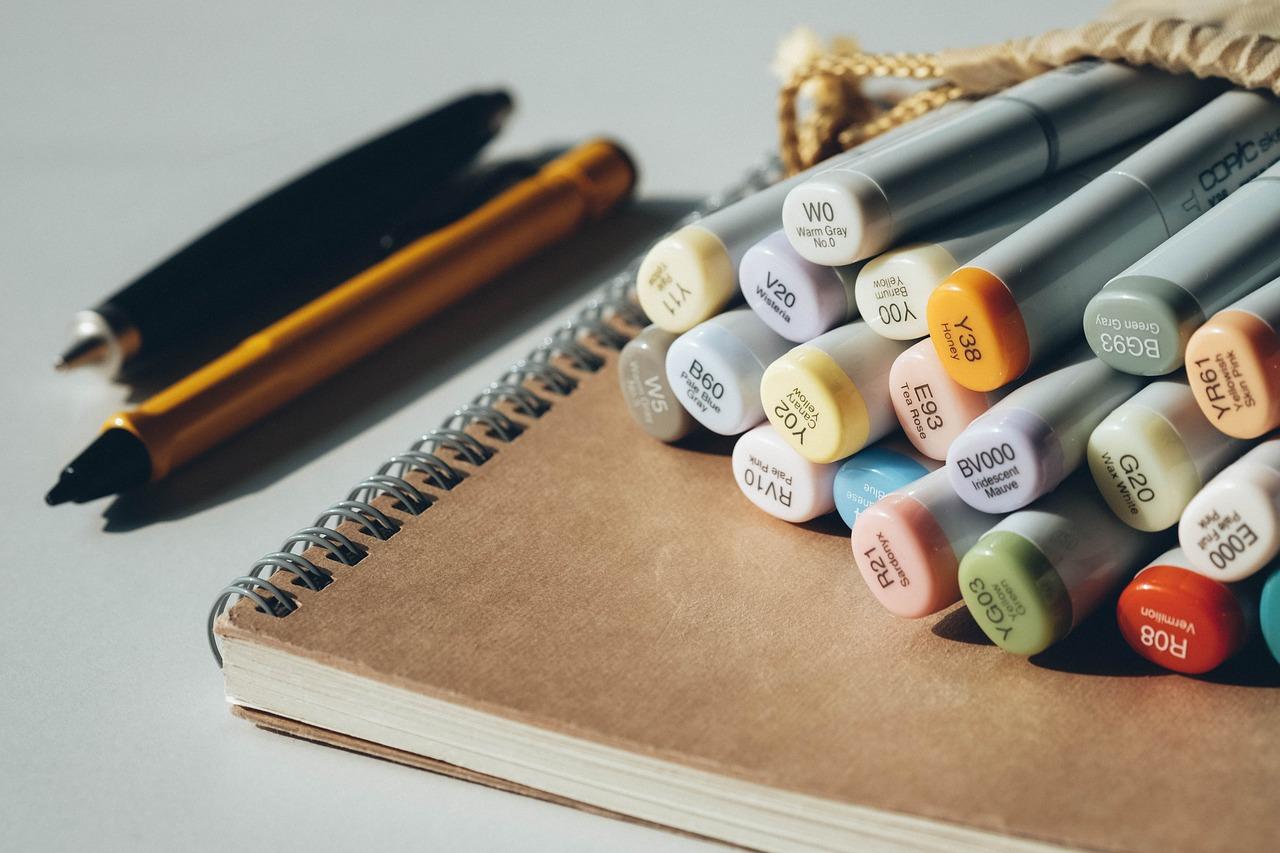 7. Fish 
Cast a line at an indoor fly fishing pond, learn new techniques and watch trick casting demonstrations at the Chicagoland Fishing Travel & Outdoor Expo. Be sure to check out a 5,000-gallon fish tank filled with bass and pan fish, as well as exhibits featuring birds of prey, snakes and reptiles.
Details: Noon-8 p.m. Thursday and Friday; 10 a.m.-7 p.m. Saturday; 10 a.m.-5 p.m. Sunday at the Schaumburg Convention Center, 1551 North Thoreau Drive, Schaumburg. $12; $3 for children / MAP
(NMMA)
8. Explore
Strut through gallery collections alongside Chicago performer Wanda Screw at the Art Institute of Chicago: Eleganza Extravaganza. Presented by Museum Hack, Wanda and a "renegade" tour guide will dish on the "crazy true stories" behind works of art at the esteemed institution. Join the crew post tour at Replay (5358 N. Clark St.) for a complementary drink and to watch "RuPaul's Drag Race."
Details: 5 p.m. Thursday at the Art Institute of Chicago, 111 S. Michigan Ave. $25 / MAP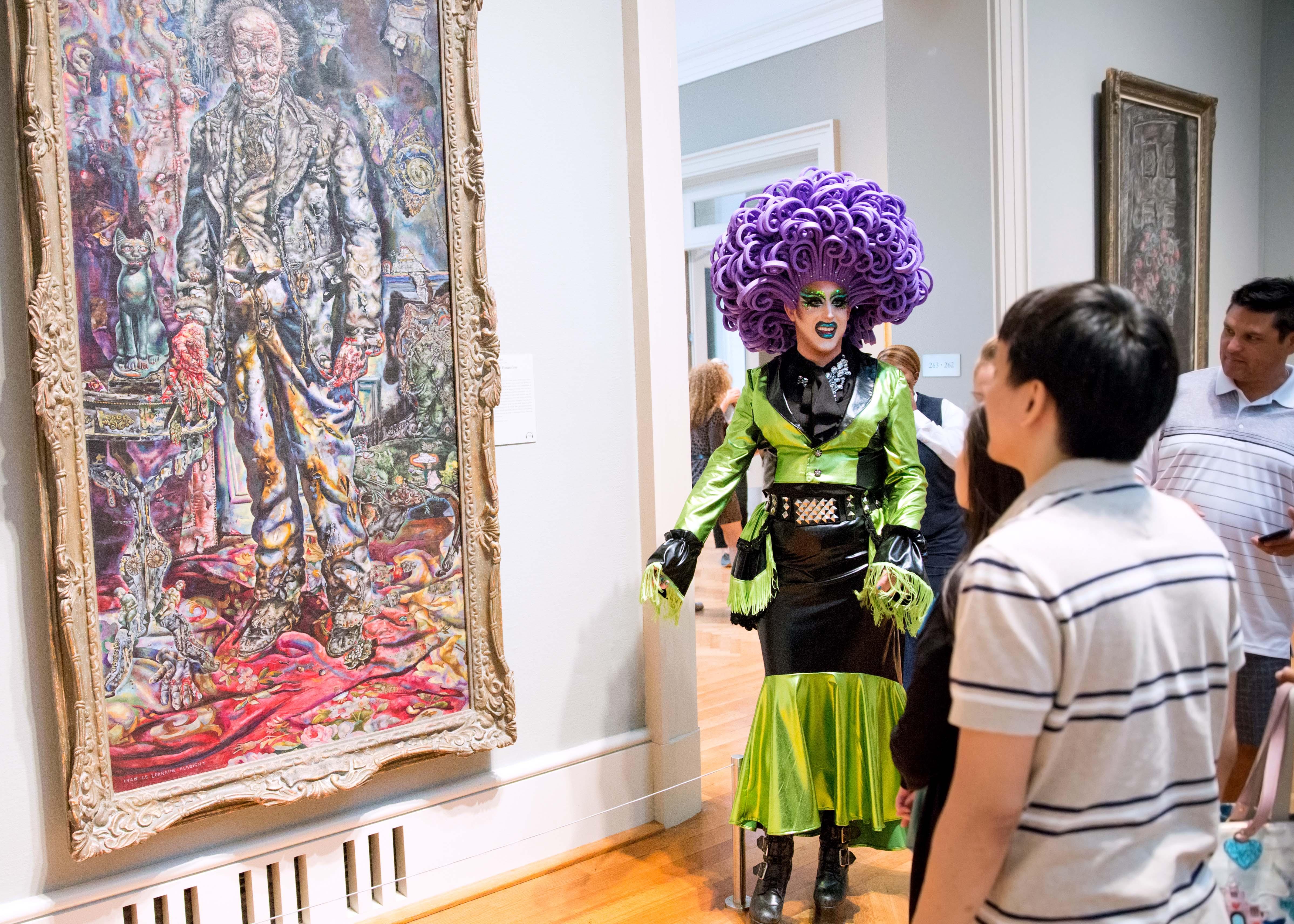 (Courtesy of Museum Hack)
9. Perceive
Ever wondered how an artistic collaboration unfolds behind the scenes? Take a peek into the creative process in real time at Las Ideas, presented by Federico Leon and his collaborator Julian Tello. Using video projections, instruments and games, the duo develops working material to incorporate into the performance taking place.
Details: 7:30 p.m. Thursday-Saturday; 2 p.m. Sunday at the Museum of Contemporary Art, 220 E. Chicago Ave. $30; $24 for MCA members; $10 for students / MAP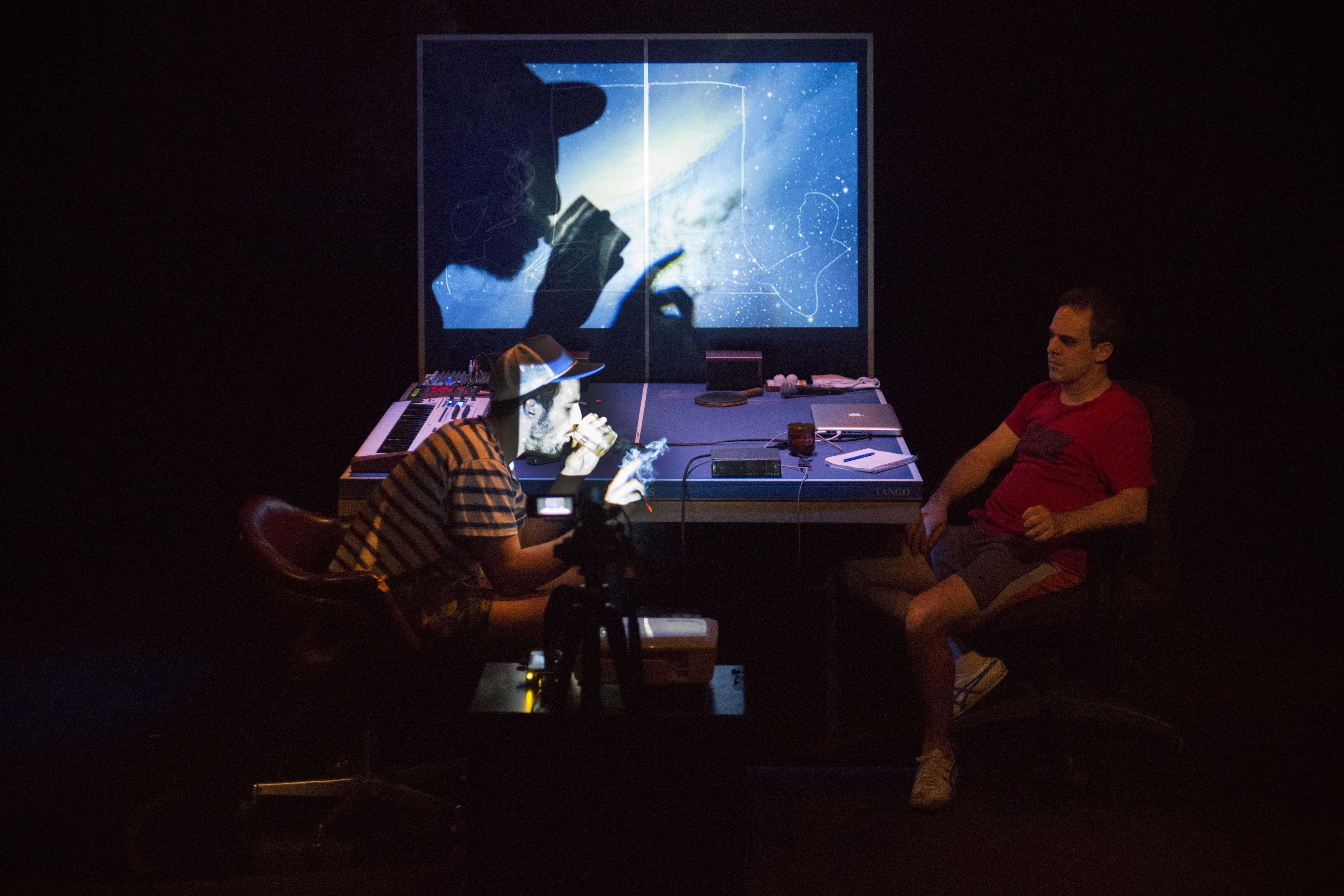 Las ideas, © Federico Leon. Photo: Bea Borgers (KFDA).
10. Swirl
Winos, this one's for you: 90 global vintners and more than 250 wines are yours to sample at D'Vine Affair, an annual charity event for the Catholic Charities self-sufficiency programs. Highlights include a wine tasting seminar, live auction of a barrel of wine (that's 300 bottles!) and a craft and imported beer tasting room.  
Details: 2 p.m. Sunday at the Union League Club of Chicago, 65 W. Jackson Blvd. $125 / MAP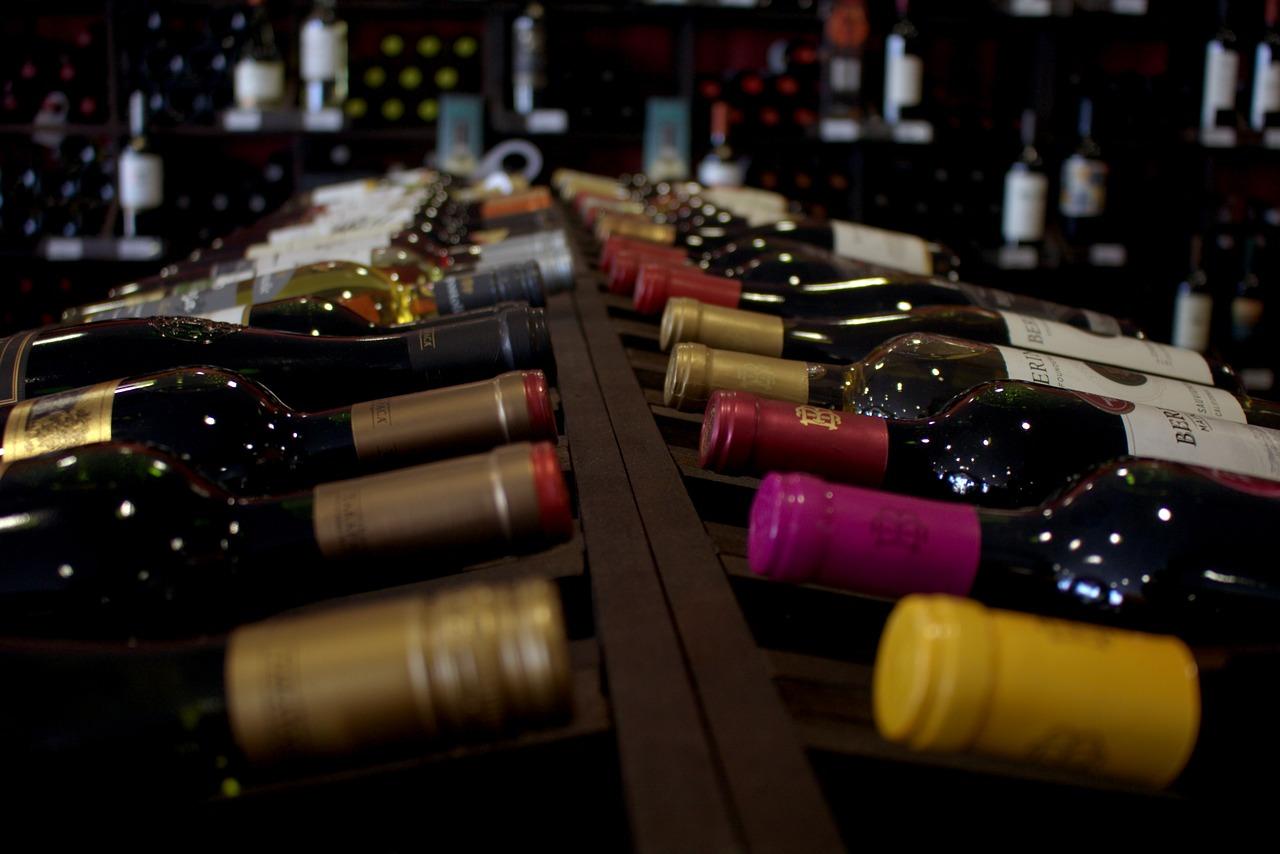 Events listed are subject to change. We recommend double-checking times and locations before you head out the door. Want to share your upcoming events with us for consideration in a future roundup? Send us an email.
---