Illinois DCFS Director on 'Toughest Job in State Government'
Over the weekend, a 1-year-old child was thrown from a Chicago balcony and hospitalized in serious condition.
On Monday, the Illinois Department of Children and Family Services, announced that its caseworkers had previously investigated the family. 
DCFS acting Director Beverly Walker joins Phil Ponce to speak about that case and about running the controversial agency charged with protecting Illinois' children.  A recent Chicago Tribune editorial called hers "the toughest job in state government."  
Walker also takes us inside the complex decision-making process involved when a child is removed from a home, and she discusses changes made at the agency since the resignation of her predecessor, George Sheldon.  
---
Related stories: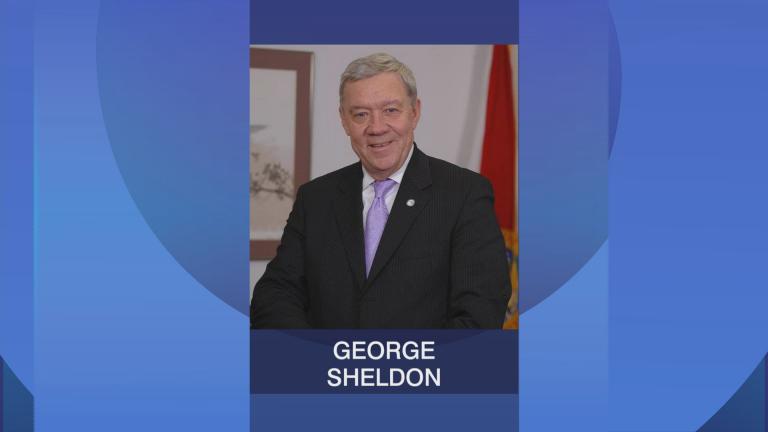 DCFS Director George Sheldon Abruptly Resigns
May 31, 2017: George Sheldon's departure comes as he faces an ongoing ethics probe involving contracts and DCFS is under fire for its handling of the Semaj Crosby case.
---