1. Laugh
Here's your chance to be the laugh track of a special live improv taping of Friends with 401(k) Benefits by Team Us Comedy. Comedians Vik Pandya, Tyler Fowler and Meg Indurti have been producing shows together since 2015 that draw upon their experiences, including their 9-to-5 jobs. Partial proceeds benefit the Chicago Arts Partnerships in Education, which brings visual, digital and performing arts education into Chicago Public Schools.
Details: 6 p.m. and 8:30 p.m. Saturday at CH Distillery, 564 W. Randolph St. $10 (plus one drink minimum) / MAP

2. Jam
Take an acoustic trip back in time to the '90s and 2000s at Urban Fetes Silent "90/00s" Party. Don your best '90s gear and grab a friend or go solo – everyone gets wireless headphones to jam all night to the DJ of their choice. Each headset has a color that shows which channel you're listening to, so your friends can dance along with you. Ages 21+.
Details: 9:30 p.m. Friday at LITE, 215 W. Ontario St. $15-$20 (plus fees) / MAP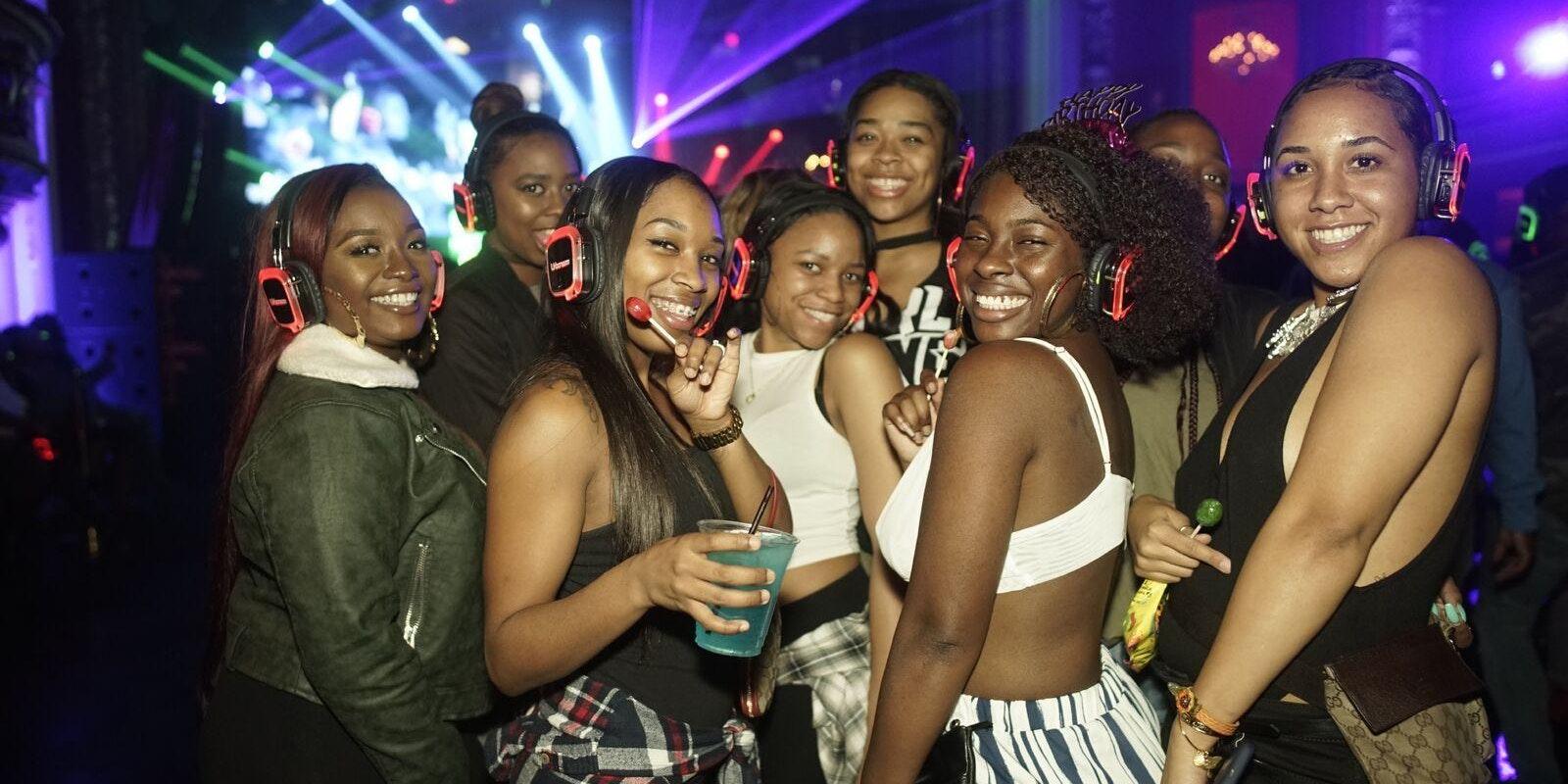 (Urban Fêtes / Facebook)

3. Pose
Sixty years ago, the city of Batavia was thrust into the national spotlight by the Saturday Evening Post magazine's cover featuring John Falter's wintry painting "Fox River Ice-Skating." To commemorate the anniversary, the city is hosting Post to Present, an open skate on the Depot Pond that includes plans to photographically recreate the iconic Post cover. Also included: music, live entertainment, food vendors and fire pits to stay toasty between skating sessions. Ice skate rental is available while supplies last ($3-$5).
Details: Noon-4 p.m. Saturday at 100 N. Island Ave., Batavia. Free / MAP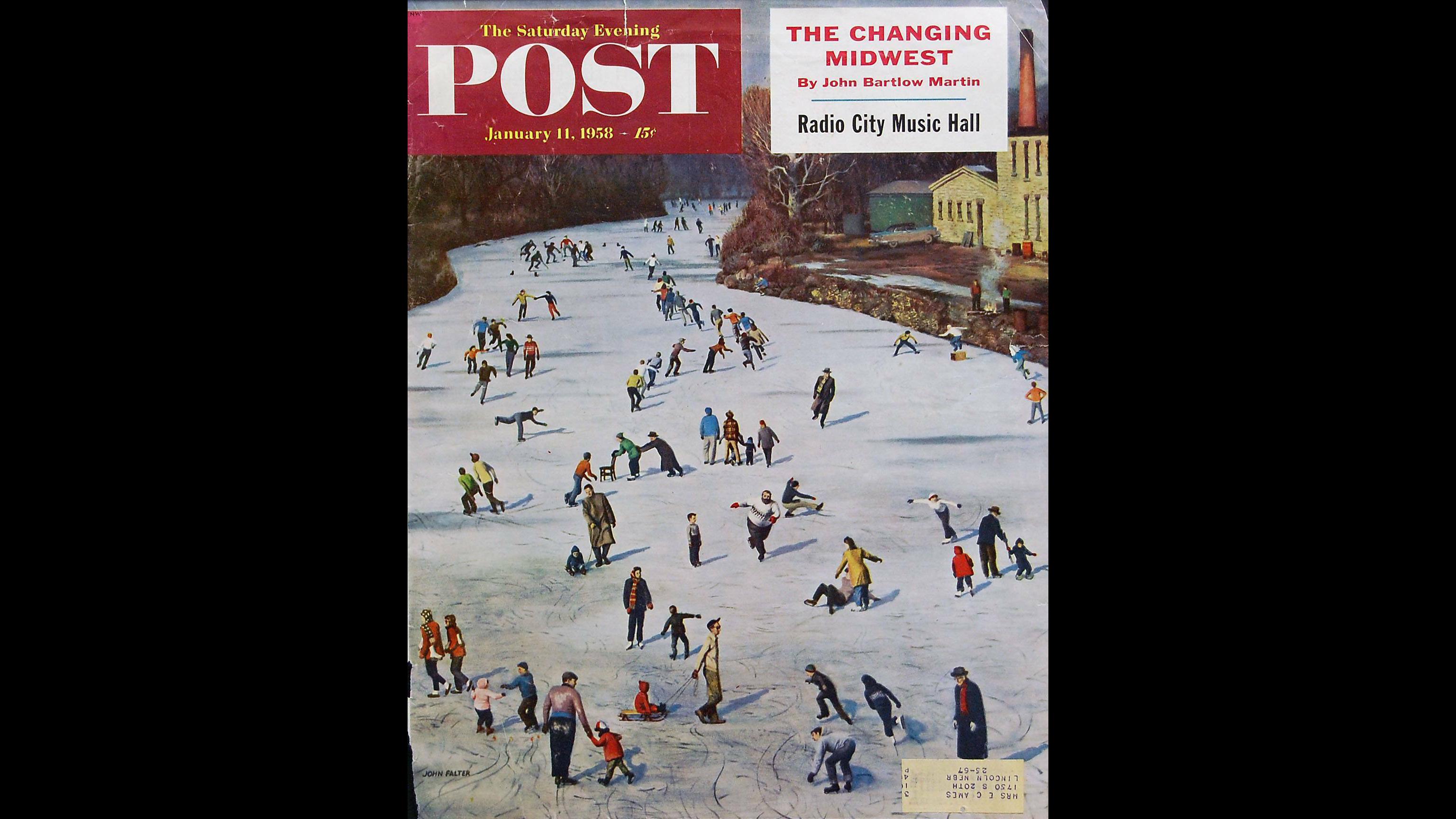 (Courtesy of the city of Batavia)

4. Explore
Walk in a winter wonderland on snowshoes at Snowtrekking at Northerly Island. Soak up panoramic views of the city while keeping an eye out for winter birds and native animals. Snowshoe equipment is available to rent for two hours on a first-come, first-served basis. (Have your own snowshoes? Trek to your heart's content for free!)
Note: Three inches of snow is required for the event. Sunday's forecast predicts that will happen, but keep an eye out for updates by Northerly Island staff on its Facebook page.
Details: 10 a.m.-2 p.m. Sunday at Northerly Island Park, 1521 S. Linn White Drive. $5 snowshoe equipment rental / MAP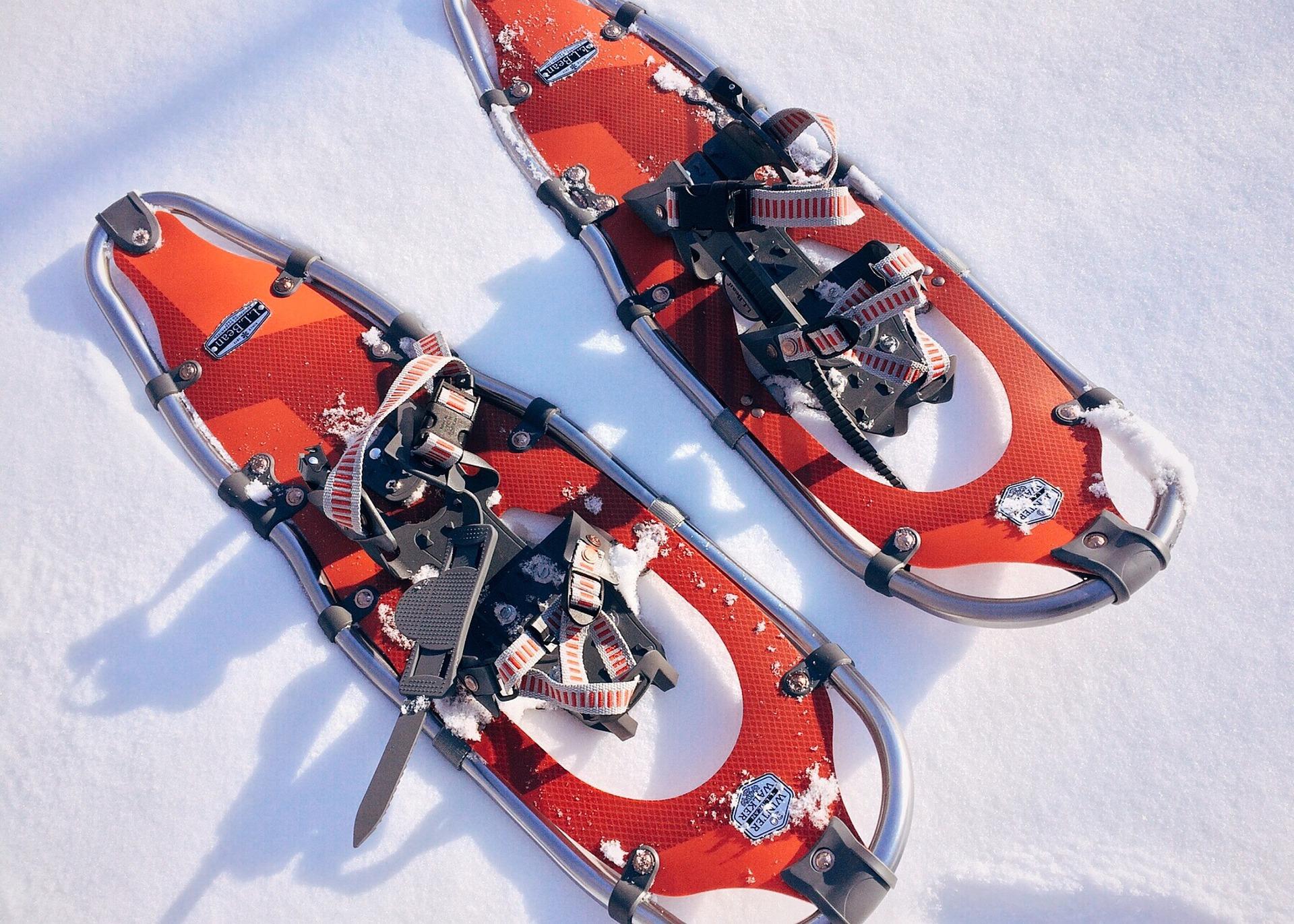 5. Shake it
Bust a move and learn some new ones at the American Rhythm Center, which is kicking off the new year with $1 classes through All-4-One. Choose from more than 30 classes, including tap, capoeira, modern, ballet, flamenco, break dancing and more. Classes cover a range of skill levels. 
Details: Class times vary through Monday at the Fine Arts Building, 410 S. Michigan Ave. $1 / MAP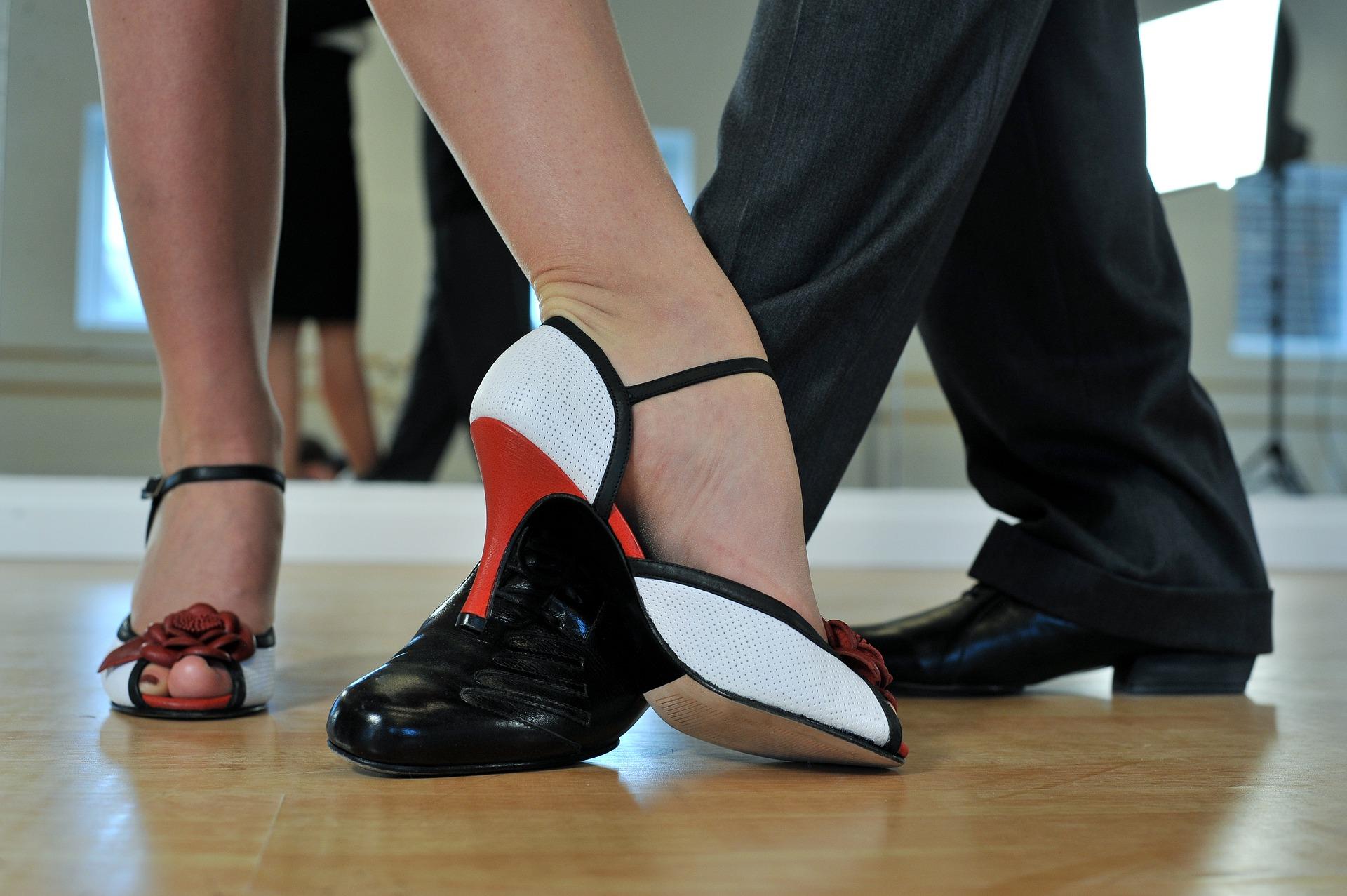 6. Focus
Take your yoga practice to a new level – the 99th floor of the Willis Tower to be exact. Before hitting the mat, participants gain private access to the Skydeck on the 103rd floor where they can perch and pose for photos. The event is open to all levels of Vinyasa flow; participants must bring their own mat. Hang out with your fellow yogis for a post-workout mimosa.
Details: 7:30 a.m. Sunday at Willis Tower, 233 S. Wacker Drive. $45 / MAP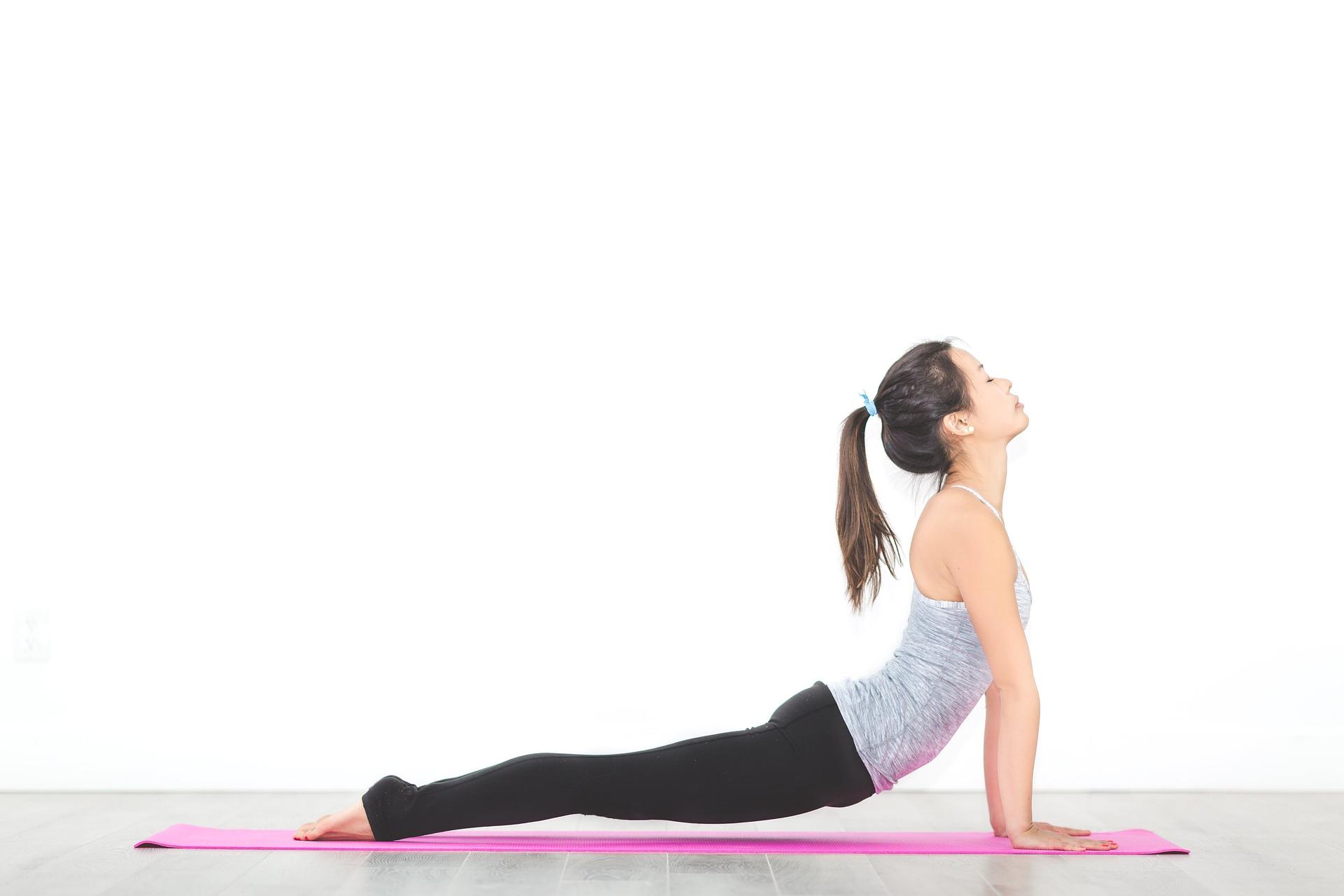 7. Build
They're going to take over the world eventually, so why not make your own at Build-A-Robot hosted by Robot City Workshop. You don't need to be computer whiz or a carpenter – robot kits will be provided with batteries – and you can get help from the robot experts. Also, Robot Riot staff will bring their Battle Arena and extra robot parts for participants to decorate, or weaponize, their creations.
Details: 6-9 p.m. Sunday at Logan Arcade, 2410 W. Fullerton Ave. $30 (includes robot kit, one Metropolitan beer and help from robot experts) / MAP

8. Create
Get artsy at the BYOB Open Paint on 1st Friday at the Surreal Rabbit. Bring your creativity, food and booze (if desired), and Surreal Rabbit will supply the paints, brushes and canvases. Artists are on hand during the open studio to assist. (Note: No new painters will be accepted after 8:15 p.m.)
Details: 5:45 p.m. Friday at The Surreal Rabbit, 2059 W. 18th St. $10-$20, depending on canvas size / MAP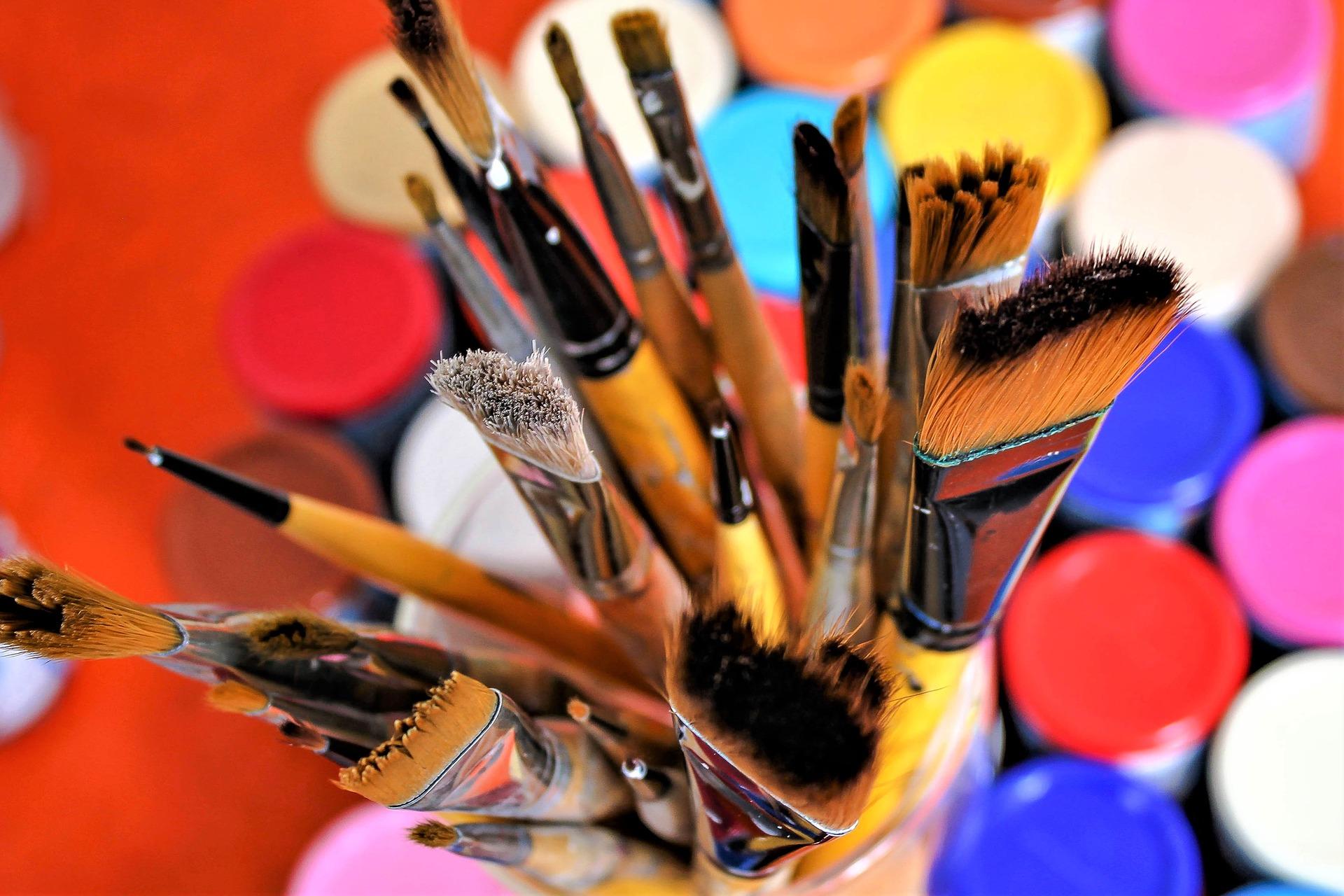 9. Move
Forget watching a show on ice from the sidelines and get out there for Movie on the Ice: Sing. (You can totally take a break and watch from the bleachers, too. No judgment.)
Details: 7:30 p.m. Saturday at Ridgeland Common Recreation Complex, 415 Lake St., Oak Park. $10-$12; $3 skate rental / MAP

10. Compete
Lace up your dancing shoes and keep your best foot forward for the chance to be crowned the winner of the Steppin With Darkim's Chicago Style Steppin Contest, featuring a grand prize of $1,000. Note: Both partners must do footwork and one foot must always be touching the ground. Not a stepper? Audience members can choose their favorite, in addition to judges' picks.
Details: 7 p.m. Saturday at The Grand Ballroom, 6351 S. Cottage Grove Ave. $15 ($10 with flyer) / MAP

Events listed are subject to change. We recommend double-checking times and locations before you head out the door. Want to share your upcoming events with us for consideration in a future roundup? Send us an email.
---