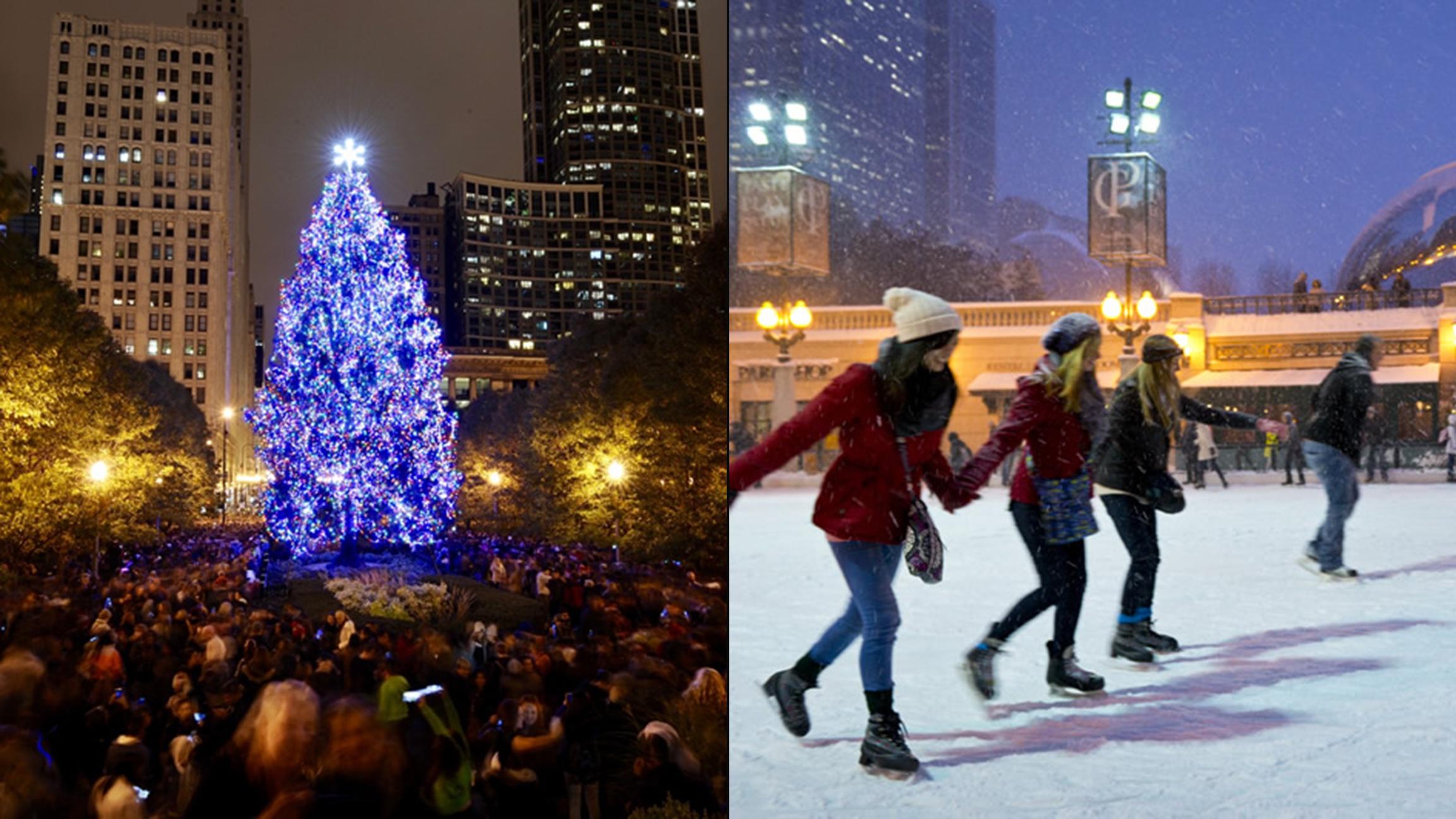 (Courtesy the City of Chicago)
1. Flip the switch
Like it or not, the holiday season is here.
Exhibit A: The shapely 62-foot Norway spruce that bested 70 other candidates to be the star of the city's 104th Christmas Tree Lighting Ceremony. The evening kicks off with holiday music featuring the cast of the Goodman Theatre's "A Christmas Carol," country music trio Temecula Road and the Oakdale Christian Academy Choir. Santa and Mrs. Claus will also make an appearance.
Exhibit B: The McCormick Tribune Ice Rink opens at Millennium Park for the first time this season on Friday (noon-10 p.m.). Skating is free; fees for skate rentals range from $12-$14.
Details: 6 p.m. Friday at Millennium Park, 201 E. Randolph St. Free / MAP

2. Collect
More than 60 artists and galleries showcase contemporary paintings, sculpture and photography at the Harlem Fine Arts Show, billed as the largest exhibition of its kind featuring art from the African diaspora. In addition to the art show and sale, the event features book signings throughout the weekend with local and national authors, including Ilyasah Shabazz, daughter of Malcolm X and Dr. Betty Shabazz and author of "X: A Novel" and other books; plus a lecture series (11 a.m.-4 p.m. Saturday) on building an art collection and other topics.
Special evening programming includes an opening gala (6-10 p.m. Thursday, $75) and receptions (6-10 p.m. Friday and Saturday, $50). 
Details: 10 a.m.-4 p.m. Saturday ($20); noon-6 p.m. Sunday ($20) at Malcolm X College, 1900 W. Jackson Blvd. Prices vary / MAP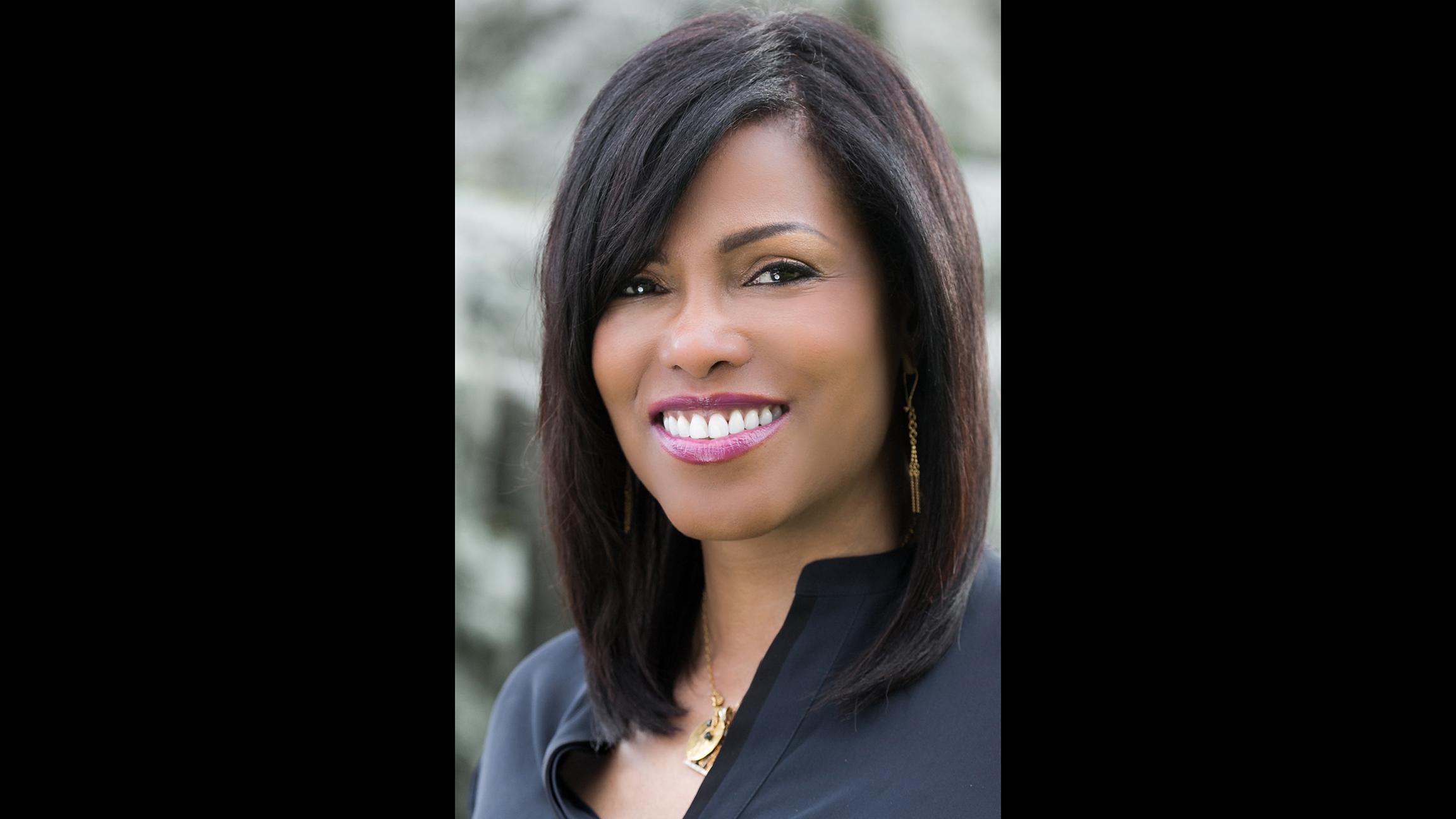 Meet author Ilyasah Shabazz at this weekend's Harlem Fine Arts Show.
3. Expand
Award-winning science writer Dava Sobel ("A More Perfect Heaven," "Galileo's Daughter") discusses her new book "The Glass Universe" with "Nerdette" podcast co-hosts Tricia Bobeda and Greta Johnson at Inside The Glass Universe. The story explores a group of women in the 1870s who worked at the Harvard College Observatory, and whose discoveries observing the stars drew national and international acclaim.
The evening features a brief presentation by Sobel, in addition to the live recording for "Nerdette," plus an audience Q&A and a book signing. Cash bar.
Details: 8 p.m. Friday at the Adler Planetarium, 1300 S. Lake Shore Drive. $12-$15 / MAP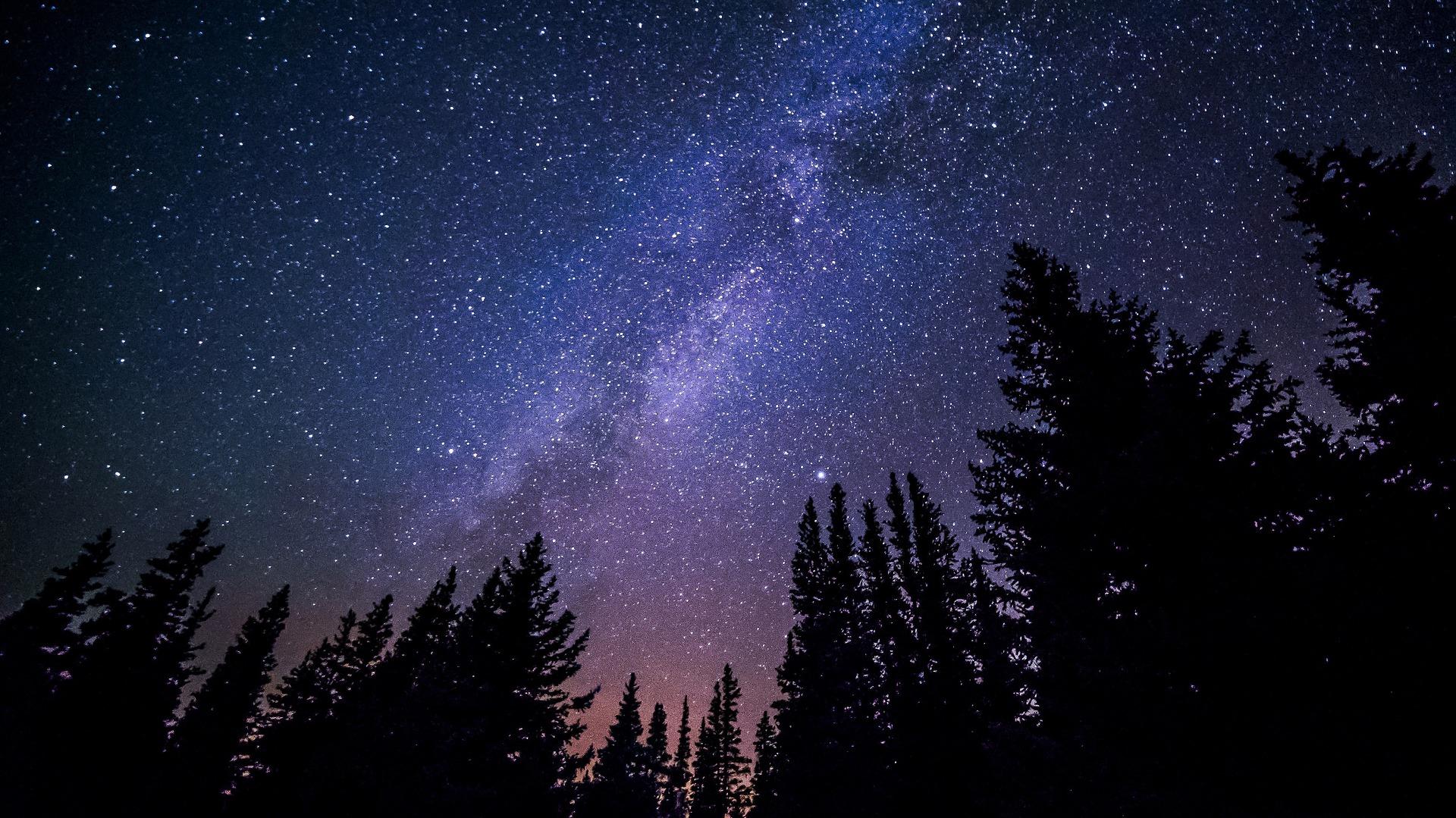 4. Make merry
Festive deocorations, seasonal suds and plenty of grapes are on the menu at the second annual Addison Craft Beer and Wine Fest. Tickets include up to 15 samples from a selection of 50 brews and 30-plus wines, plus a souvenir tasting glass. Food trucks are on site.
Details: 1-5 p.m. Saturday at Addison Park District, 1776 W. Centennial Place, Addison. $30 / MAP

5. Laugh
Husband-and-wife creative team Adria Dawn and David Tarleton bring their comedy web series to life in "Dorkumentary Live!" The variety show features Dawn, who stars in the improv-based series, and special guests Chloe Rae Ward and Jaime Abraham. Expect a hefty dose of the weird and wacky as Dawn transforms from one "Dorkumentary" character to the next. In the web series, those personas range from a bemused retail staffer and her nightmare shoppers to a sidekick peddling protective maneuvers, a deranged babysitter and beyond.
Details: 8 p.m. Wednesday-Sunday at Stage 773, 1225 W. Belmont Ave. $20 / MAP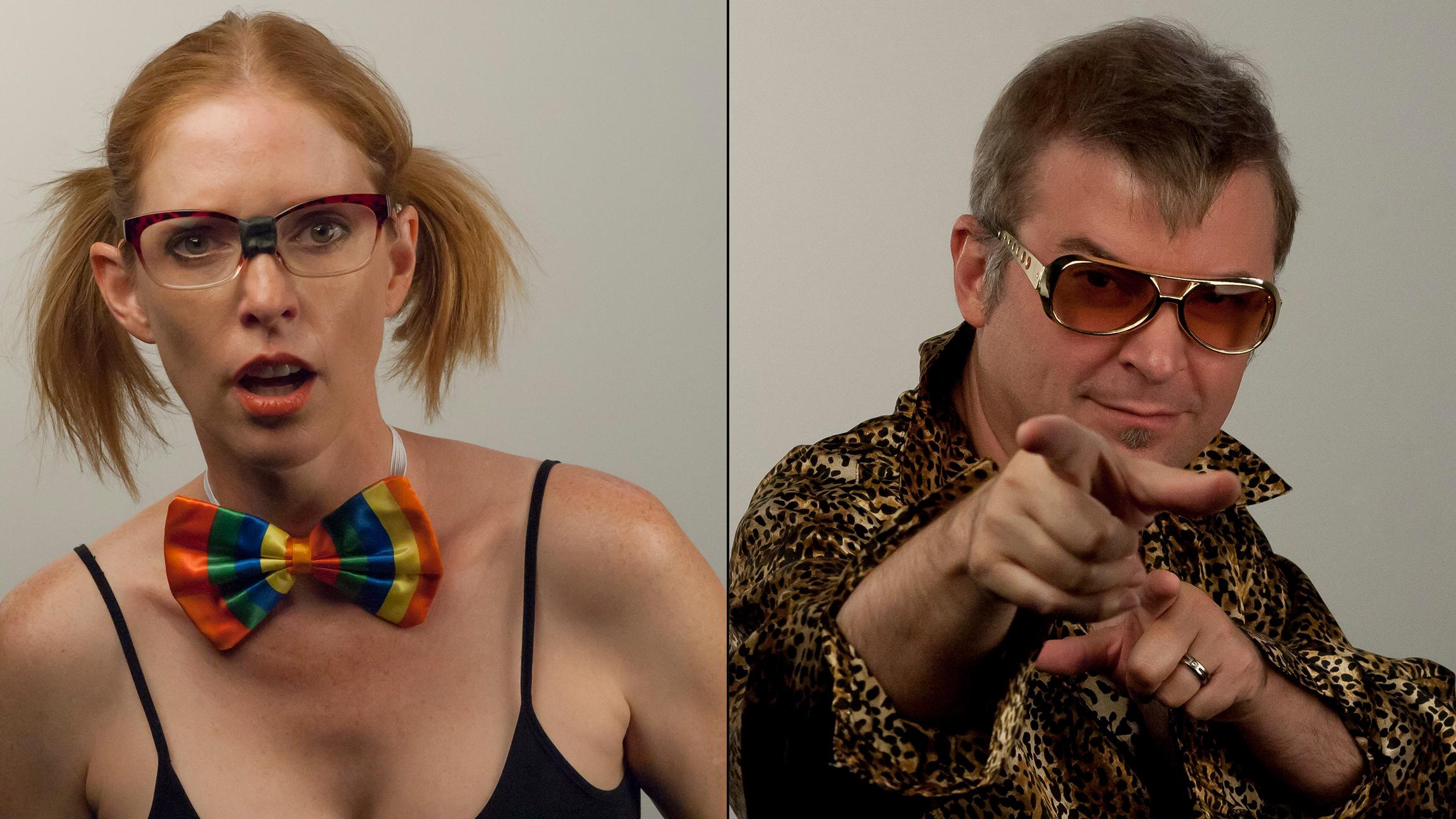 "Dorkumentary" co-creators Adria Dawn and David Tarleton.
6. Look around
The season of holiday lights is upon us. Soak up the sights at Illumination: Tree Lights. Now in its fifth year, the interactive display along a mile-long path features trees adorned with LED lights, colorful projections and music, plus live entertainment, concessions tents and warming areas. New this year: Timed tickets offer 30-minute windows for entry.
Details: Opens Friday. Timed tickets include entry between 4:30 p.m. and 8:30 p.m. each evening through Jan. 1. Exhibit closes at 9:30 p.m. nightly. Closed Mondays. 4100 Route 53, Lisle. $18-$22; $12-$14 for kids / MAP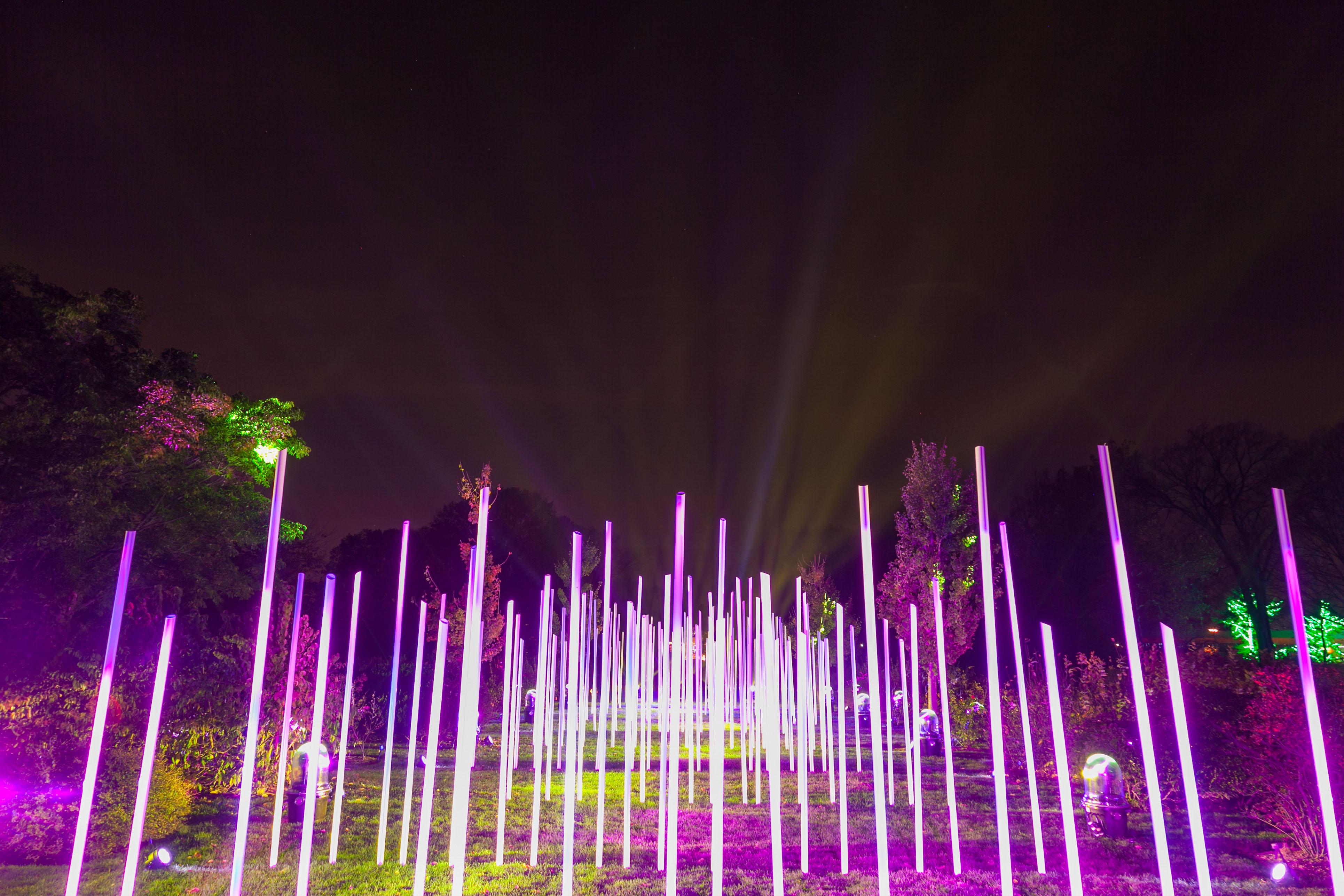 The "Fantasy Forest" at the Morton Arboretum's "Illumination: Tree Lights."
7. Listen up
Gwendolyn Brooks' iconic poem "We Real Cool" was originally published by Poetry magazine in 1959. This year, the Poetry Foundation is celebrating what would have been the Pulizter Prize-winning poet's 100th year, and in honor of the centennial it commissioned a theatrical work about her life from Manual Cinema. See the world premiere of "No Blue Memories: The Life of Gwendolyn Brooks" this weekend. The multimedia show features shadow puppetry, a script co-written by Chicago poets Eve L. Ewing and Nate Marshall, and original music by Jamila Woods and her sister, Ayanna Woods.
Details: 6:30 p.m. Friday-Saturday; 2 p.m. Sunday at the Harold Washington Library, 400 S. State St. Free; seating is first-come, first-served / MAP
Video: Manual Cinema's companion piece "We Real Cool."
8. Browse
More than 100 arts publishers, small presses, book artists, comic artists, zine-makers, printmakers and others from Chicago and beyond gather under one roof to show and sell their work for the inaugural Chicago Art Book Fair. "While Chicago is and has been home to many yearly convenings of print enthusiasts, this is the first following the 'Art Book Fair' model that has spread to so many communities in recent years," organizers write. Satellite programming and after-parties take place at a number of additional locations, including the Saturday night Zine Not Dead party at Archer Ballroom in Bridgeport.
Details: 6-9 p.m. Thursday; noon-7 p.m. Friday; 11 a.m.-7 p.m. Saturday; noon-6 p.m. Sunday at the Chicago Athletic Association Hotel, 12 S. Michigan Ave. Free / MAP

9. Dream
Cirque du Soleil takes its escapades to the ice in the new show "Crystal." Performers skate and slide along the frozen stage and soar overhead to perform acrobatic feats in the company's 42nd original production. Six performances only.
Details: 7:30 p.m. Thursday-Friday; 3:30 p.m. and 7:30 p.m. Saturday; 1 p.m. and 5 p.m. Sunday at the Sears Centre Arena, 5333 Prairie Stone Pkwy., Hoffman Estates. $30 and up / MAP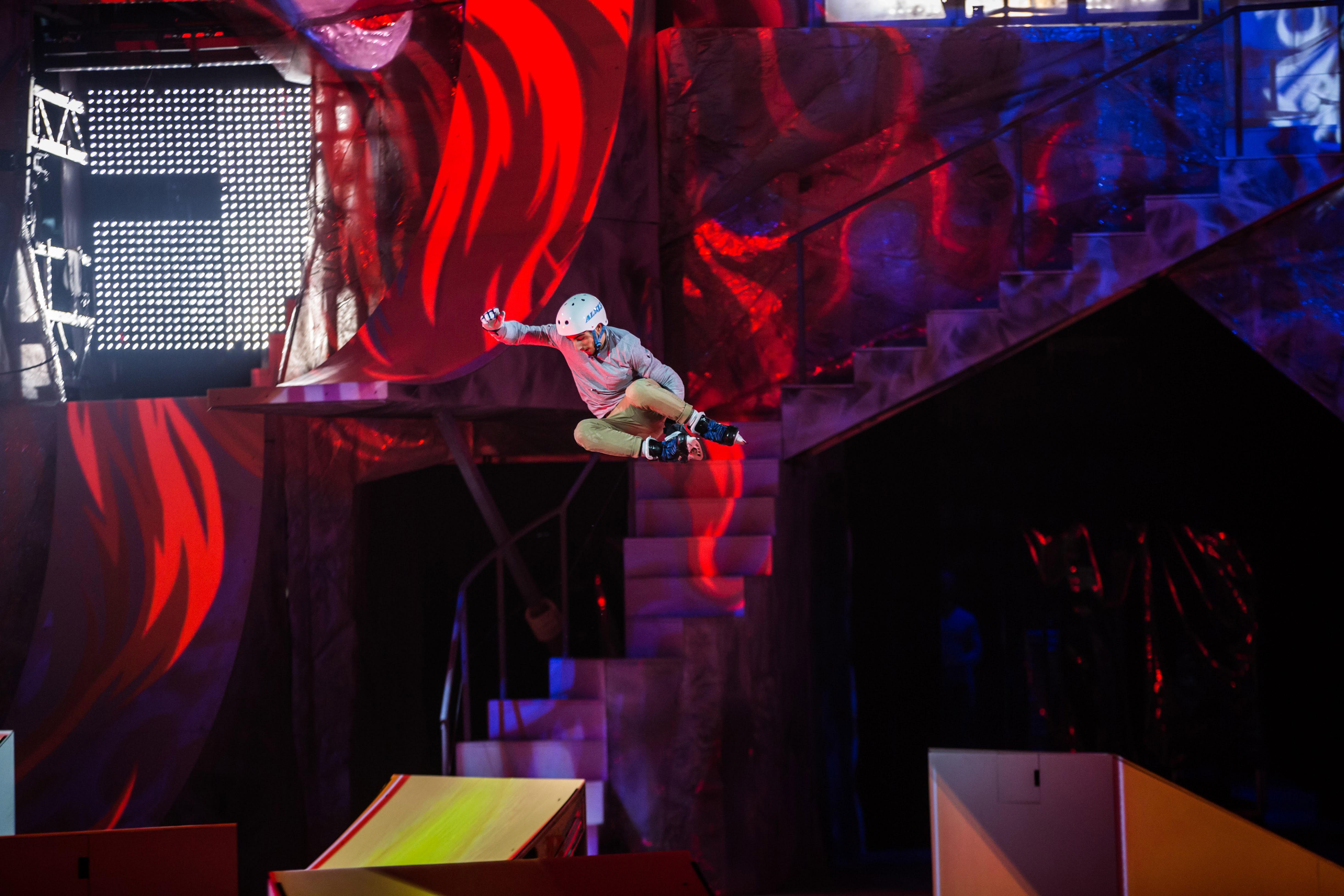 (Photo by Matt Beard © 2017)
10. Trot
The seasonal onset of turkey trots comes into sharper focus next weekend, but a couple of free warm-up runs at Chicago parks can help you prep for those longer distances. Mile-long turkey trots take place Saturday morning at Horner Park and Avondale Park. Lace up!
Horner Park: 9 a.m. registration; 9:30 a.m. race Saturday at 2741 W. Montrose Ave. Free; registration recommended / MAP
Avondale Park: 10 a.m. Saturday at 3516 W. School St. Free; prizes awarded to top three finishers in each age group / MAP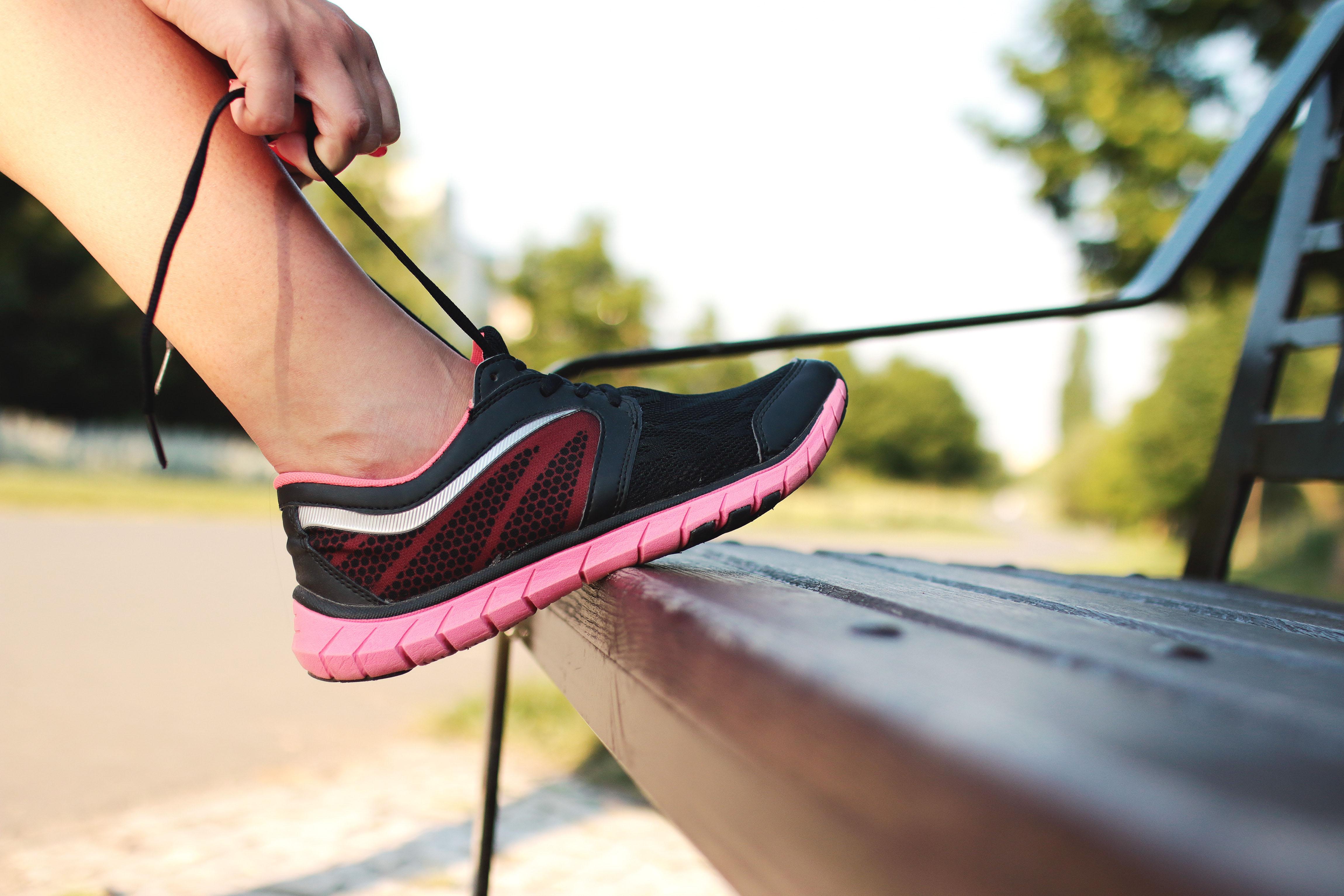 Events listed are subject to change. We recommend double-checking times and locations before you head out the door. Want to share your upcoming events with us for consideration in a future roundup? Send us an email.
---