The big field of Democratic candidates for governor got a little smaller last week.
Chicago Ald. Ameya Pawar announced he's ending his bid after failing to raise enough money to compete in what's shaping up to be potentially the nation's most expensive race.
"I'm a regular person," he said. "If people like me get essentially priced out of the Democratic process, I believe we're headed to a really scary place.
"It's hard to run for office statewide, to get your message out, when there are campaigns like Bruce Rauner's who are spending over $100,000 a day to do what they do," he said. "This is going to have a chilling effect on our Democracy."
He says he is not endorsing any candidate for governor at this time. 
In an email to supporters last week, Pawar wrote, "The race for Illinois governor will set a record as the costliest race in American history. For democracy's sake, I hope we see this as a troubling trend. I'm sorry for the people who have stood with me that I don't have the extraordinary wealth or extraordinarily wealthy connections to make up the difference."
Pawar has said he's not running for re-election as alderman, but he is "not going to rule anything out" when it comes to the possibility of running for Chicago mayor.
"I've been out of the governor's race now for four days. I'm not thinking about another race today, tomorrow, the next few months, but I'd be naïve if I sat here and said that I'm ruling out a run for mayor," he said.
---
Related stories: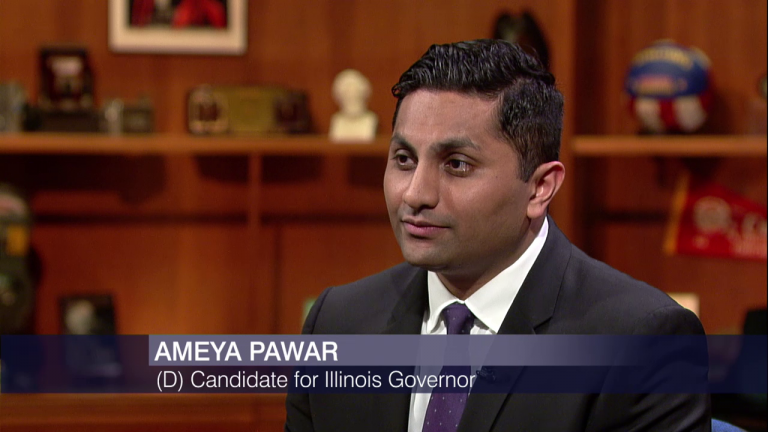 Ameya Pawar Out of the Governor's Race: What that Means for Democrats
Oct. 12: Chicago Ald. Ameya Pawar is ending his bid for Illinois governor, saying he came too short in the race for cash to have a chance at winning the contest for the Democratic nomination.
---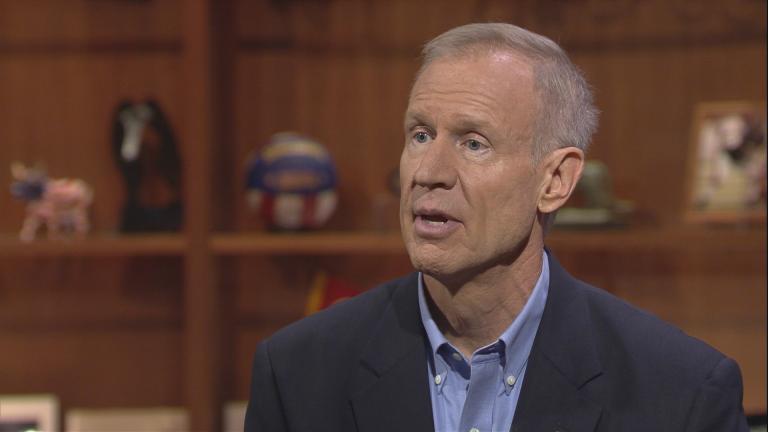 2018 Illinois Governor's Race: Who's Ahead, Who's Behind
Sept. 7: Political intrigue and high finance mark the race for governor.
---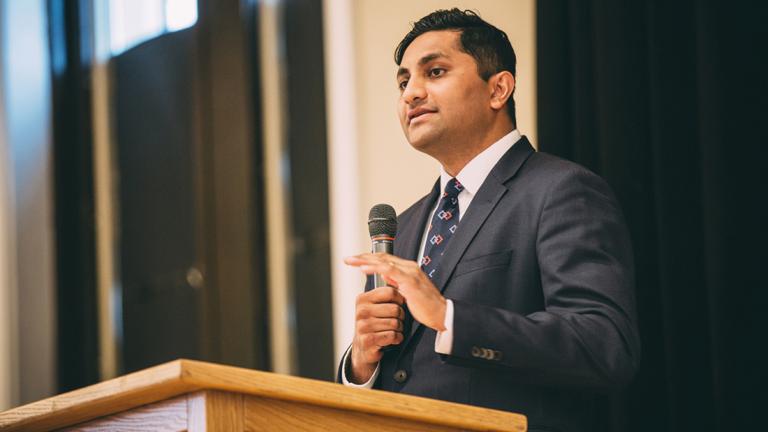 Ameya Pawar: 'More Money Doesn't Always Mean You Win'
April 4: The Chicago alderman joins host Eddie Arruza to discuss his run for Illinois governor.
---