1. Shop
Whether you aim to be inspired to craft your own masterwork, or want to stockpile unusual indie gifts for your coolest friends (or yourself), the Renegade Craft Fair is an Etsy-come-to-life opportunity to collect some great goods. More than 400 makers line up along Division Street for the annual affair, hawking everything from jewelry and accessories to art, apparel, ceramics, candles, paper, home décor, body products and more. Extras include food vendors, DJ sets and DIY workshops.
Details: 11 a.m.-7 p.m. Saturday-Sunday along Division Street, between Damen and Ashland avenues. Free. | MAP
2. Foam
Summer is bookended by two European festivals in one North Side neighborhood—and both put beer in the spotlight (as well they should). The Chicago German-American Oktoberfest serves up German food and drinks, live music, traditional dancing, carnival games and a parade through the neighborhood (2 p.m. Saturday). Tented seating available.
Details: 5-11 p.m. Friday; noon-11 p.m. Saturday; noon-10 p.m. Sunday at Western and Leland avenues. Free. | MAP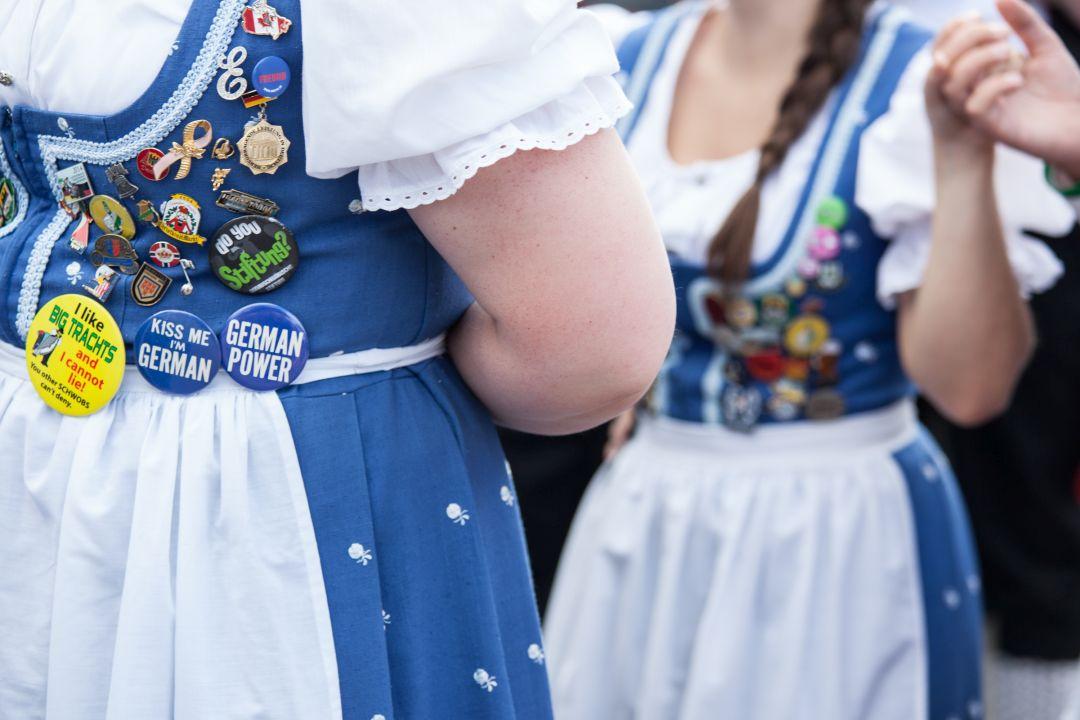 (Courtesy of United German-American Societies of Greater Chicago)
3. Sip, swirl, repeat
Pair your pour with a stunning backdrop at the Windy City Wine Festival. Tickets include 20 tastings from a selection of more than 300 global grapes, plus access to wine seminars, cooking demos, live music and chance to purchase wine at a discount, to, you know, keep the party going at home. Food vendors are stocked with pizza, empanadas, tacos, cupcakes and other sweet and savory treats.
Details: 5-10 p.m. Friday; 3-8 p.m. Saturday at Buckingham Fountain, 301 S. Columbus Drive. $40-$50; $15 "designated driver" tickets available. | MAP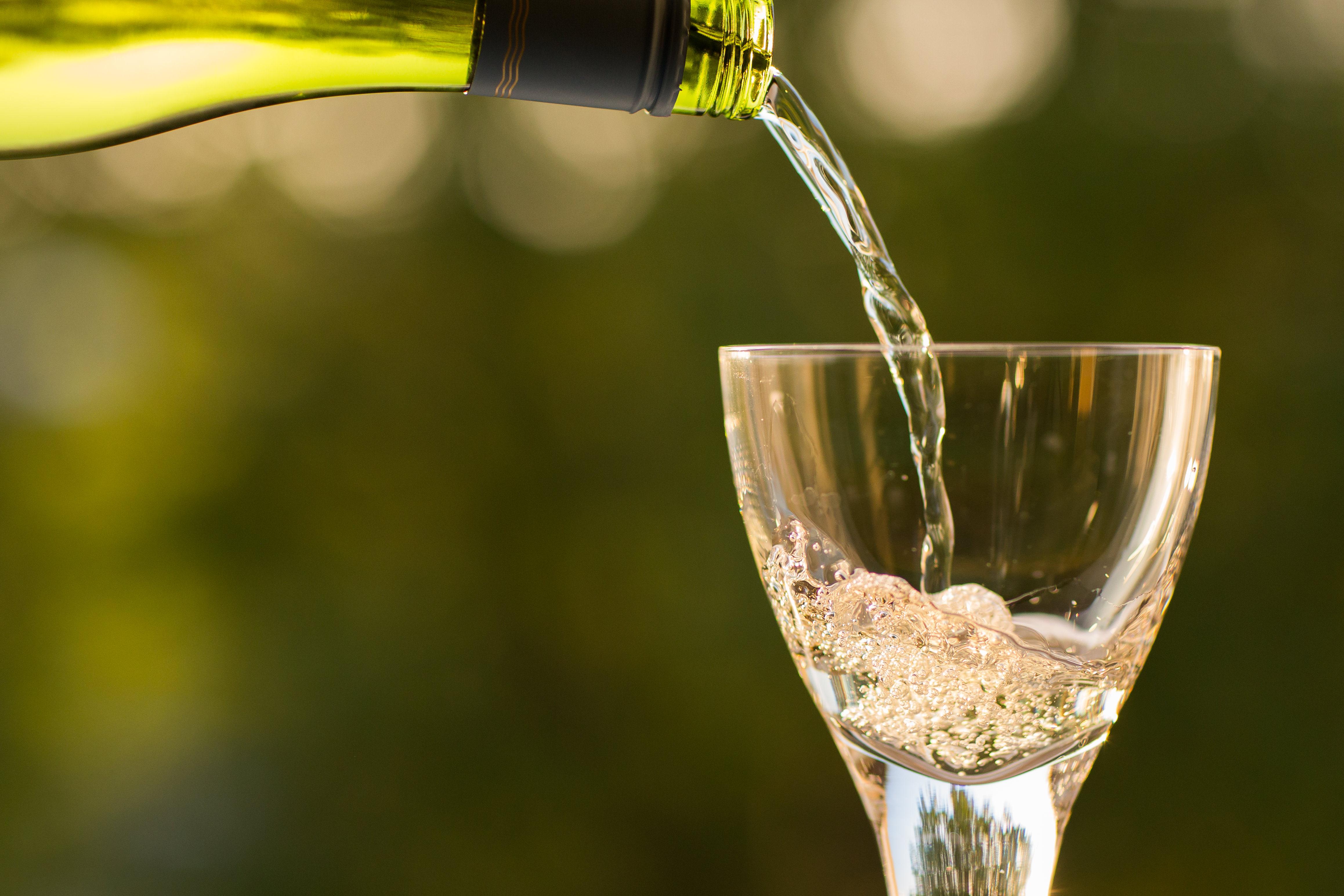 4. Feast
Celebrate the culture and history of Mexico—and its independence in 1810 from Spain—at the 28th annual Festival de la Villita. The family friendly event includes food vendors from neighborhood restaurants, carnival rides, live music and entertainment, arts and crafts and more. On Sunday, the festival serves as the endpoint for the 26th Street Mexican Independence Day Parade, which steps off at noon at Albany Avenue and 26th Street before heading west along 26th to Kostner Avenue.
Details: 5-10 p.m. Friday; 2-11 pm. Saturday-Sunday at 26th Street and Kostner Avenue. Free admission. | MAP
(Courtesy of Special Events Management)
5. Honor
With a chill in the air and Labor Day in the rearview mirror, you might find yourself feeling blue. But here's something to sing about: a new music festival that pays homage to the artists who really put Chicago blues on the map. The Maxwell Street Blues Fest is a day of live music, food and drinks along a street "considered to be the birthplace of Chicago Blues," organizers say. Hear the Corey Dennison Band (7:30 p.m.), The Kinsey Report (5:30 p.m.), Nellie "Tiger" Travis (3:30 p.m.), Studebaker John & Band (2:10 p.m.) and Brother Jacob (1 p.m.). WDCB 90.9-FM DJ Tom Marker hosts.
Details: Noon-9 p.m. Saturday on Maxwell Street, between Halsted Street and Union Avenue. Free. | MAP
6. Explore
Costumed dancers twirl and leap at the Ukrainian Village Fest, an annual celebration of Ukrainian culture that features the Hromovytsia Ukrainian Dance Ensemble of Chicago, international artists Oksana Mukha and Andriy Knyaz, and other performers. Food vendors, a special area for children, a beer garden and raffles round it out.
Details: 1-10 p.m. Saturday-Sunday on Superior Street, between Oakley Boulevard and Leavitt Street. $5 suggested donation. | MAP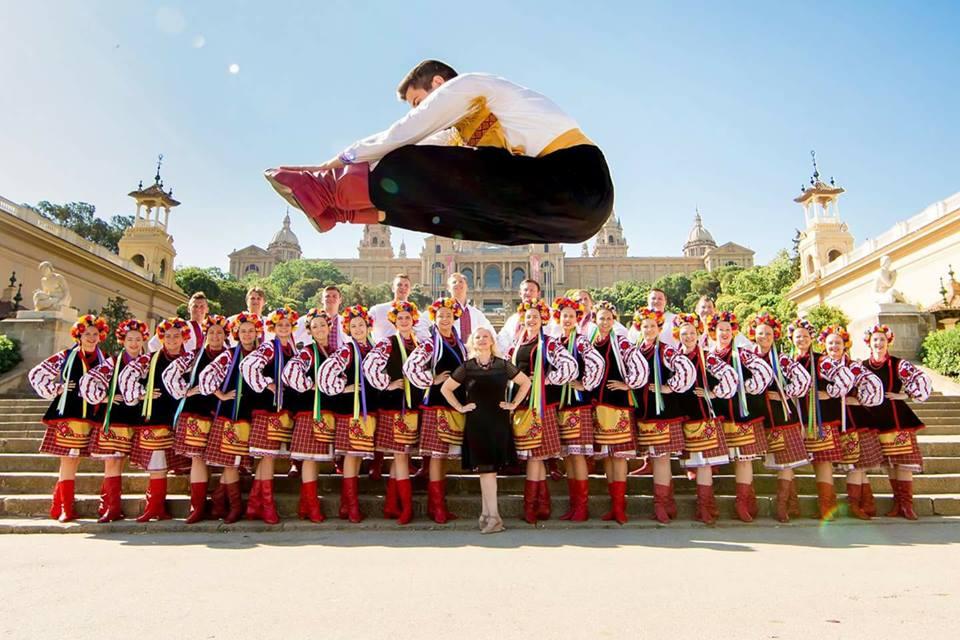 (Hromovytsia Ukrainian Dance Ensemble of Chicago / Facebook)
7. Multitask
Riot Fest teams up with event management company Star Events to bring the Würst Music & Beer Fest to life. The three-day party features more than 20 bands and local vendors that specialize in sausage, from Chubby Wieners to Paulina Market and West Loop Salumi. Music highlights: Diarrhea Planet, Masked Intruder (Friday); The Anniversary, Shiner (Saturday); and Murder by Death, The Crombies (Sunday).
Details: 4-10 p.m. Friday; noon-10 p.m. Saturday-Sunday at Randolph Street and Ogden Avenue.  $10; $25 for 3-day pass. Food and drink packages available. | MAP
8. Travel
Bands and artists from around the globe take the spotlight on nearly two dozen stages across Chicago during the World Music Festival. The 19th annual event kicks off Friday with performances by New York City-based Underground System and a celebration of Indian classical music and dance. Other weekend highlights: Malian singer-songwriter Salif Keita takes the stage Saturday; on Sunday, Lafayette-based Cajun band Feufollet performs. Check out the full schedule here.
Details: Times and locations vary. The festival continues through Sept. 24. Free. 
9. Slurp
A new food-and-drink fest offers Southern hospitality, Chicago-style. The Chicago Bourbon & Barbecue Festival serves up ribs, chicken, pork and other saucy fare, plus afternoon bourbon tastings (2-6 p.m.) that include up to 12 bourbon samples for a $40 daily tasting pass. (A tasting glass is yours to keep.) Expect a hefty dose of country bands—Saturday features sets by Keith Anderson and alt-country act The Waco Brothers—plus a smattering of tribute acts (Kashmir, Petty Cash) and party bands (One Night Band, 7th Heaven), among others.
Details: Noon-10 p.m. Saturday-Sunday at Damen Avenue and Roscoe Street. $5 suggested donation. | MAP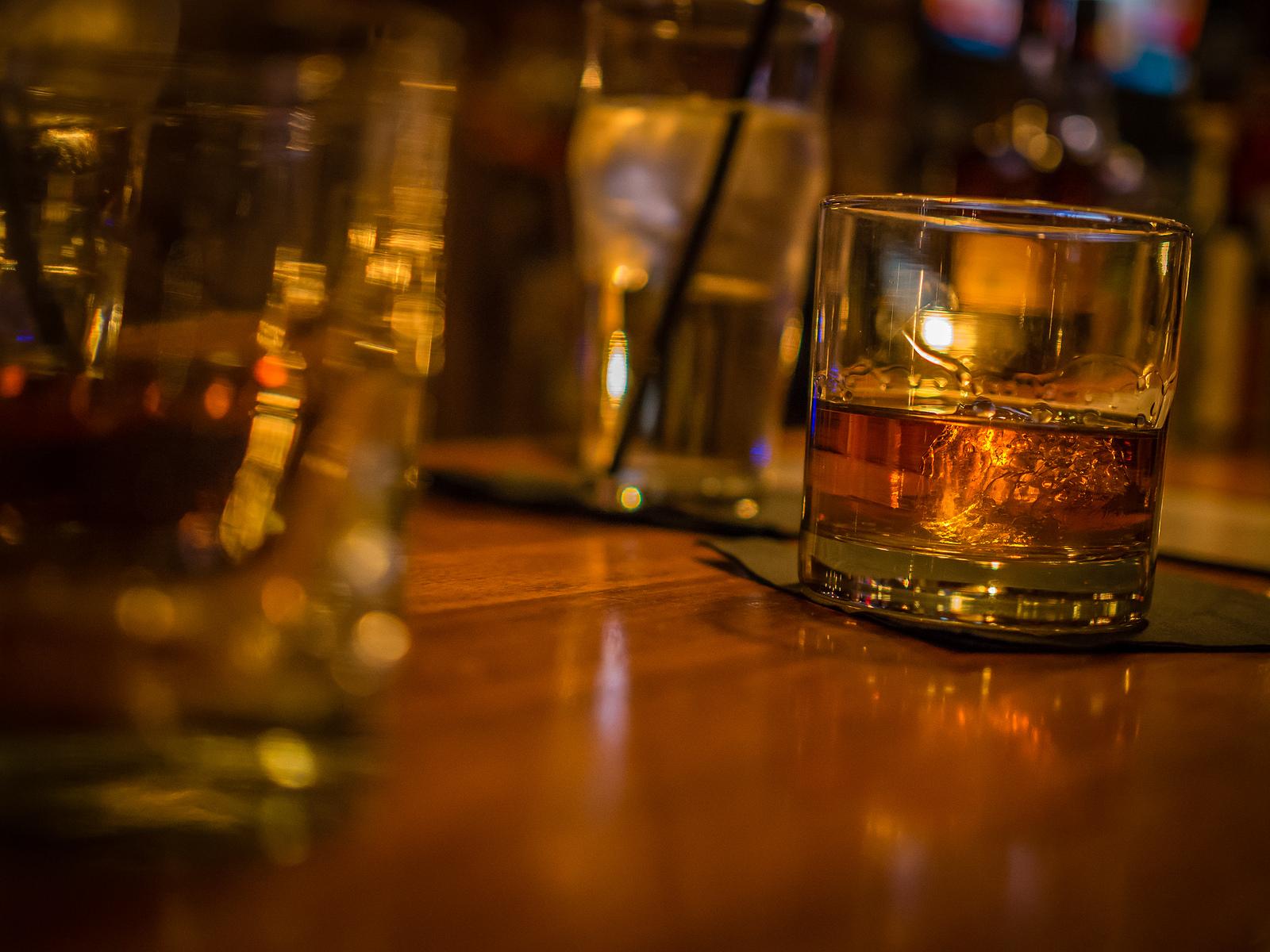 (ctj71081 / Flickr)
10. Toast
Craft beer is the name of the game at the Naperville Firkin Fest. The first-time bash highlights more than 60 craft beers and hard ciders, including dozens of firkins—small casks filled with unfiltered and unpasteurized brews, many featuring "inventive ingredients," organizers say. Tickets include 18 3-oz. samples and a souvenir tasting glass. Food trucks are on hand.
Details: 3-6:30 p.m. Saturday at CityGate Centre, 2155 City Gate Lane, Naperville. $49; $65 for early admission at 2 p.m.; $20 "designated driver" tickets available. | MAP
Events listed are subject to change. We recommend double-checking times and locations before you head out the door. Want to share your upcoming events with us for consideration in a future roundup? Send us an email.
---