1. Explore
In the PBS special "Weekend in Havana," Geoffrey Baer explores the city's vibrant culture, beyond the vintage glitz and glamour. Get your own taste of Cuban food, music, art and culture at this weekend's Festival Cubano. The eighth annual party in the park features headliners Los 3 de la Habana and Victor Manuelle (Saturday) and David Calzado y la Charanga Habanera (Sunday), plus Cuban and American fare, carnival rides, arts and crafts, a beer lounge and hand-rolled cigar bar, cooking demonstrations, kids activities, boxing training, a classic cars exhibit, an arts pavilion and more. 
Details: 4-10 p.m. Friday; noon-10 p.m. Saturday-Sunday at Riis Park, 6100 W. Fullerton Ave. $15; free for kids ages 12 and under; $30 3-day pass. | MAP
2. Top
Whether you're a ketchup champion or a sucker for celery salt, the Chicago Hot Dog Fest has a bun strategy for you. Dogs get dressed by more than a dozen vendors in "various regional and ethnic styles" at the fifth annual event, organizers say. Live music, dog-centric speakers and games round it out. Live music highlights: Sixteen Candles (Friday); Prince tribute by Robert Cornelius and Friends (Saturday); and Mike & Joe (Sunday).
Details: 11 a.m.-9 p.m. Friday-Saturday; 11 a.m.-8 p.m. Sunday at Stockton and LaSalle drives. $5 suggested donation; $20 for families. | MAP
3. Discover
For more than 60 years, members of the Midwest Buddhist Temple have been throwing a summer event that spotlights Japanese food, culture and entertainment. This year's Ginza Holiday Festival includes a chance to buy traditional crafts and other Japanese products and artwork; watch taiko drumming, Japanese fencing and aikido and judo demonstrations; see flower-arranging exhibits and more. Menu items include grilled chicken teriyaki, udon, sushi, snow cones and Japanese beer. 
Details: 5:30-9 p.m. Friday; 11:30 a.m.-8:30 p.m. Saturday; 11:30 a.m.-4:30 p.m. Sunday at 435 W. Menomonee St. $5 suggested donation; free for kids under age 12 with adult accompaniment. | MAP
Taiko drumming (Credit: G Nagata)
4. Reminisce
Three stage of live music feature a throwback theme at the annual Retro on Roscoe. The six-block fest also includes food and retail vendors, karaoke, DJs, classic cars and motorcycles, a dunk tank and kids activities, games and entertainment. Live music highlights: Too White Crew (Friday); Sixteen Candles, Mr. Blotto, Trippin' Billies (Saturday); Wedding Banned, American English, The Boy Band Night (Sunday). 
Details: 5-10 p.m. Friday; noon-10 p.m. Saturday-Sunday at Roscoe Street and Damen Avenue. $10 suggested donation. | MAP
5. Follow
Chance the Rapper serves as the grand marshal of the 88th annual Bud Billiken Parade, billed as the second largest parade in the U.S. Expect to see dozens of marching bands, drill teams, floats and more. Route: King Drive south form Oakwood Boulevard to 51st Street, Ellsworth Drive to Garfield Boulevard (55th Street). After the parade, party in Washington Park with giveaways and treats. Can't make it? Watch the parade on WLS-TV Channel 7 from 10 a.m.-12:30 p.m.
Details: 10 a.m. Saturday, stepping off at King Drive and Oakwood Boulevard. Free. | MAP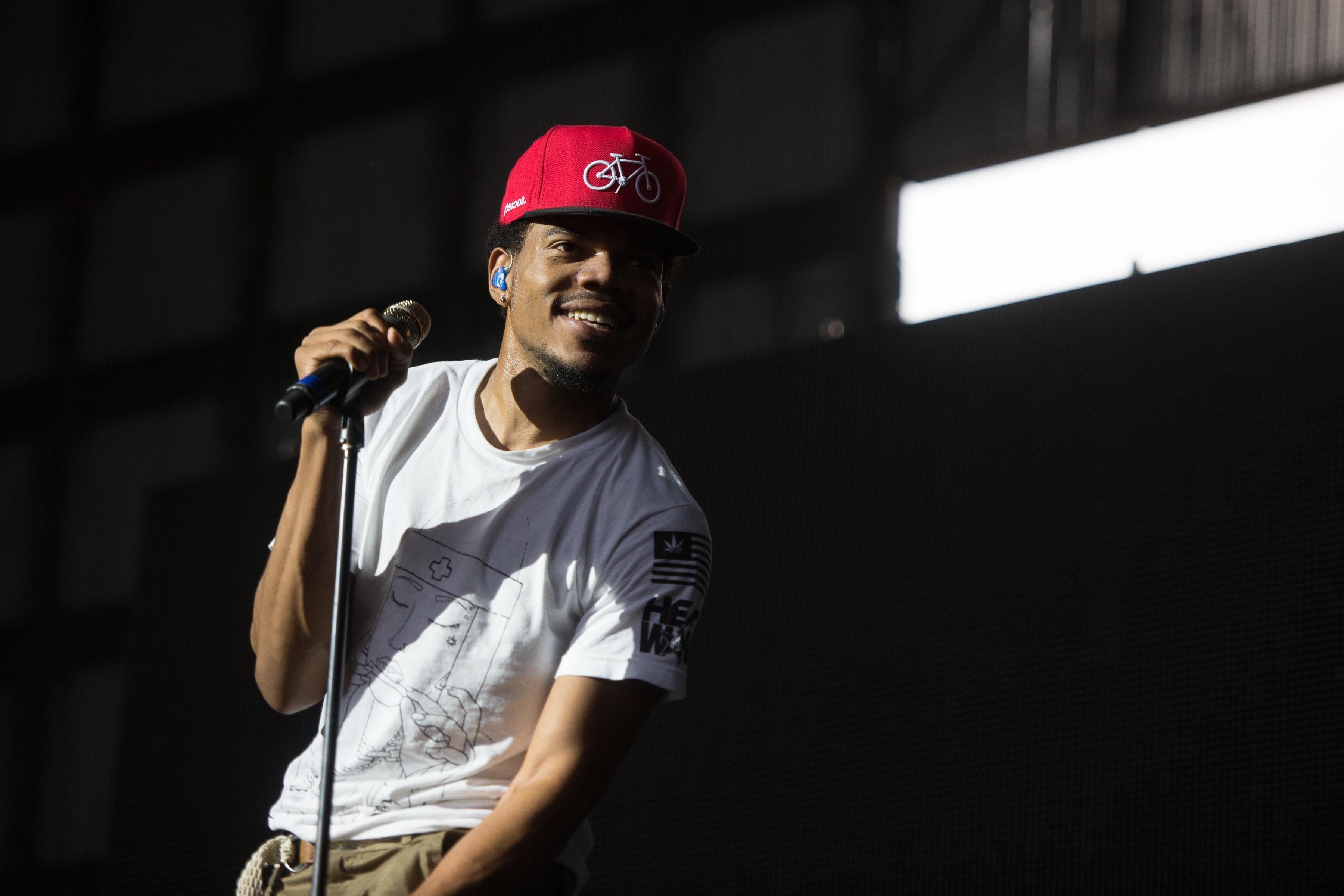 (Rob Loud, Pemberton Music Festival / Flickr)
6. Mingle
Jody Watley, Brian Justin Crum (Saturday) and 10,000 Maniacs, Big Freedia (Sunday) highlight the talent lineup at this year's Northalsted Market Days. Billed as the largest outdoor street festival in the Midwest, the annual party features five stages of music; food, drink and retail vendors—and great people watching.
Details: 11 a.m.-10 p.m. Saturday-Sunday along Halsted Street, from Belmont Avenue to Addison Street. $10 suggested donation. | MAP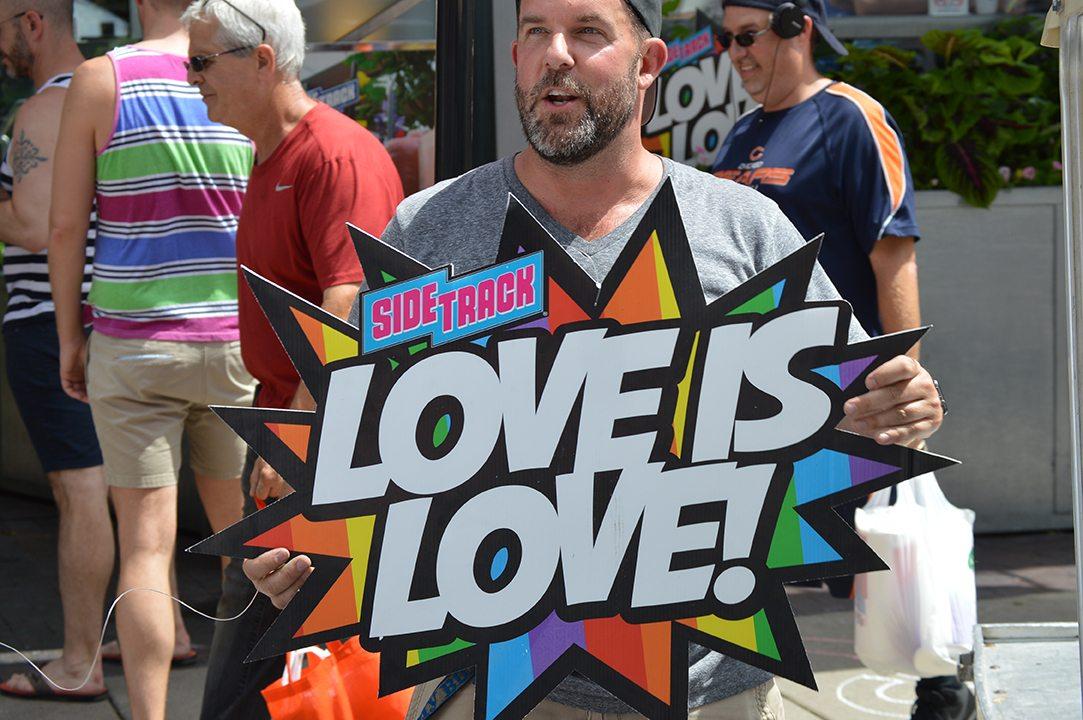 (Courtesy of Northalsted Business Alliance)
7. Rethink
Party bands, karaoke and DJs will not be found at the second annual Thirsty Ears Festival. Instead, 15 ensembles and soloists perform at the city's only classical music street festival, which drew nearly 4,000 people last year. Expect a "heavy emphasis on contemporary music," organizers say, in addition to beer and wine, food trucks and kids activities.
Details: 1-9 p.m. Saturday; noon-6 p.m. Sunday along Wilson Avenue, from Hermitage to Ravenswood avenues. $5 suggested donation. | MAP
8. Dance
Promoting peace and unity is the mission behind the annual LoveFest, "a celebration of every flavor of house music known to man," says fest organizer DJ Big Daddy House. The 12-hour party also includes sets from Steve "Disco" Harris, Semaj, Titan, Turk, Dion Hunter, Rob Waite, Derek "Smokin" Jones and others.
Details: 10 a.m.-10 p.m. Saturday at Seward Park, 375 W. Elm St. Free. | MAP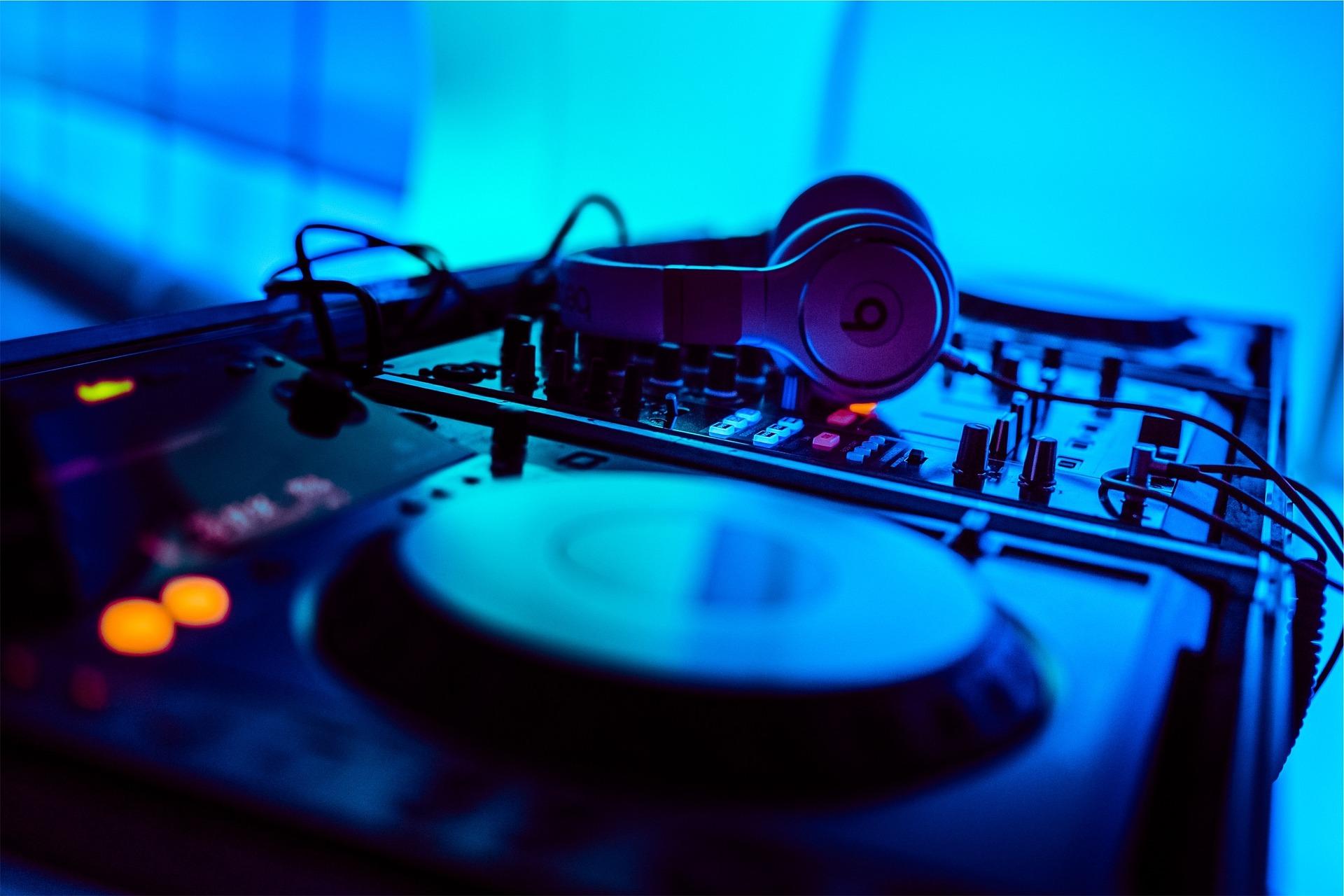 9. Memorize
Christmas seems a long way off, but one local theater is prepping for its holiday tradition. The Goodman Theatre hosts a Young Performer Open Call for its 40th annual production of "A Christmas Carol." Performers ages 5-17 should prepare a poem or monologue that is a maximum of one minute in length, and be prepared to sing. Theater experience is not required.
Details: In-person registration from 8:30-10:30 a.m.; auditions from 9 a.m.-2 p.m. Saturday at Goodman Theatre, 170 N. Dearborn St. | MAP
10. Feast
Some 20 teams face off in the name of saucy meats—and fundraising—at the inaugural Vine St BBQ, which also features food and drink vendors, live music, kids activities and raffles. Proceeds benefit Bear Necessities Pediatric Cancer Foundation and the Maine Township Food Pantry.
Details: Noon-9 p.m. Saturday at Prospect and Summit avenues, Park Ridge. Free entry. | MAP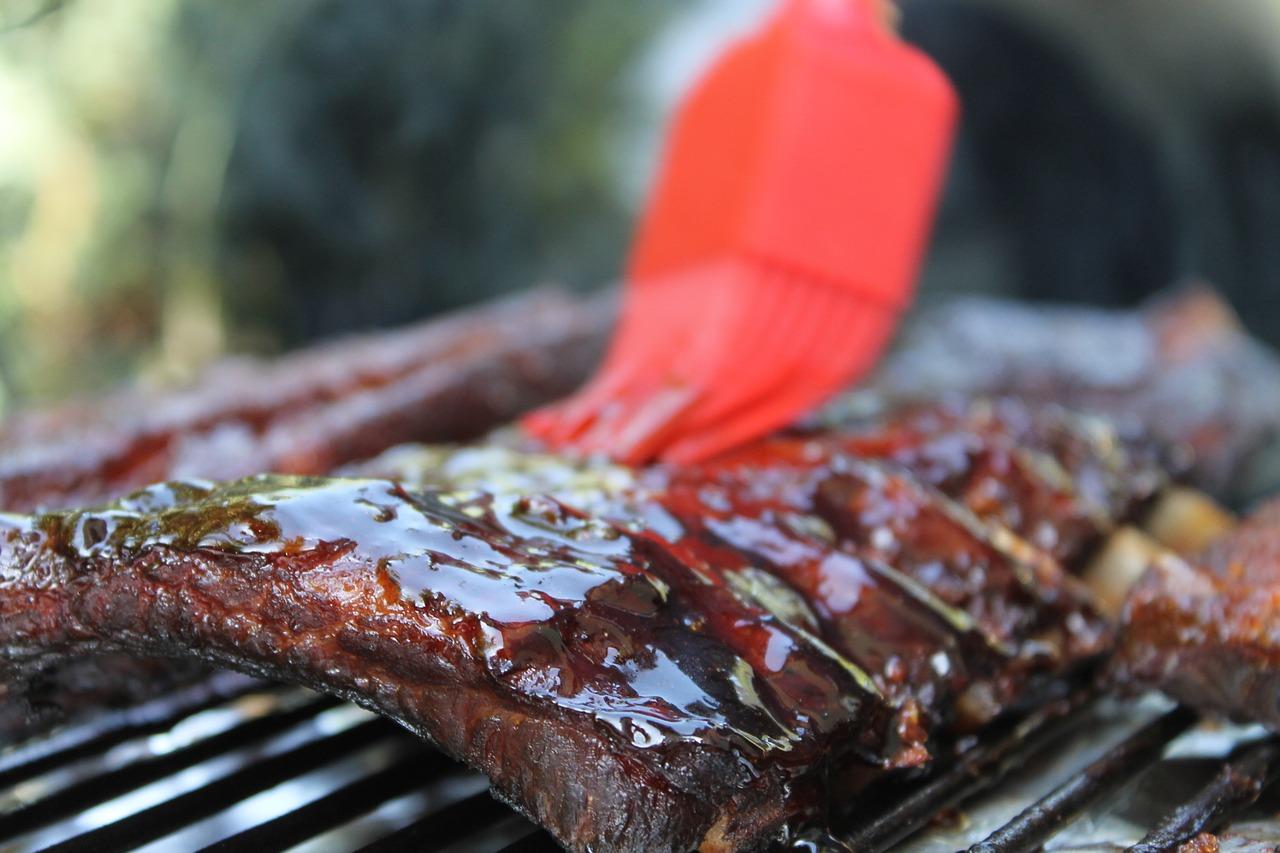 11. Bonus Pick
Celebrate all things green at Veggie Fest 2017 on Saturday and Sunday in Lisle.
Events listed are subject to change. We recommend double-checking times and locations before you head out the door. Want to share your upcoming events with us for consideration in a future roundup? Send us an email.
---