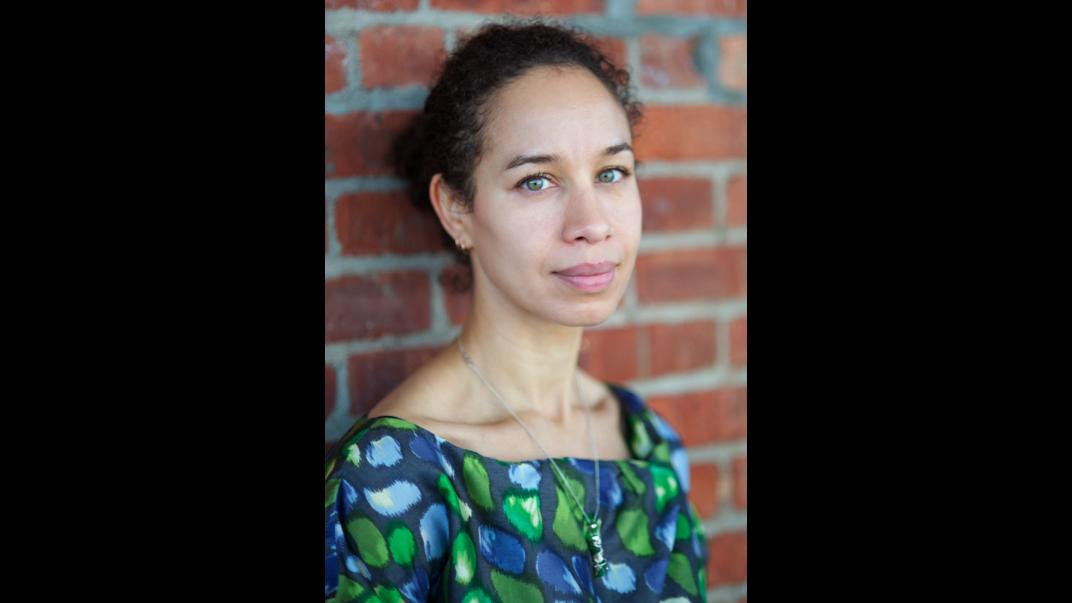 Louise Bernard (Courtesy of the Obama Foundation)
The Obama Foundation announced Wednesday that Louise Bernard will be the director of the museum at the Obama Presidential Center.
As museum director, Bernard will lead the design, development and operation of the Obama Presidential Center's museum, according to the Obama Foundation.
"I'm honored to work alongside such a talented team at the Obama Foundation, and to have the opportunity to help guide and shape a museum that is a truly innovative social and cultural institution," she said in a press release.
"I look forward in bringing President and Mrs. Obama's remarkable story to the broadest possible audience, and to highlighting the crucial role of civic engagement in a way that is meaningful and inspiring to local South Side residents, and to people across the country and around the world."
Prior to joining the Obama Foundation, Bernard was the director of exhibits at the New York Public Library. In a previous role at the museum design firm Ralph Appelbaum Associates, she worked on the design team that developed the National Museum of African American History and Culture, Smithsonian Institution, along with several other international projects, according to a press release.
"One of the key aspects of the Obama Presidential Center is a museum that does not just tell the story of the Obama Administration, but inspires individuals and communities to take on our biggest challenges. We are excited for Louise to join our team and help us develop a museum that is active and engaging," said Chief Executive Officer of the Obama Foundation David Simas, in a statement. "Louise's impeccable credentials and passion for her work will make her a valuable member of the Obama Foundation team."
Bernard is currently a scholarly advisor to the International African American Museum in Charleston, South Carolina, and sits on the Board of the Yale Graduate School Alumni Association.
She received her Ph.D. in African American studies and American studies from Yale University, an M.A. in theater history and an M.A. in English literature from Indiana University-Bloomington, and a B.A. in drama from the University of Manchester. Bernard's current research engages with the literary archive, material culture, museology, public history, and interpretive planning and design, according to a press release.
---
Related stories: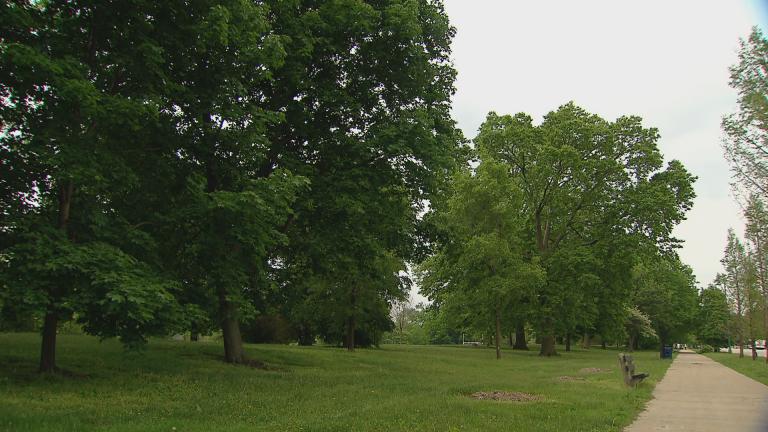 Groups Push Back Against Obama Library's Jackson Park Location
May 23: Why some community groups are mounting opposition to the Obama Library's Jackson Park location and where they say it should go instead.
---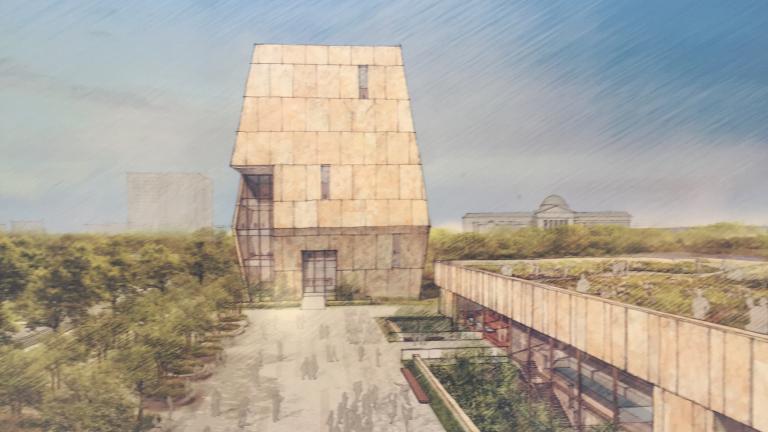 Obama Library Designs Unveiled
May 3: The first conceptual designs for the Obama Presidential Center in Jackson Park have been revealed. Take a peek at the renderings.
---
3 Chicago Firms Selected for Obama Library Project Management Team
April 11: The Obama Foundation announced Tuesday three Chicago-based firms will lead the project management team for the Obama Presidential Center in Jackson Park.
---