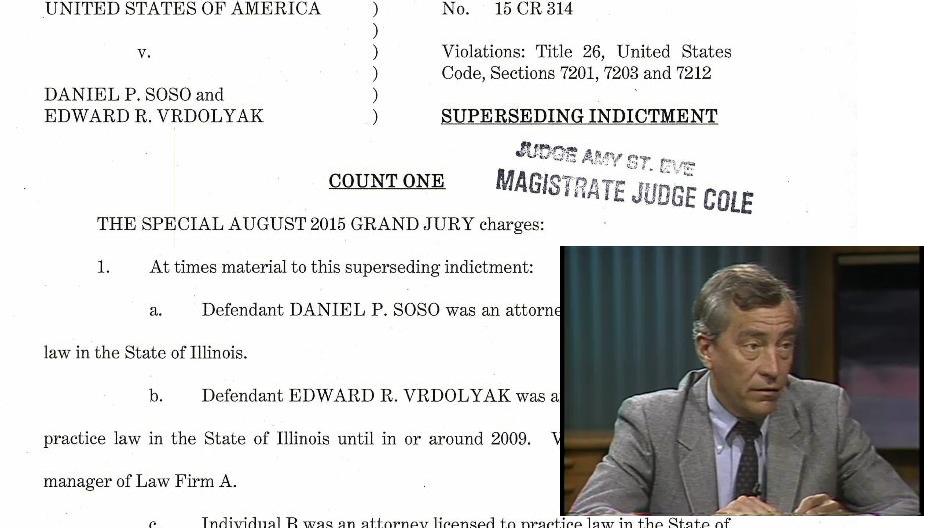 Former Chicago Alderman Ed Vrdolyak was indicted Tuesday on charges of income tax evasion and impeding the IRS. He is expected to be arraigned before Thanksgiving.
The 19-page indictment stems from an investigation into a 20-year-old state lawsuit against tobacco companies. An unnamed individual, referred to as "Individual B" agreed to pay Vrdolyak $65 million even though Vrdoylak was not authorized to work on the lawsuit and ultimately "did not perform any work," the indictment states.
The indictment also includes Chicago attorney Daniel P. Soso, who was indicted last year with failing to pay nearly $800,000 in federal income taxes over two decades. According to Tuesday's indictment, Vrdolyak made an agreement with Soso to share the money he received from "Individual B."
While Vrdolyak's name surfaced last year in connection with the charges against Soso, it was only revealed Tuesday that Vrdolyak was "Individual A" in that indictment, according to the Chicago Sun-Times. Tuesday's indictment supersedes the previous indictment against Soso.
Vrdolyak faces a maximum of eight years in prison. His attorney, Michael Monico, called the case "a very old matter" and said he was "surprised" the government is pursuing it, according to the Sun-Times.
Vrdolyak plans to plead not guilty in federal court on Nov. 22.
In 2008, Vrdolyak pleaded guilty to fraud in his role in a $1.5 million real estate deal and served 10 months in a federal prison in Terre Haute, Indiana, according to ABC 7 News.
Nicknamed "Fast Eddie," Vrdolyak served as alderman of the city's 10th Ward from 1971-1987, and was president of the City Council from 1977-1983.
In 1983 he led the opposition group of 29 aldermen, dubbed the "Vrdolyak 29," against Mayor Harold Washington. The group constantly fought with Washington on his agenda in what is commonly known as "Council Wars."
During his political career, Vrdolyak unsuccessfully ran for mayor of Chicago twice. 
---
Related stories: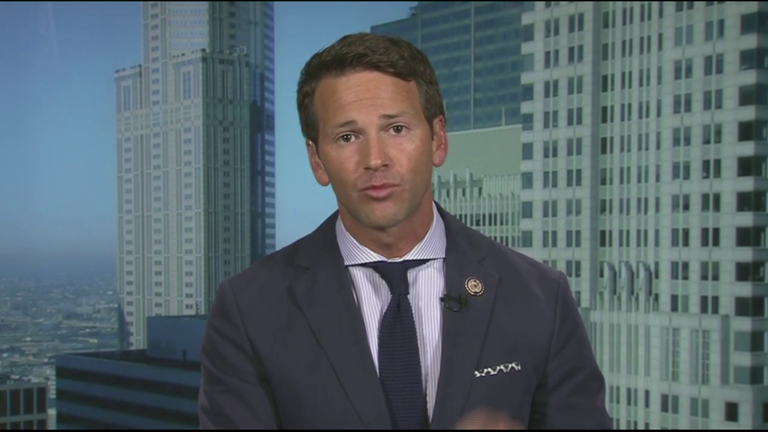 Former Congressman Aaron Schock Indicted for Fraud, Theft of Government Funds
Nov. 10: A federal grand jury issued a 24-count indictment Thursday charging former U.S. Rep. Aaron Schock with several counts of wire fraud and theft of government funds, among other charges.
---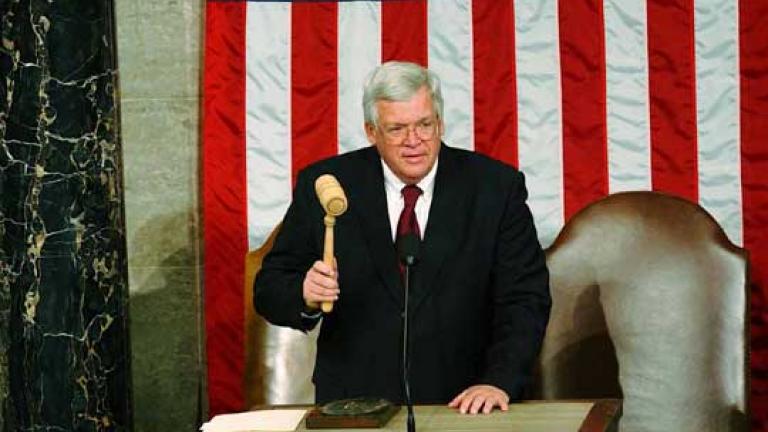 Former US Speaker of the House Dennis Hastert Indicted
May 28, 2015: Late Thursday afternoon, former U.S. Speaker Dennis Hastert was charged in a scheme to withdraw millions of dollars to pay off an accuser for "past misconduct." The indictment says Hastert lied to the FBI about the purpose of the withdrawals.
---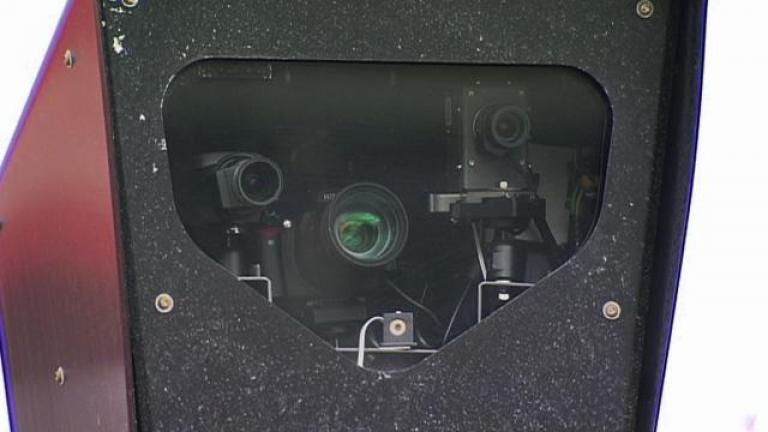 Former Redflex CEO, Liaison, Chicago Official Indicted for Alleged Corruption
Aug. 13, 2014: A former chief executive officer of Chicago's first red light camera vendor, Redflex Traffic Systems, Inc., and the company's customer liaison with the city, were indicted today on federal corruption charges together with a retired city official who managed the red light camera program for nearly a decade, after he alone was charged initially in May.
---