WTTW's 2016 Voters' Guide to the General Election is an online resource designed to inform voters about the candidates running for office in the Nov. 8 election.
Candidates were given two minutes to tell voters where they stand on the issues, why they feel they are best qualified and what they intend to do if elected or re-elected. The messages were recorded at the WTTW studios at no cost to the candidates. The Voters' Guide is an online version of Candidate Free Time, pioneered by WTTW in the 1992 race for U.S. Senate. This year's Candidate Free Time is underwritten in part by the League of Women Voters of Cook County and the City Club of Chicago.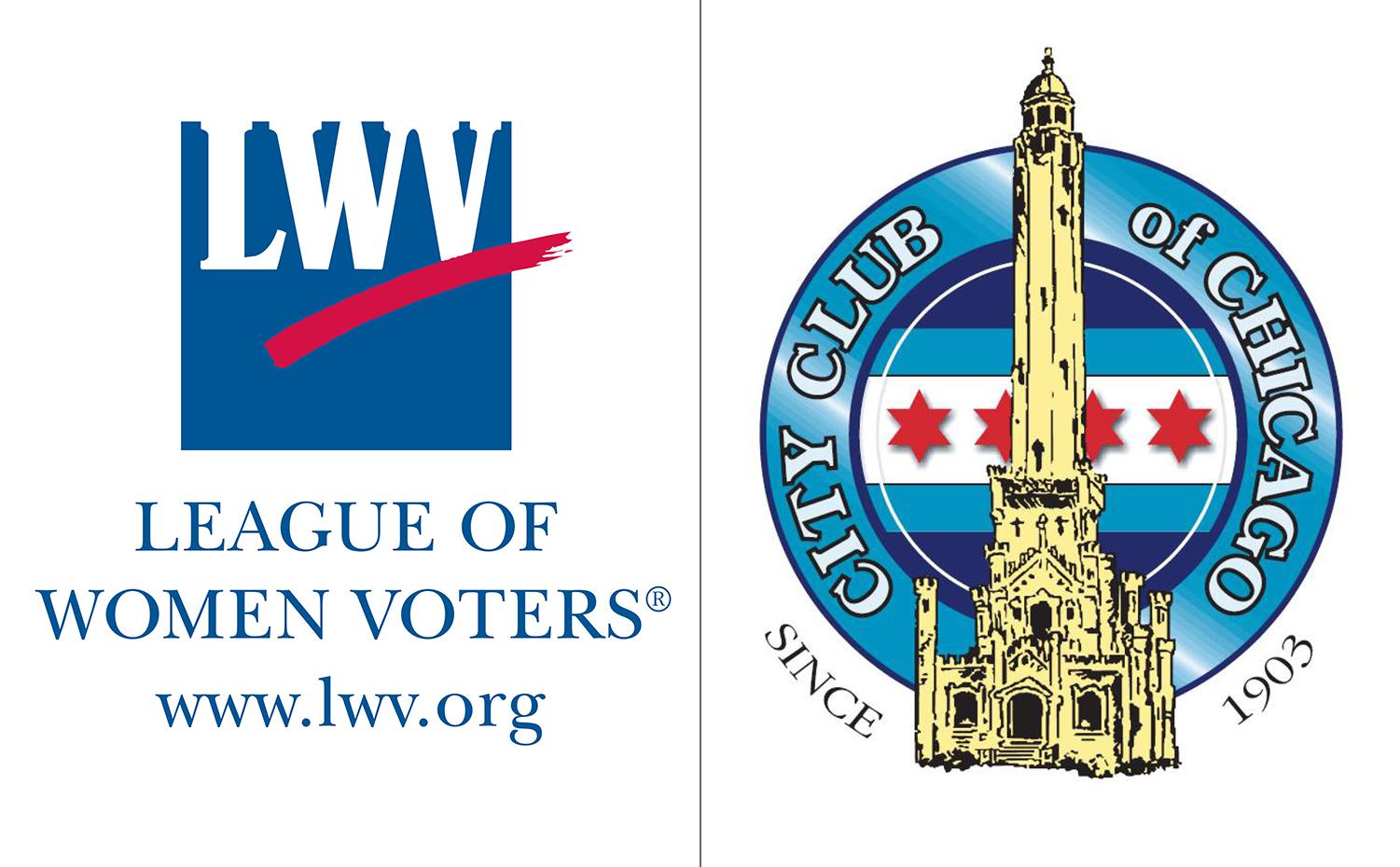 Candidate Free Time is underwritten in part by the League of Women Voters of Cook County and the City Club of Chicago About this candidate:
Name: Tonia Khouri
Party: Republican
Born: September 13, 1969
Residence: Aurora
Family: Husband Joe, Daughter Stephanie, Sons Tony & Paul
Occupation: Small business owner
Political experience: DuPage County Board member
Website: toniakhouri.com

Candidate Q&A
What is your vision for this office?
The biggest difference between my opponent and myself is that Bill Foster is part of the status quo. He uses every opportunity he can to grow our government and raise our taxes, and I fundamentally disagree with that. We're the greatest nation on earth not because of our government programs, but because the free enterprise system creates opportunity, opportunity creates jobs, and jobs change people's lives.
When I am elected, I won't turn a blind eye to my colleagues across the aisle, nor will I vote in lock-step with my own party leadership. I plan to be a voice for Illinoisans and work to improve the quality of life for all Americans. If we elected more leaders to Congress who subscribed to that mindset, I suspect we'd be much more productive and much more effective.
What is the most pressing issue facing constituents, and how can you help address it?
In addition to the concerns I have for our U.S. economy and national security, my devotion to helping Americans break free from poverty has been a central focus on my campaign. As a small business owner, I have seen firsthand how jobs change people's lives. 62% of net new jobs are created by small businesses, which is why I believe it's so important to facilitate an economic environment that is conducive to growing and flourishing business.
As Chairman of Economic Development, I spearheaded the creation of Metro West Manufacturing Workforce Collaboration, an initiative dedicated to connecting the unemployed and underemployed in DuPage County with quality jobs that provide livable wages. Through the use of public-private partnerships, candidates are given free training for skilled manufacturing jobs that need to be filled in DuPage County and surrounding areas. It is not our welfare programs that make this country great—it is our free enterprise system and the opportunities it offers. I saw through the creation of this program that opportunity is what helps people break free from poverty. That has been a priority for me during my time on the DuPage County Board and continues to be a priority for me as I pursue this congressional seat.

Candidate Statement
My name is Tonia Khouri, Congressional Candidate for the 11th district.
As a wife, a Mother, and a small business owner, I'm disappointed with Washington. They've let us down. They've let down our families, our businesses, and our communities. We need real leaders in Washington right now. Leaders with political courage to get things done. Leaders who will fight for the weak, give voice to the voiceless, and give hope to the poor.
In addition to focusing on growing our economy and ensuring our national security, I am focusing on helping Americans break free from poverty. Right now, 1 in 5 children are living in poverty in our nation today. As a mom of three kids, that breaks my heart.
As Chairman of Economic Development on the DuPage County Board, my committee passed an initiative that recruits and trains unemployed individuals and then places them into full-time employment in manufacturing.
The best part of this story is that the first two graduates from this program came in DuPage Pads, our local homeless shelter. Lamont and Tiffany were homeless a year ago and are now fully employed in manufacturing! Jobs change people's lives. I've seen it.
I want to bring fresh, innovative ideas like this one with me to Washington because helping the poor is the moral thing to do, the right thing to do, and what I believe is our biggest calling.
Again, my name is Tonia Khouri and I ask for your vote.

See more candidates in this district and other House races
Return to our 2016 Voters' Guide to the General Election
---