WTTW's 2016 Voters' Guide to the General Election is an online resource designed to inform voters about the candidates running for office in the Nov. 8 election.
Candidates were given two minutes to tell voters where they stand on the issues, why they feel they are best qualified and what they intend to do if elected or re-elected. The messages were recorded at the WTTW studios at no cost to the candidates. The Voters' Guide is an online version of Candidate Free Time, pioneered by WTTW in the 1992 race for U.S. Senate. This year's Candidate Free Time is underwritten in part by the League of Women Voters of Cook County and the City Club of Chicago.
About this office: Cook County Board of Review
The Cook County Board of Review is a three-member board, elected from three electoral districts, that hears and decides taxpayer complaints on assessed value or exempt status of real property in Cook County. In 2016, one commissioner each from two of the three districts will be elected.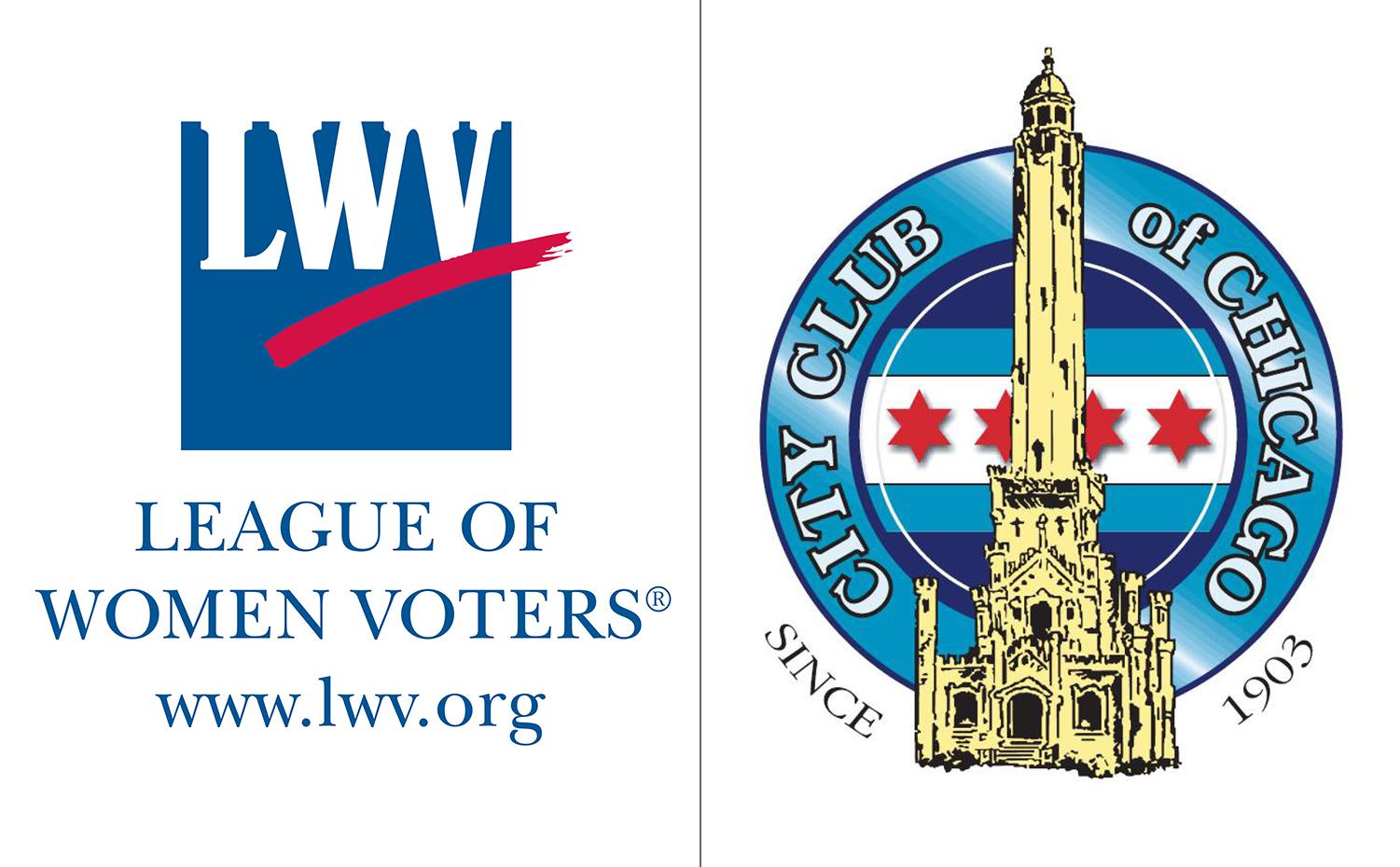 Candidate Free Time is underwritten in part by the League of Women Voters of Cook County and the City Club of Chicago
About this candidate:
Name: Martin M. Stack
Party: Democrat
Born: May 26, 1958
Residence: Western Springs
Family: Three Daughters with ex-wife (still best friend) Celeste Stack, a Cook County State's Attorney; Daughter Hannah- An Accountant; Daughter Madeline, United States Army, Military Intelligence Analyst; Daughter Meredith, United States Army, a Combat Medic.
Occupation: Attorney.
Political experience: No Prior Elective Office.

Candidate Q&A
What is your vision for this office?
To create a Board of Review where Homeowners can- first, determine whether their property taxes are fairly assessed, and then make the appeal process clear and unambiguous and then provide the tools so the unrepresented property owner is able to present the best appeal possible.
What is the most pressing issue facing constituents, and how can you help address it?
I believe that constituents in this race equate to or are Cook County's Homeowners. The most important change that the Board could make is to eliminate what I feel are artificial deadlines to file an appeal for property taxes- for unrepresented homeowners. Homeowners, who are rarely represented by attorneys before the Board, should be able to file appeals year-round. As it stands now the Board's website states, relevant part, "Your complaint must be filed within the 30-day appeal period designated each year for the township in which your property is located." This appeal period needs to be eliminated or at the very least greatly expanded.
The Board could rule on those filed property taxes that it receives from homeowners throughout the year- during a set period of review on a yearly basis.
The Board needs to abandon practices that cause suspicion. Fundraising conduct needs to be reviewed as does the Board's reliance on outreach seminars.

Candidate Statement
Hi, my name is Marty Stack and I am running for the Board of Review. I have been a practicing attorney in Cook County for almost 29 years. I have filed cases before the Board of Review.
Months ago when you opened you property tax bill you must have been astonished. I know the vast majority of us were. Here in Cook County, property taxes have increased with little or no explanation as what can be done about your increase.
The Board of Review is one place homeowners in particular can go to appeal their property taxes. Right now I believe the Board can do more to help the homeowners in the county. In fact, homeowner assessments should be the Board's first priority. To that end, I have a plan to help.
First, homeowners should be able to access the Board's website to compare their assessments to those of their neighbors. The Board can accomplish this by using proximity software. That is the Board itself should provide the homeowner with examples of similar properties.
Second, the Board should eliminate deadlines for homeowner appeal. Homeowners are rarely represented by attorneys before the Board and should be able to file appeals year-round. Likewise, the Board could rule on those appeals on a year-round basis.
Third, the Board should start publishing results by township, and for the County as a whole.
Fourth, the Board should perform ongoing self-audits to decrease waste and abuse. The need for Board outreach seminars and suburban Board of Review Offices needs to be reviewed.
Finally -- fund raising. Amassing huge amounts of money in donations for this office calls into question the integrity of the Board. So, fundraising as it pertains to the Board of Review needs to be reconsidered and reformed.
In the end the Homeowners of Cook County vote for their elected officials, not the huge property interests that use the Board to seek reductions.
I am Marty Stack and I am asking that you elect me to implement the changes I believe need to be made.
Thank you.

See more Cook County Board of Review candidates
Return to our 2016 Voters' Guide to the General Election
---