Note: Kim Foxx is a candidate on the ballot for the Nov. 8 general election and chose to use a statement recorded before the March 2016 primary.
---
WTTW's 2016 Voters' Guide to the General Election is an online resource designed to inform voters about the candidates running for office in the Nov. 8 election.
Candidates were given two minutes to tell voters where they stand on the issues, why they feel they are best qualified and what they intend to do if elected or re-elected. The messages were recorded at the WTTW studios at no cost to the candidates. The Voters' Guide is an online version of Candidate Free Time, pioneered by WTTW in the 1992 race for U.S. Senate. This year's Candidate Free Time is underwritten in part by the League of Women Voters of Cook County and the City Club of Chicago.
About this office: Cook County State's Attorney
The Cook County State's Attorney's Office prosecutes crimes committed in Cook County, the largest consolidated court district in the U.S.; serves as legal counsel for Cook County government agencies; and serves as legal counsel for all Cook County public officials.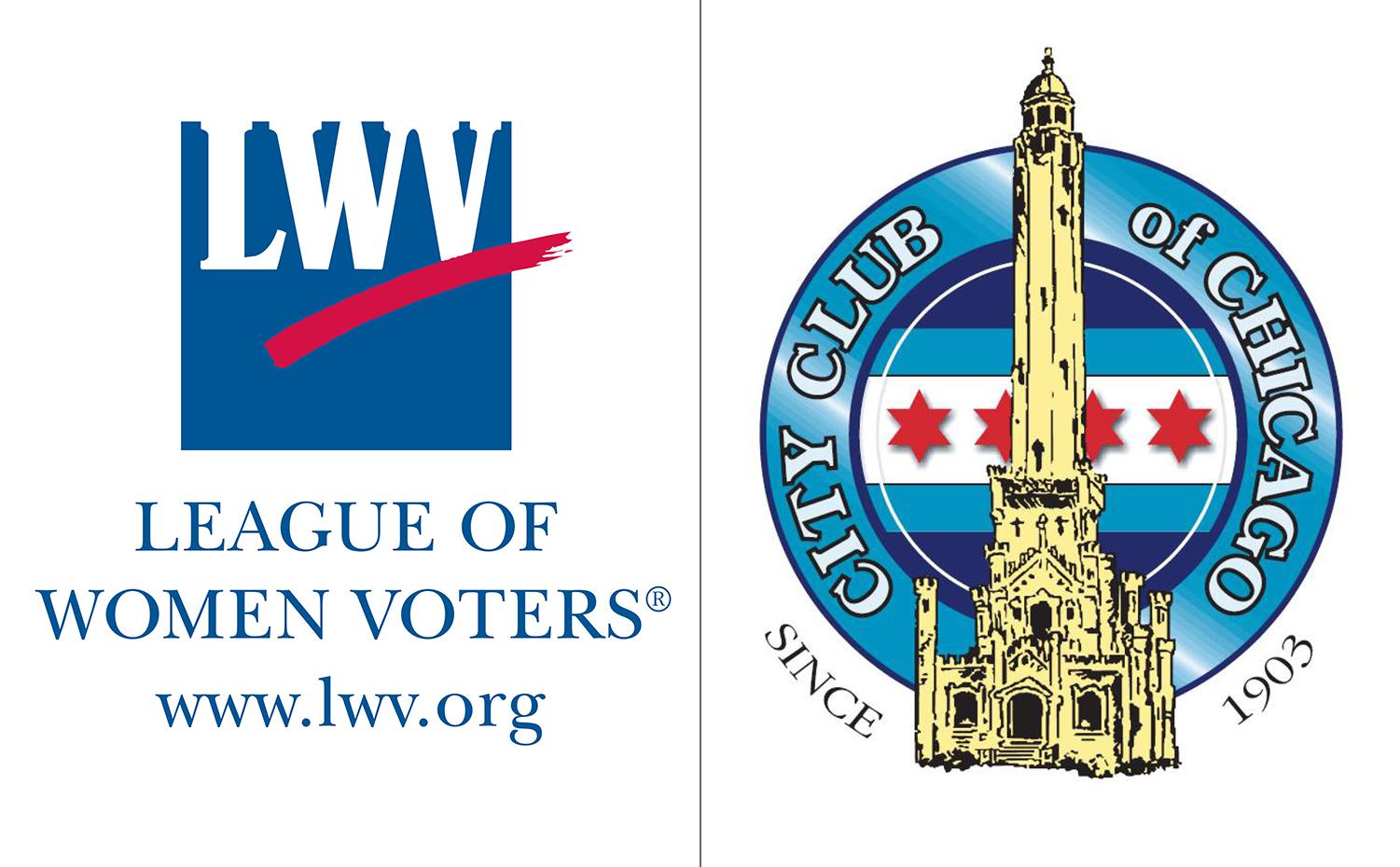 Candidate Free Time is underwritten in part by the League of Women Voters of Cook County and the City Club of Chicago About this candidate:
Name: Kim Foxx
Party: Democrat
Born: April 1972
Residence: Flossmoor
Family: Married, two daughters
Occupation: Attorney
Political experience: First-time candidate
Website: kimfoxx.com

Candidate Q&A
What is your vision for this office?
I will restore the public's trust in the office through a fair, transparent and holistic approach to criminal justice. I will hold the right people accountable while providing opportunity and rehabilitation to those that need it the most.
What is the most pressing issue facing Cook County, and how can you help address it?
It is clear our criminal justice system is broken and Cook County residents have lost faith in the State's Attorney's Office. As State's Attorney, I will work tirelessly to rebuild trust between our justice system and the people it serves. Residents deserve a justice system they can rely on, and I can restore fairness and credibility to the State's Attorney's Office.

Candidate Statement
Hi, my name is Kim Foxx, and I'm a candidate for Cook County State's Attorney in the March 15, 2016 Democratic primary election.
I am running for State's Attorney because our criminal justice system is broken–and incumbent State's Attorney Anita Alvarez is part of the problem.
I am a veteran prosecutor with a record of getting things done, and I am the only candidate in this race with the unique life experiences needed to make Cook County's broken criminal justice system fair for everyone, while doing the hard work to make our communities safer.
I grew up in the Cabrini Green housing projects. I struggled with homelessness and was the victim of sexual assault as a young woman.
I was determined to become a lawyer to help kids like me, whose communities were so often victimized by the broken system.
So I went to law school and I became a public guardian, helping kids navigate the justice system, and then became an Assistant State's Attorney.
As a frontline prosecutor and supervisor for 12 years, I managed a prosecution docket of more than 5,000 criminal cases, including hundreds of felony cases.
But I was troubled by the failings of the system, as I watched countless young people returning to the courtrooms and the jail again and again, and watched so many individuals who needed mental health or drug treatment being locked away at great expense to the taxpayers.  Meanwhile our streets are becoming more dangerous because our State's Attorney has not focused on the violent criminal.
So I left the State's Attorney's office and went to work as Chief of Staff to Cook County Board President Toni Preckwinkle. There, I spearheaded the President's criminal justice reform agenda.
Now, I'm running for Cook County State's Attorney because it will take new leadership with roots in the communities most impacted by the criminal justice system to implement the holistic approach needed to transform the system once and for all.
I hope I can count on your support on March 15, 2016. For more information about me and to learn how to get involved in my campaign, please visit KimFoxx.com.

See more candidates for Cook County State's Attorney
Return to our 2016 Voters' Guide to the General Election
---