WTTW's 2016 Voters' Guide to the General Election is an online resource designed to inform voters about the candidates running for office in the Nov. 8 election.
Candidates were given two minutes to tell voters where they stand on the issues, why they feel they are best qualified and what they intend to do if elected or re-elected. The messages were recorded at the WTTW studios at no cost to the candidates. The Voters' Guide is an online version of Candidate Free Time, pioneered by WTTW in the 1992 race for U.S. Senate. This year's Candidate Free Time is underwritten in part by the League of Women Voters of Cook County and the City Club of Chicago.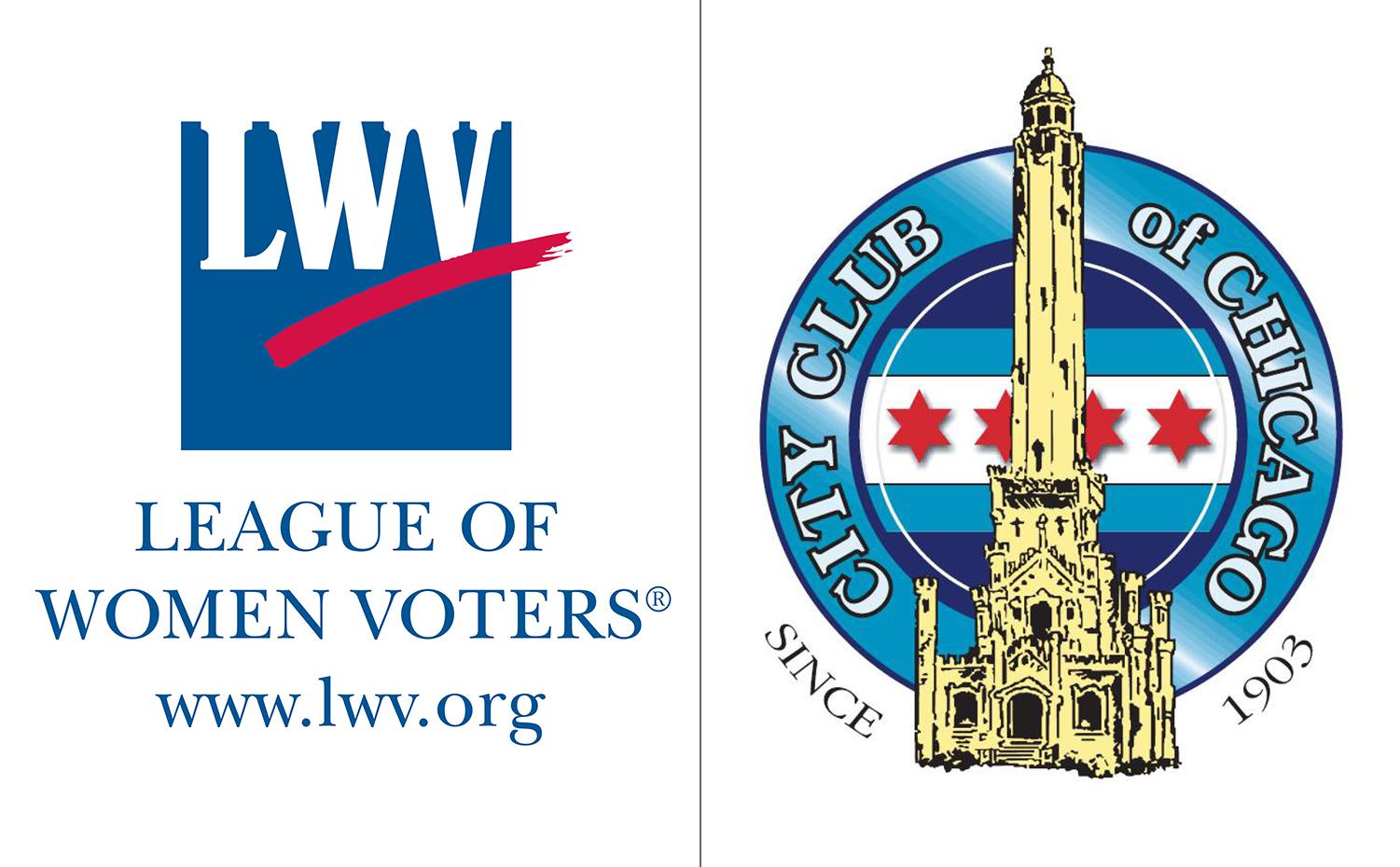 Candidate Free Time is underwritten in part by the League of Women Voters of Cook County and the City Club of Chicago About this candidate:
Name: John Morrow
Party: Republican
Born: July 16, 1948
Residence: Country Club Hills
Family: Wife: Bettie Morrow; Adult Children: Cherria Morrow and Shawna Morrow
Occupation: Business Client Manager
Political experience: None
Website: critical-times.com

Candidate Q&A
What is your vision for this office?
My vision for the second congressional office is to make it the voice of the constituents and resonate as the voice of America. I'll work hard to implement laws.
My priorities are to become a facilitator and occasionally an advocate in discussions or negotiations with the Federal Government. I will assist citizens on government issues and make it transparent on how to obtain benefits from federal programs.
I'll work hard to unify my district, which consists of urban and agriculture living.
What is the most pressing issue facing constituents, and how can you help address it?
Jobs/Crime
I will legislate laws that allow Homeland Security to handle gang activity and random shootings. I will reform the inversion law, lower regulations and decrease taxes on companies who create new jobs.
I'll give a full tax write off for new business construction in the first year, and make it easier for young and new companies to obtain loans.

Candidate Statement
I'm John Morrow Republican Candidate for Congress, Second Congressional District, in the State of Illinois. I'm running for Congress because I'm concerned about the plight of our neighborhoods. My educational background consists of business, finance, and my work experience has prepared me to serve.
If elected, these are the areas I'd like to address.
Crime: I will legislate a domestic terrorist act law. This law will affect terrorist acts and gang violence perpetrated by American Citizens.
Immigration: I will impose an 18-month moratorium. Under this law, illegal immigrants must register to begin the pathway to citizenship.
To create jobs, I will pass the infrastructure bill, lower regulations and reduce taxes on corporate America.
Social Security: currently your payroll deduction is 12.4%. I will allow citizens to invest 6.2% of their pretax payroll deductions into a financial institution of their choice. The remaining 6.2% that's paid by the employer will be invested in the social security retirement fund.
I will increase the retirement age to 68. The trade-off for a later retirement is you can withdraw your private investment at 65 tax-free.
For further information, go to critical-times.com. Vote November 8th ... John Morrow.

See more candidates in this district and other House races
Return to our 2016 Voters' Guide to the General Election
---