WTTW's 2016 Voters' Guide to the General Election is an online resource designed to inform voters about the candidates running for office in the Nov. 8 election.
Candidates were given two minutes to tell voters where they stand on the issues, why they feel they are best qualified and what they intend to do if elected or re-elected. The messages were recorded at the WTTW studios at no cost to the candidates. The Voters' Guide is an online version of Candidate Free Time, pioneered by WTTW in the 1992 race for U.S. Senate. This year's Candidate Free Time is underwritten in part by the League of Women Voters of Cook County and the City Club of Chicago.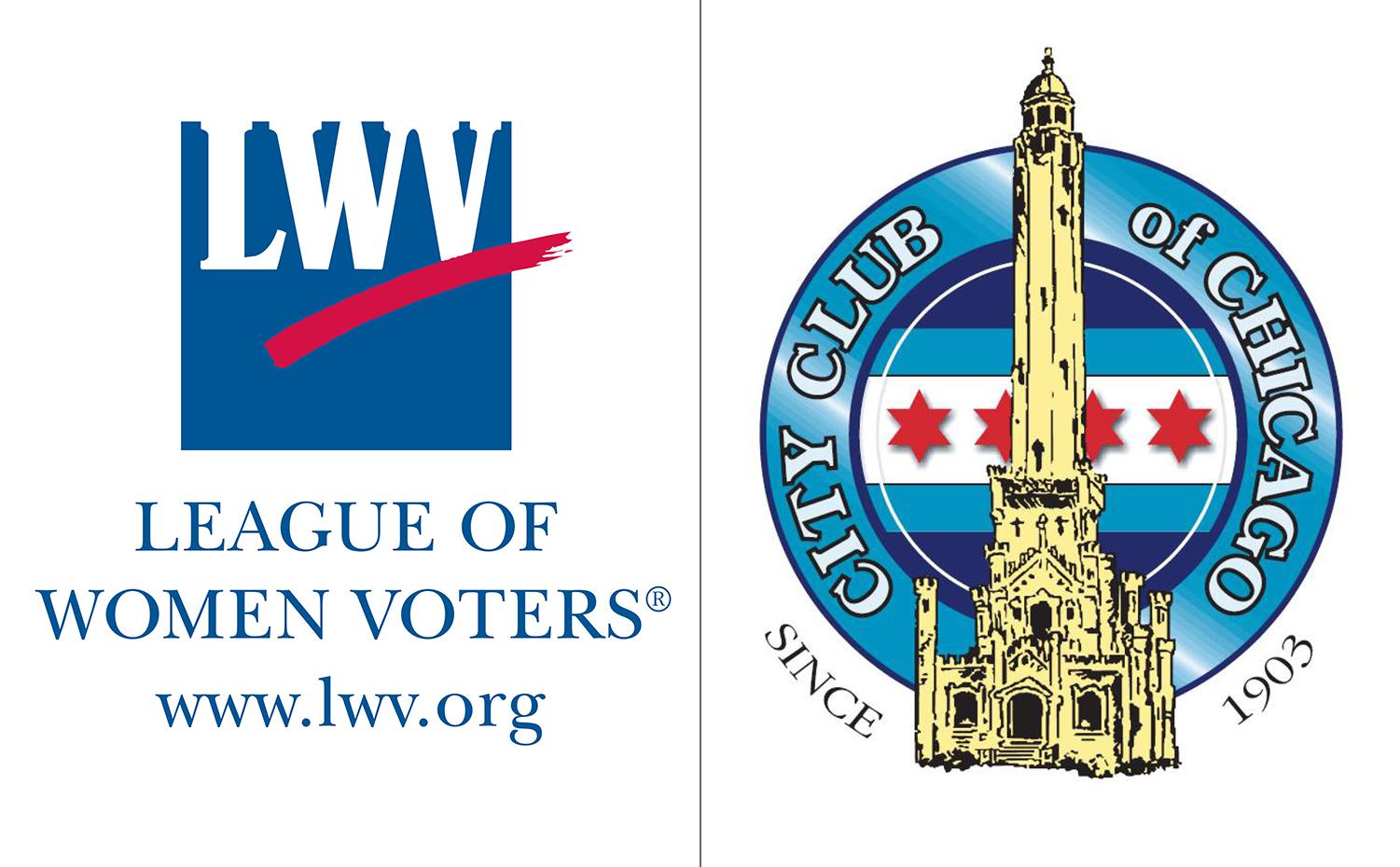 Candidate Free Time is underwritten in part by the League of Women Voters of Cook County and the City Club of Chicago About this candidate:
Name: Joan McCarthy Lasonde
Party: Republican
Born: November 16, 1965
Residence: Wilmette
Family: Husband Greg, 2 teen-aged daughters, 1 DCFS foster daughter who has lived with us 3+ years.
Occupation: Former Marketing Executive, Congressional Candidate for IL-9
Political experience: I serve on the board of directors of the Illinois State Crime Commission, focused on raising awareness of the heroin and human trafficking problems. I have volunteered on numerous campaigns, starting with Governor Edgar in my 20s. I have also helped candidates win elected office -- including School Board, Park District Board, Congress, Senate, and President. I was an officer at our local political organization. While living in China, I was the Editor of the Qingdao Expat Magazine, which chronicled the lives of myself and my daughters. The Chinese government often shut down my blog for exposing the truth of what life was really like there for the poorest and most vulnerable.
Website: joanforcongress.com

Candidate Q&A
What is your vision for this office?
I want our district represented to reflect the values and viewpoints of its people. That means a socially moderate, fiscally responsible, constructive, independent, energetic Congresswoman who is not a professional politician.
I want economic opportunity restored by pursuing pro-growth policies. The safety, security and prosperity of Americans must be put first.
I will fight hard for federal money for mass transit in our district and metro area, which is critical for our area. I will make constituent service a high priority.
I despise the partisanship that paralyzes Washington and I won't hesitate to oppose my party if obstruction is its goal -- no government shut-downs, no deliberate inflammation of divisive issues. I know how to work with all sides. My habit is to find common ground first, and try to move forward over that.
I support school choice, term limits and comprehensive immigration reform including a path to normalization for those already here, provided the border is finally enforced.
What is the most pressing issue facing constituents, and how can you help address it?
Jobs and the economy. The decline of the middle class and despair of the poor simply won't be fixed unless and until we resume the economic growth we traditionally had -- around three percent per year. Nor can we afford adequate safety net programs for those who are down on their luck unless we grow the tax base.
Towards that end I will work for revisions to the tax code that make it flatter, simpler and pro-growth. I will demand rigid cost/benefit analysis for all government regulation, with job growth emphasized in that calculation. "Keep it simple" is my guiding principle where regulation is necessary -- a principle that federal regulators routinely ignore. For all programs and spending of any kind, I will demand regular review of what's working and what isn't working. On that, I will measure our success not by how much we've expanded safety net programs but by how many we've lifted up to not need them anymore.

Candidate Statement
I'm Joan McCarthy Lasonde, and I'm running for Congress in 9th district because I believe the country is on the wrong track, and 70% of Americans agree.
My opponent, Jan Schakowsky, has been in government for 25 years. Now, she wants to double down on the policies that created the mess we're in. Our district is socially moderate and fiscally responsible, and it deserves a rep who reflects these values. Right now, we don't have one. My opponent has been part of the political ruling class for over a quarter of a century. Anything she wanted to accomplish, she should've already done.
My opponent believes that more government is the answer to every problem. I believe more government IS a problem.
We need to return the economy back to the 3 to 4% growth levels. That is how jobs are created. We need secure borders and effective anti-terror policies. We need education that helps all children maximize their potential. Not every school is doing that. We need options for those in failing schools.
Our government has failed the most vulnerable citizens. I've this seen firsthand. My husband and I have three children, including a DCFS foster child who, before she came to us, lived in a horrible situation far longer than she should have because of government red tape and bureaucracy.
I will create policies where the government works for the people instead of the people working for the government.
Join our team. Learn more at joanforcongress.com. And remember to vote on November 8th Joan McCarthy Lasonde for Congress.

See more candidates in this district and other House races
Return to our 2016 Voters' Guide to the General Election
---